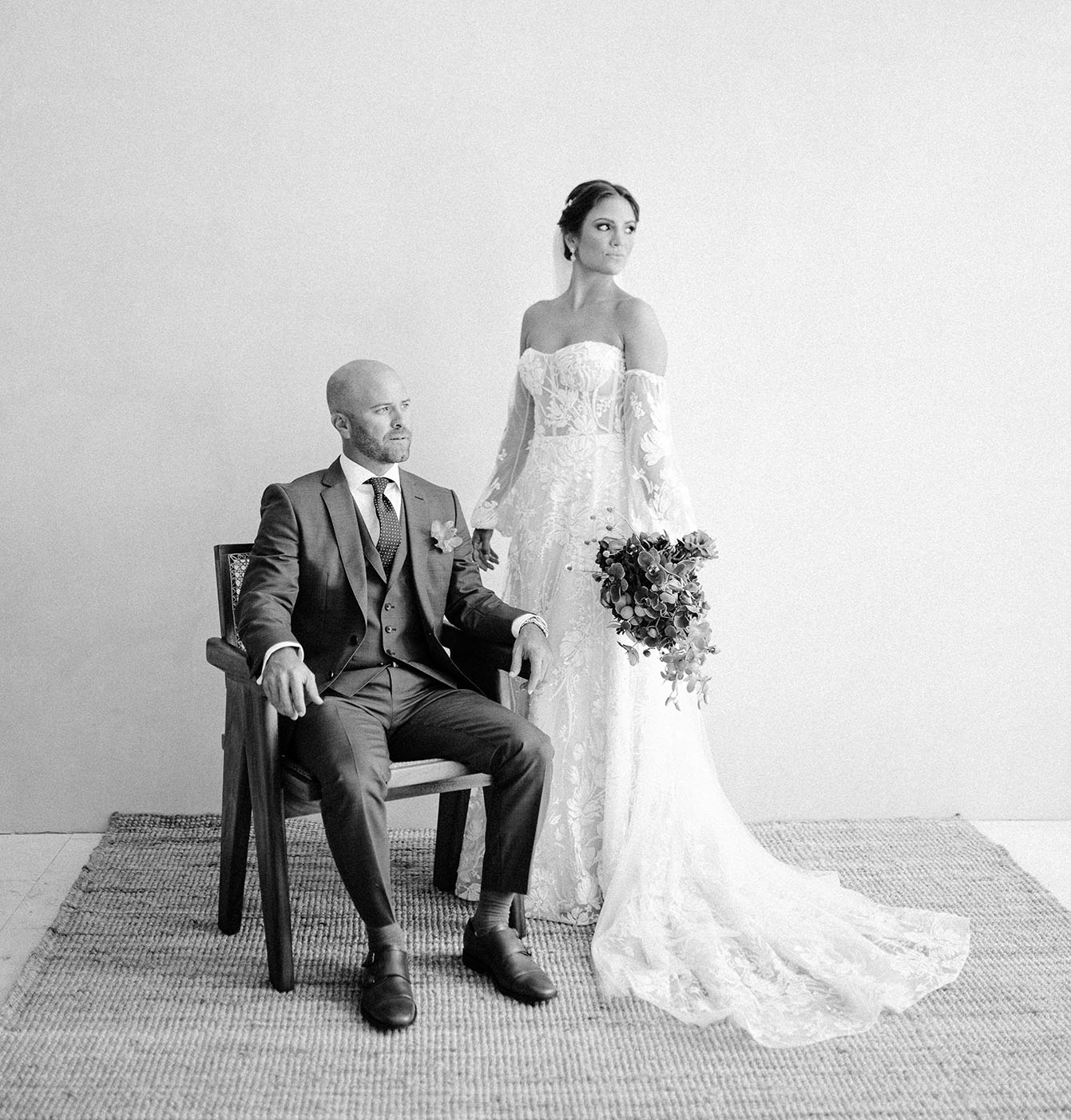 YOU DESERVE A
UNIQUE APPROACH
the images will be your treasure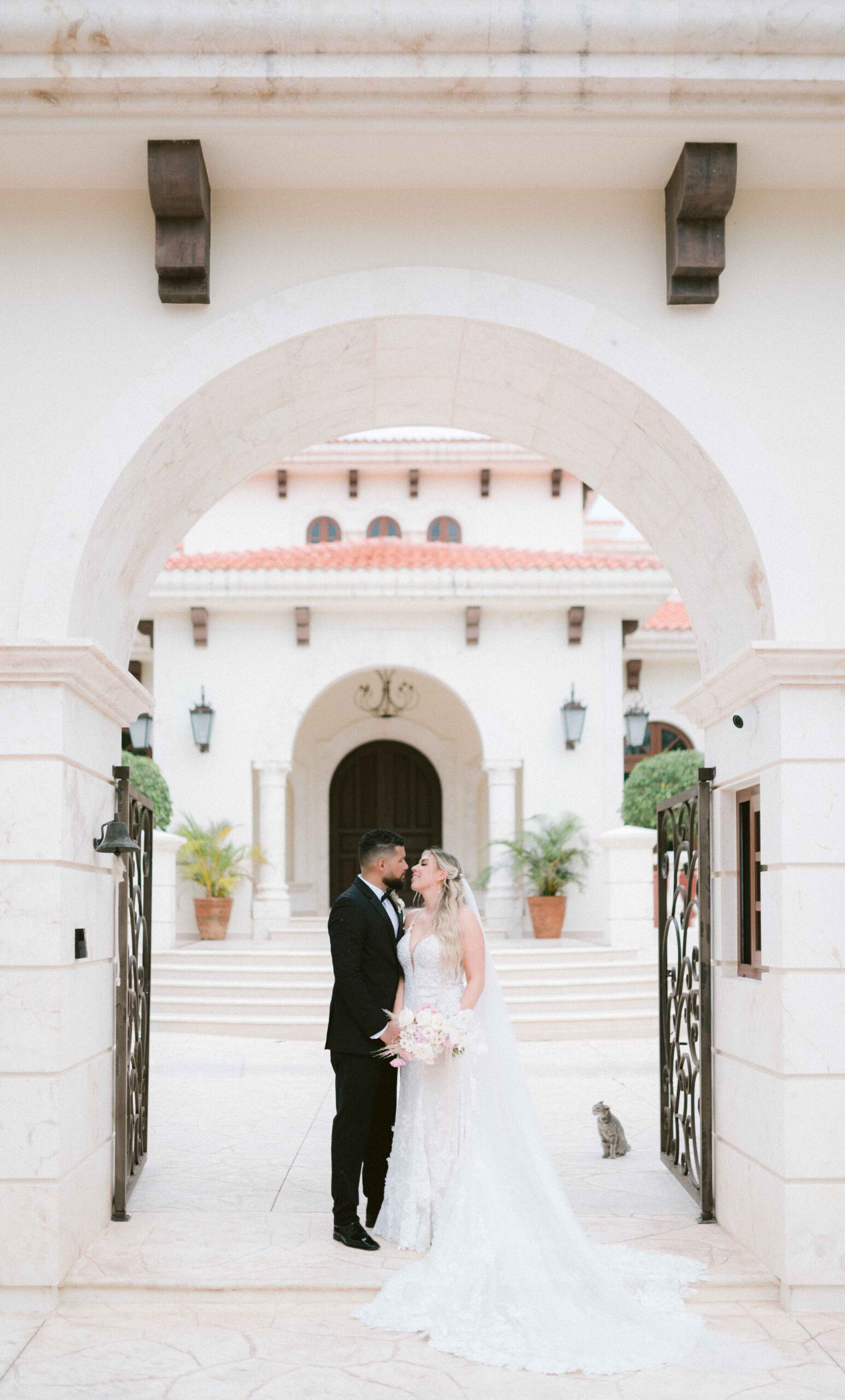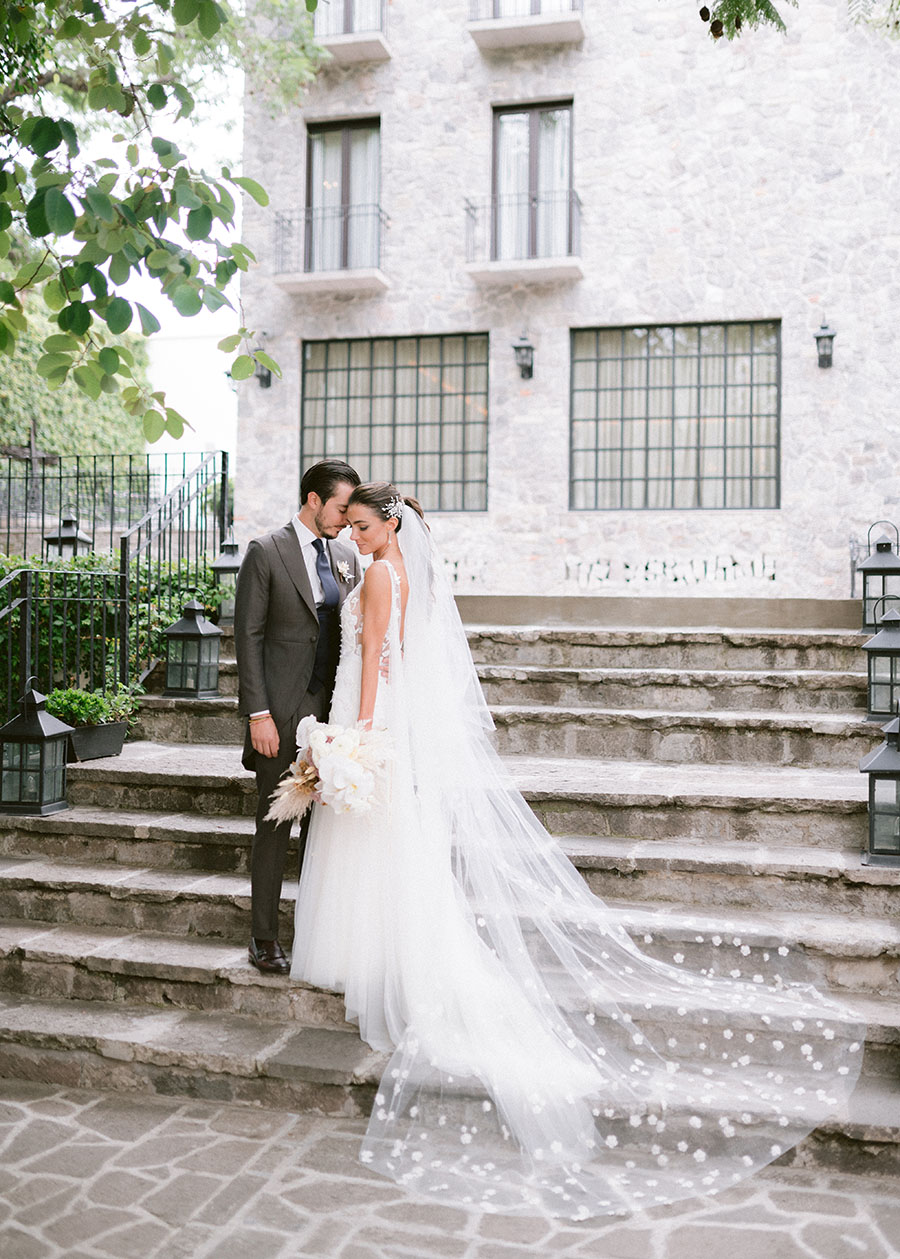 12 horas de cobertura de video
Drone footage
Teaser de 1 minuto
Highlight de 3-5 minutos
Film de 25-35 minutos
Entrega en streaming
12 horas de cobertura fotográfica.
Aprox. 1000 imágenes retocadas
Archivos en alta resolución
Galería online
**Imágenes con drone (Fotos aéreas)
Cobertura por 2 videógrafos
Cobertura por 2 fotógrafos
Gabriel R. + Segundo Videógrafo
Daniel R. + Segundo Fotógrafo
*Precios en pesos mexicanos.
* Todas las coberturas incluyen gastos de transporte y hospedaje a todo Mexico.
*Se requiere el 30% para reservar la fecha.
*Se requiere firma de contrato antes de cualquier depósito.
THE DAY
BEFORE/AFTER COVERAGE
Save the date
Trash the dress
Day after session
1.5-2 horas de sesión
50-70 fotos retocadas
Galería online
Drone footage
Teaser de 1 minuto
Highlight de 3 minutos
Film de 20 minutos
Entrega en streaming
Fine Art Photobook
50 paginas ultra gruesas
Impresión en calidad fotográfica
Cubierta de tela ó piel
Medida de 35x70cm
Fiesta de bienvenida, rompehielos, etc.
2 Horas de Foto MX $14,000
2 Horas de Video MX $14,000
8 Horas MX $57,000 / Una cámara
10 Horas MX $68,000 / Dos cámaras
Click over any question to see the answer ↓