This is about the two amazing days with two awesome people in two beautiful places in Cuba
Varadero Wedding Photographers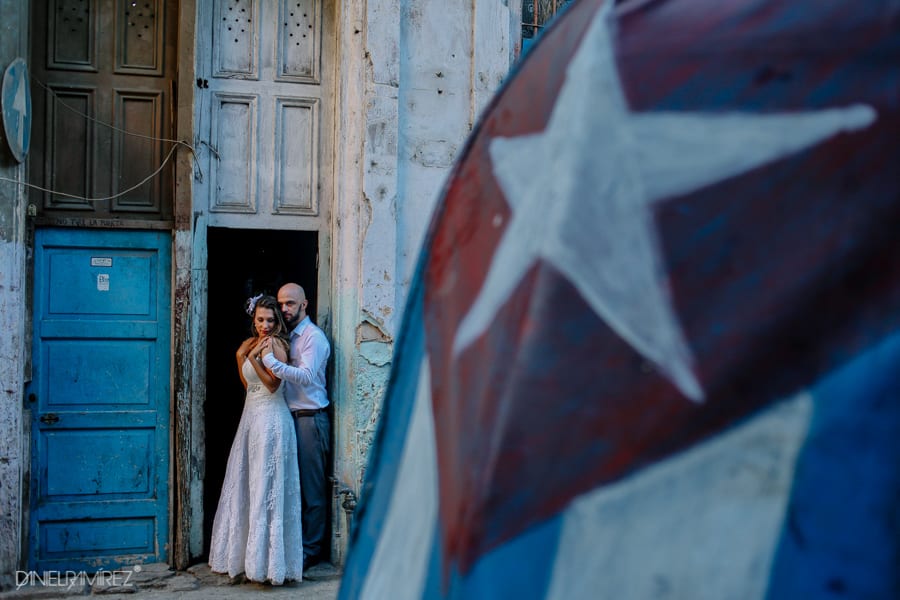 La Havana▲
They are Thais and Fabricio, an awesome couple from Brazil. Yes, they are awesome but more than that, they are crazy people in love, Can you believe to travel 7000 km to get married in Cuba?. Well, but sincerely, I love this kind of crazy people, doing whatever, wherever, with the love of their life, just to make dreams reality.
T&F got married in the beautiful Gazebo at Paradisus Resort in Varadero, an intimate celebration only with 8 close guests. The adventure was incredible, I had the chance to document the sweetest wedding ceremony I've been, and the day after we moved to La Havana to make some portraits at the fantastic and colored streets of La Habana Vieja.
T&F I'm honored to have had the opportunity to document your destination wedding, thank you so much guys.
Wedding Venue: Paradisus Varadero Resort
Day after session: La Habana Vieja Streets
Thanks to my friend, Ernesto Aldana, for joining me on this adventure.
Varadero Wedding Photographers
This is a big blog post, beginning with the wedding day in Varadero, photoshoot on the Beach, and at the end of the publication more portraits in La Havana. Thank you to be here.
More about me and my work – Facebook Page
Varadero▼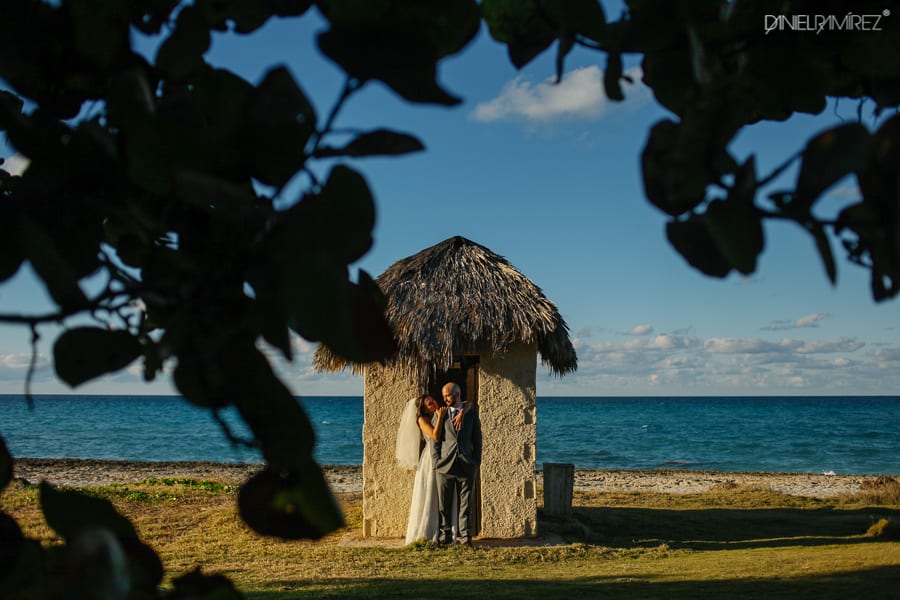 The First Day in Varadero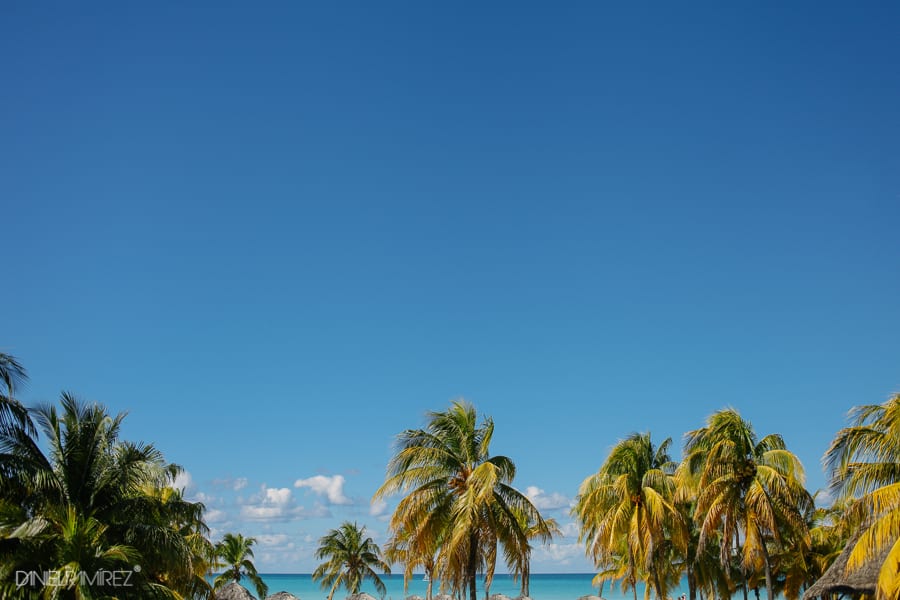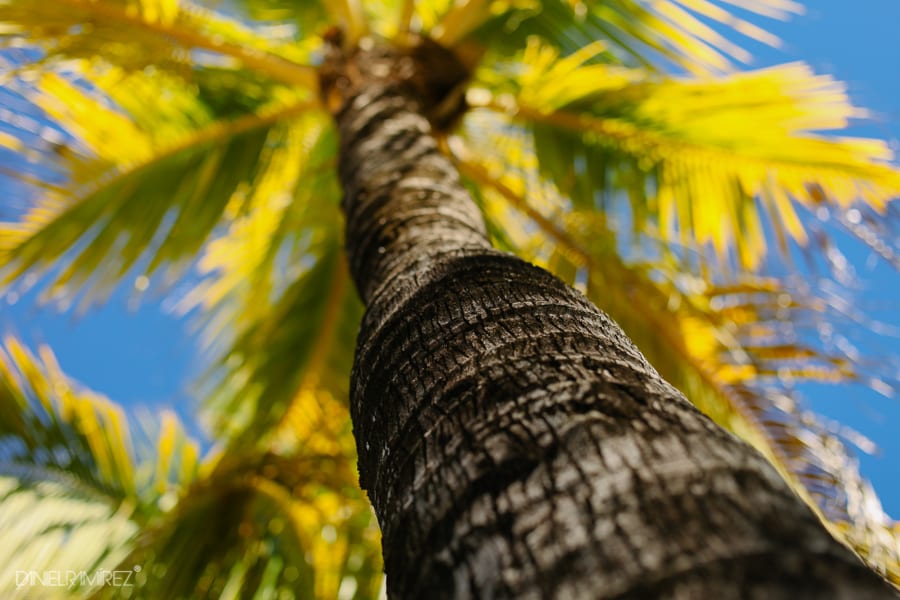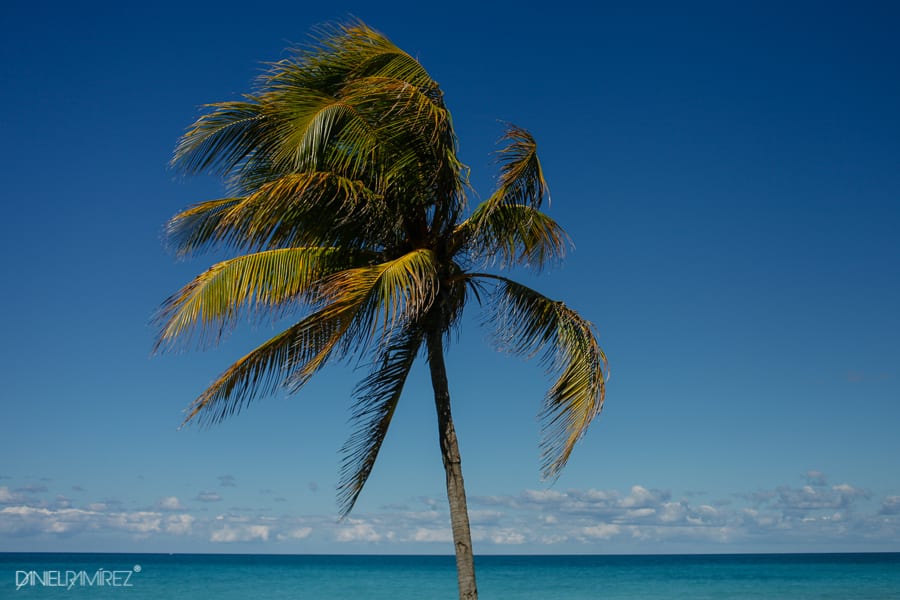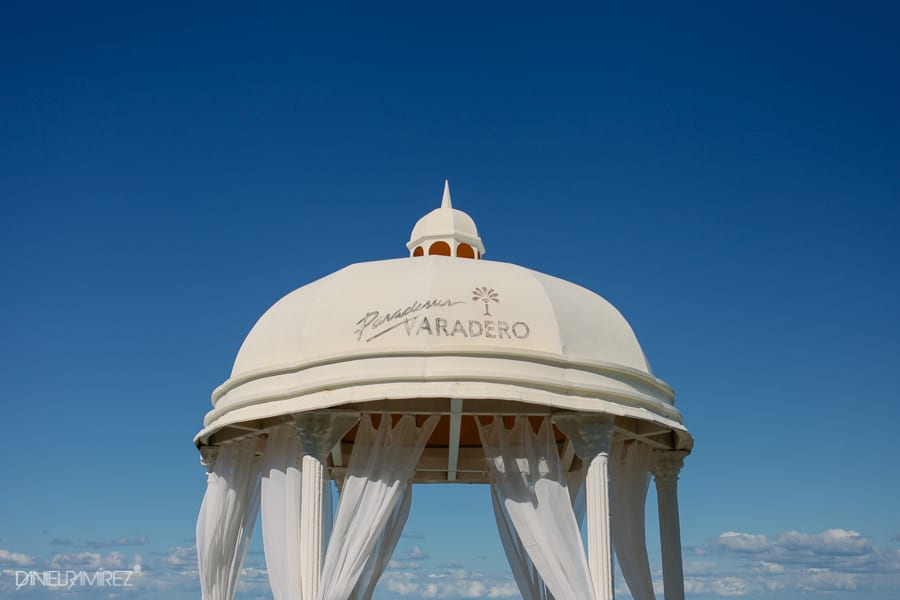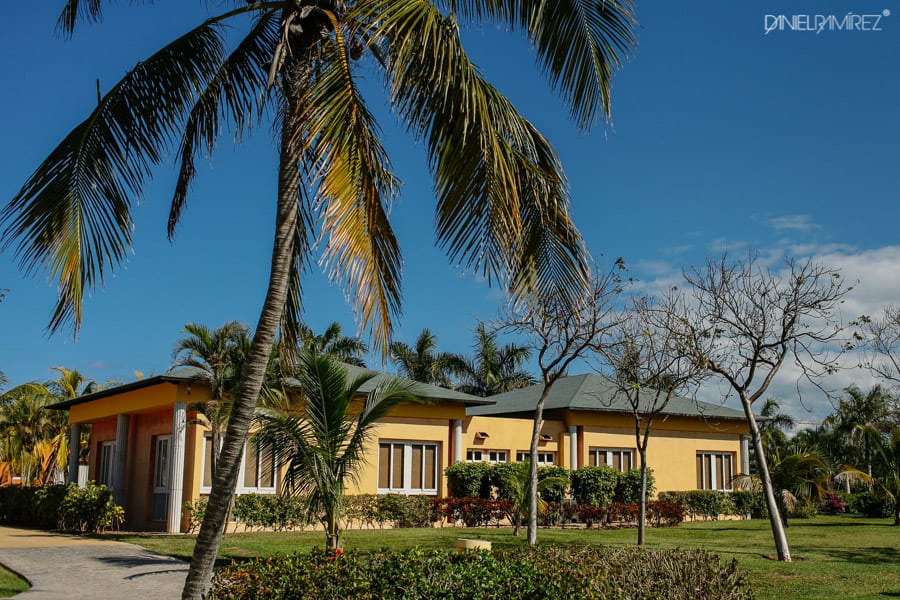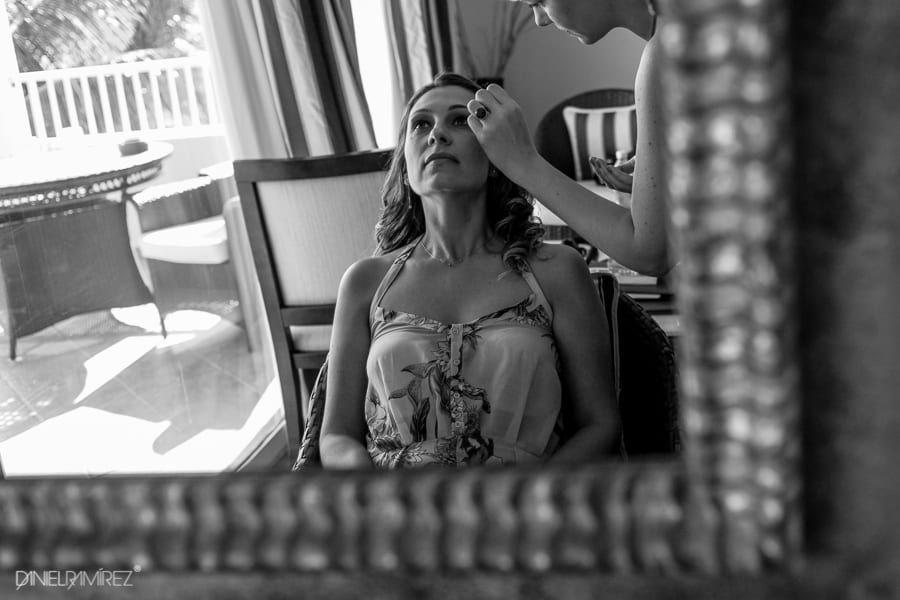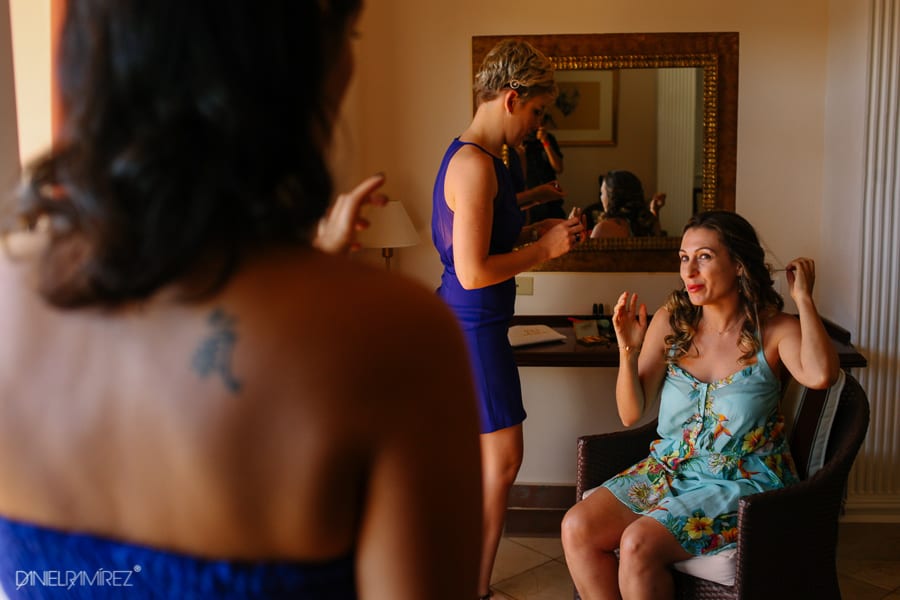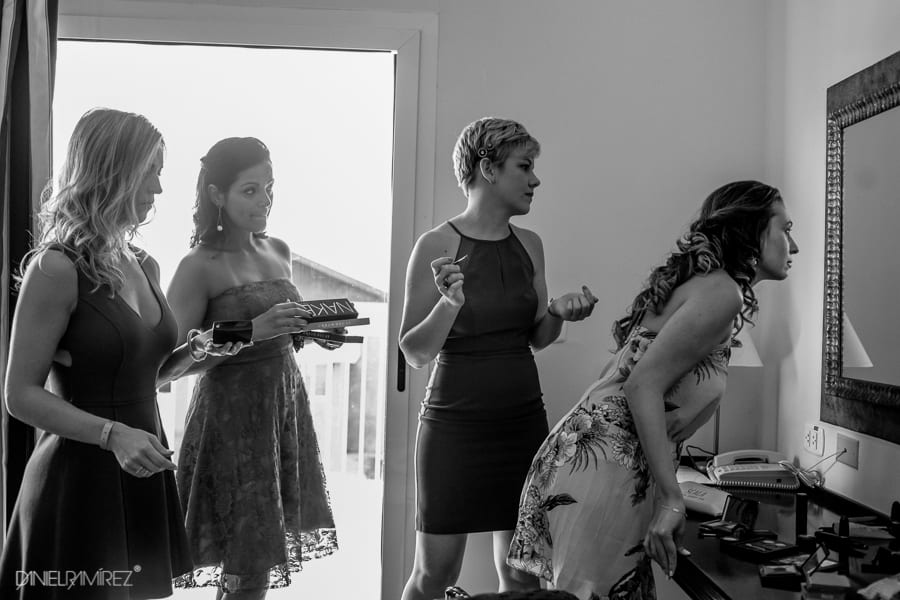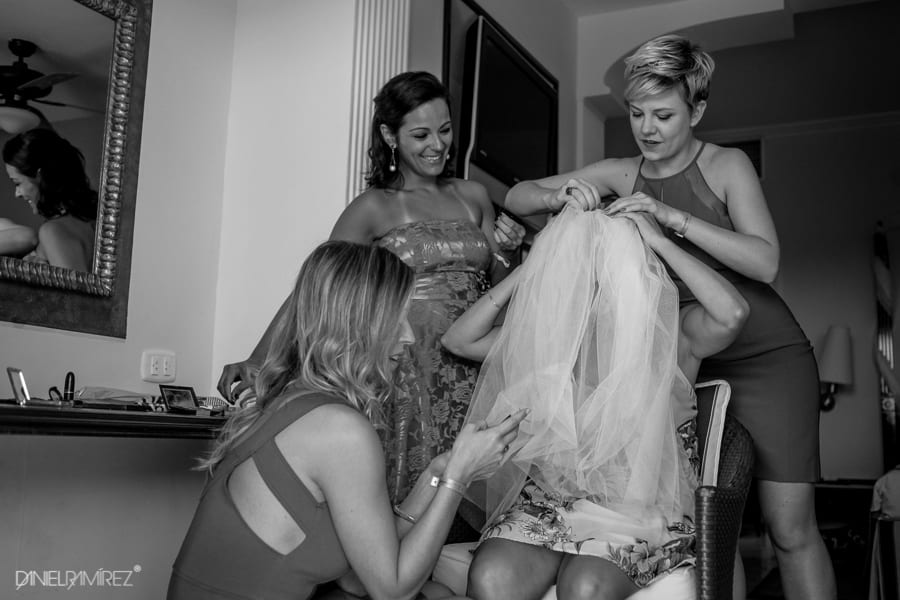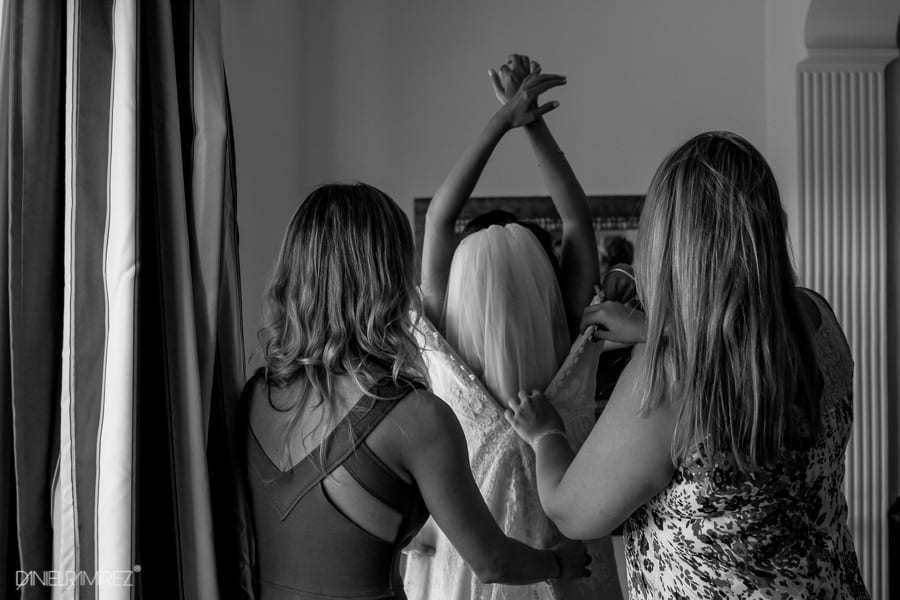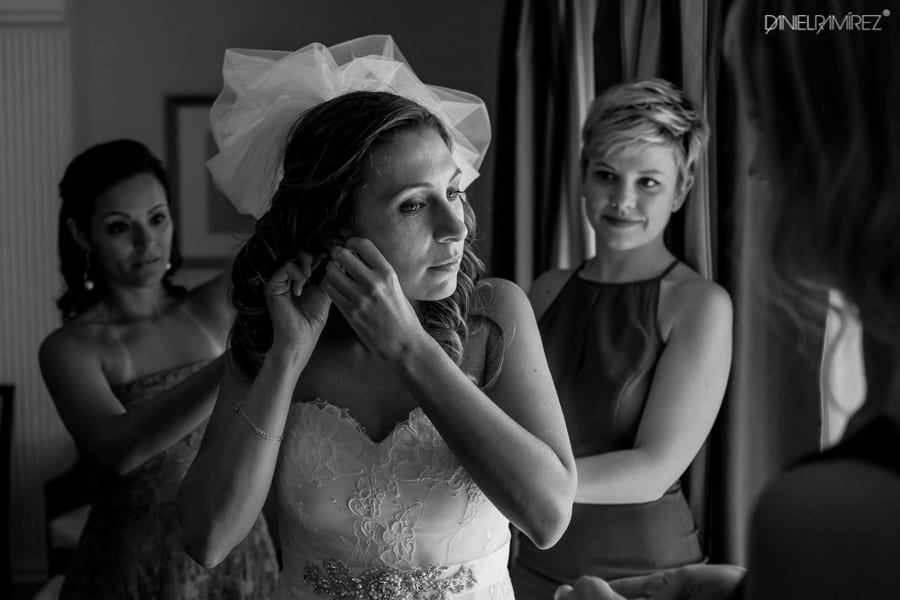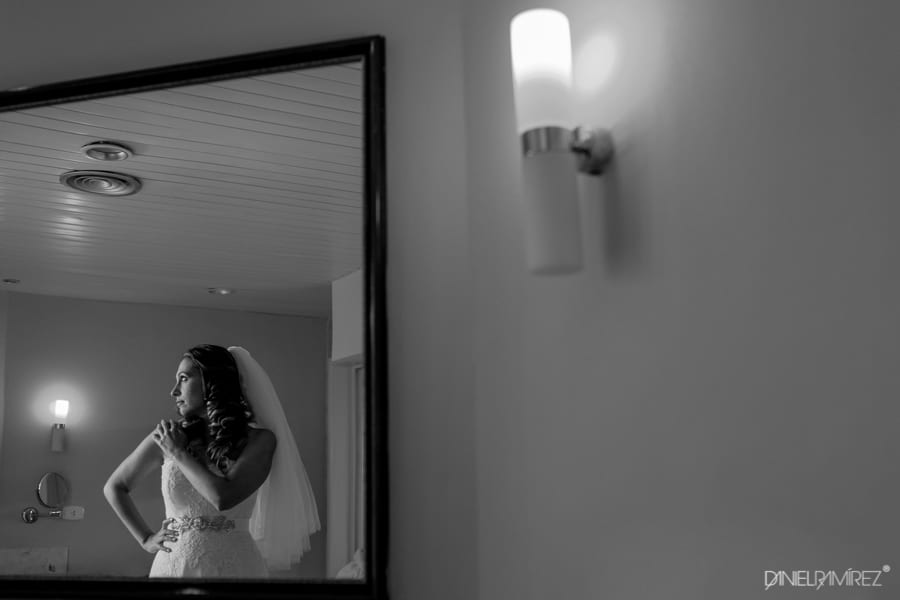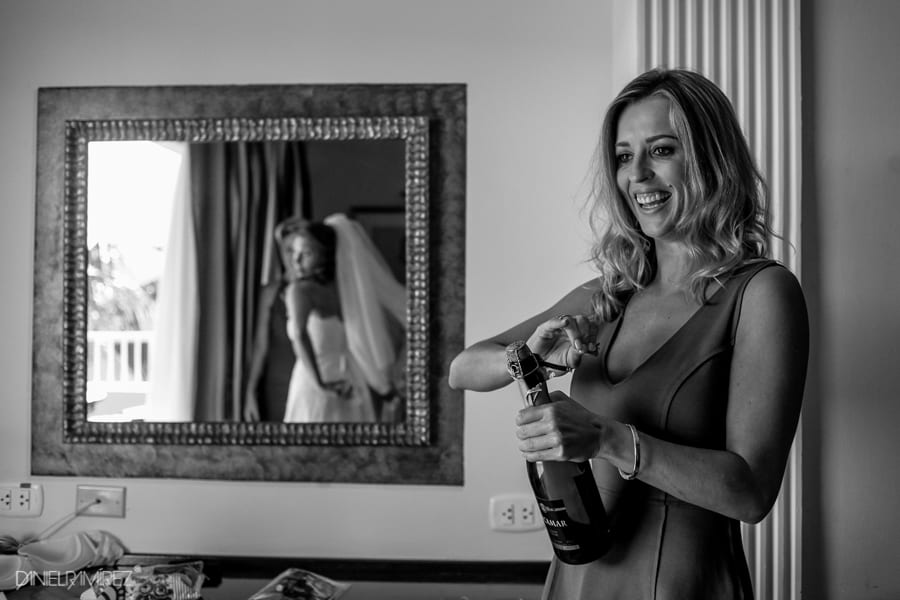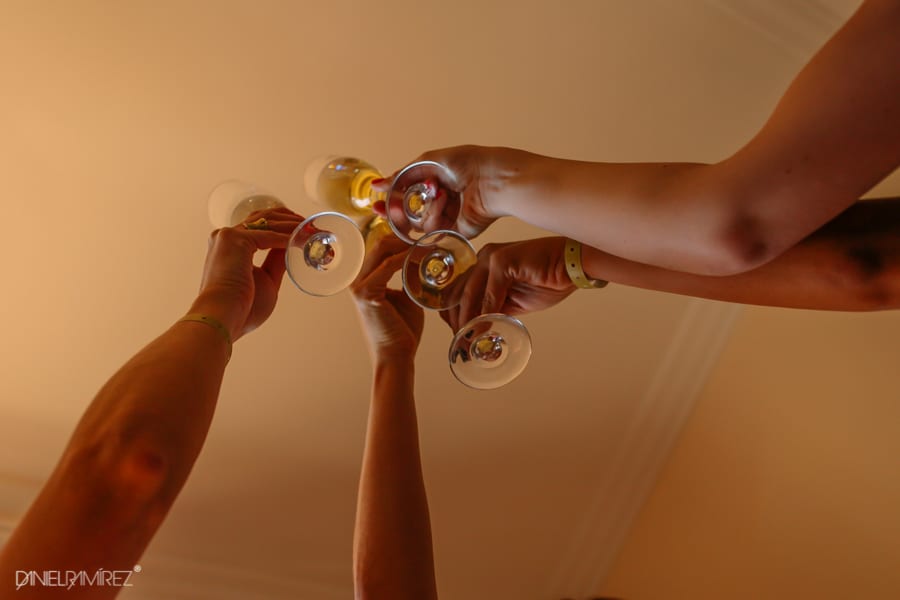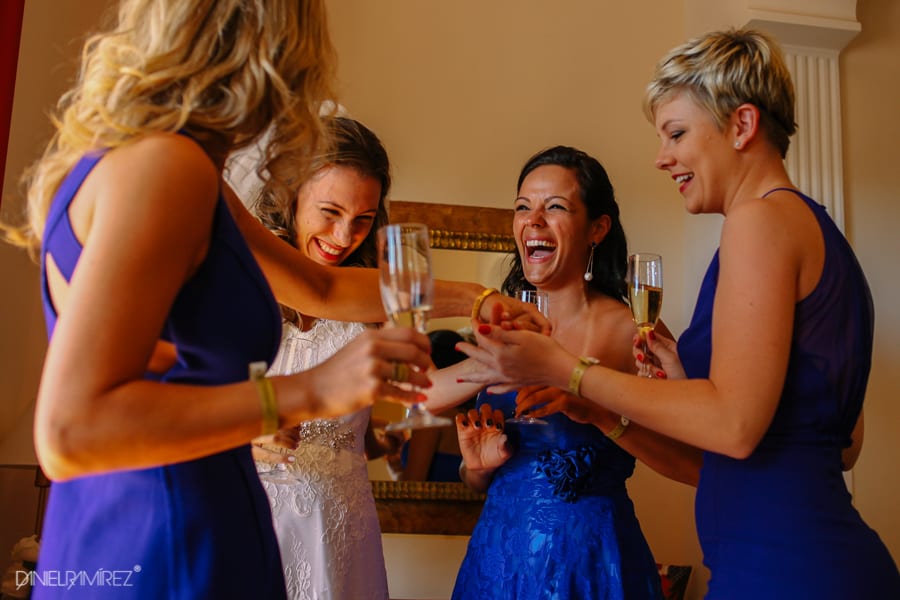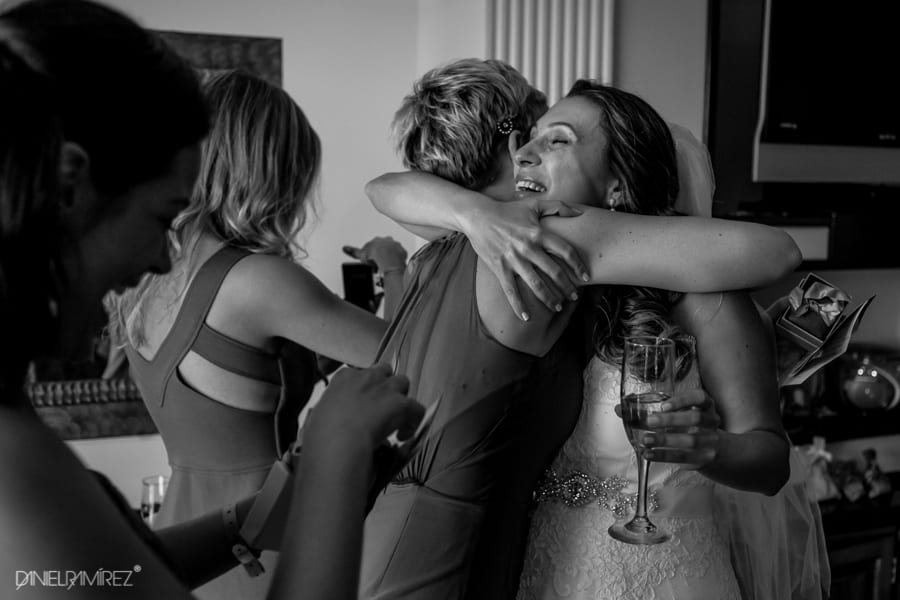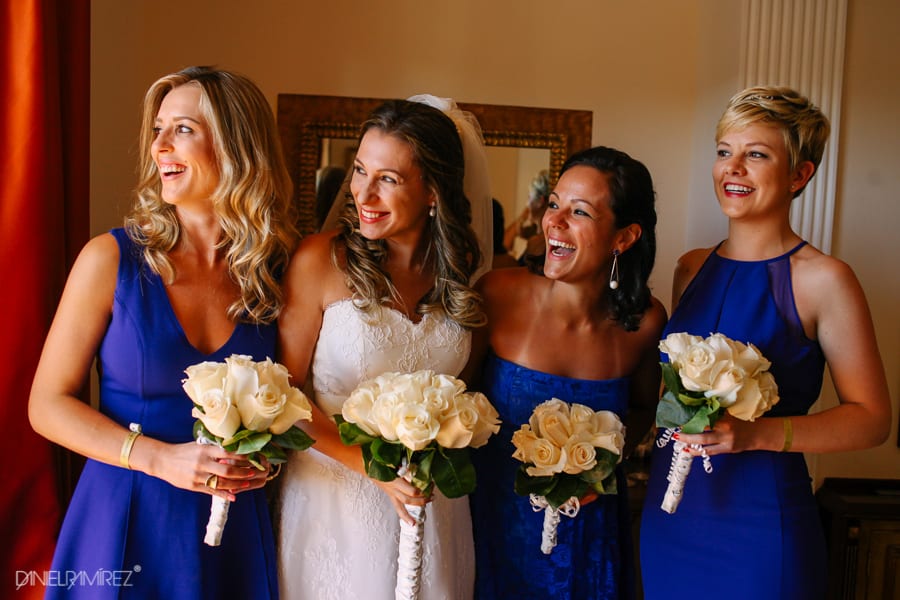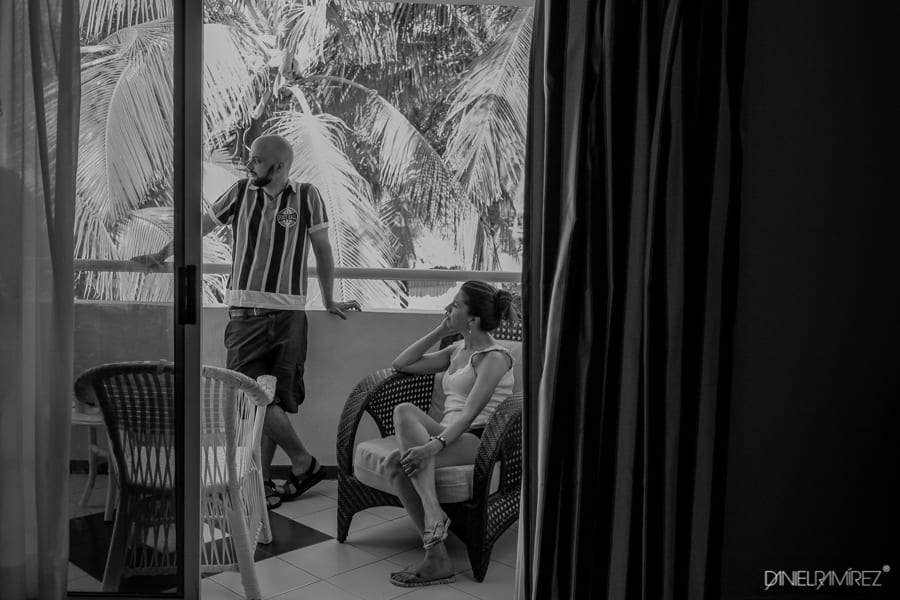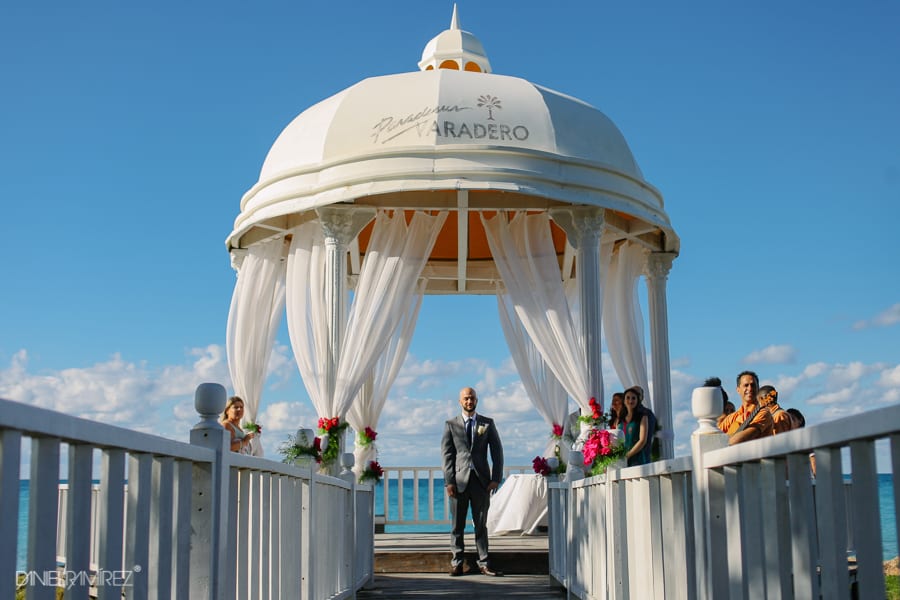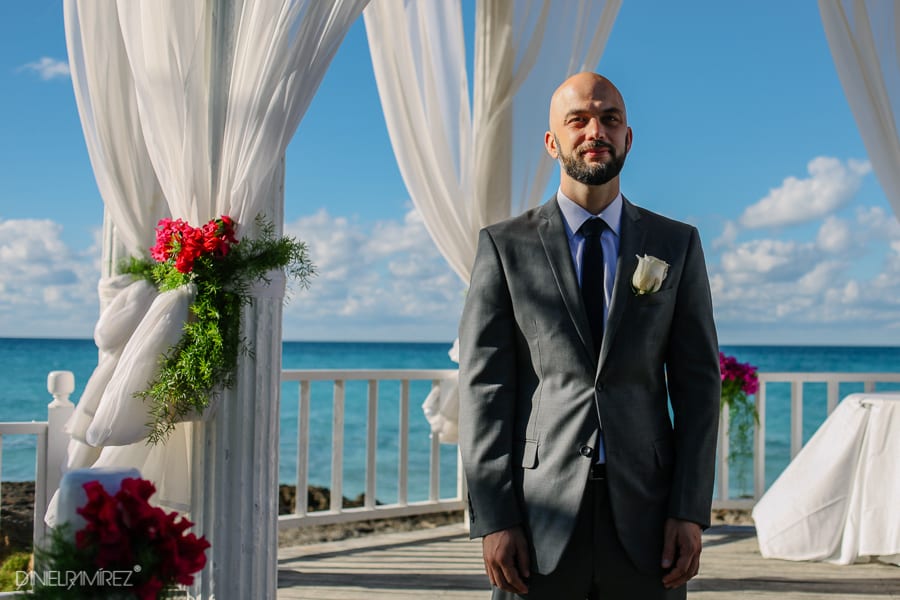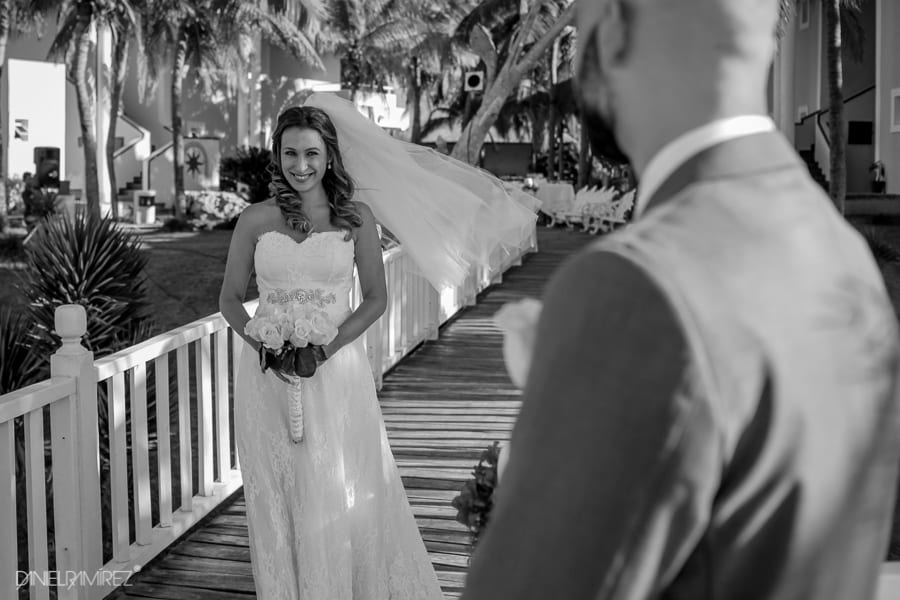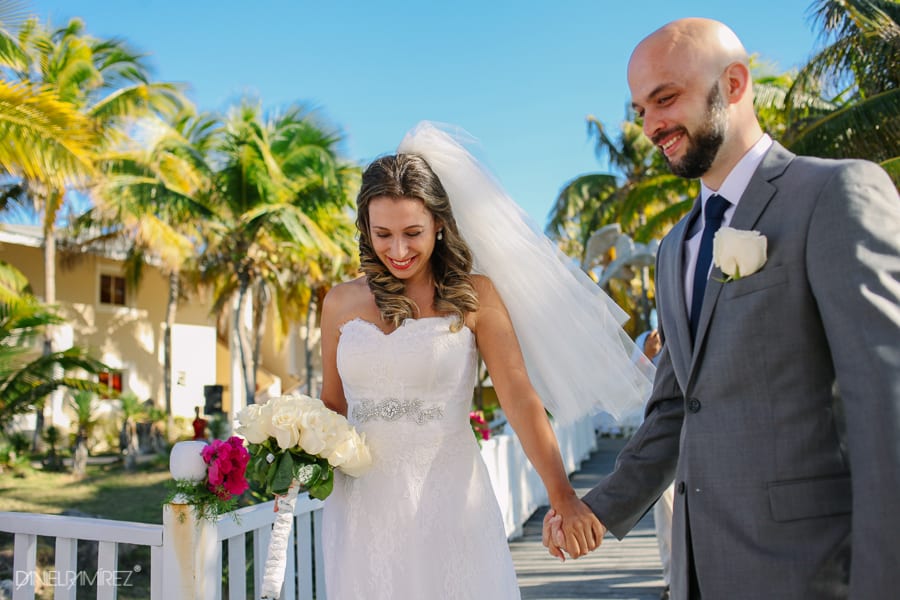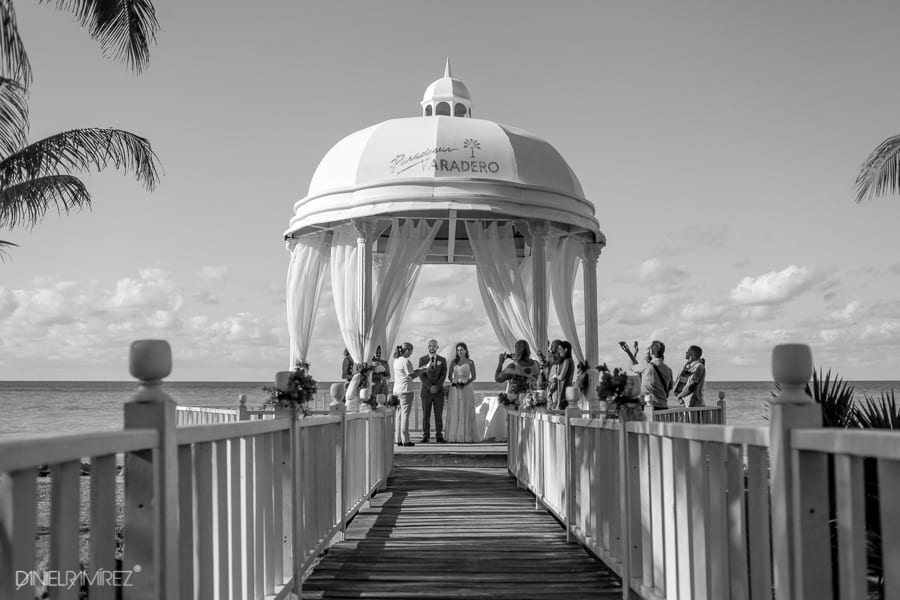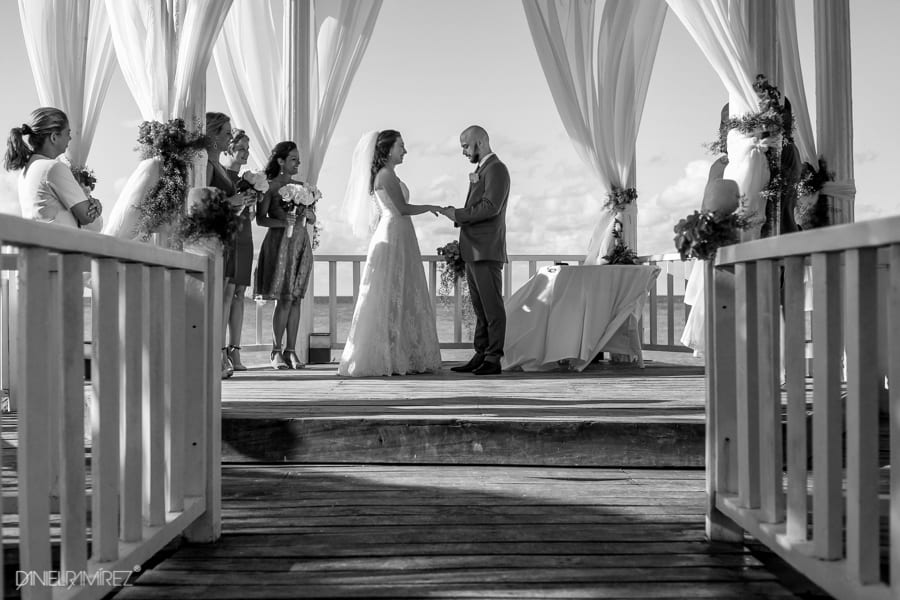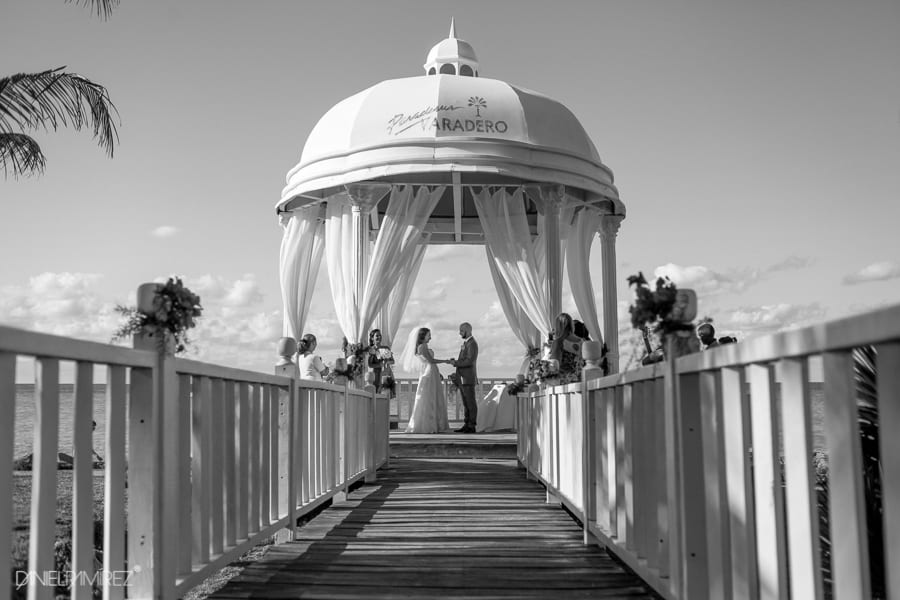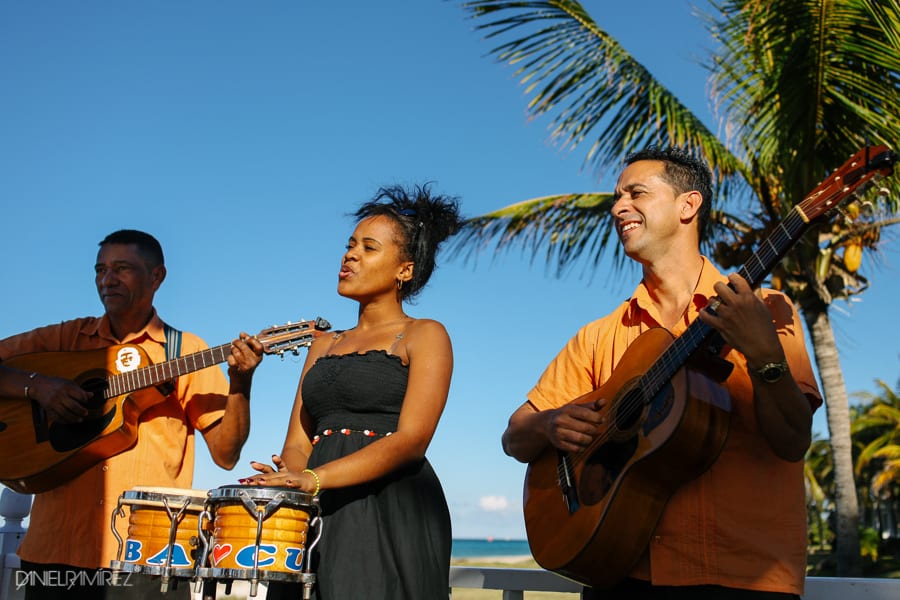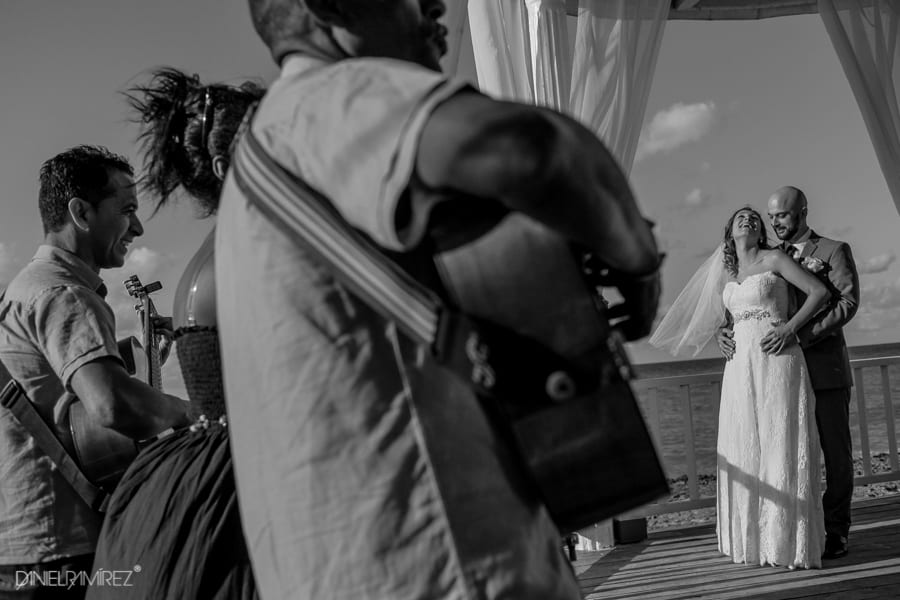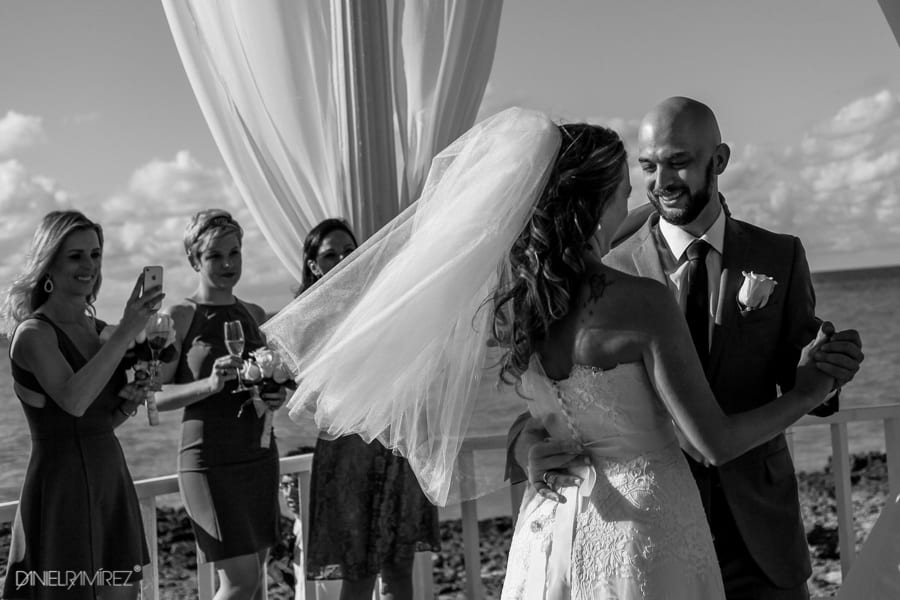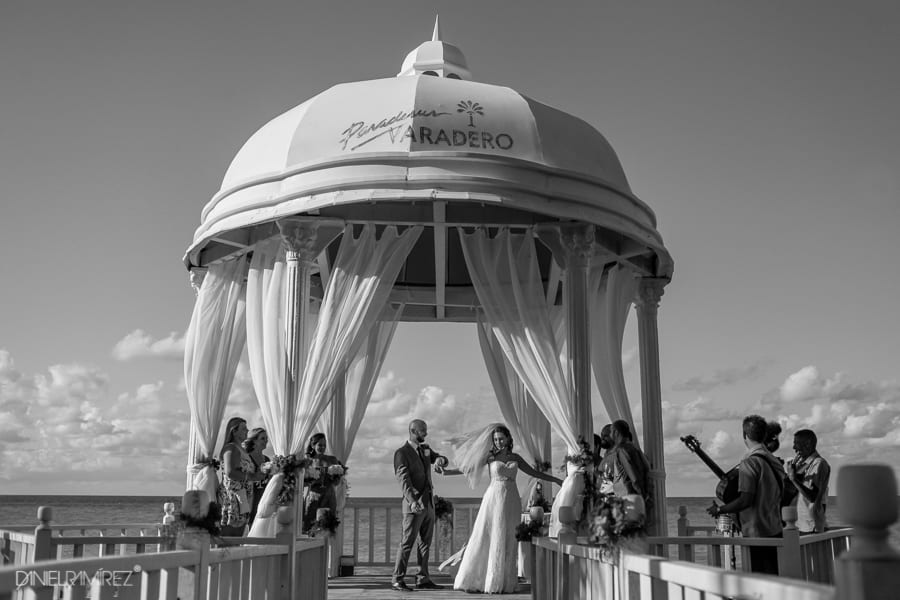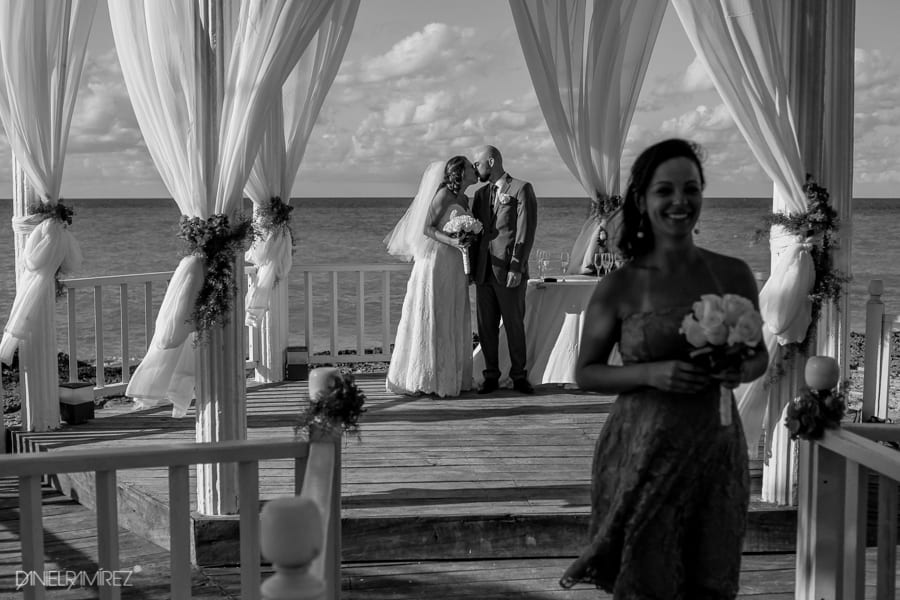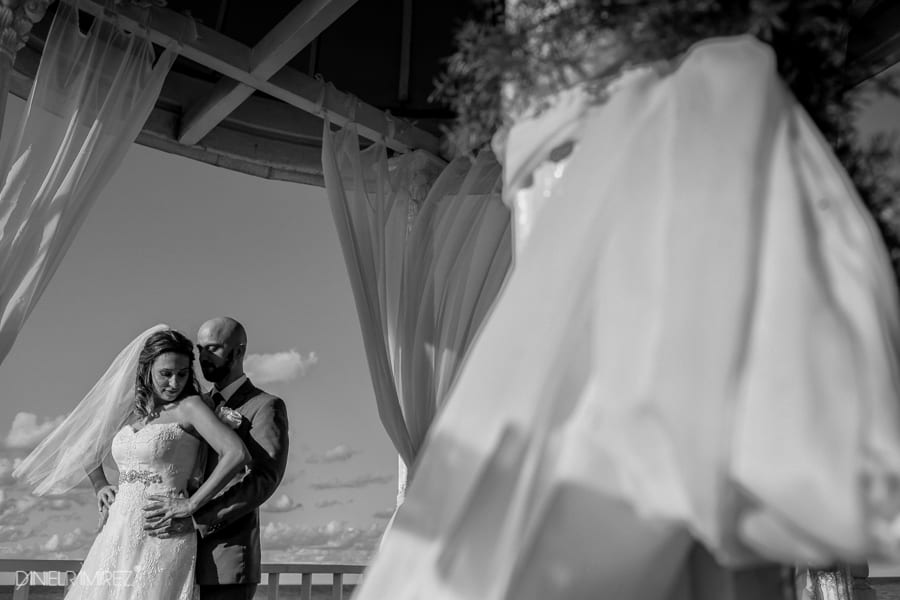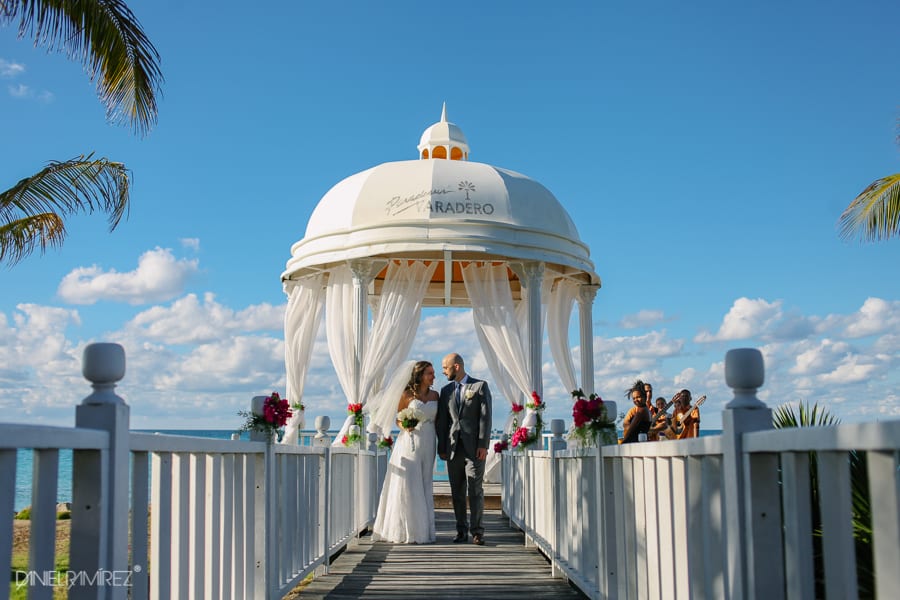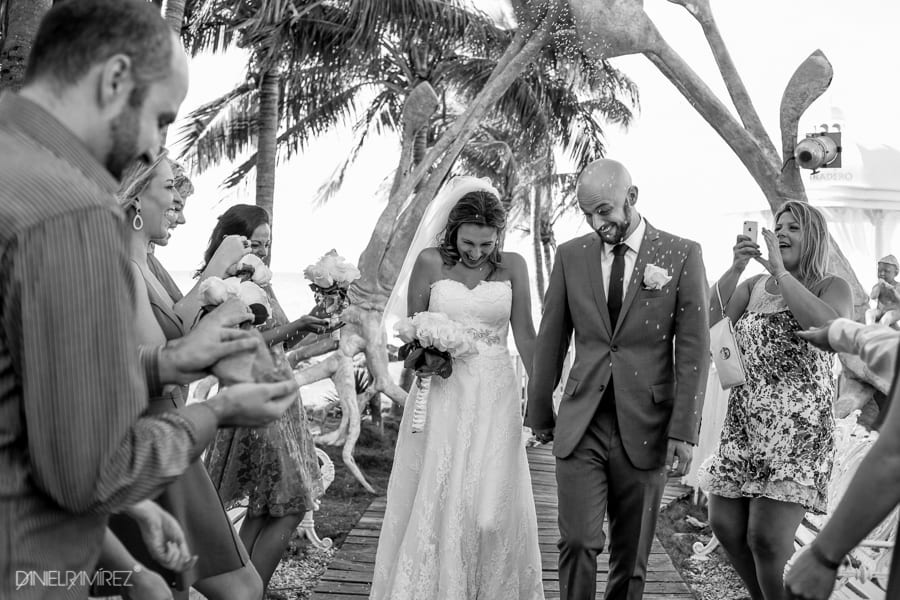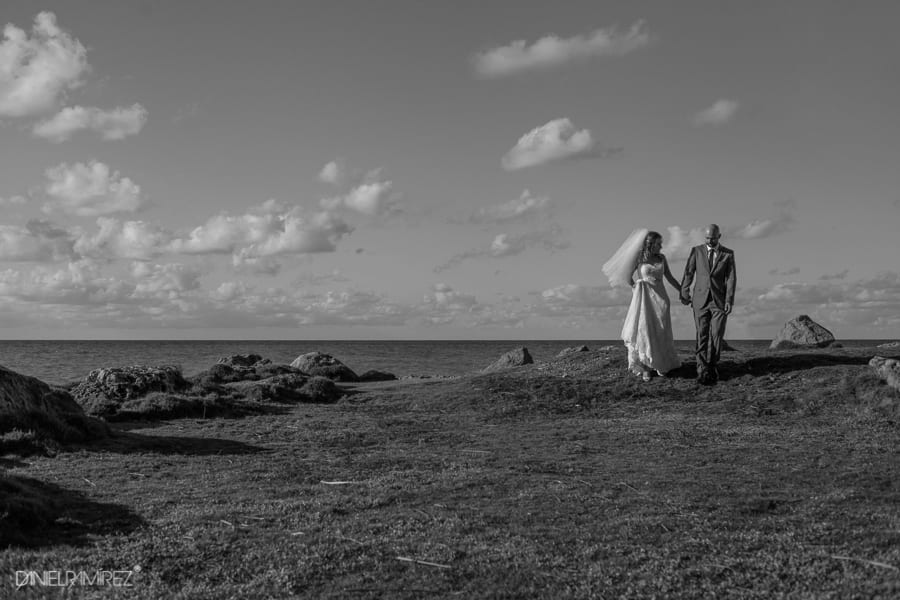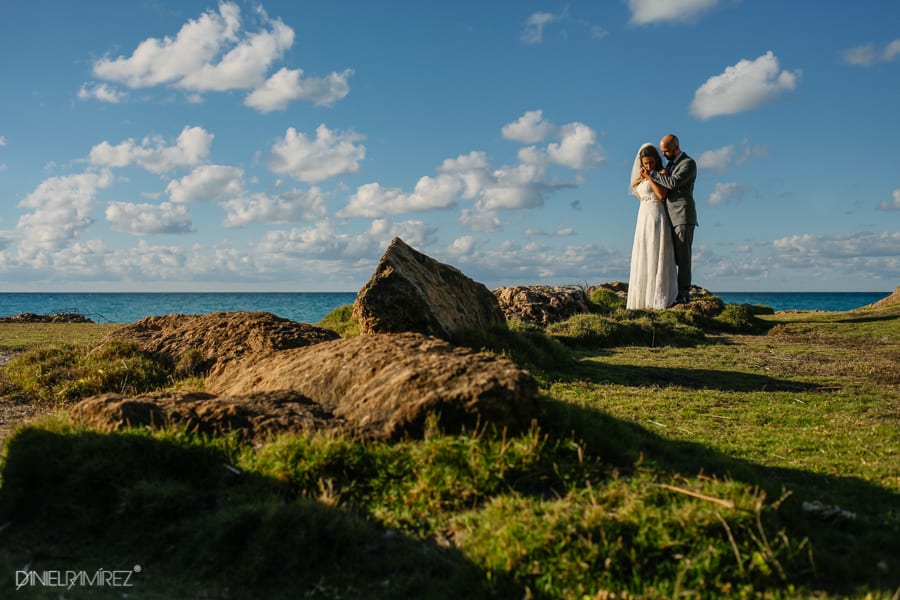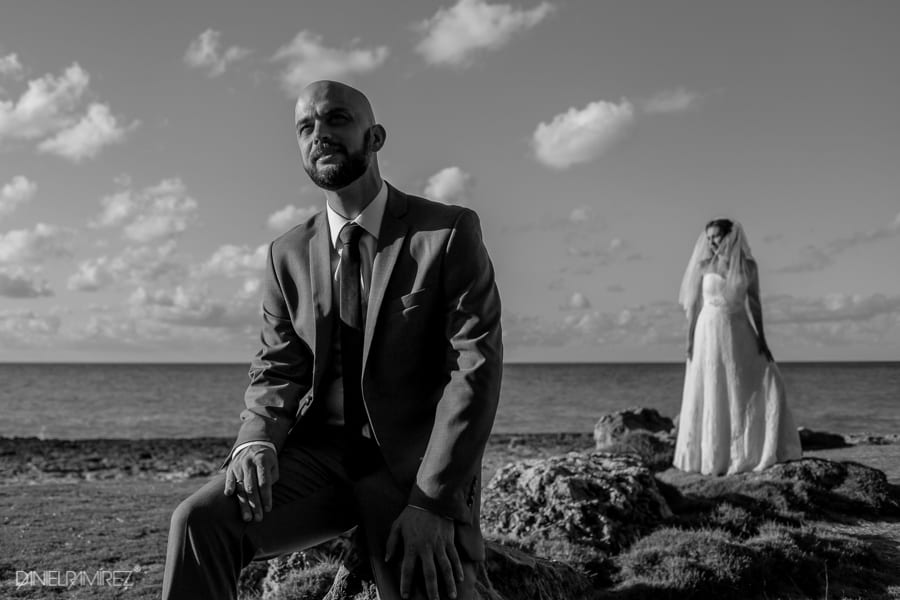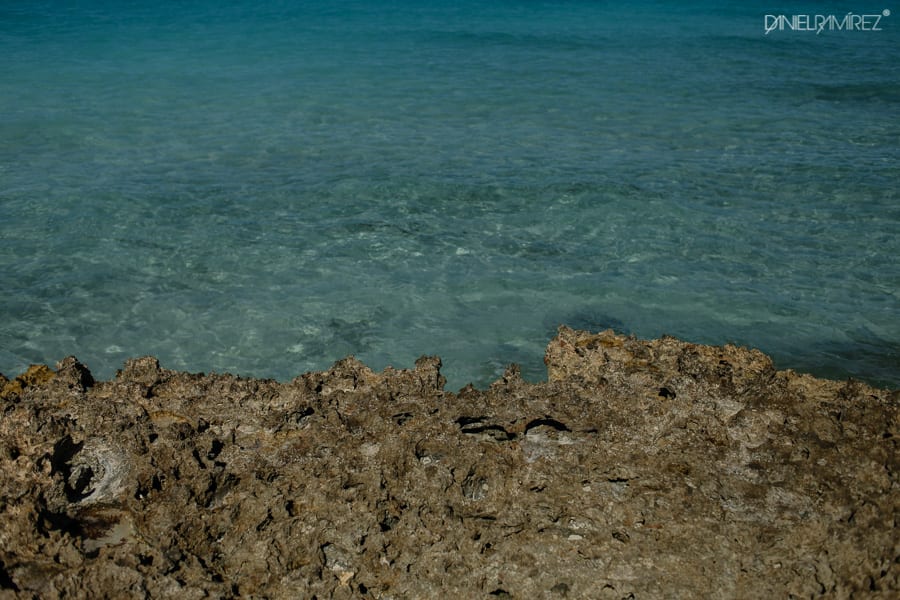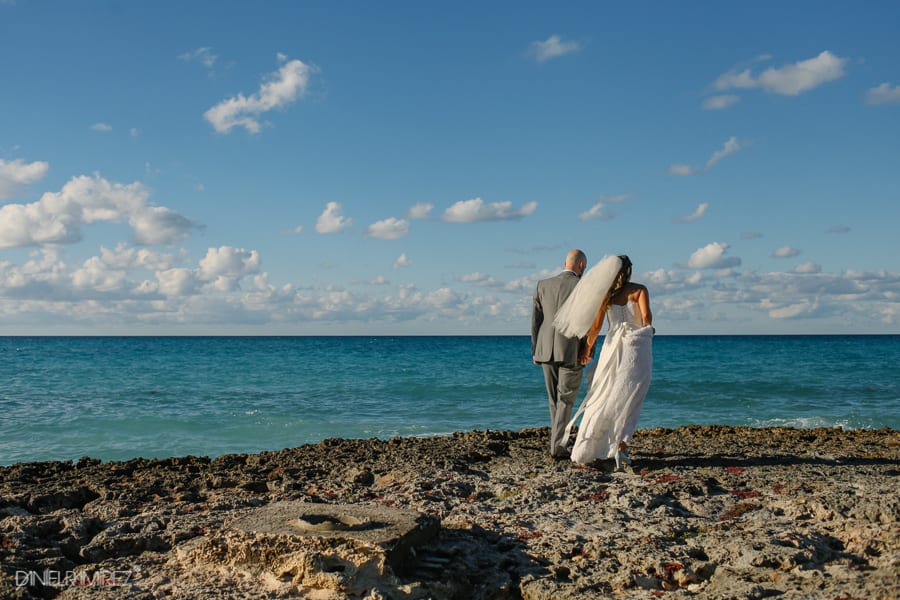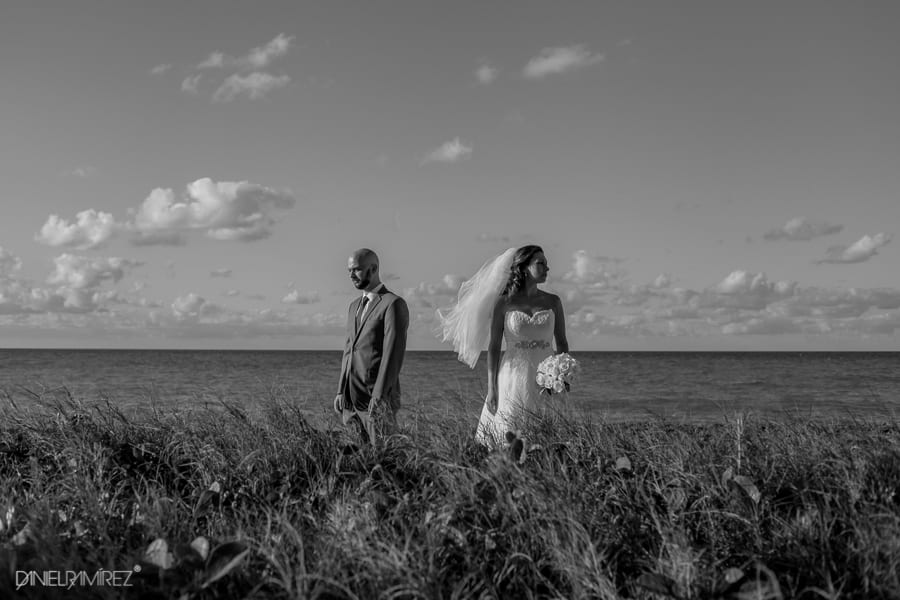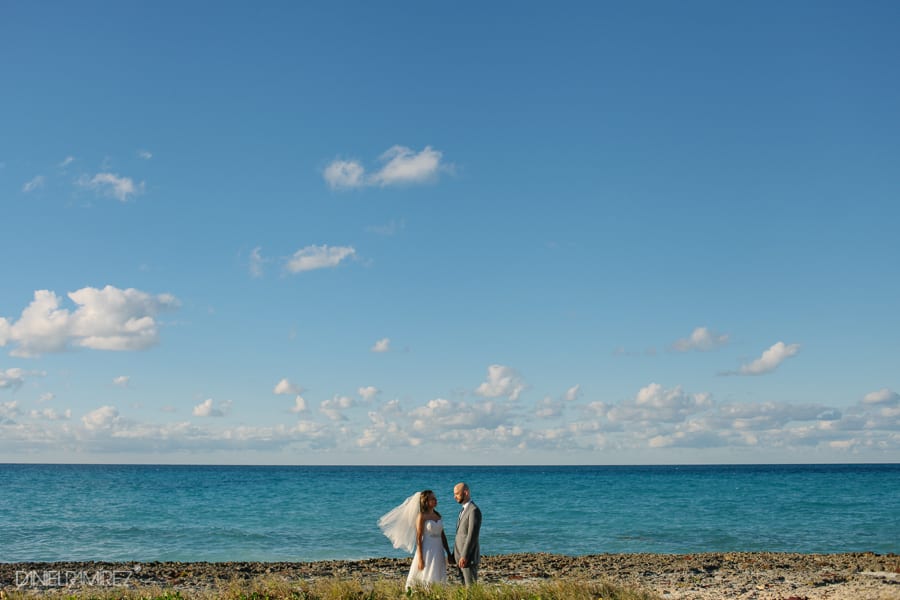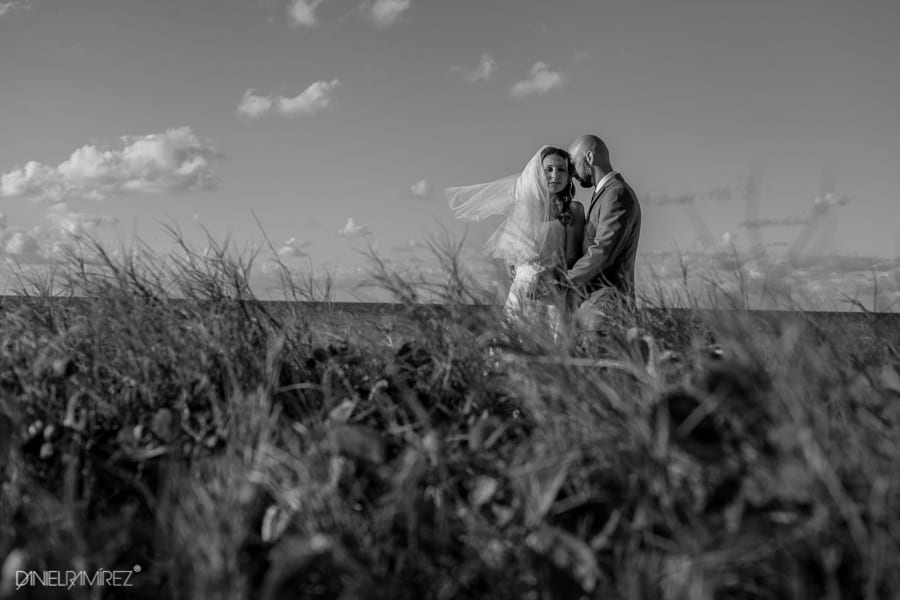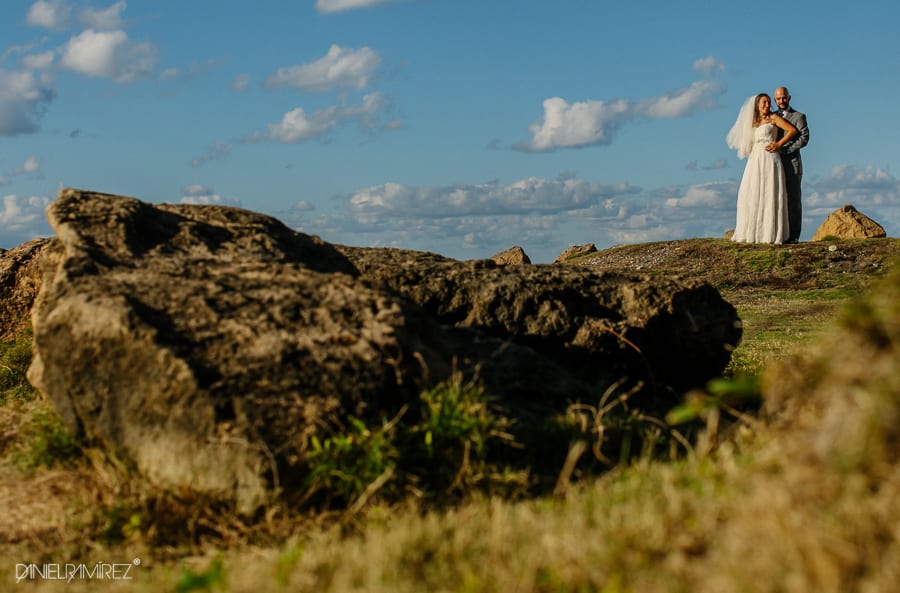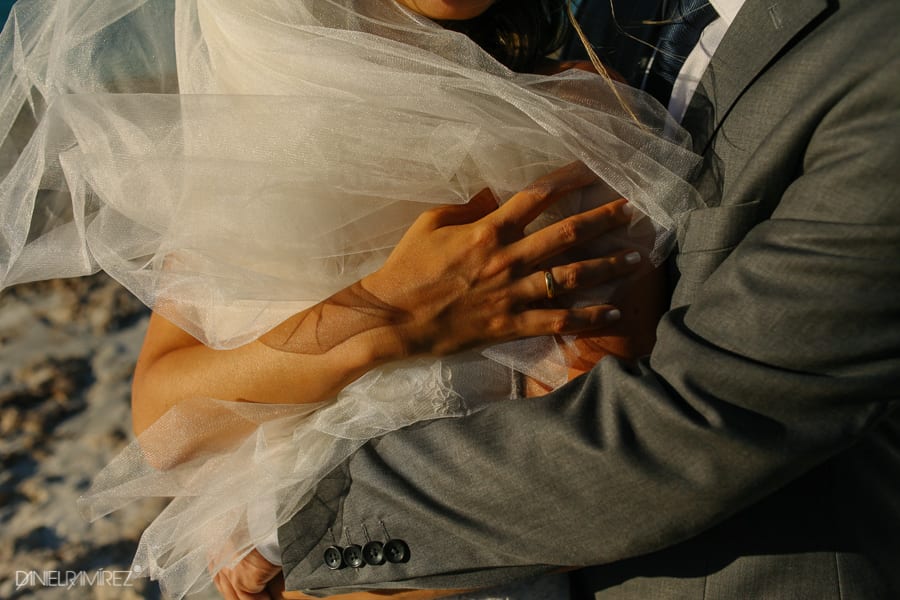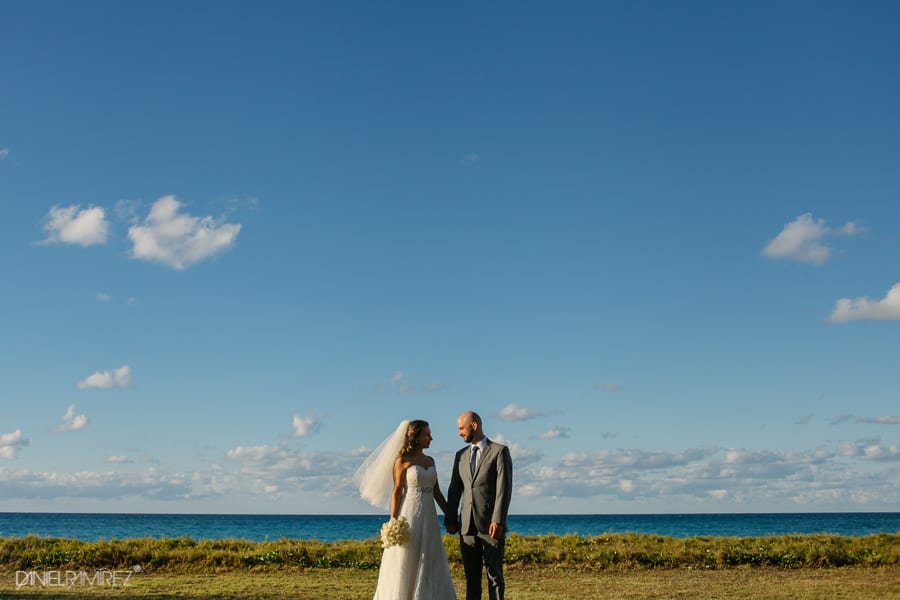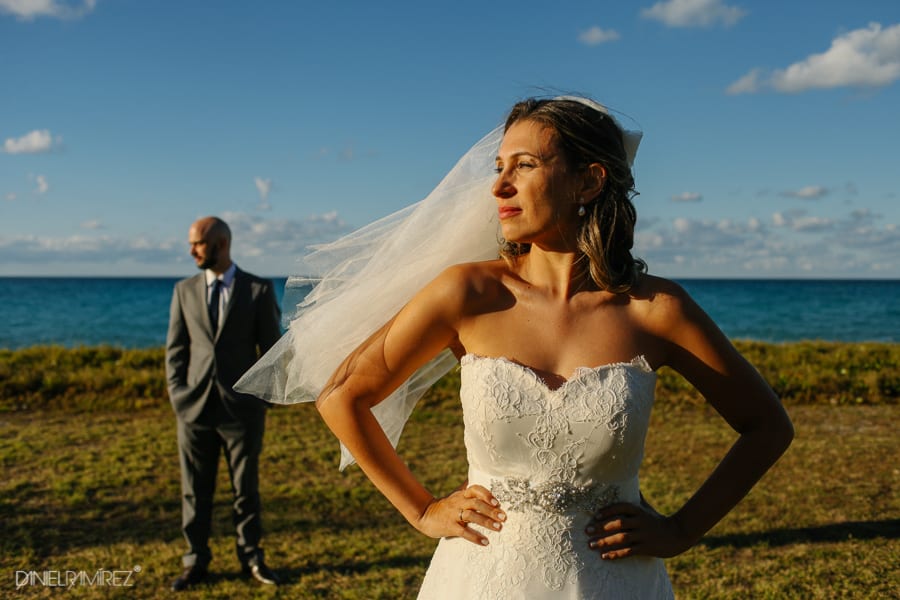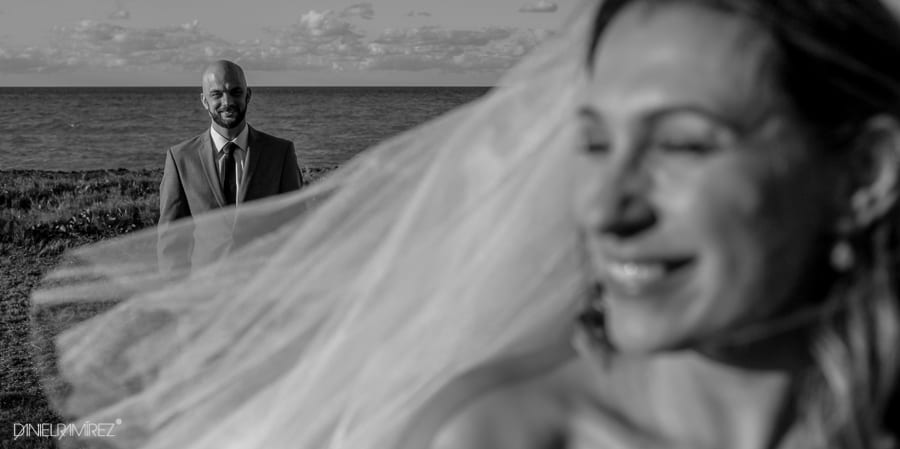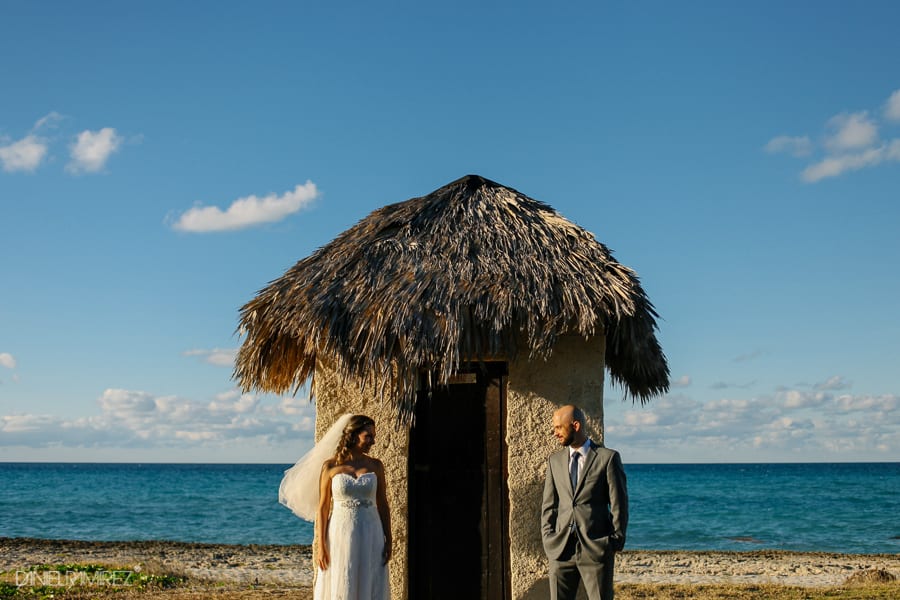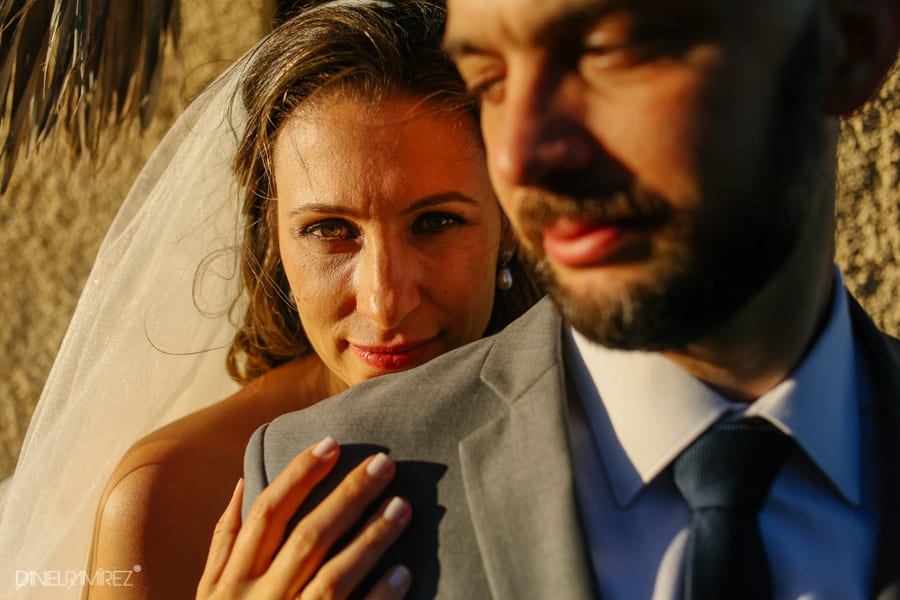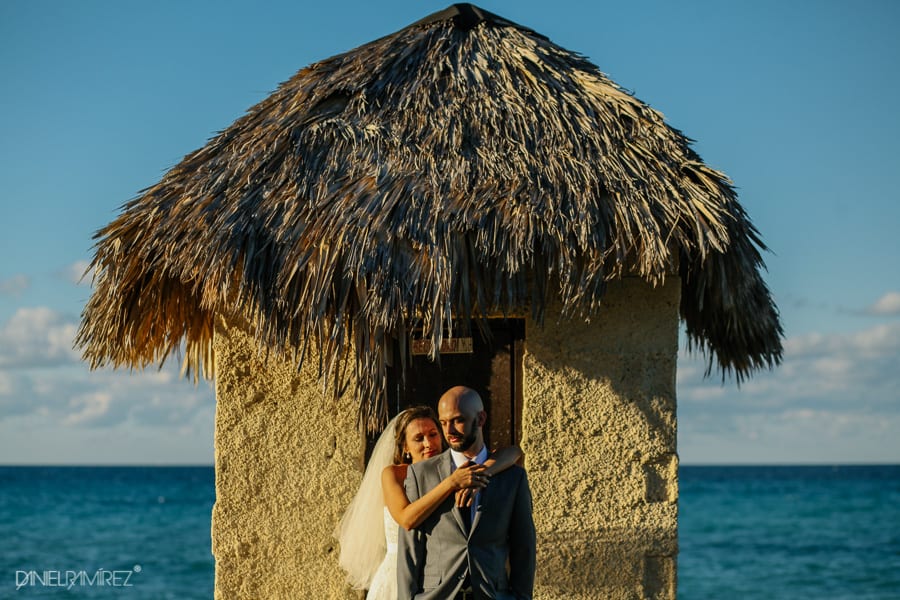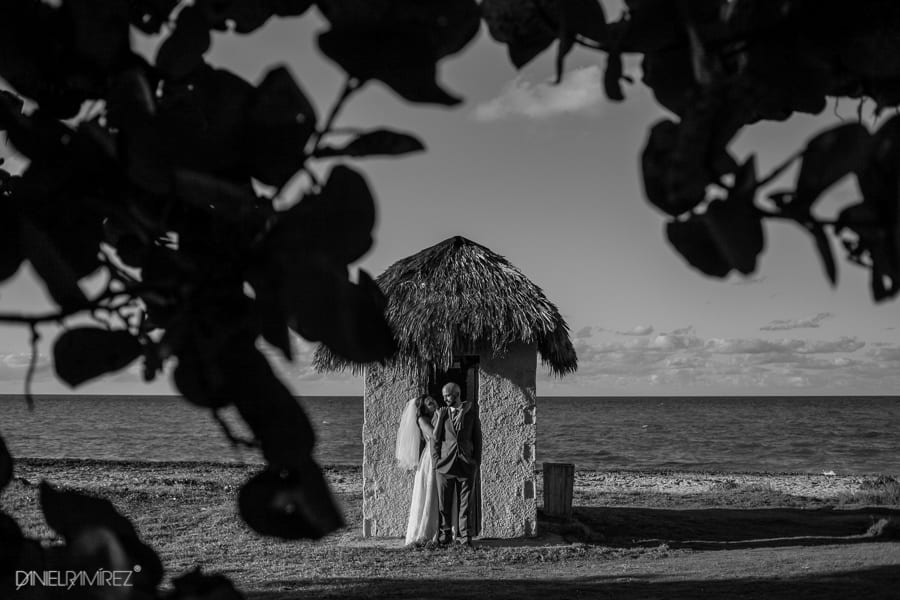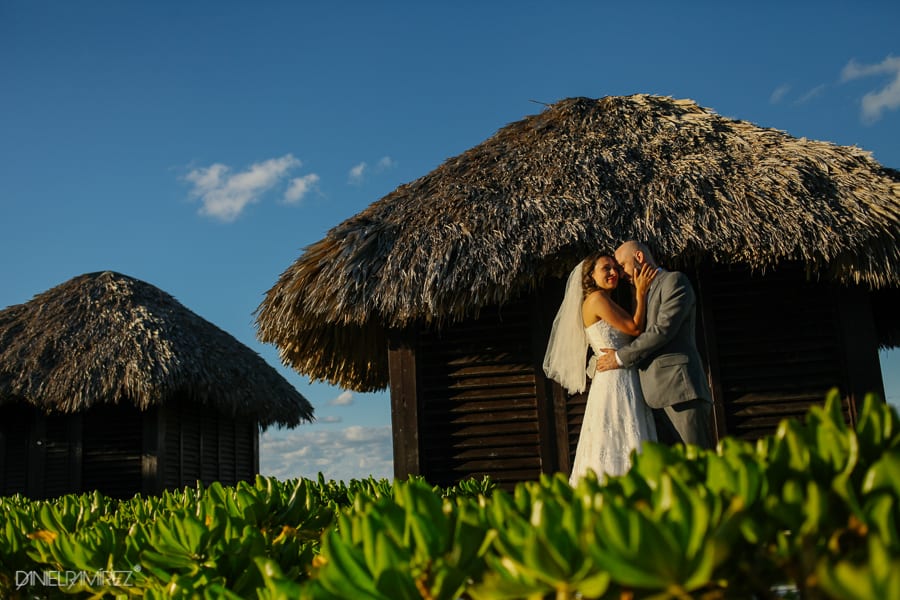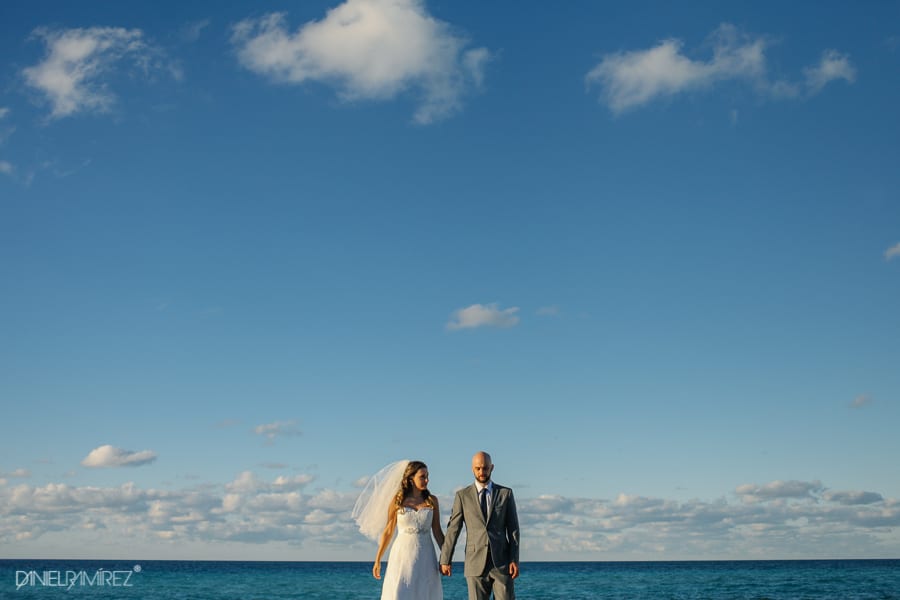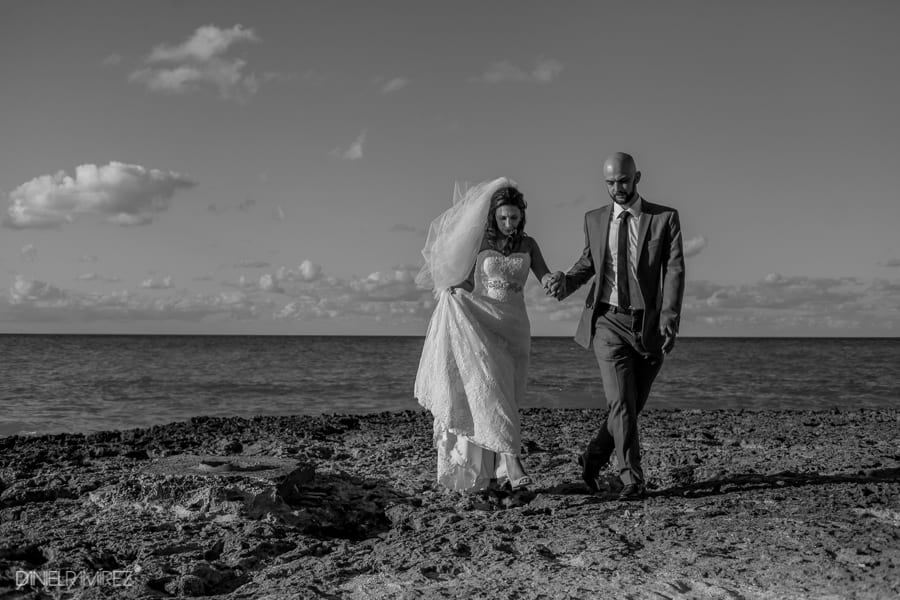 The Second Day in Havana Cuba