San Miguel Wedding Photos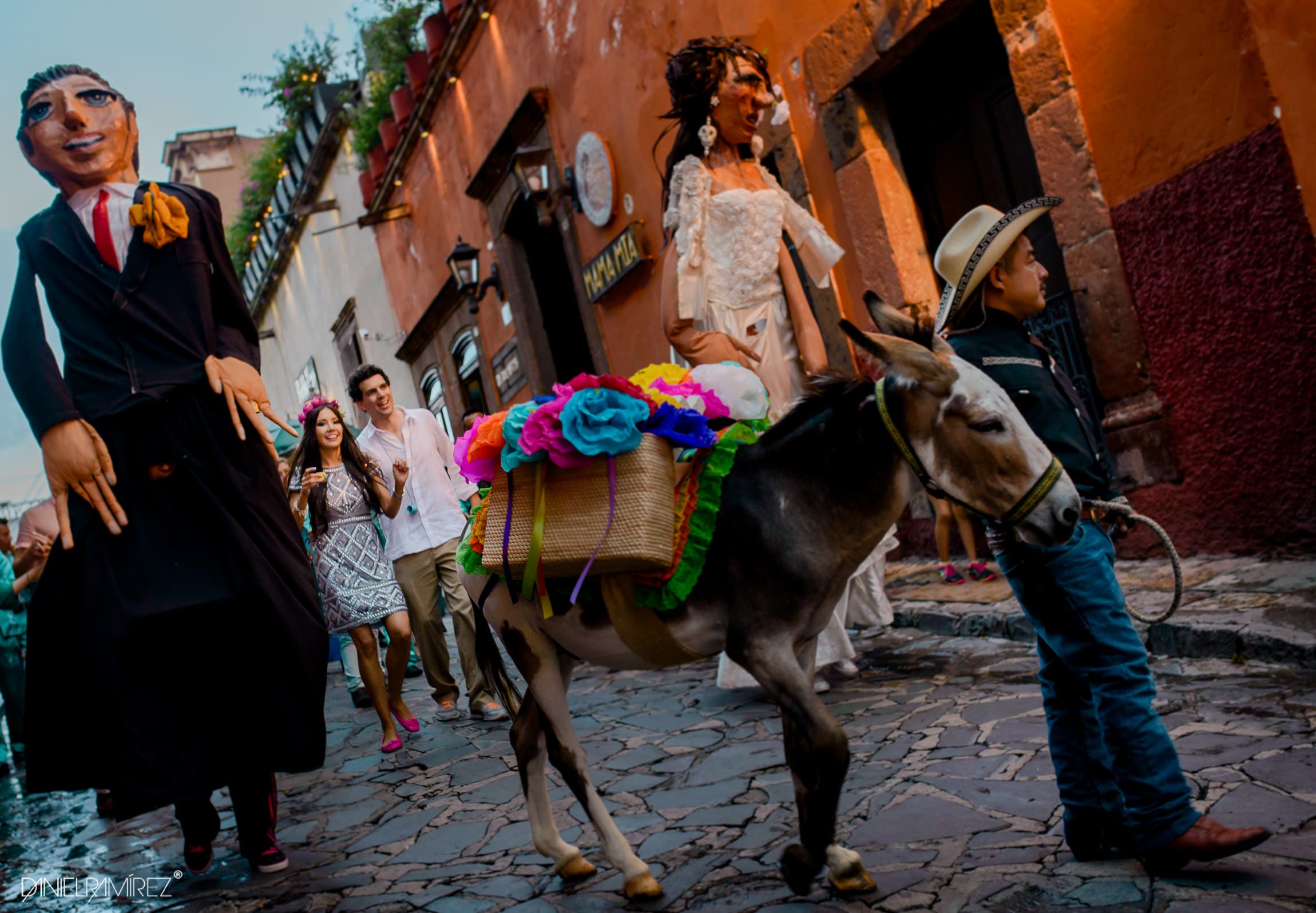 I'm in love with San Miguel de Allende Weddings, the colors and the Mexican vibe makes SMA a perfect destination for weddings. Obviously it's impossible to forget the traditional "Callejoneada" on the San Miguel de Allende Streets with the tequila donkey and the music band. It's really a perfect place to celebrate a wedding.
Maribel and Carlo's Wedding was incredible, guests from all around the world spend two wonderful days celebrating the bride and groom.
Many thanks Maribel and Carlos,  it's a bless to work with people like you.
The wedding took place at "Villas Xido", Penzi Weddings made magic with the Mexican colorful decoration, definitely another level of service, my 100% recommendation to Guadalupe Alvarez and her team, (Especial thanks to Meengan for all the help and support). If you are getting married in San Miguel you need to contact them.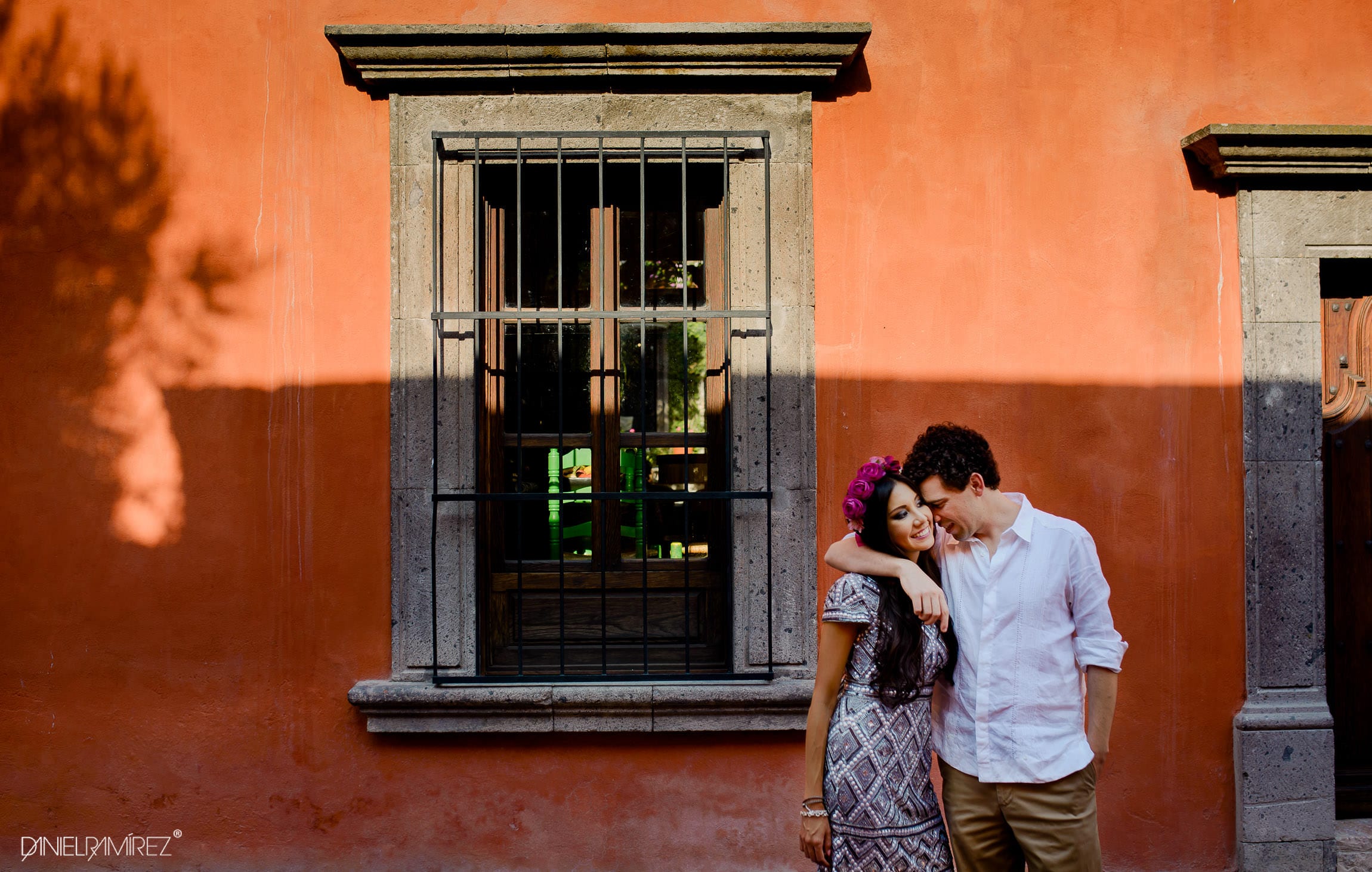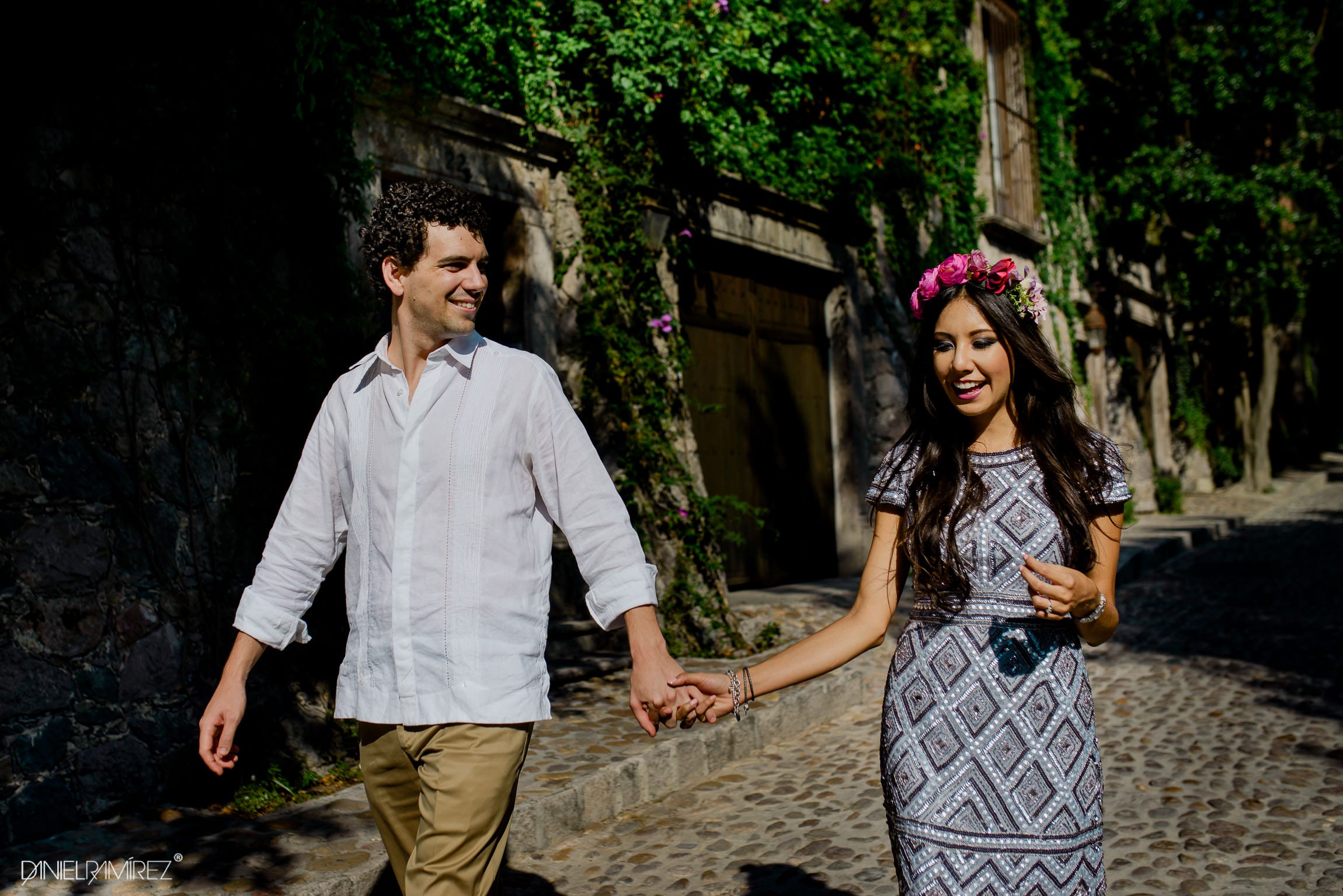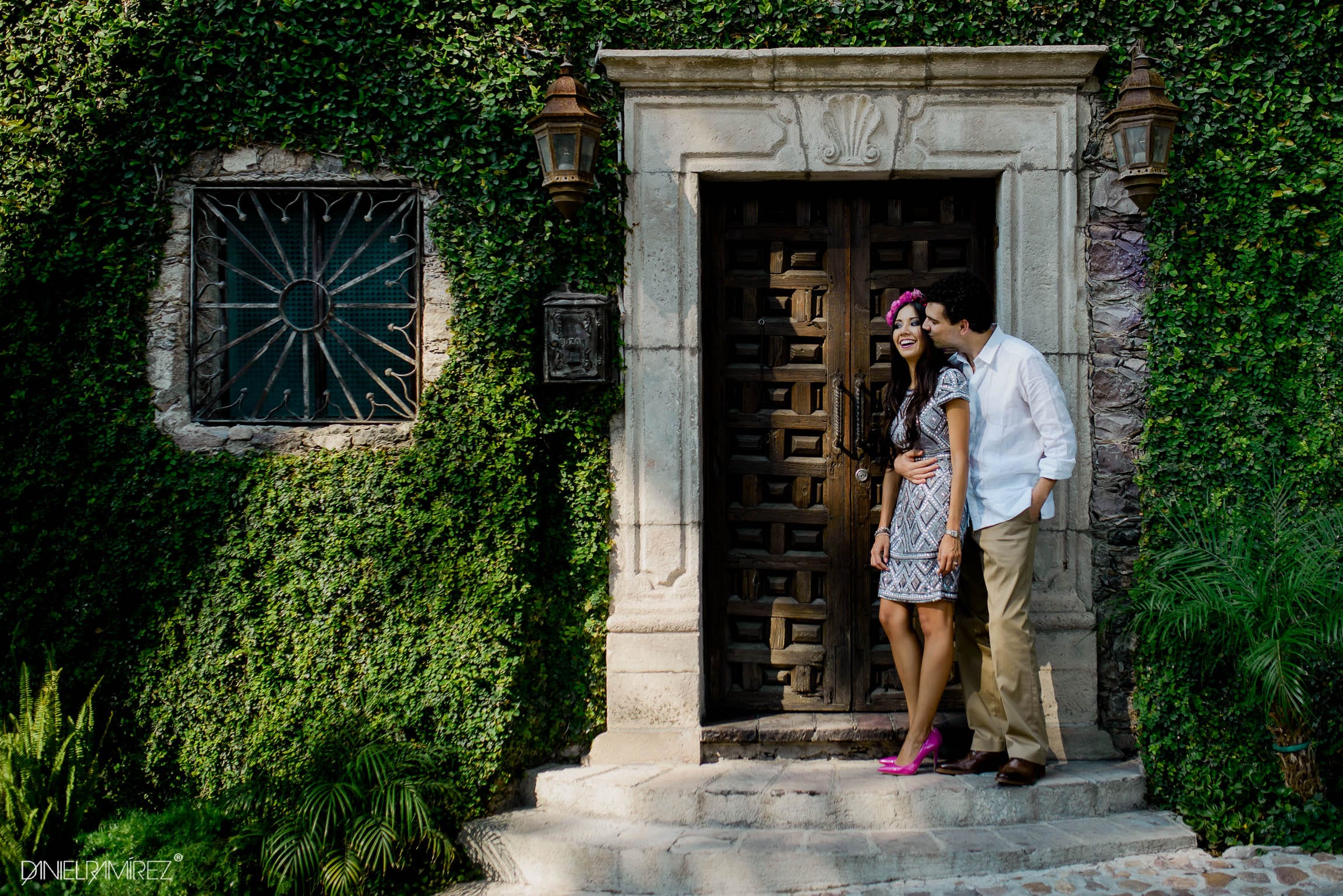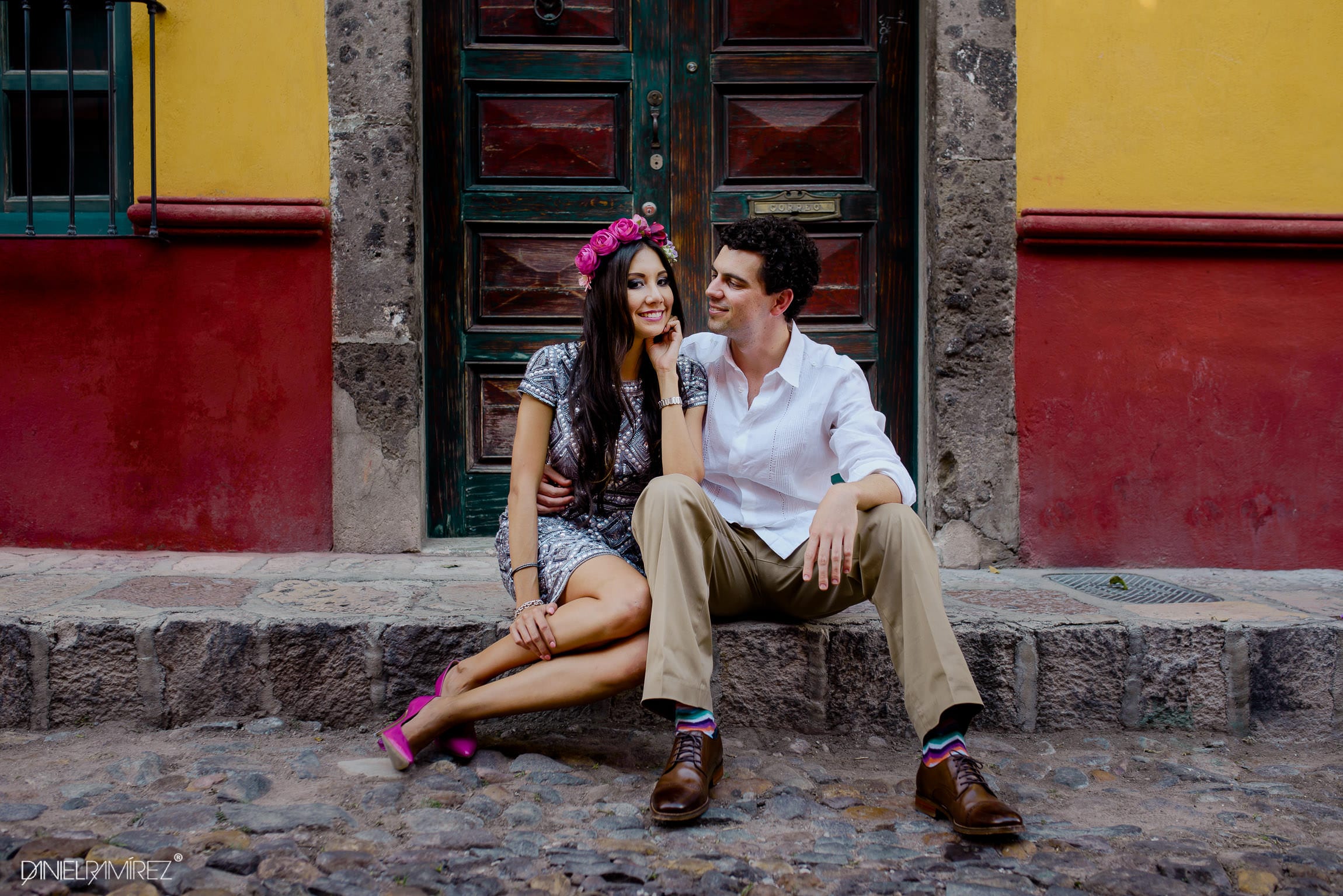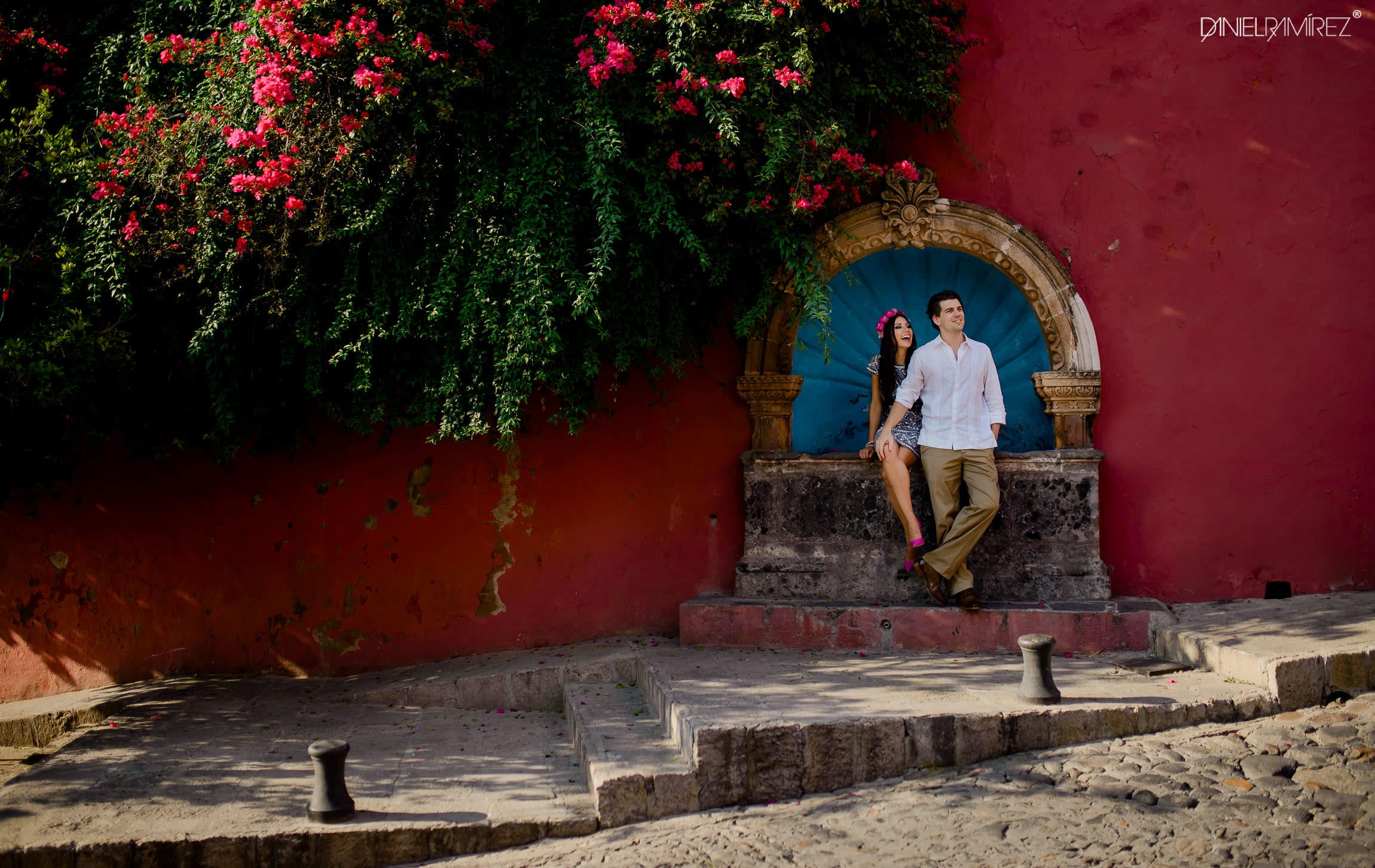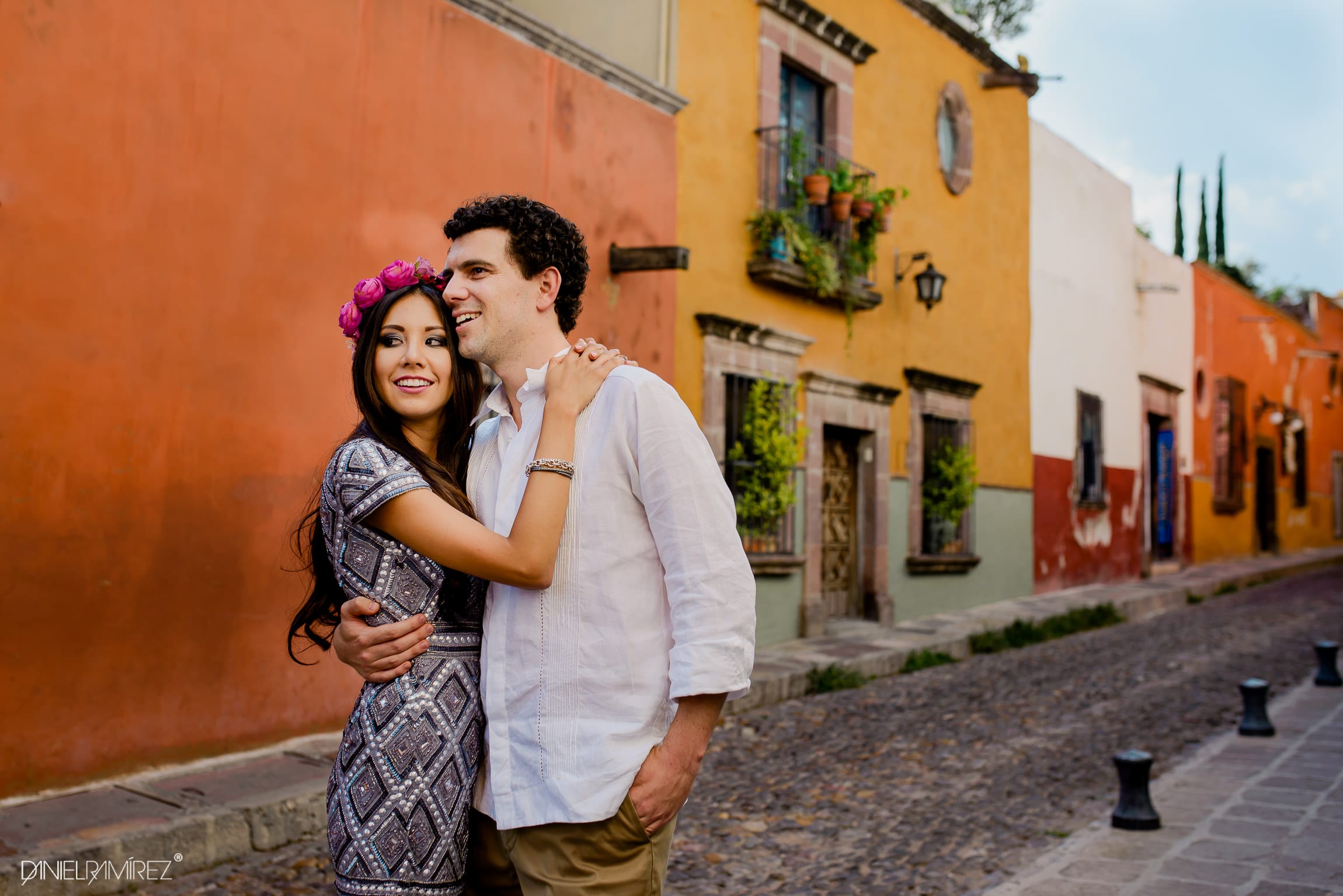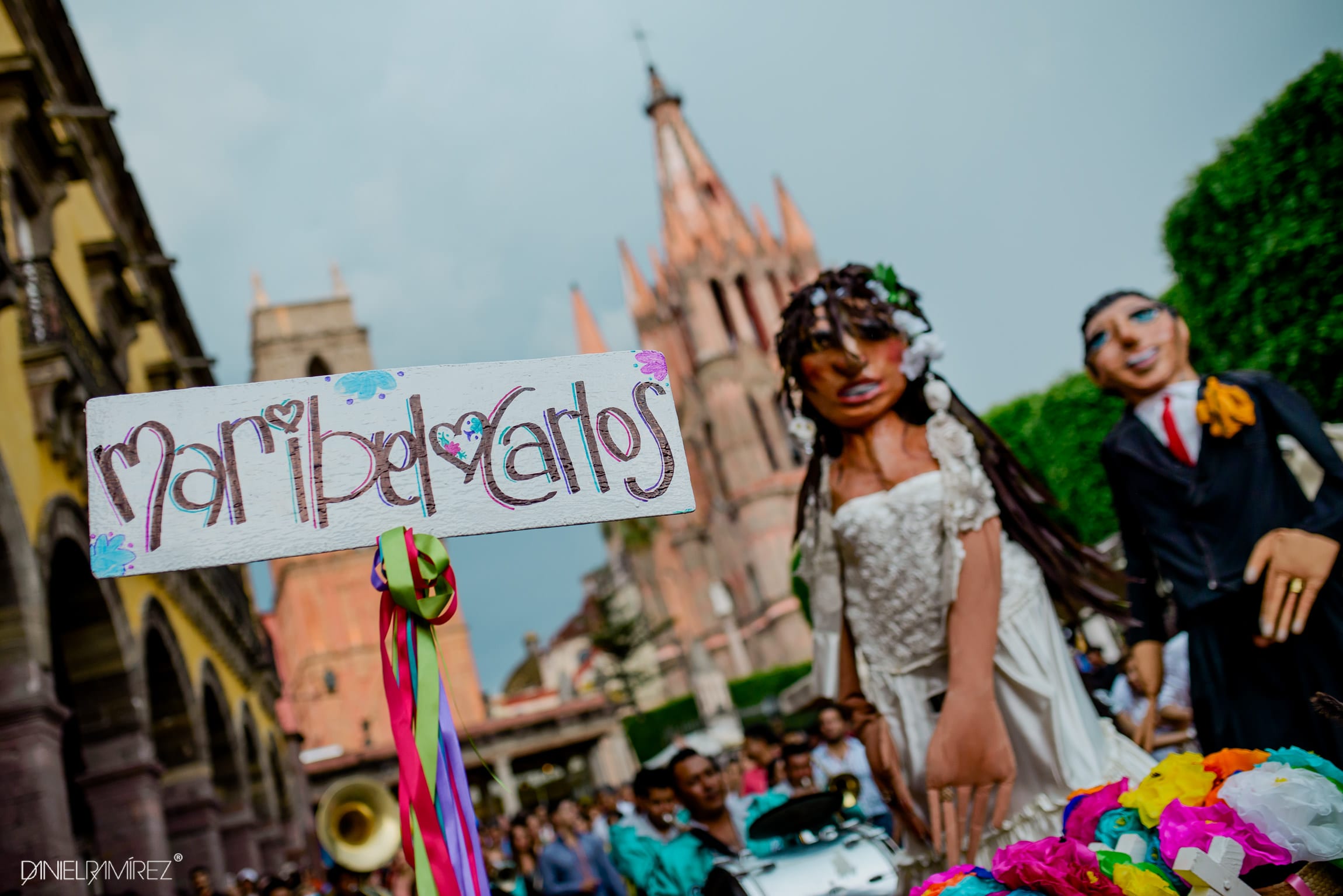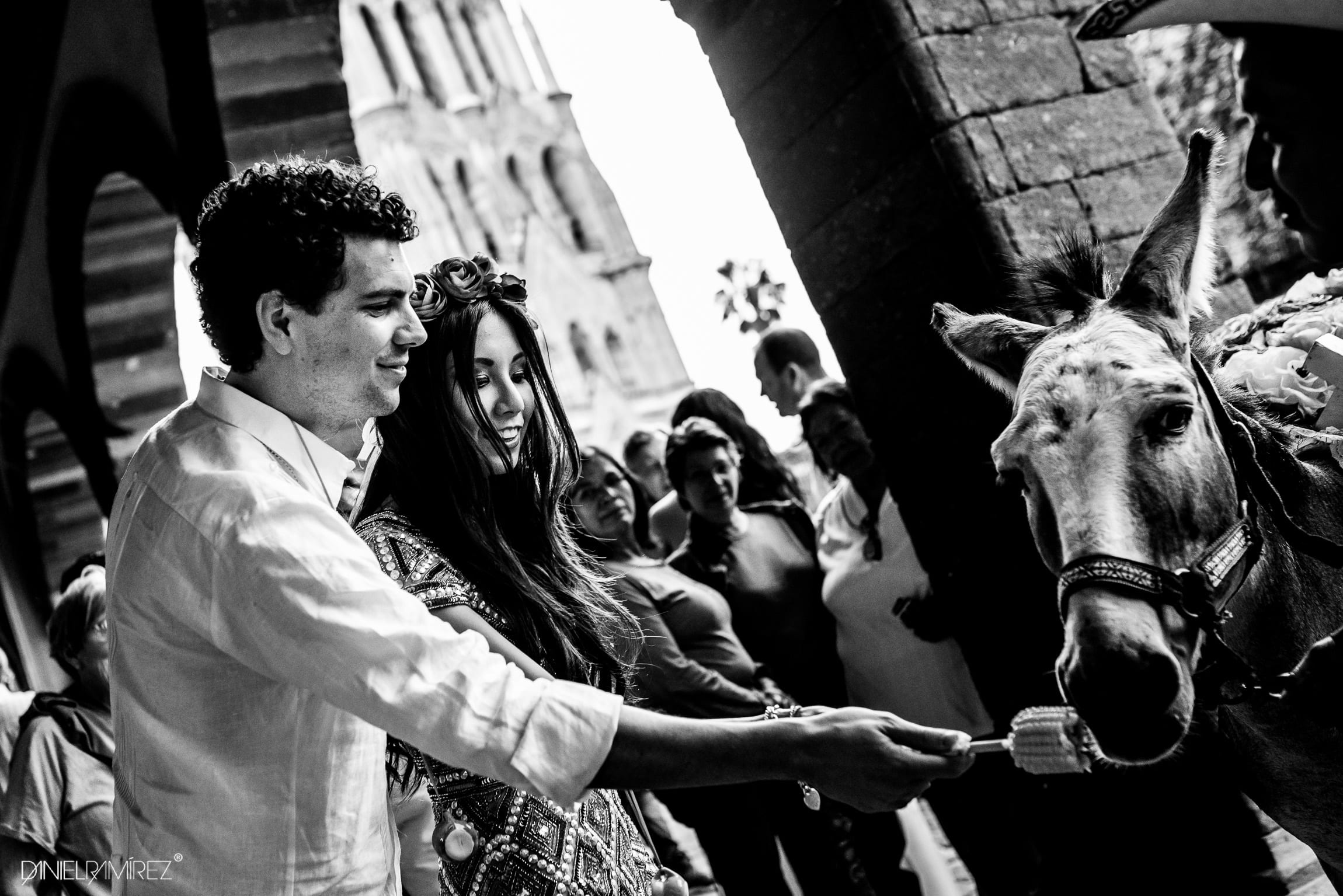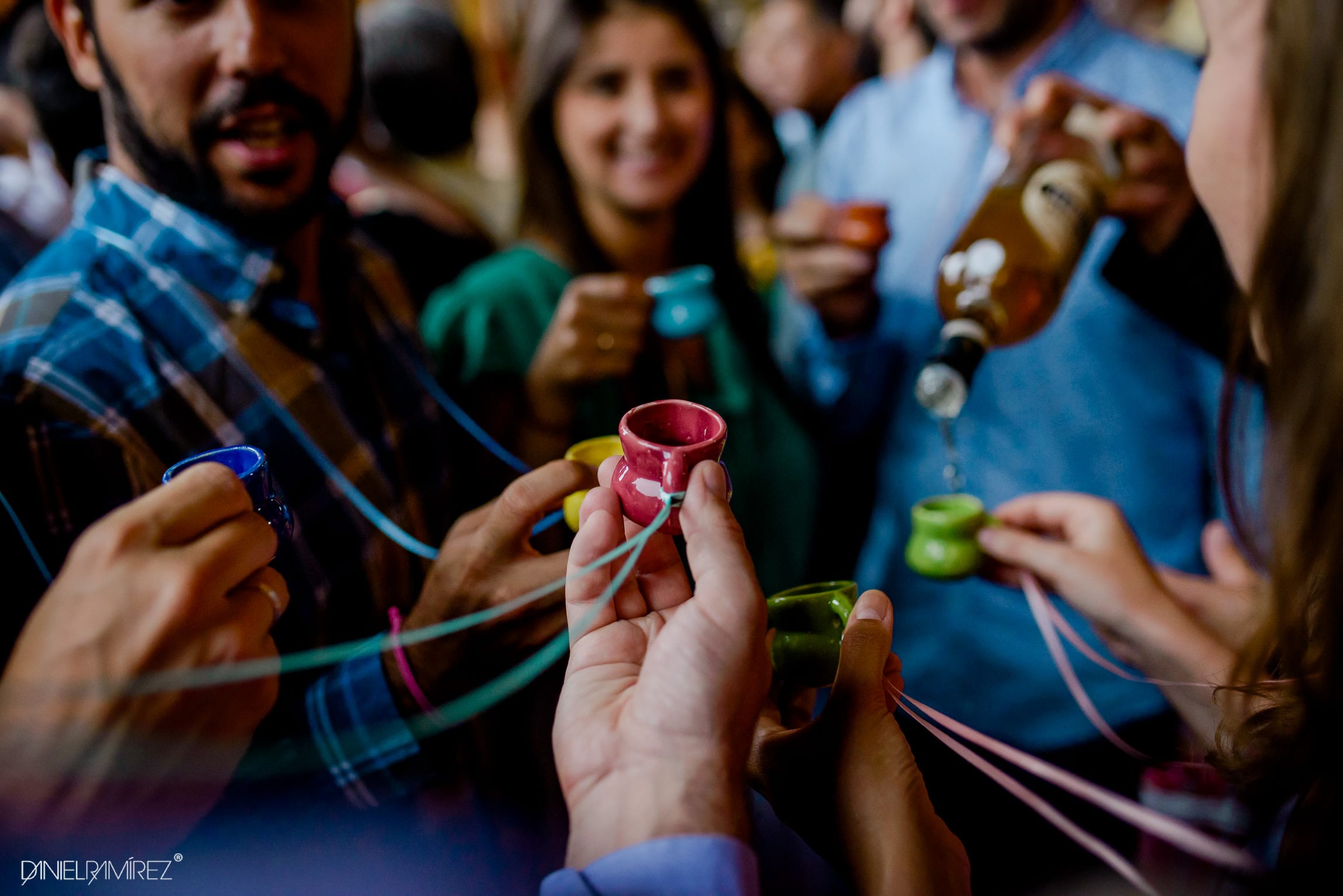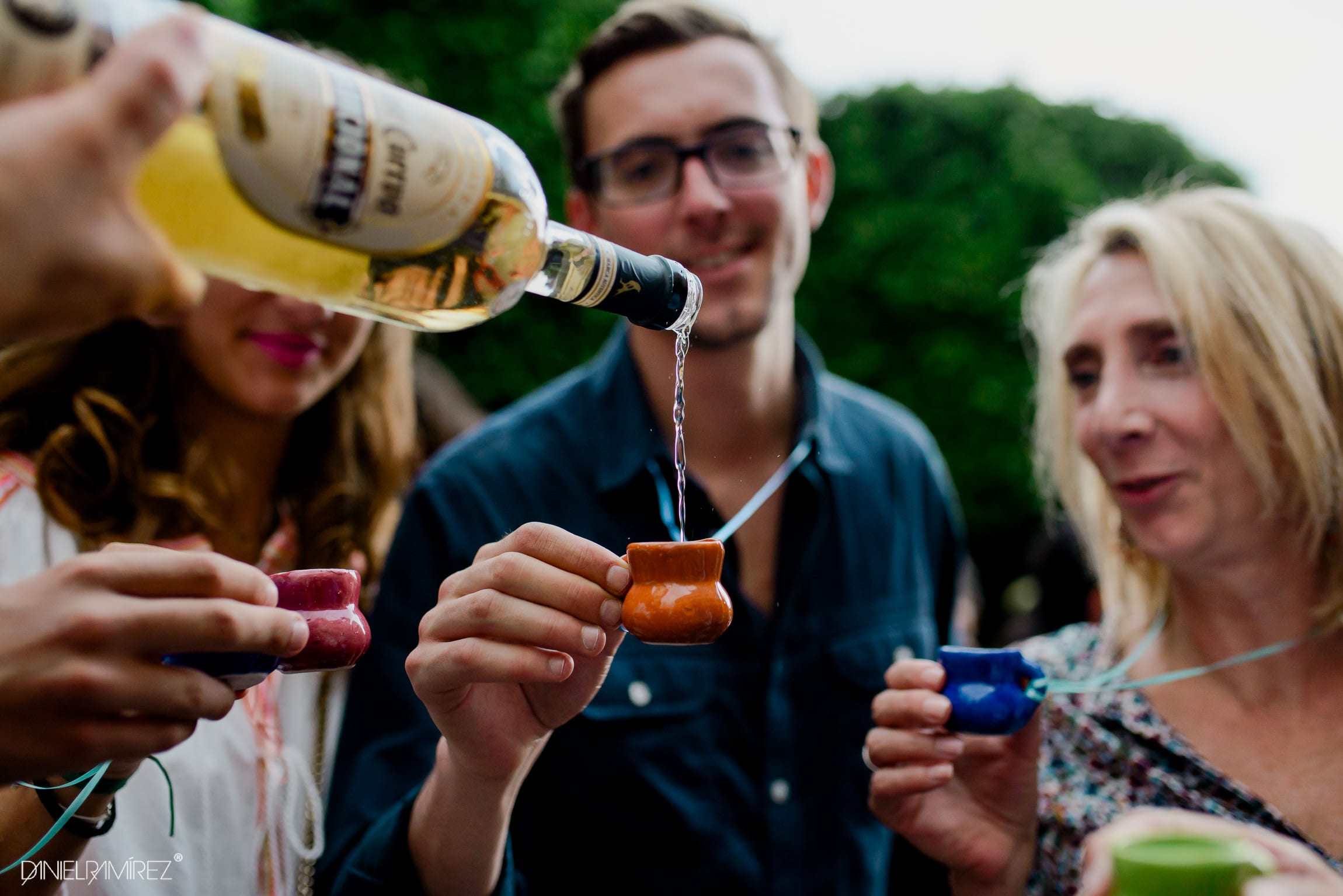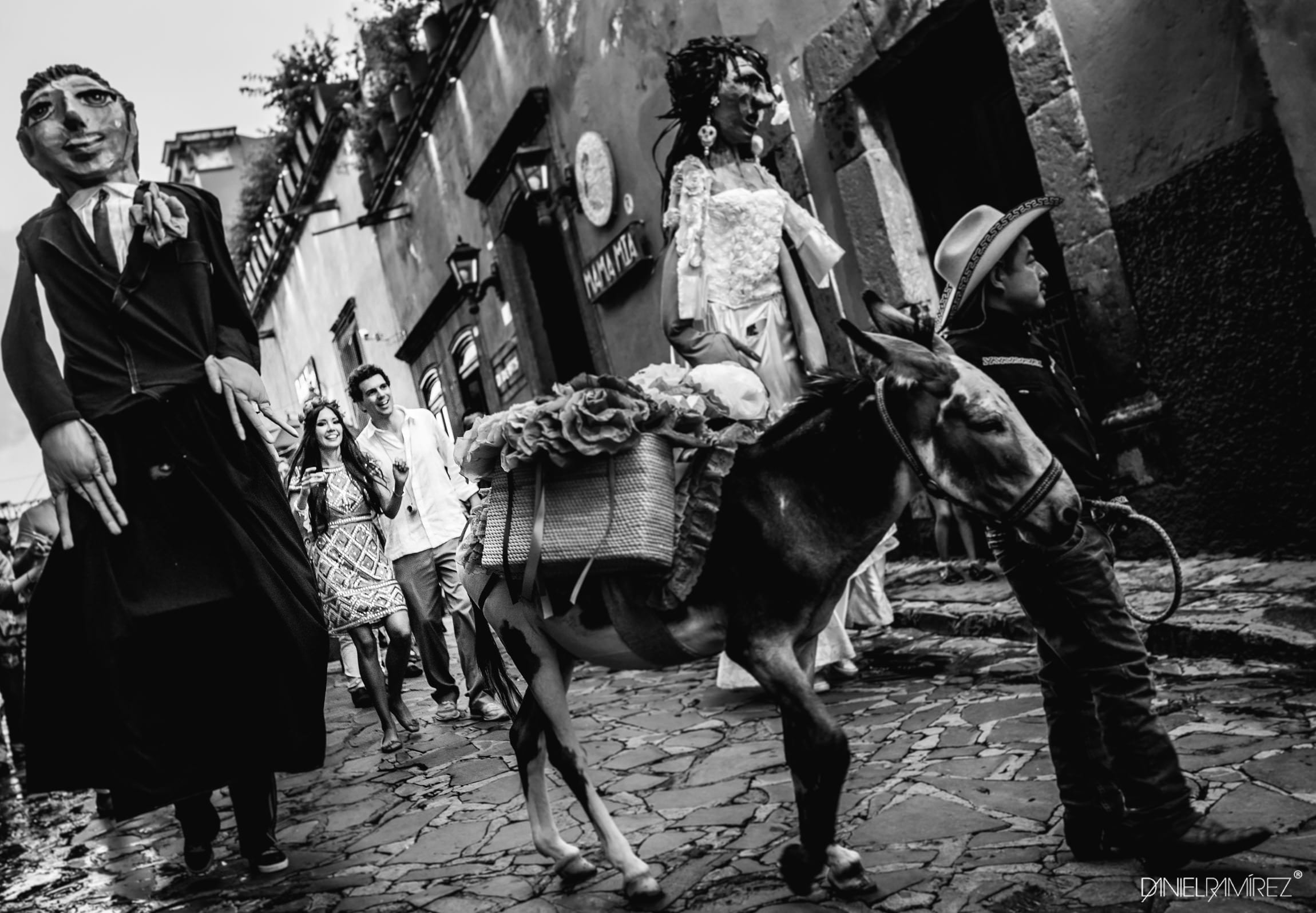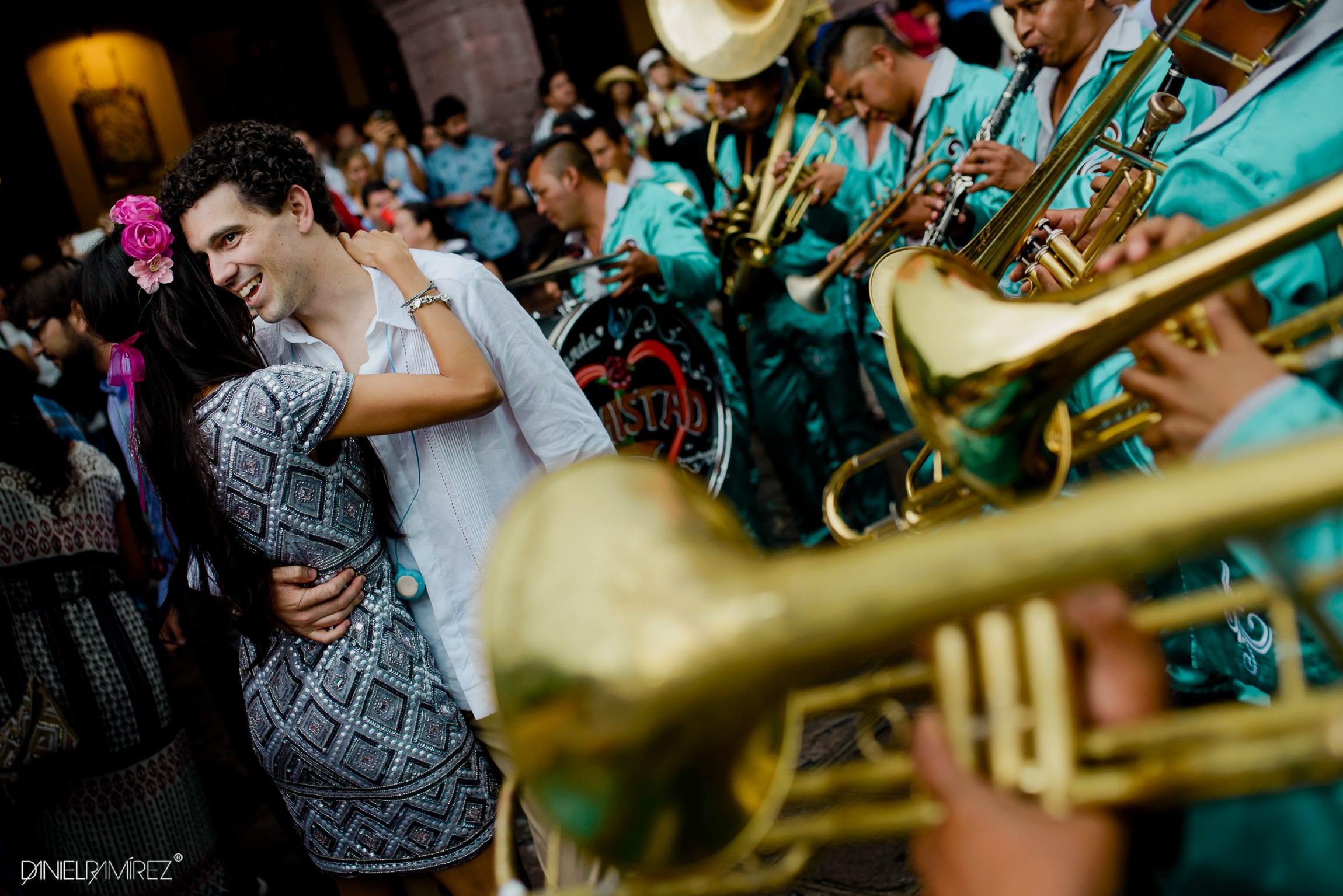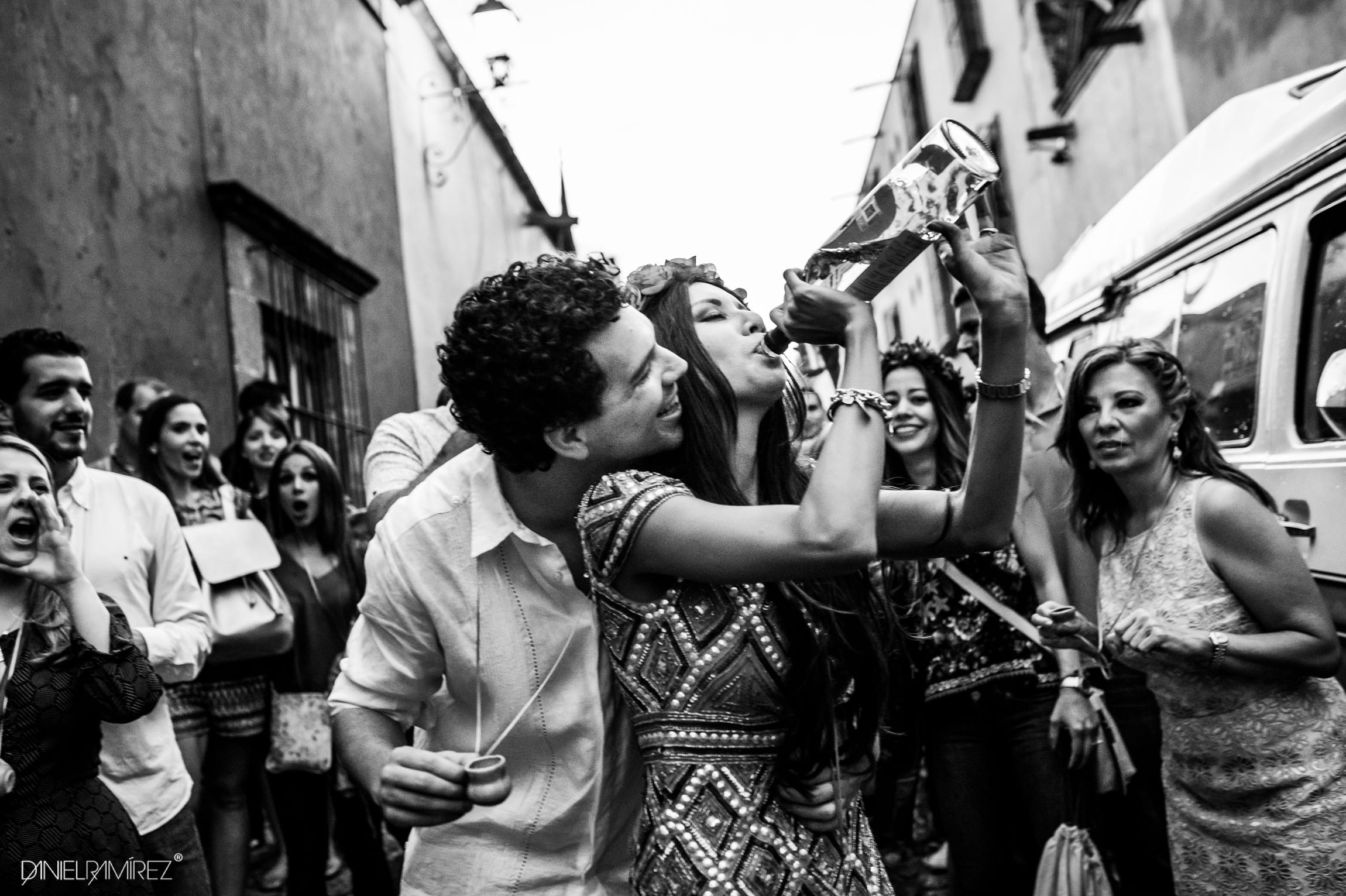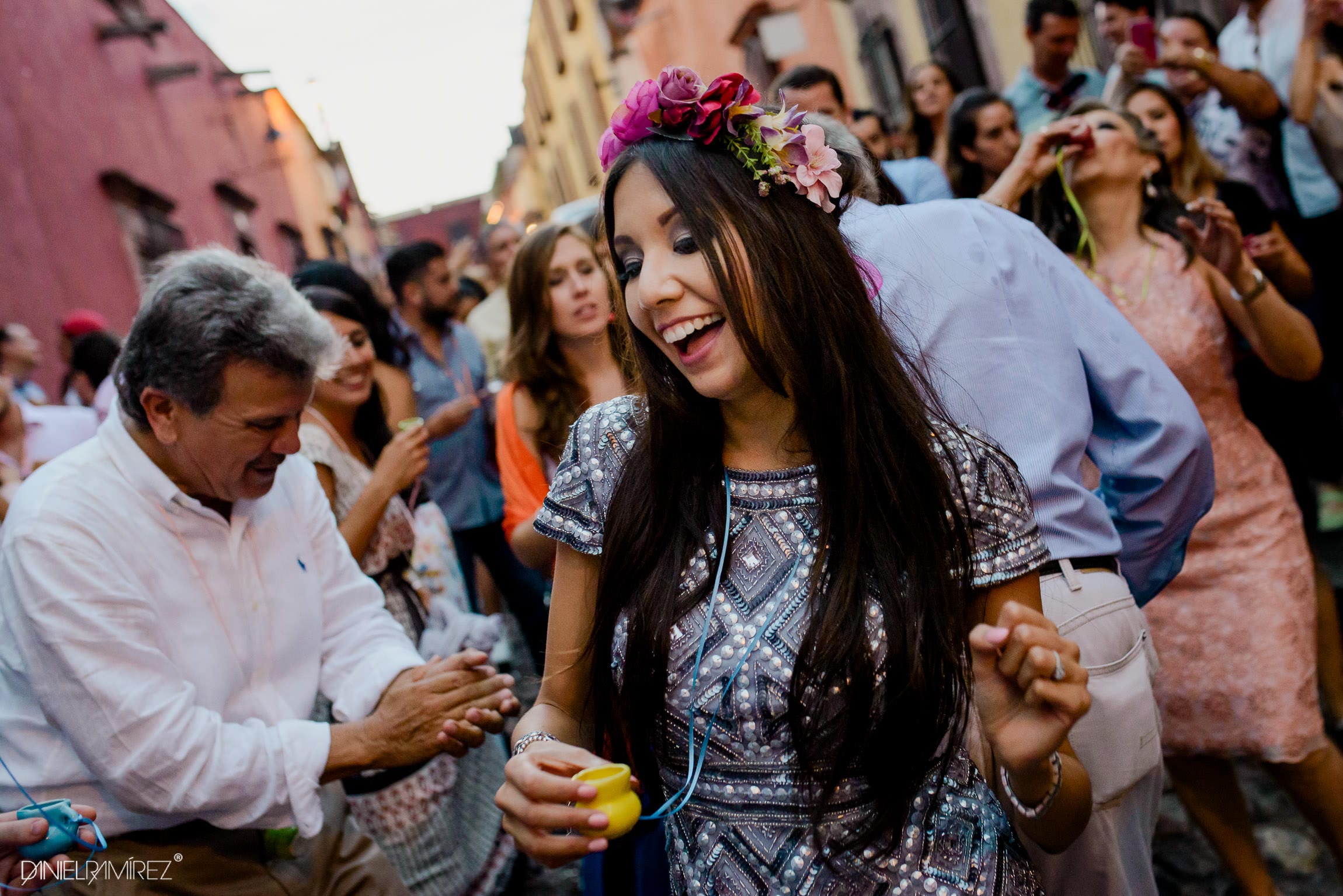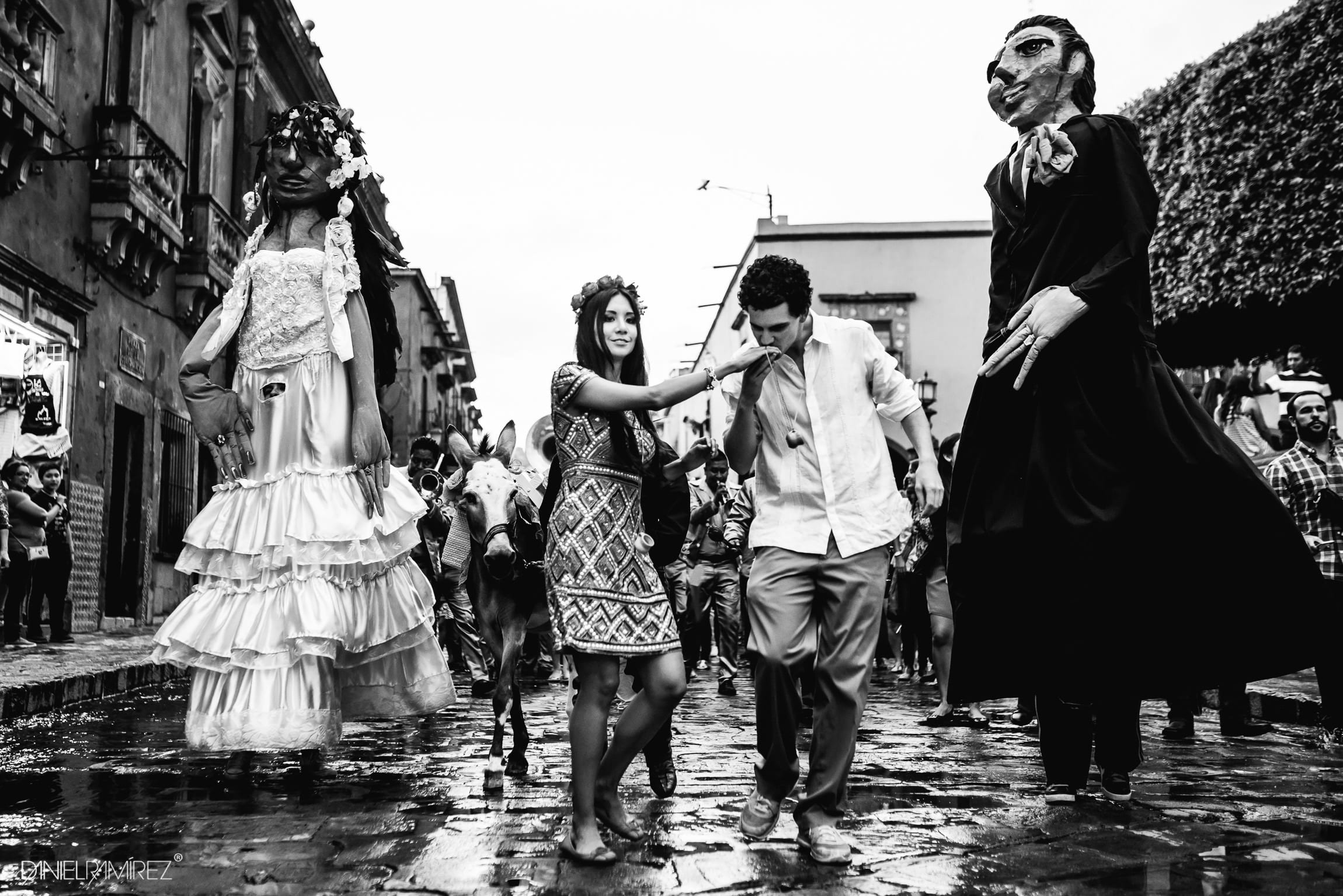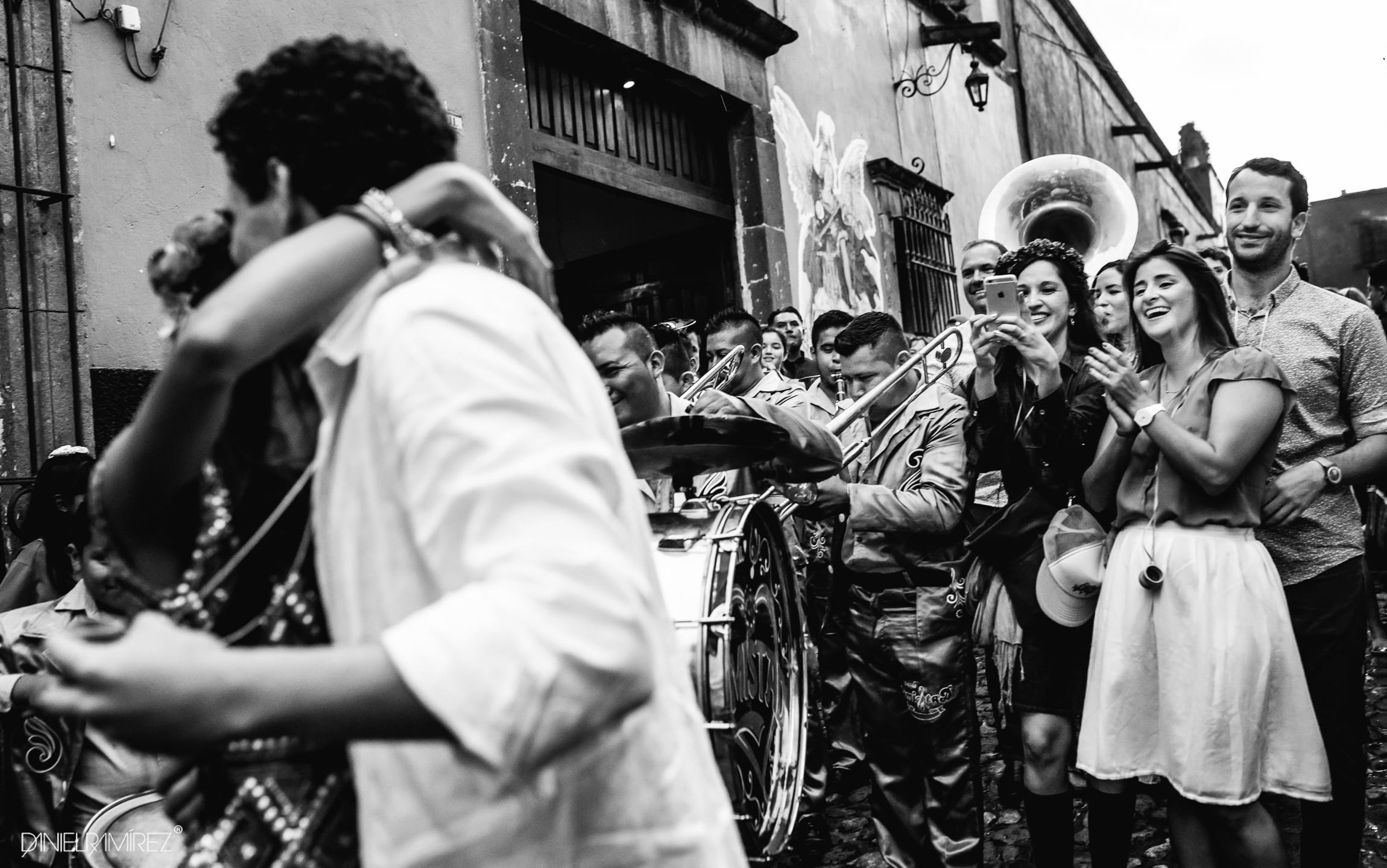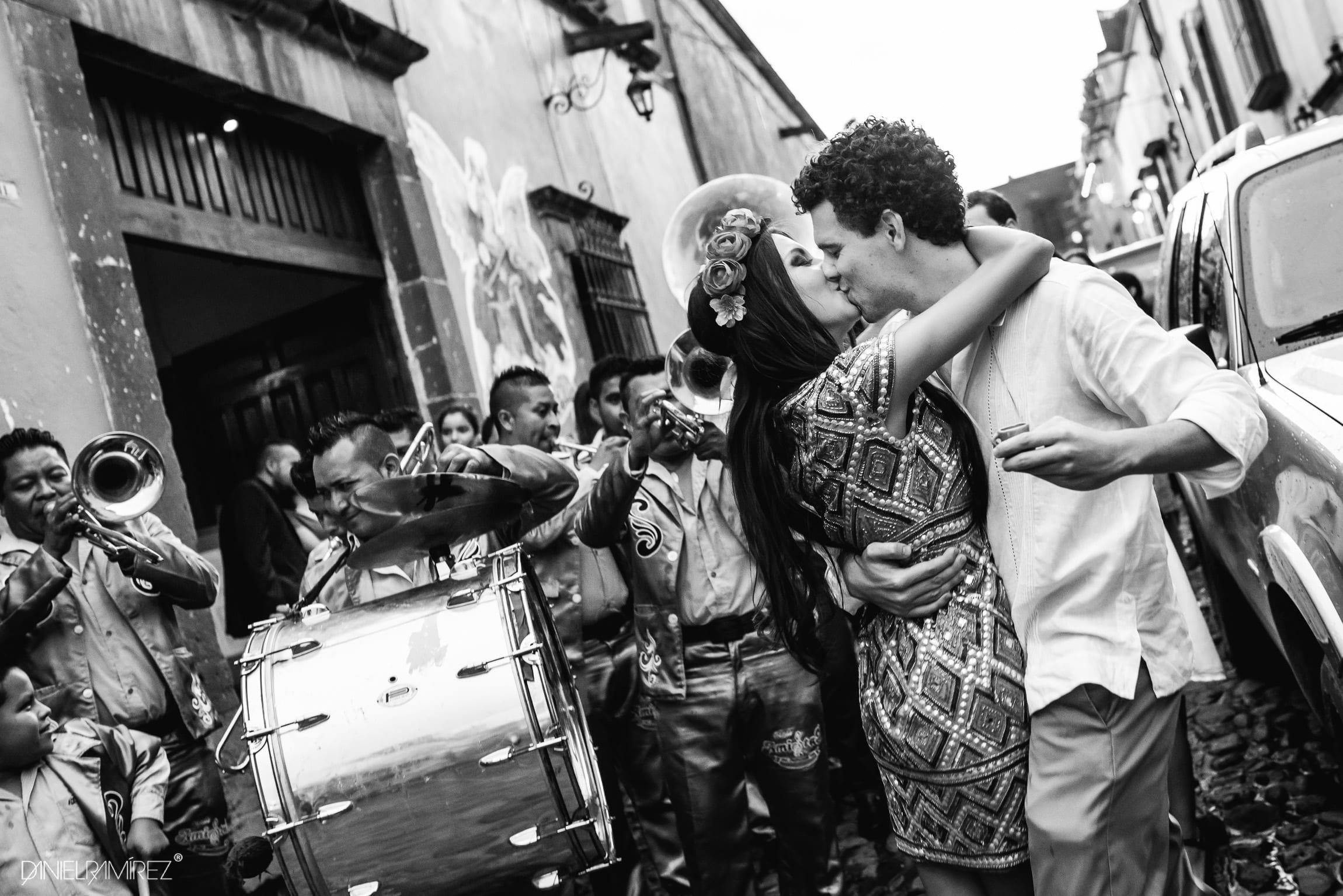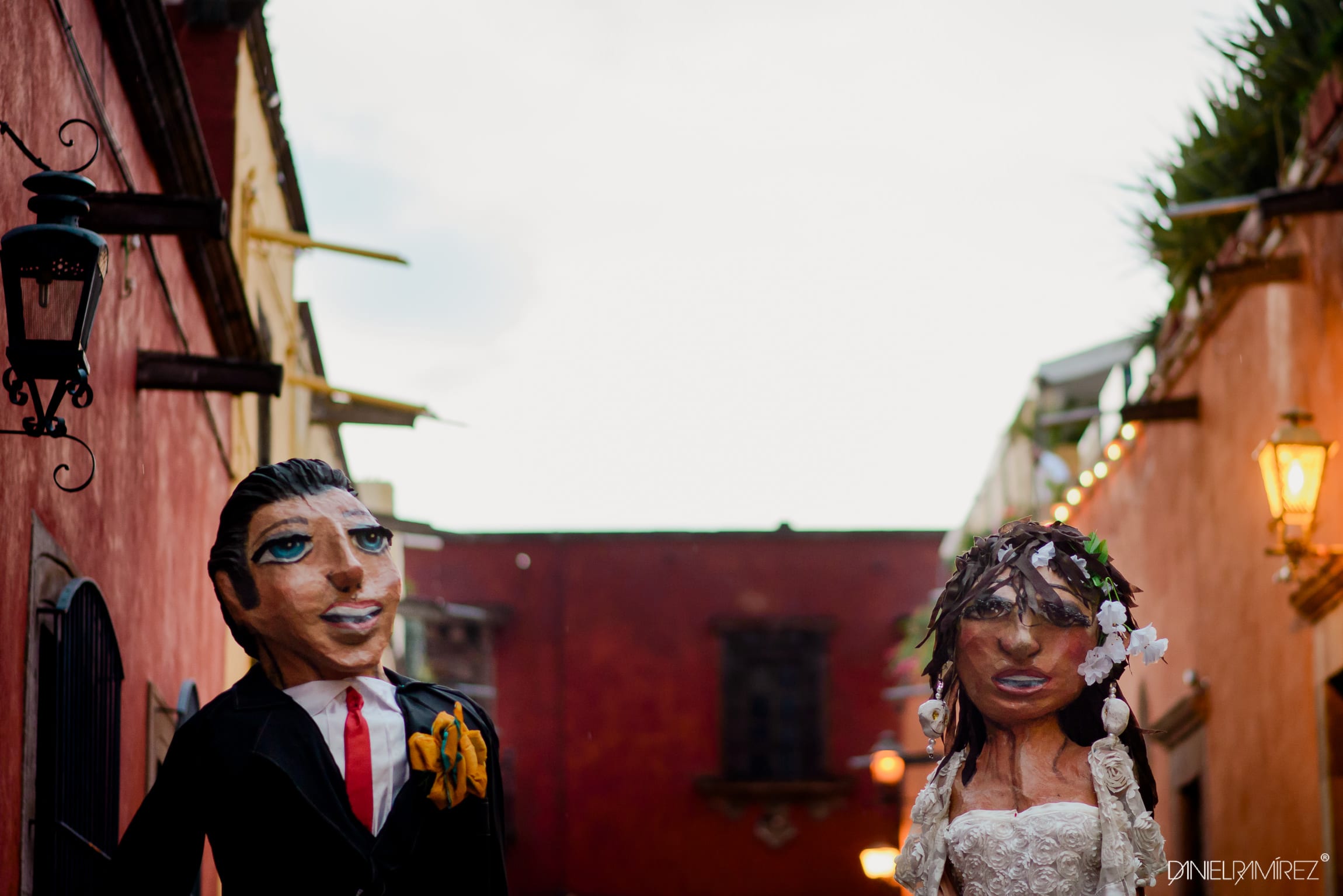 The Wedding Day photos begins from here.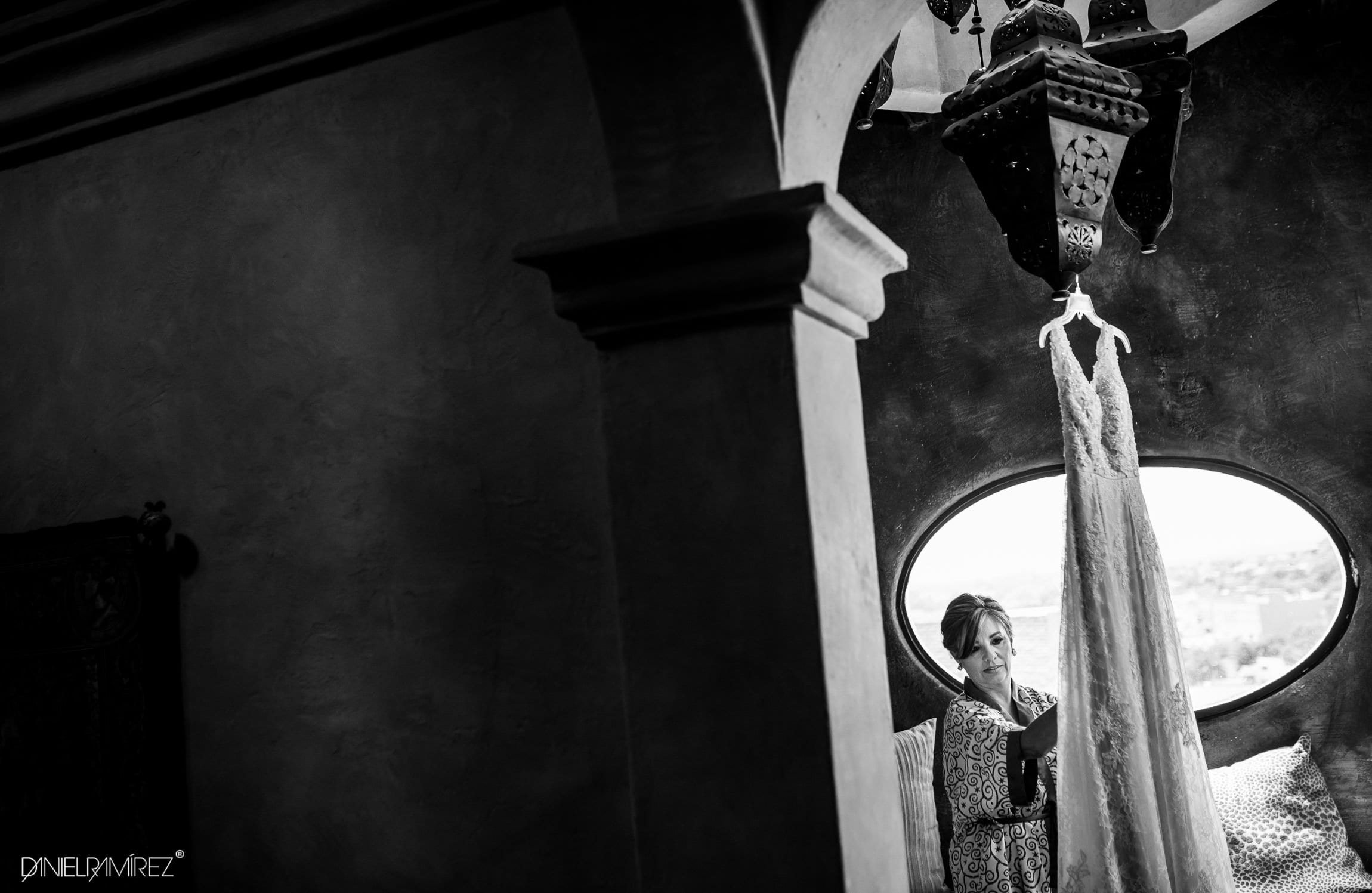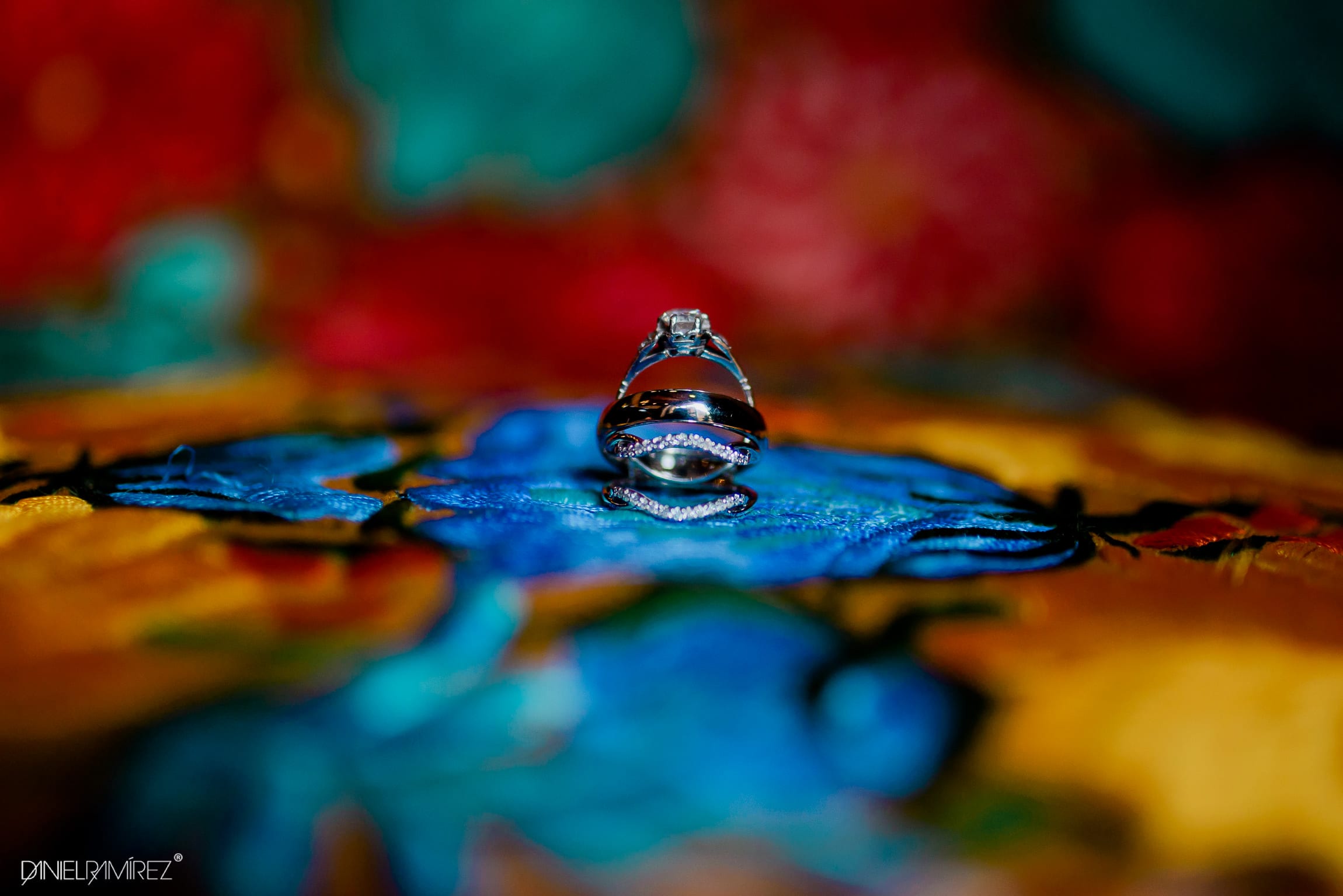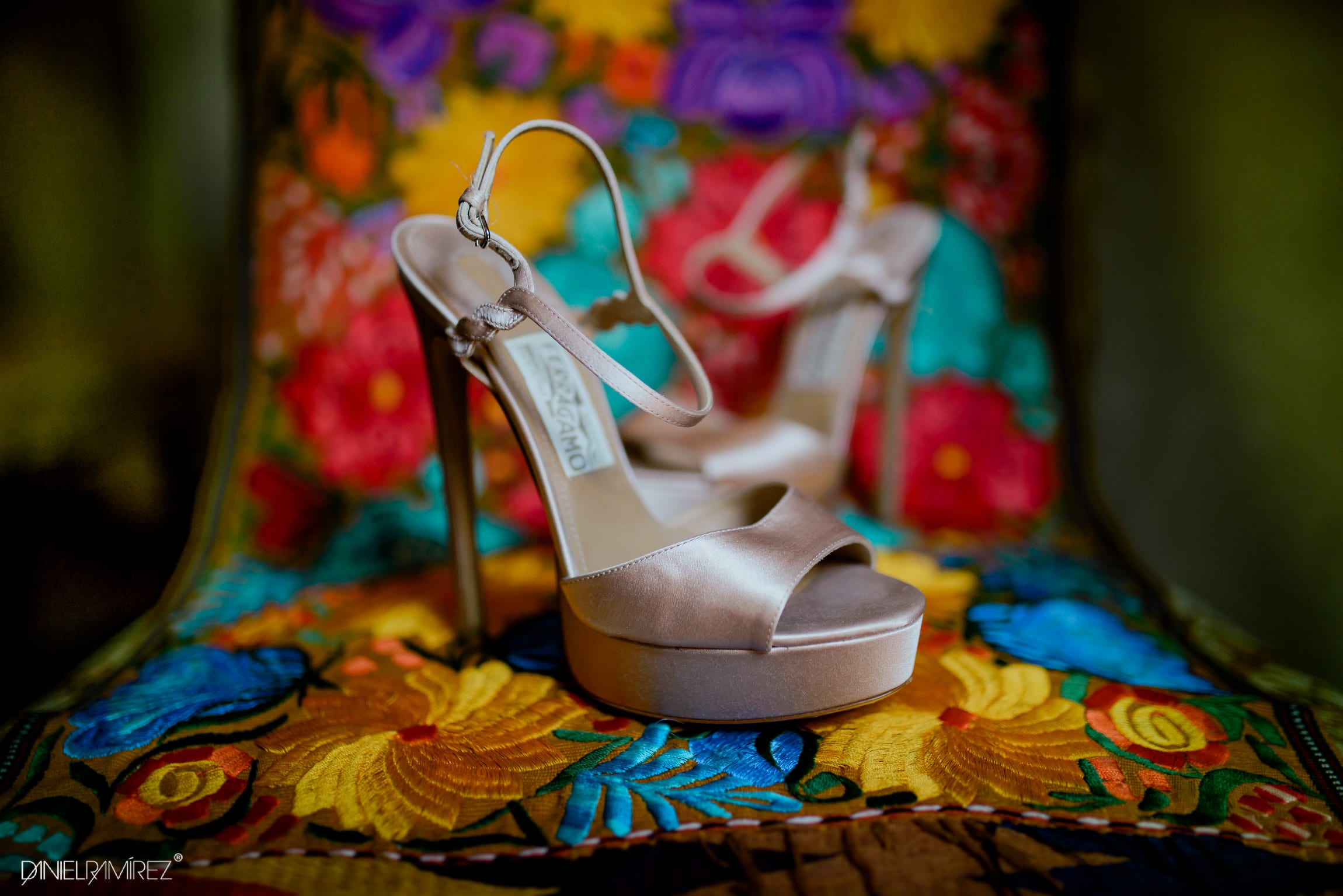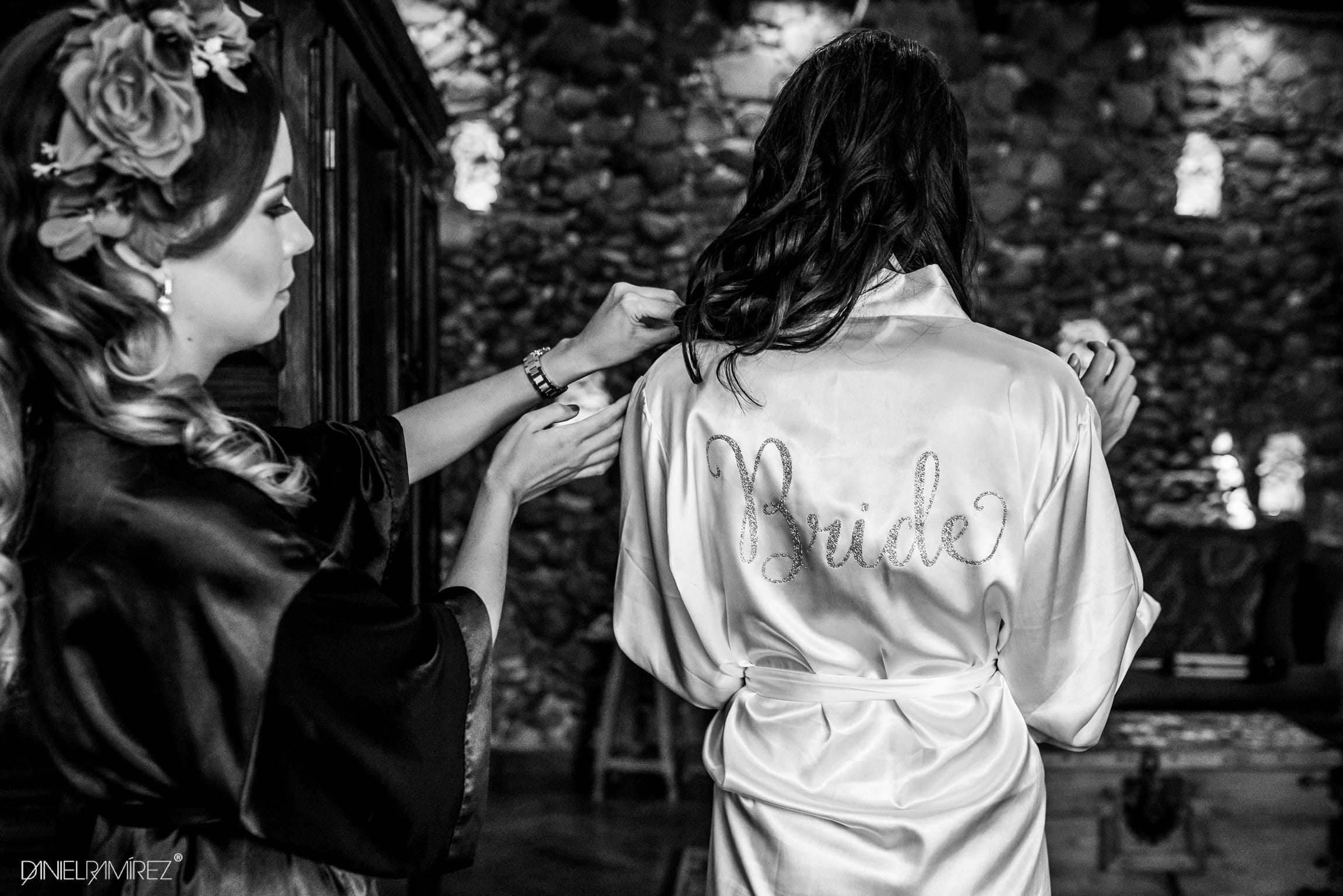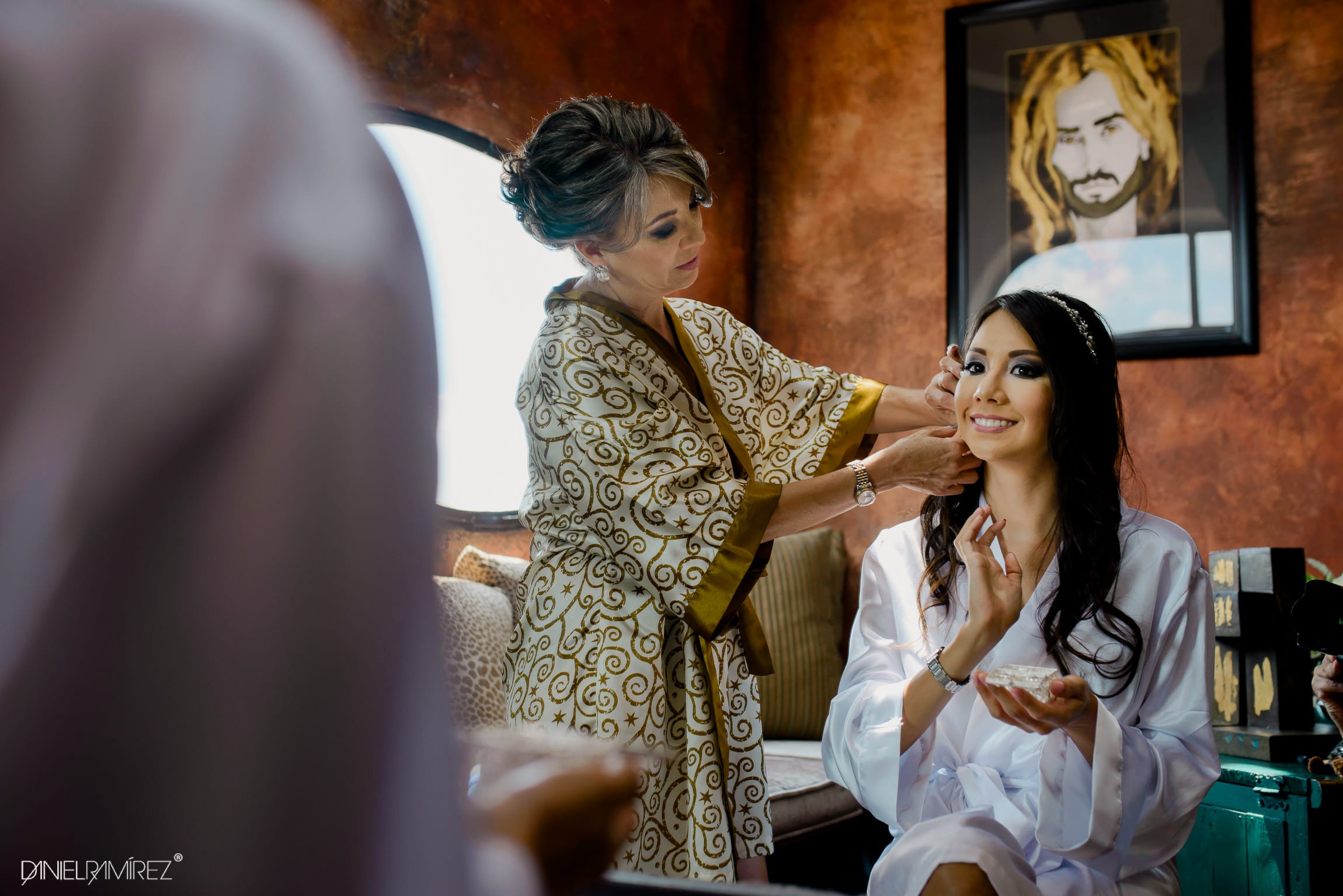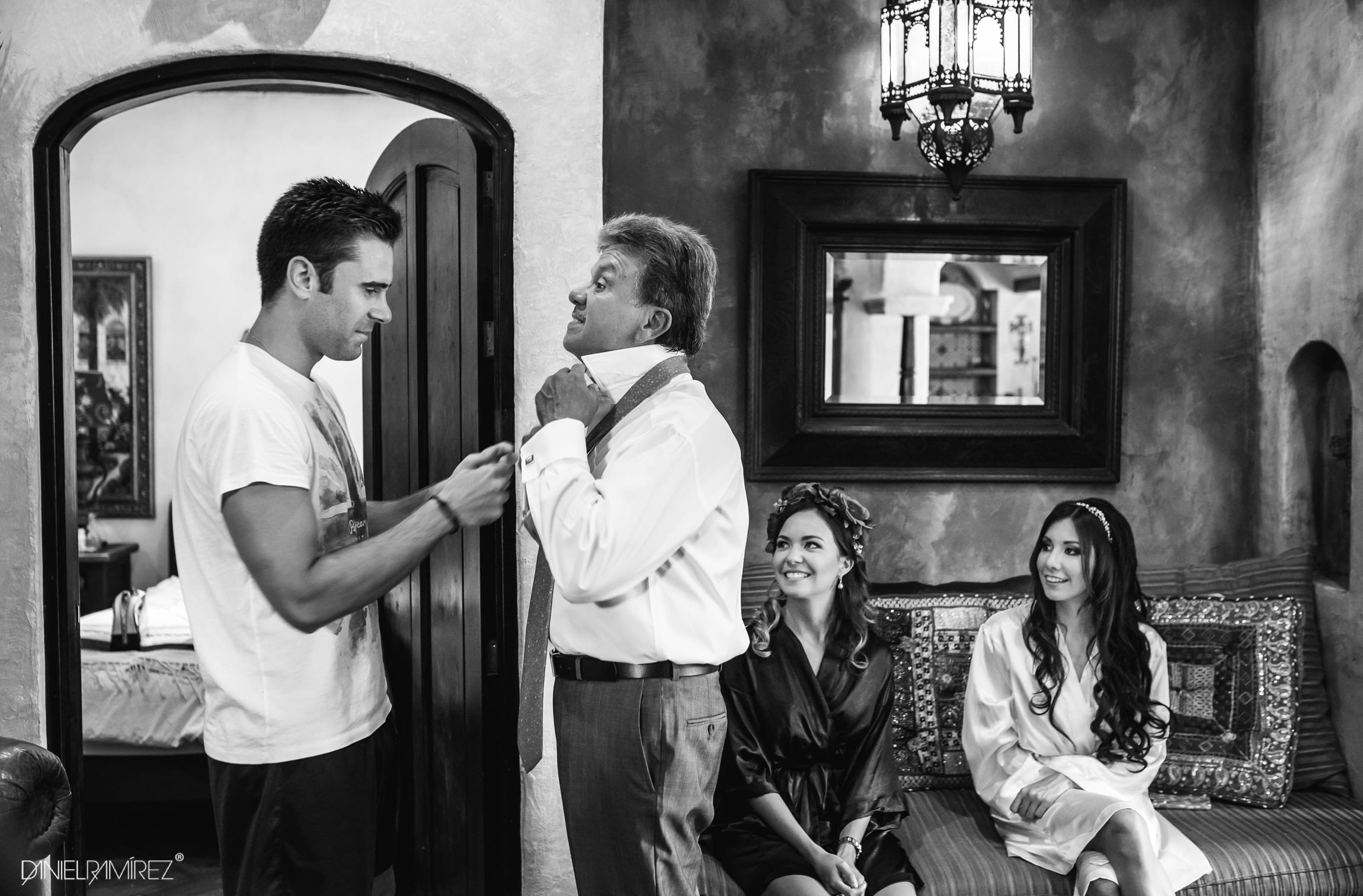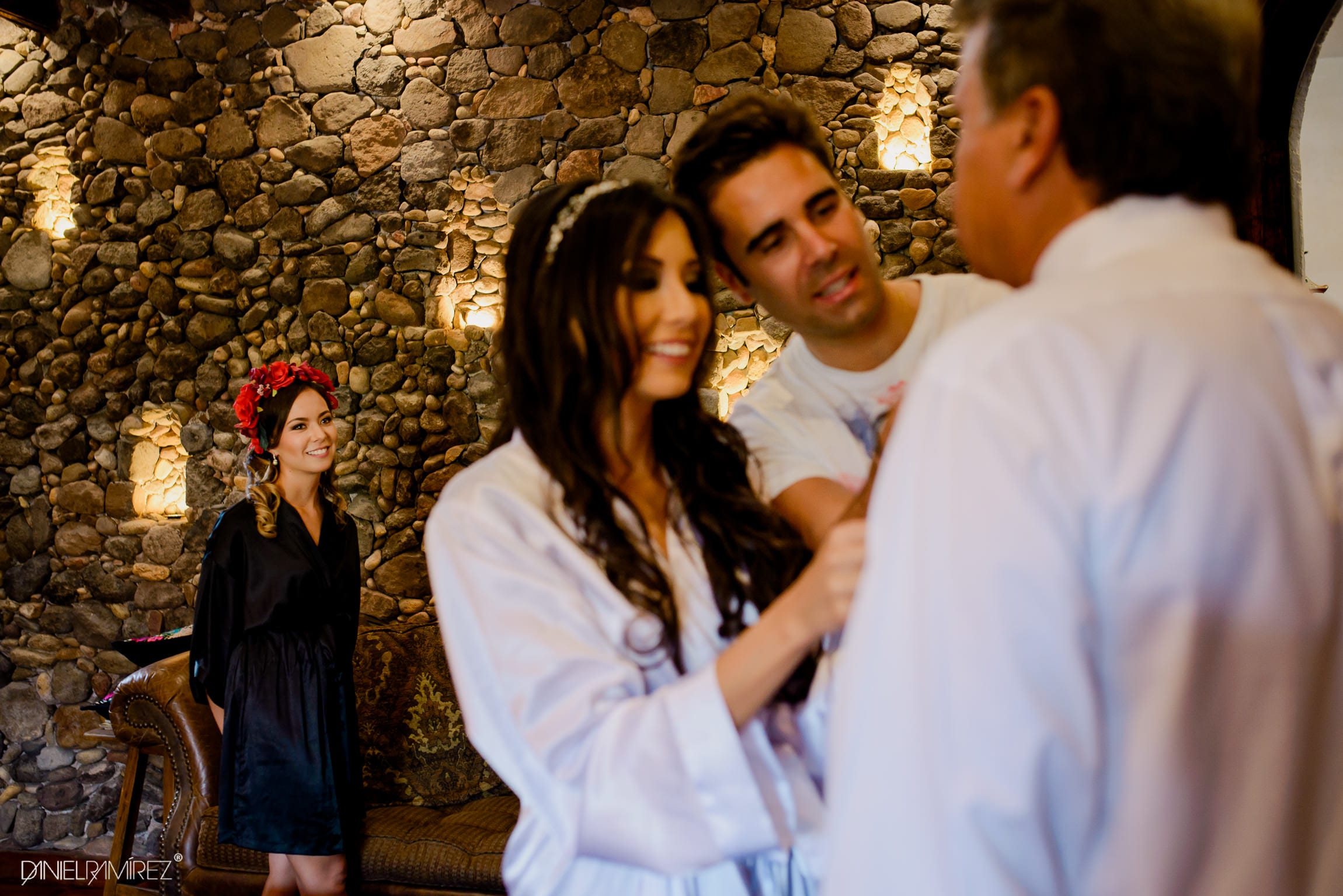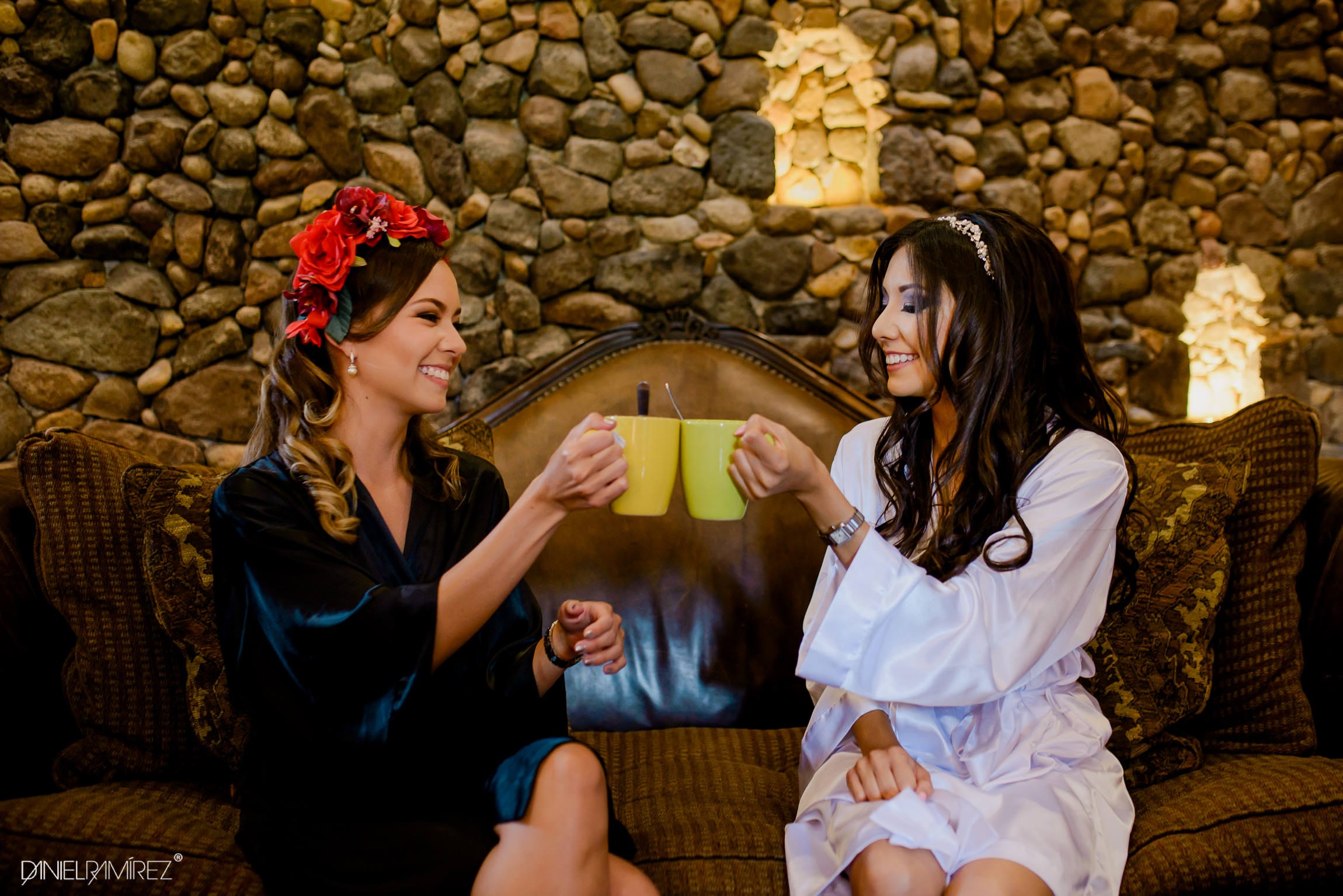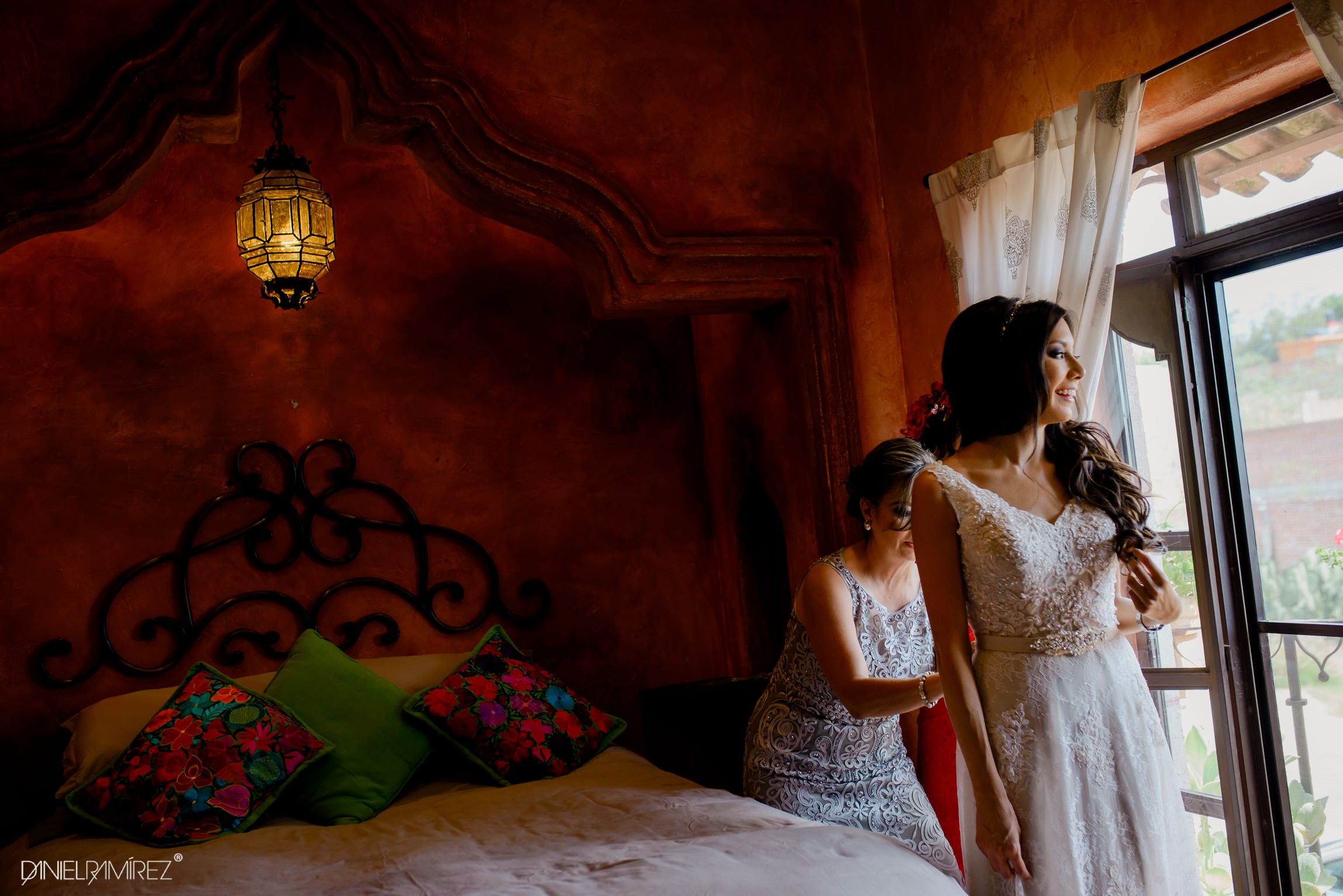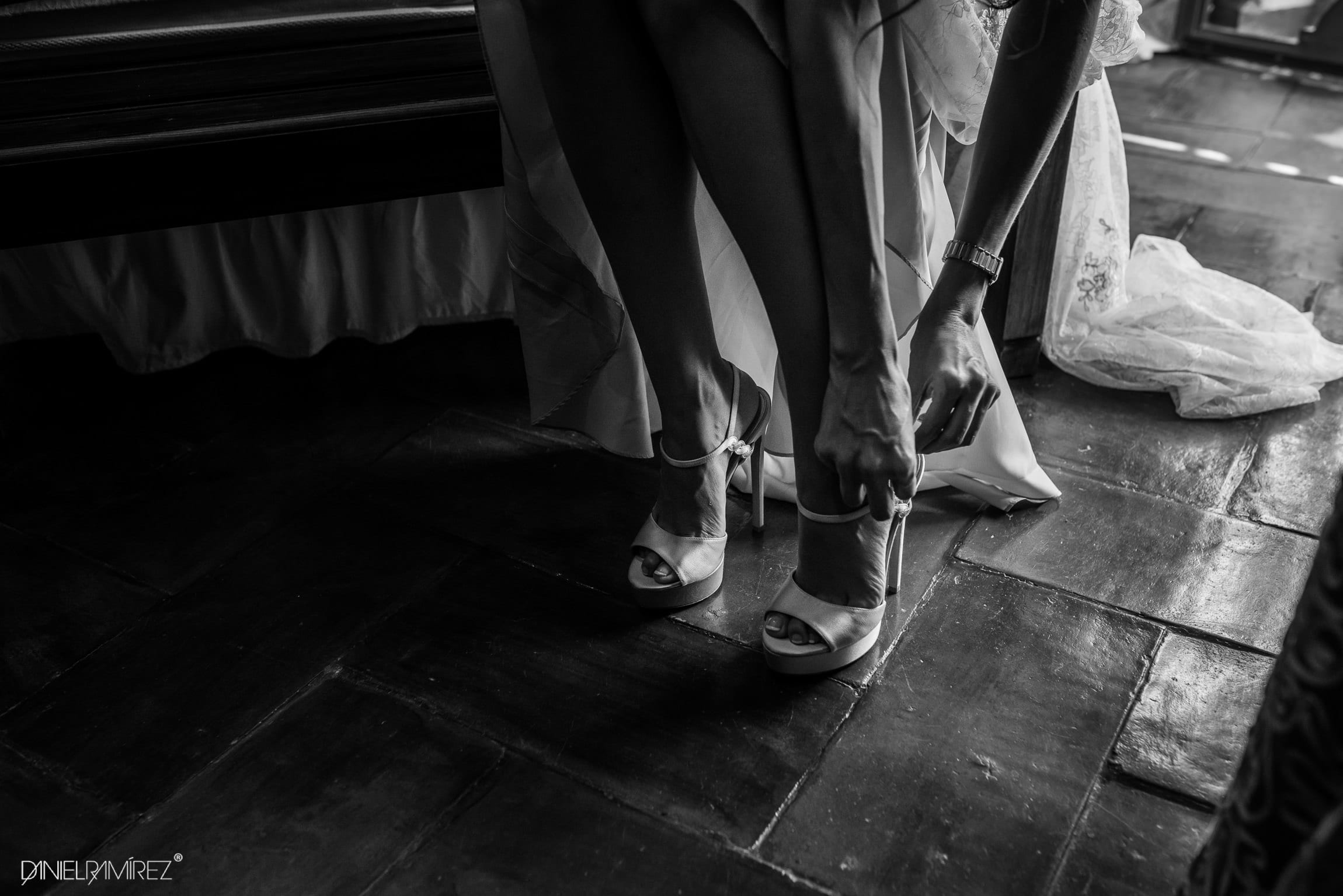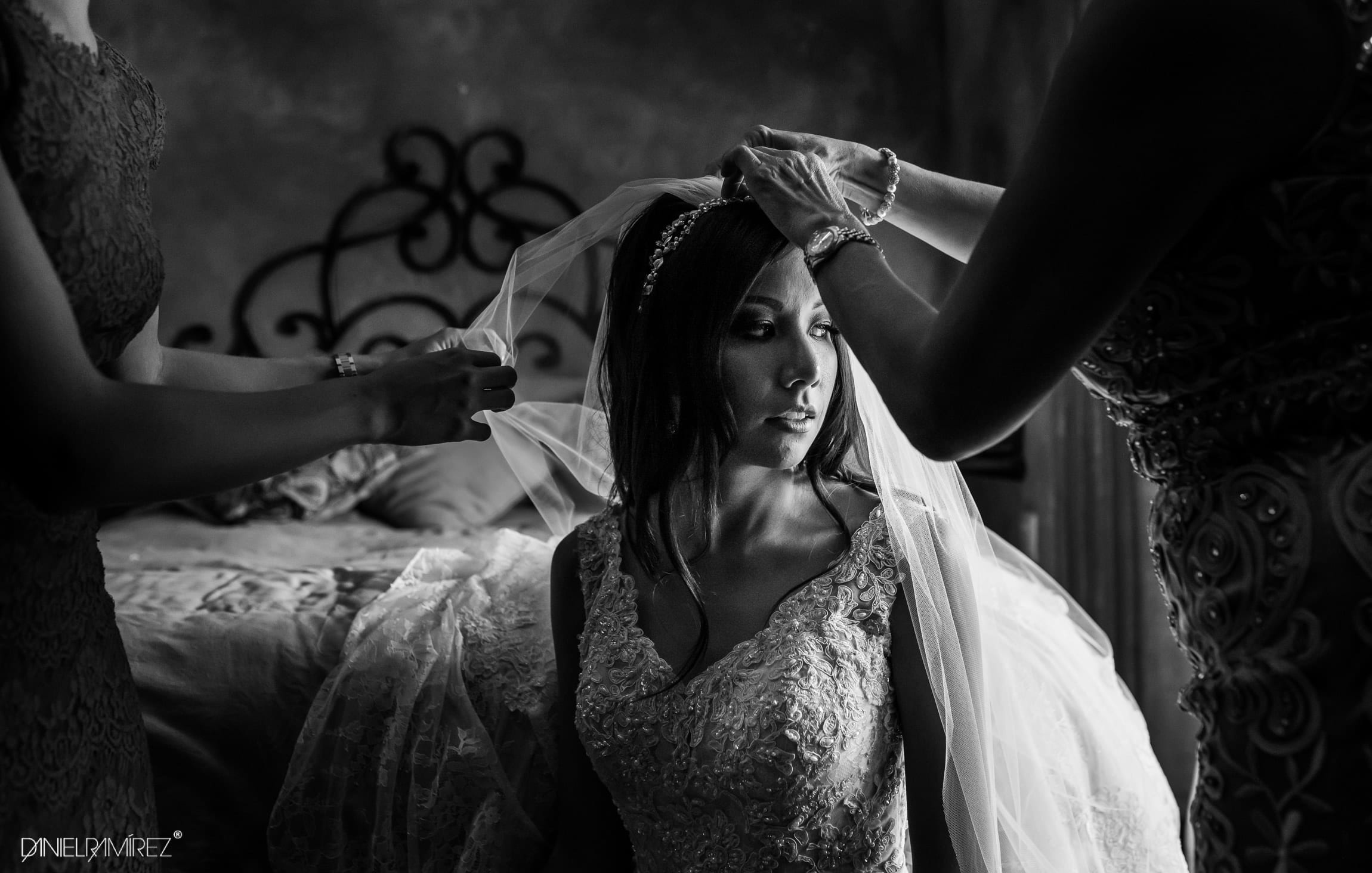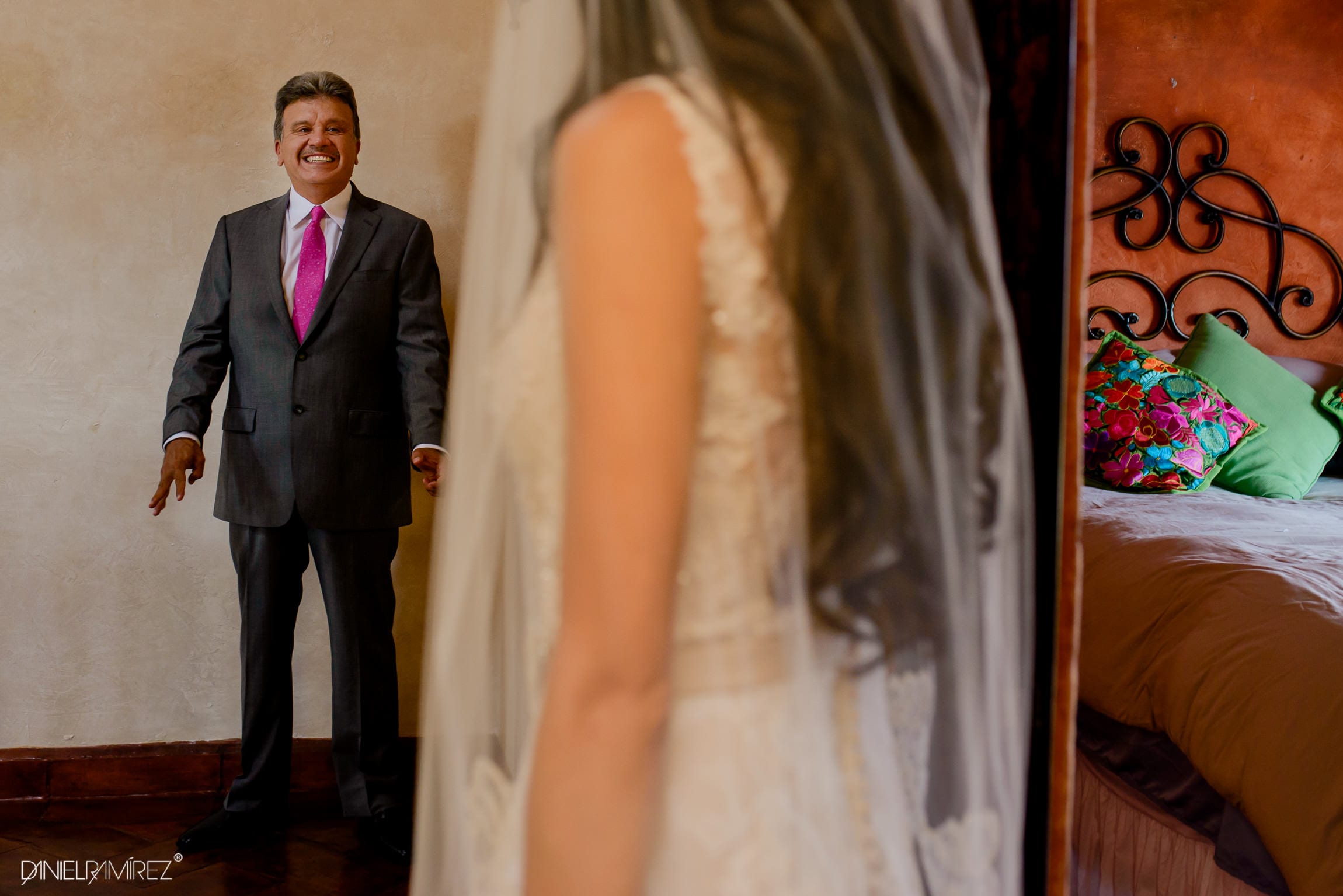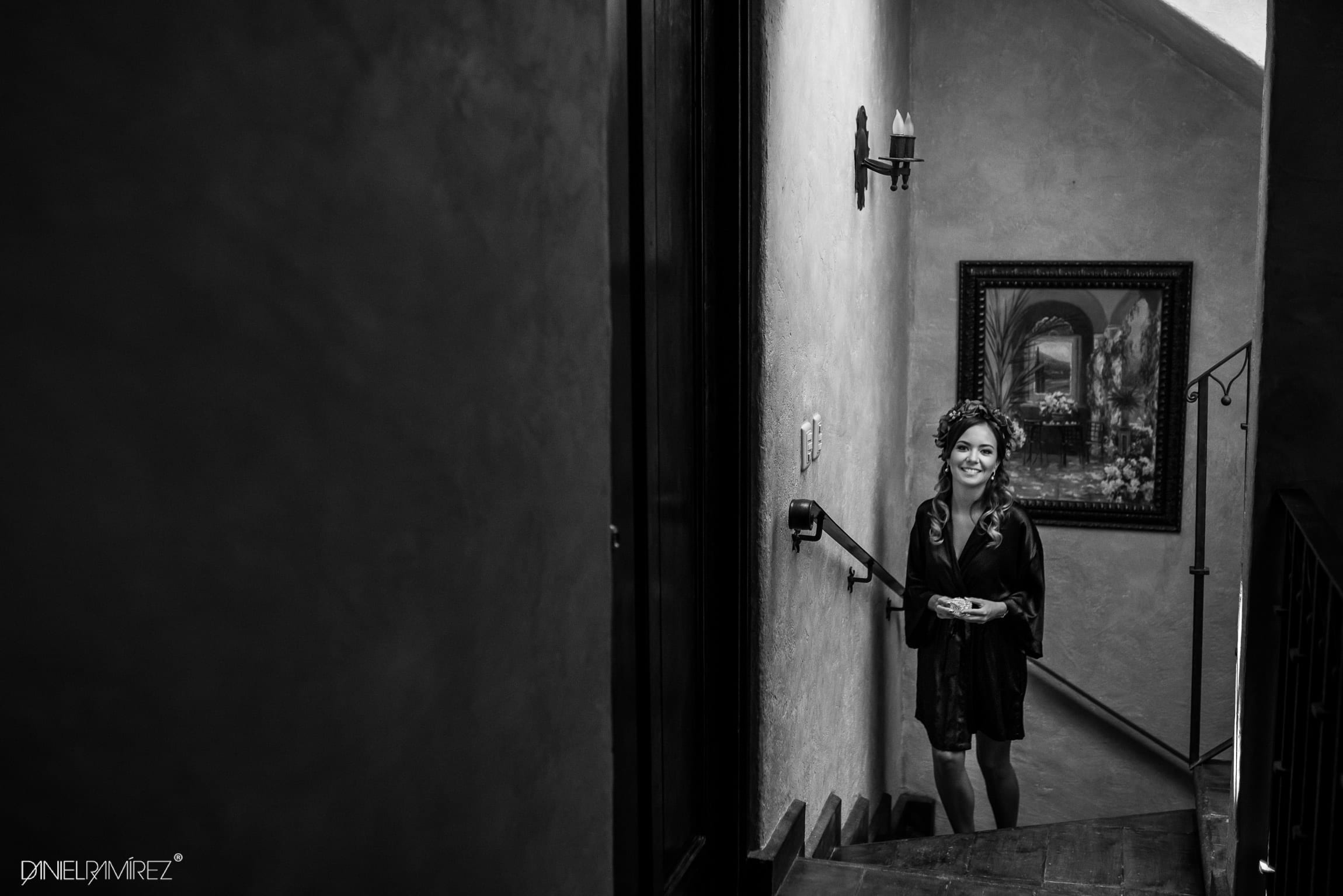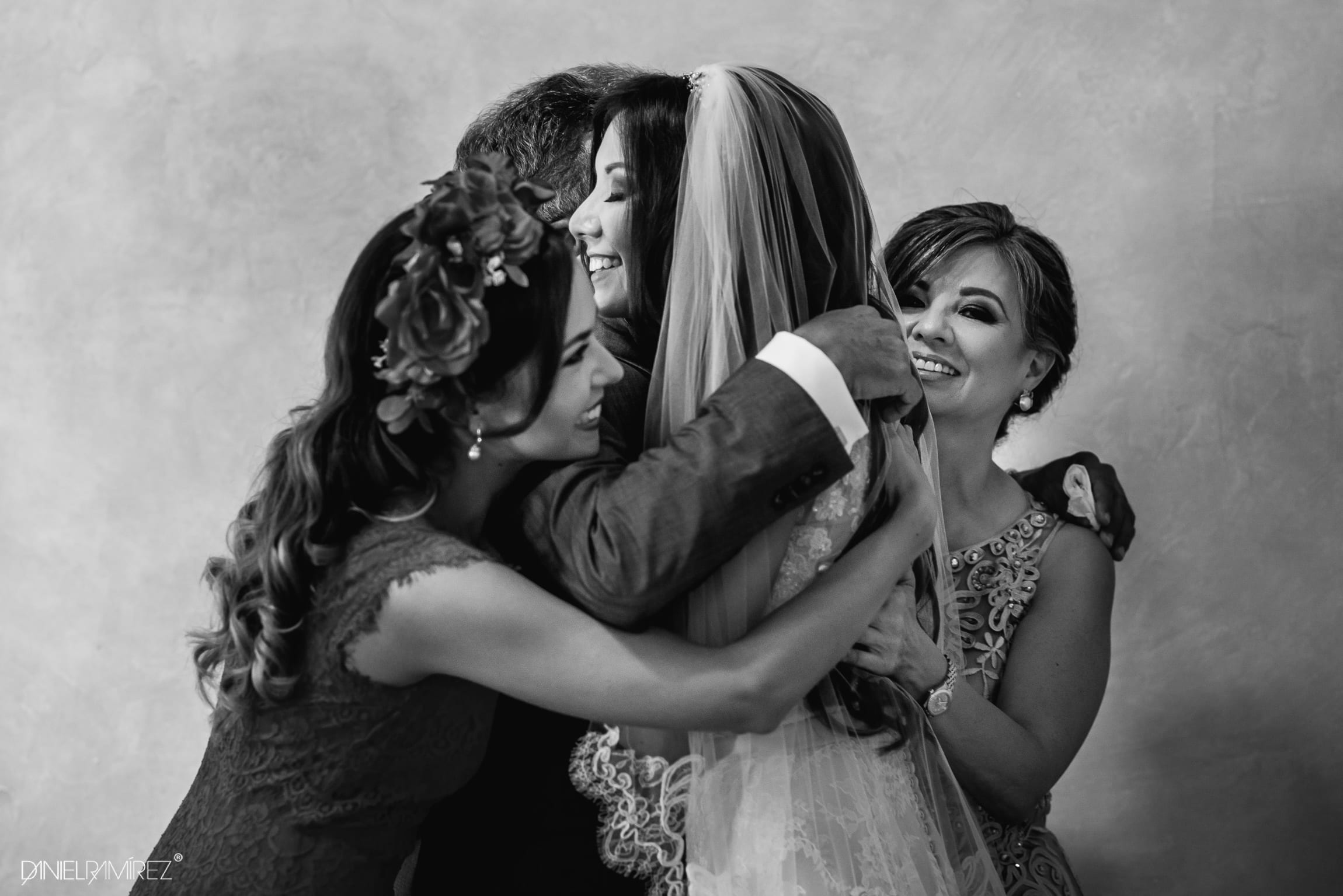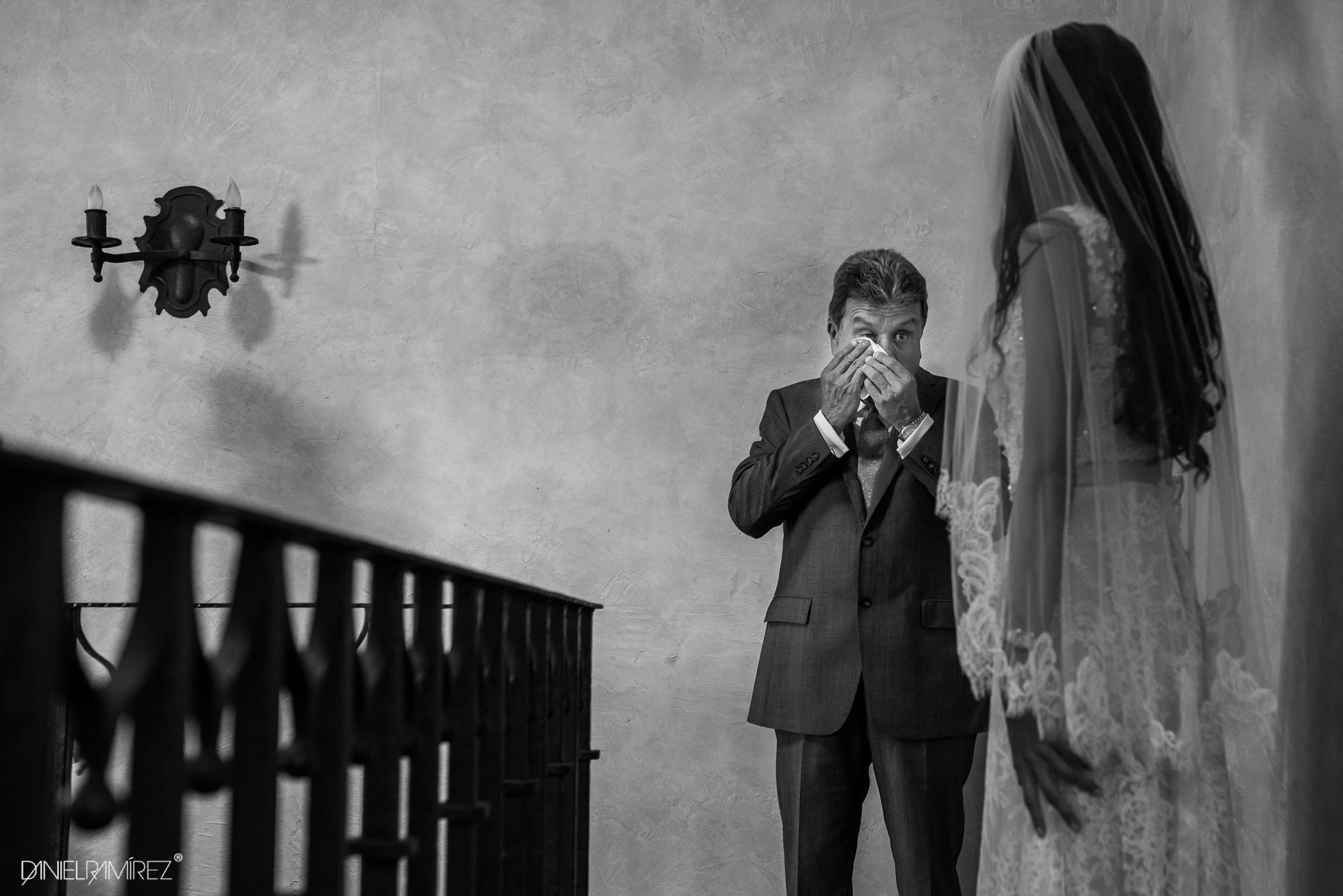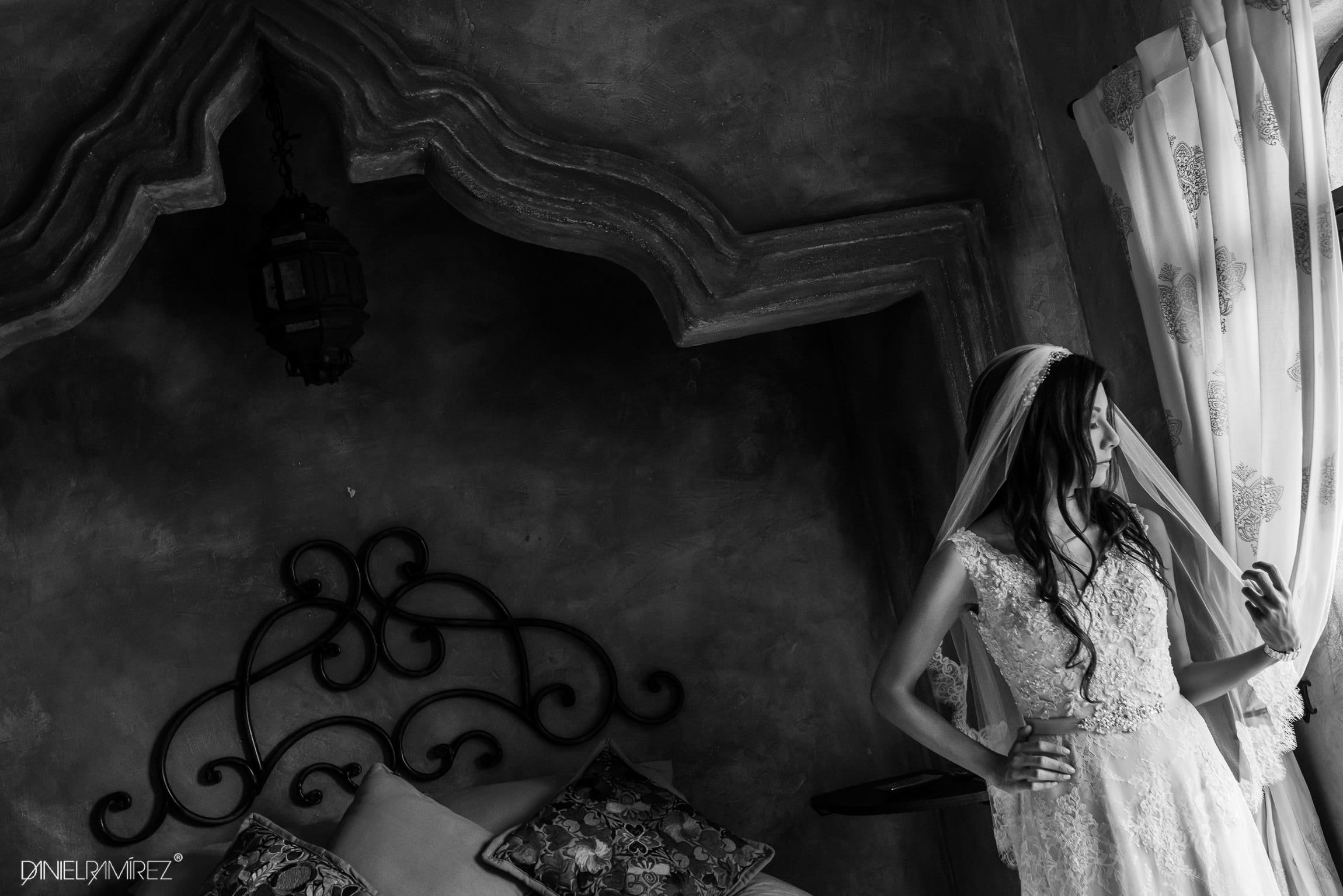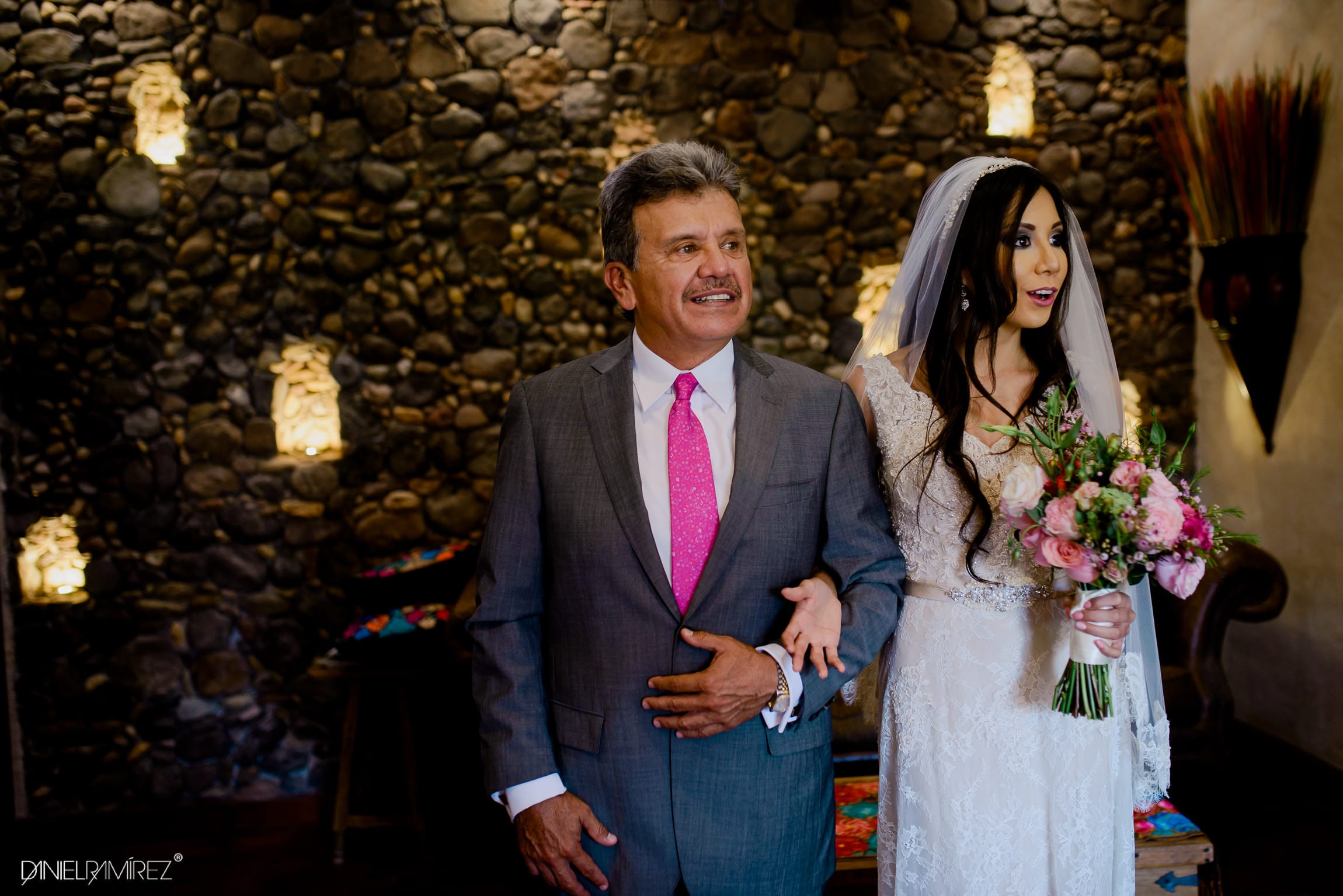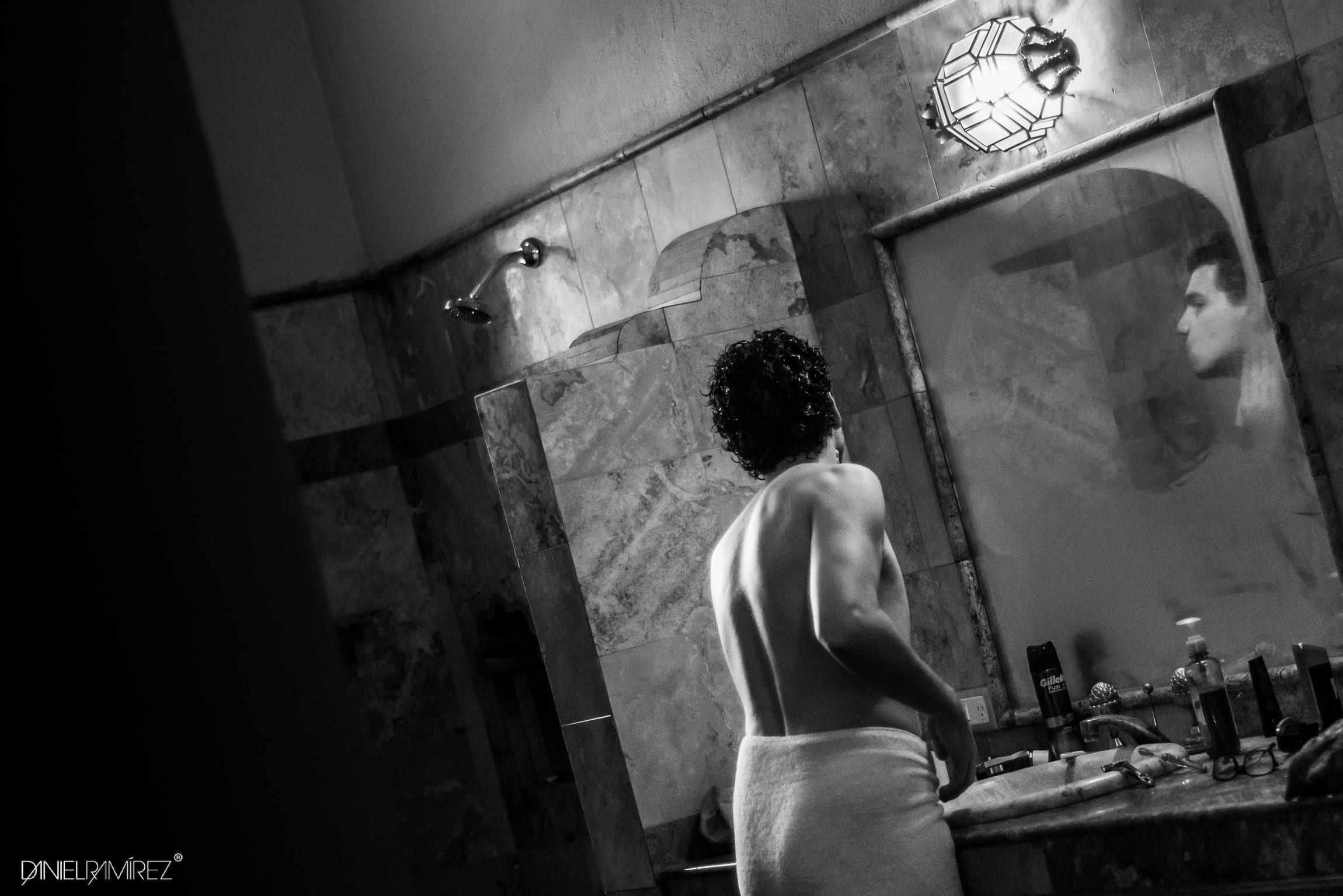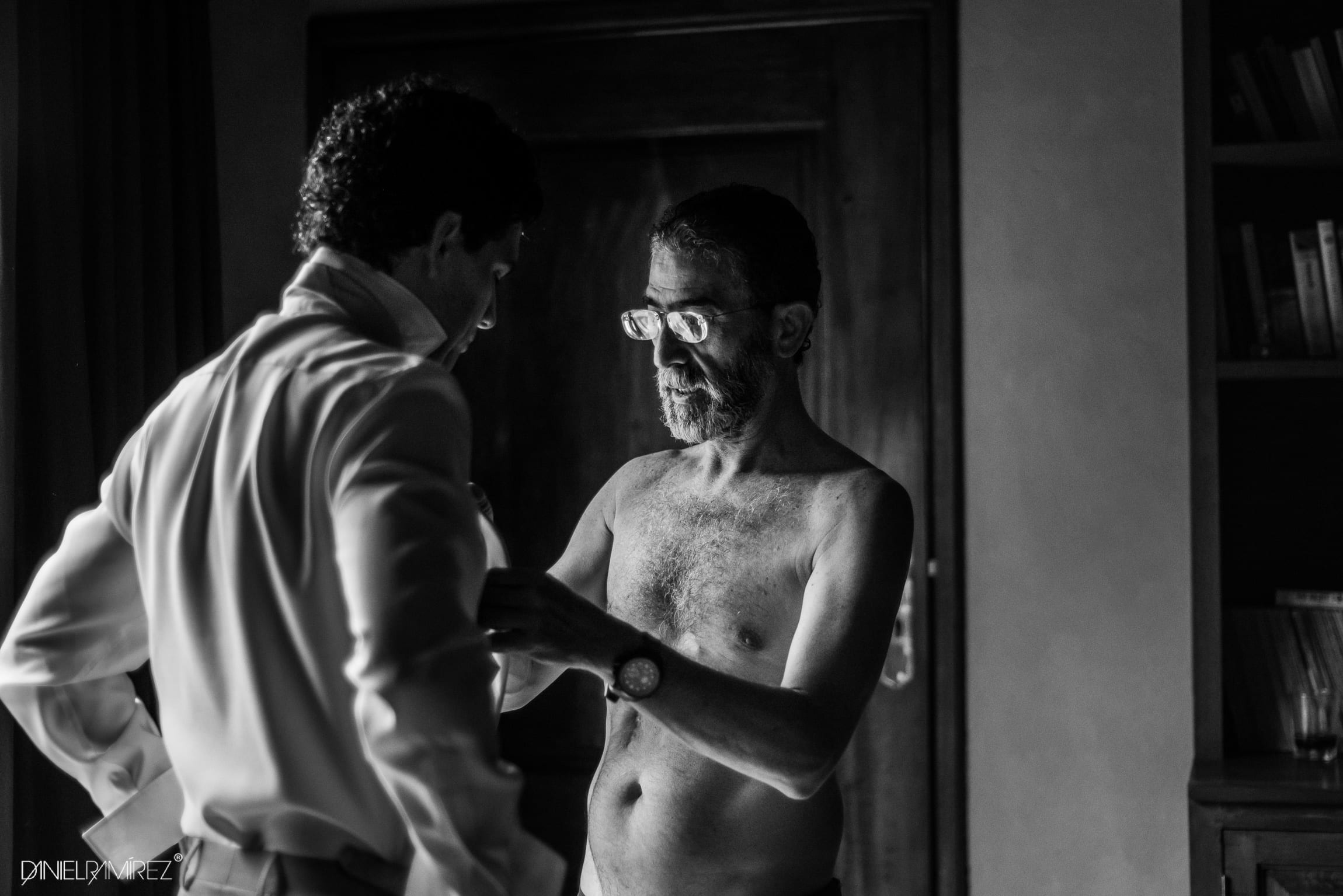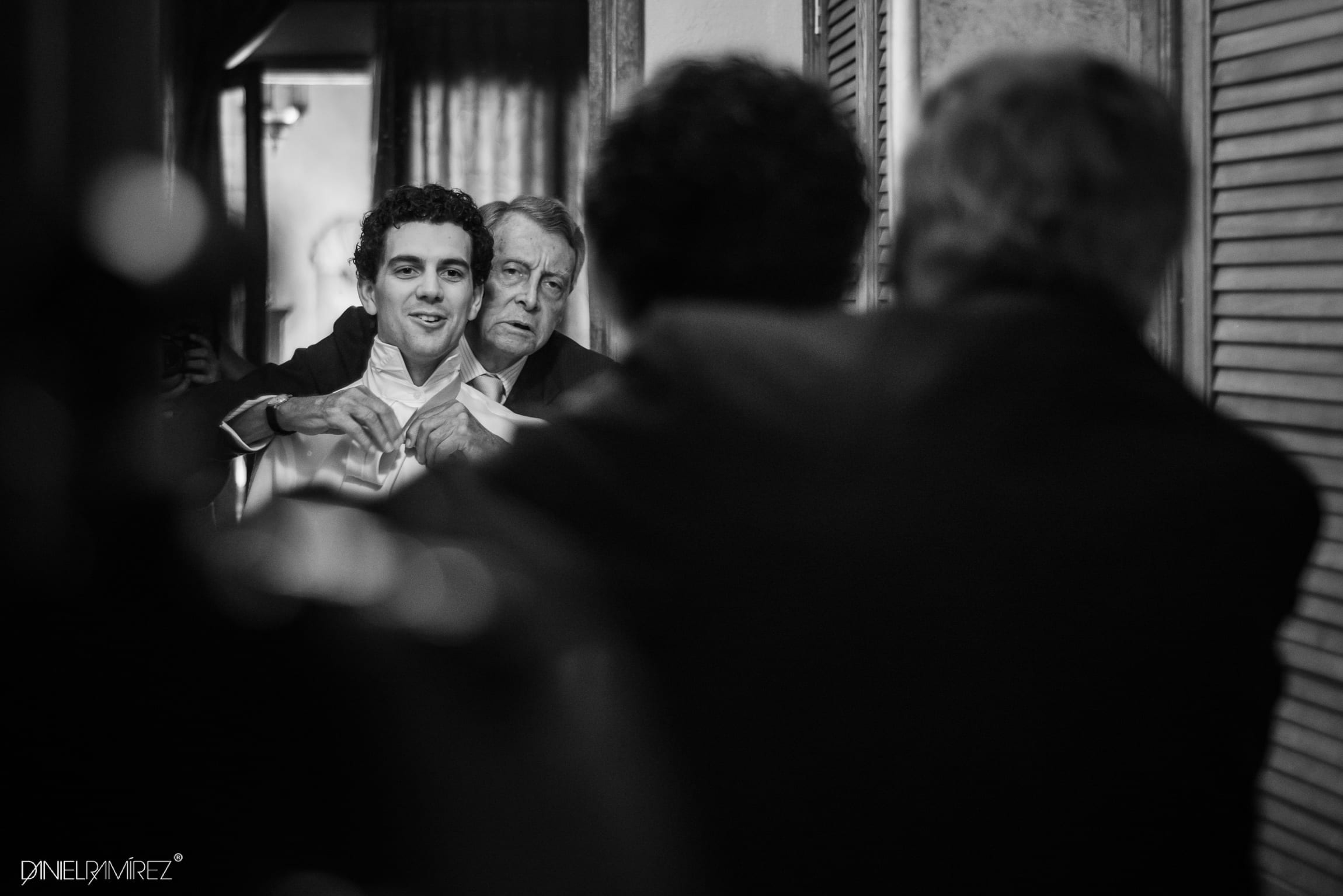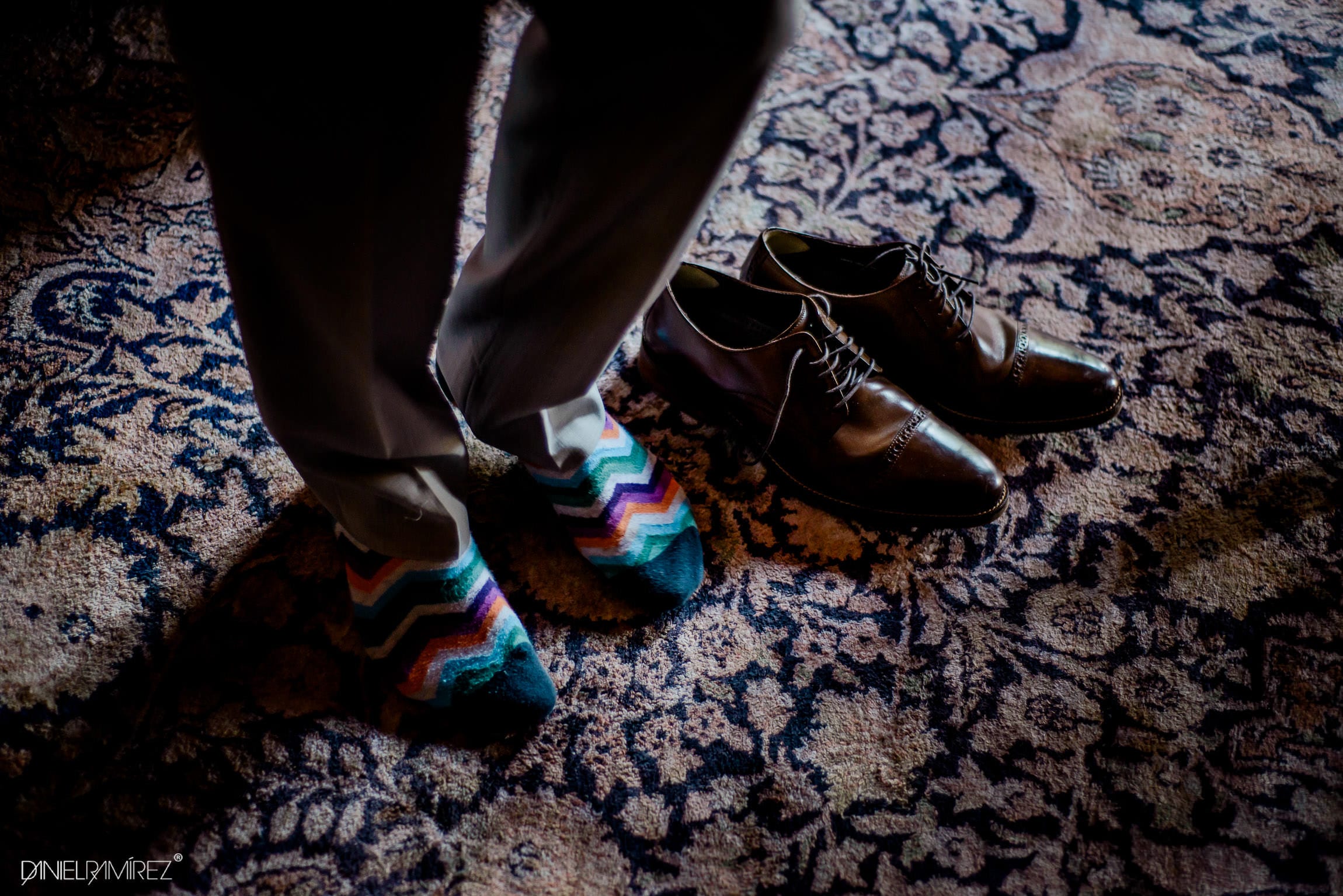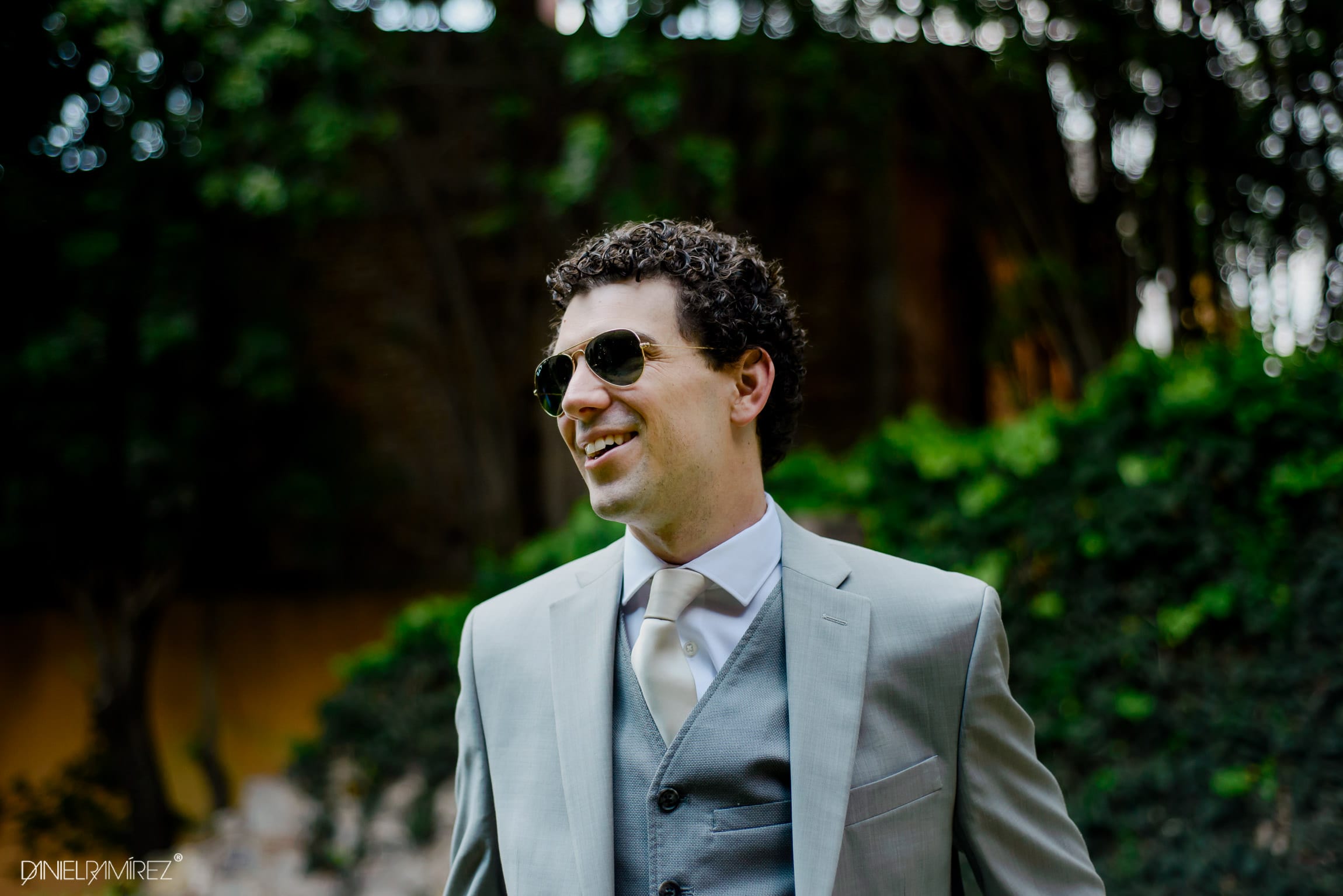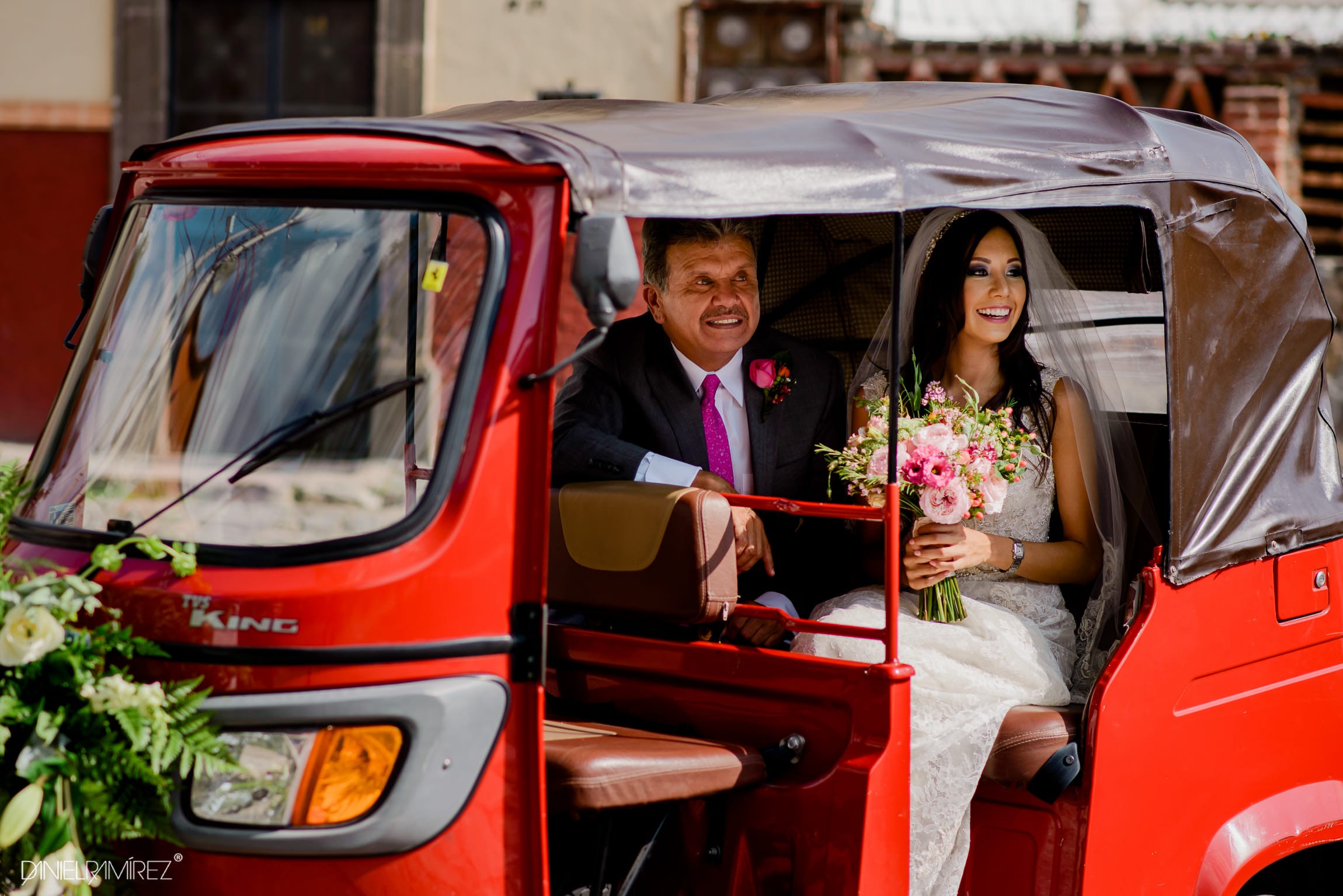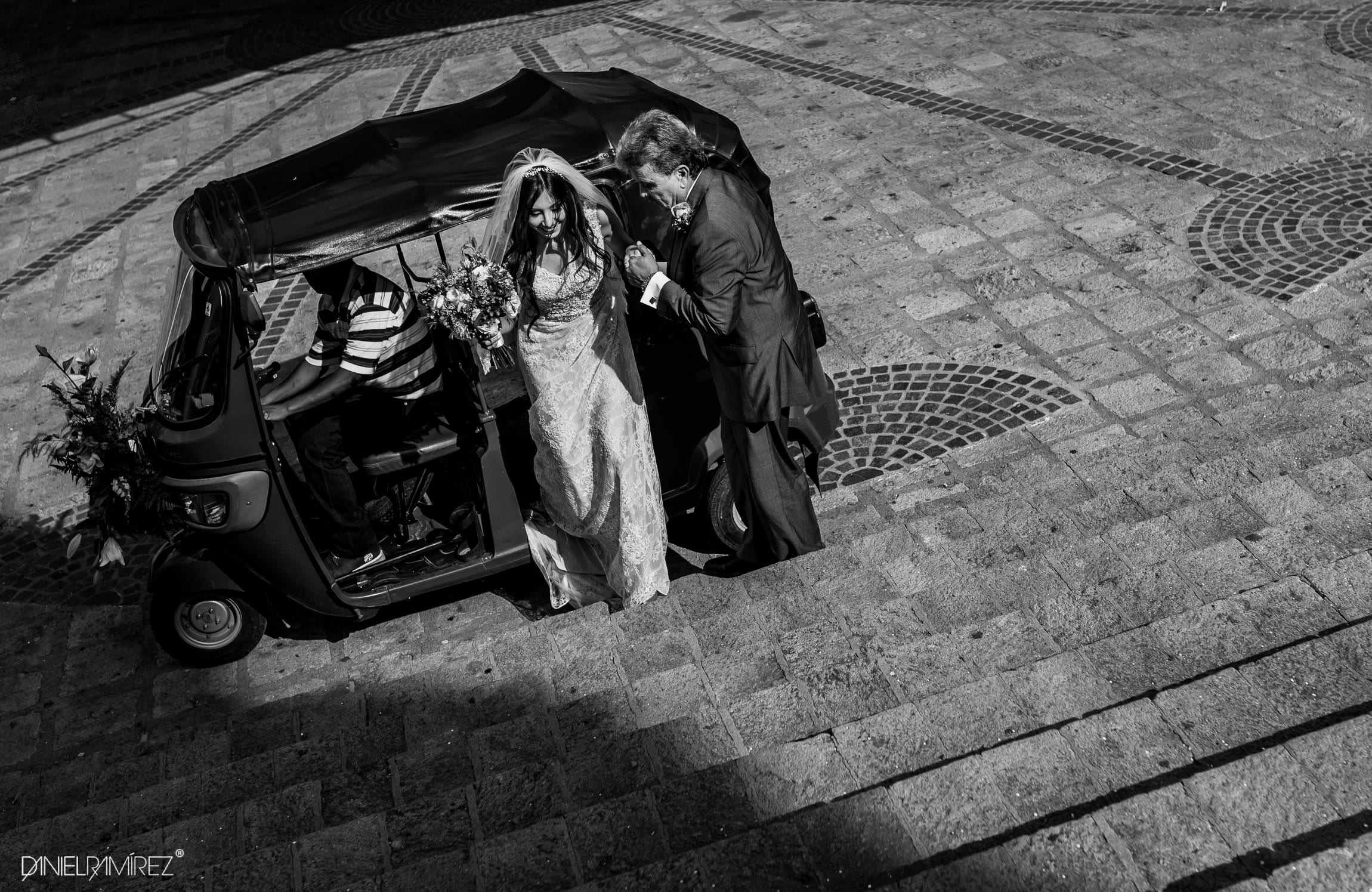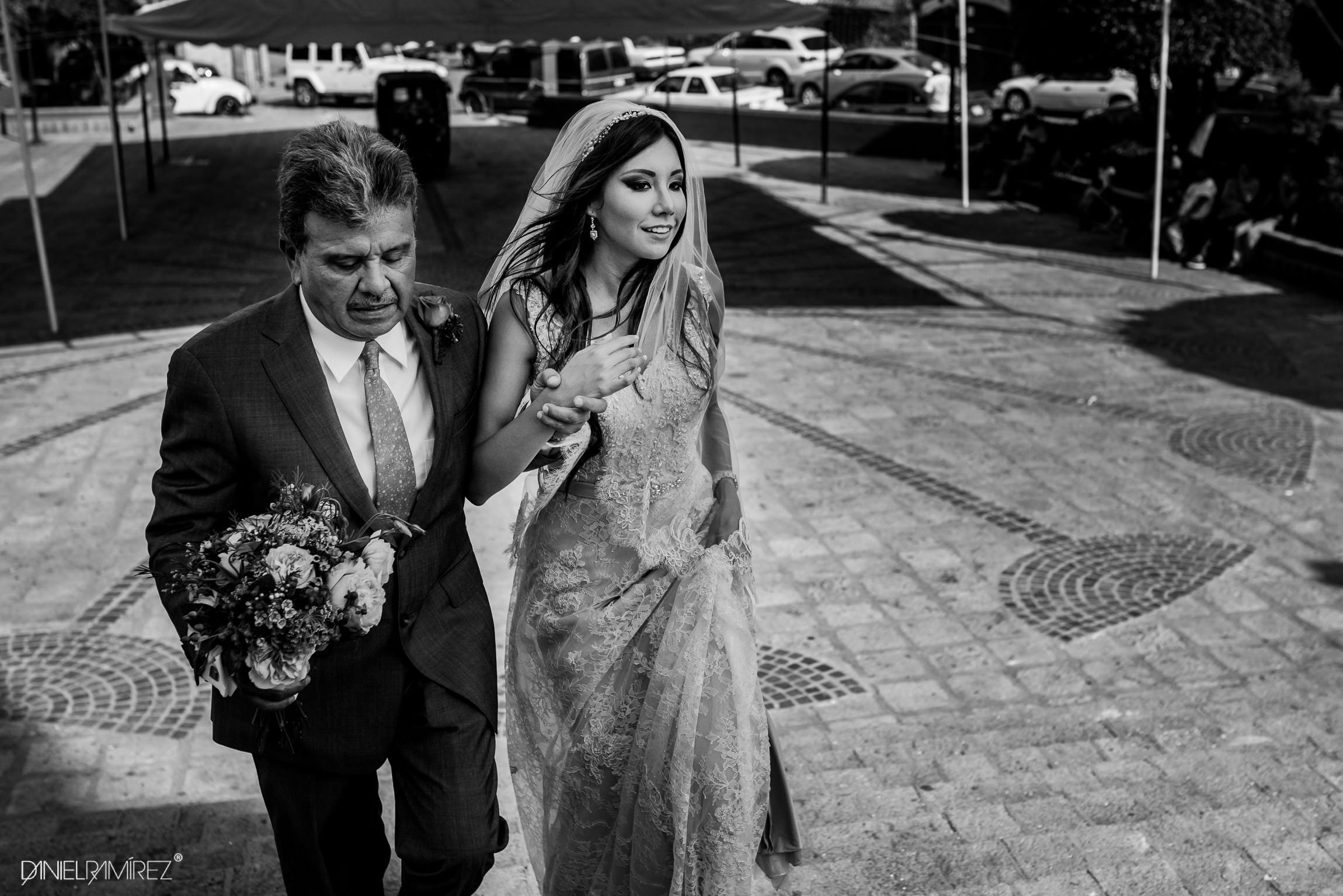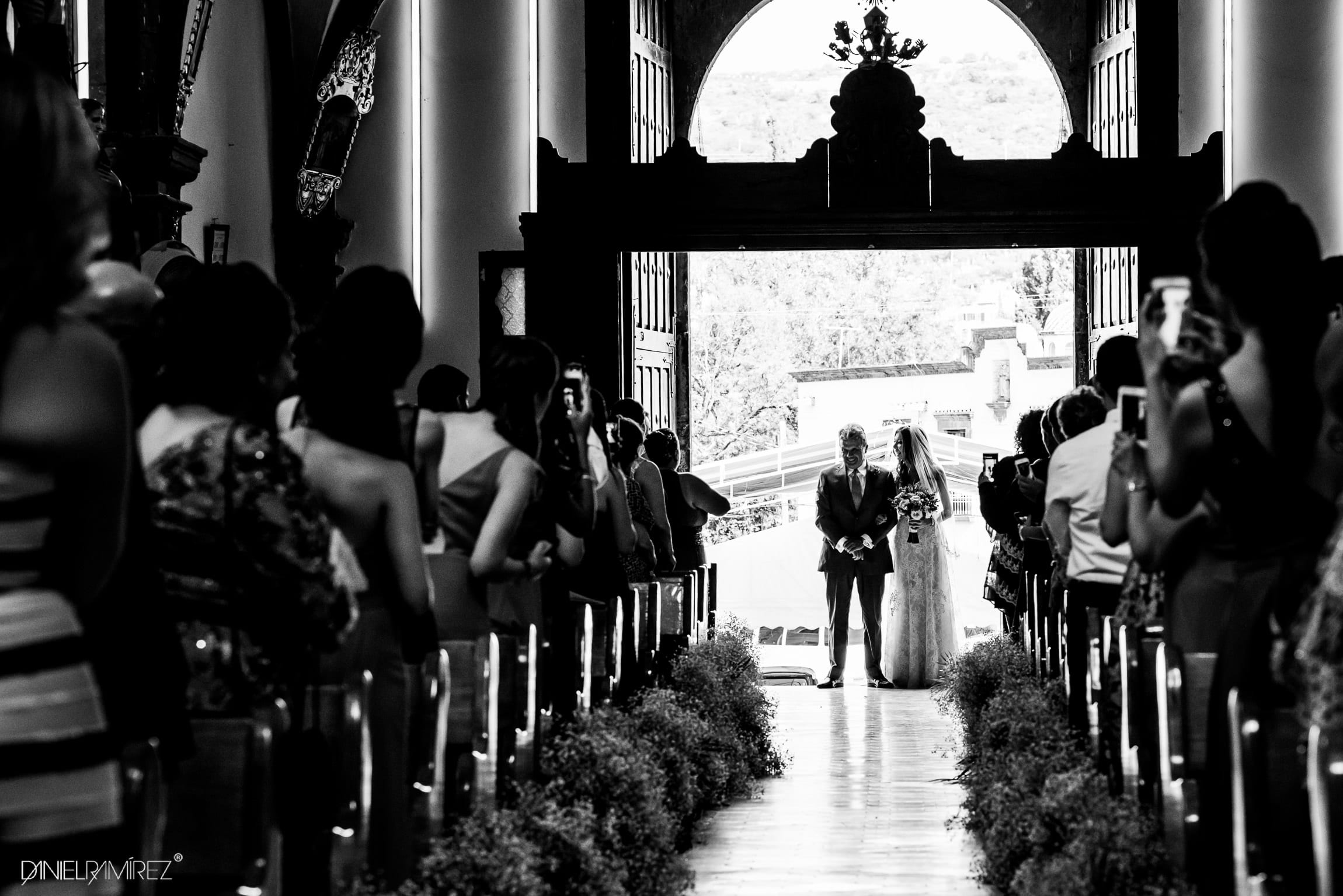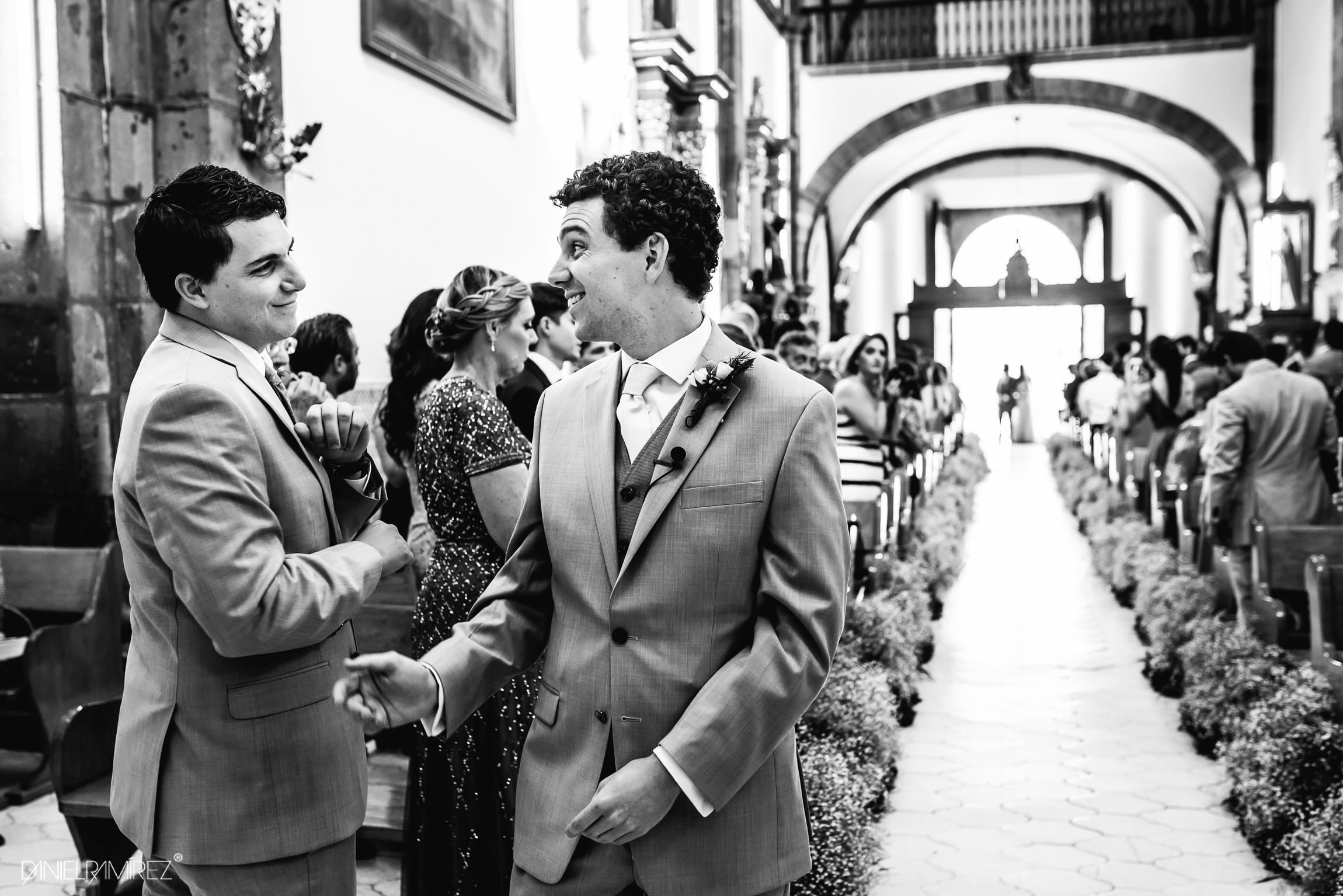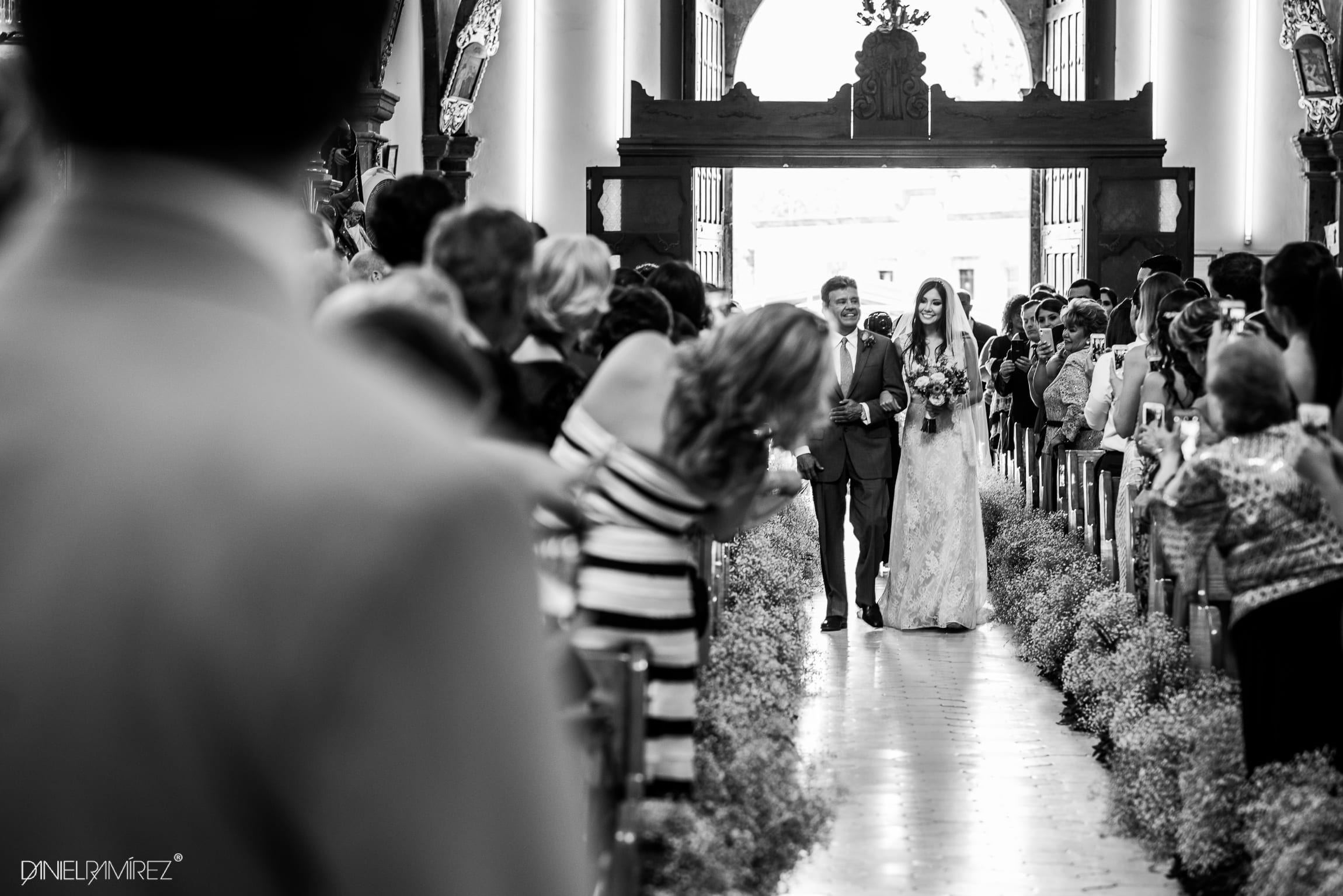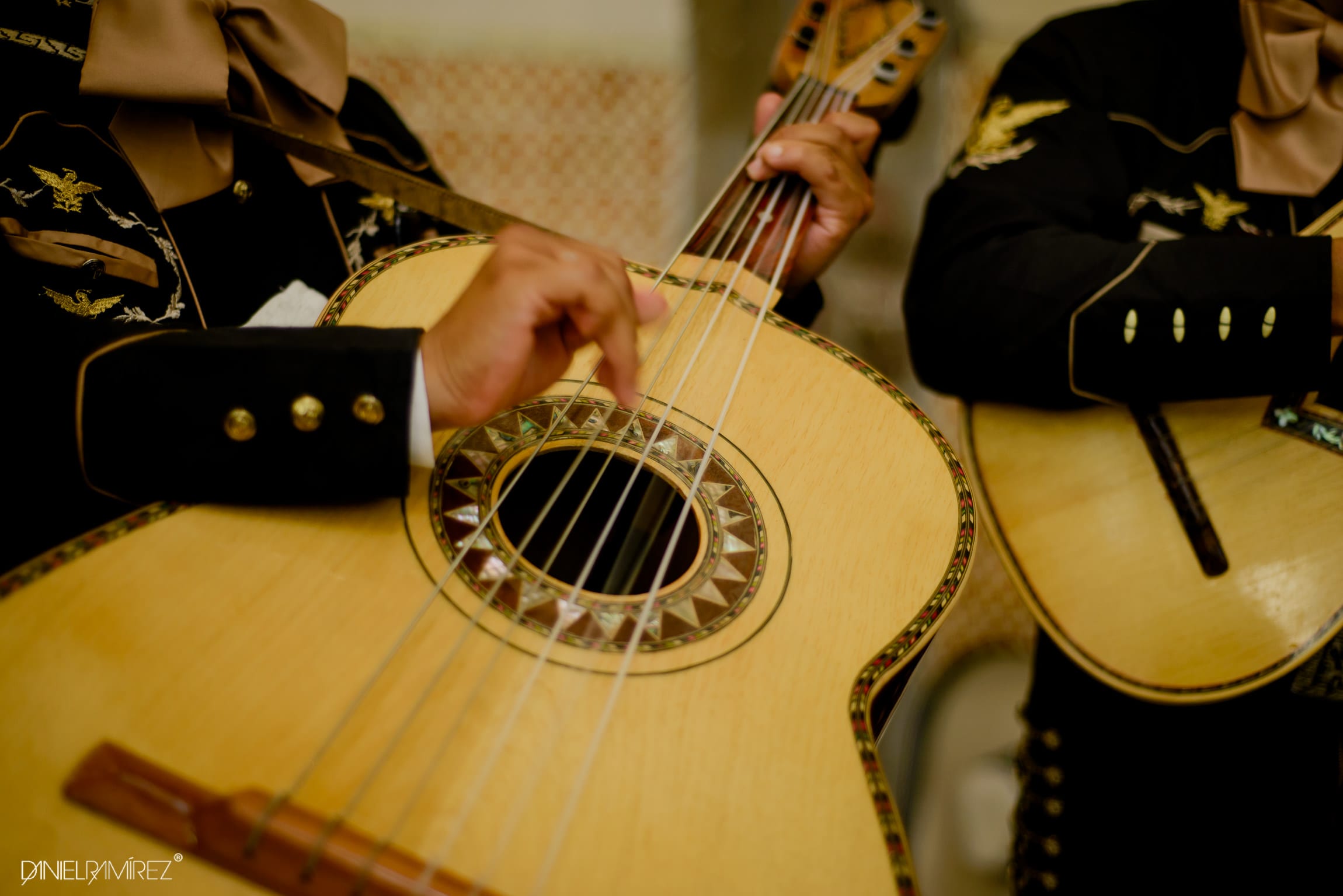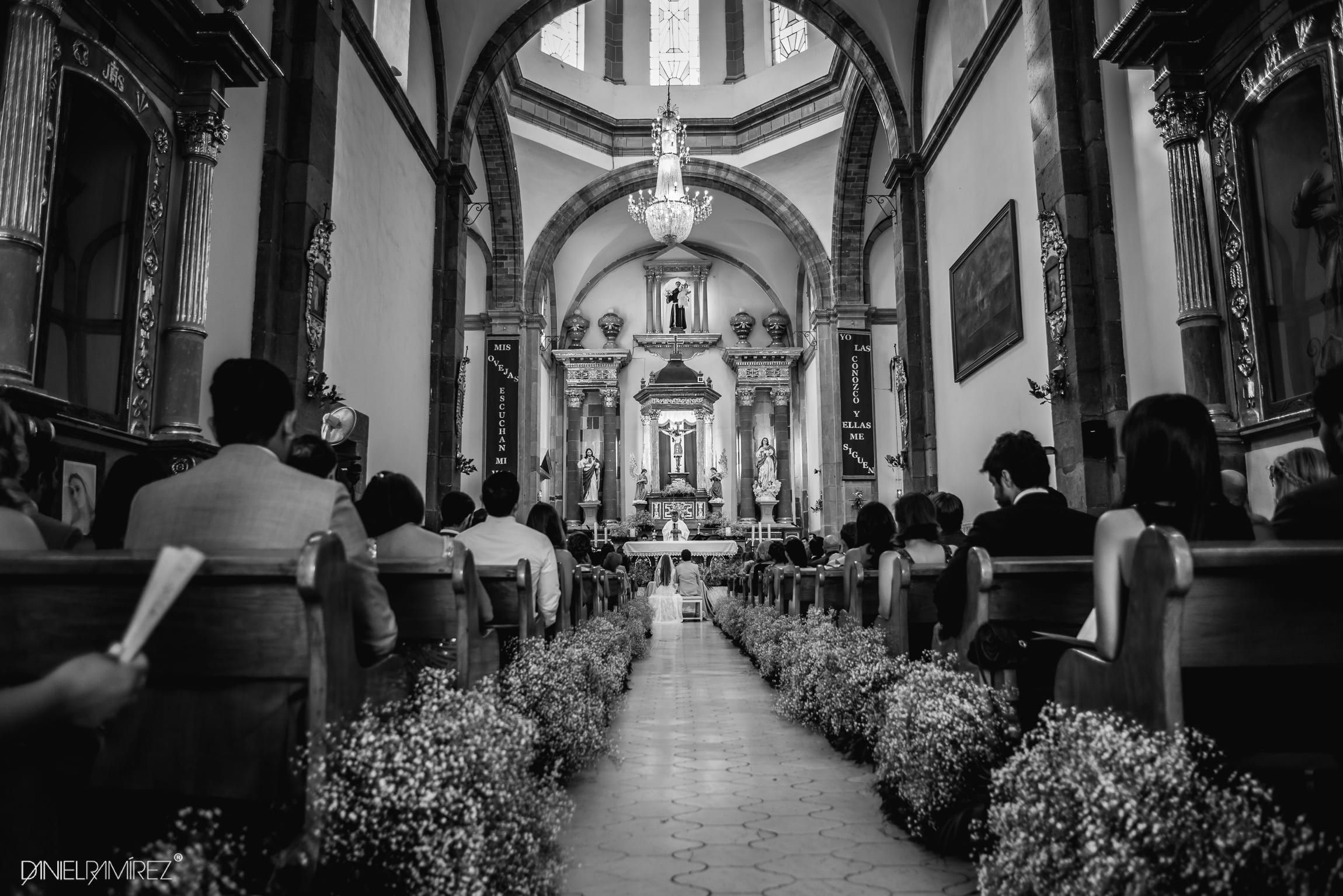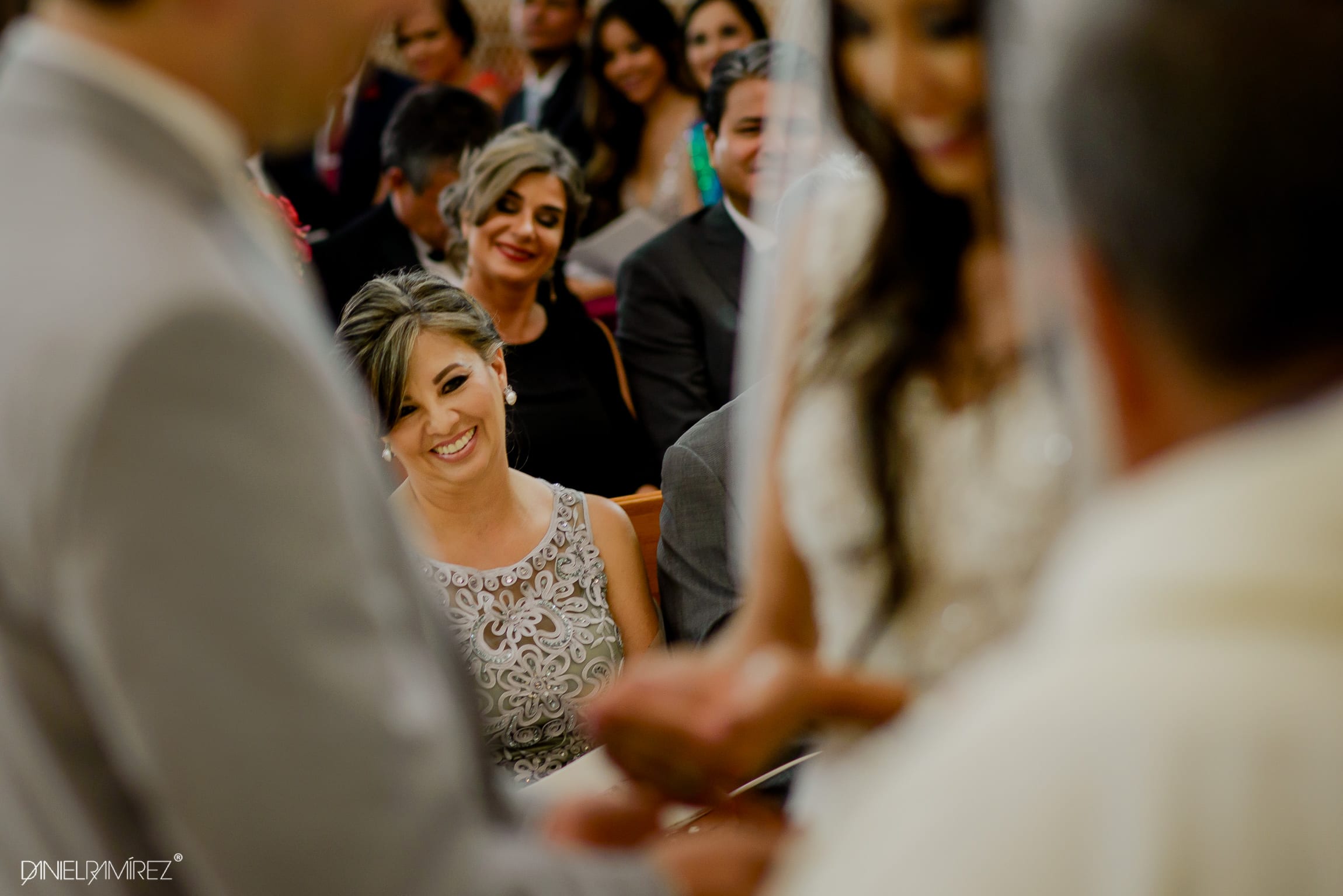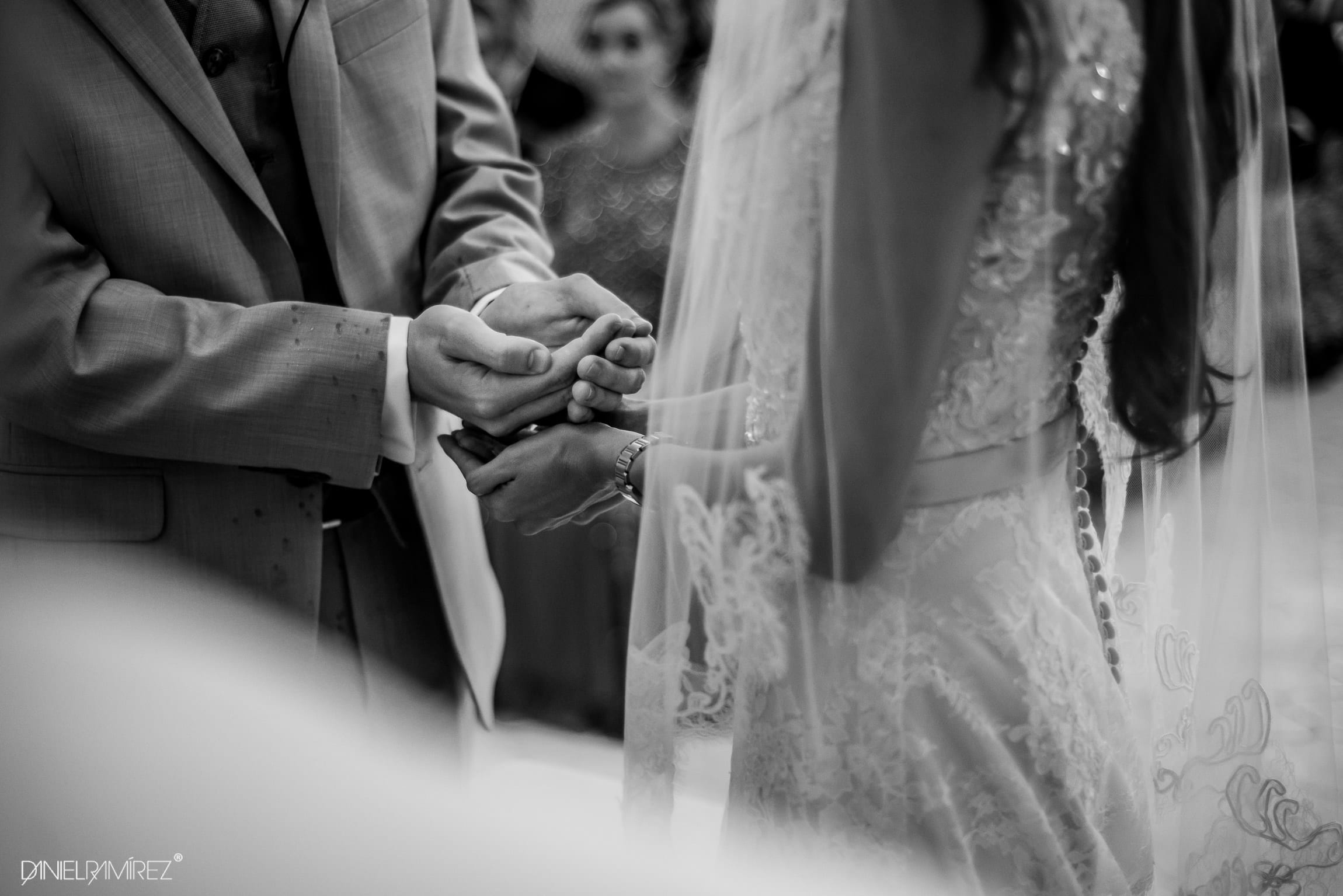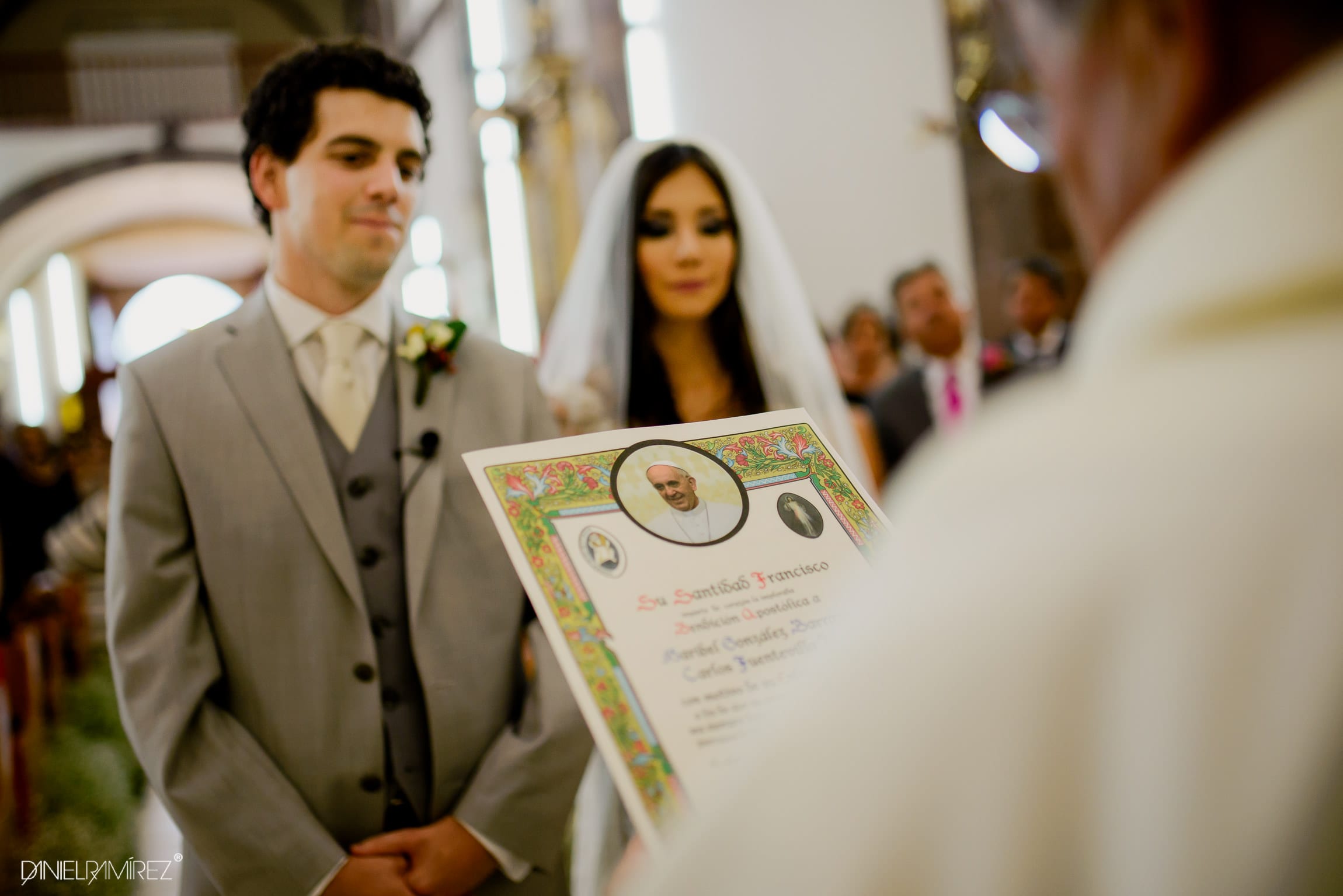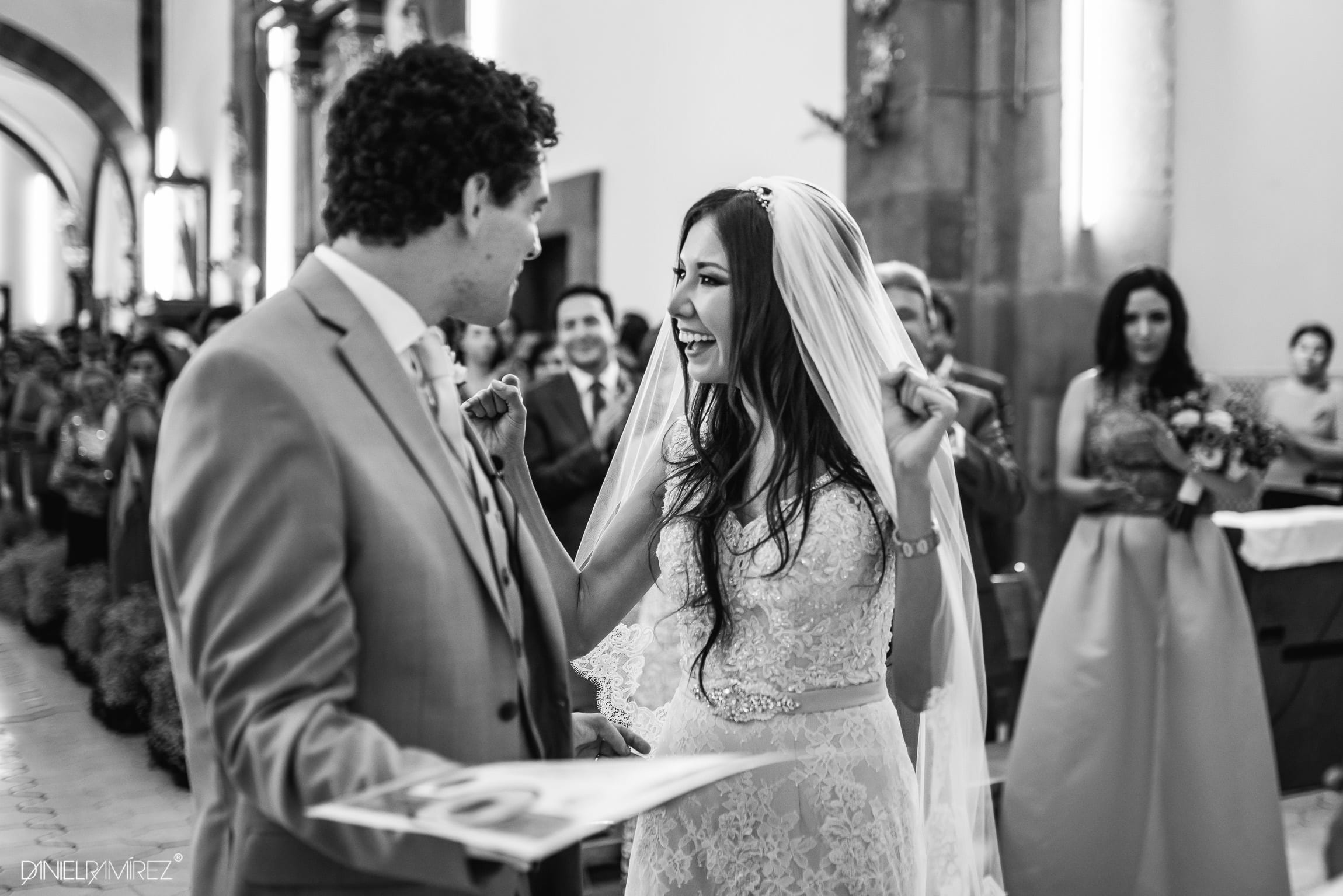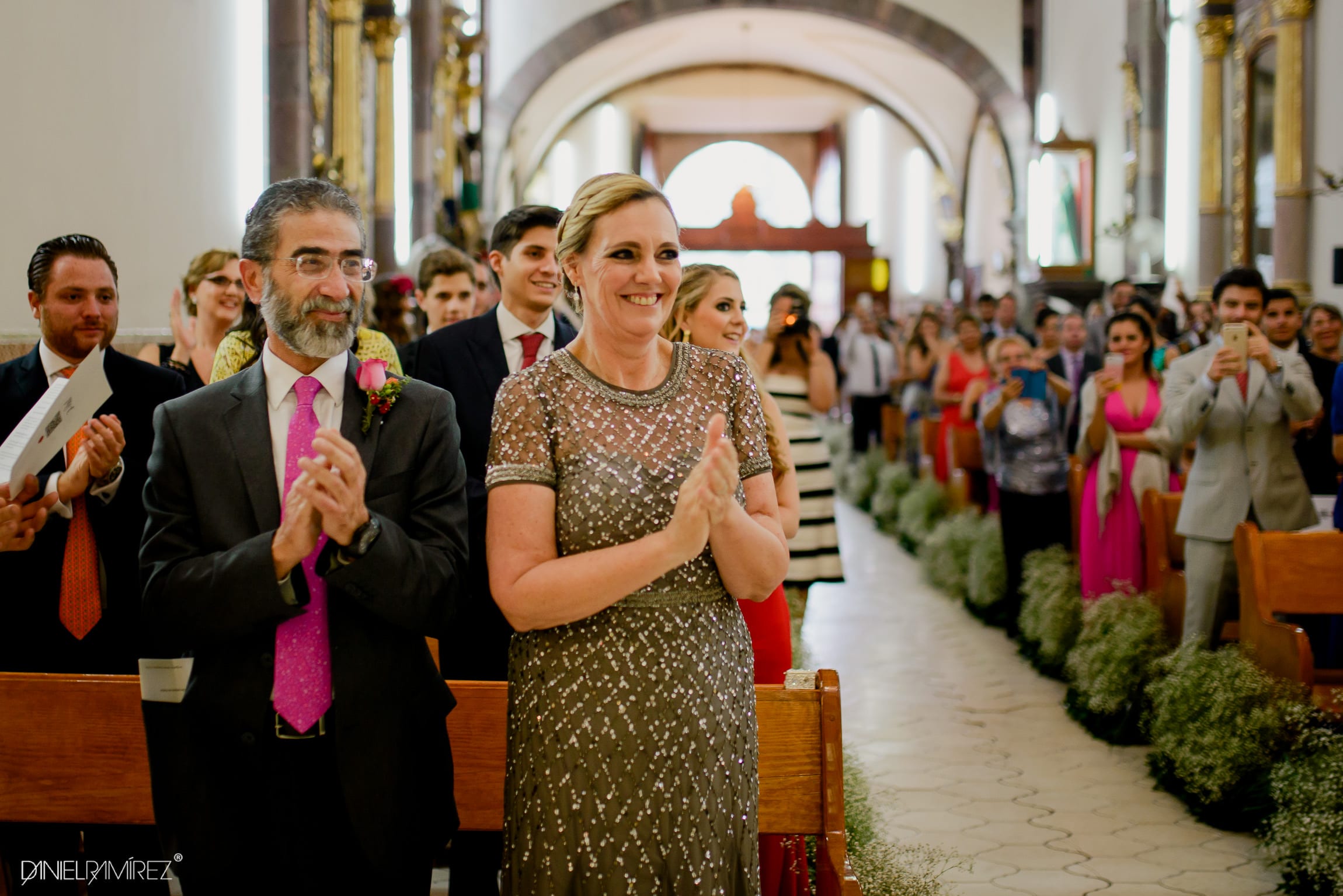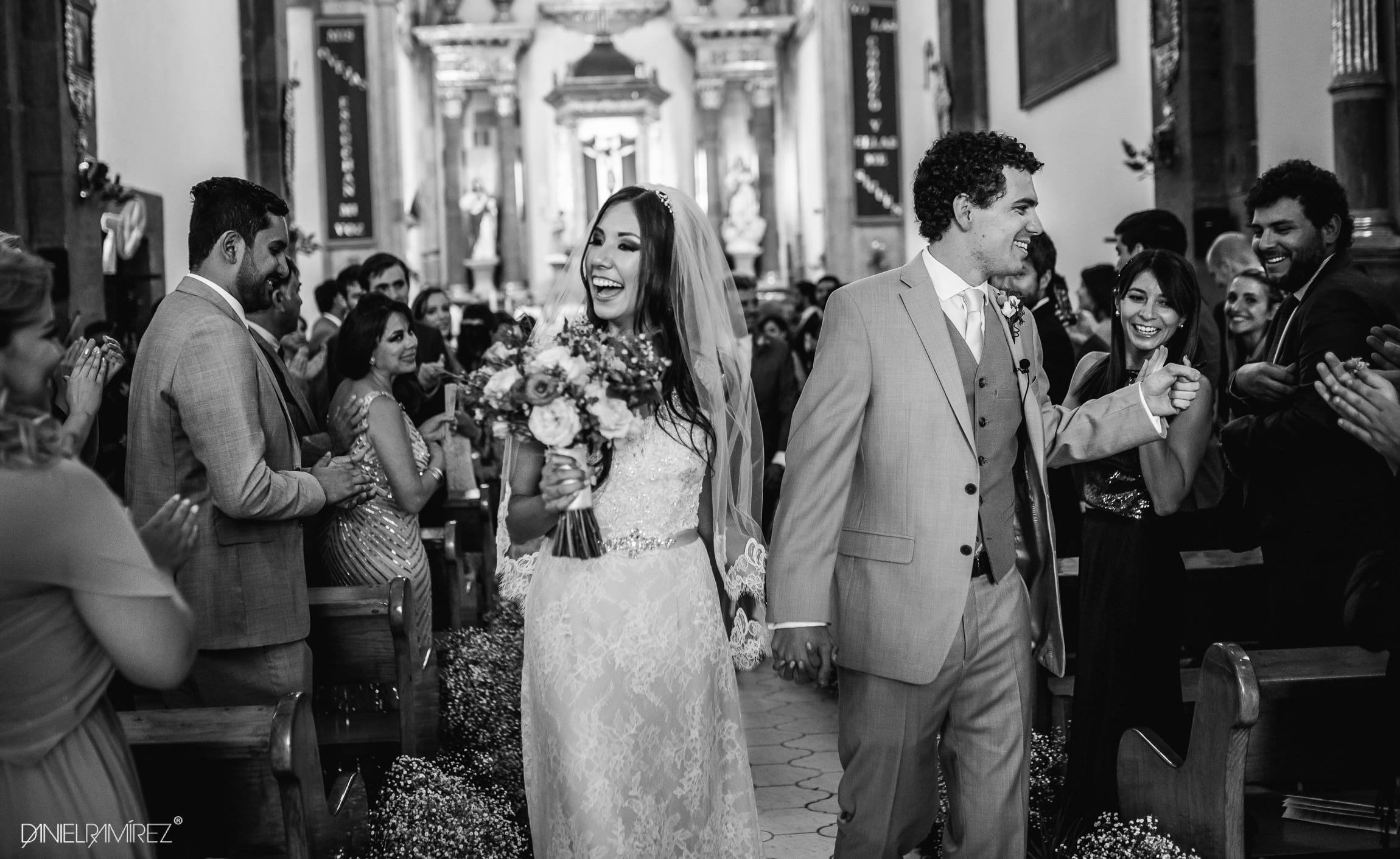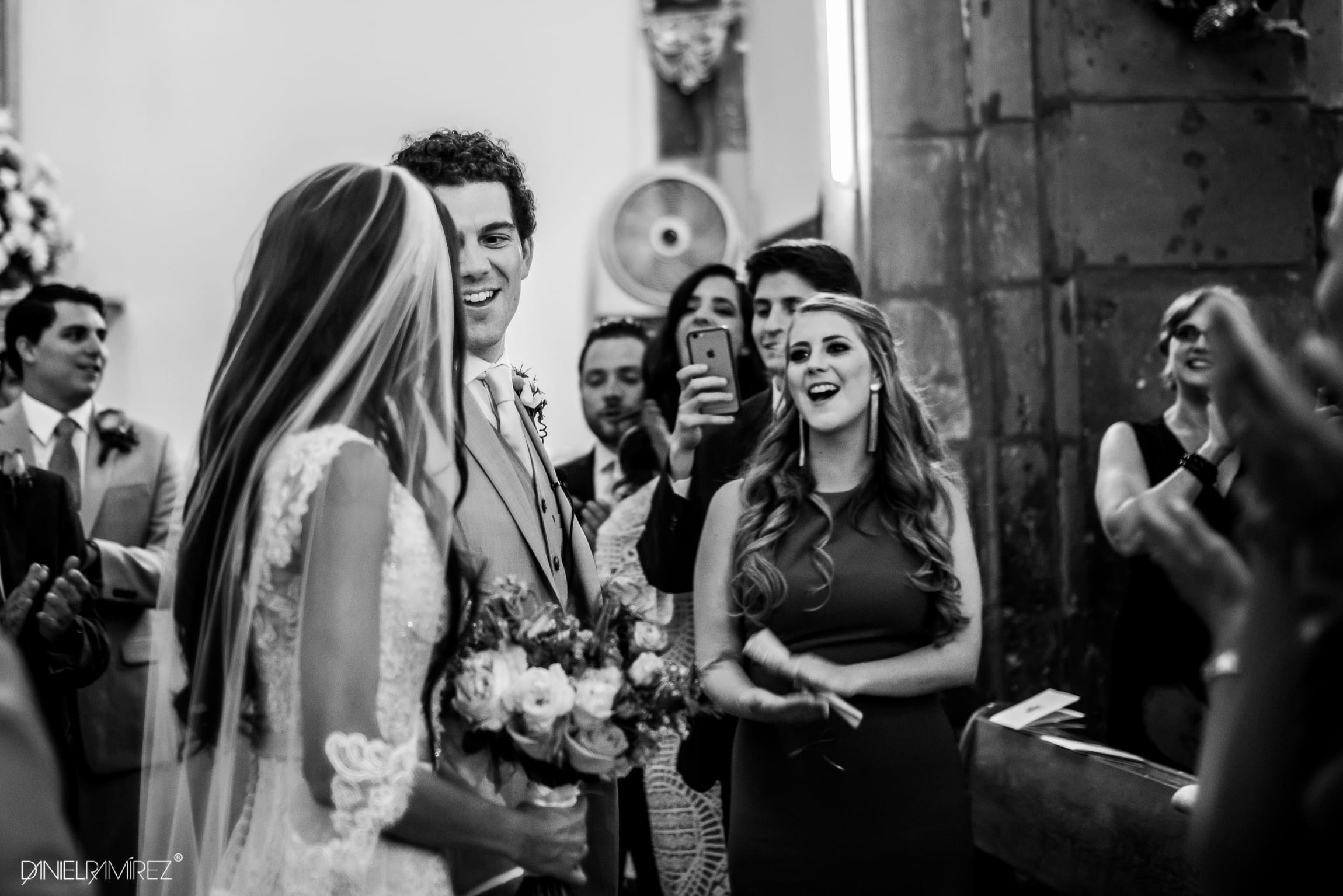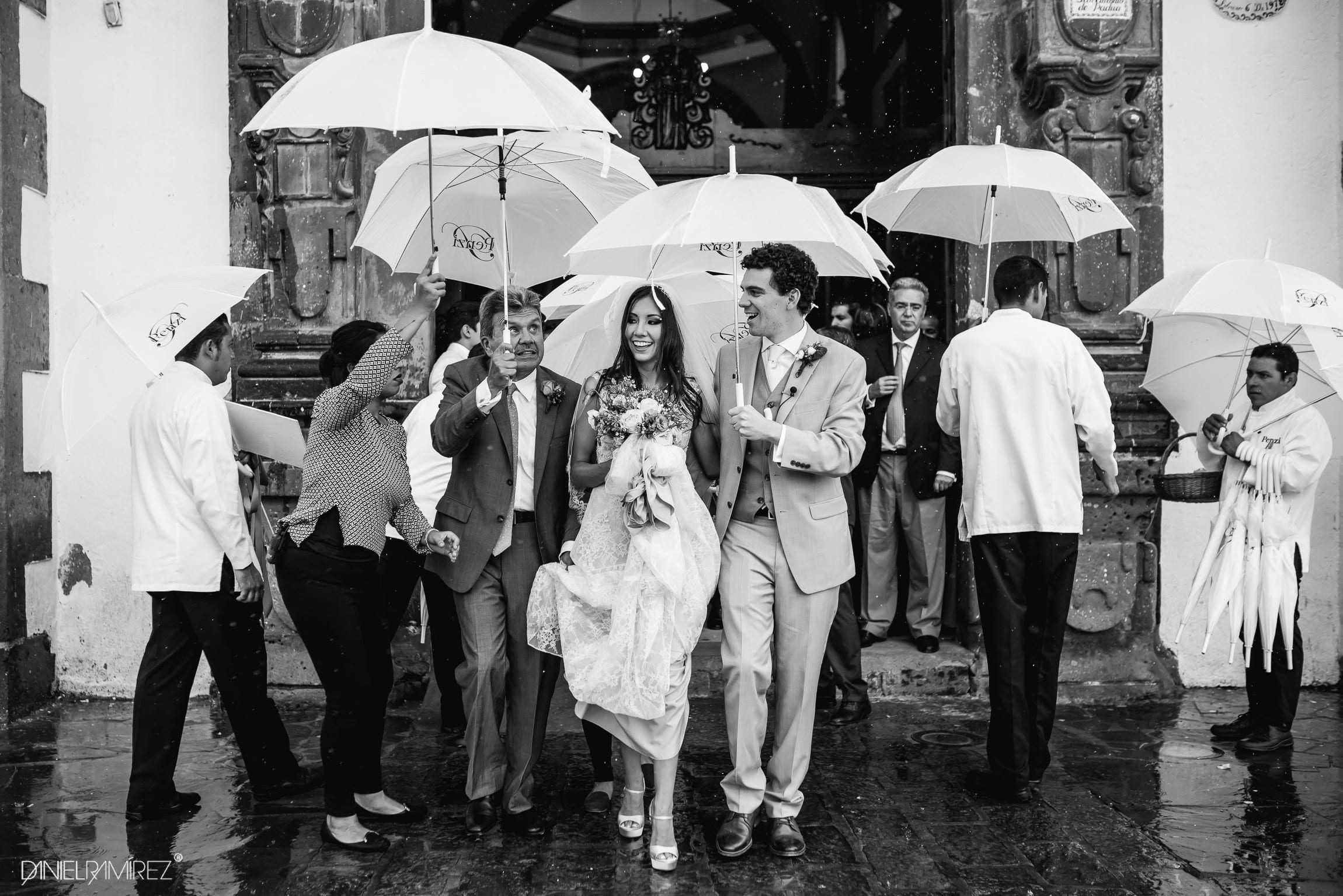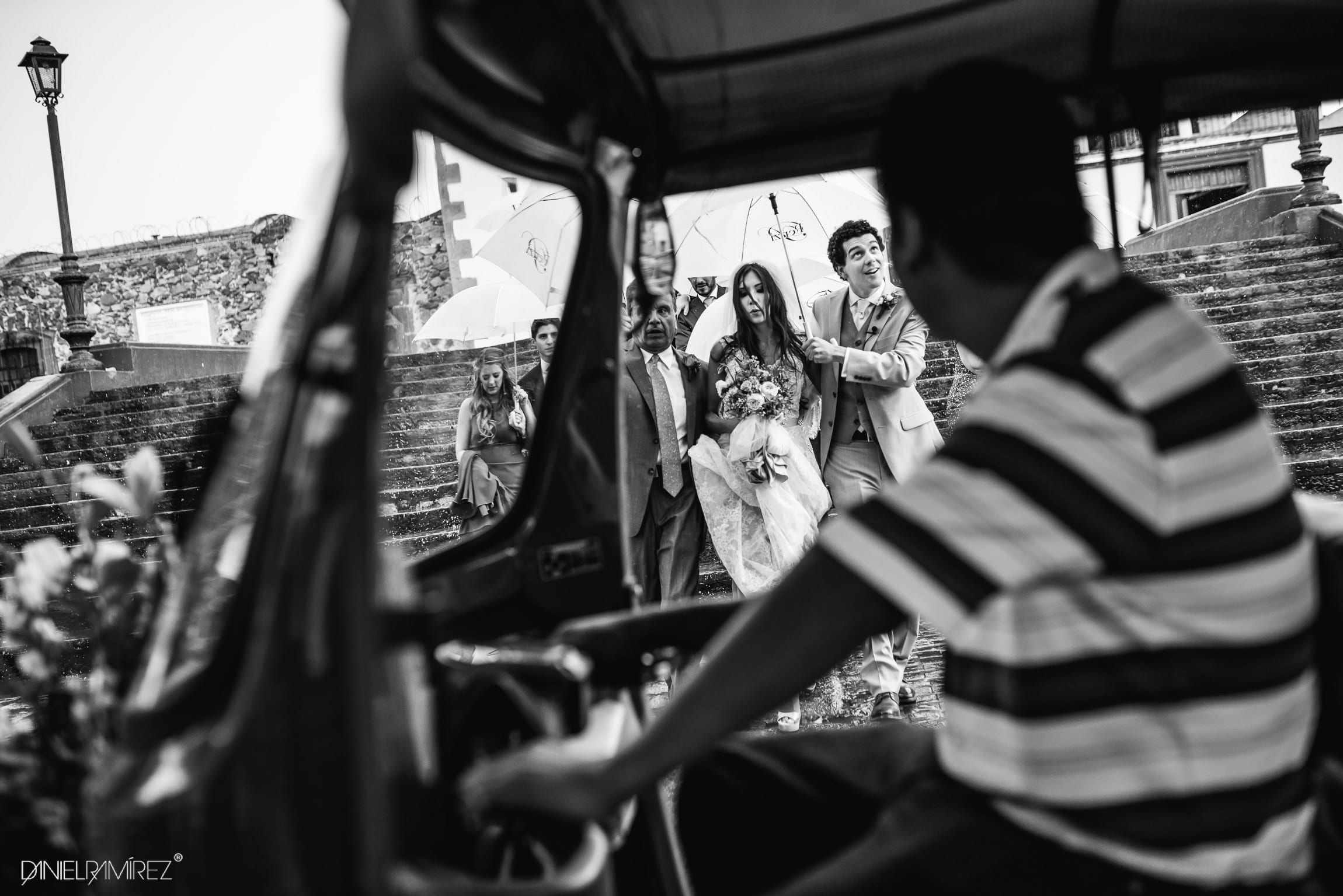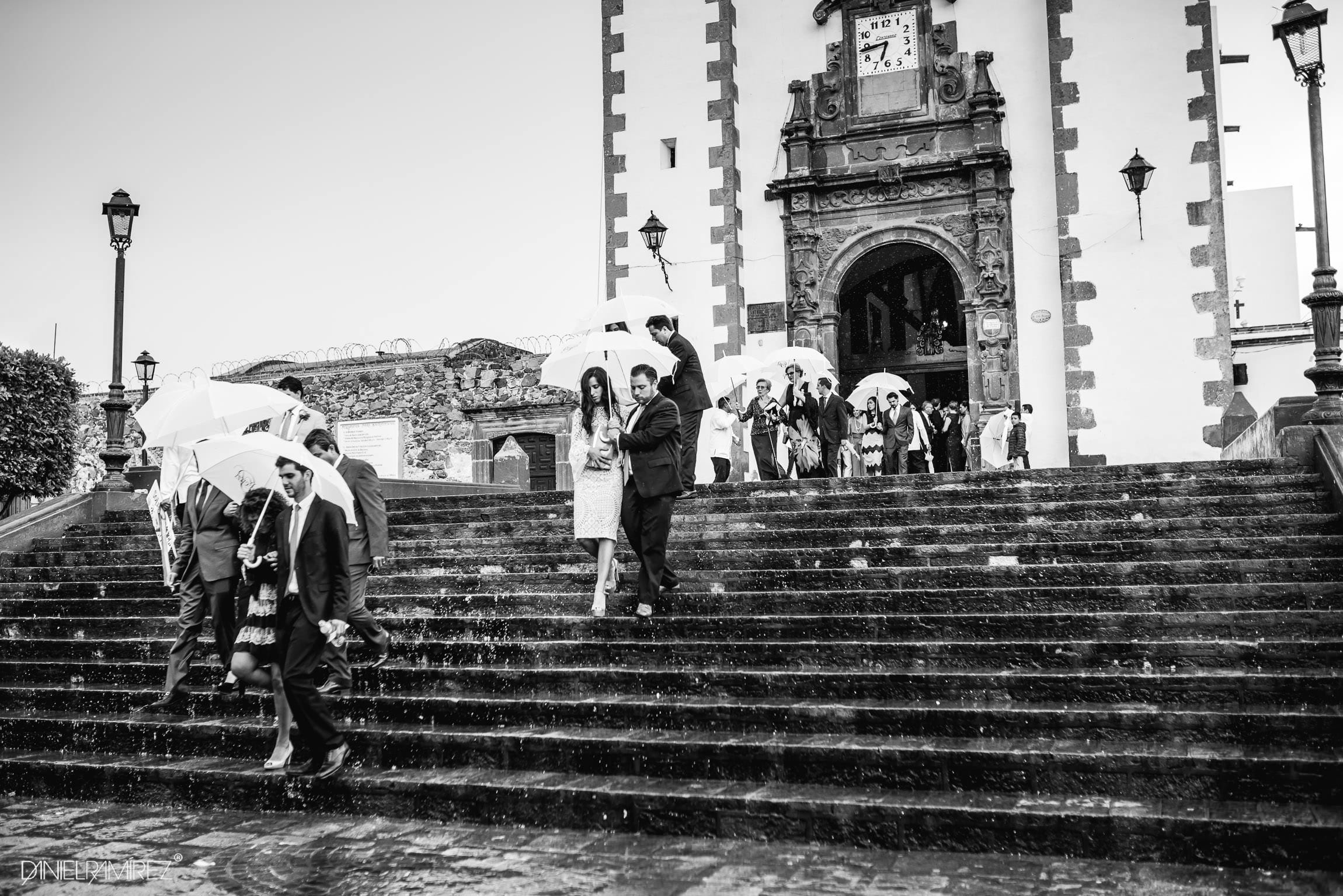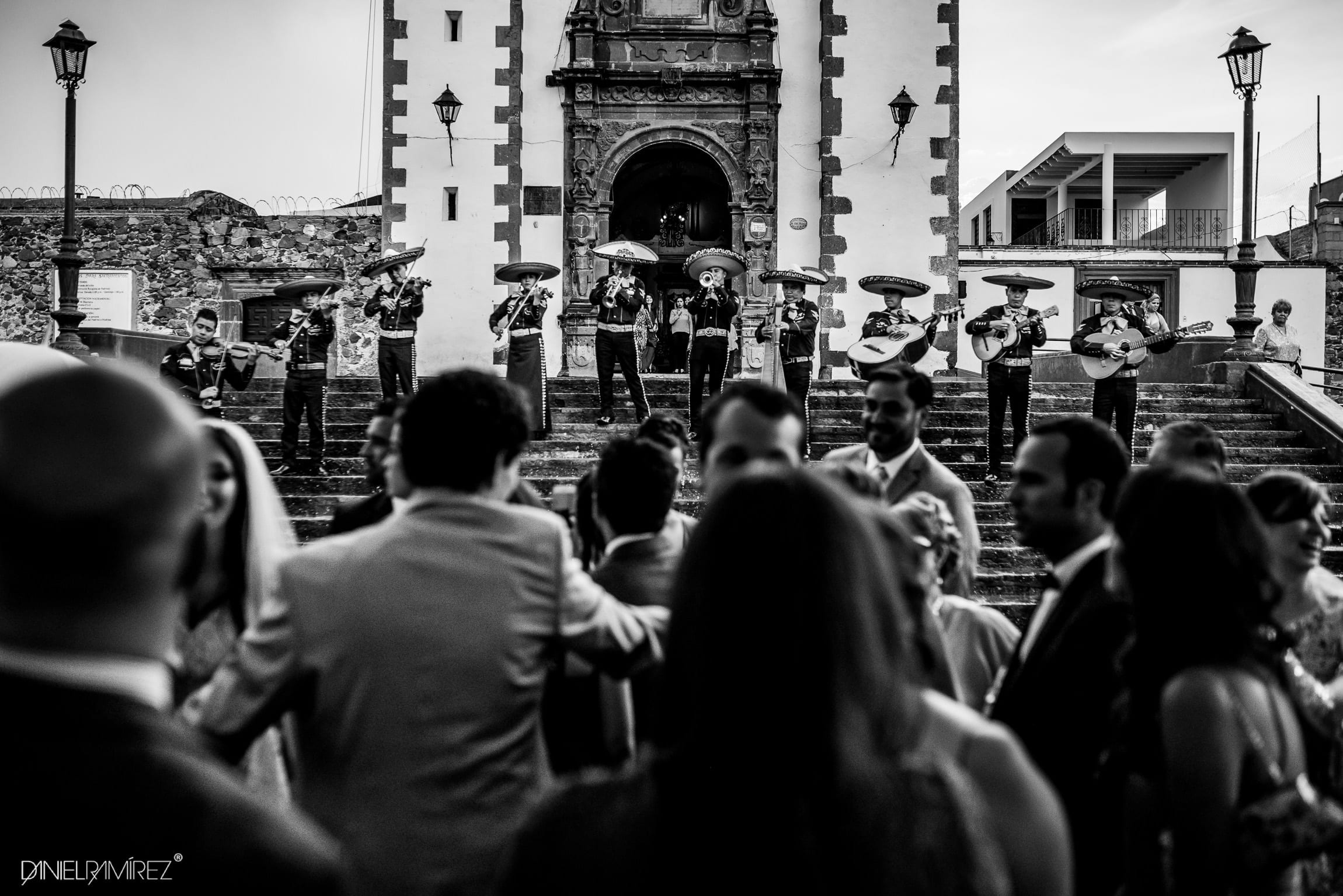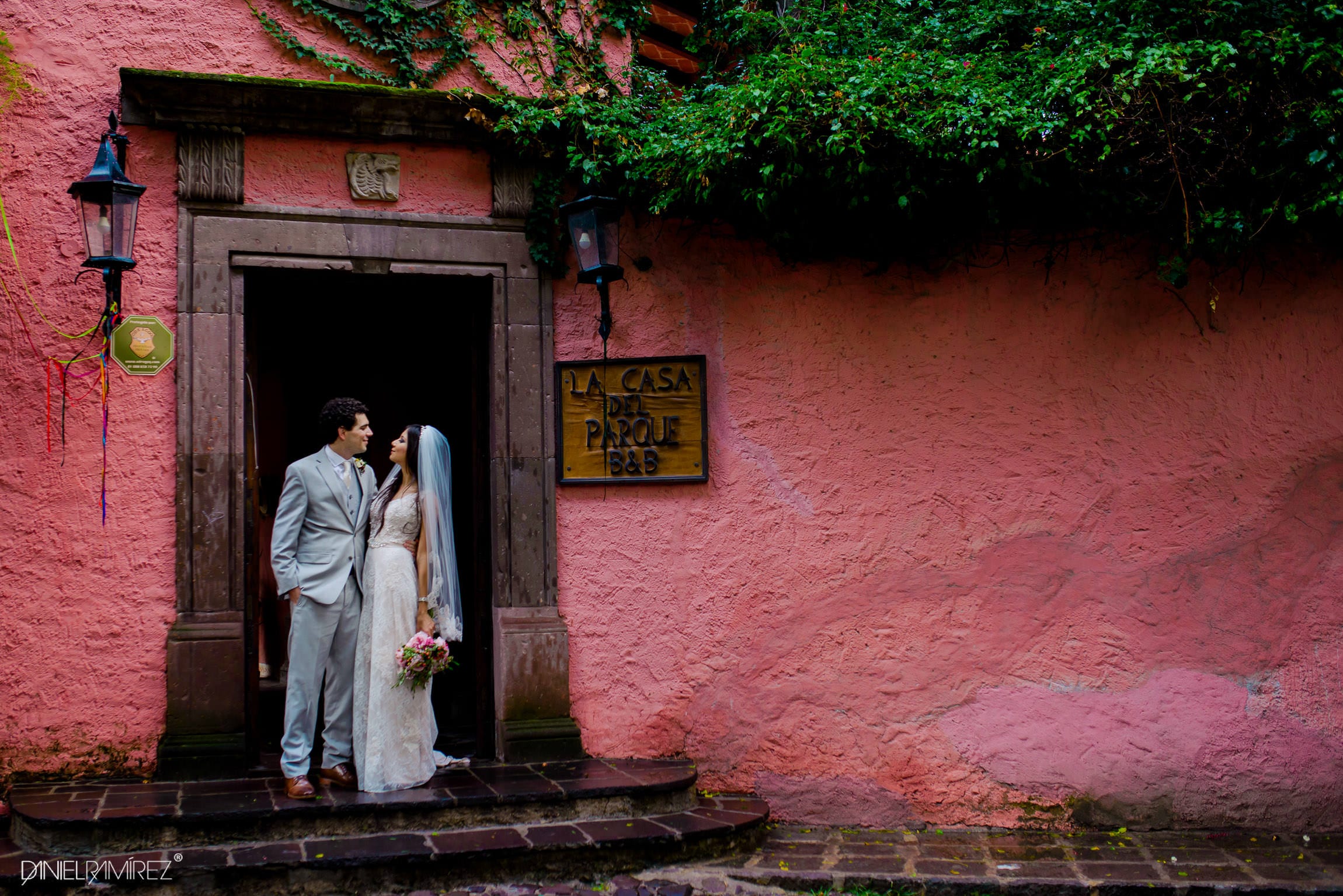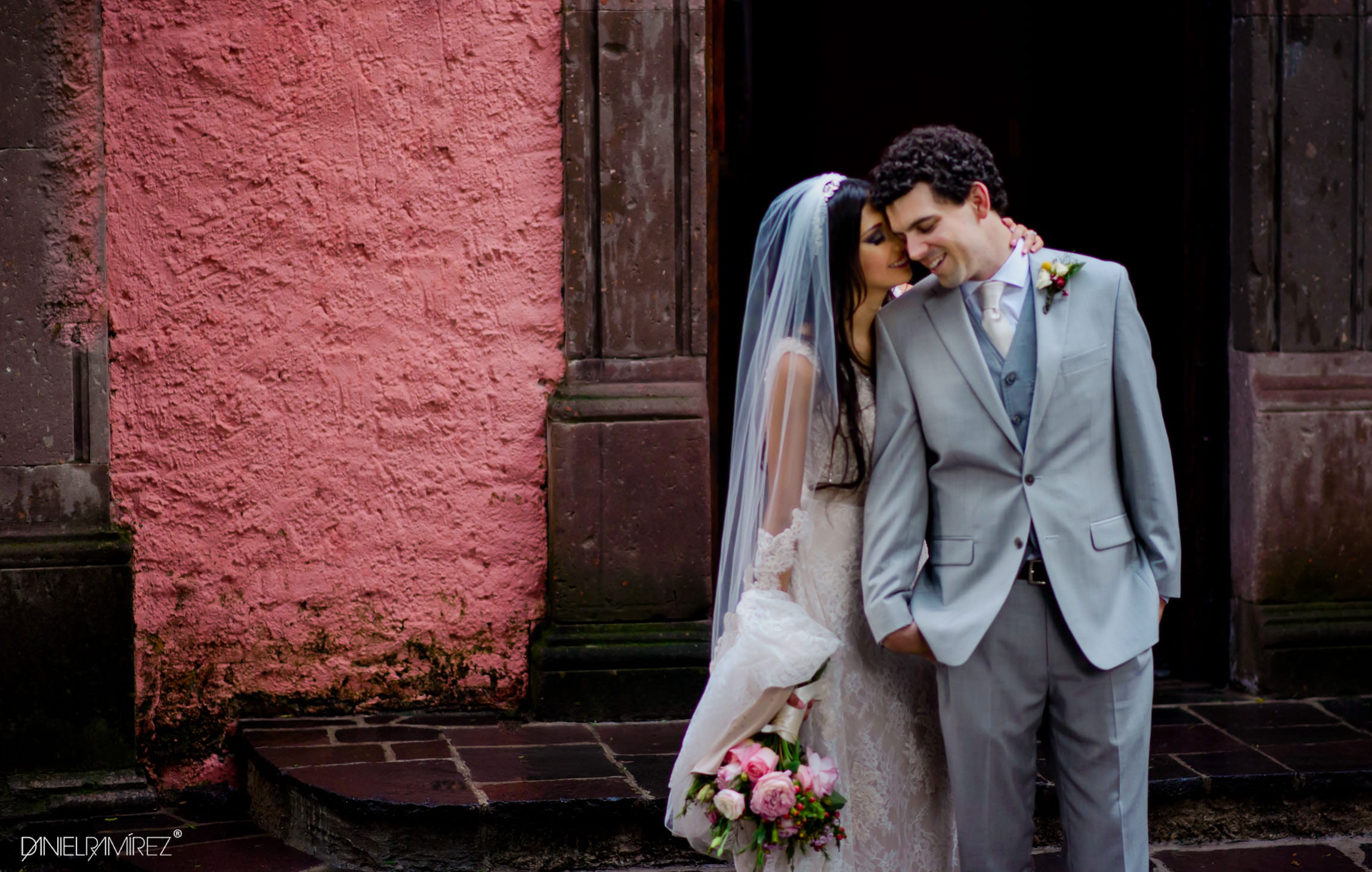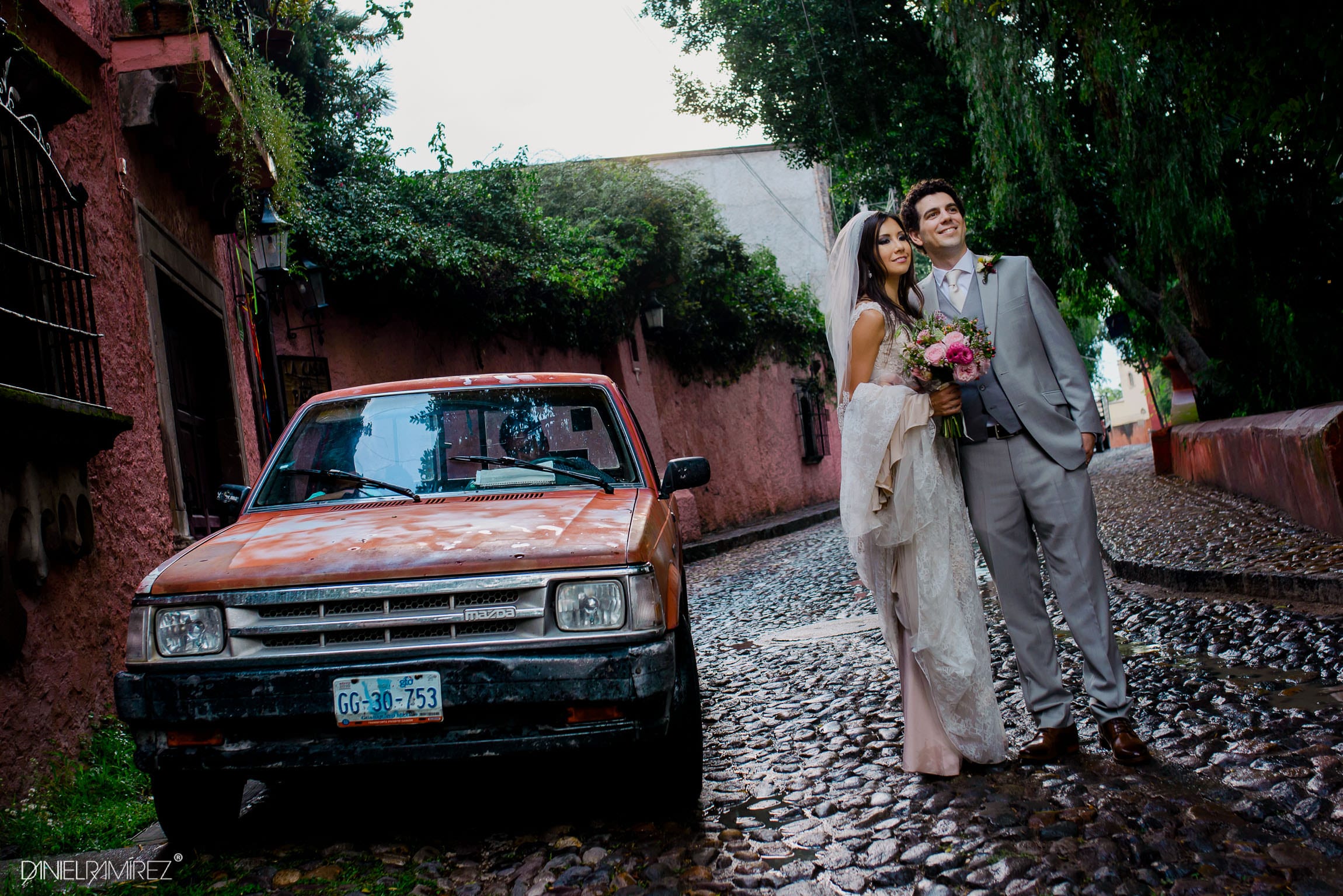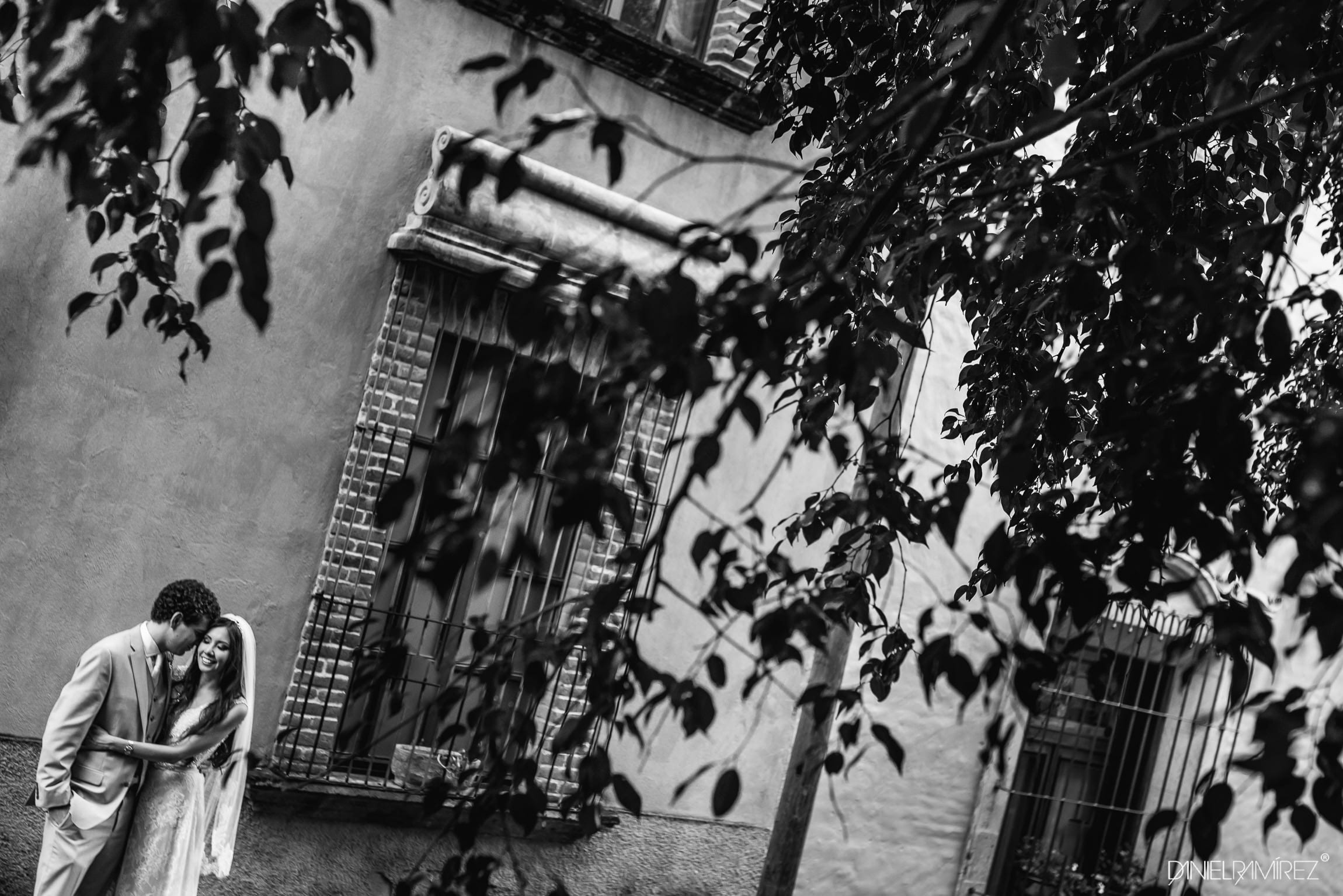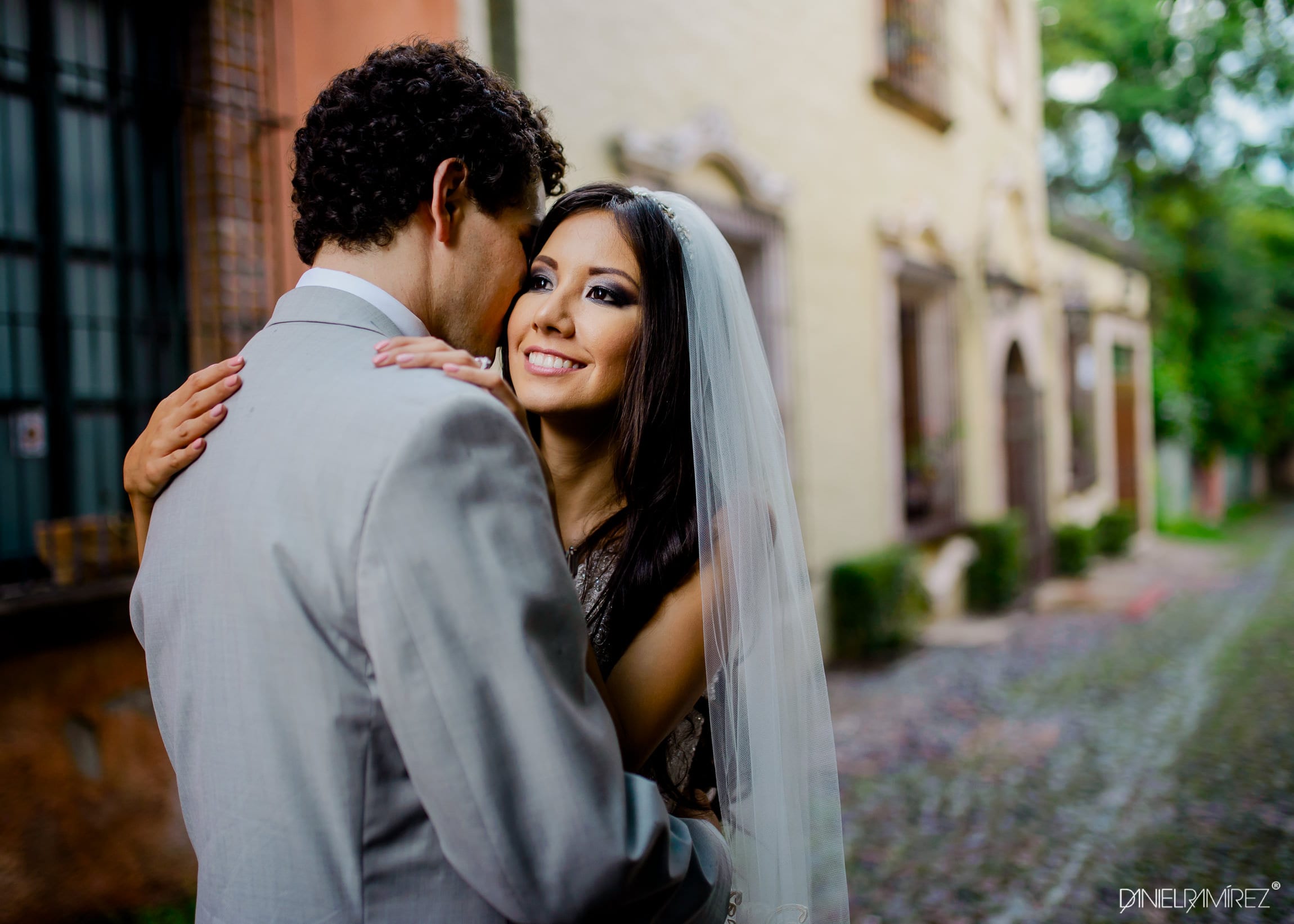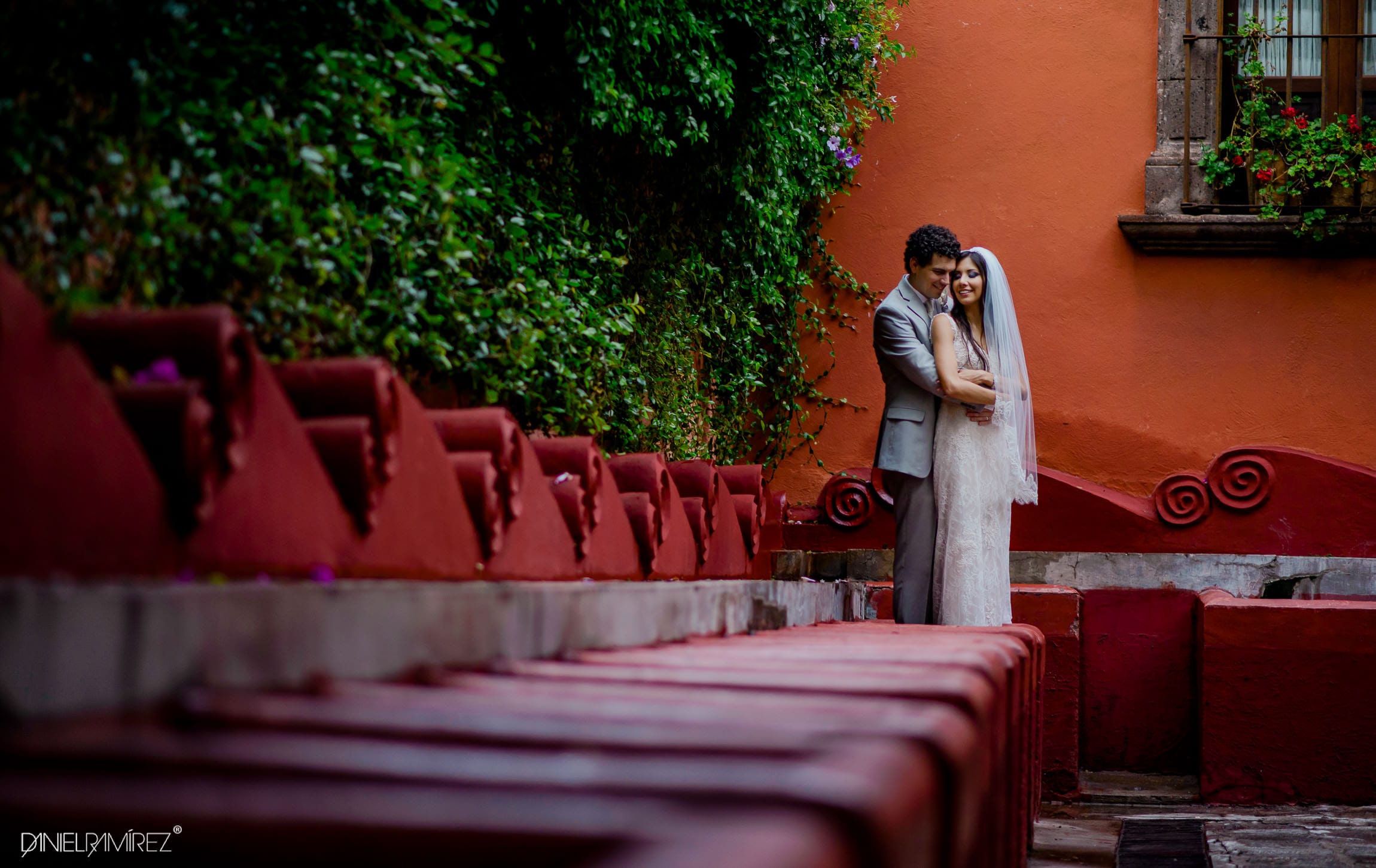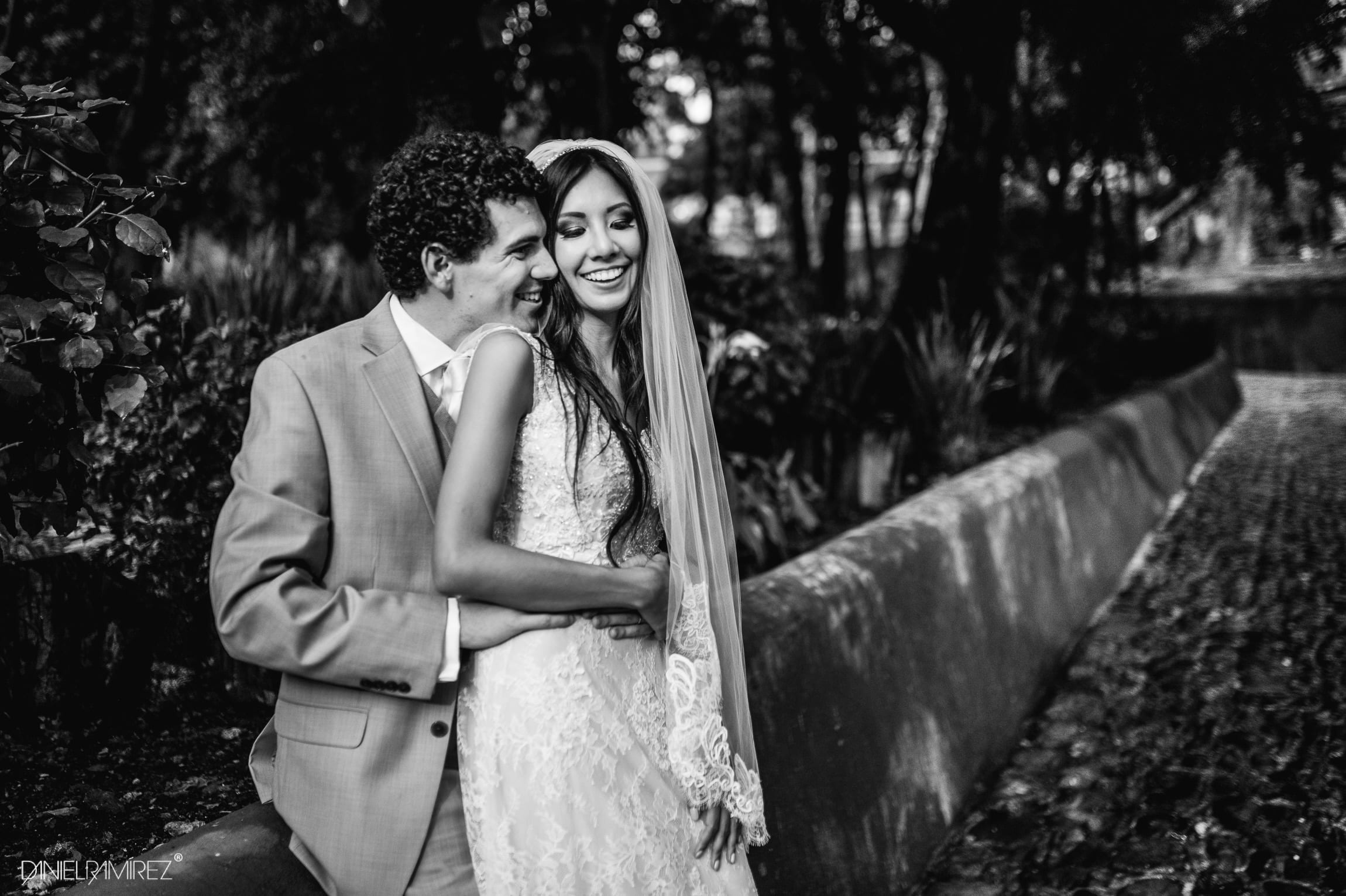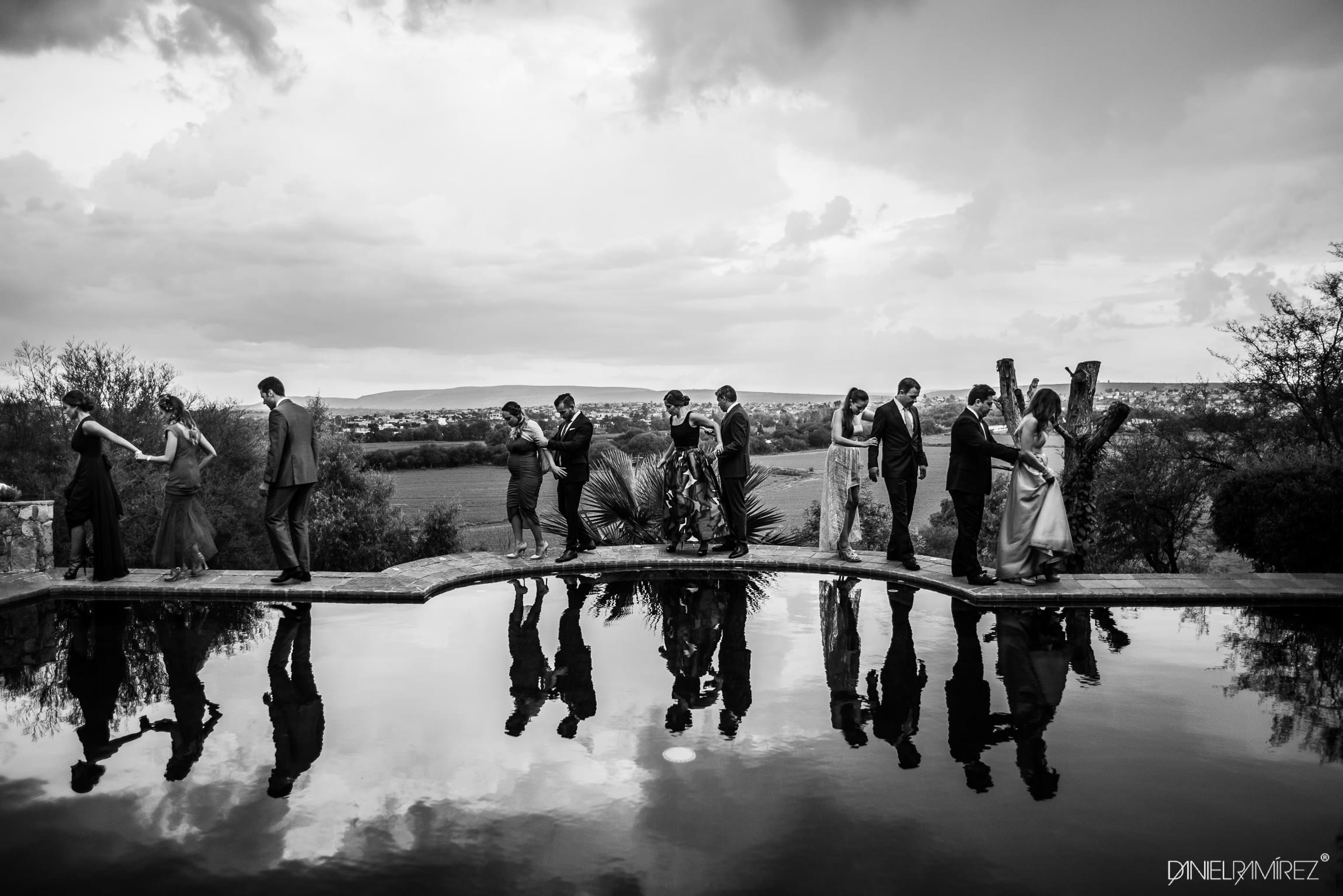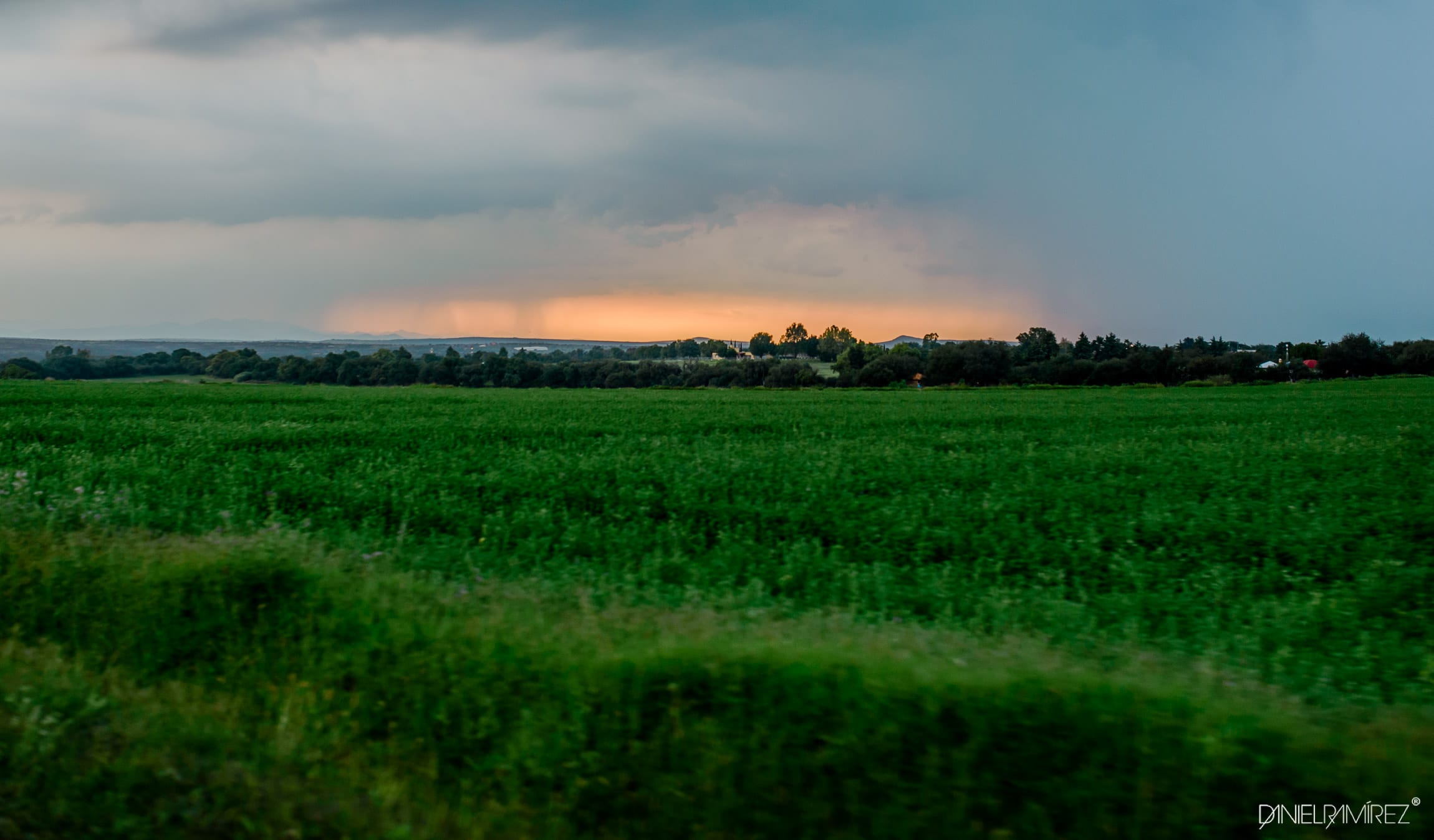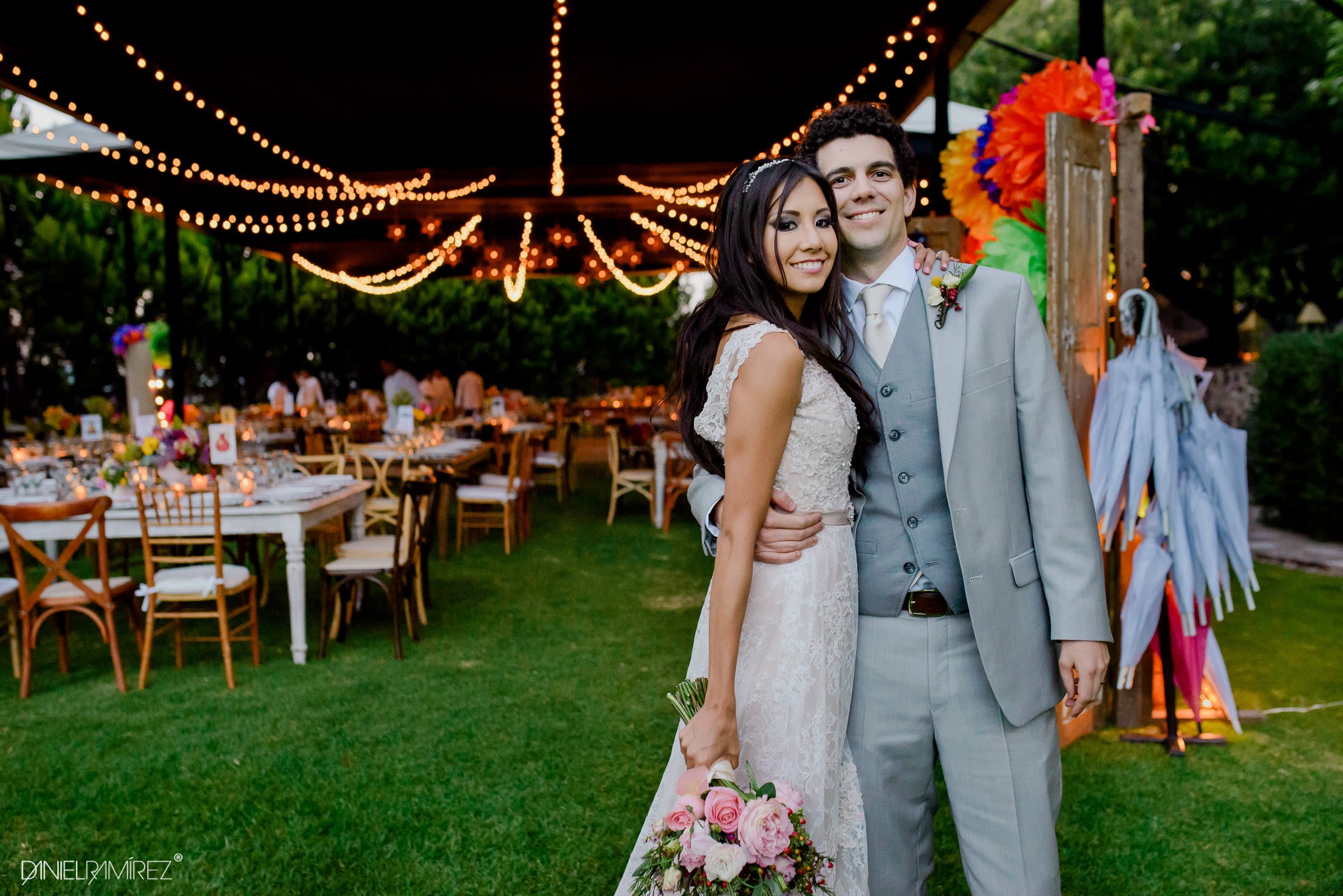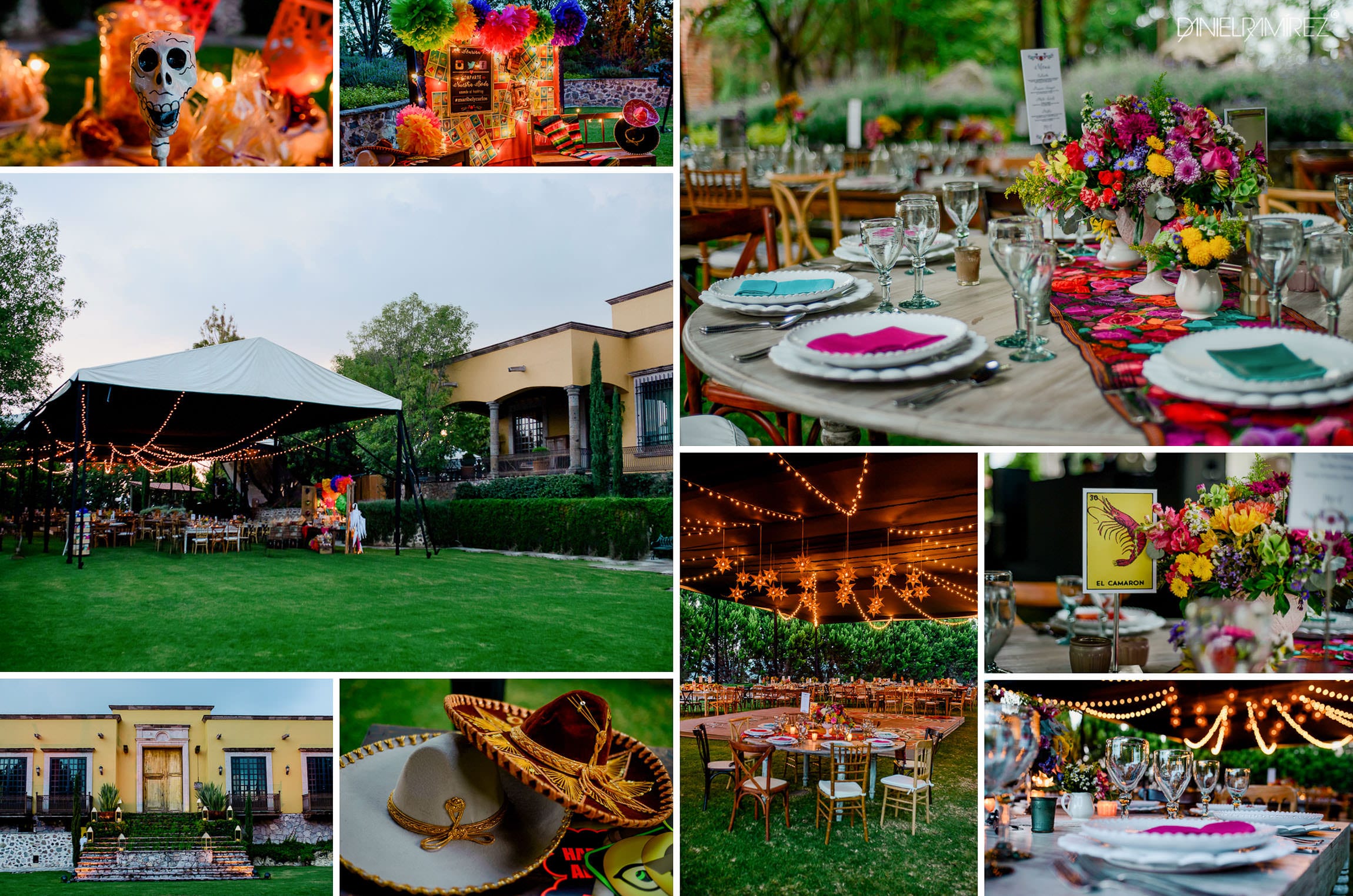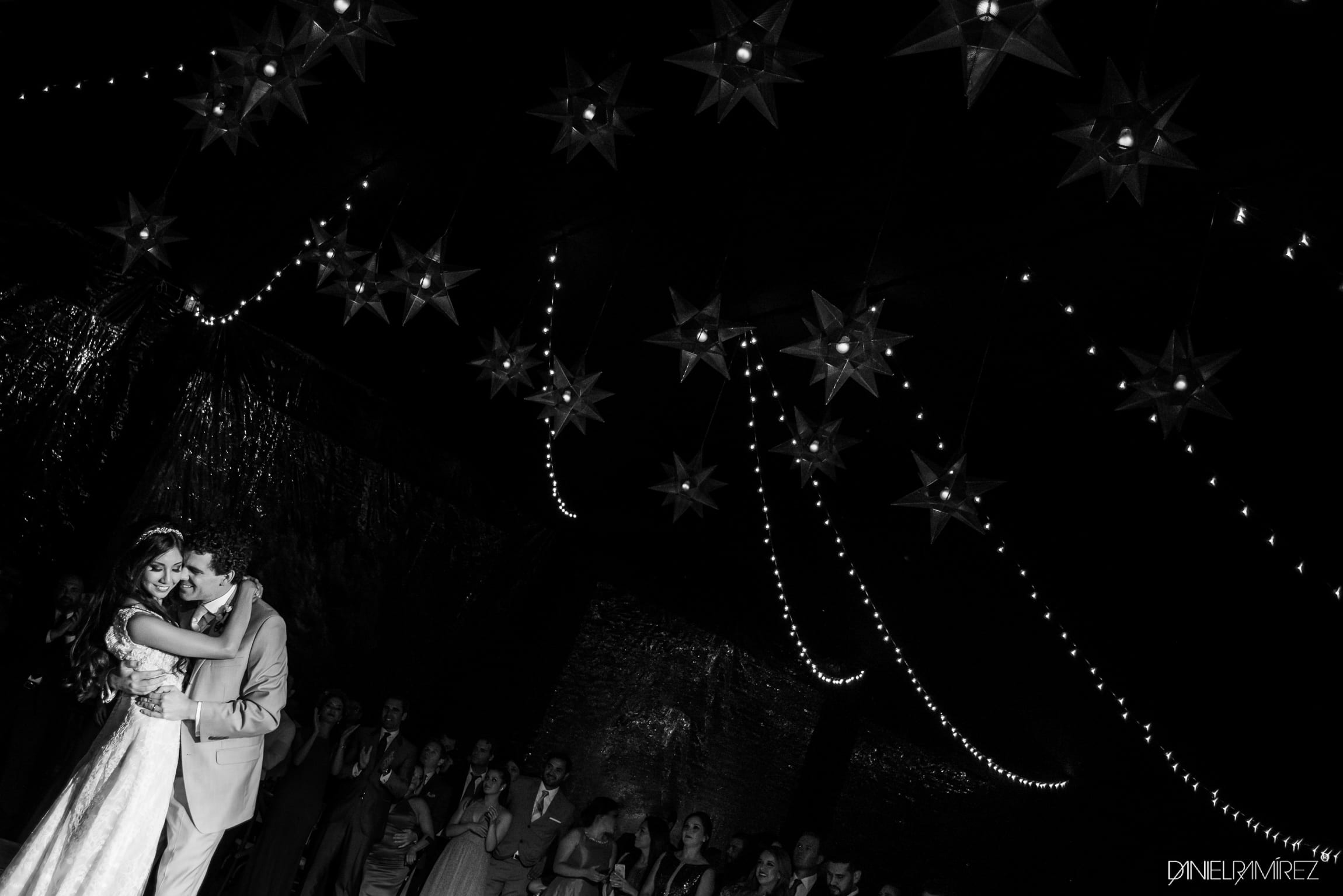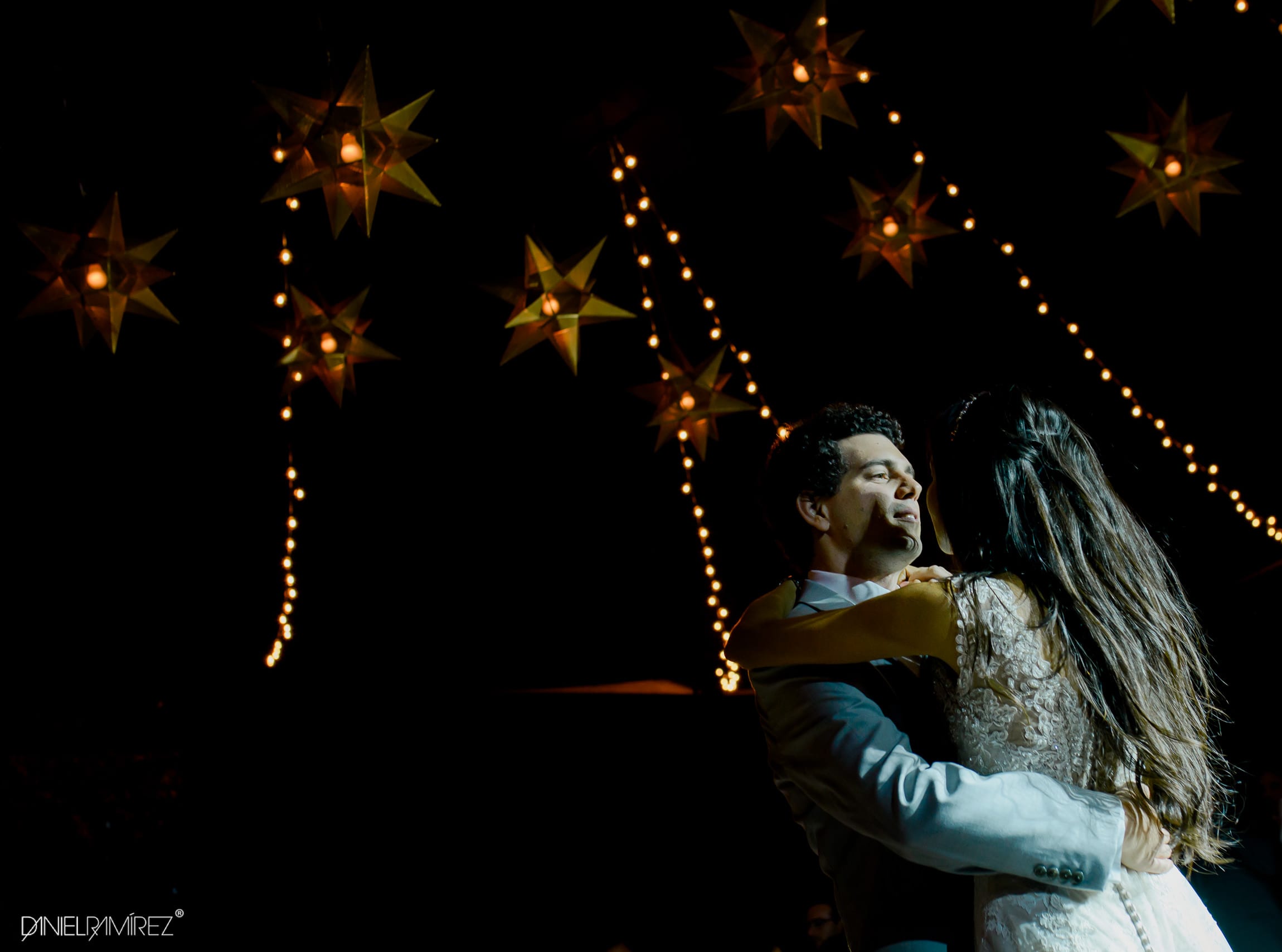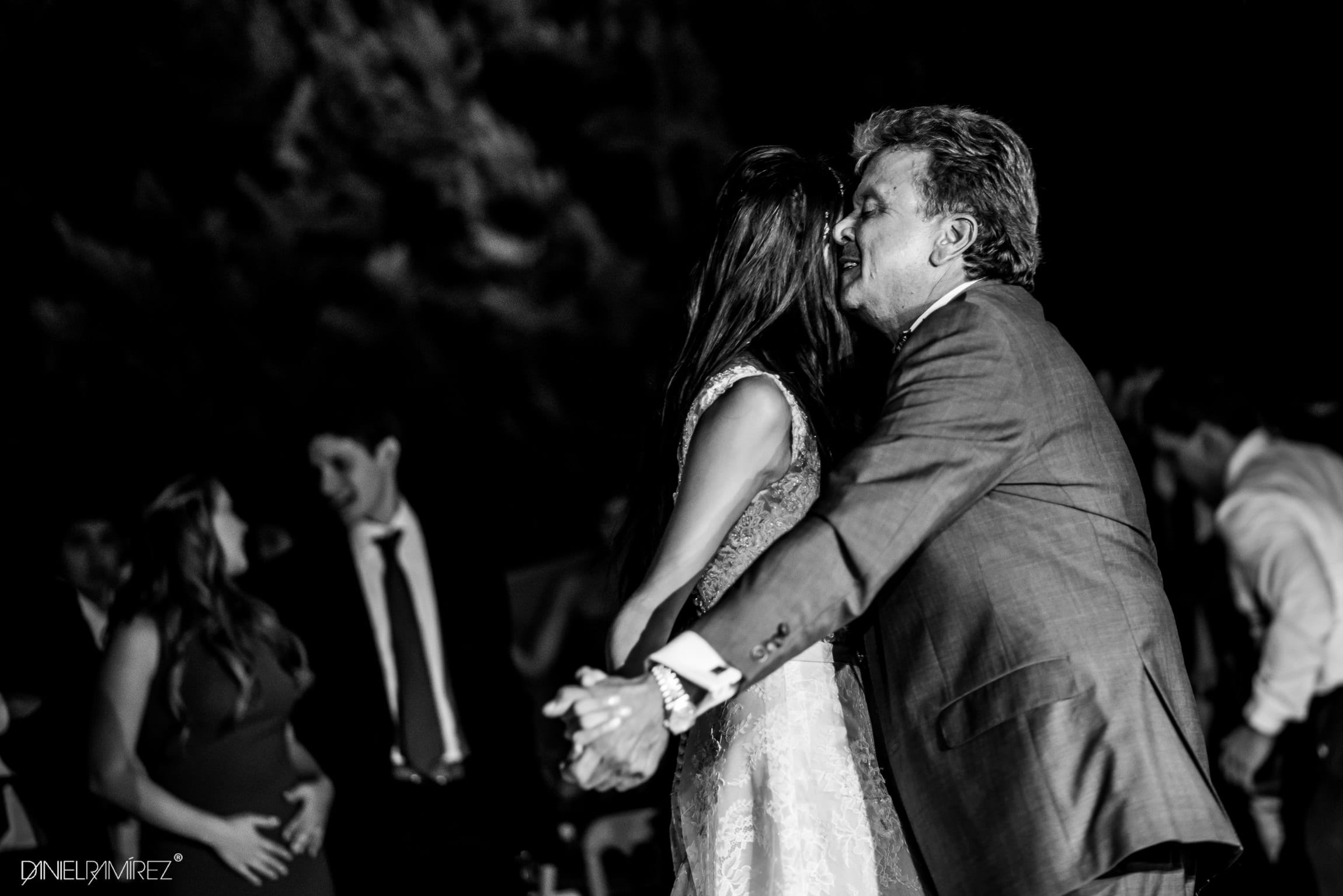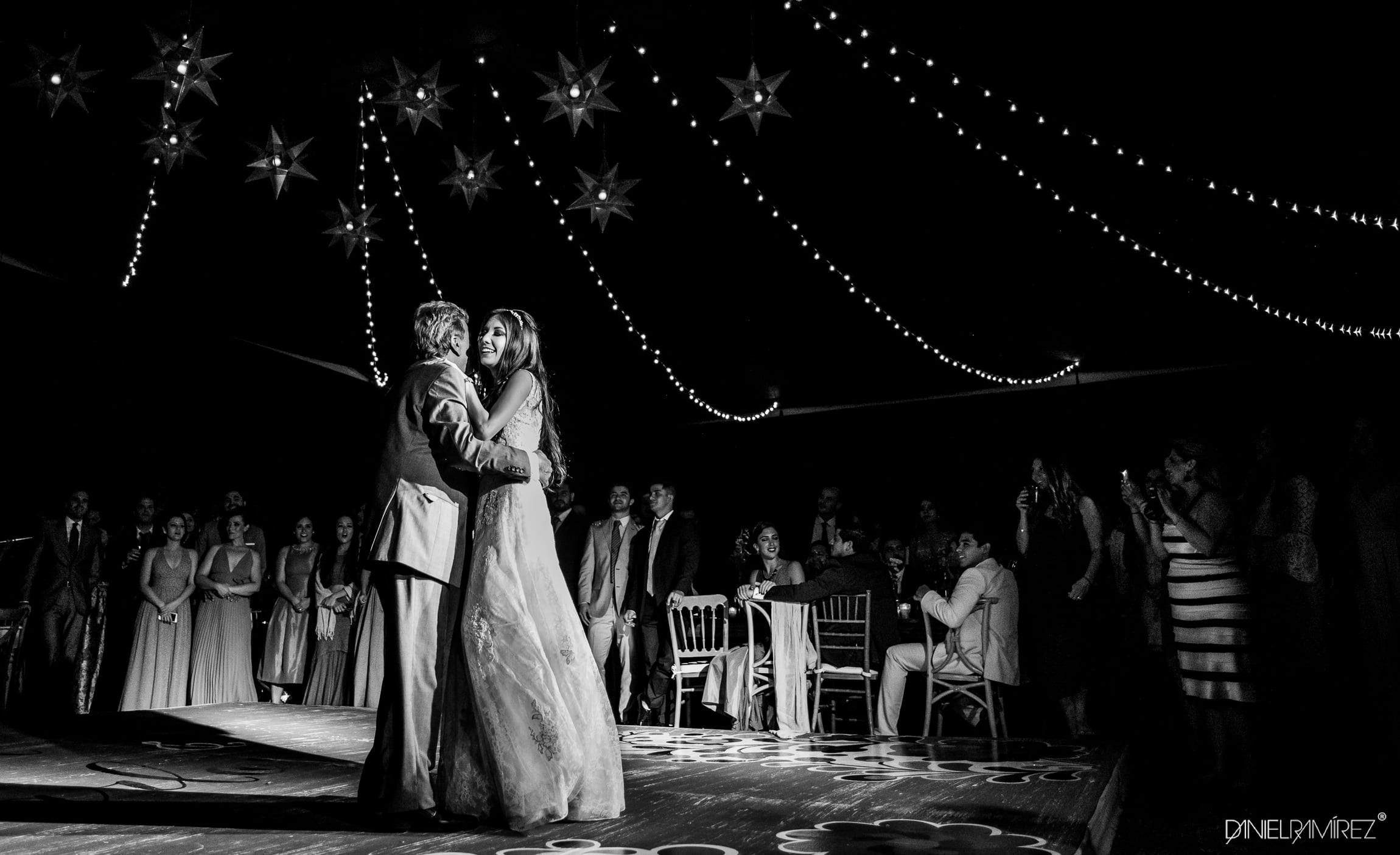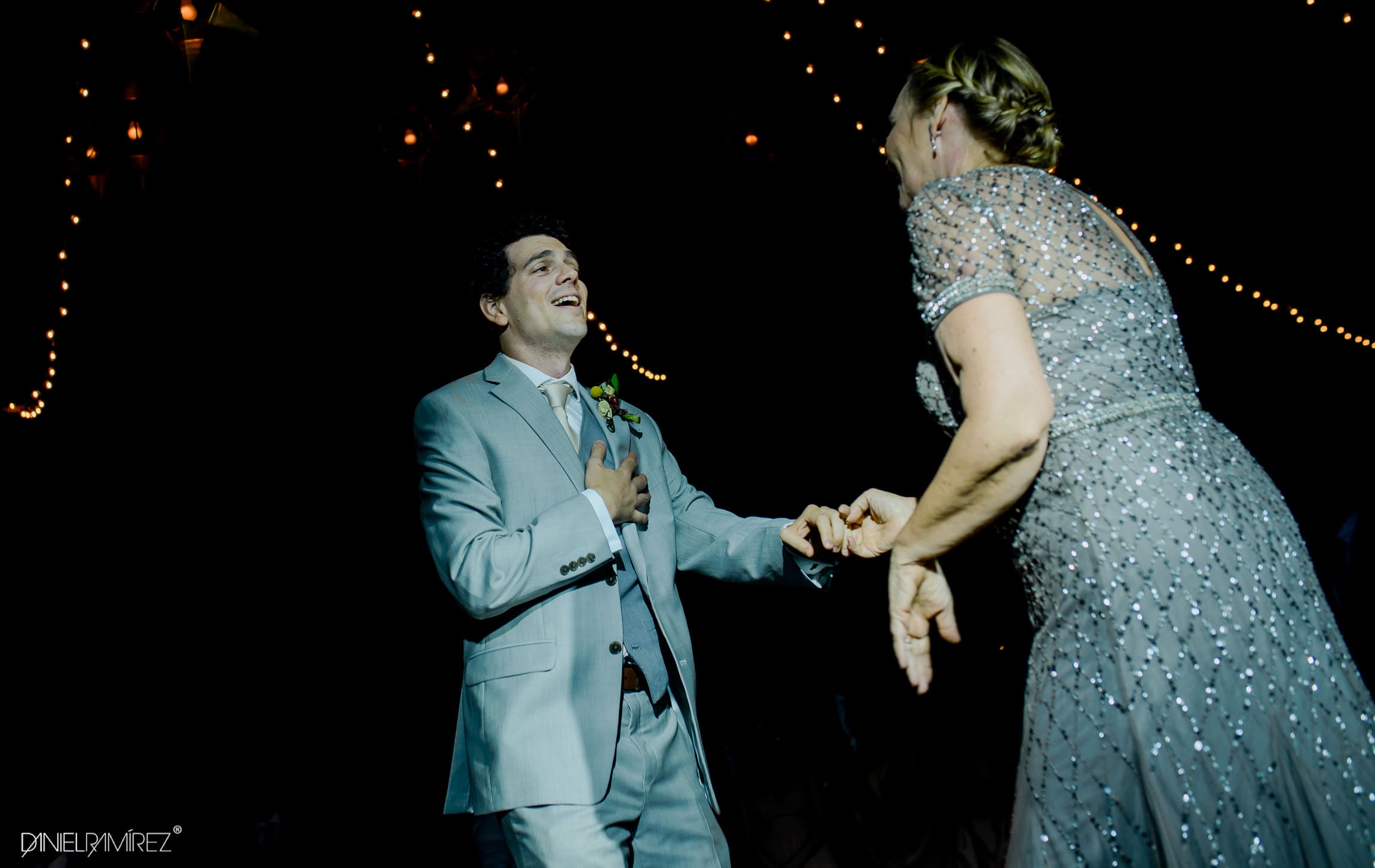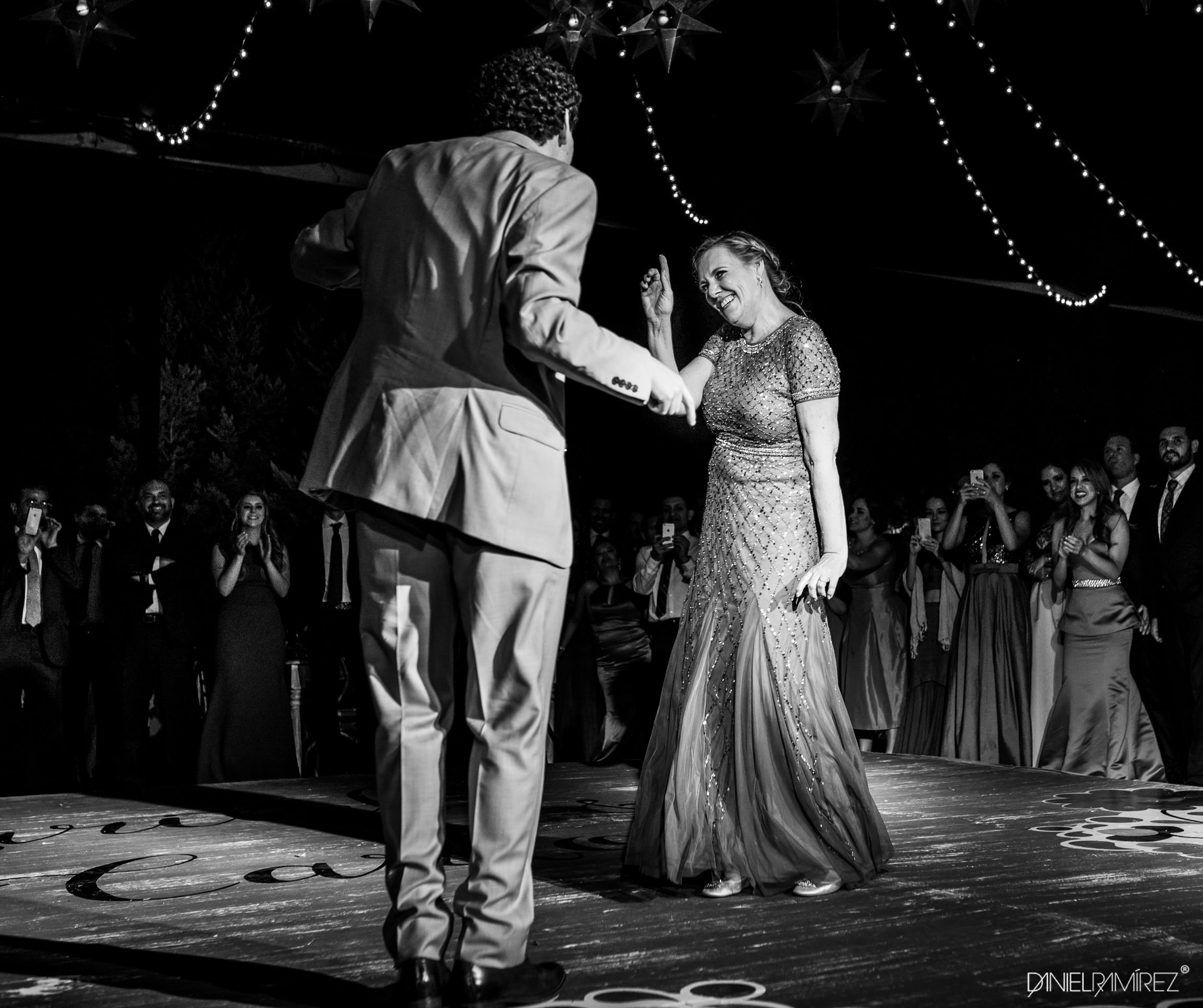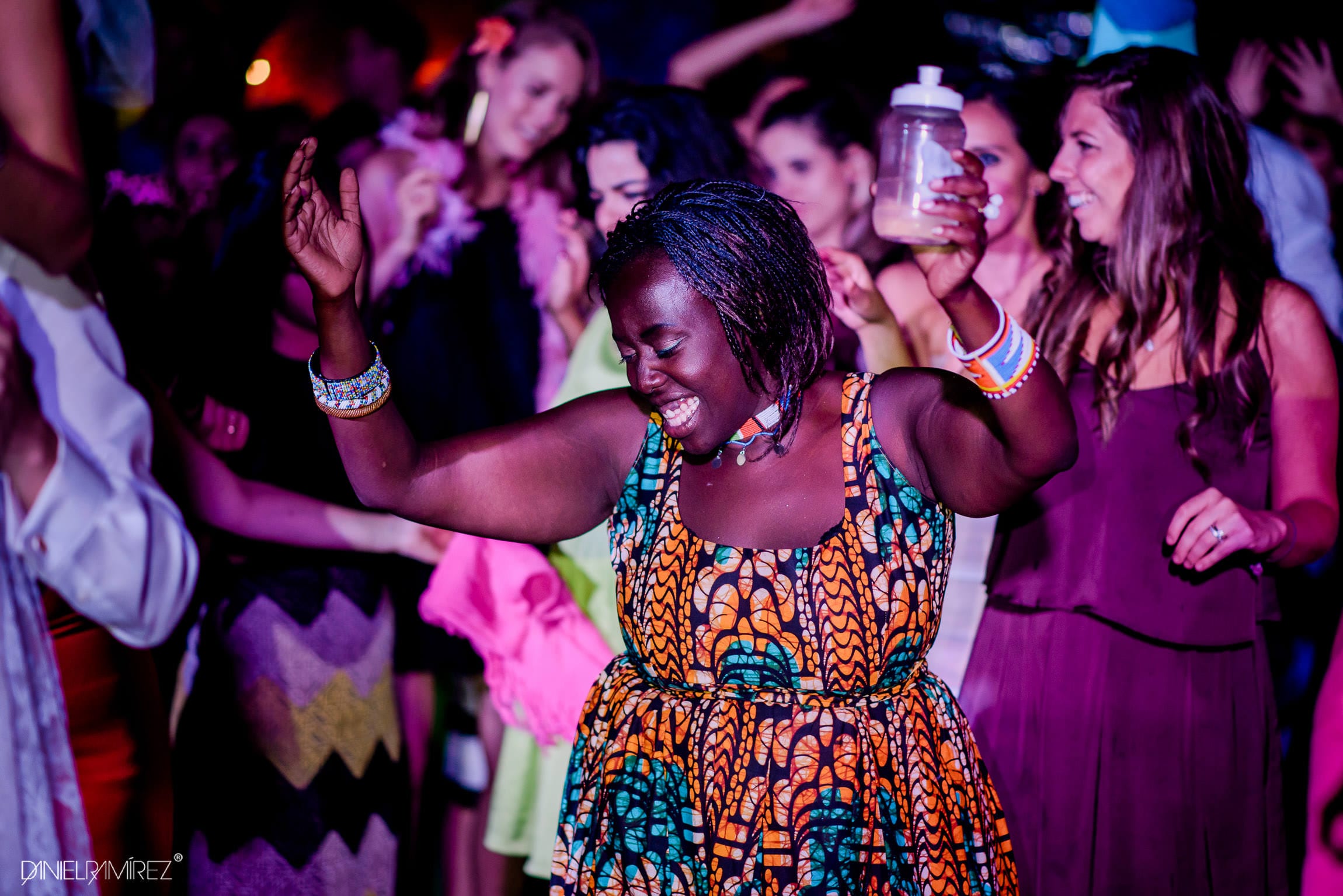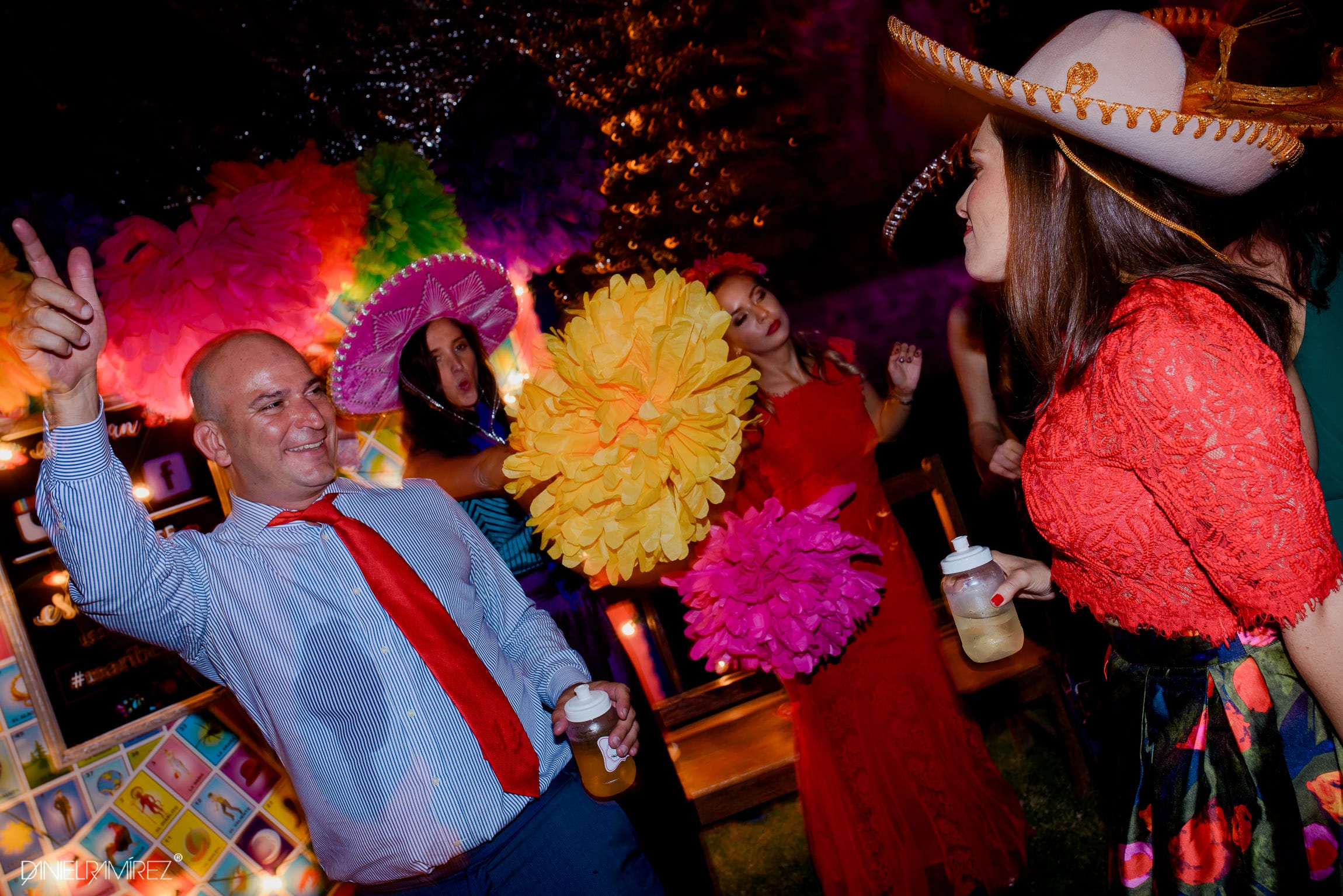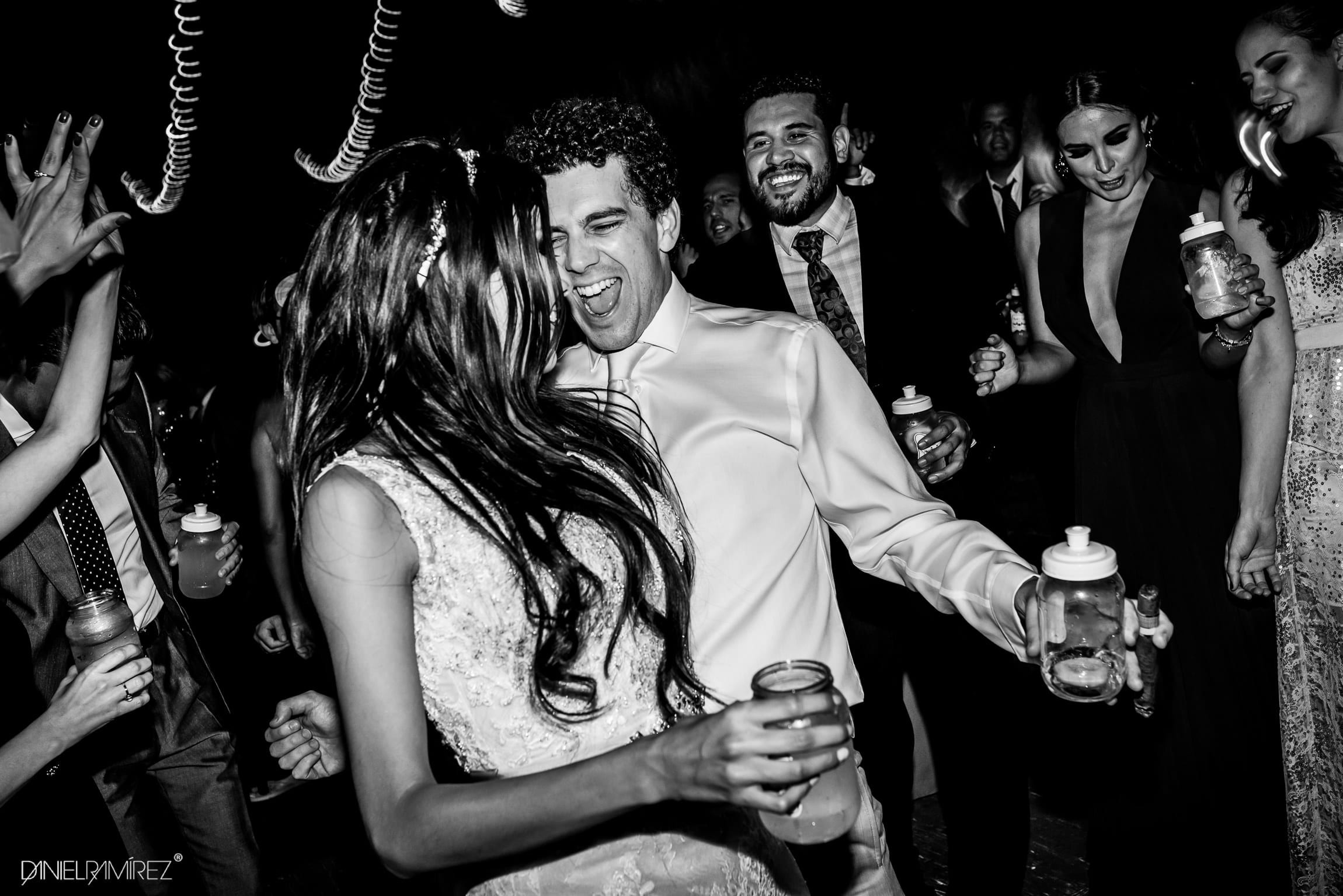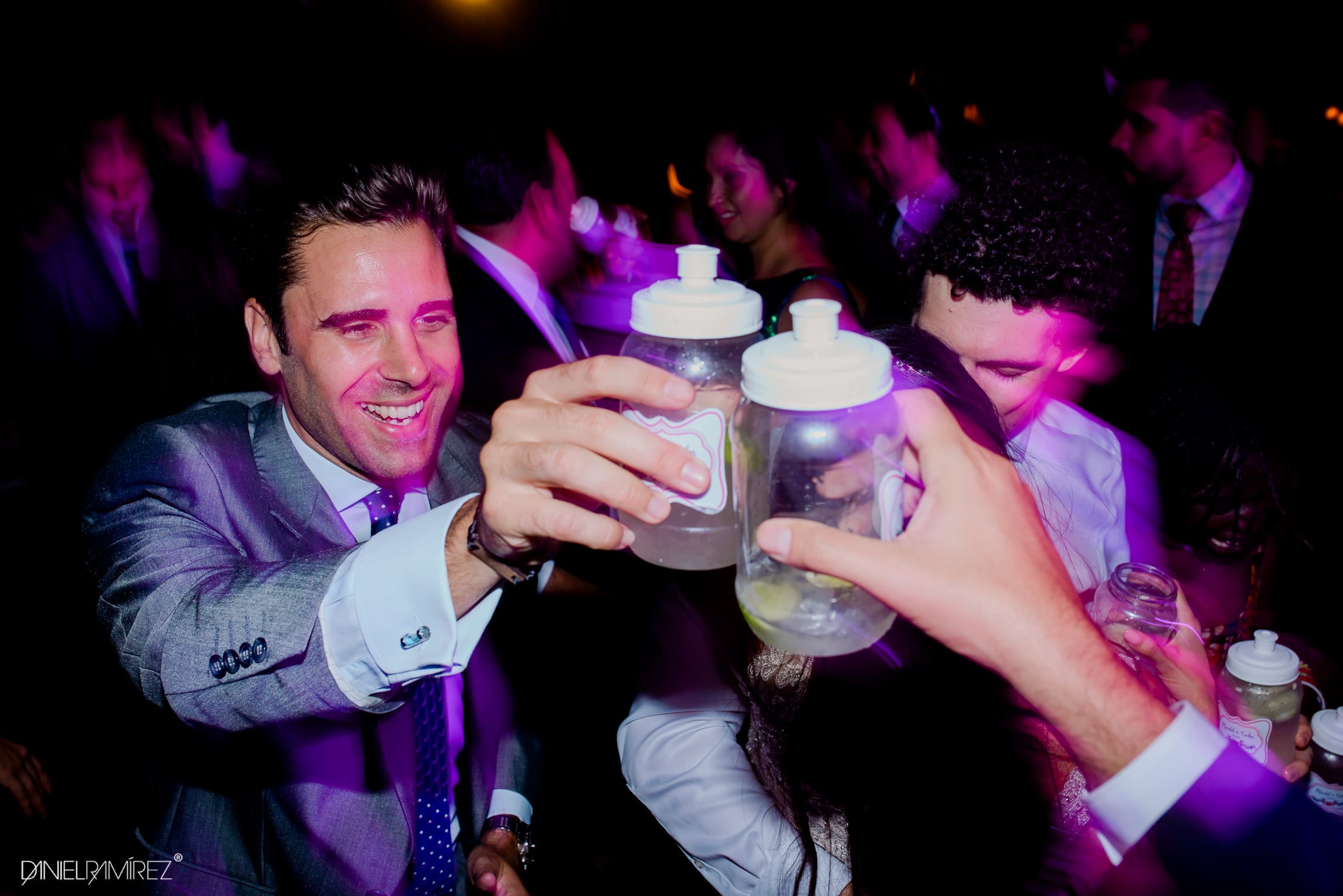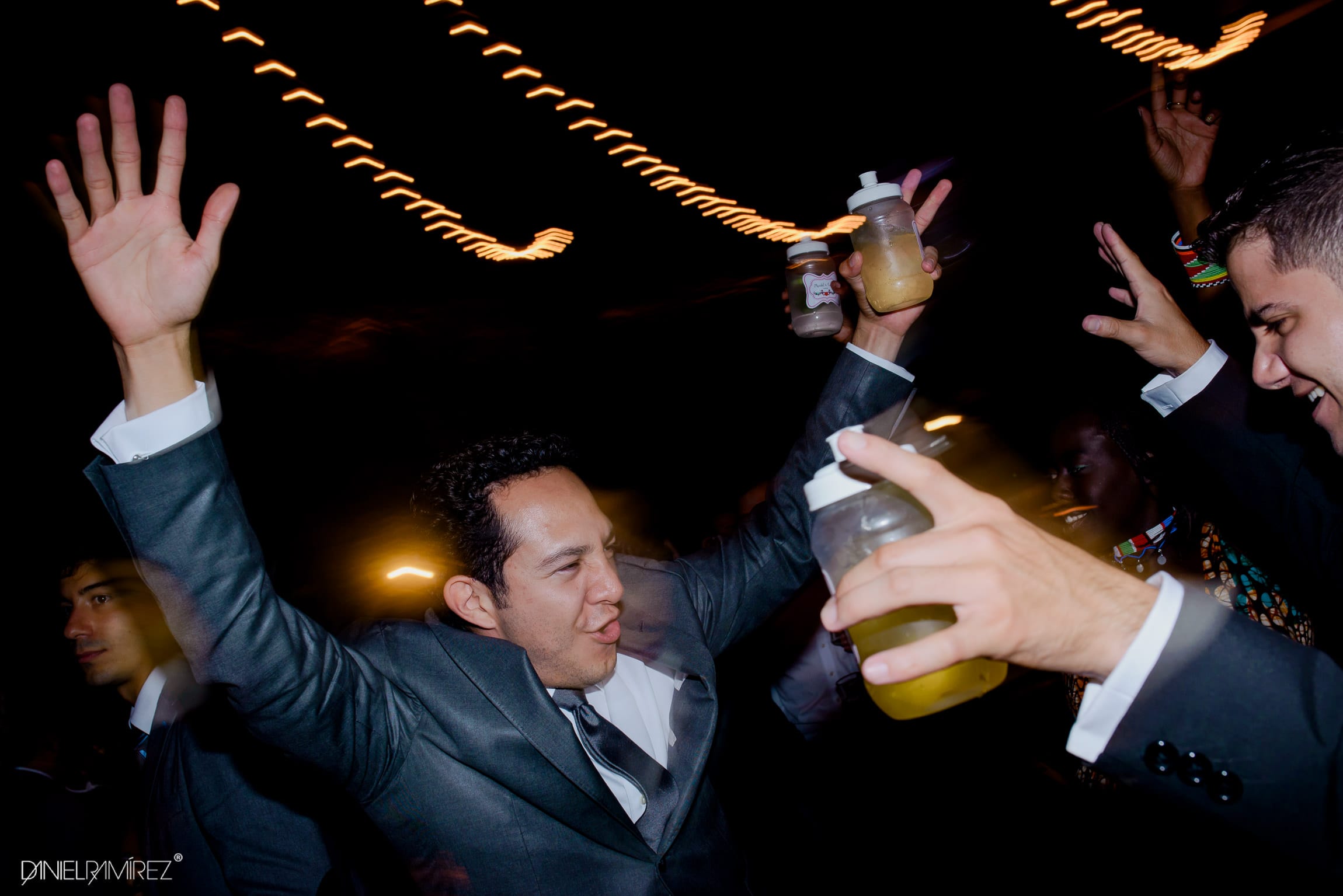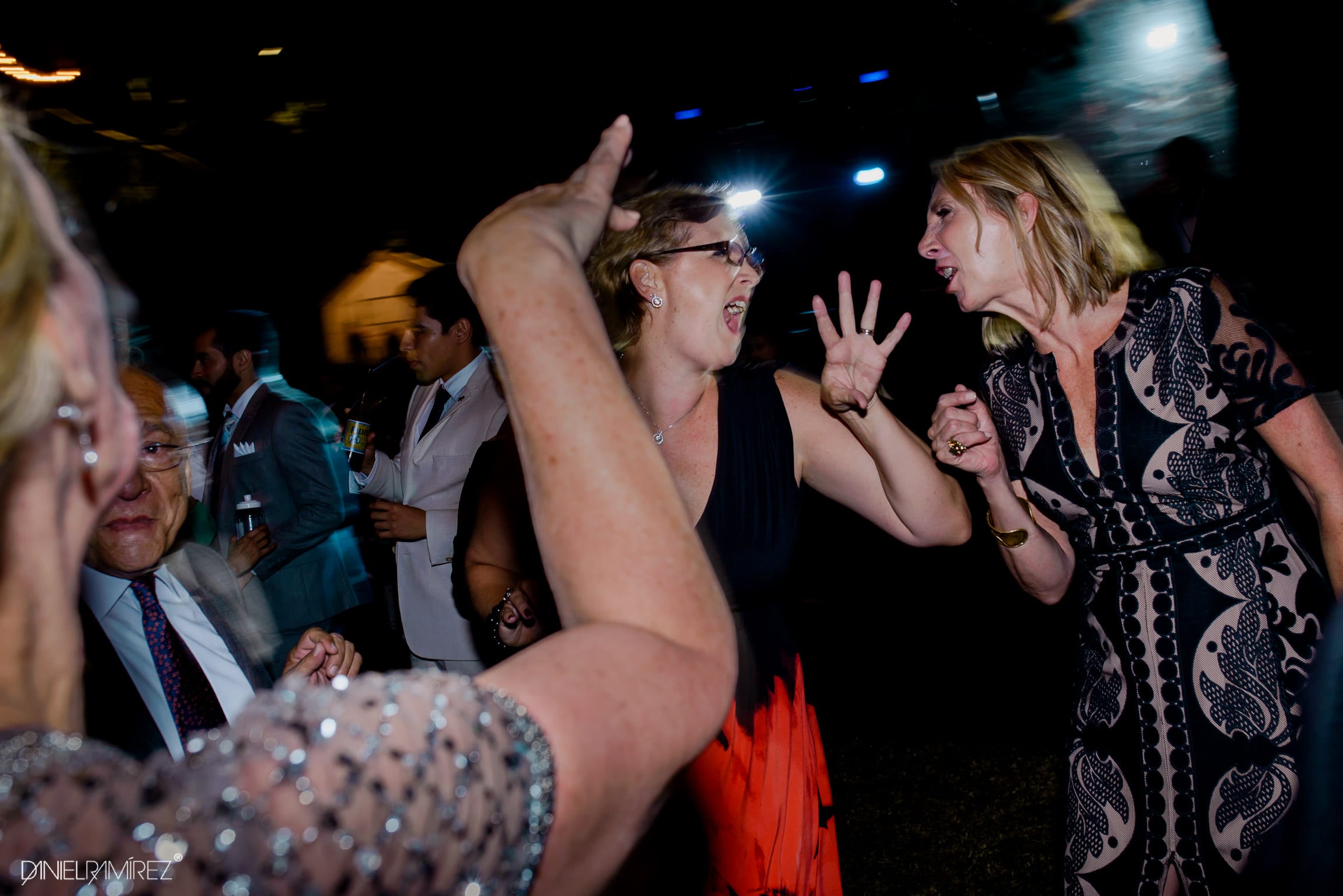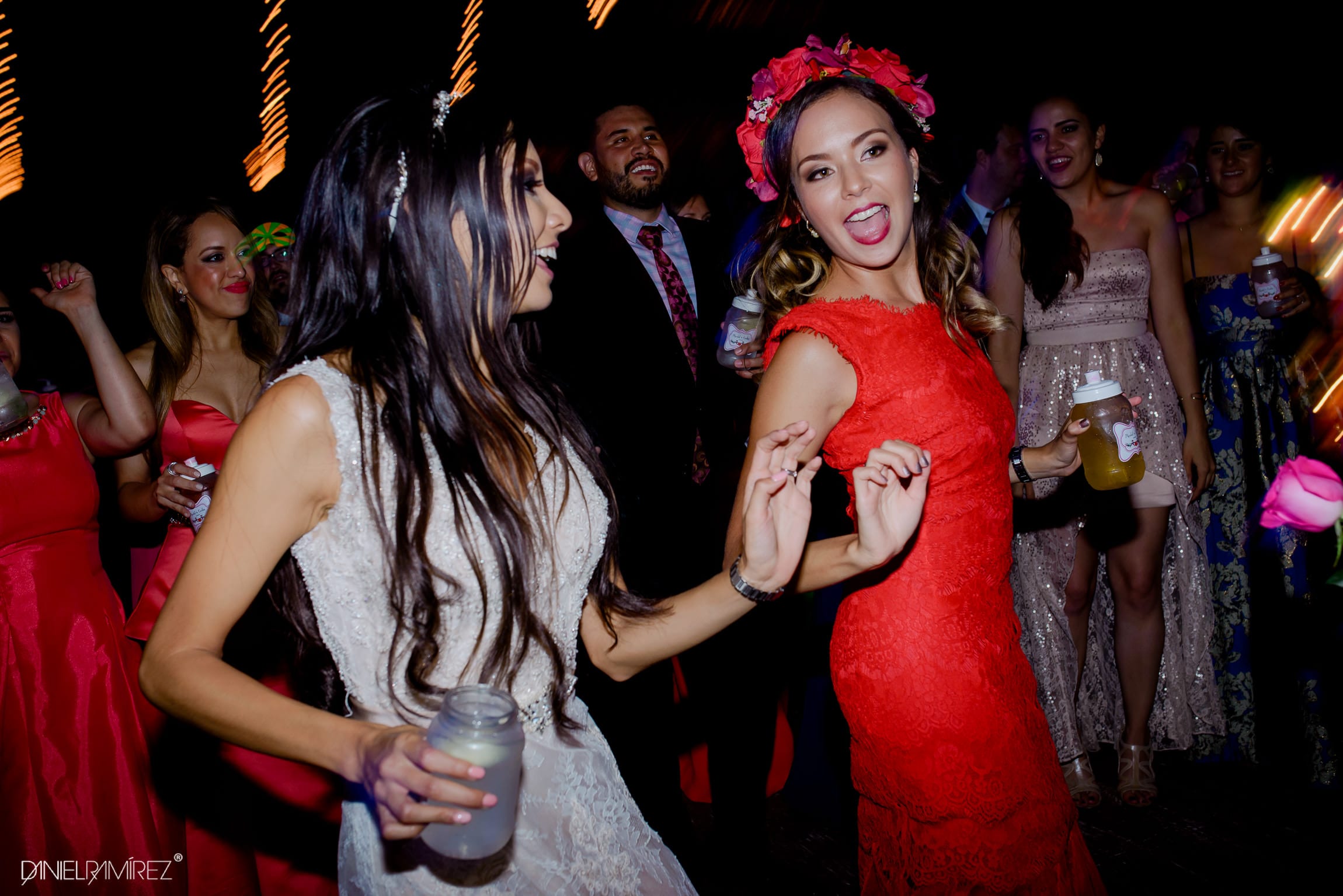 Las Bodas en San Miguel de Allende son increíbles, los colores y el ambiente hacen de San Miguel un destino ideal para Bodas. La tradicional callejoneada con el burro, el tequila y la banda de música son momentos inolvidables.
La Boda de Maribel y Carlos tuvo lugar en Villas Xido, un lugar perfecto para celebrar bodas en San Miguel.
La boda estuvo organizada por el gran equipo de Penzi Bodas, definitivamente otro nivel de servicio. Si te casas en San Miguel tienes que contactarlas, Guadalupe Álvarez y su equipo harán un trabajo maravilloso para ti.