Rosewood Mayacoba Wedding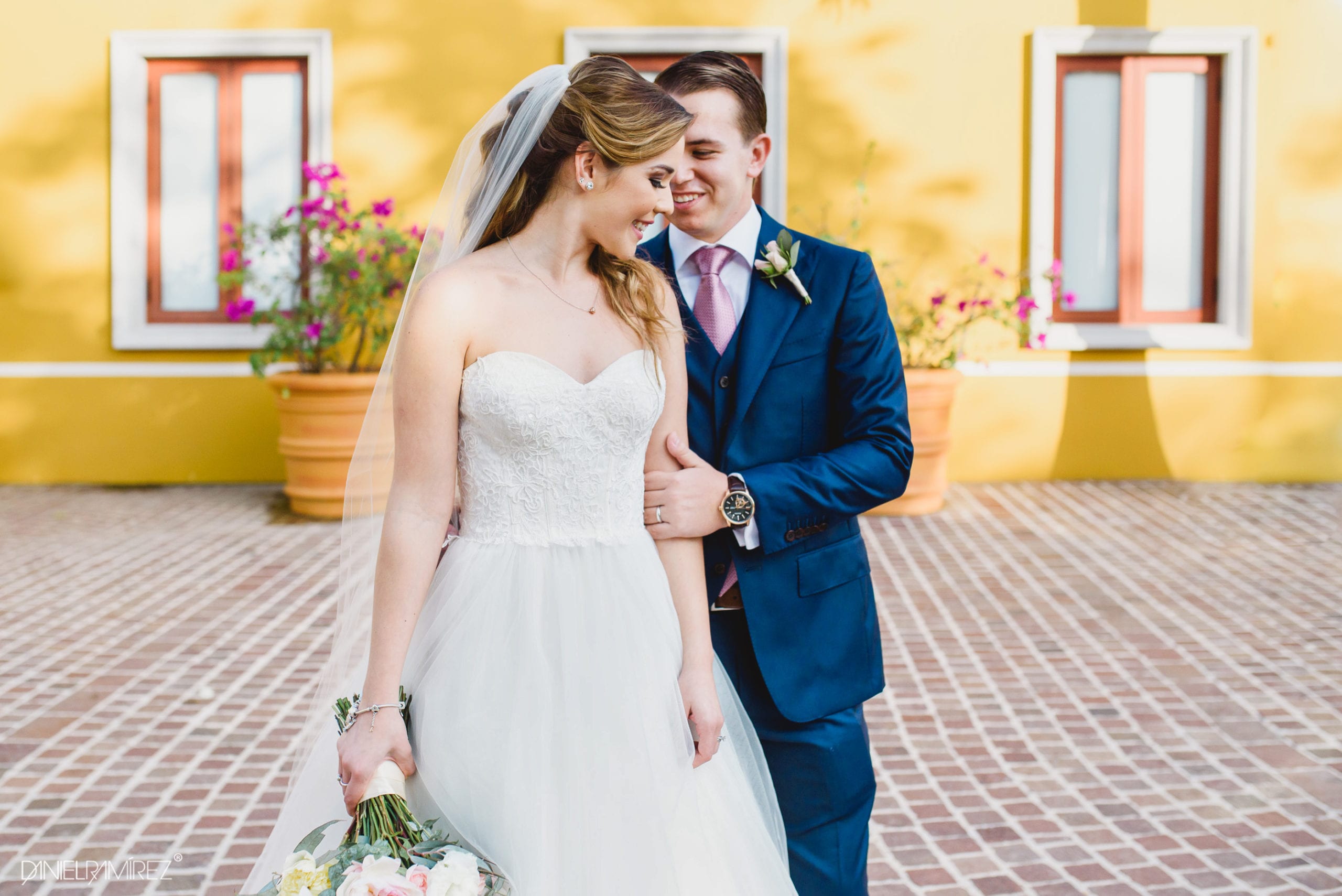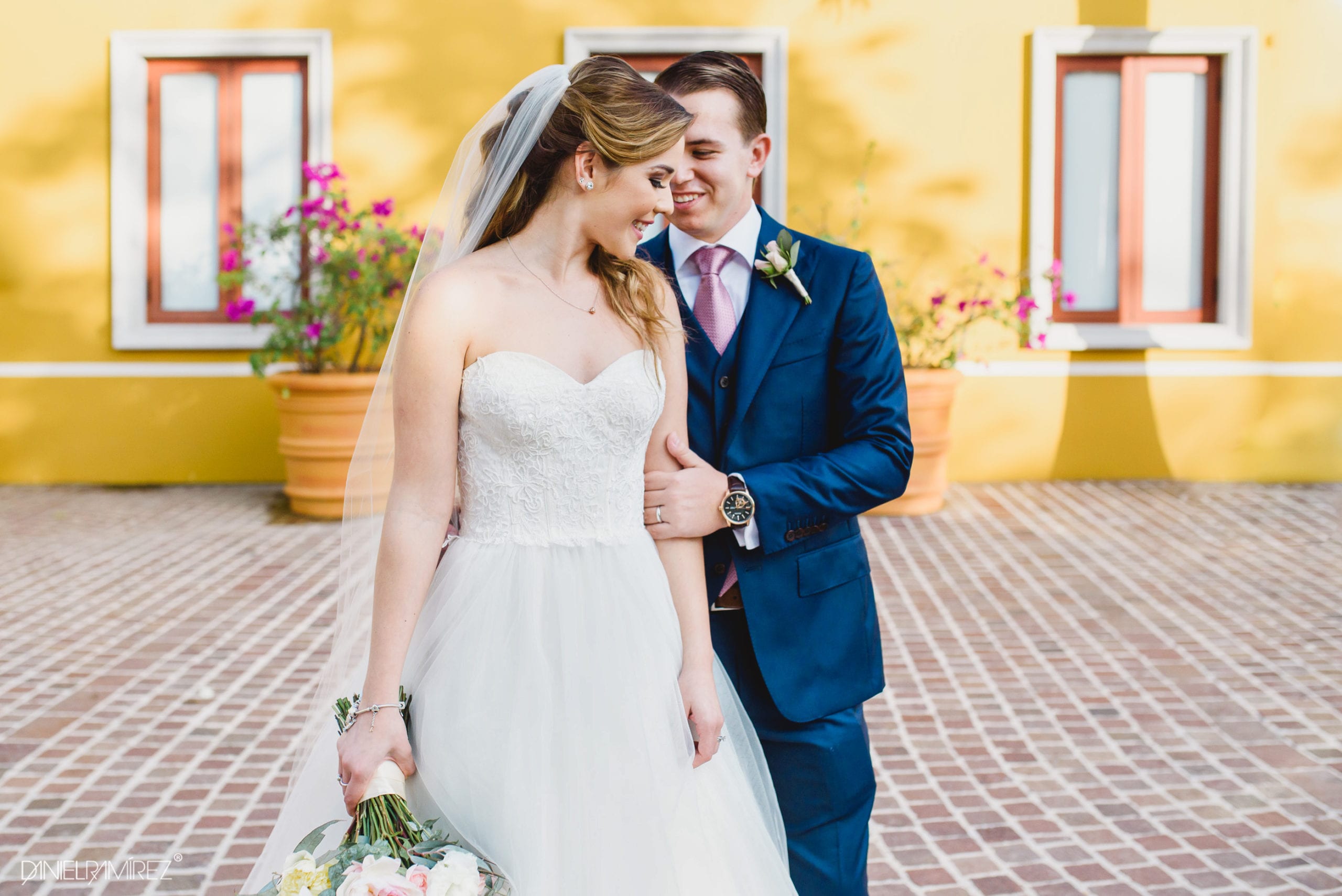 ENGLISH at the END of the POST
Llevo 12 años documentando bodas, aproximadamente unas 350 parejas, lo suficiente como para no sorprenderme más en un evento... FAKE!!!, realmente me sigo sorprendiendo, me sigo emocionando y sigo aprendiendo muchísimo. Lo bonito de documentar bodas es que no sabes que va a pasar, si bien es cierto que existe un protocolo, éste es solo una mínima parte del día.
Hoy les comparto la boda de Fernanda y José Manuel, la boda fue en la capilla del Rosewood Mayacoba y la fiesta en Playa del Carmen. Me encantó "El Pueblito", en el hotel Rosewood, una especie de plaza ó zócalo de un pueblo mexicano, obviamente muy fresa; con capilla, quiosco, tiendas, un lugar super recomendado para casarse.
Wedding Planner: Concepto Rosa: http://www.conceptorosa.com
Venue: Rosewood Mayacoba https://www.rosewoodhotels.com/en/mayakoba-riviera-maya
Photographer: Daniel Ramírez https://www.danielphotographer.com/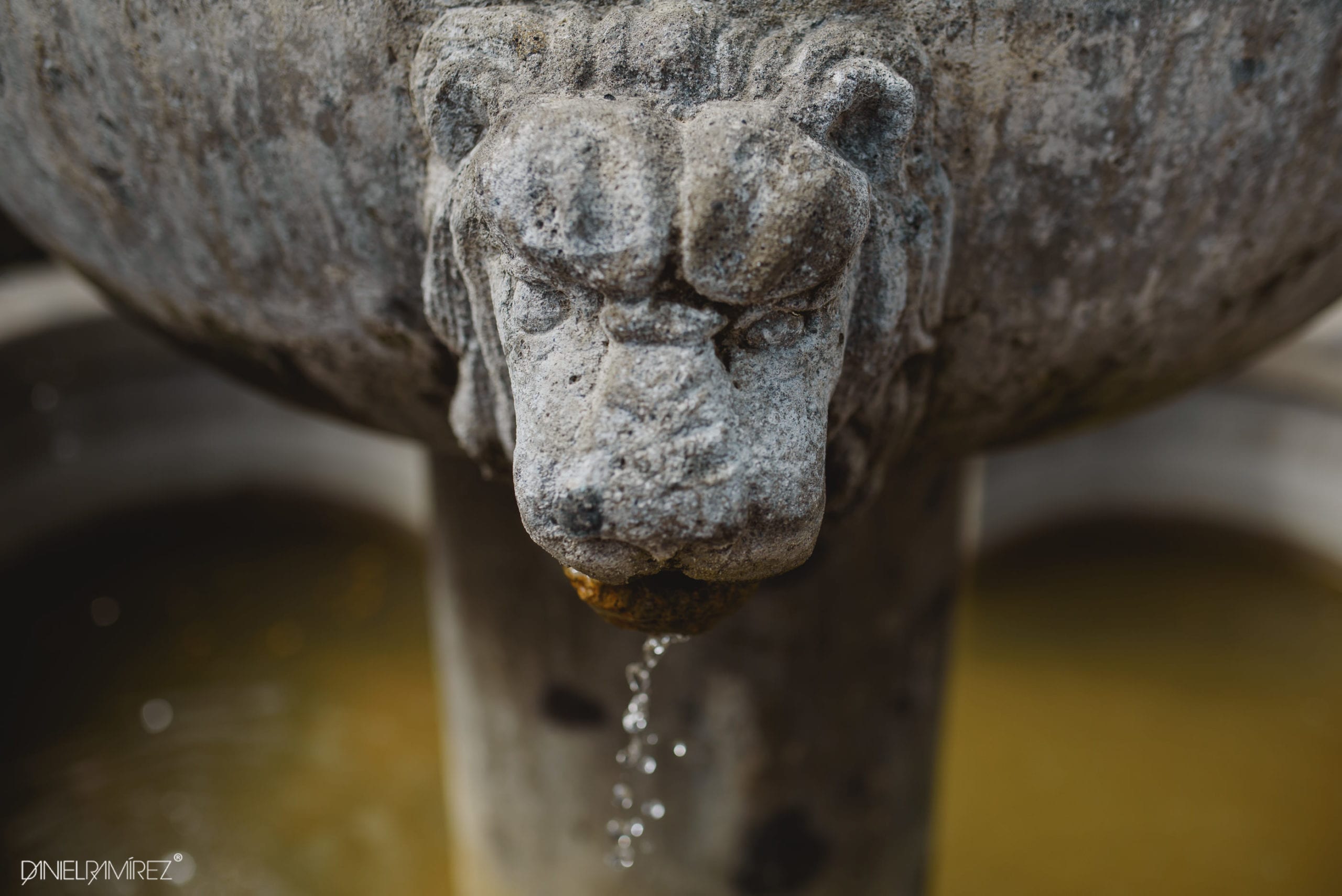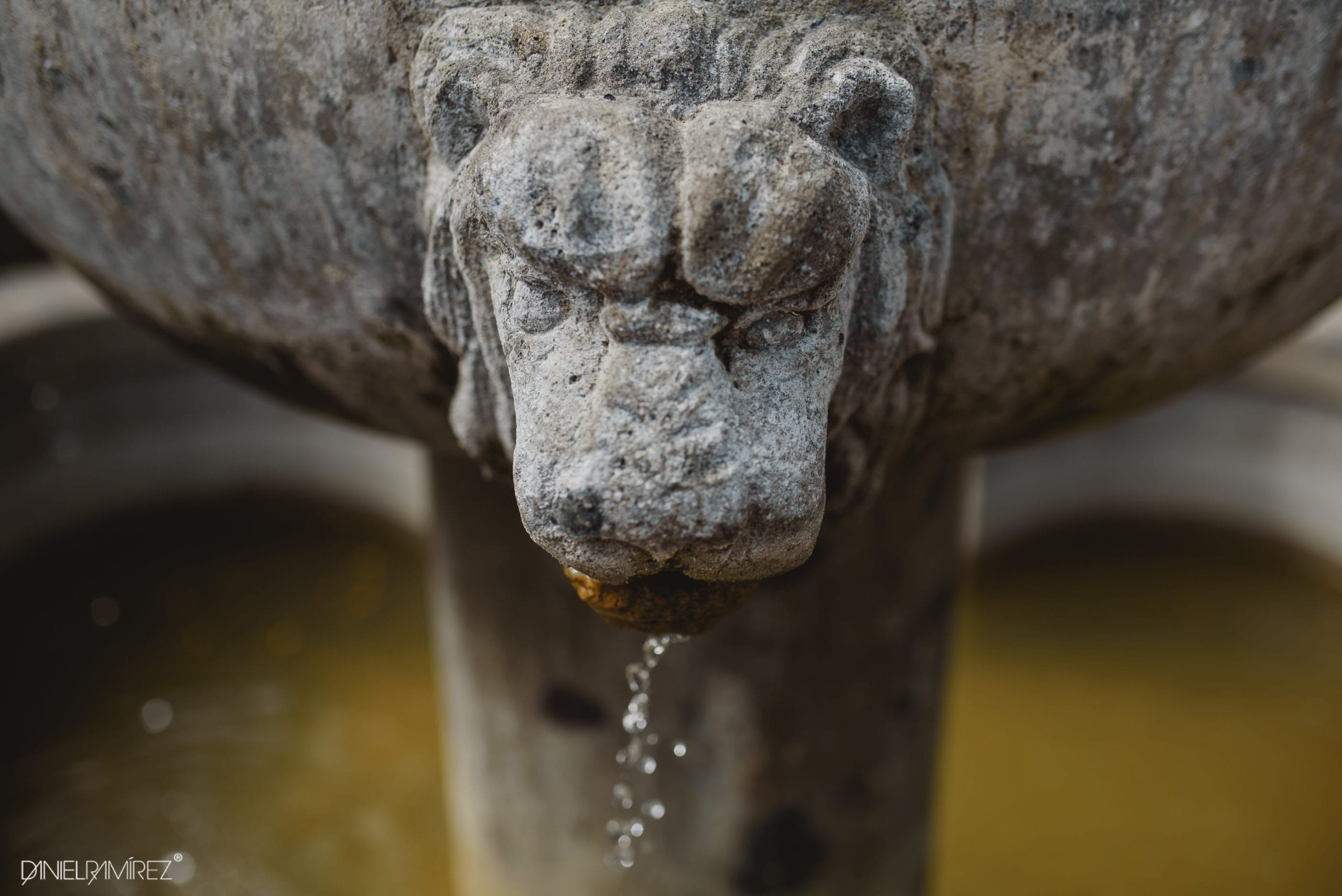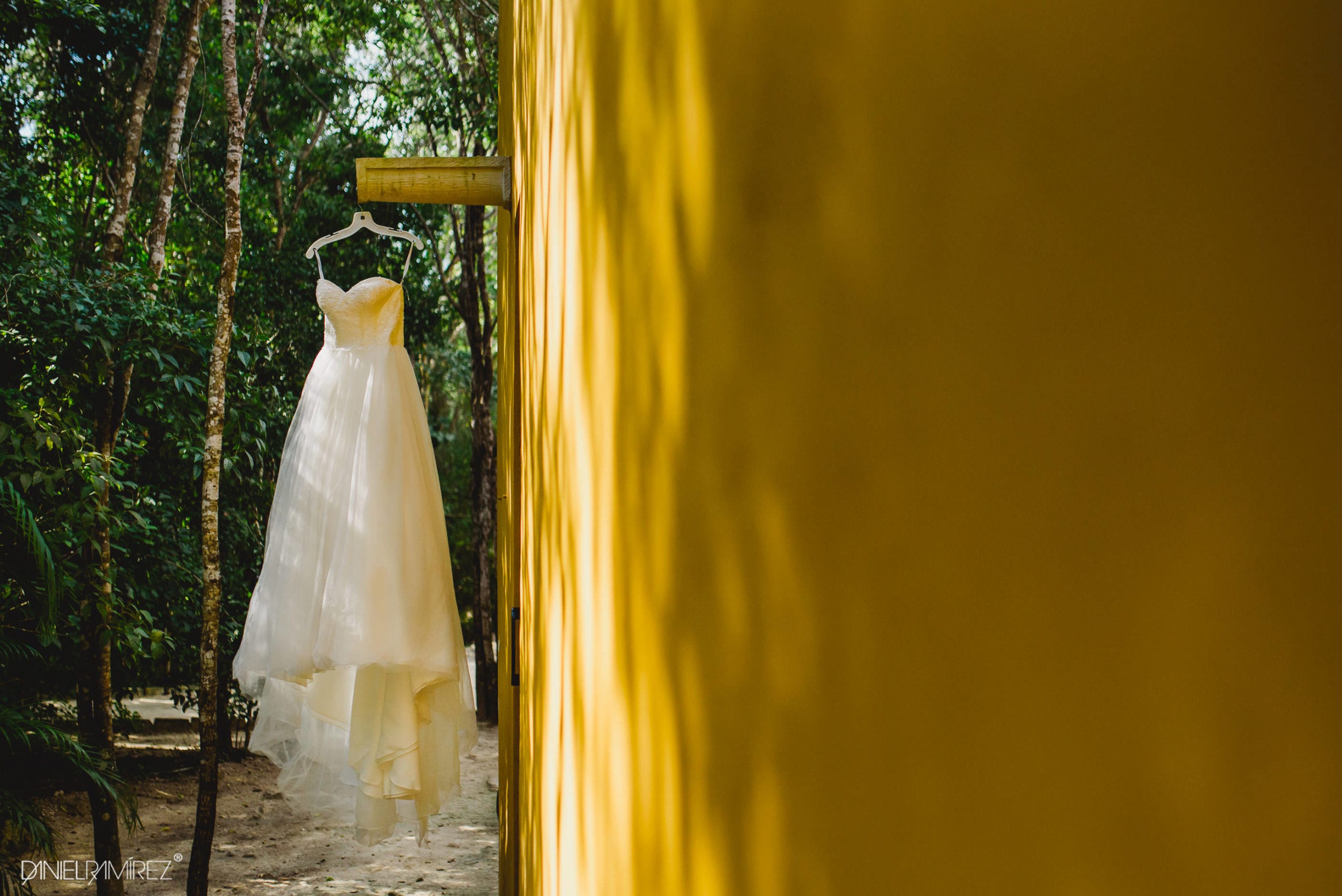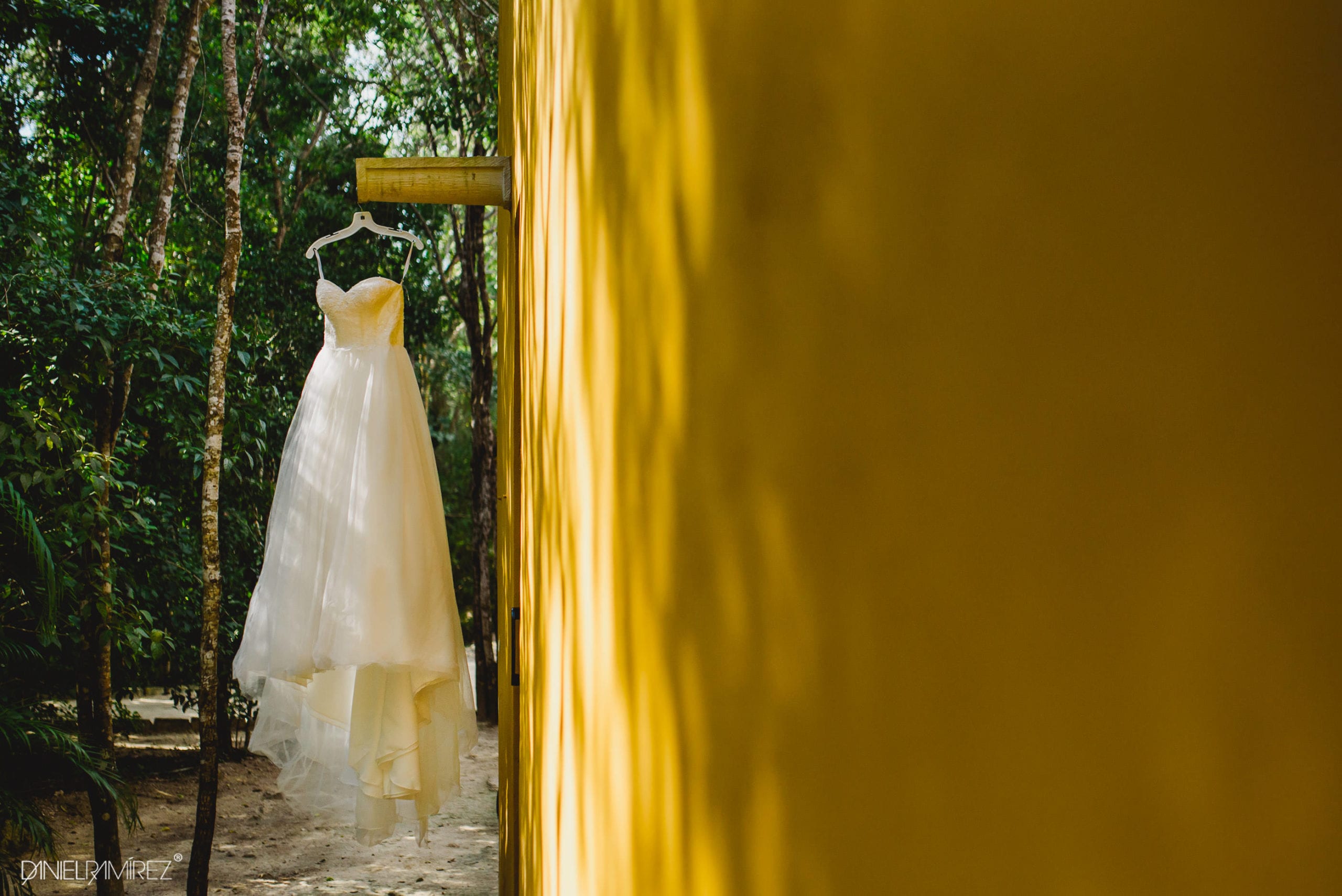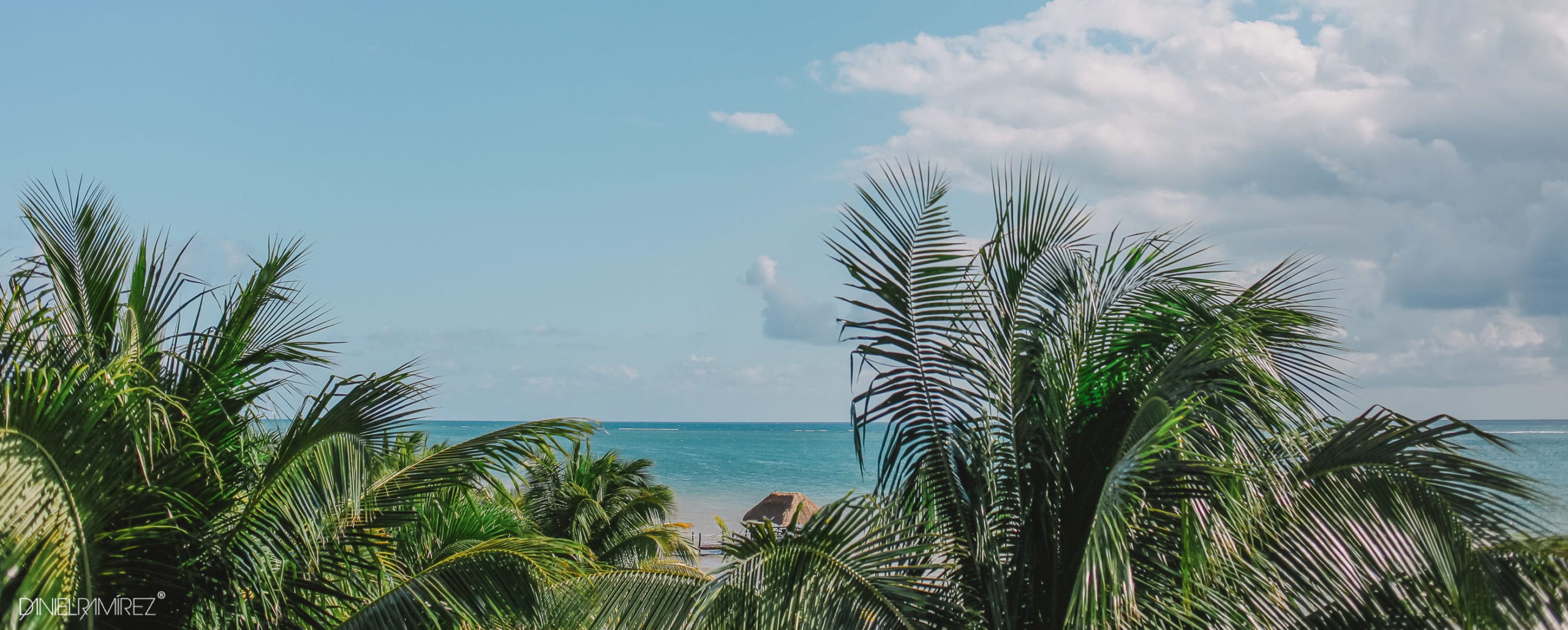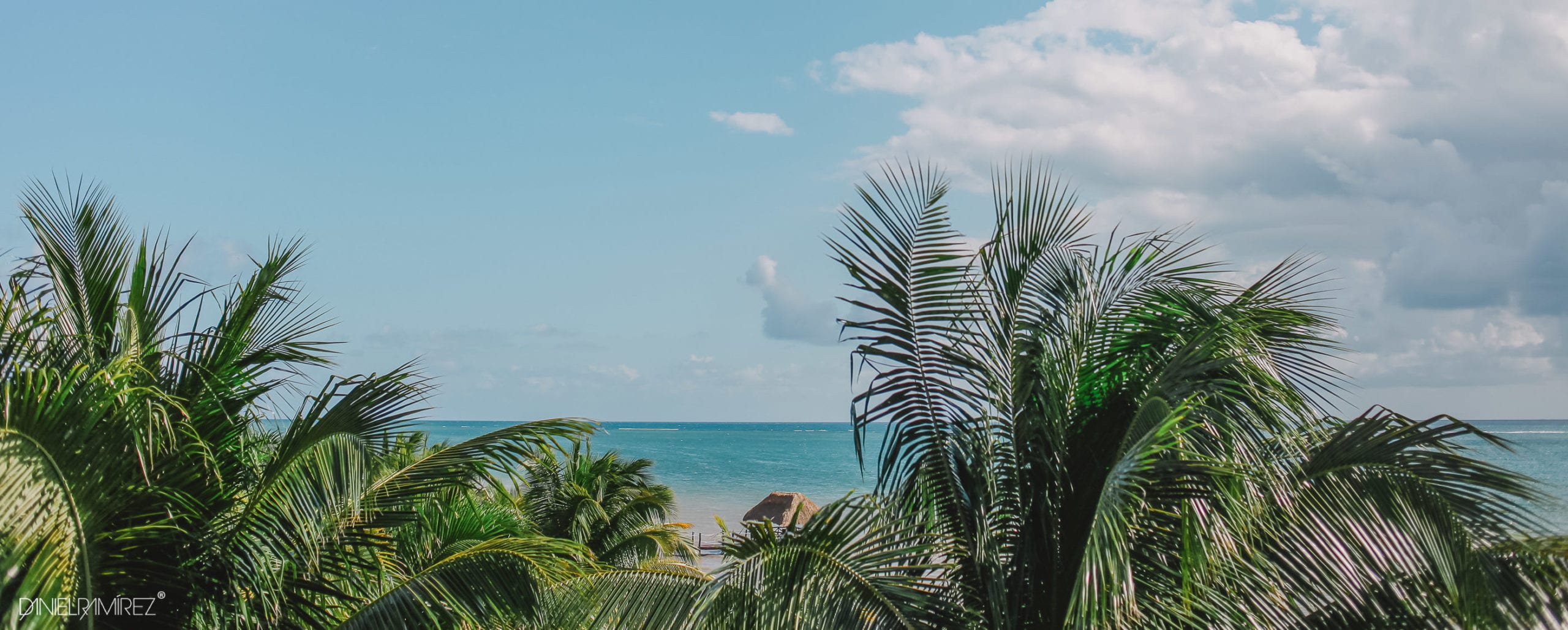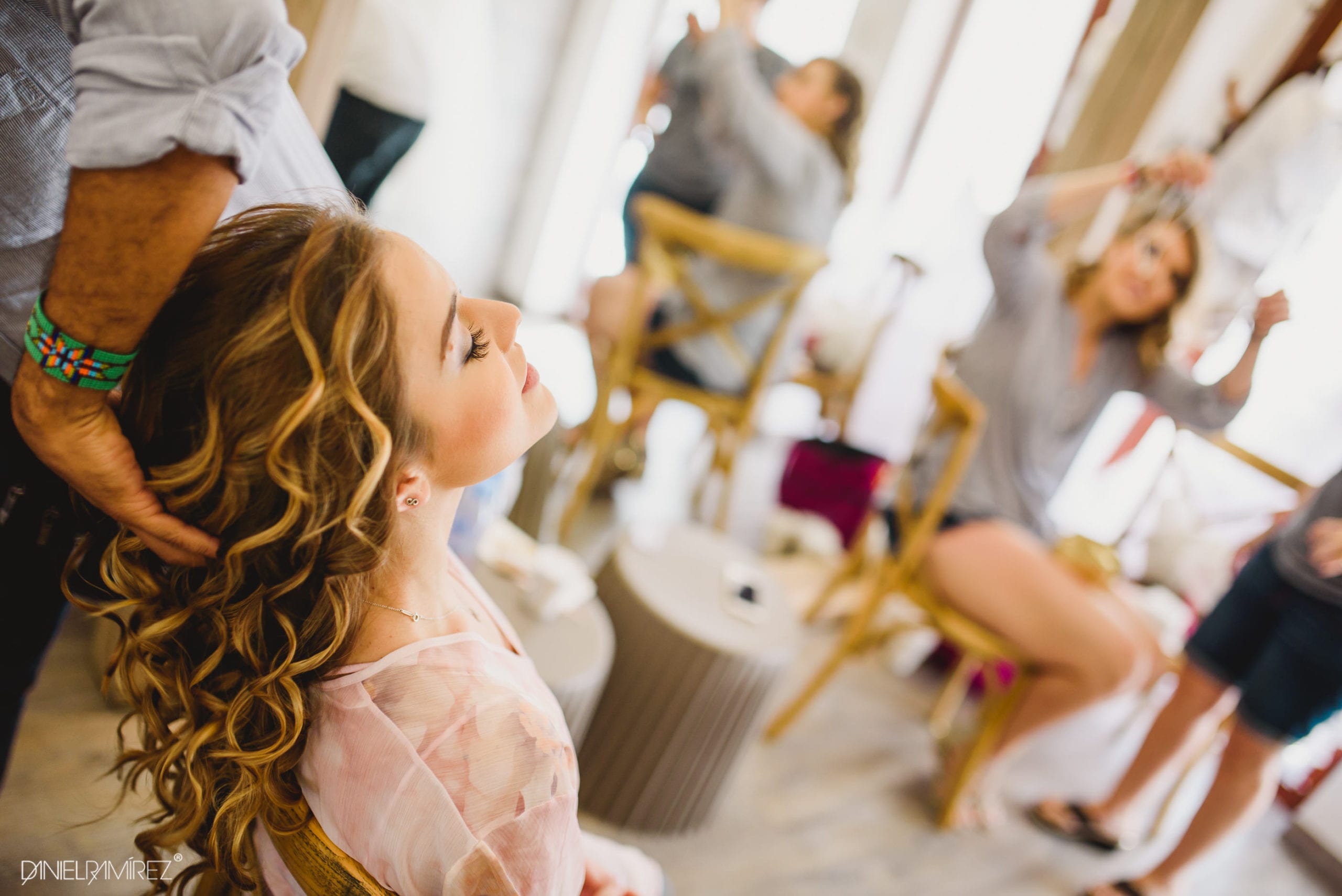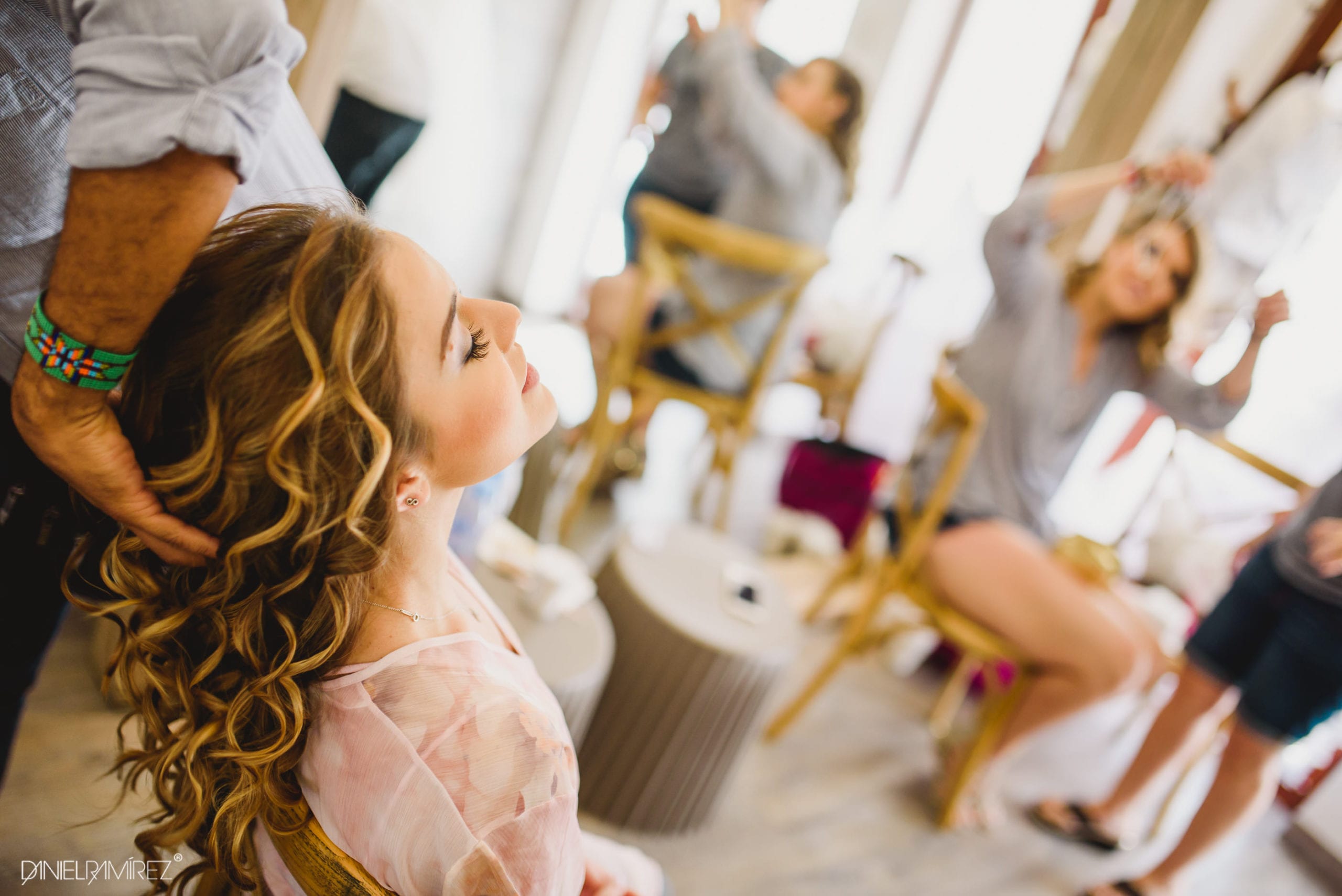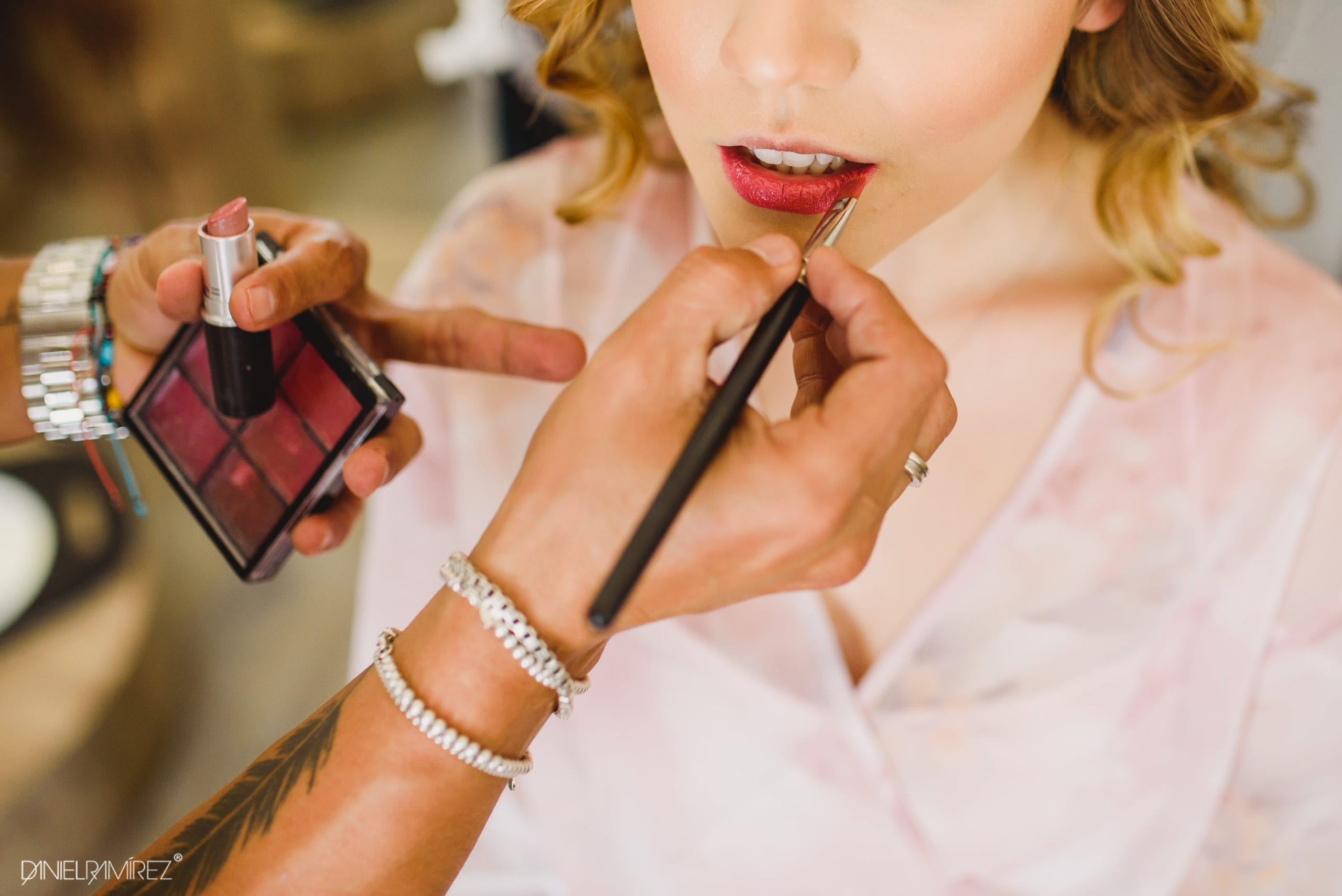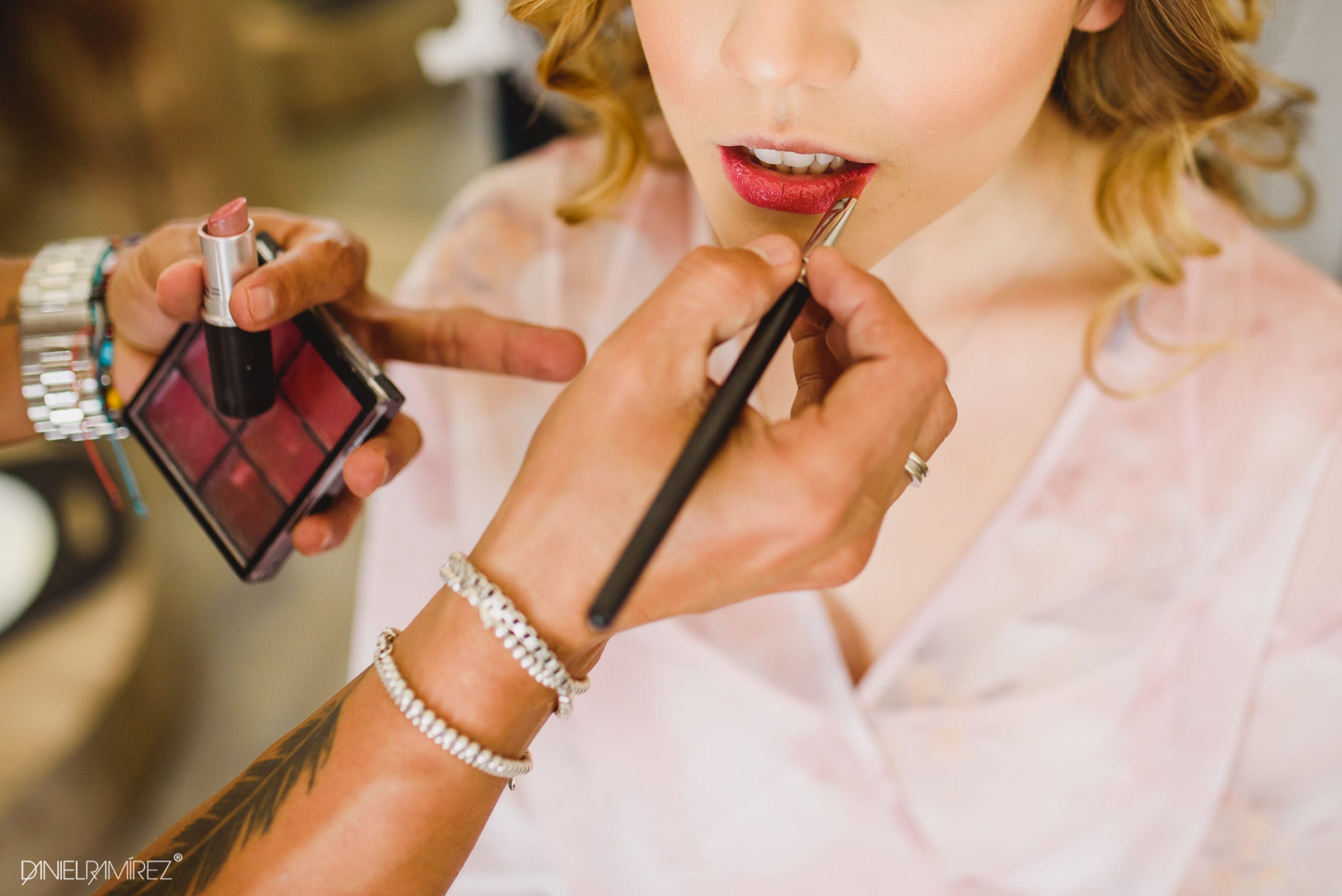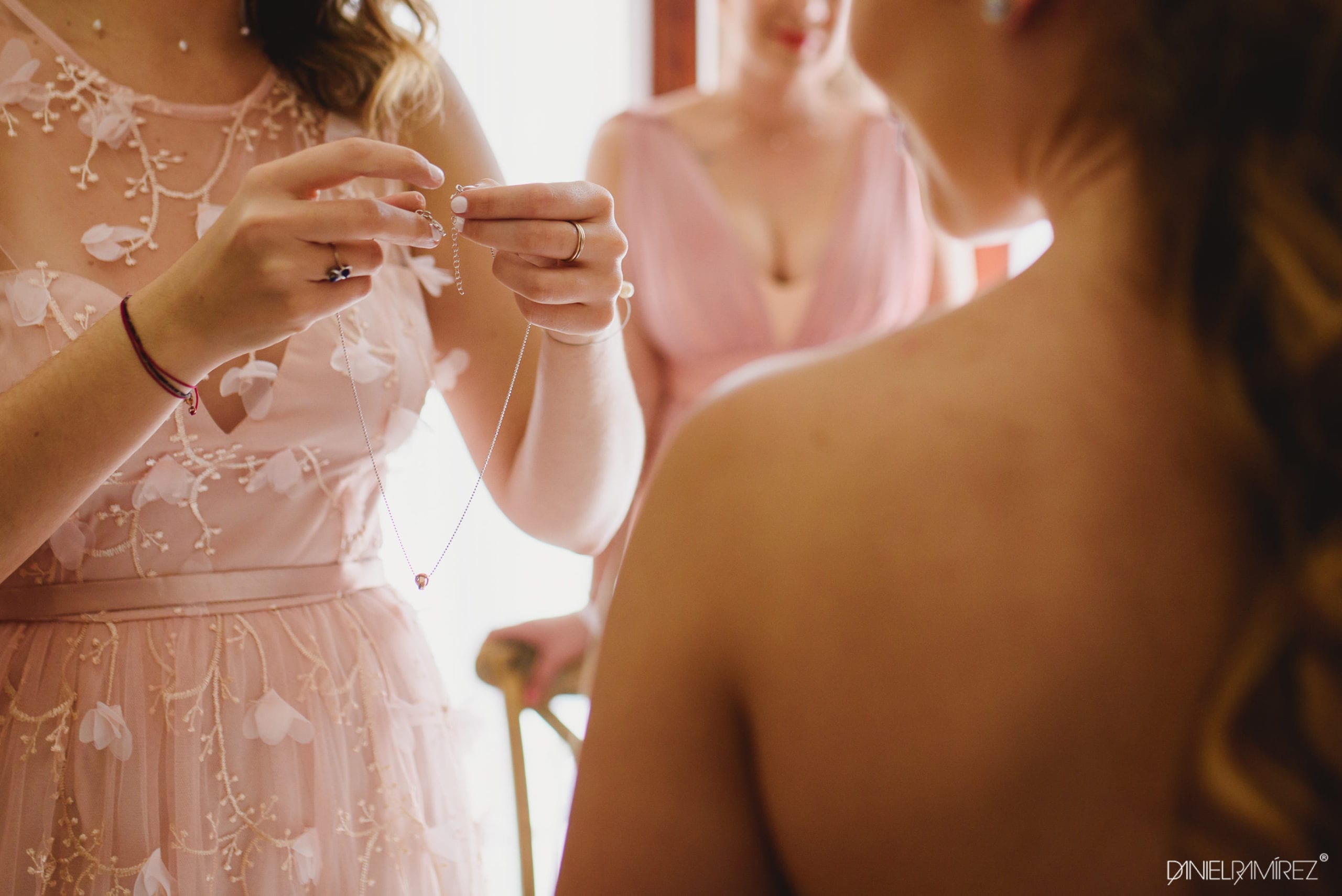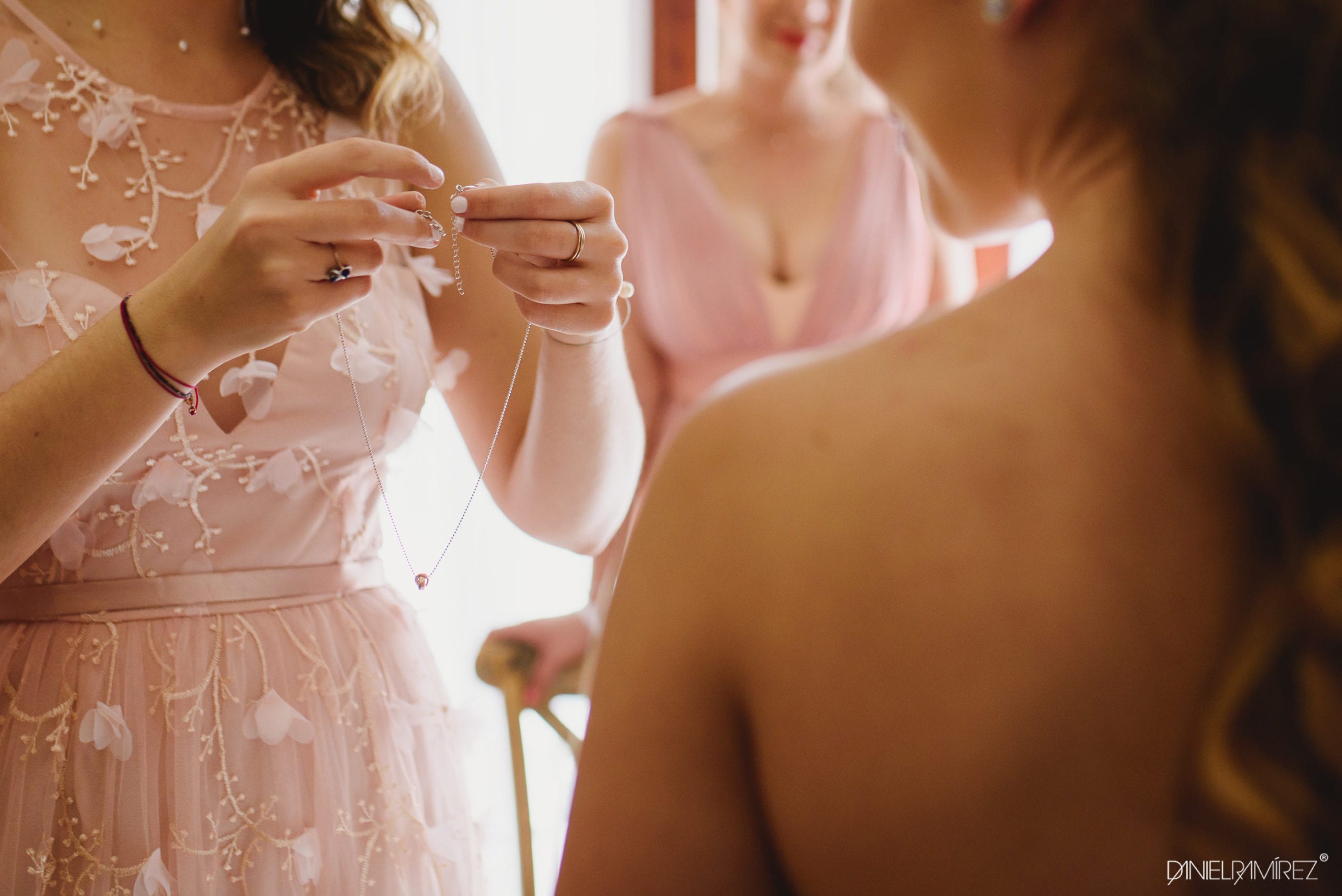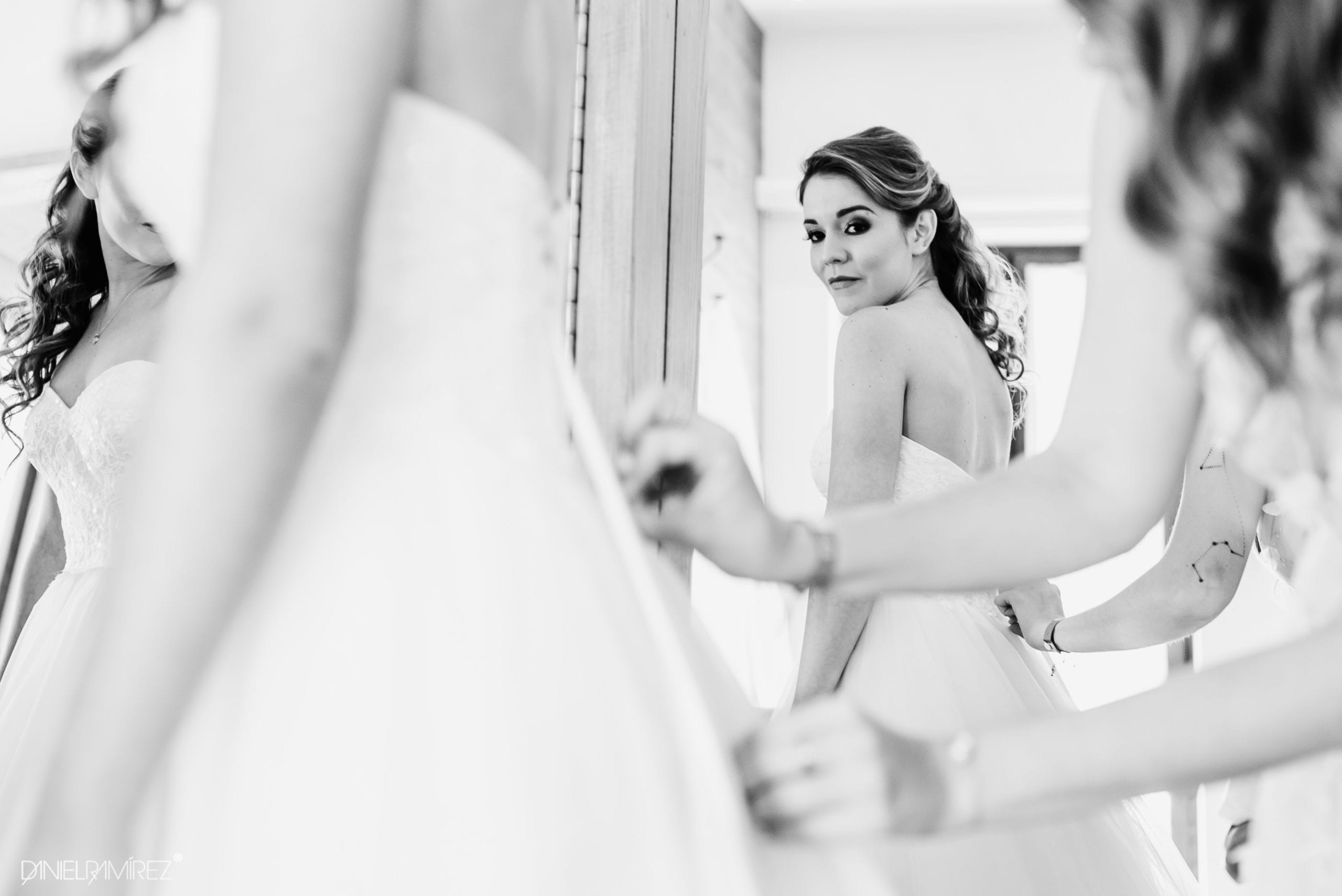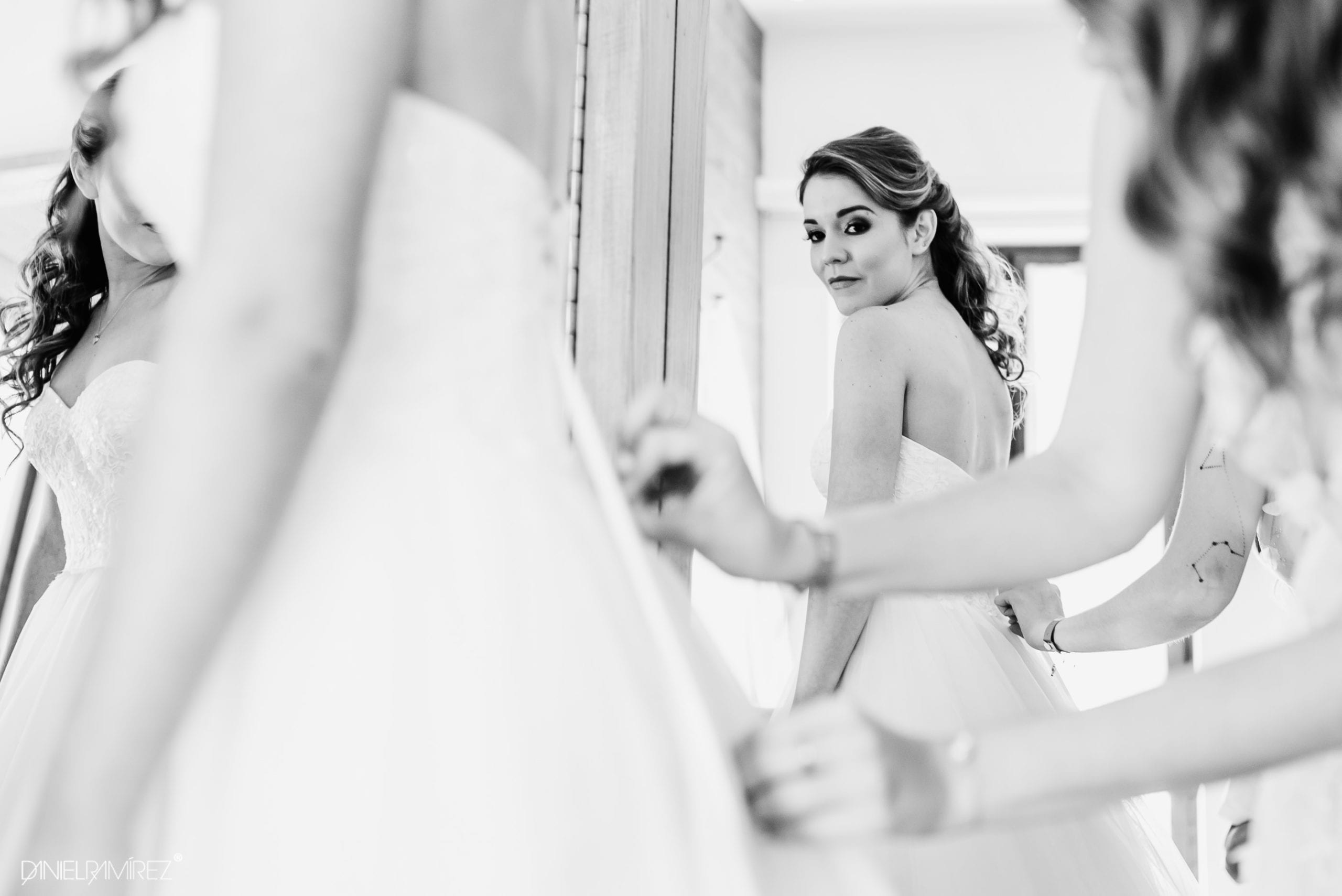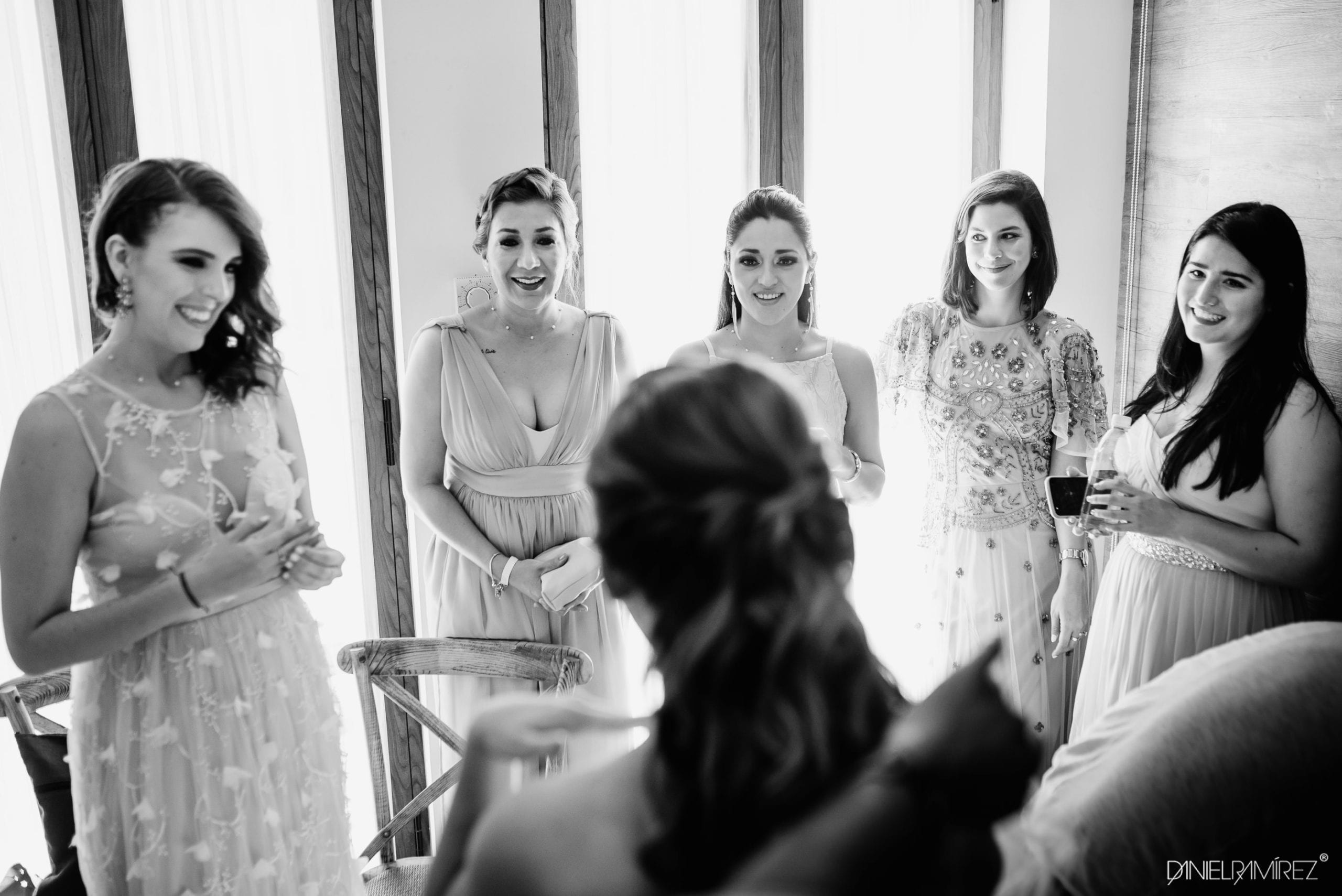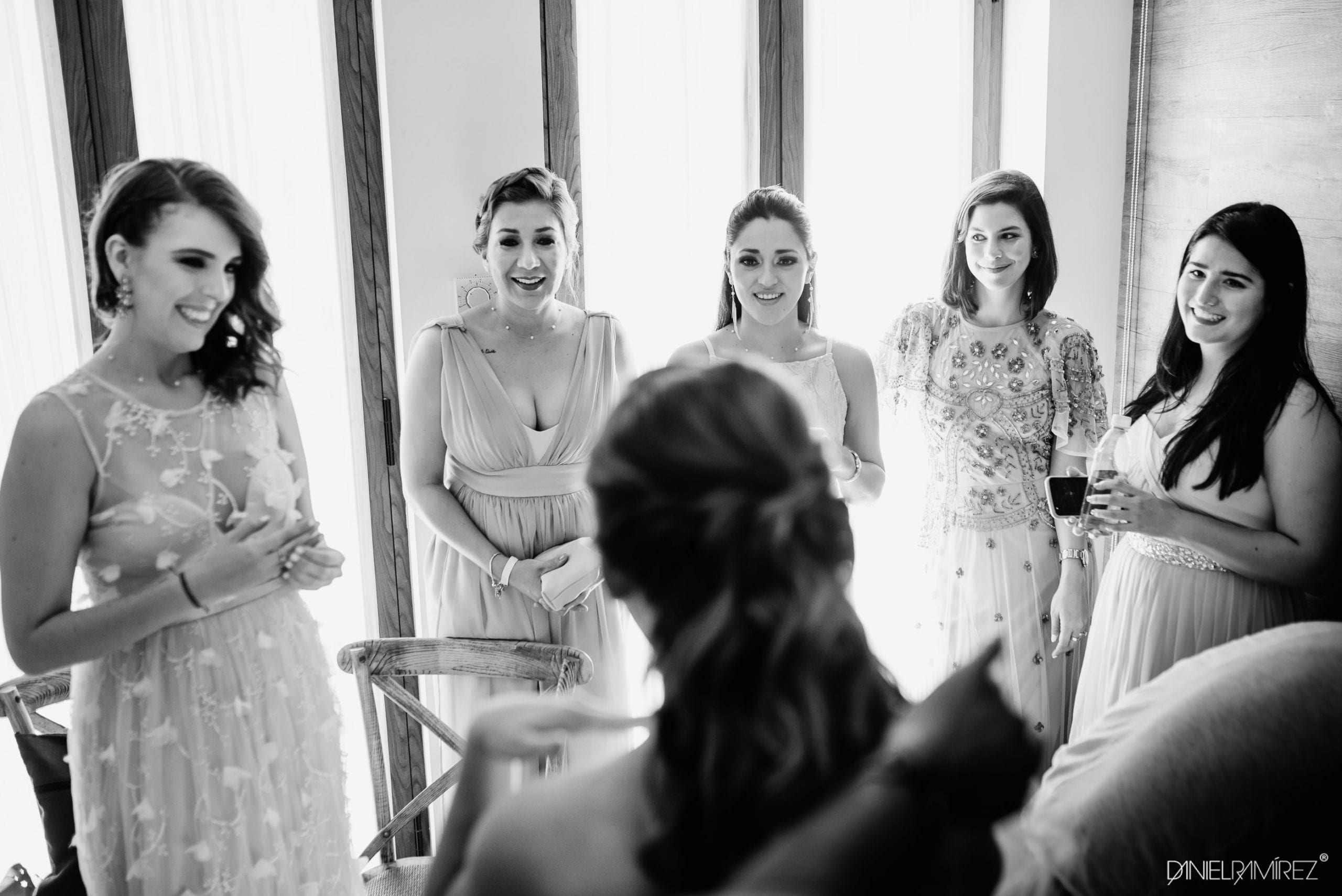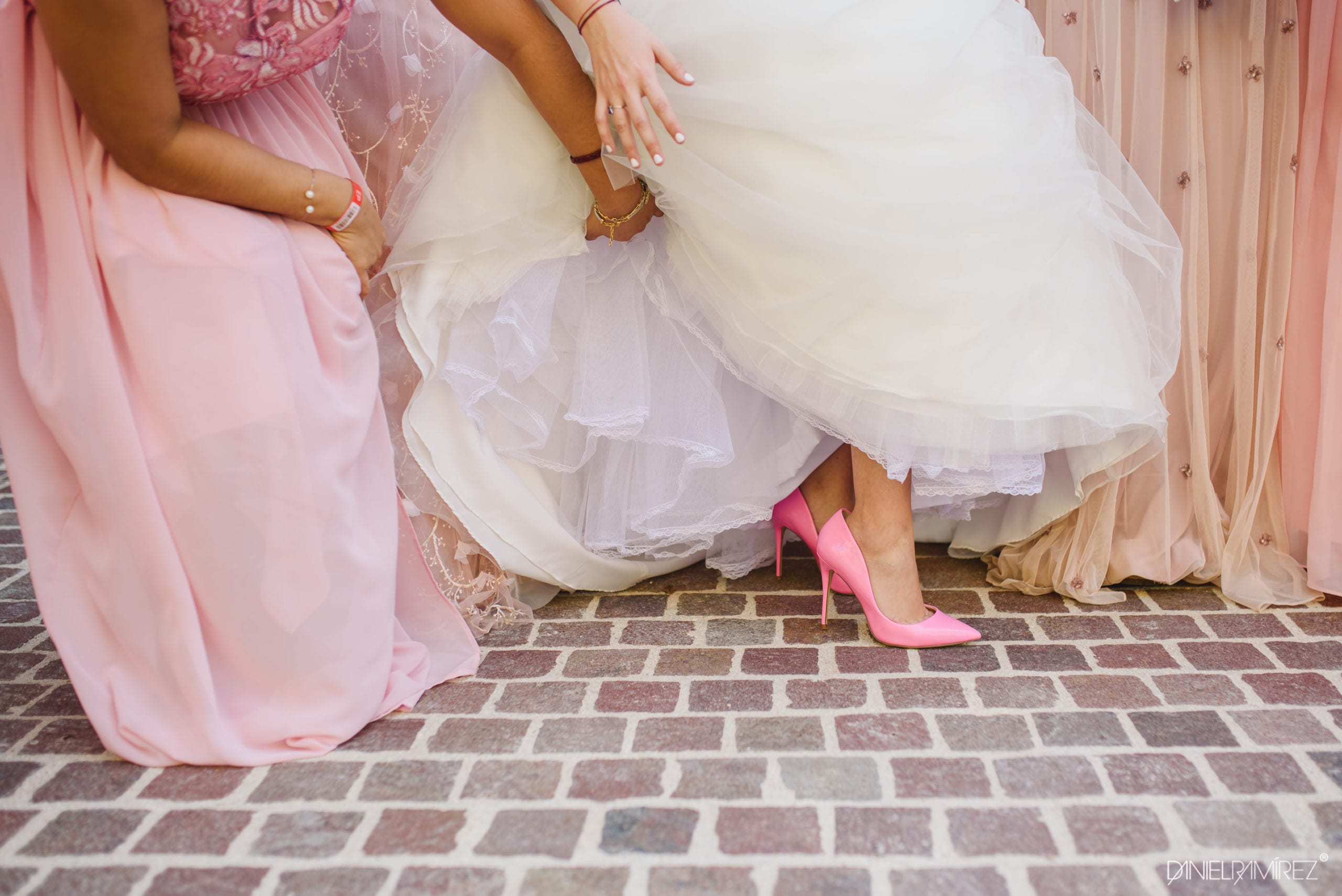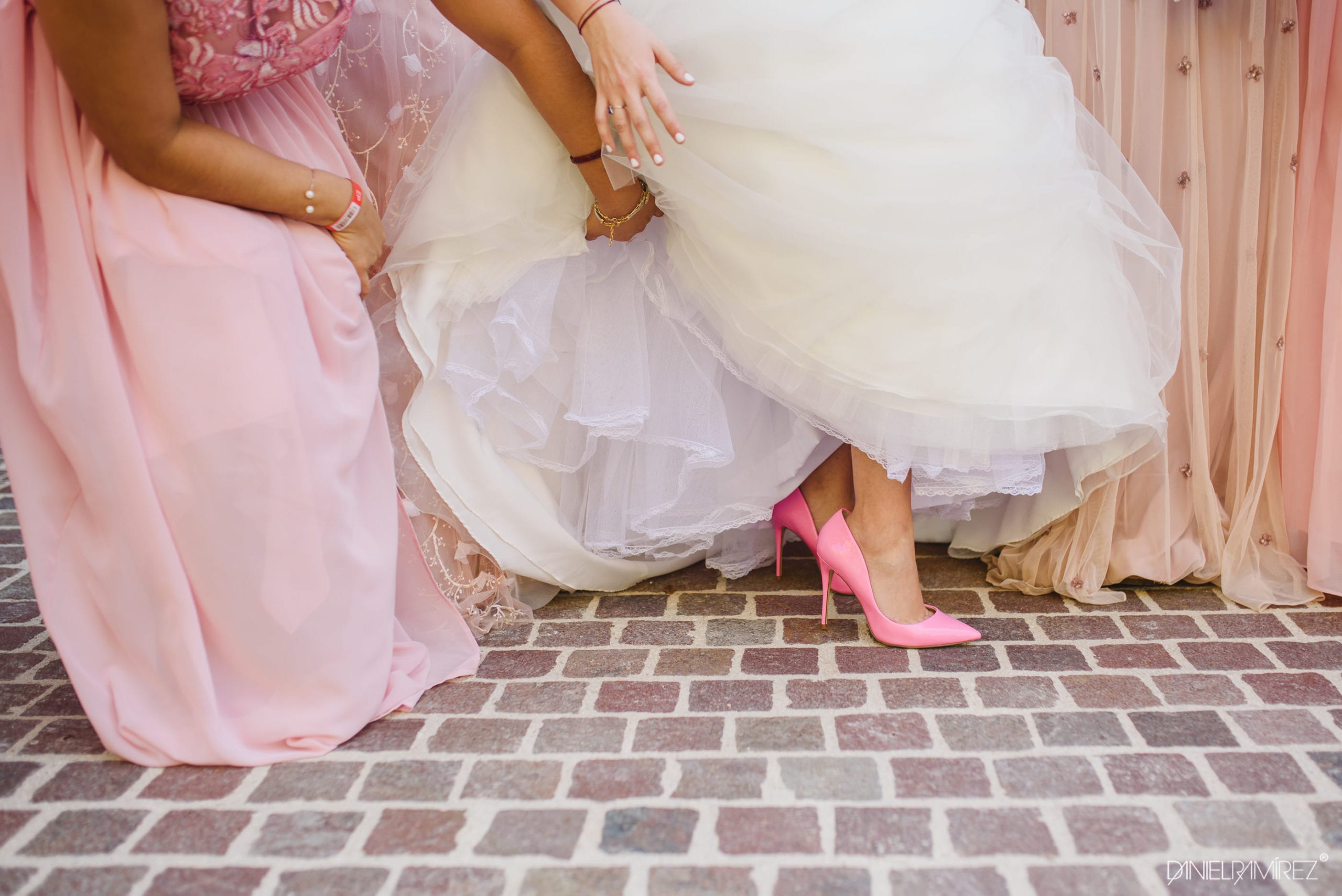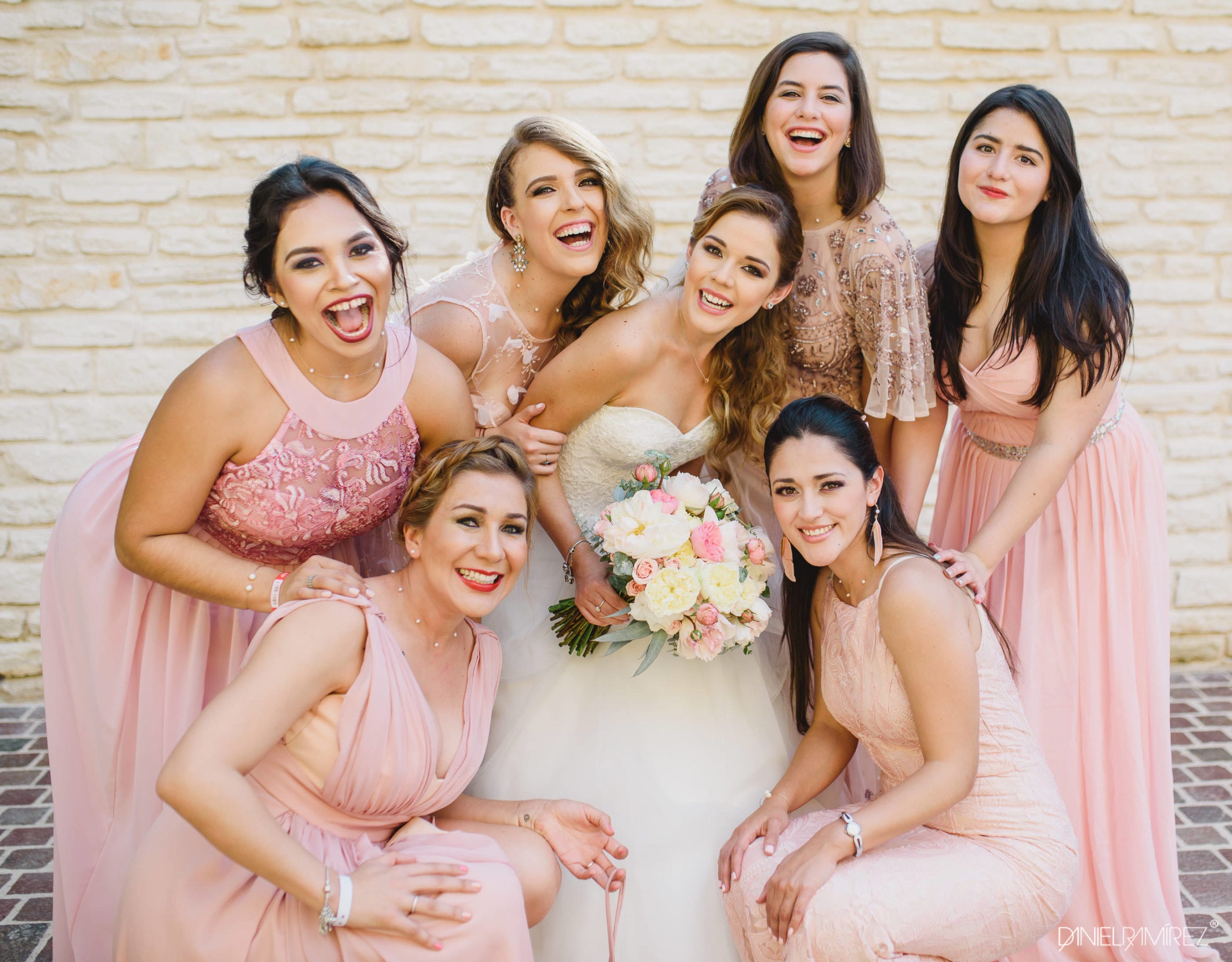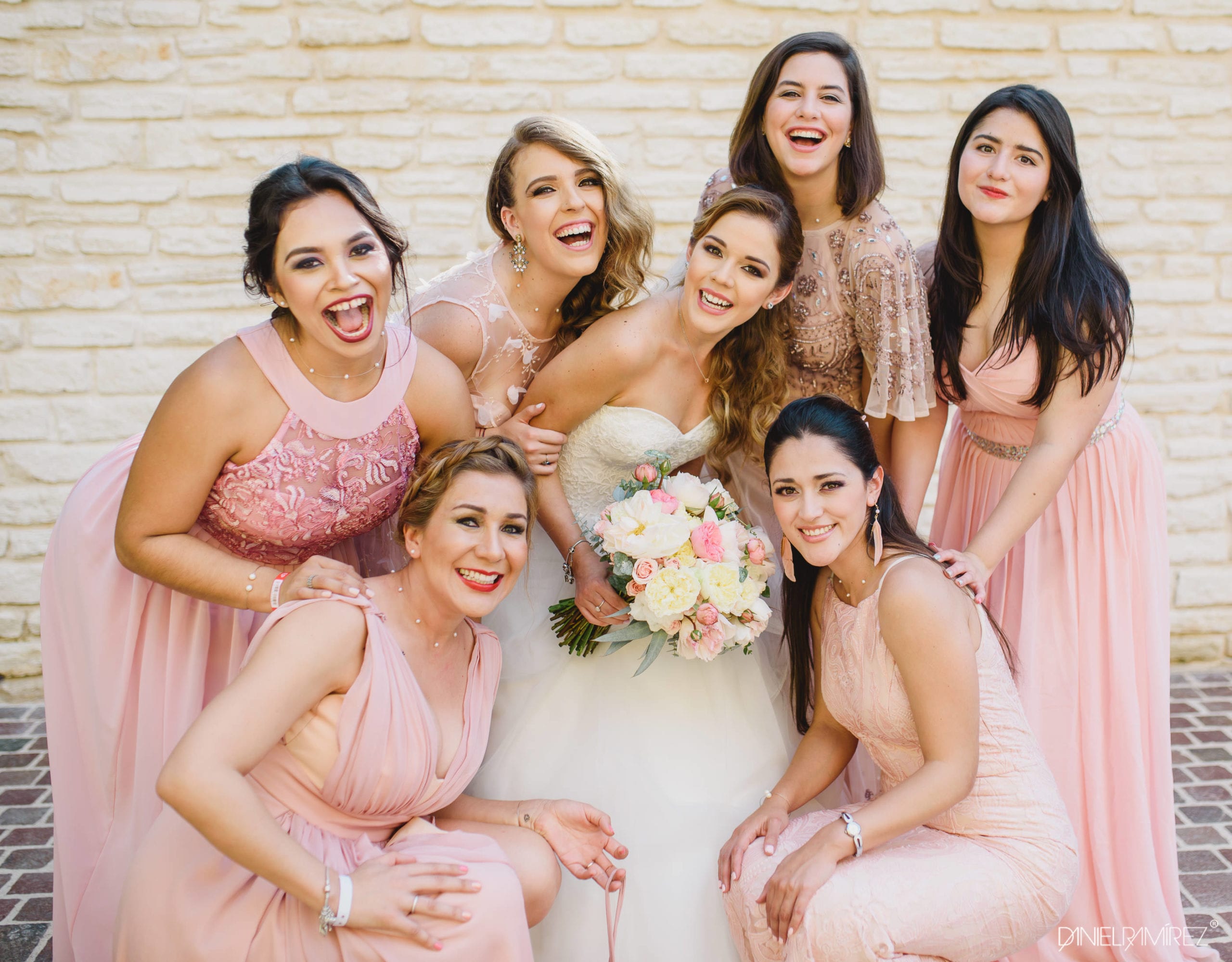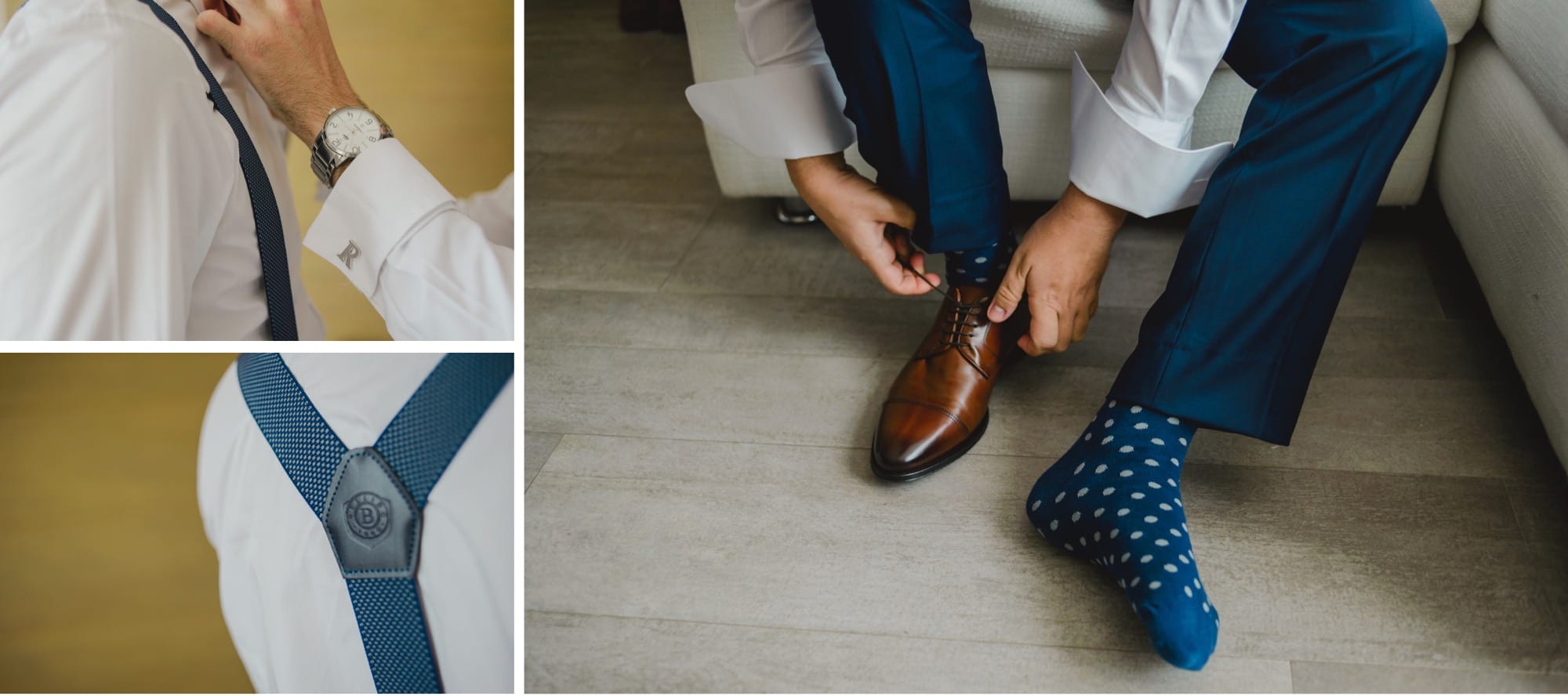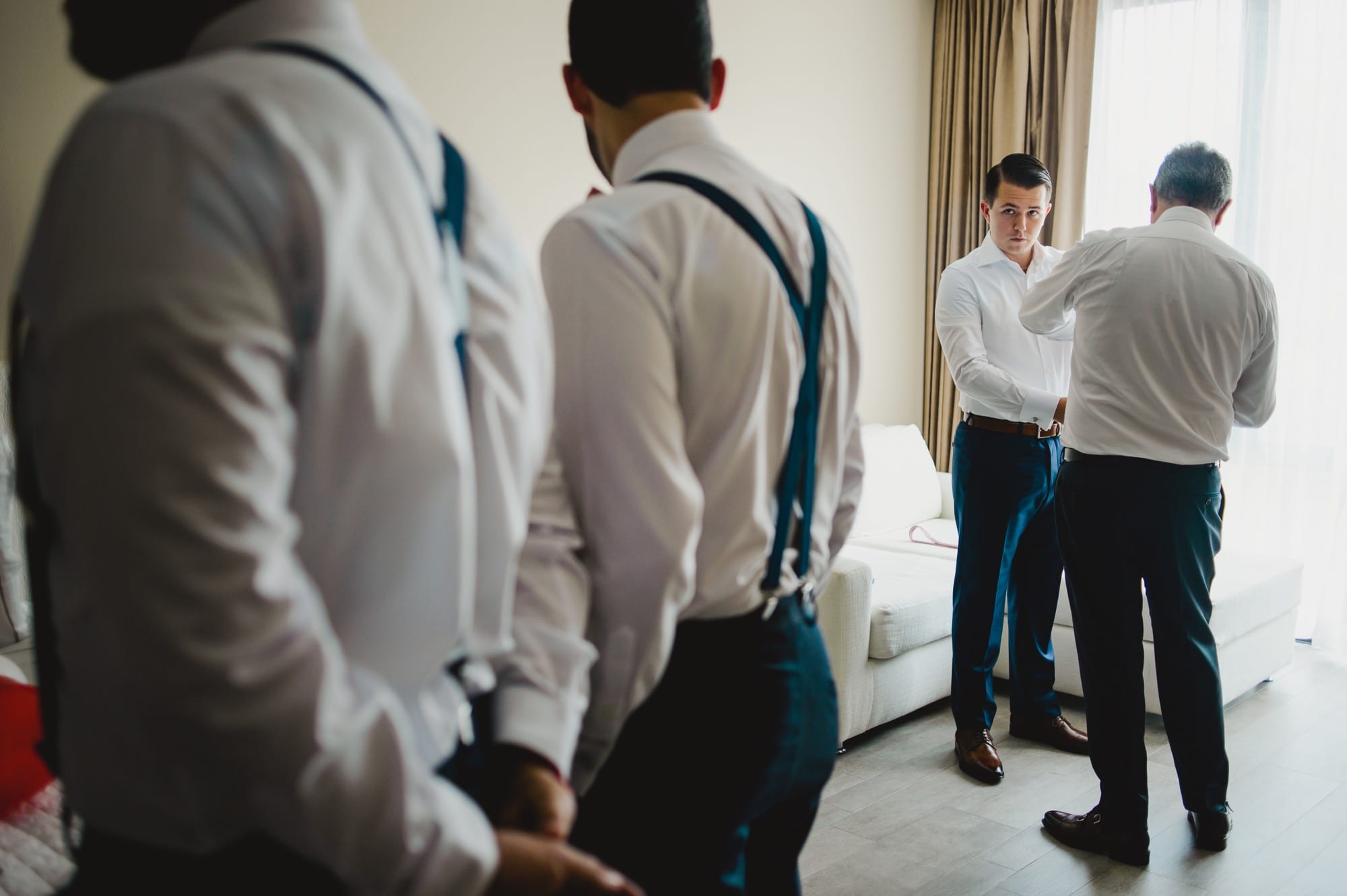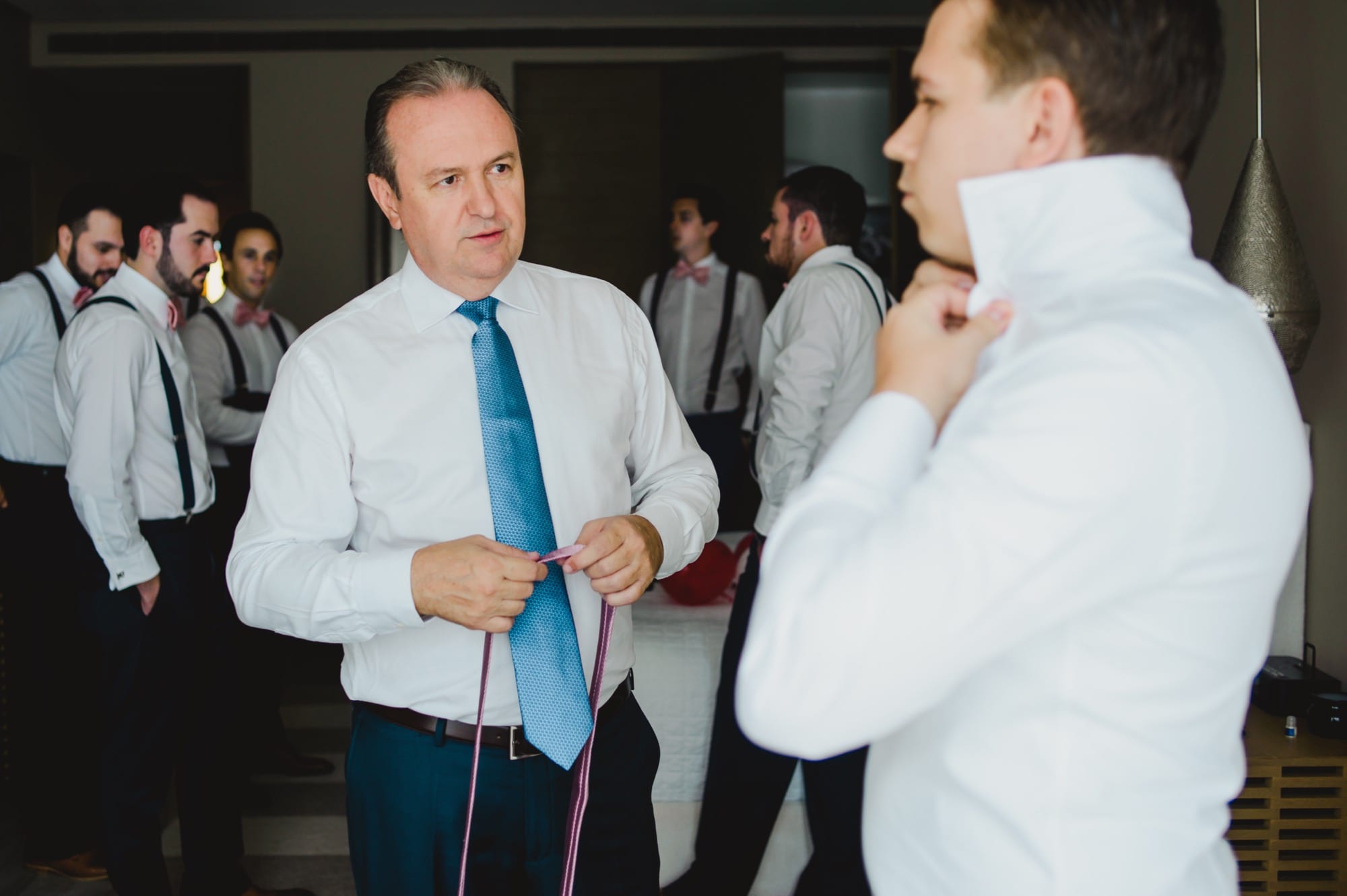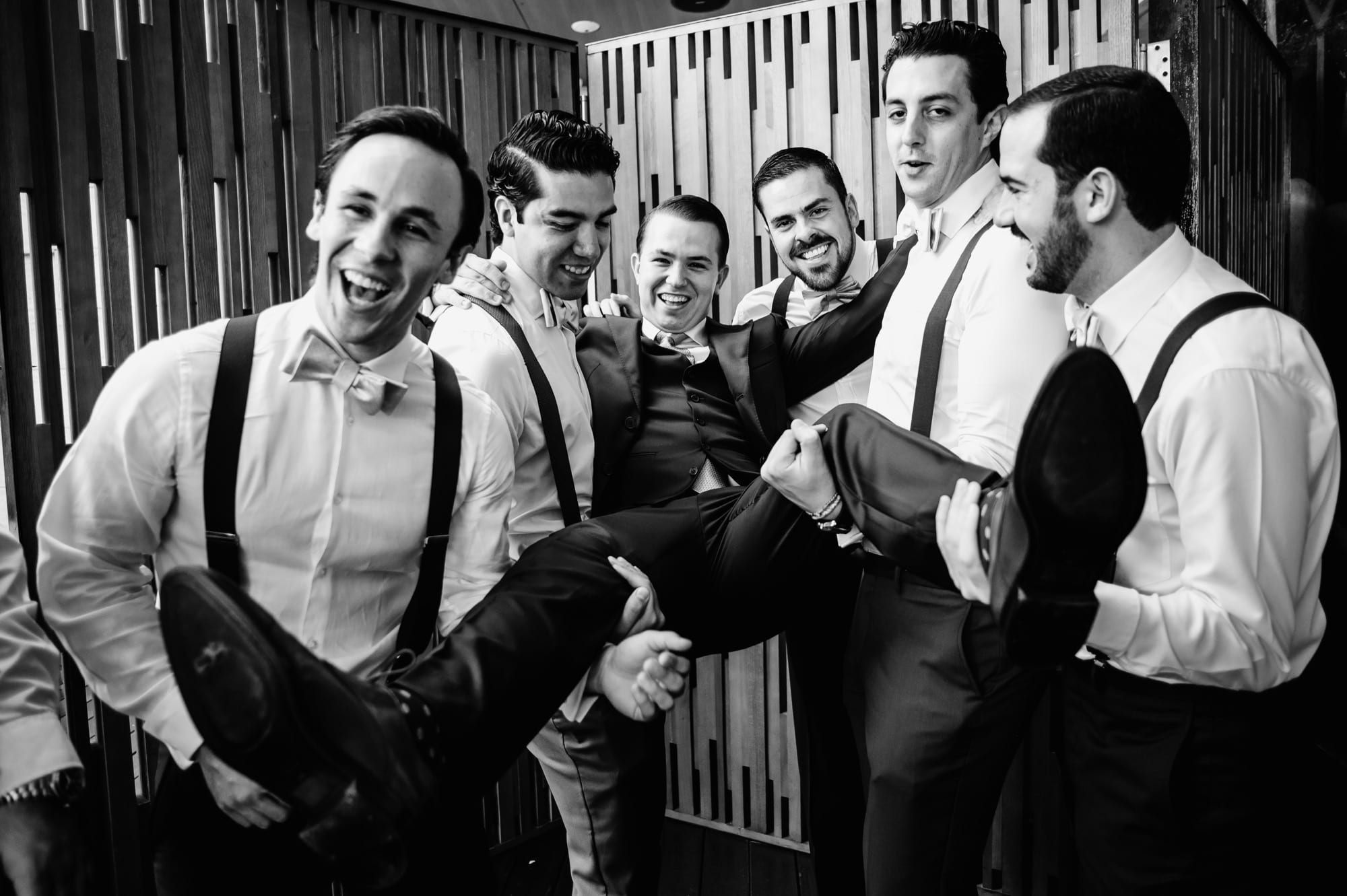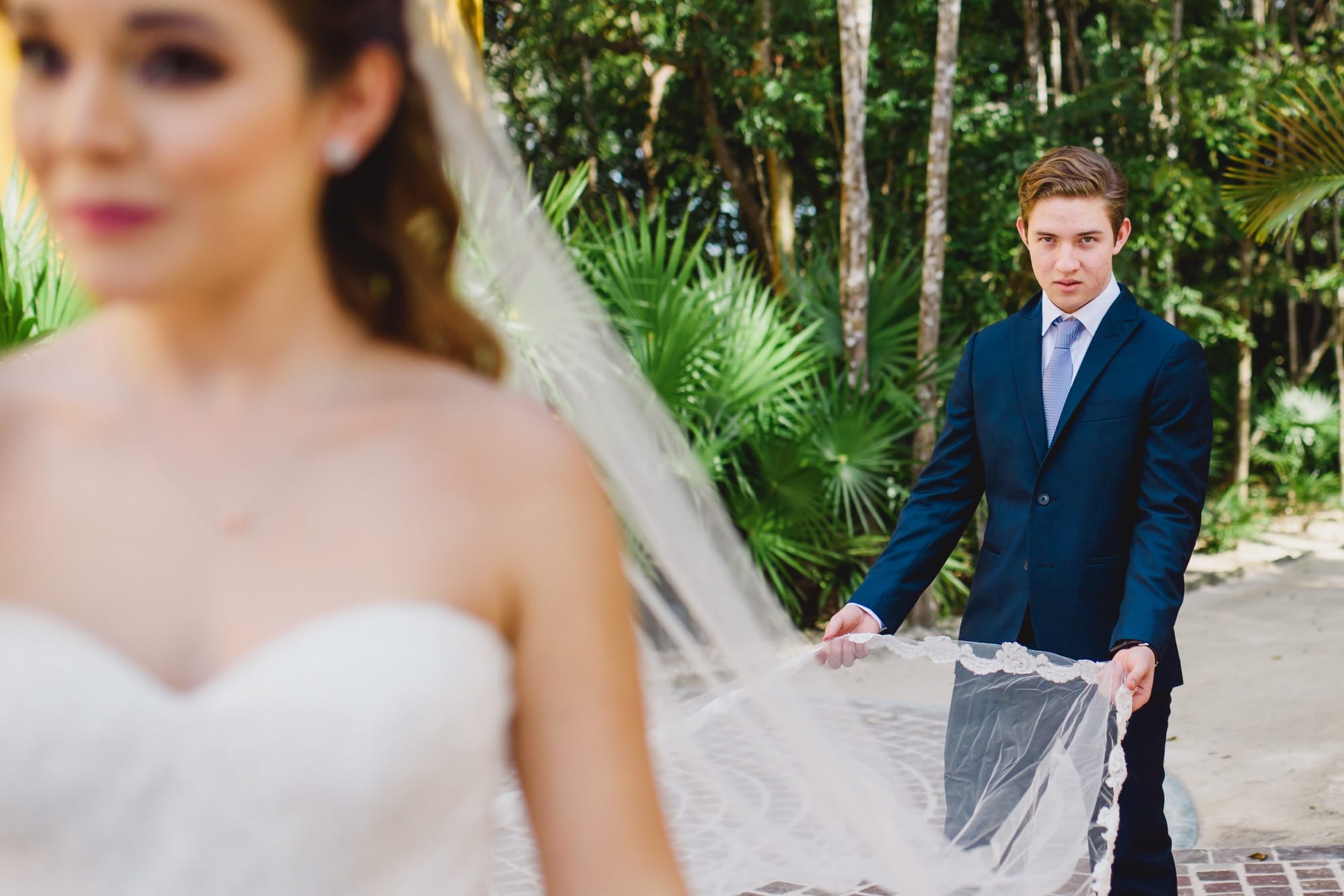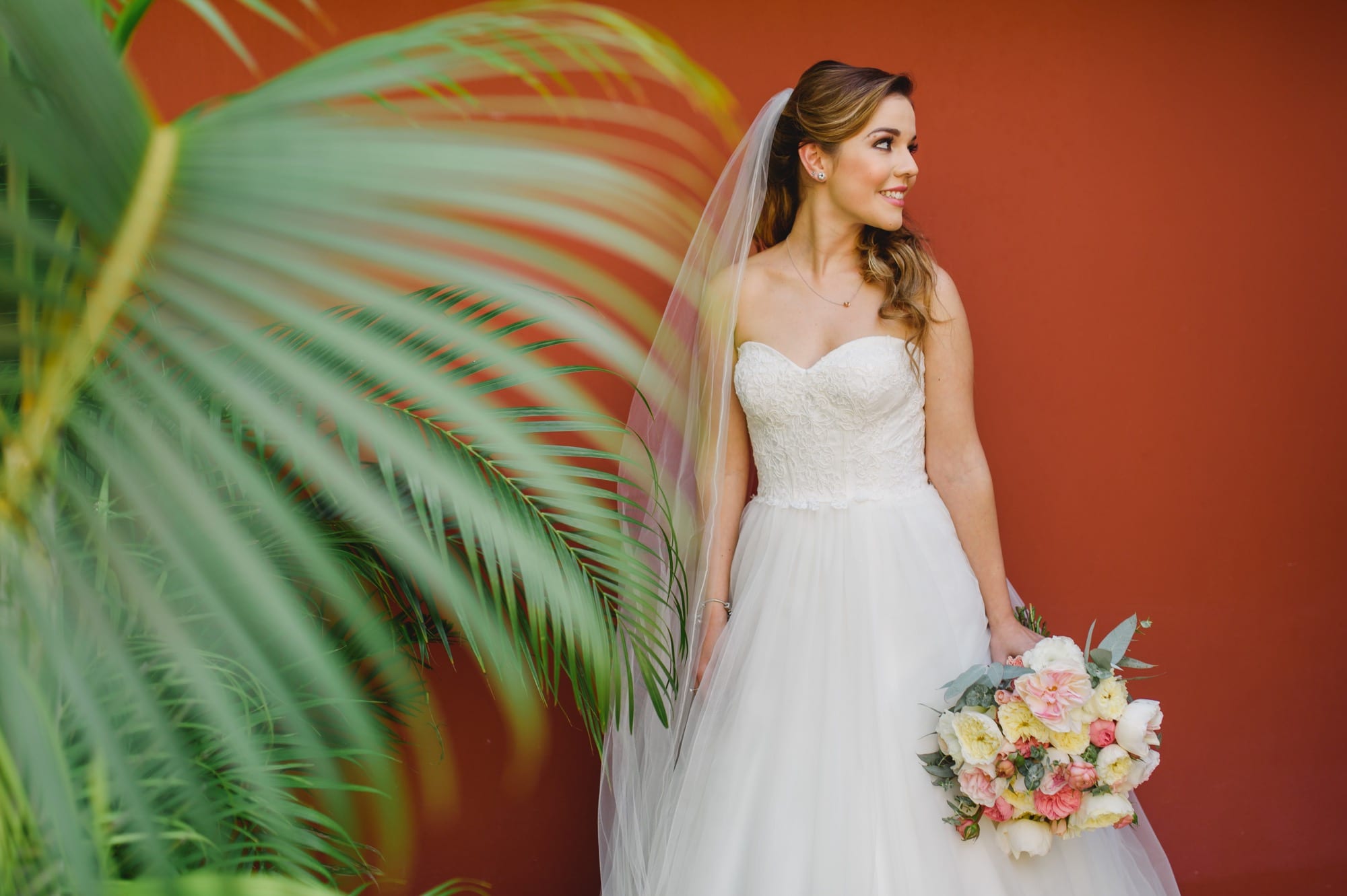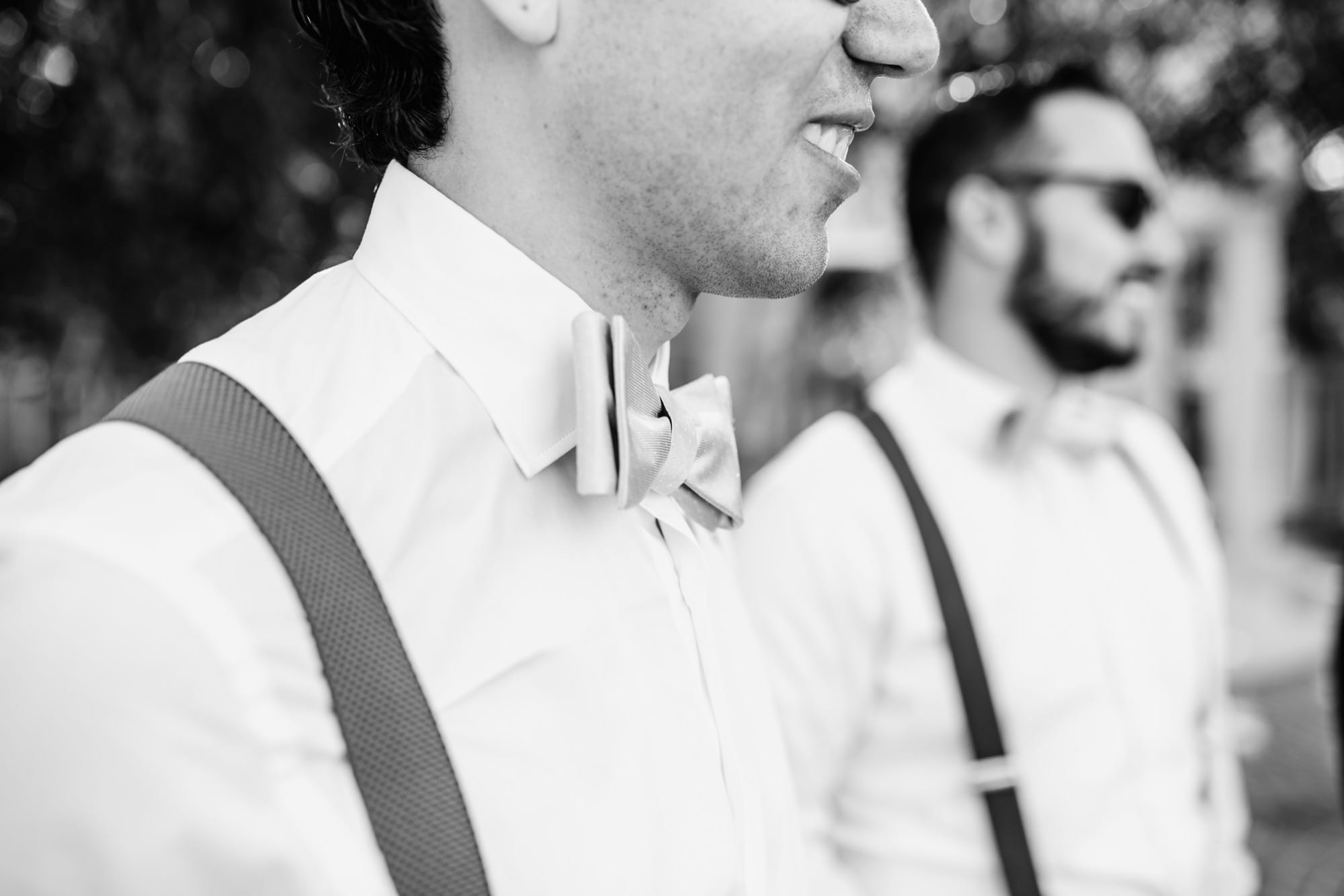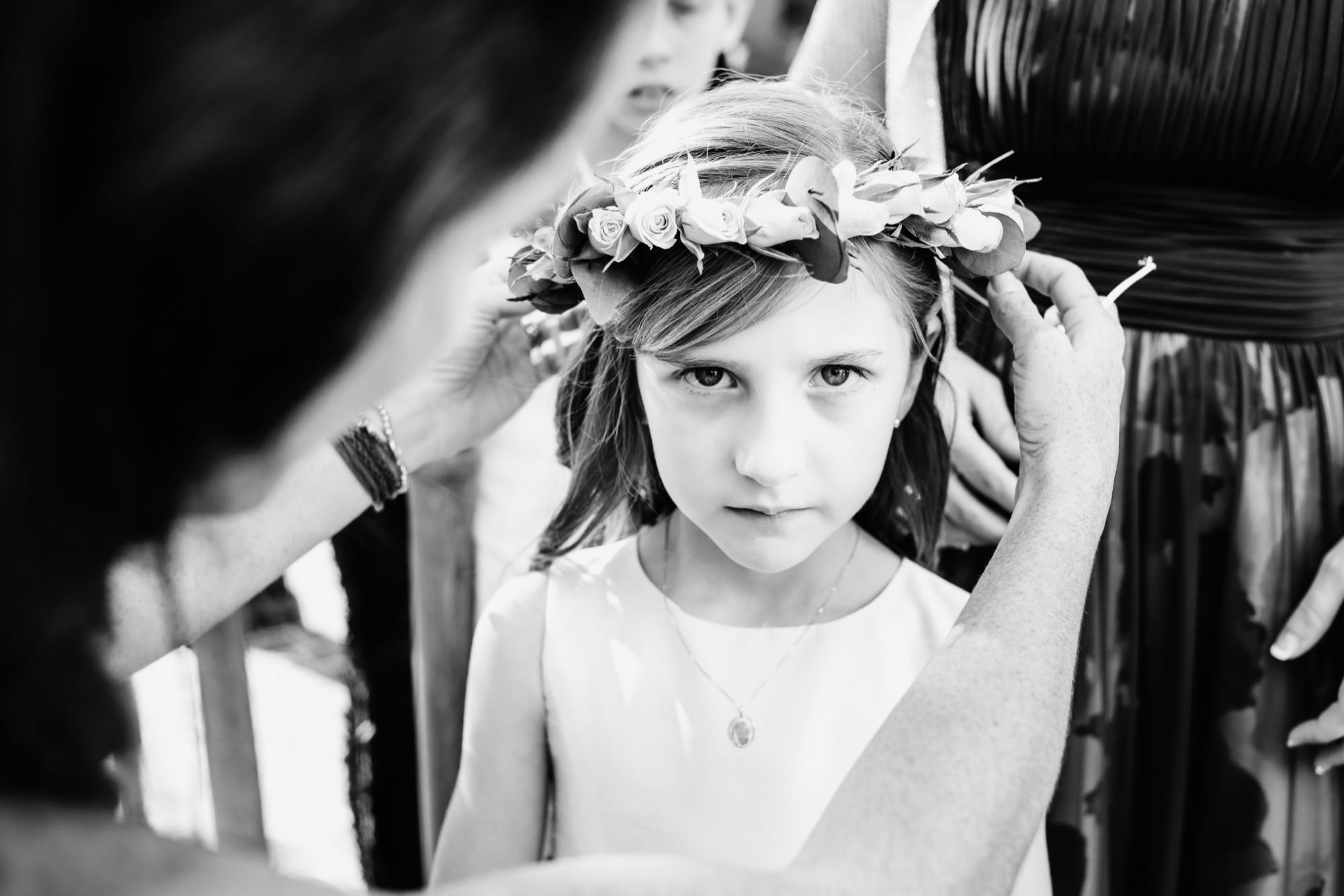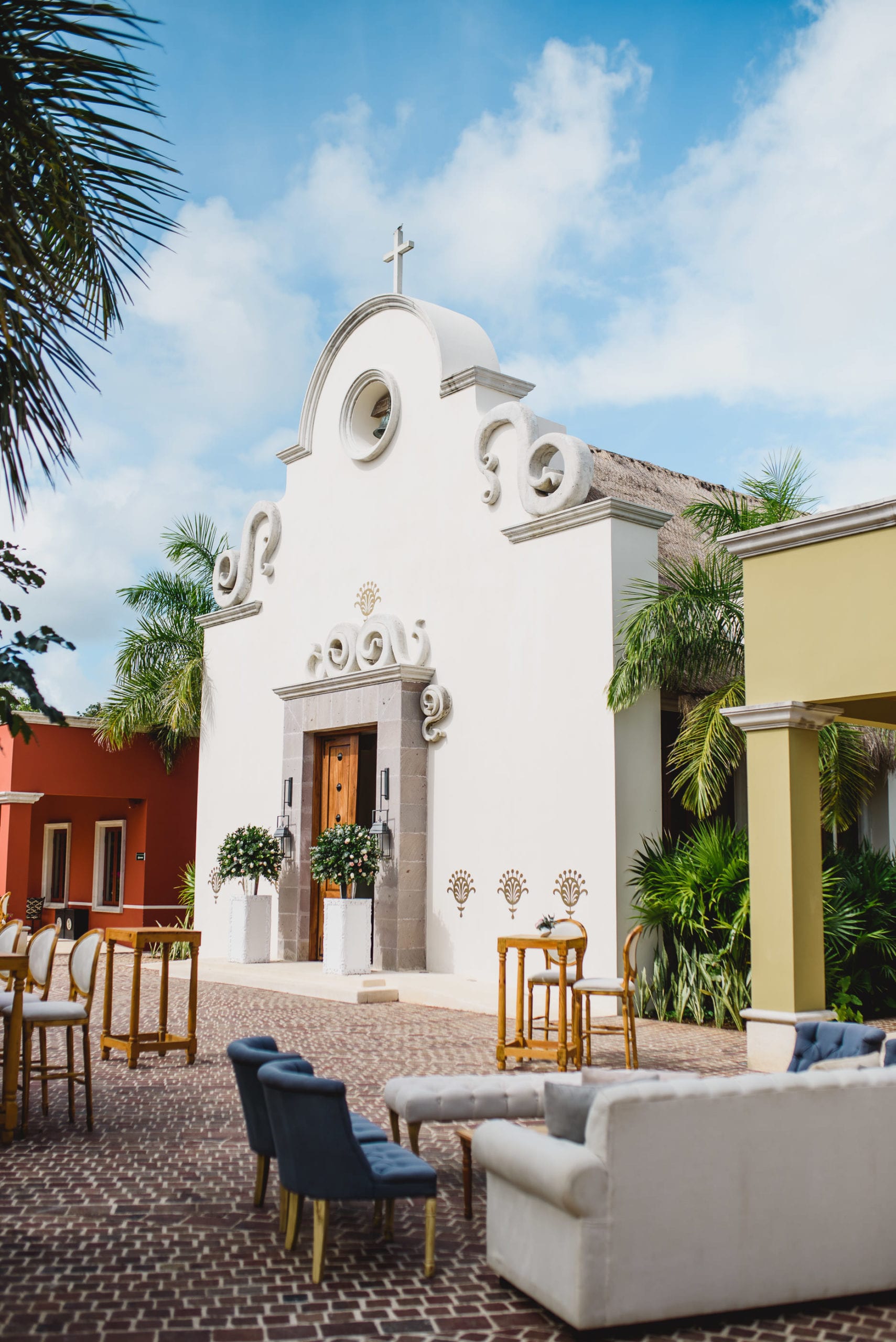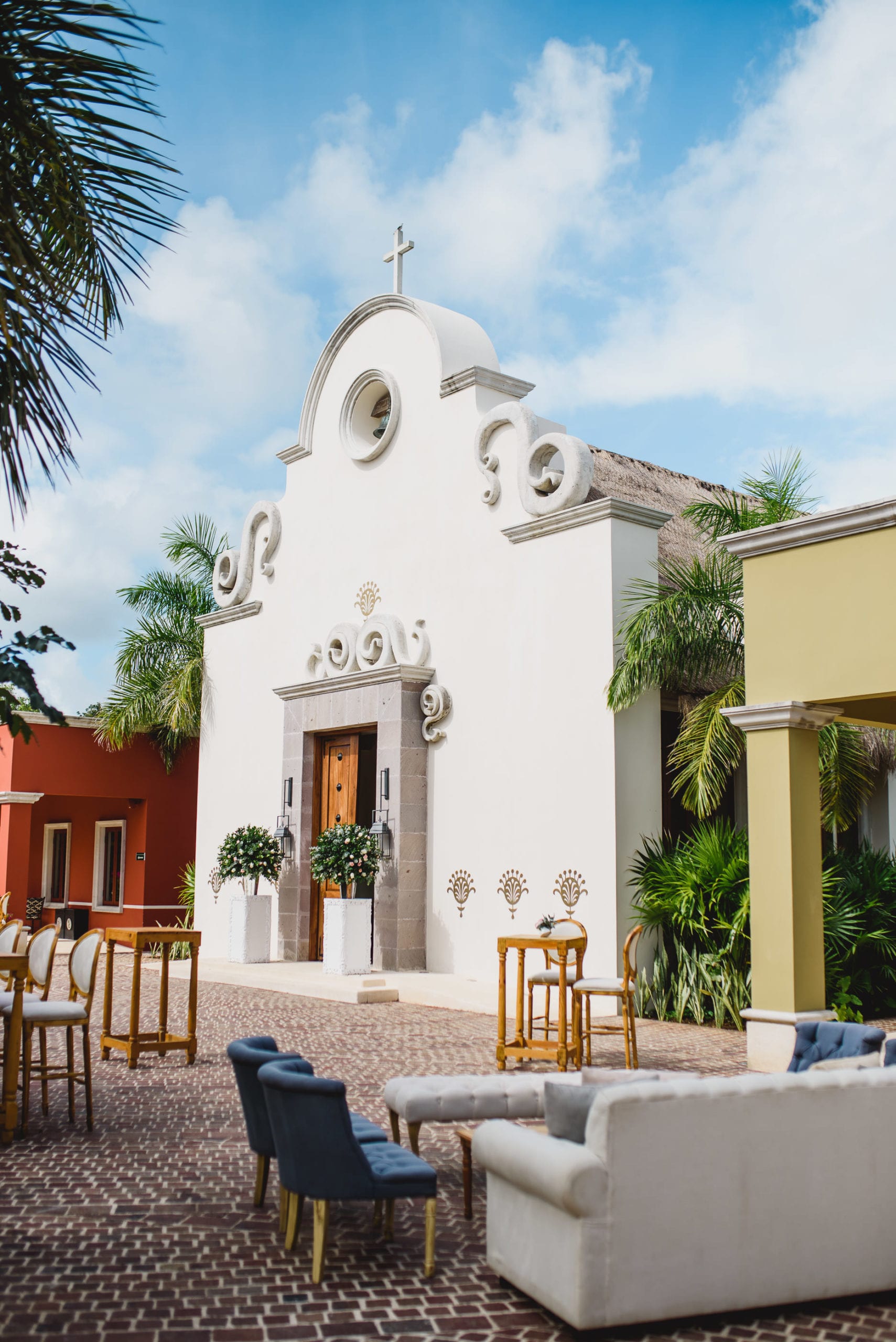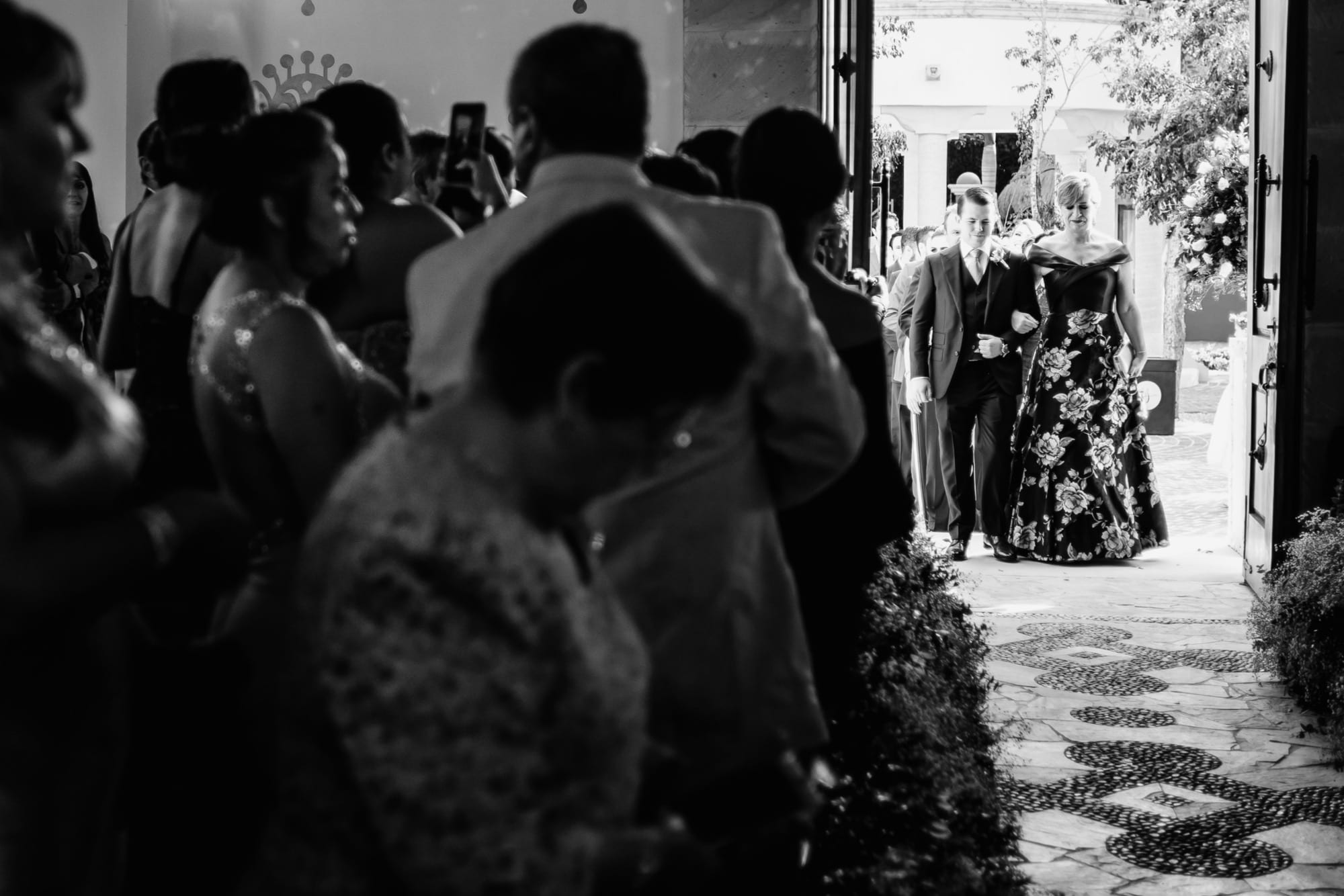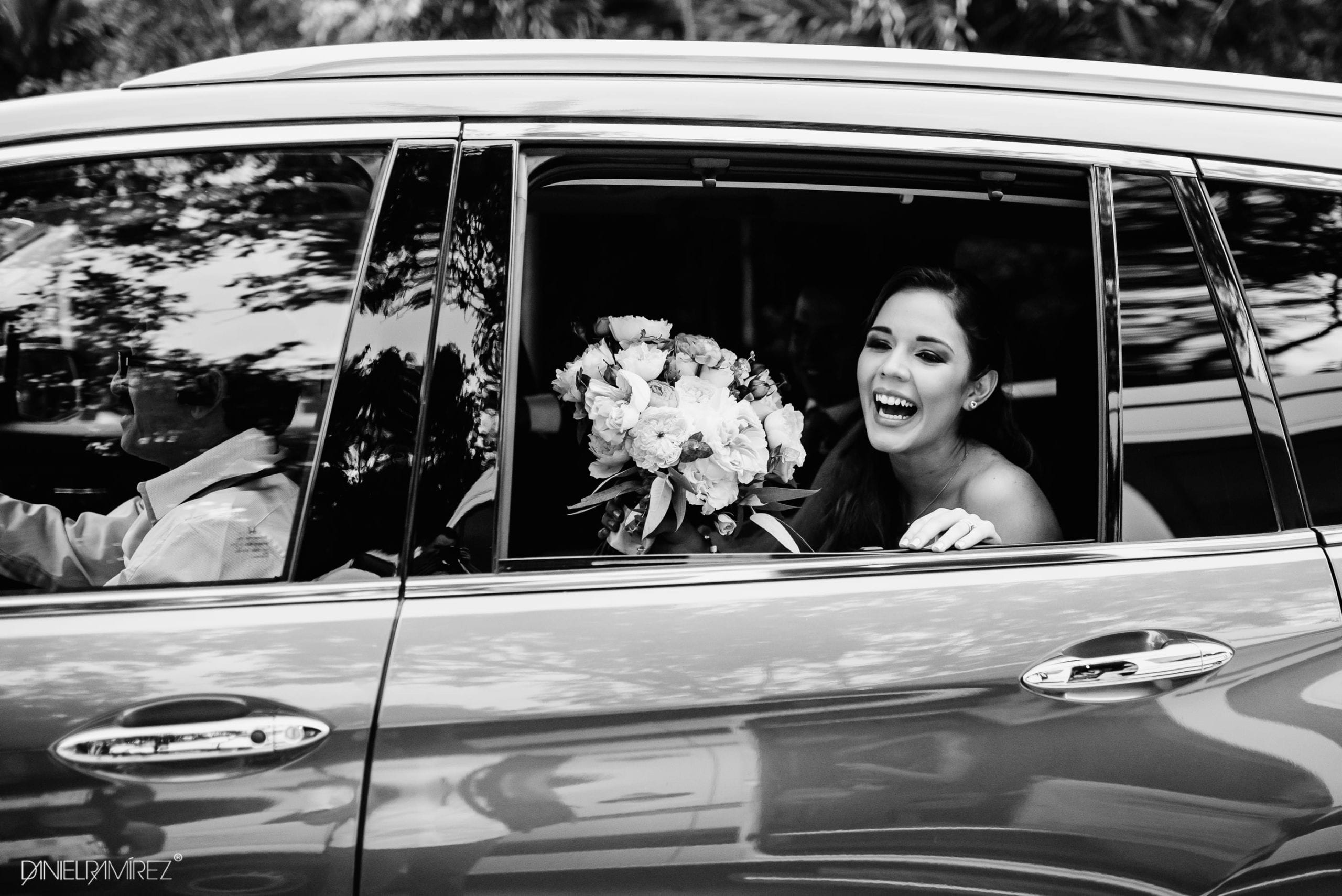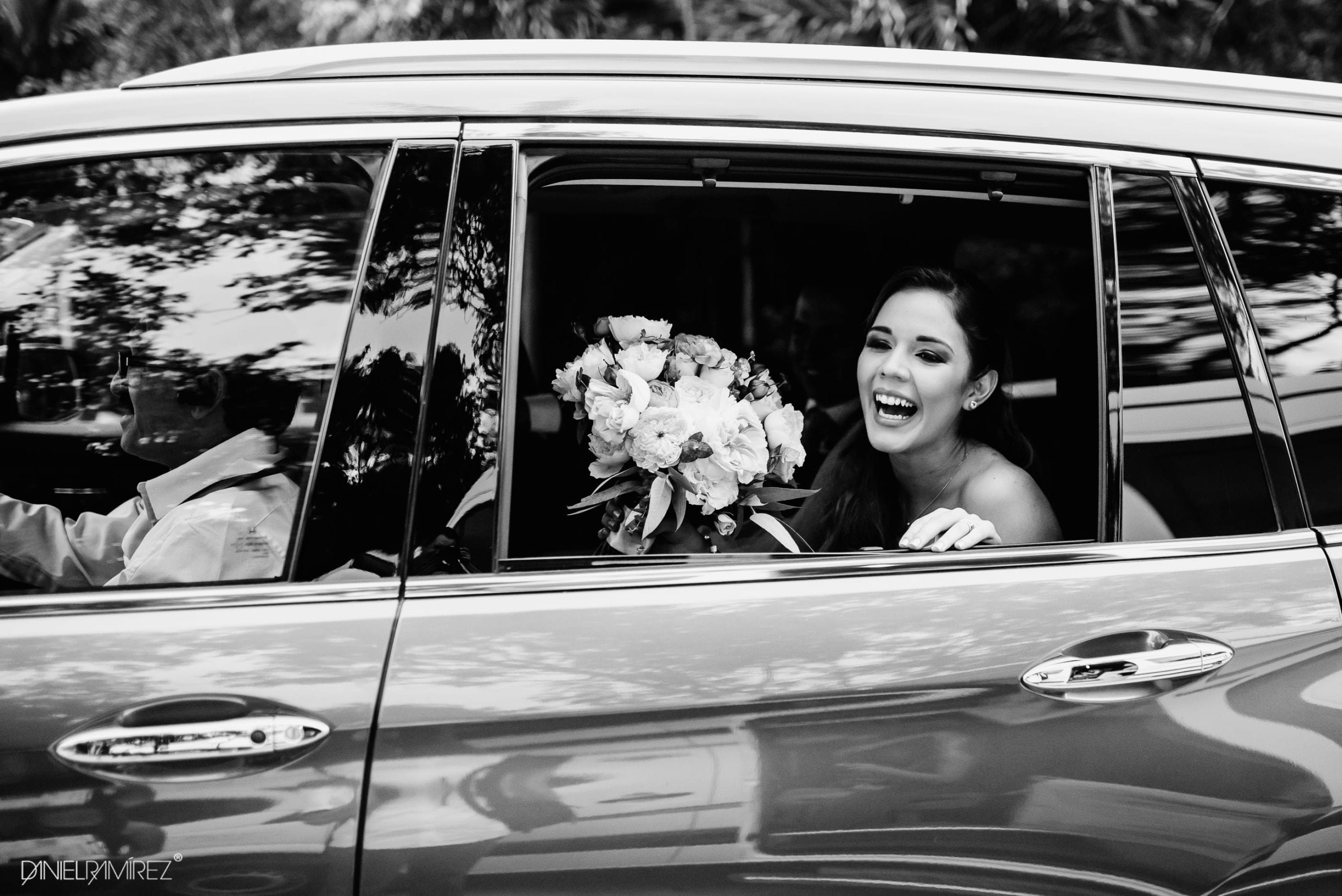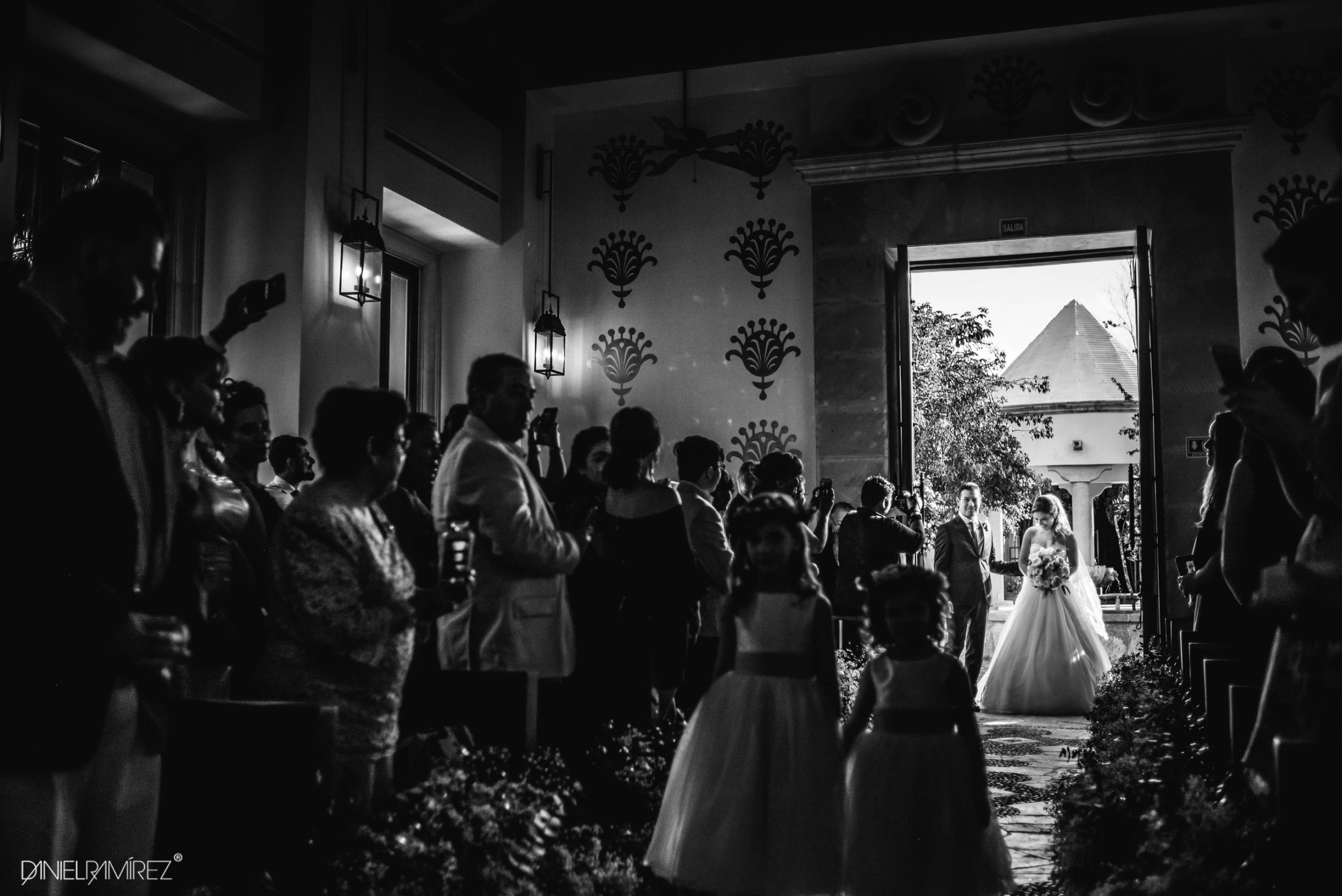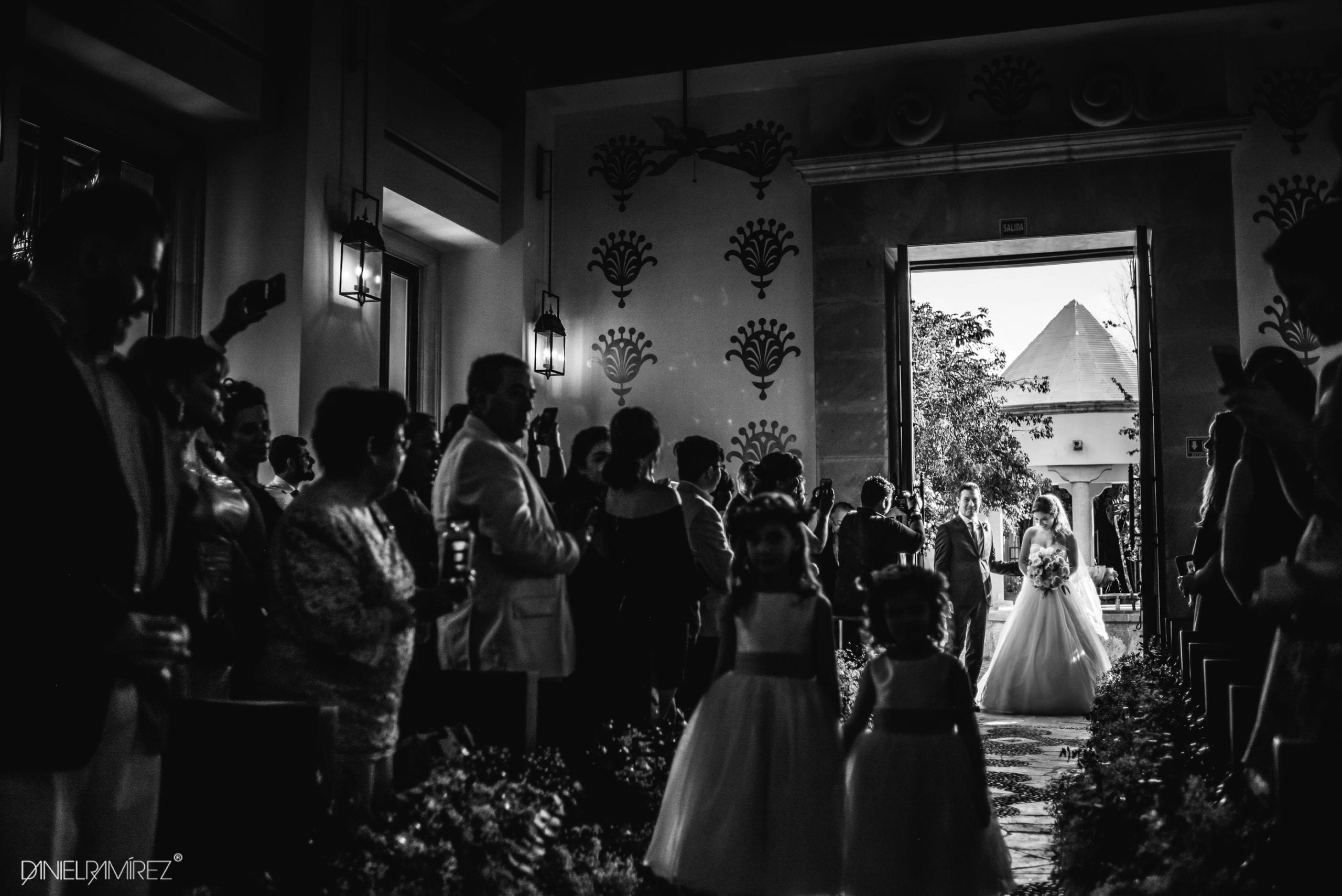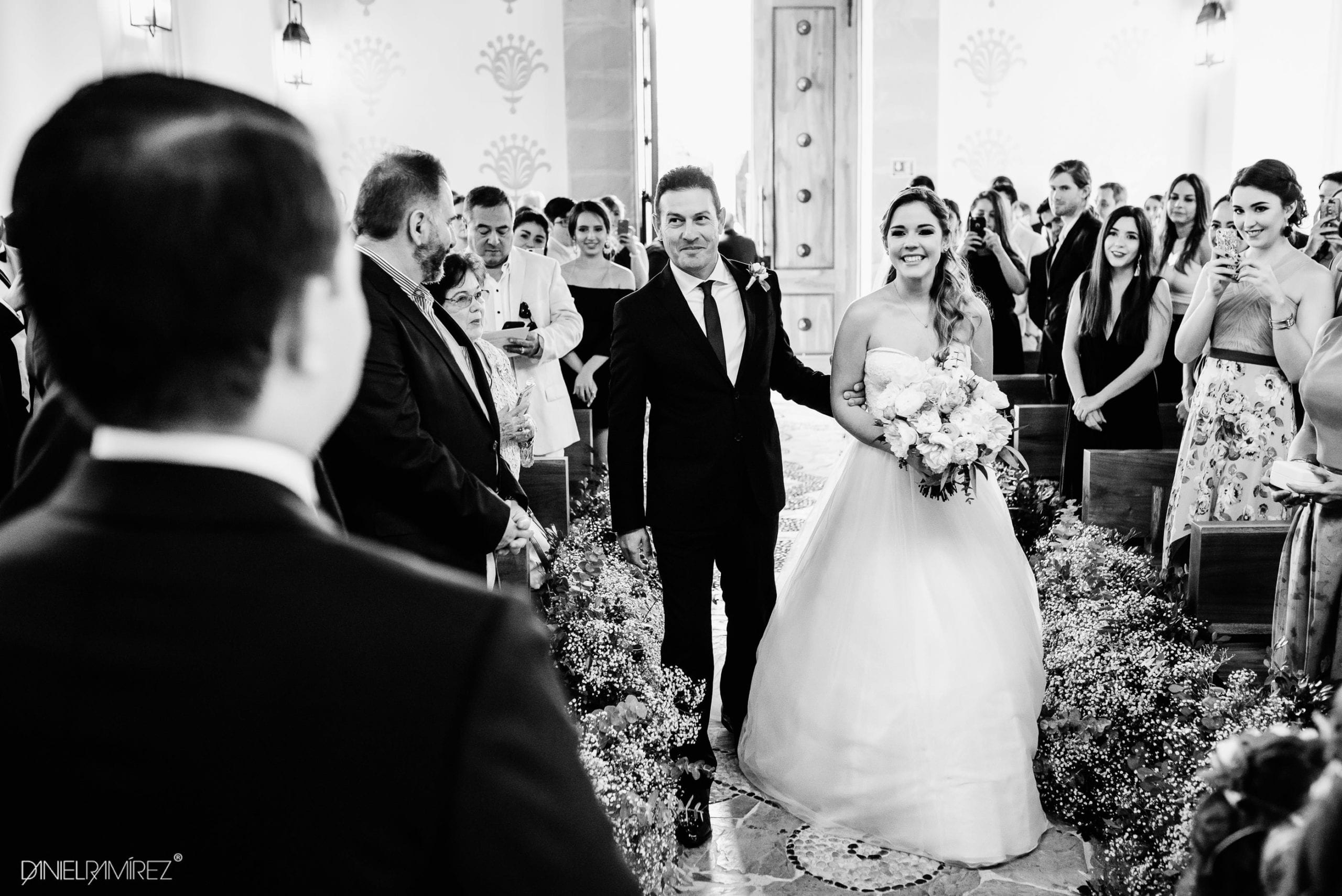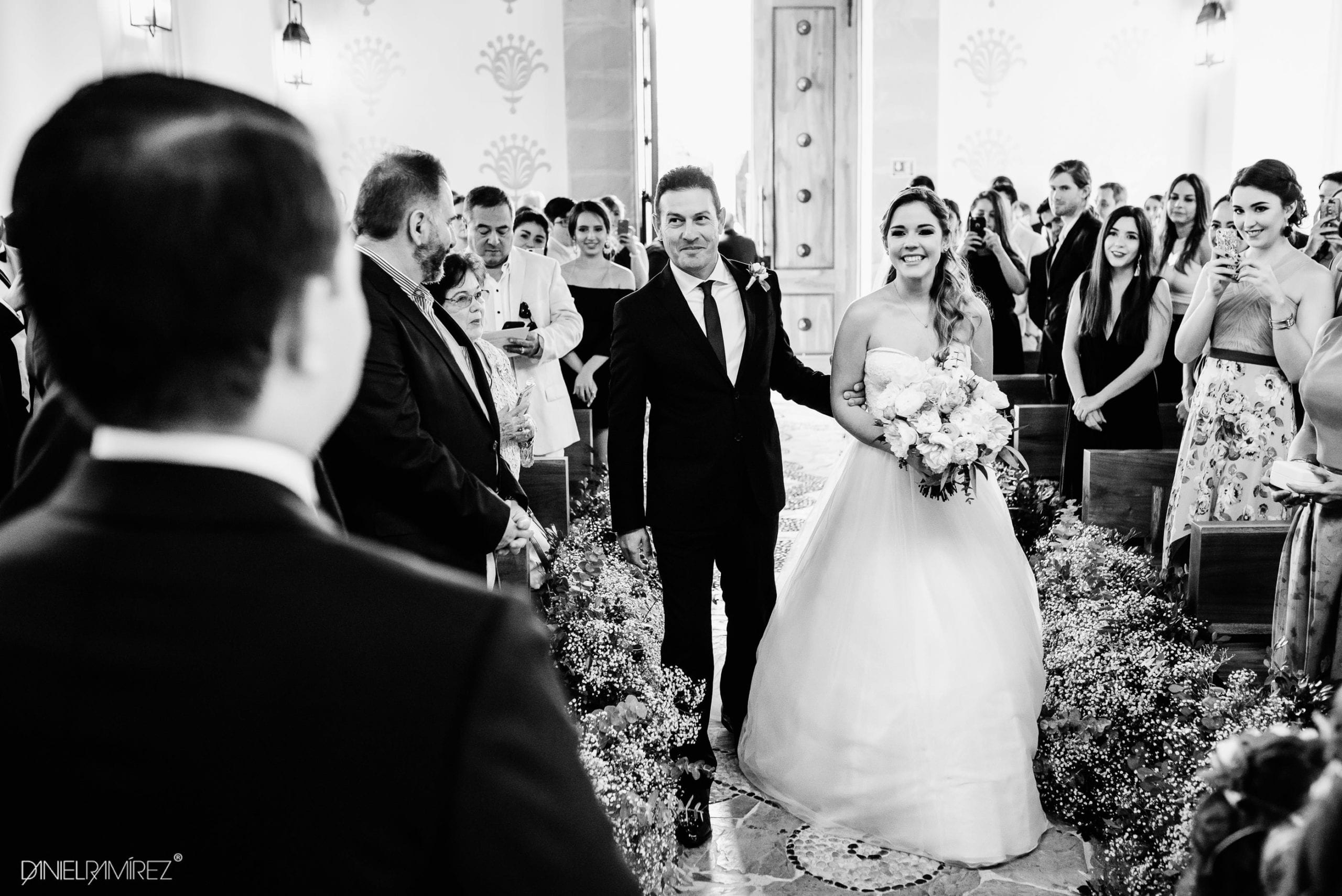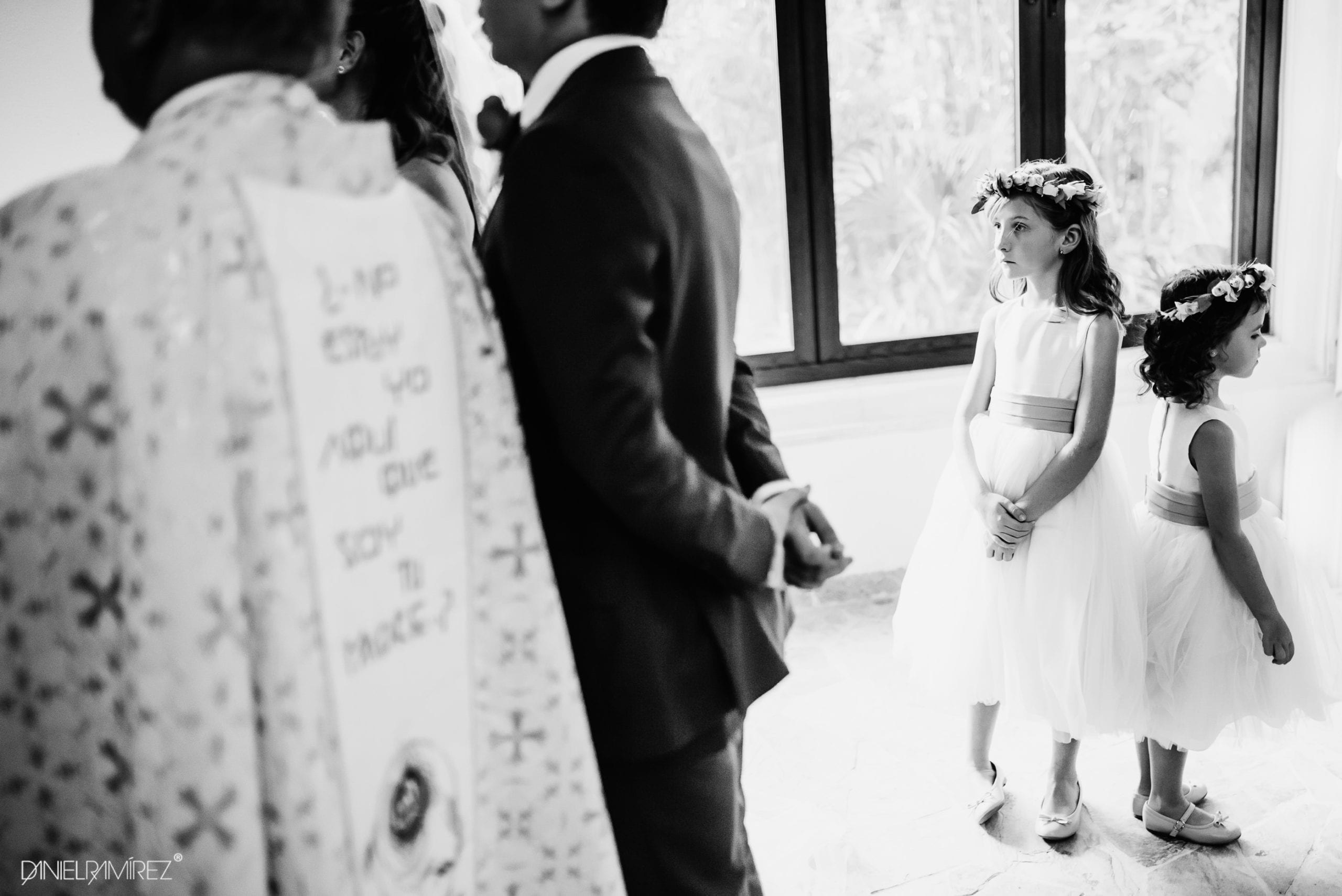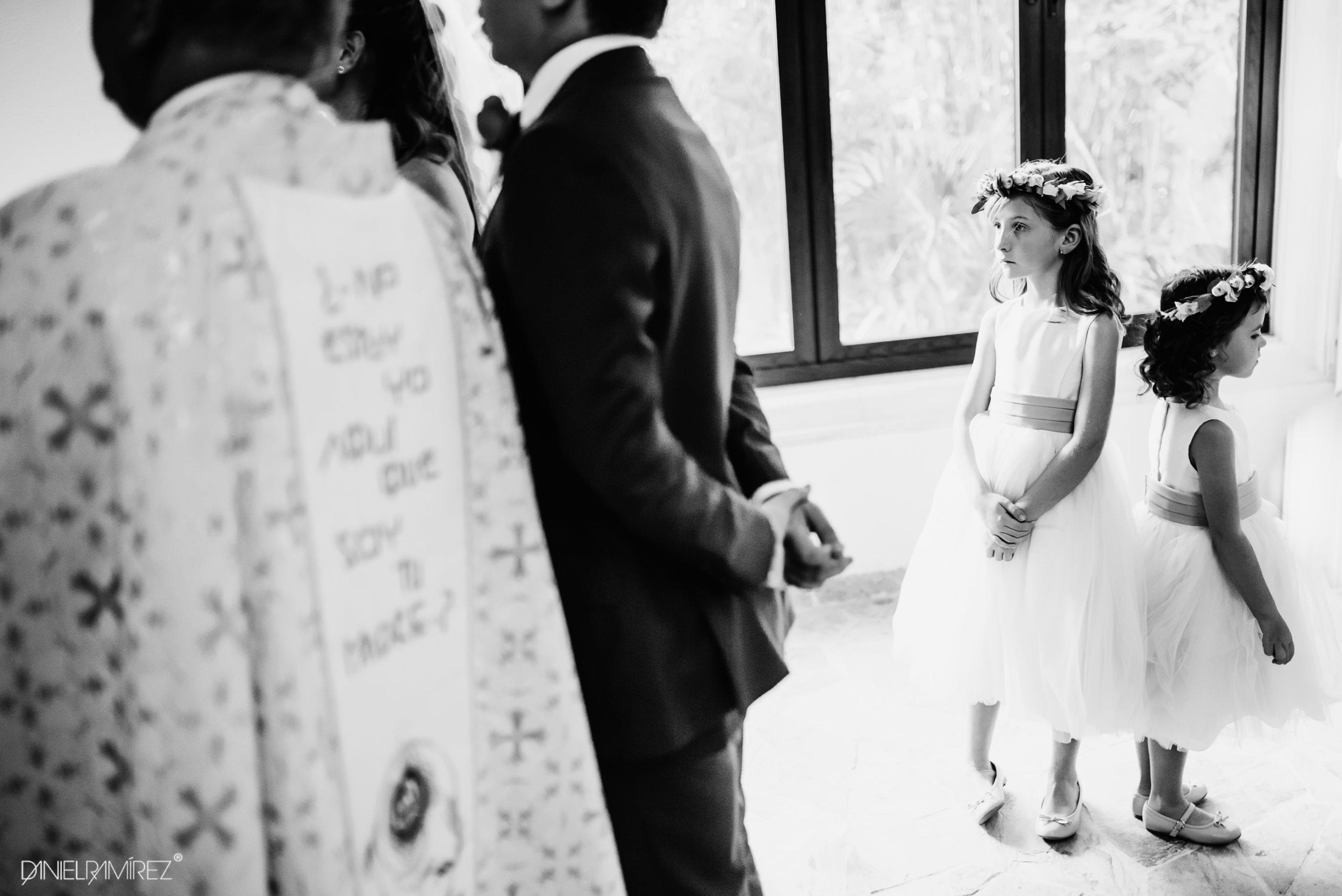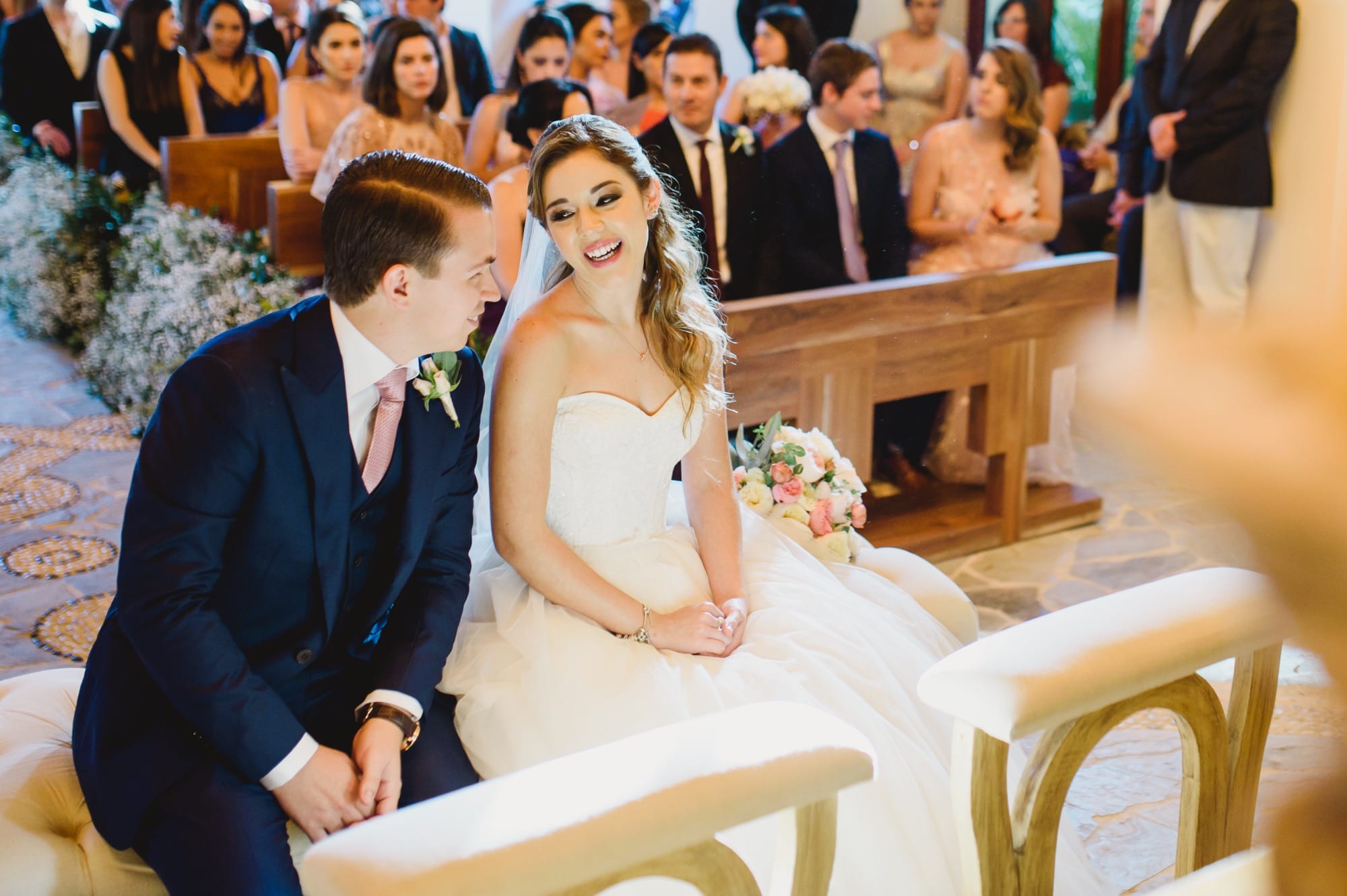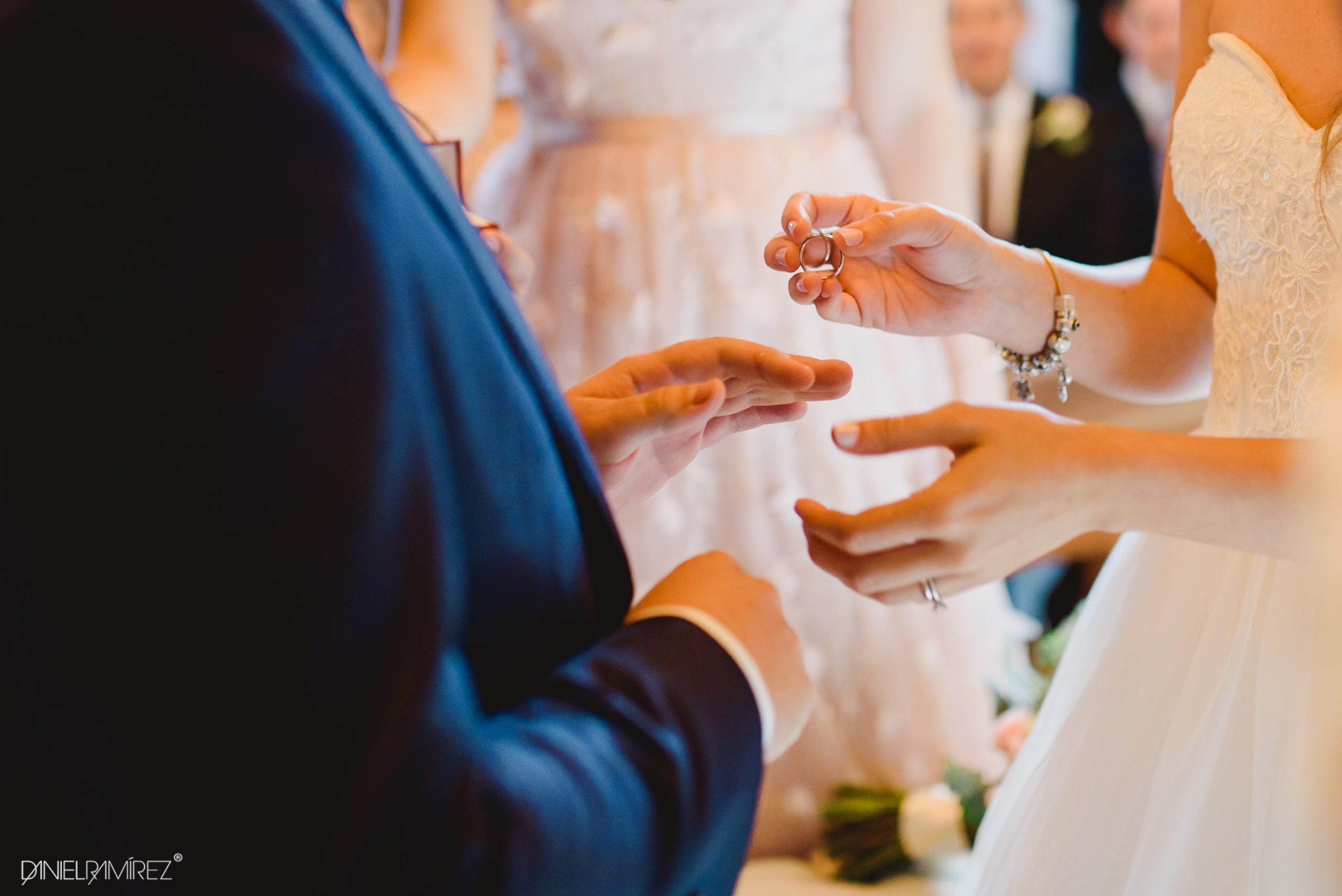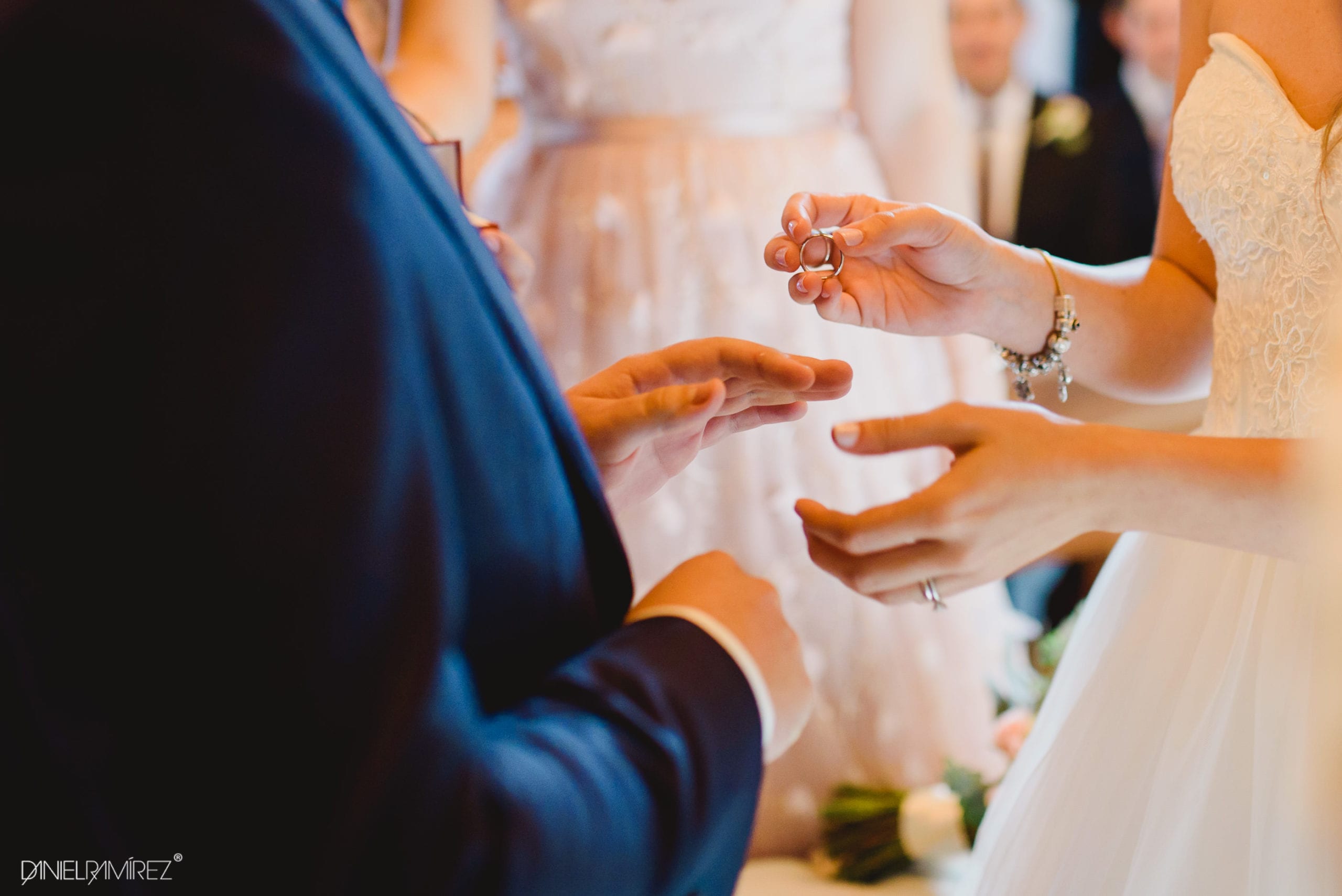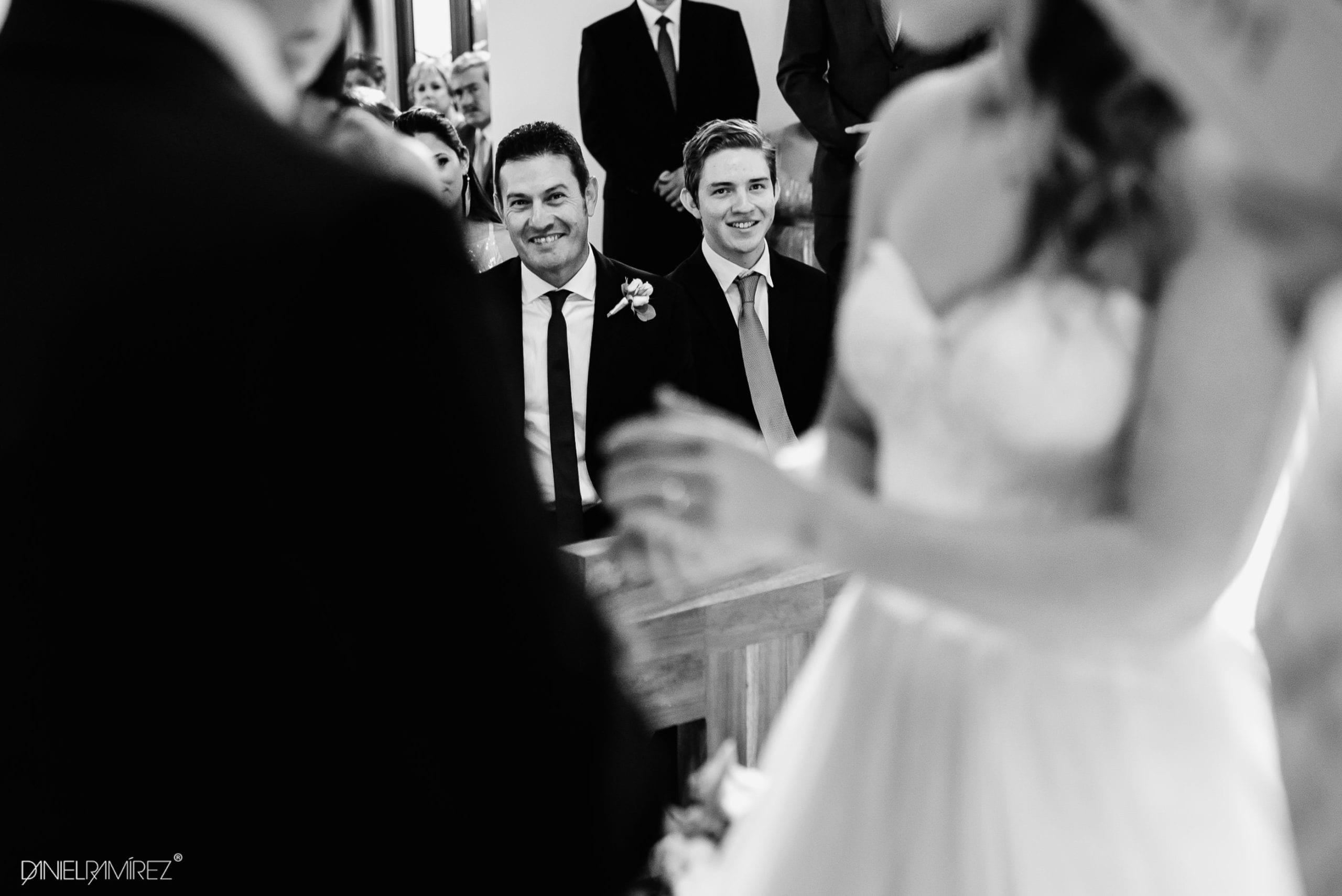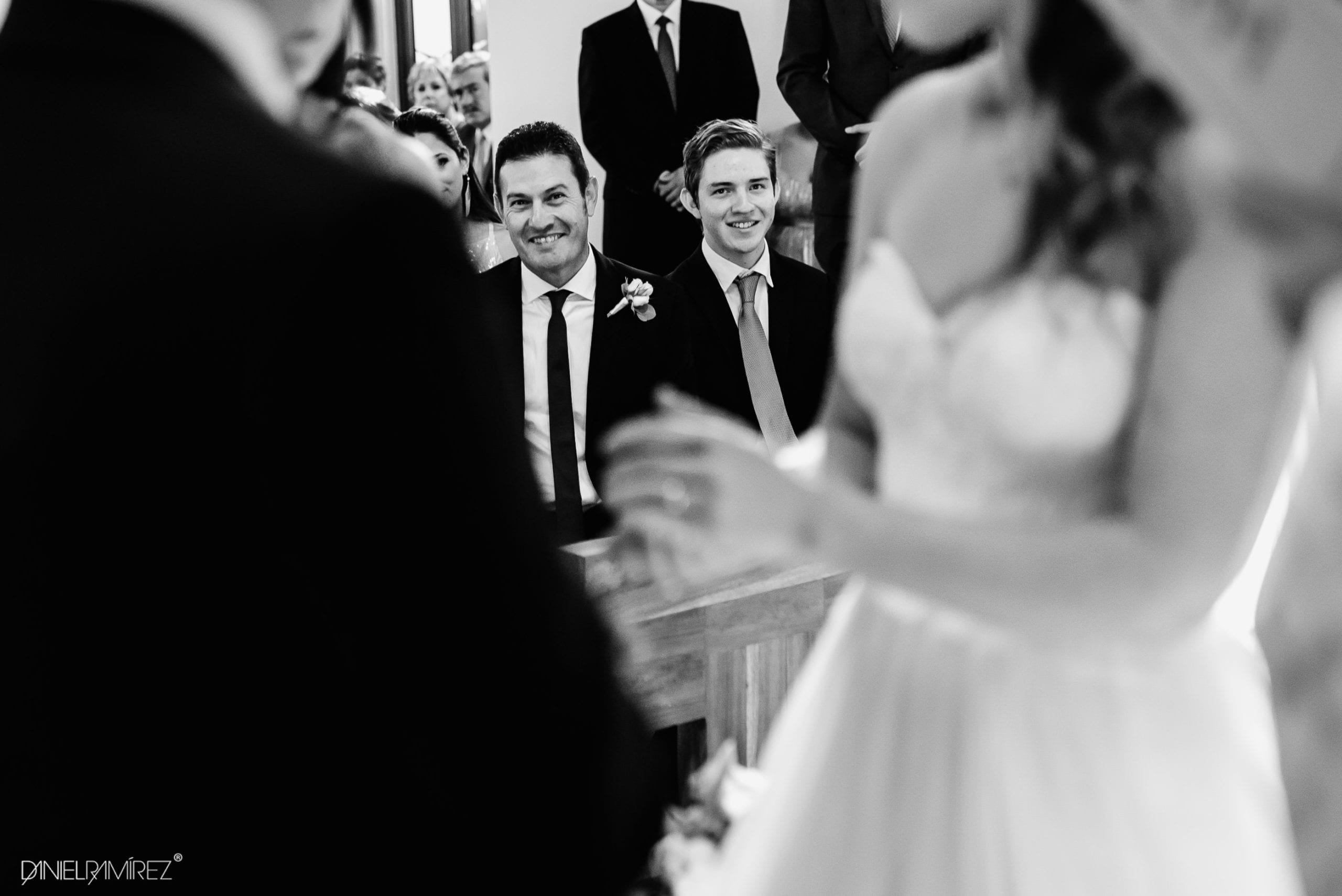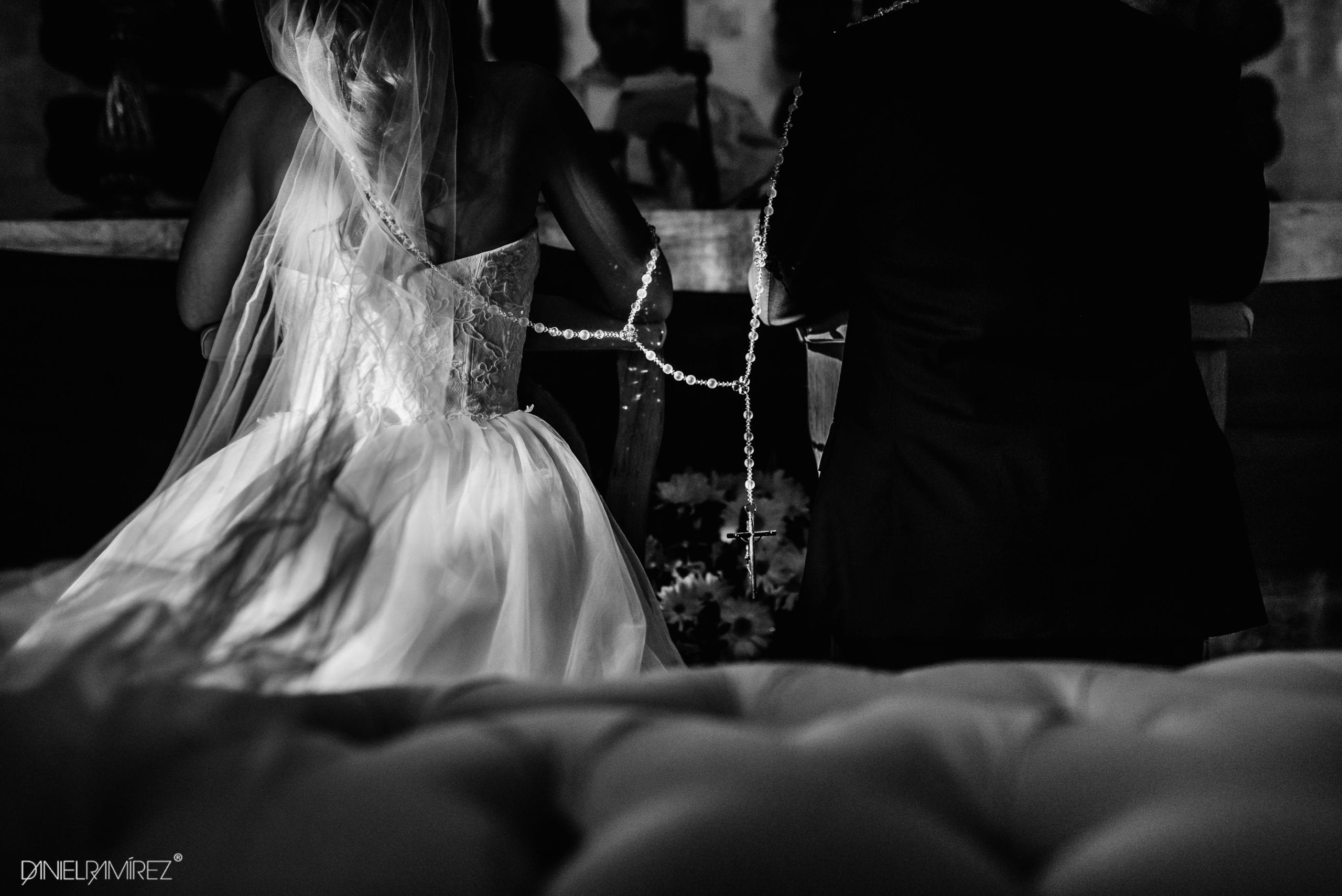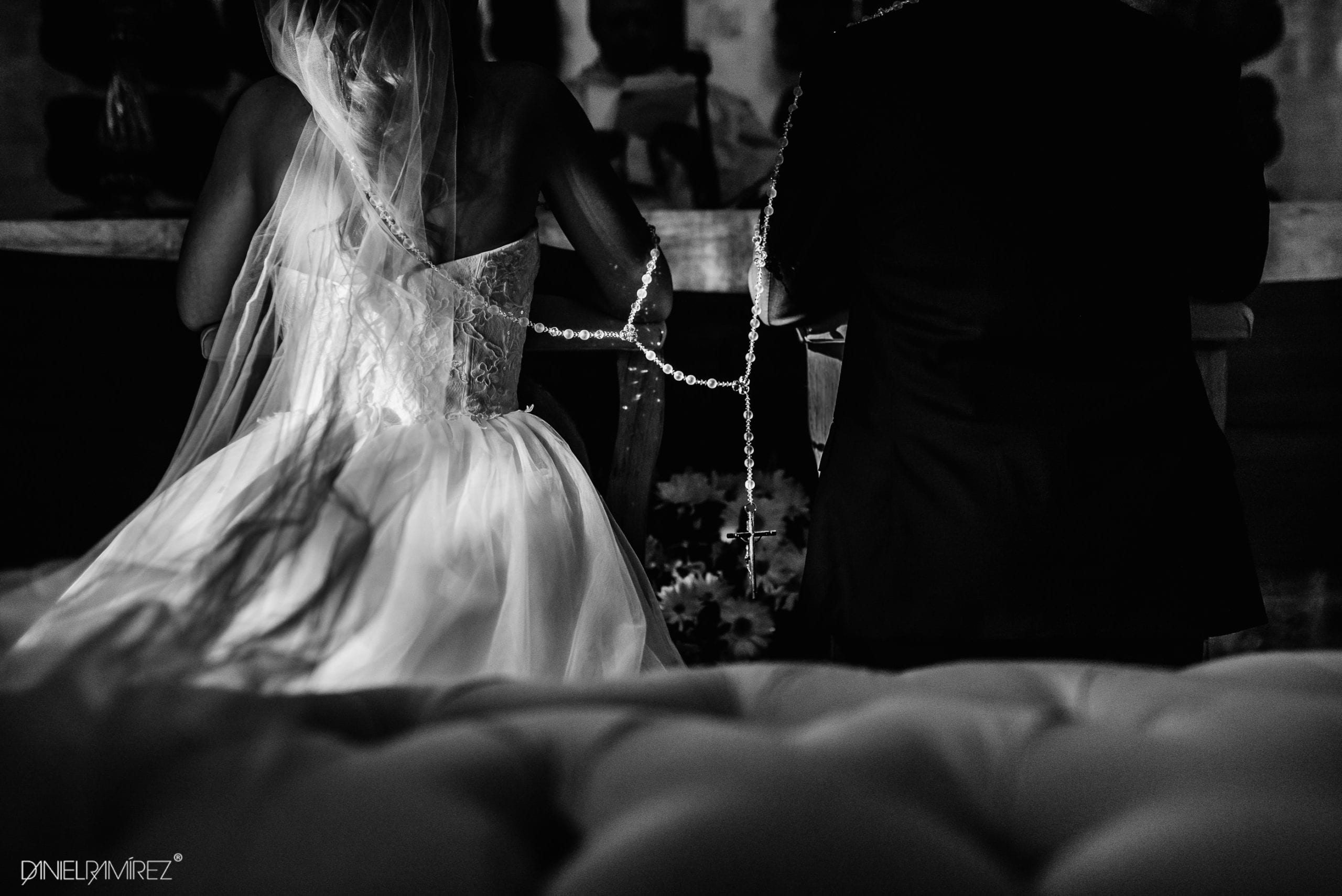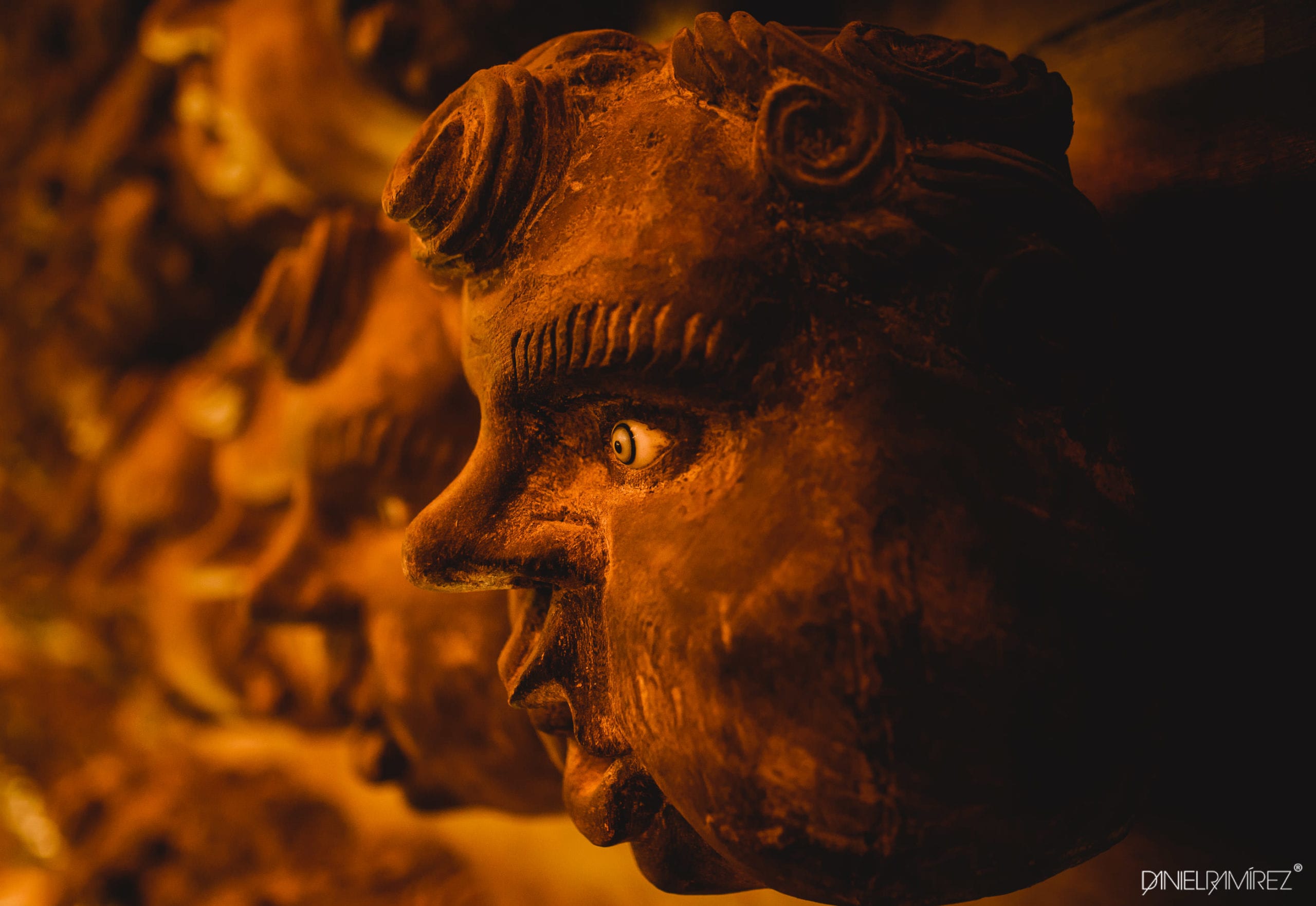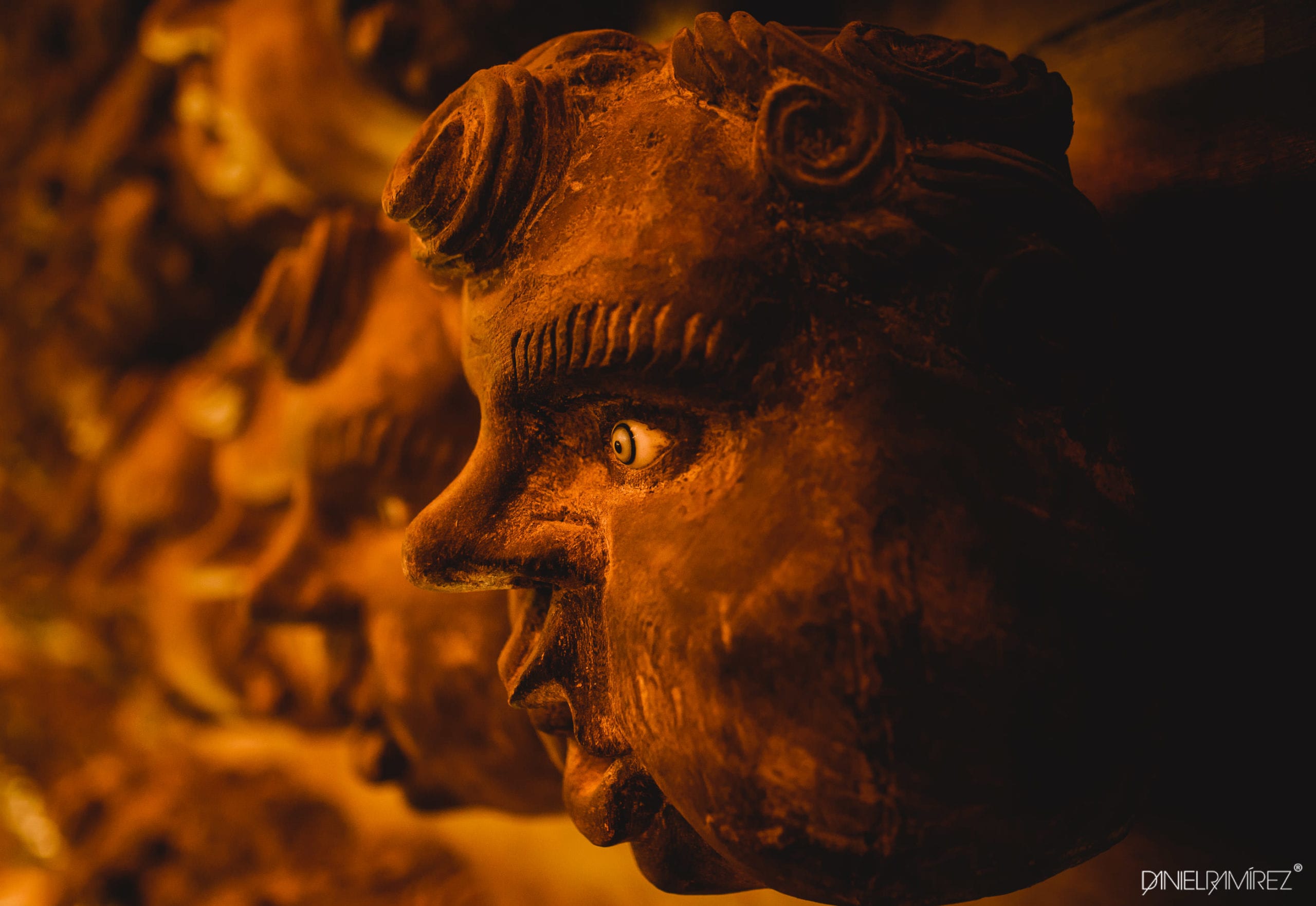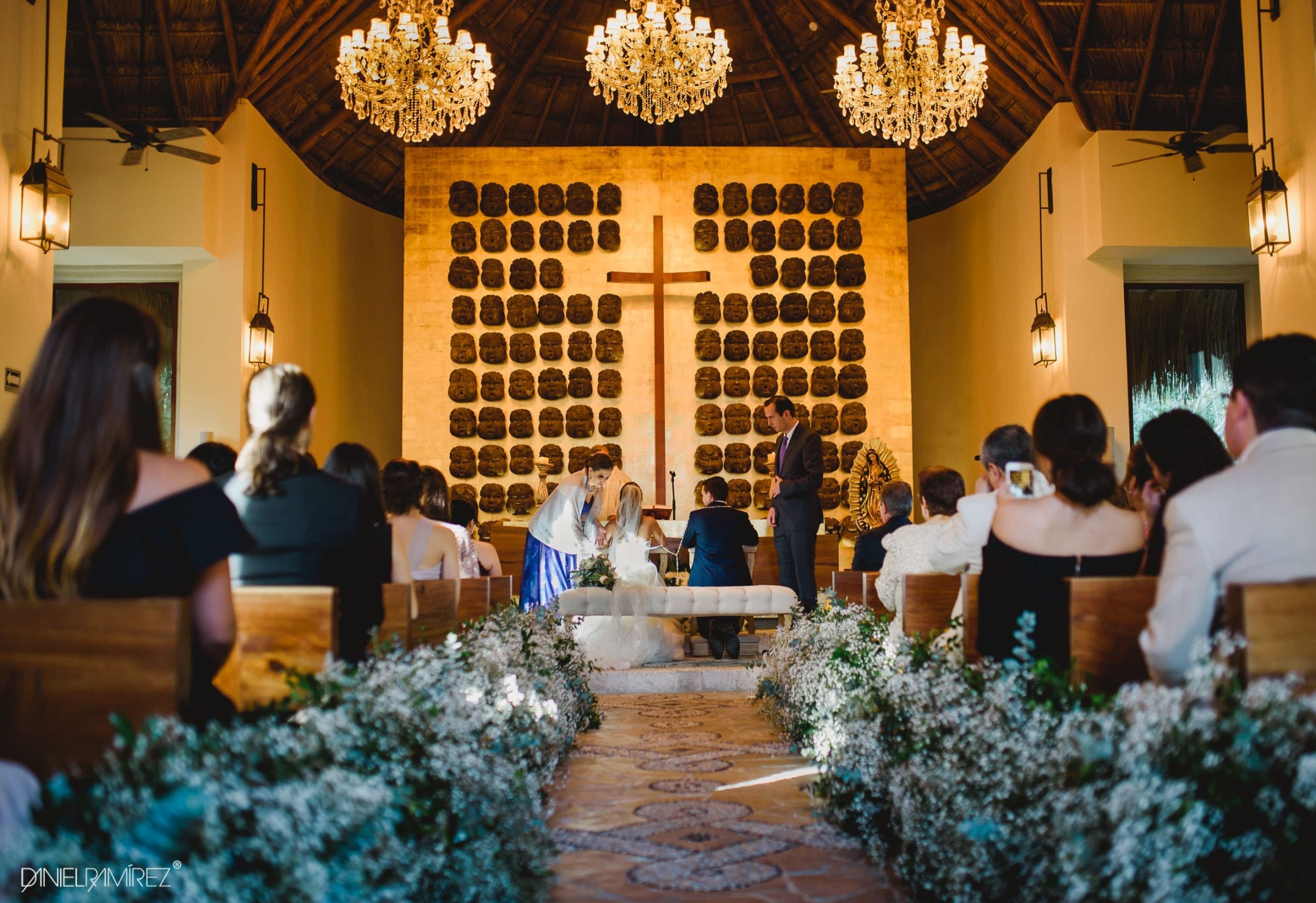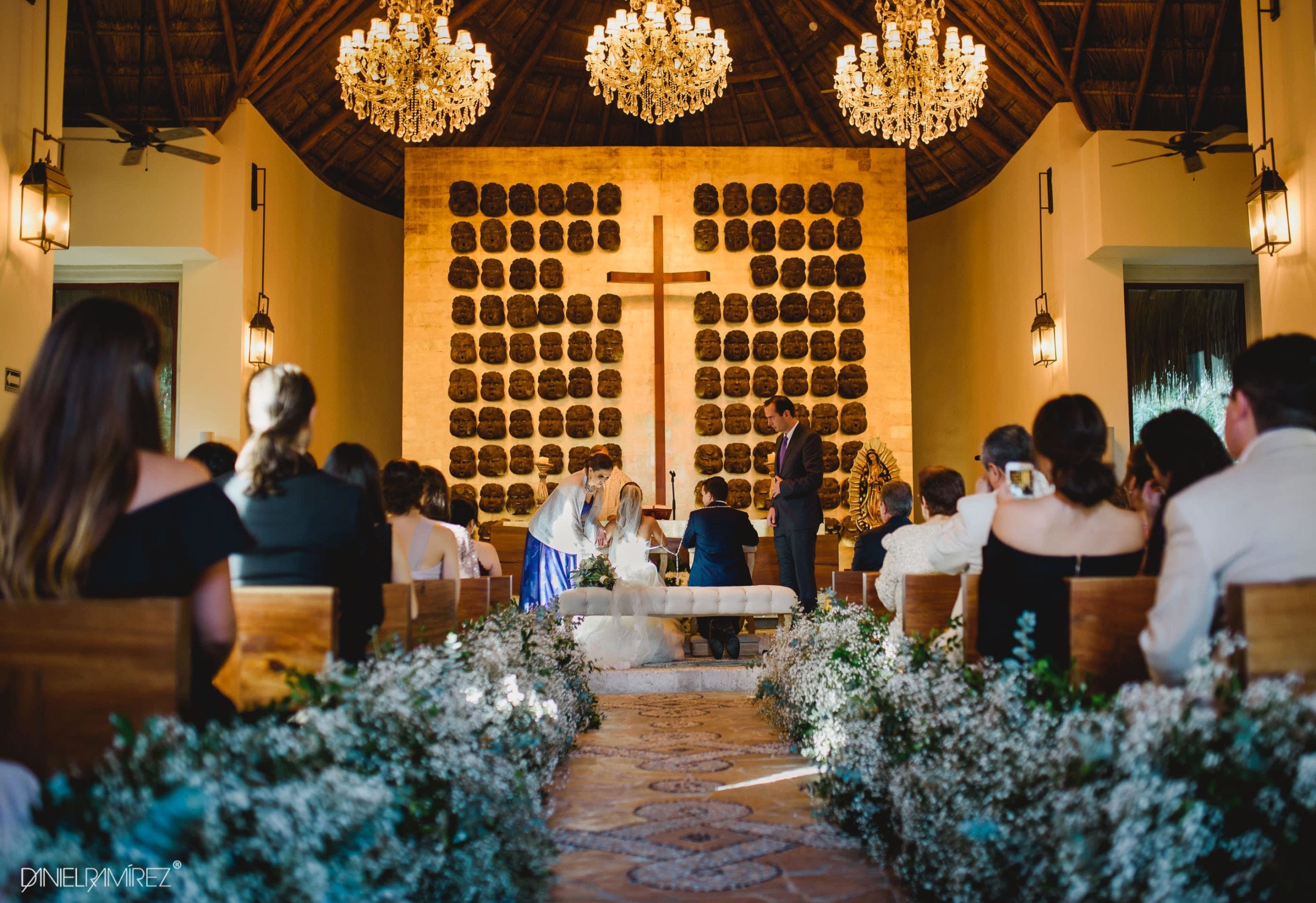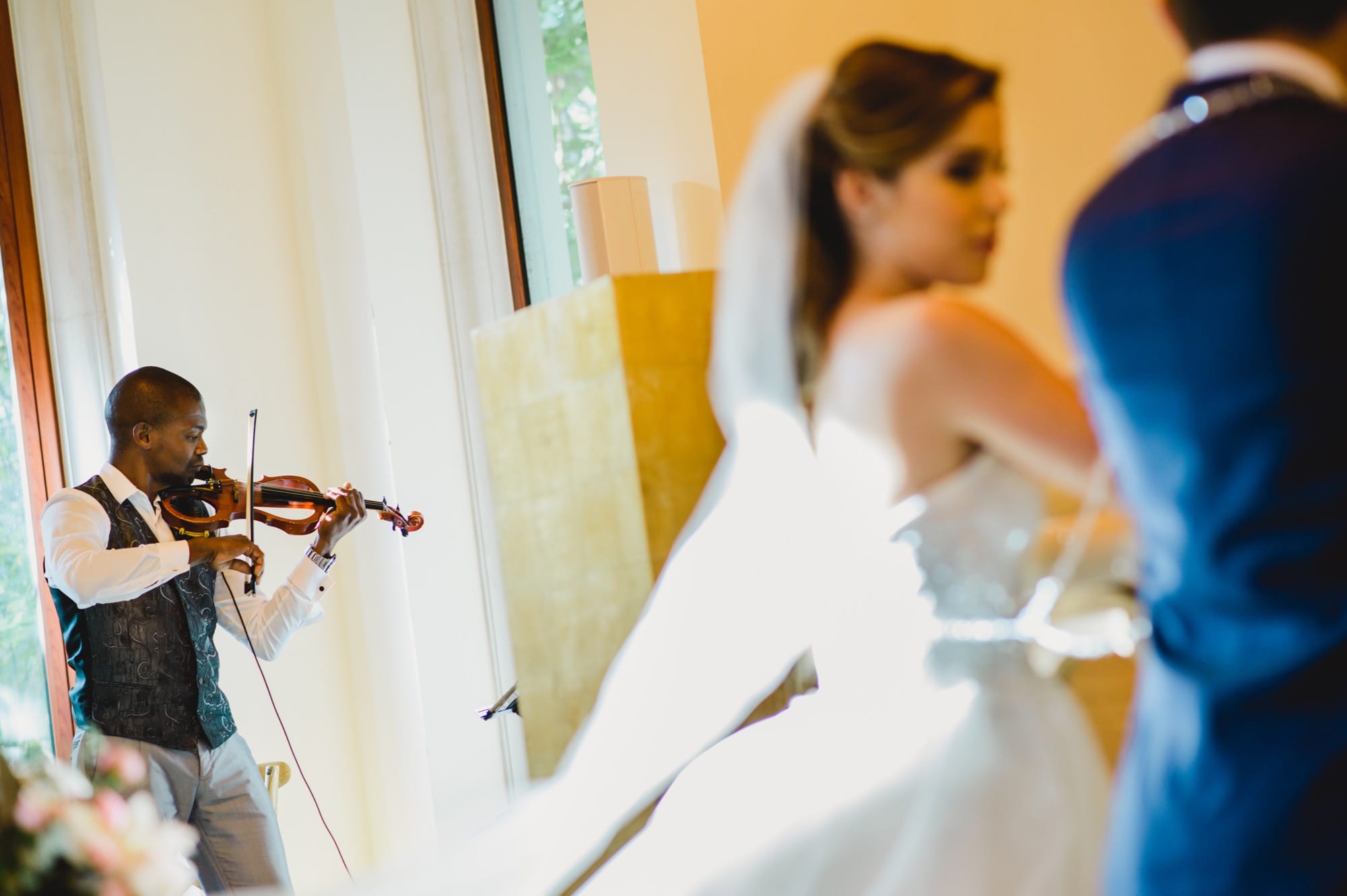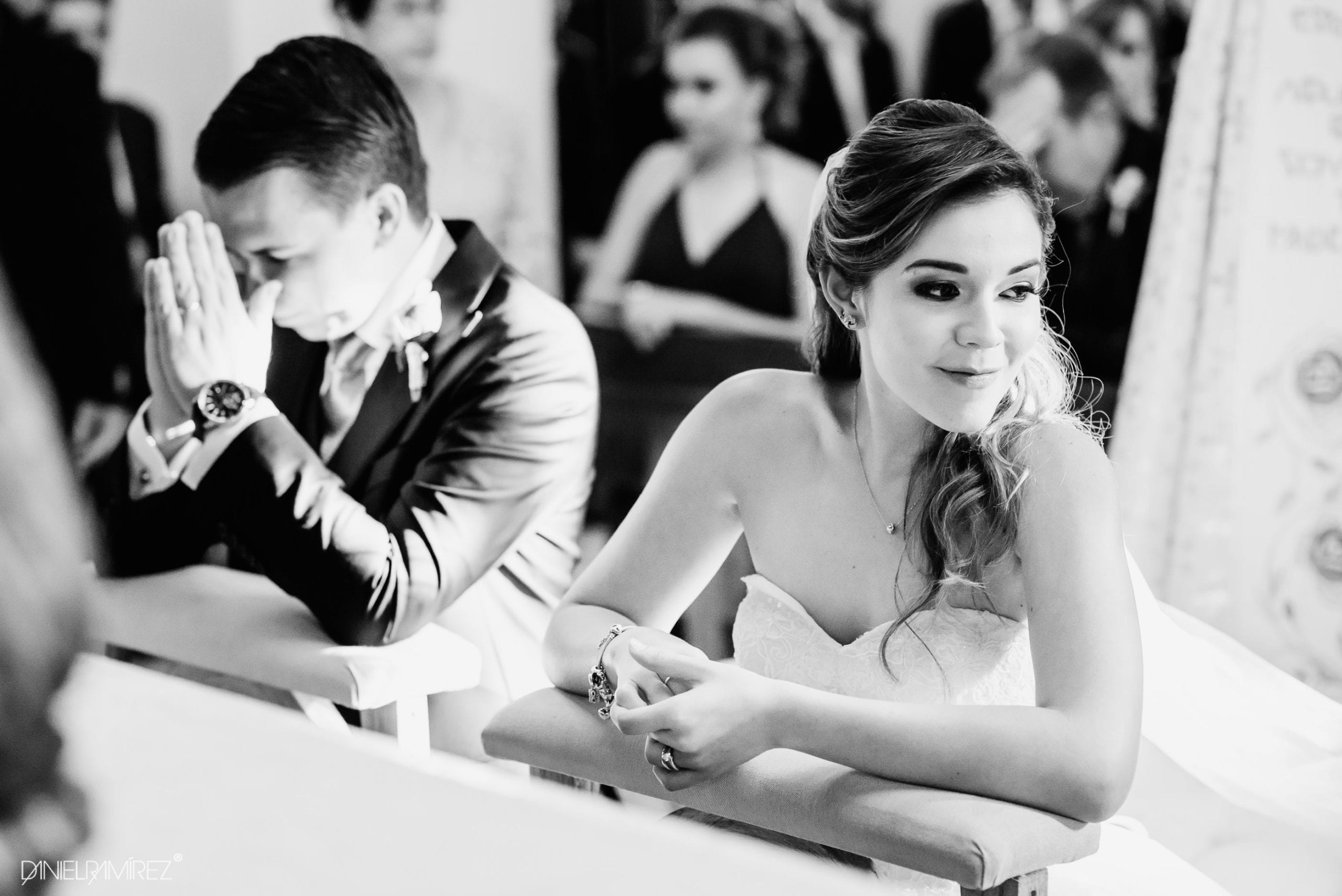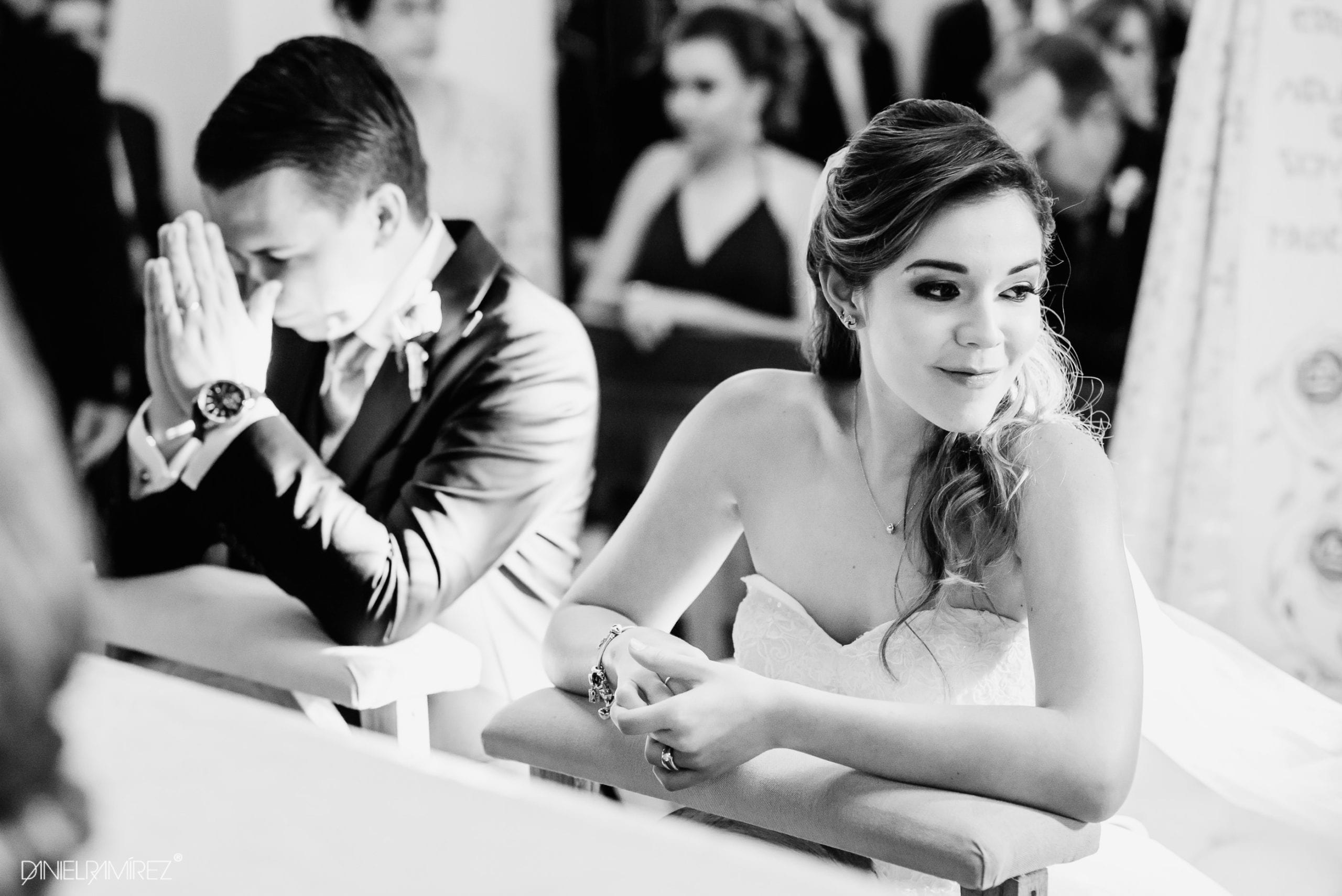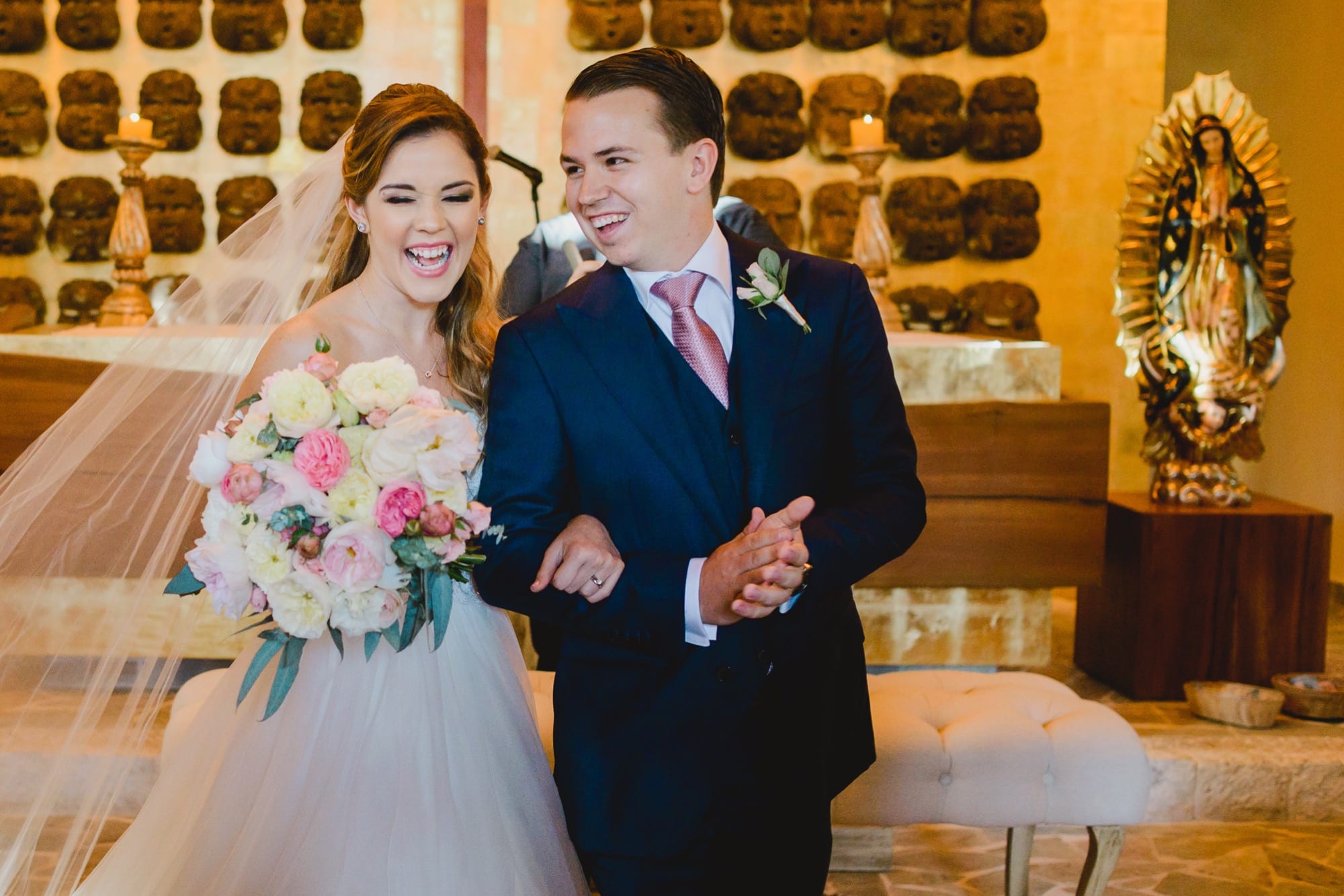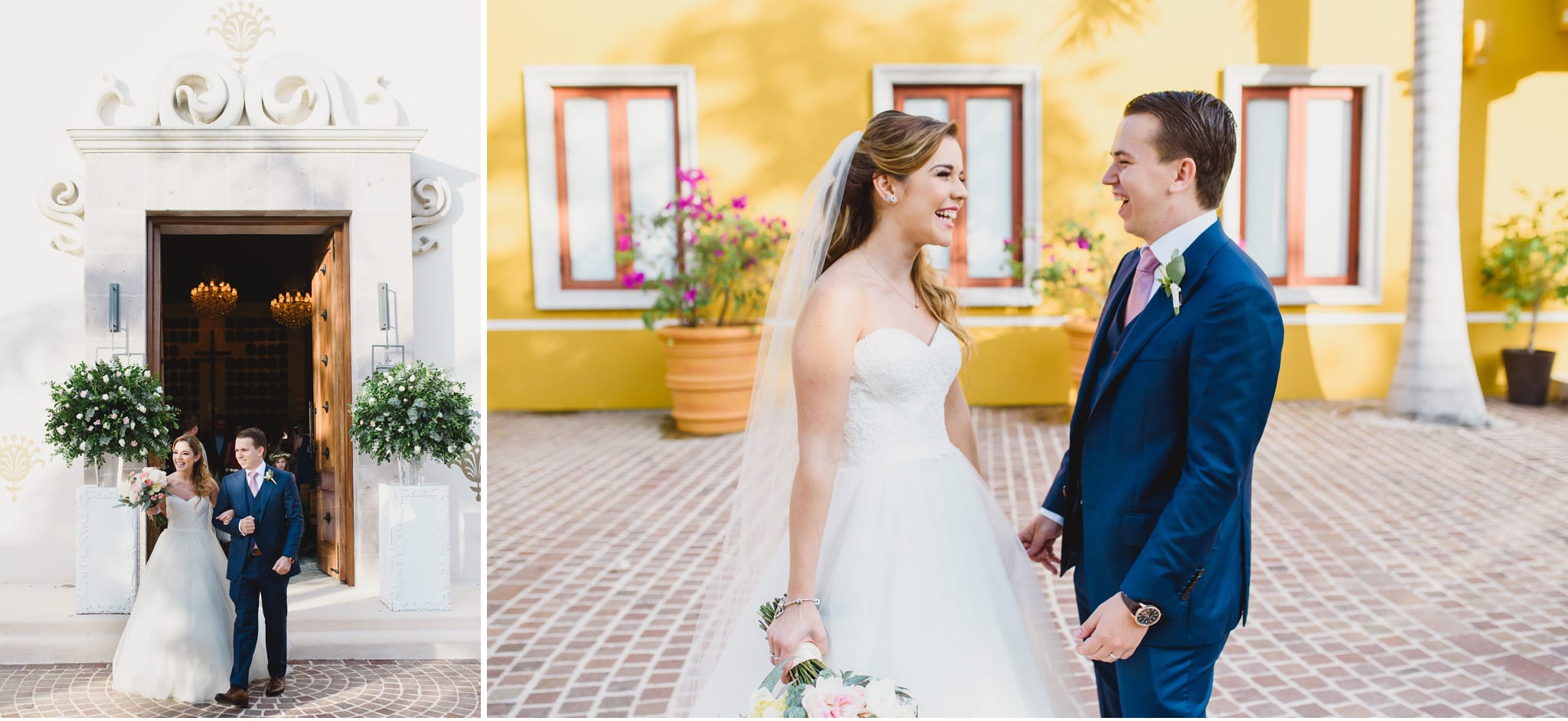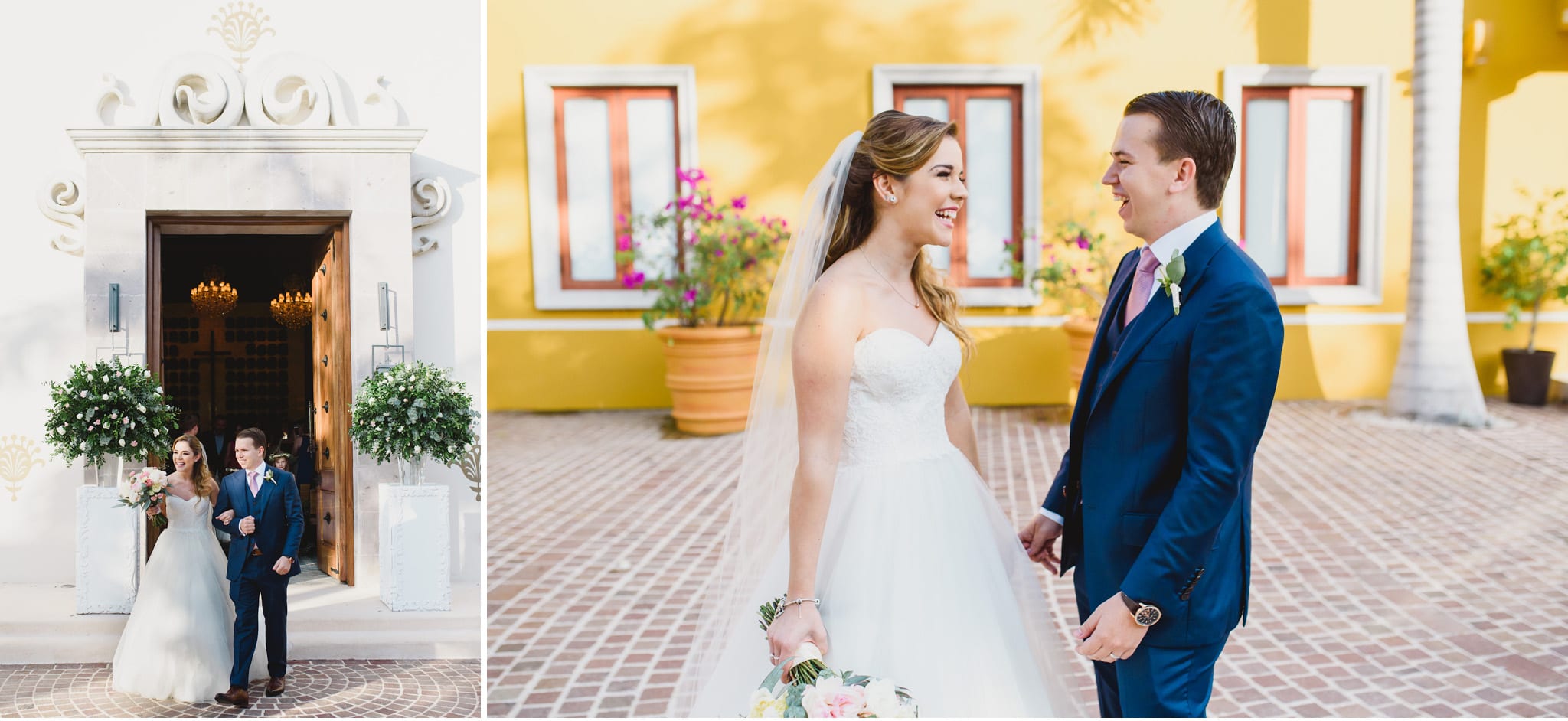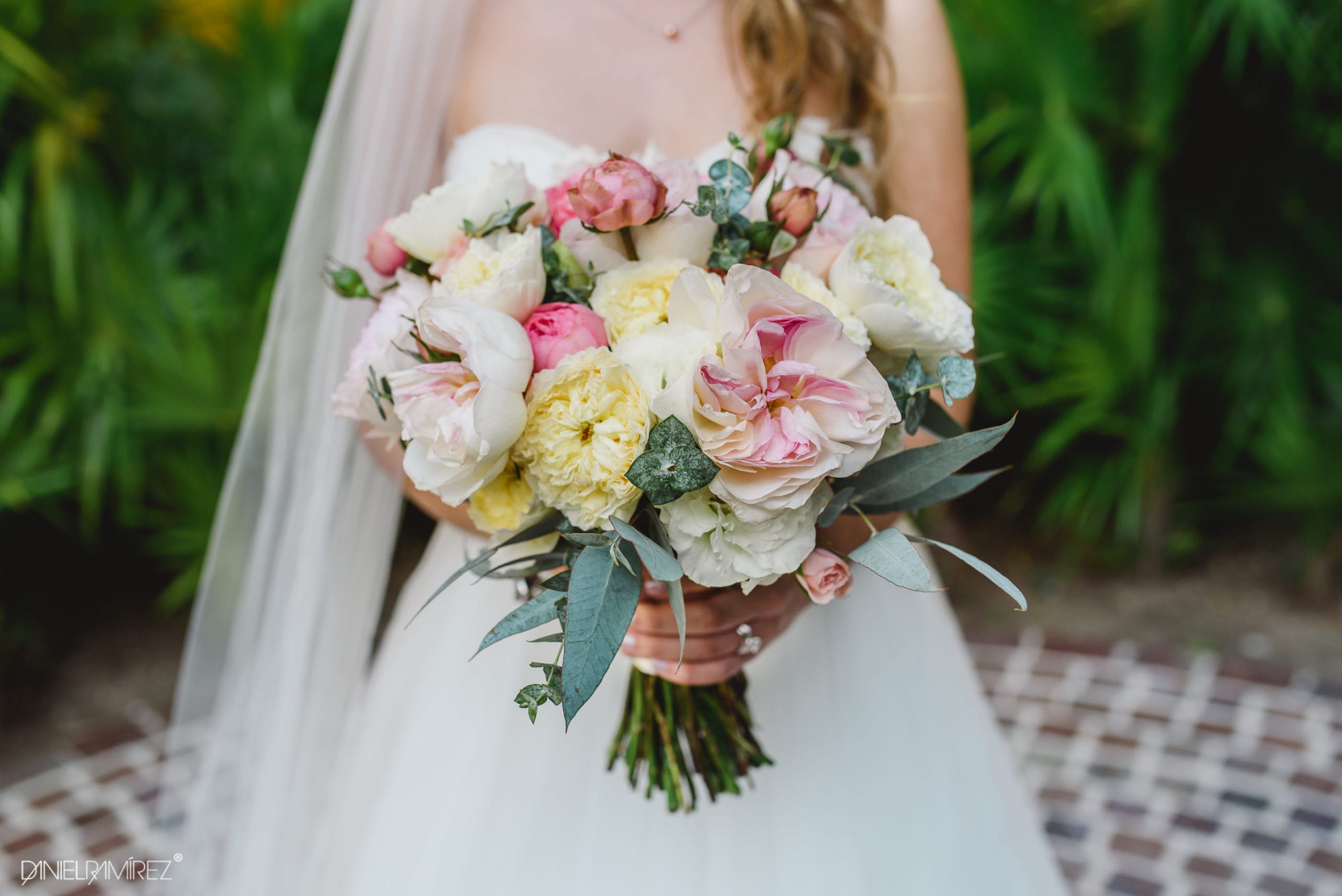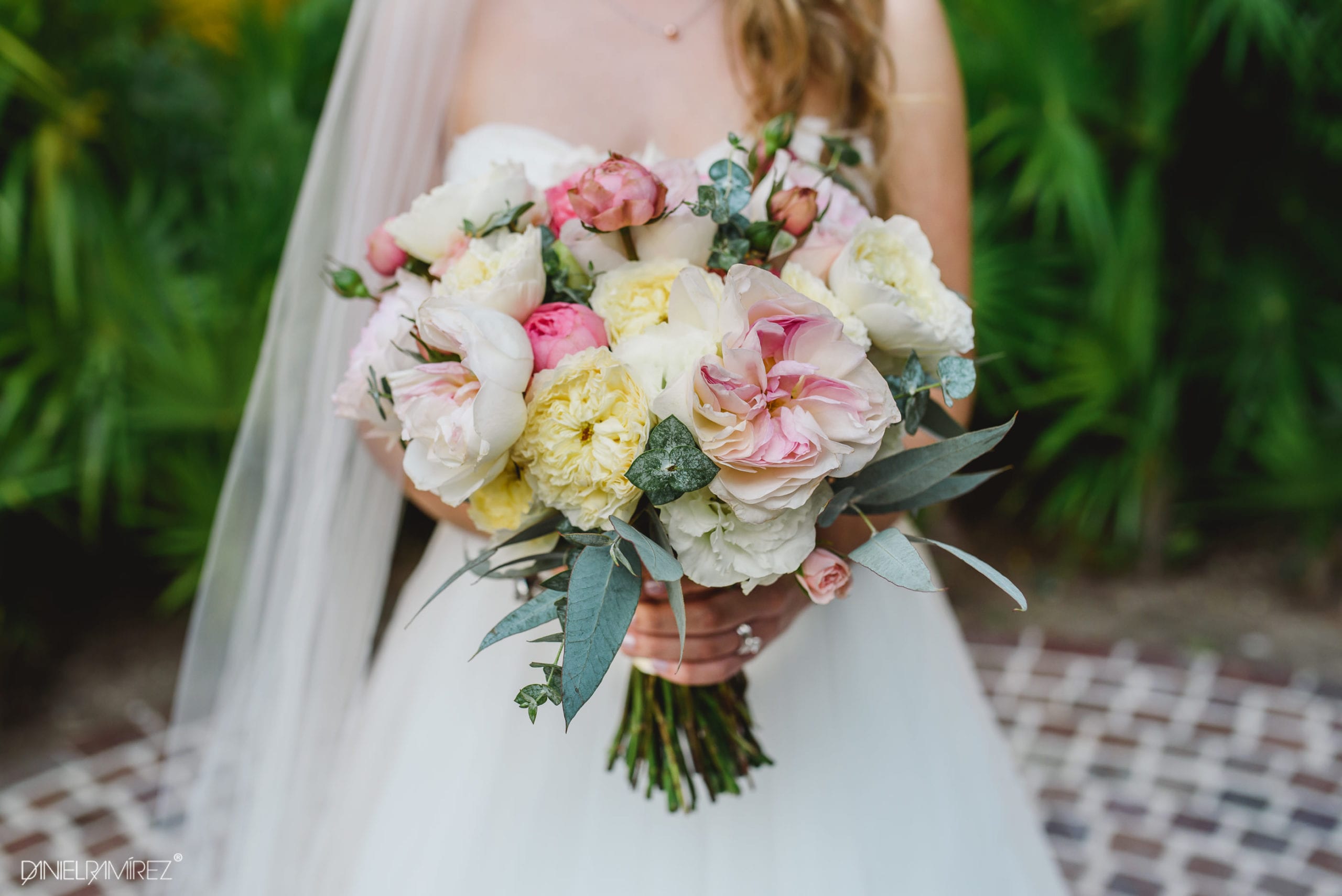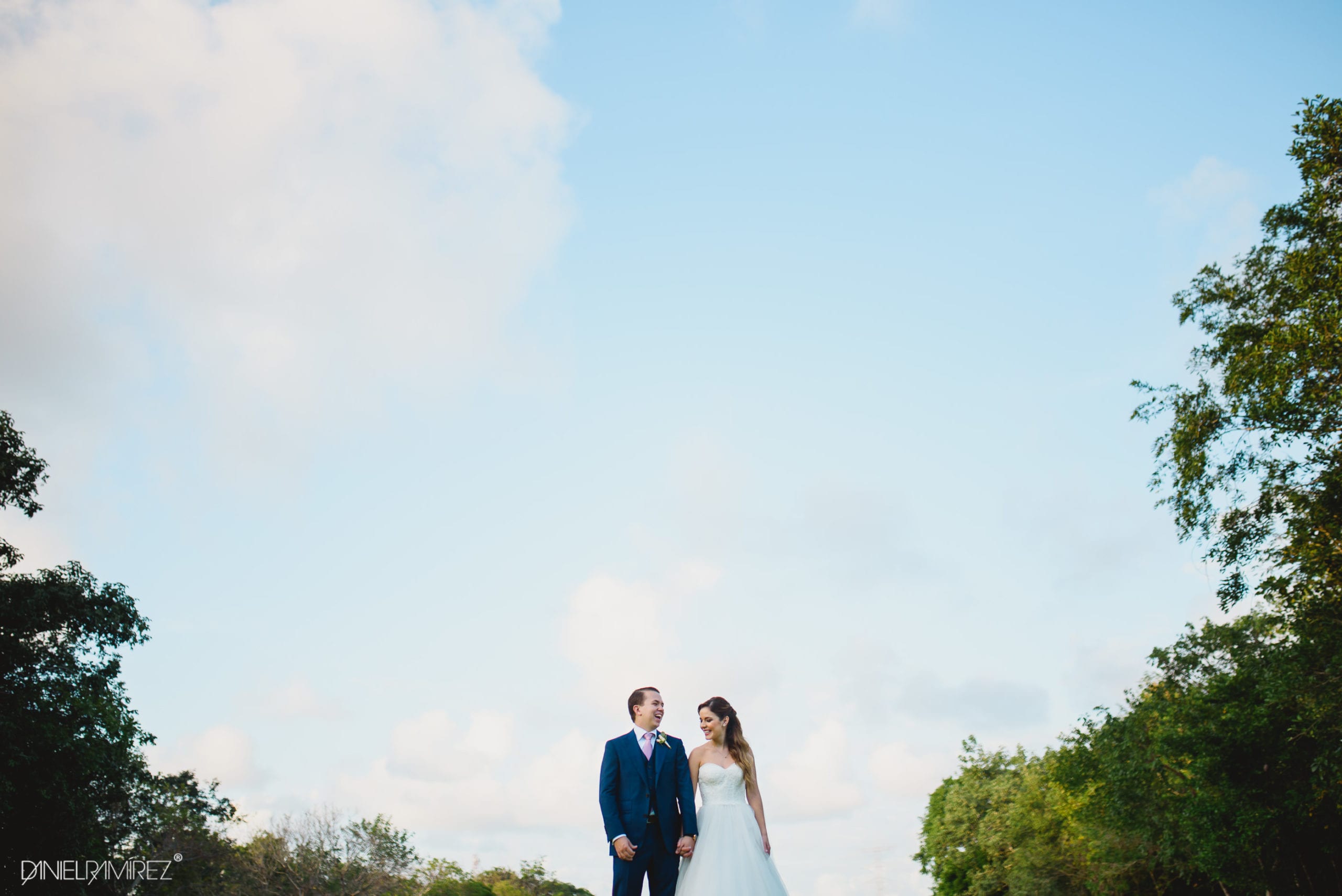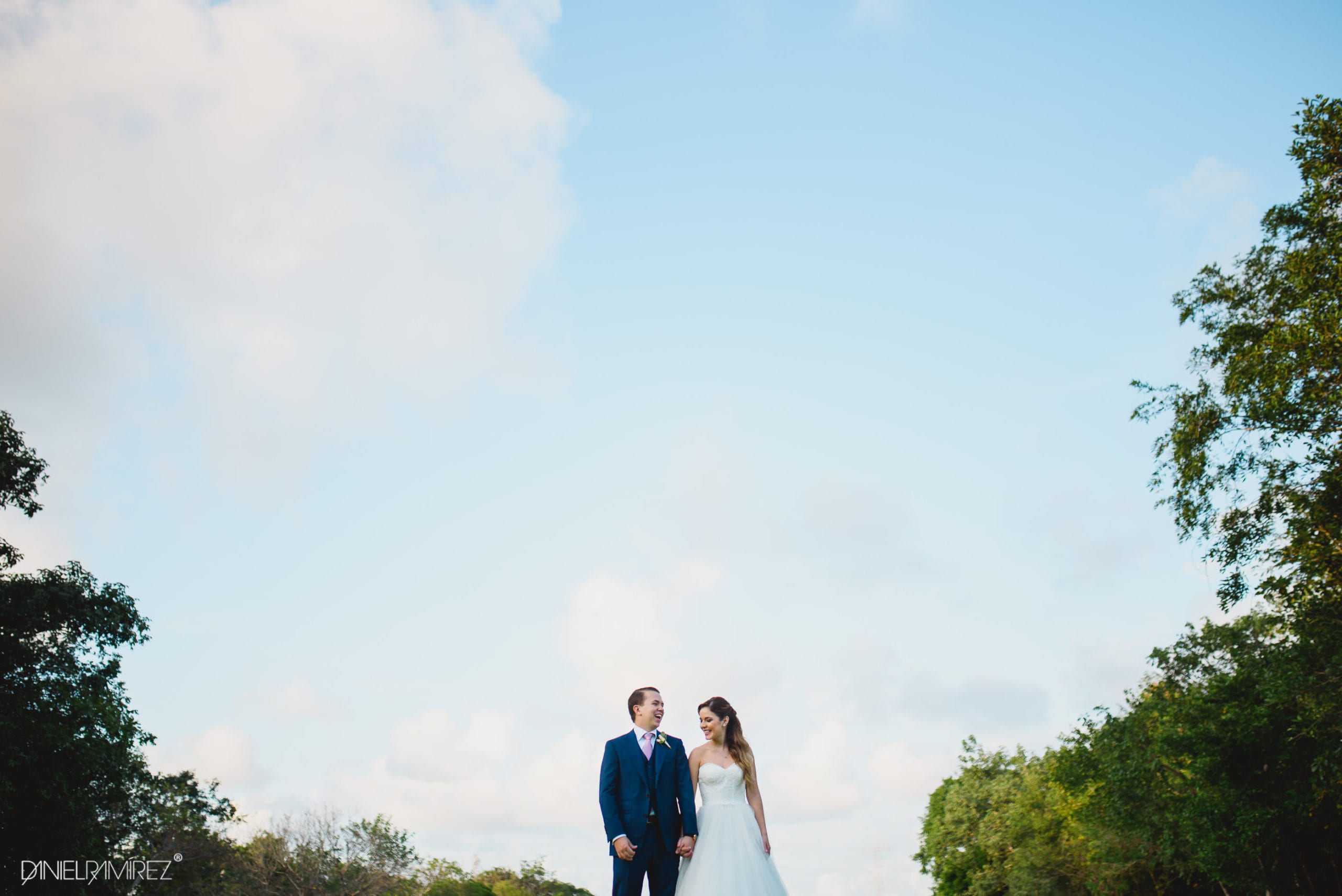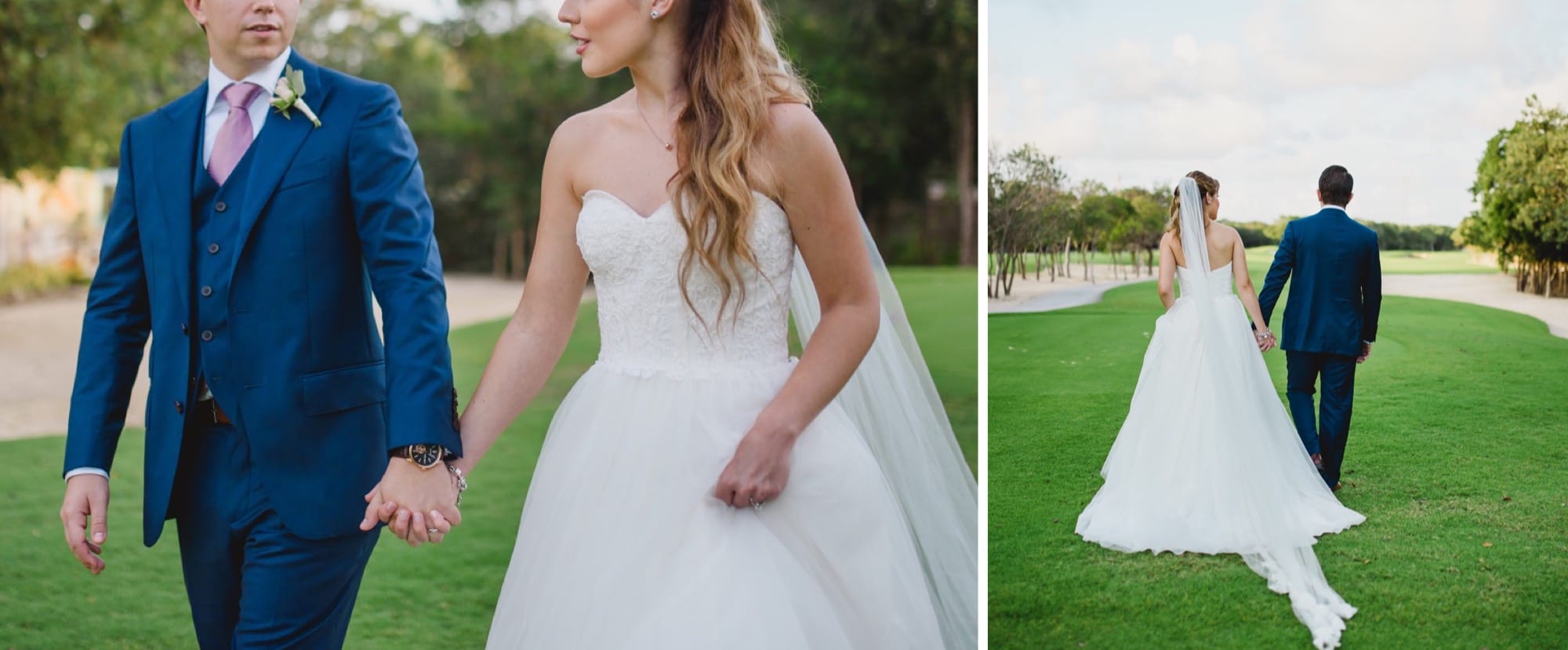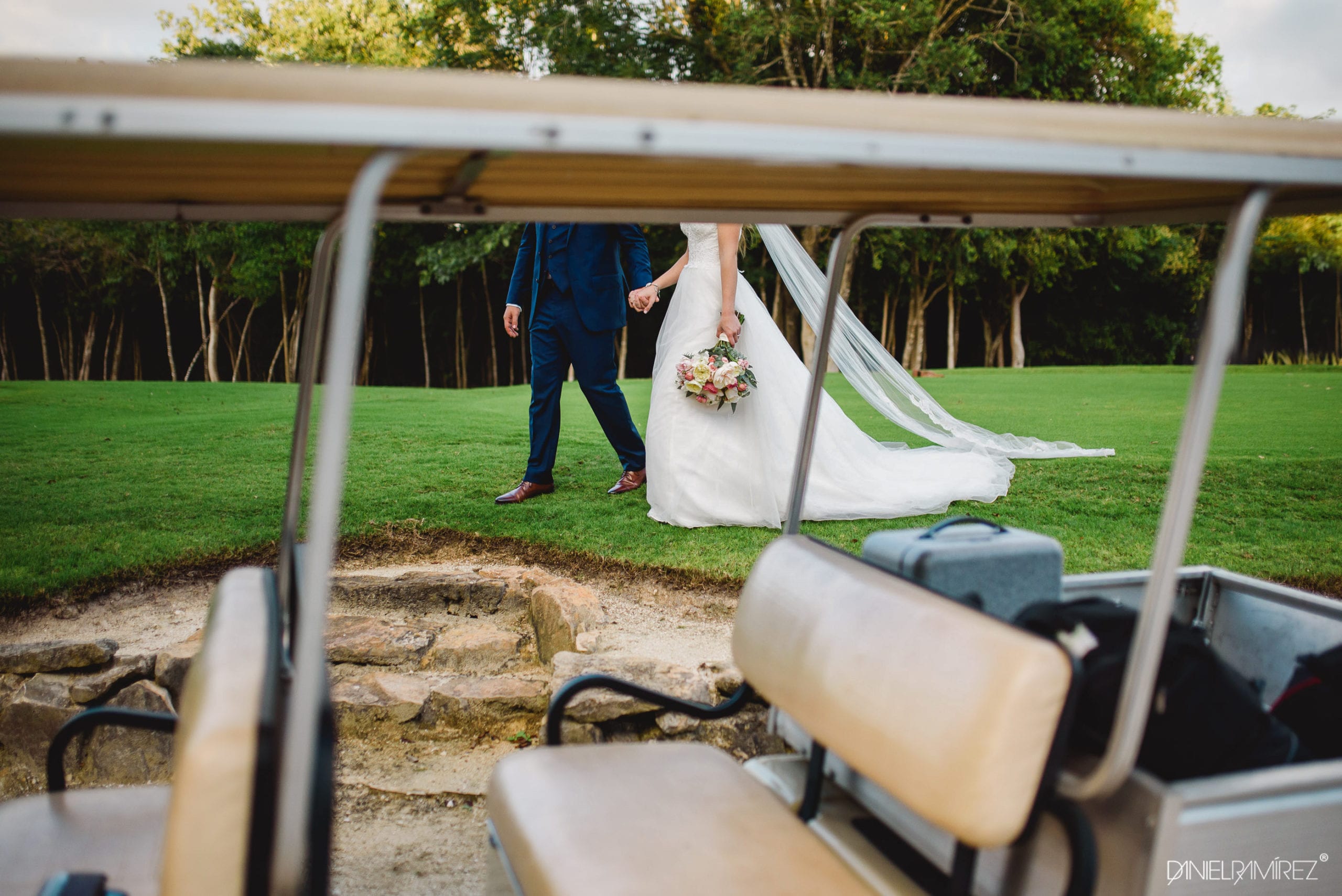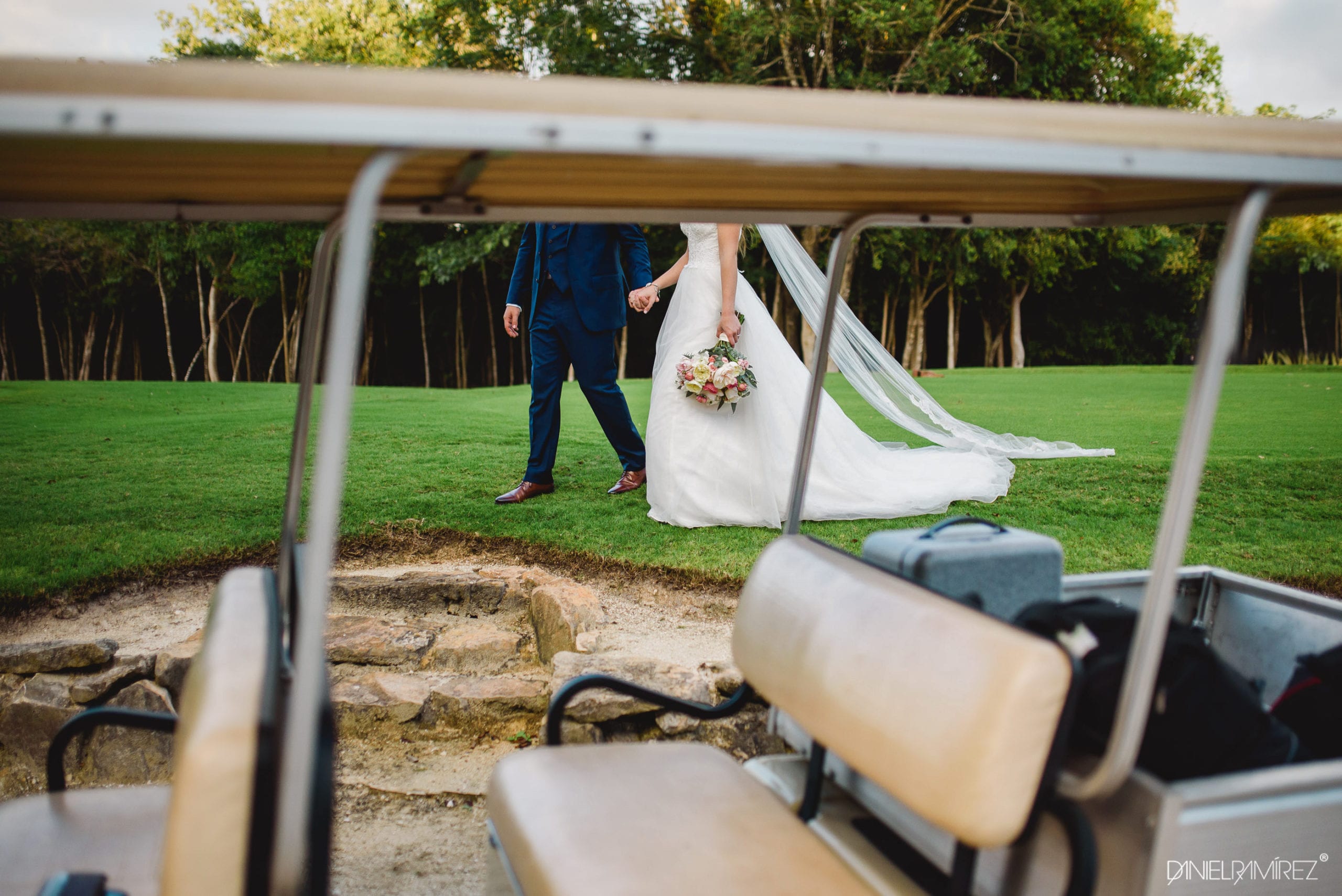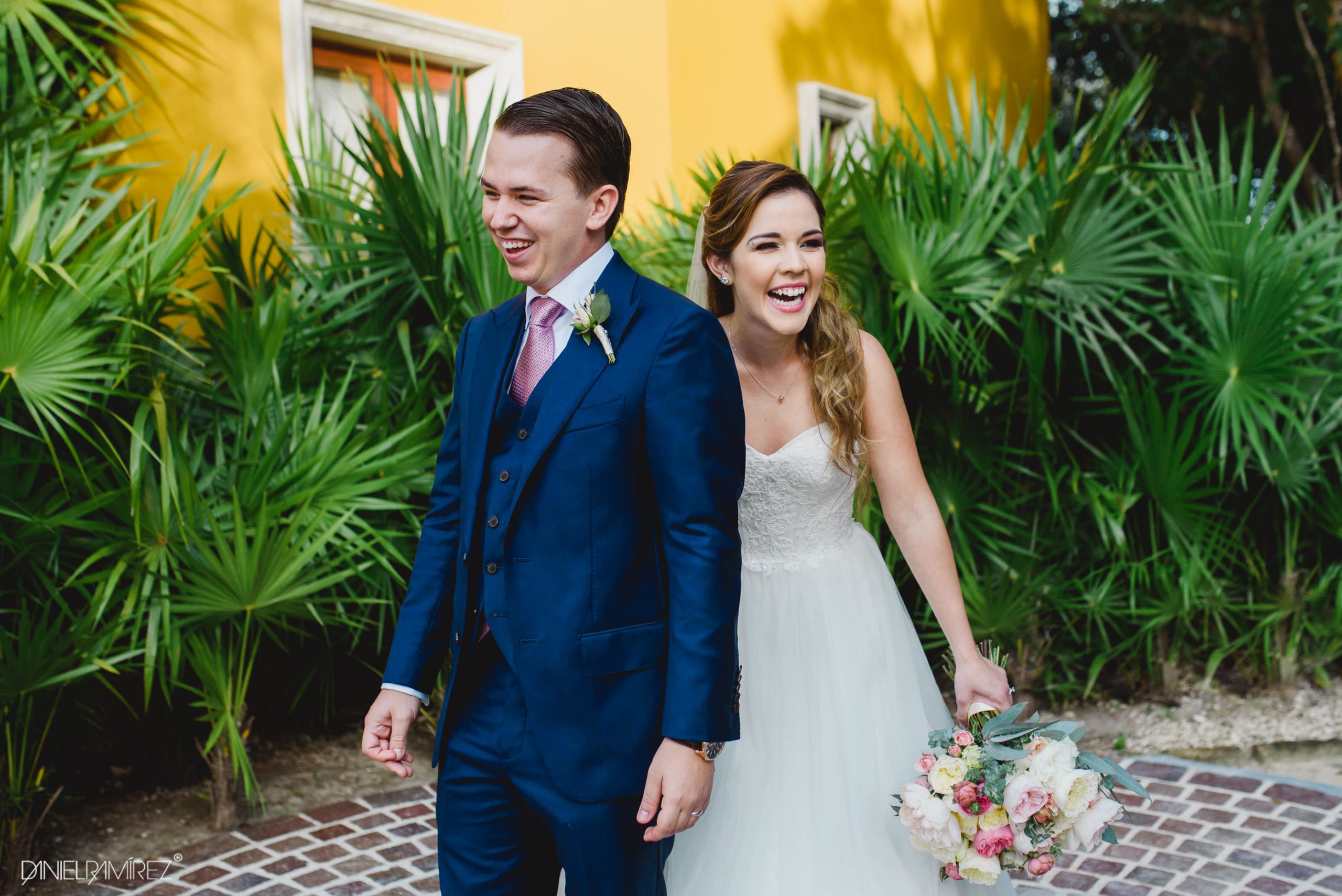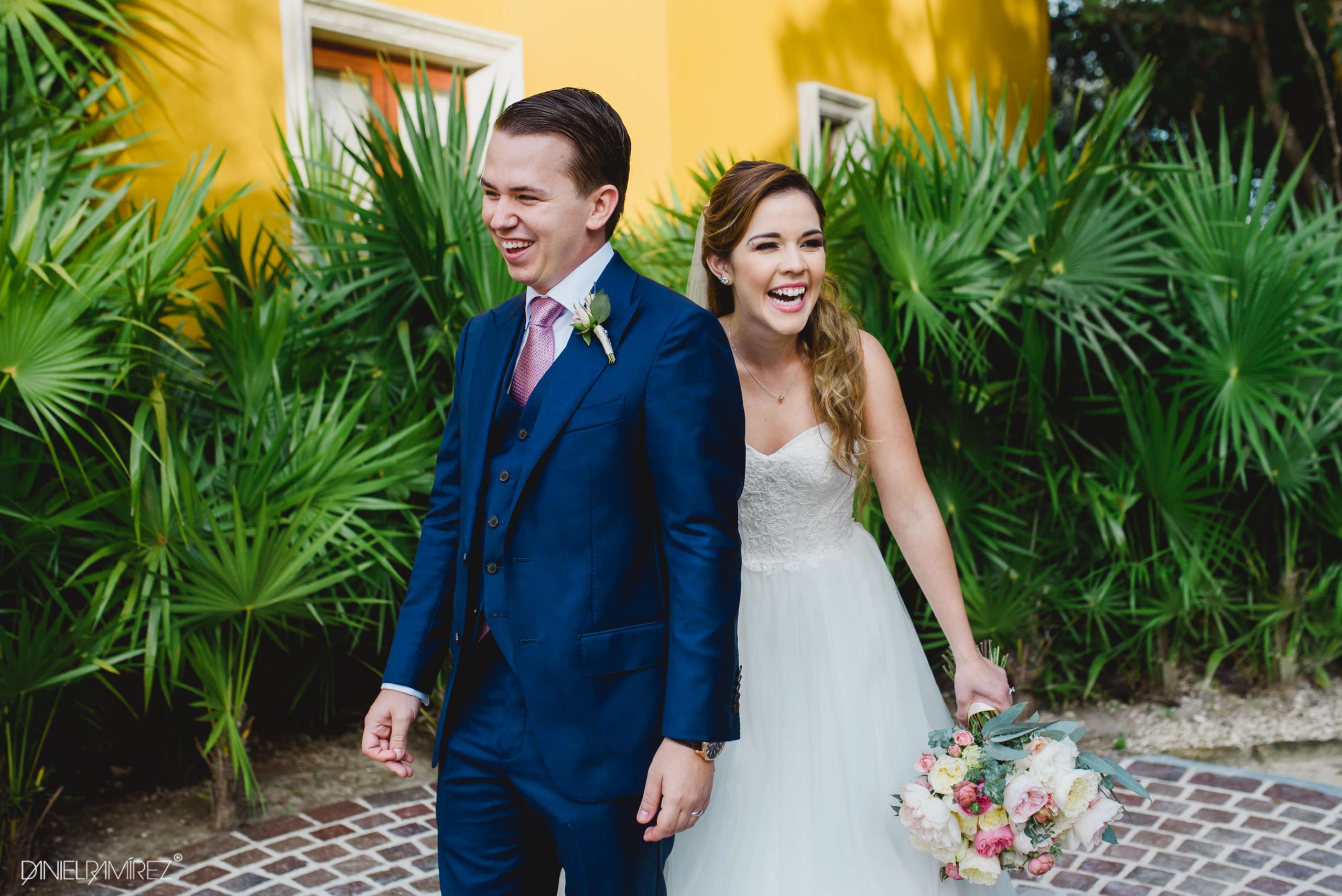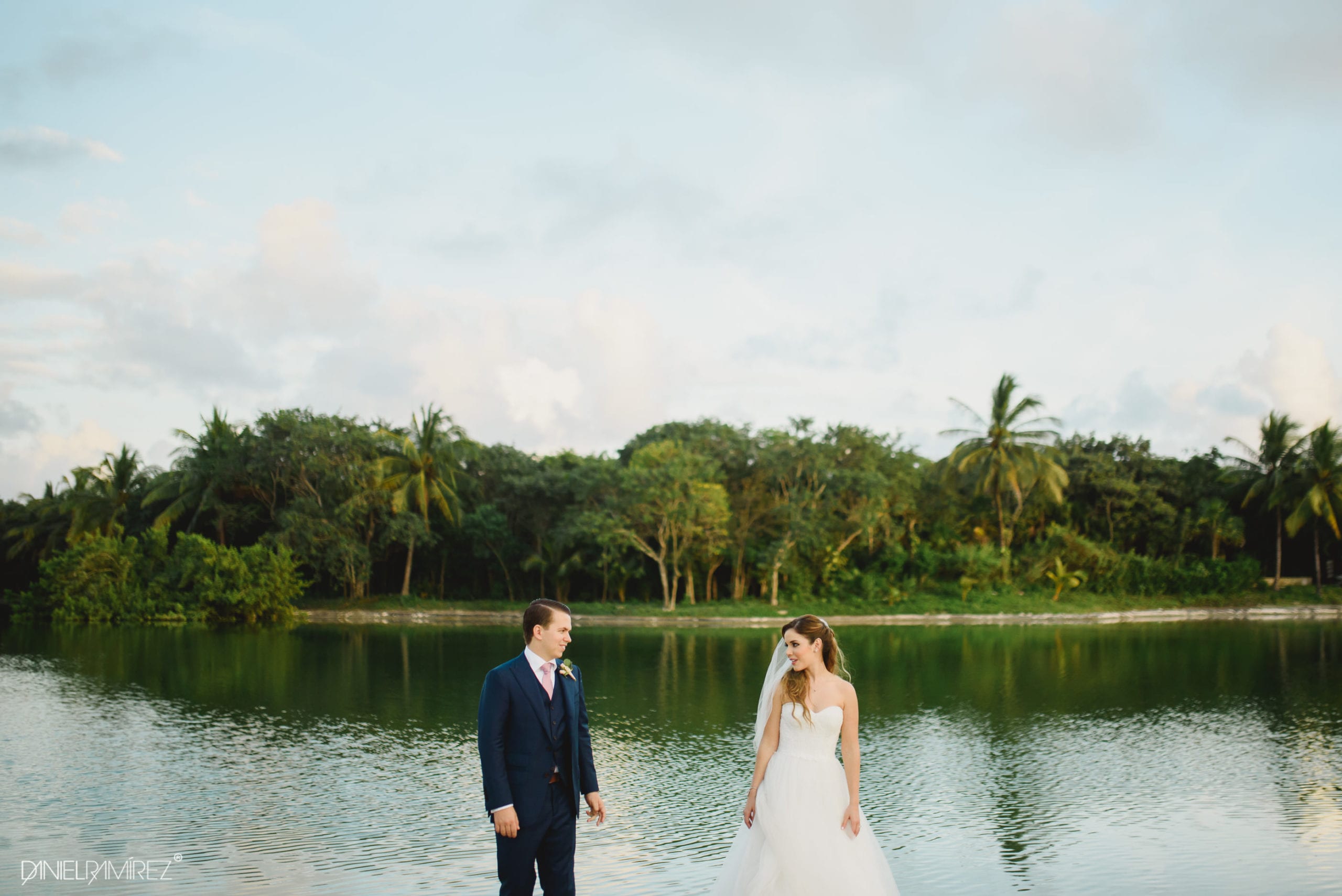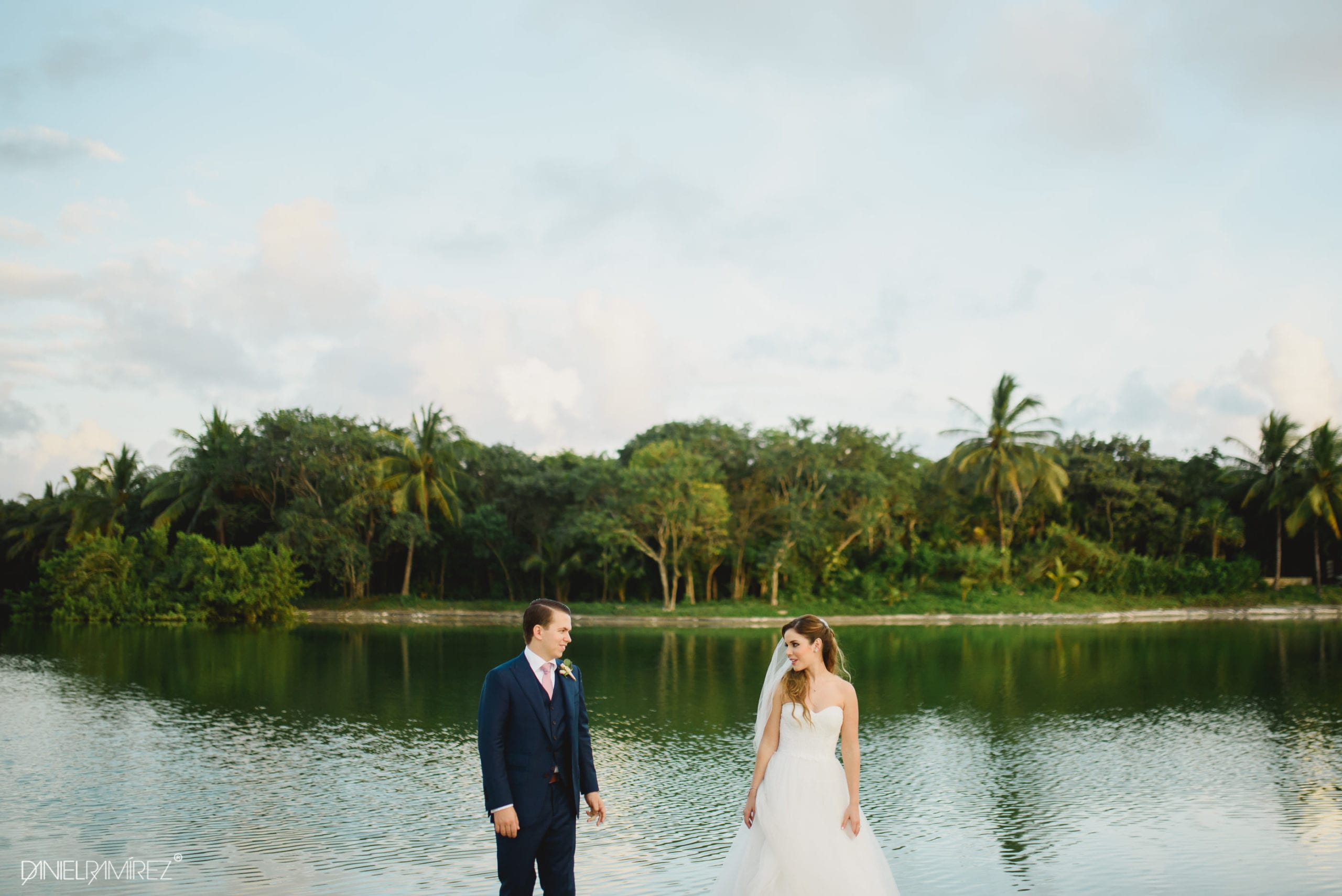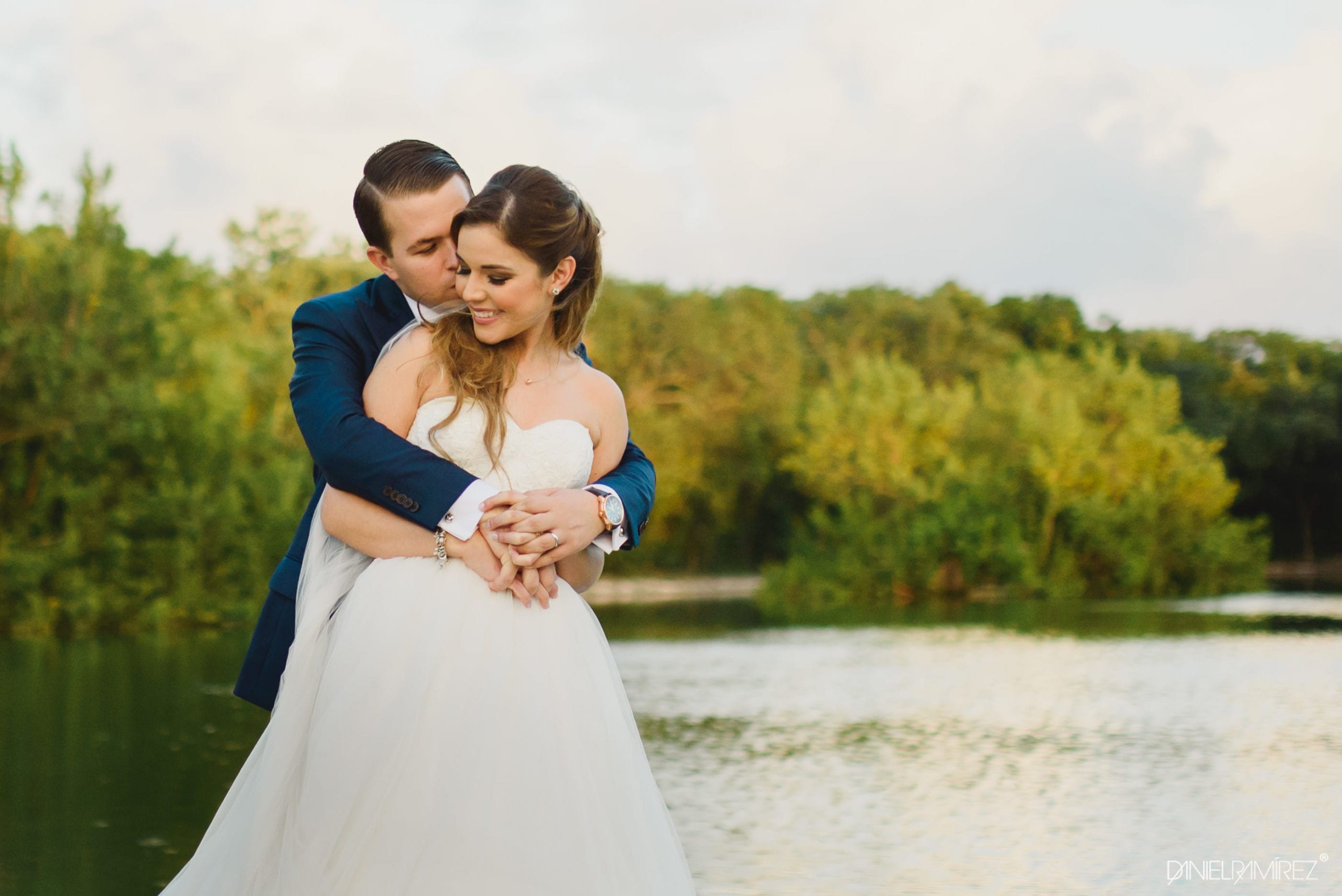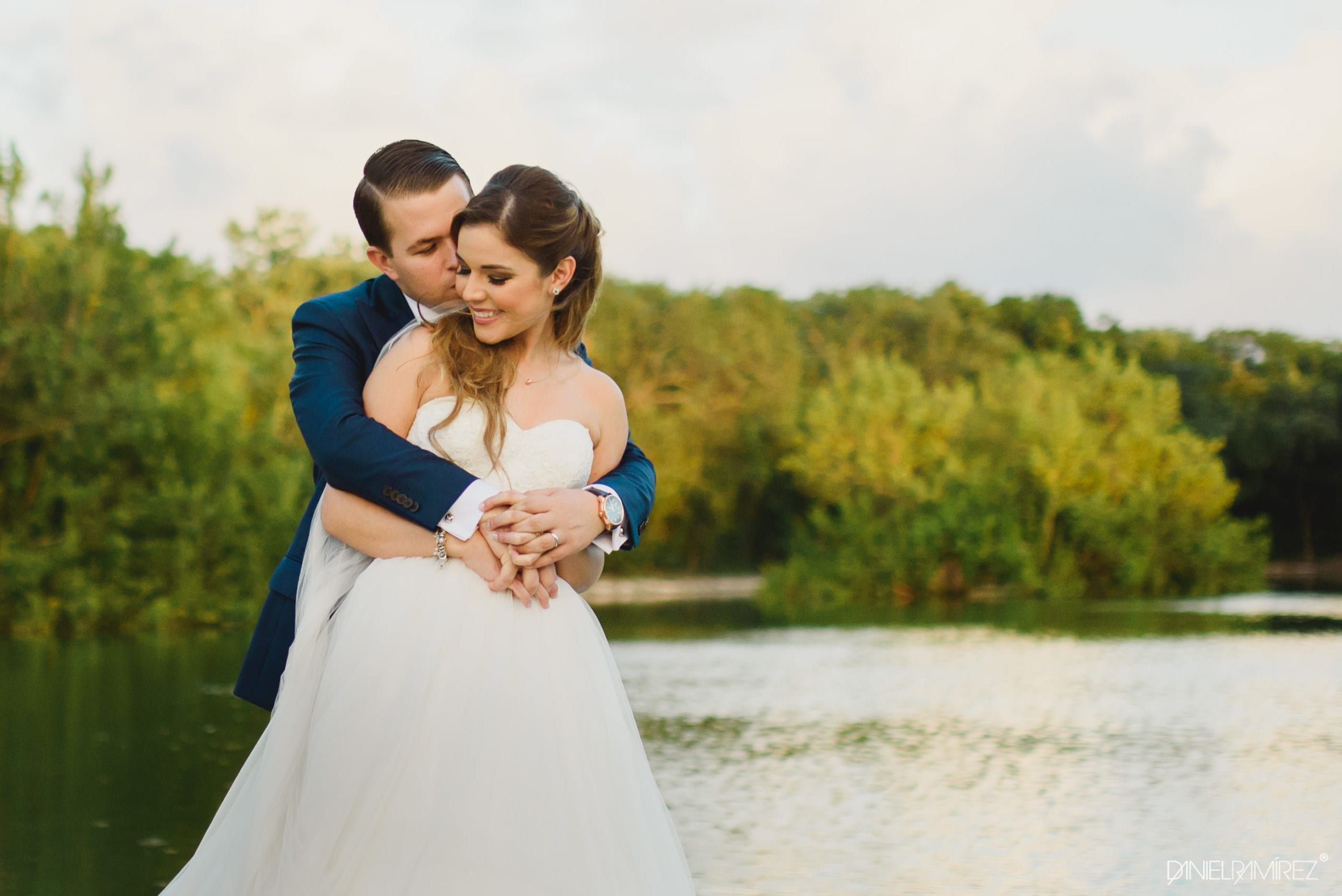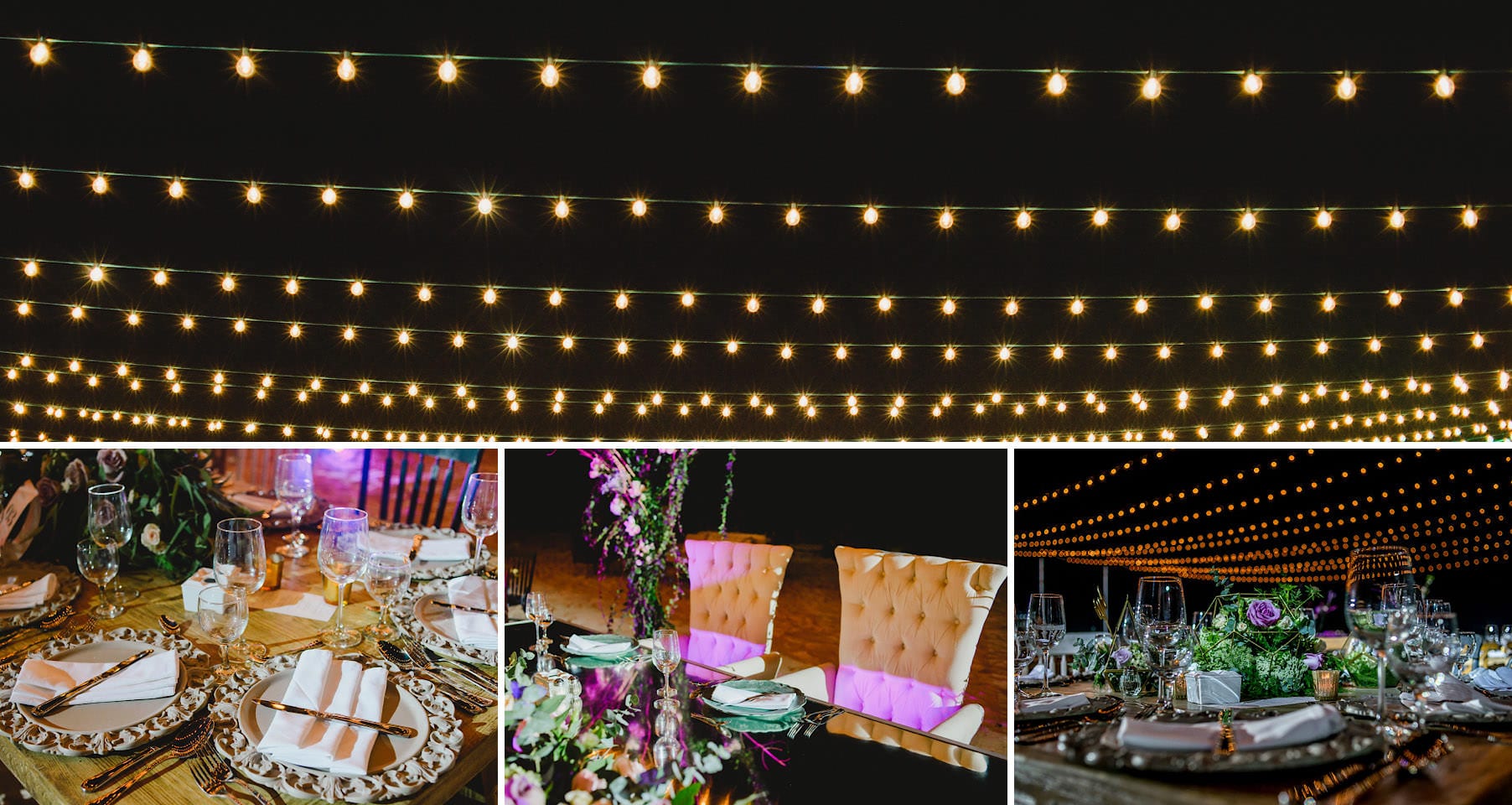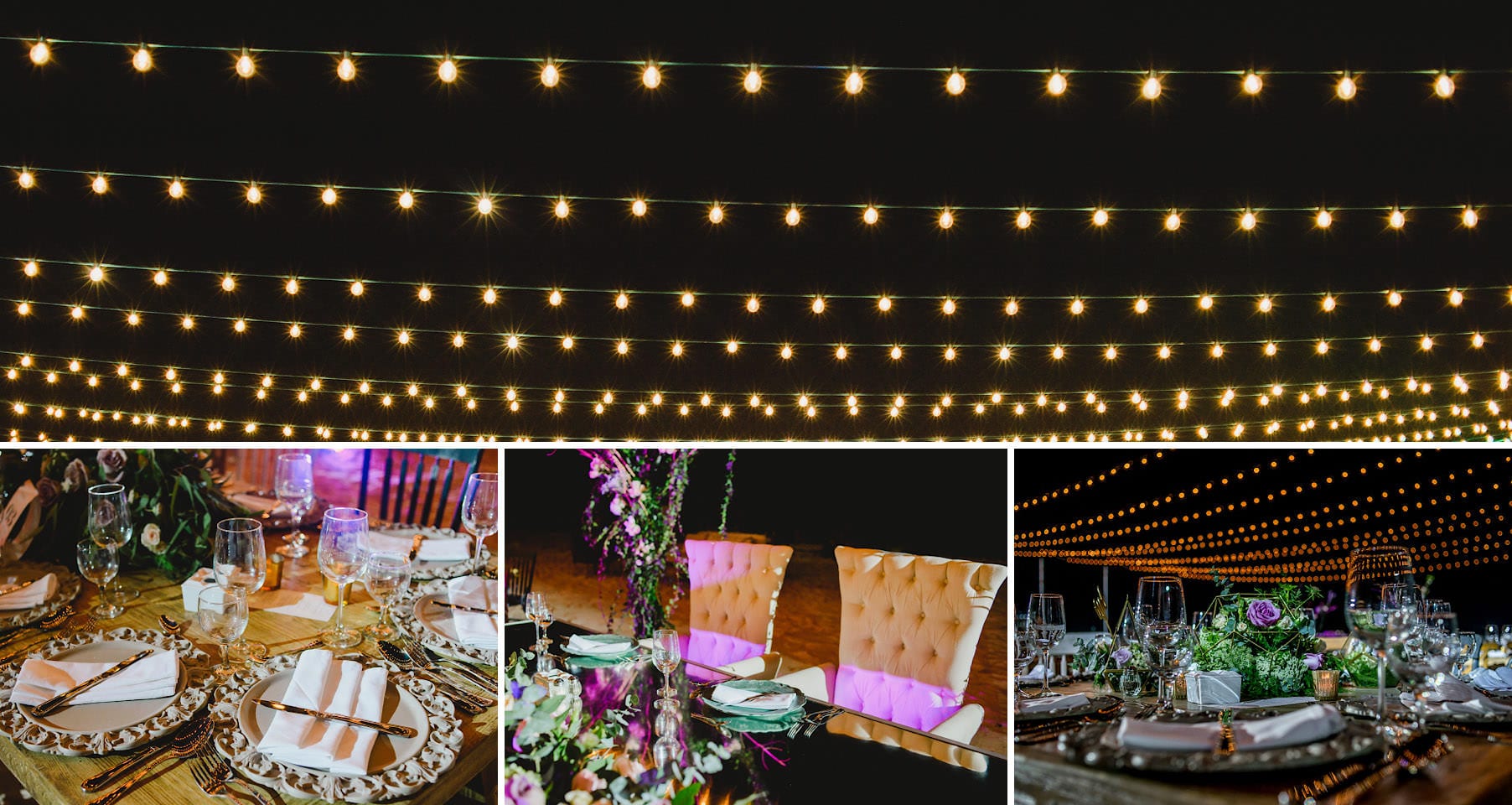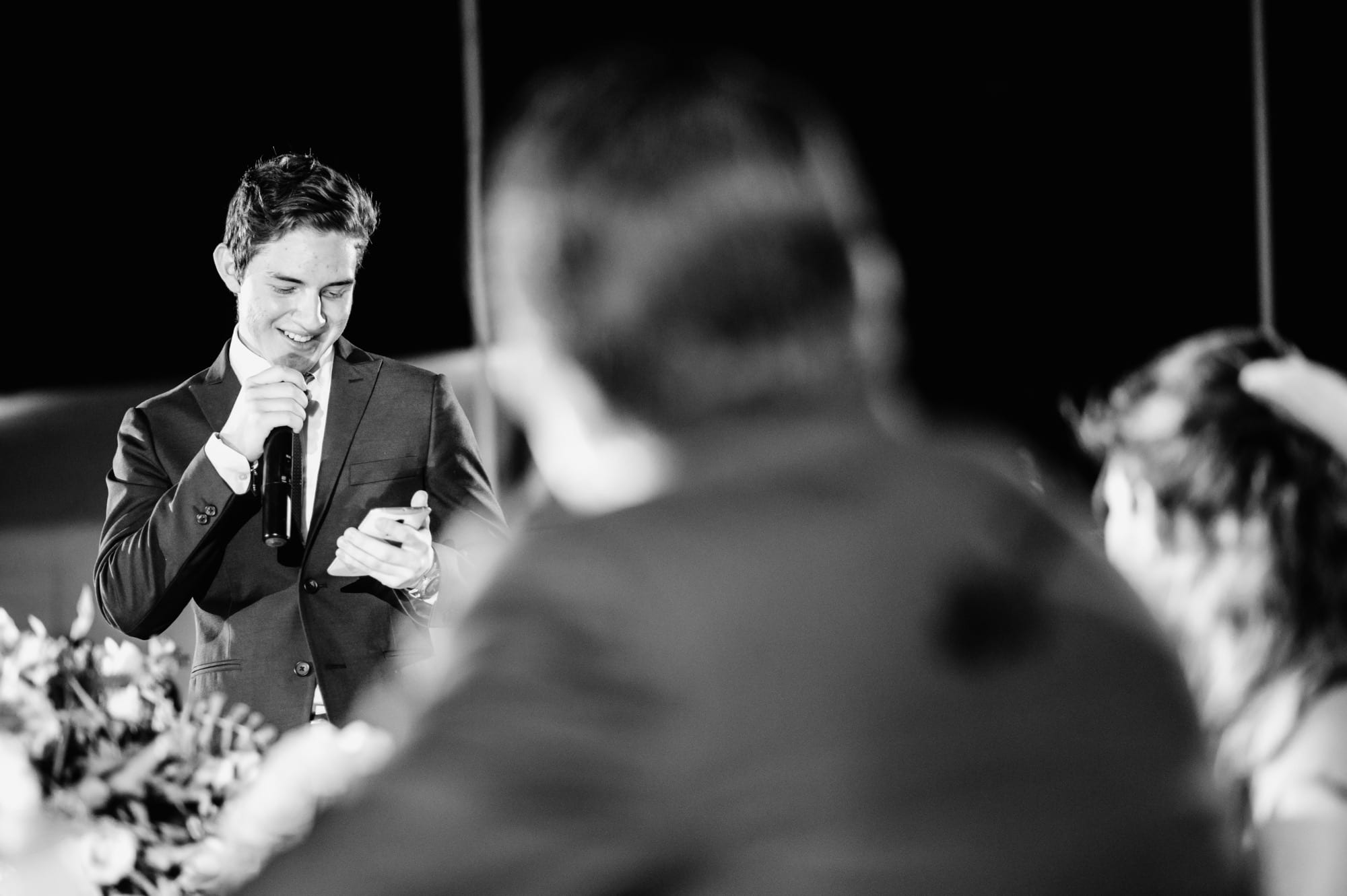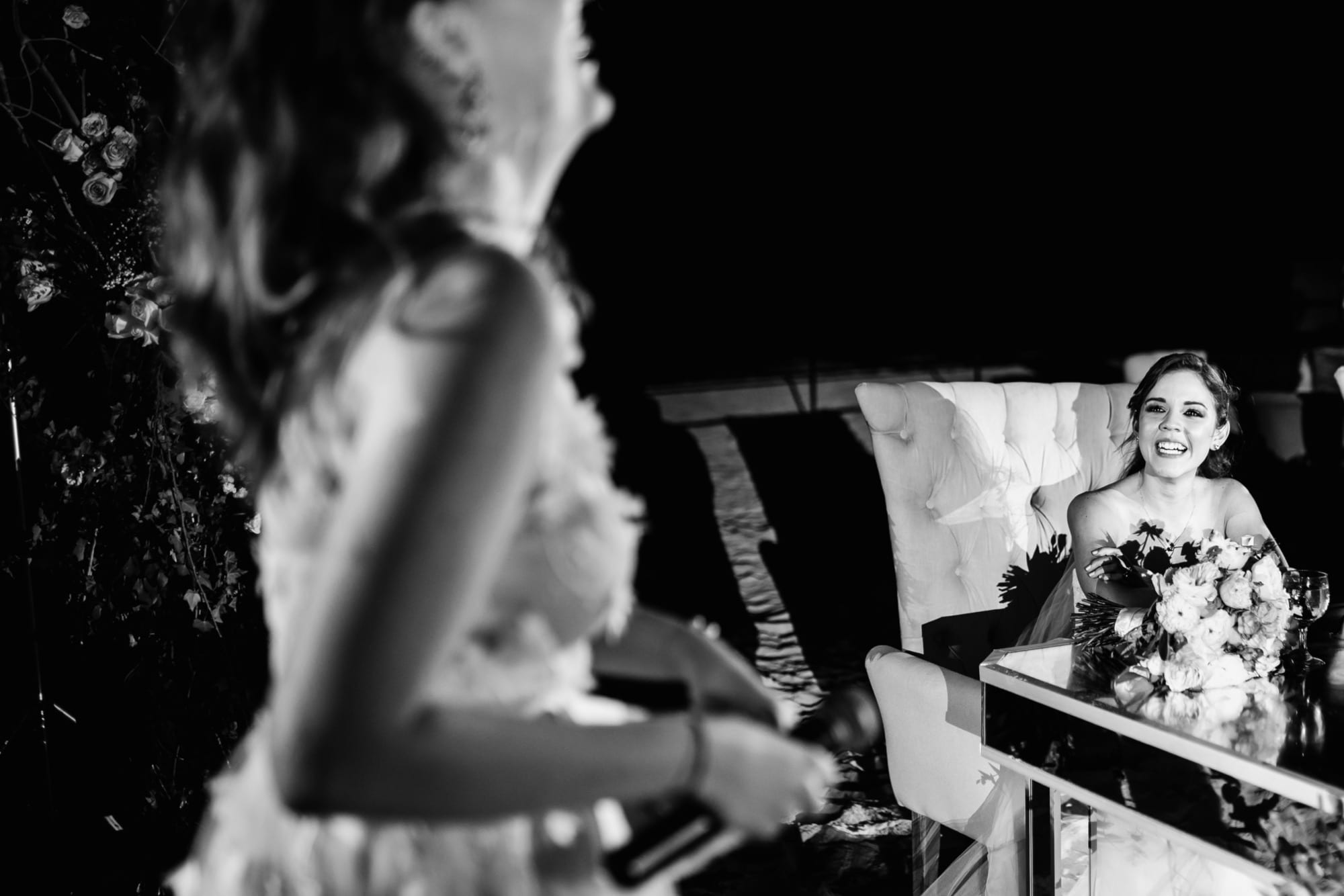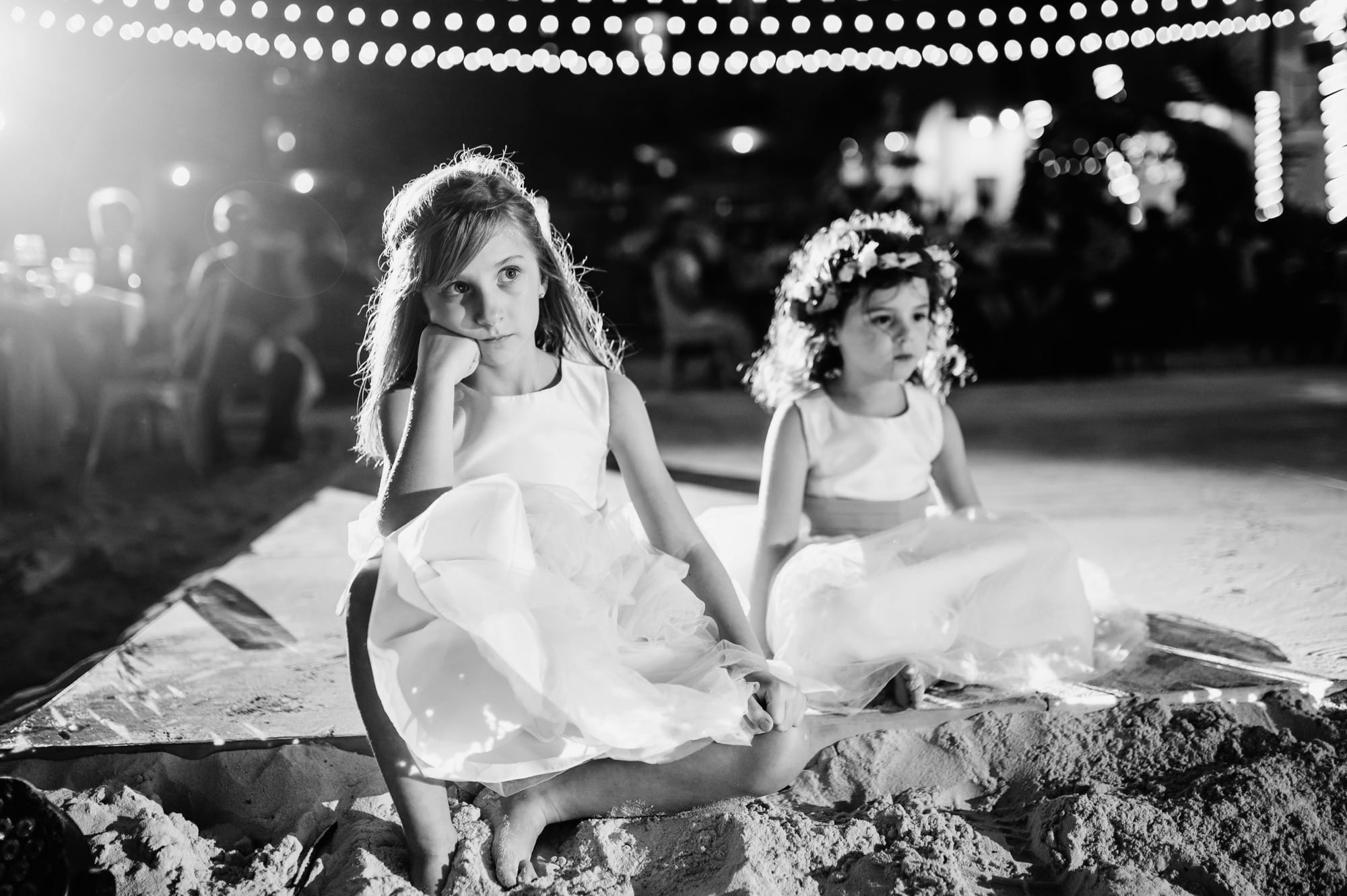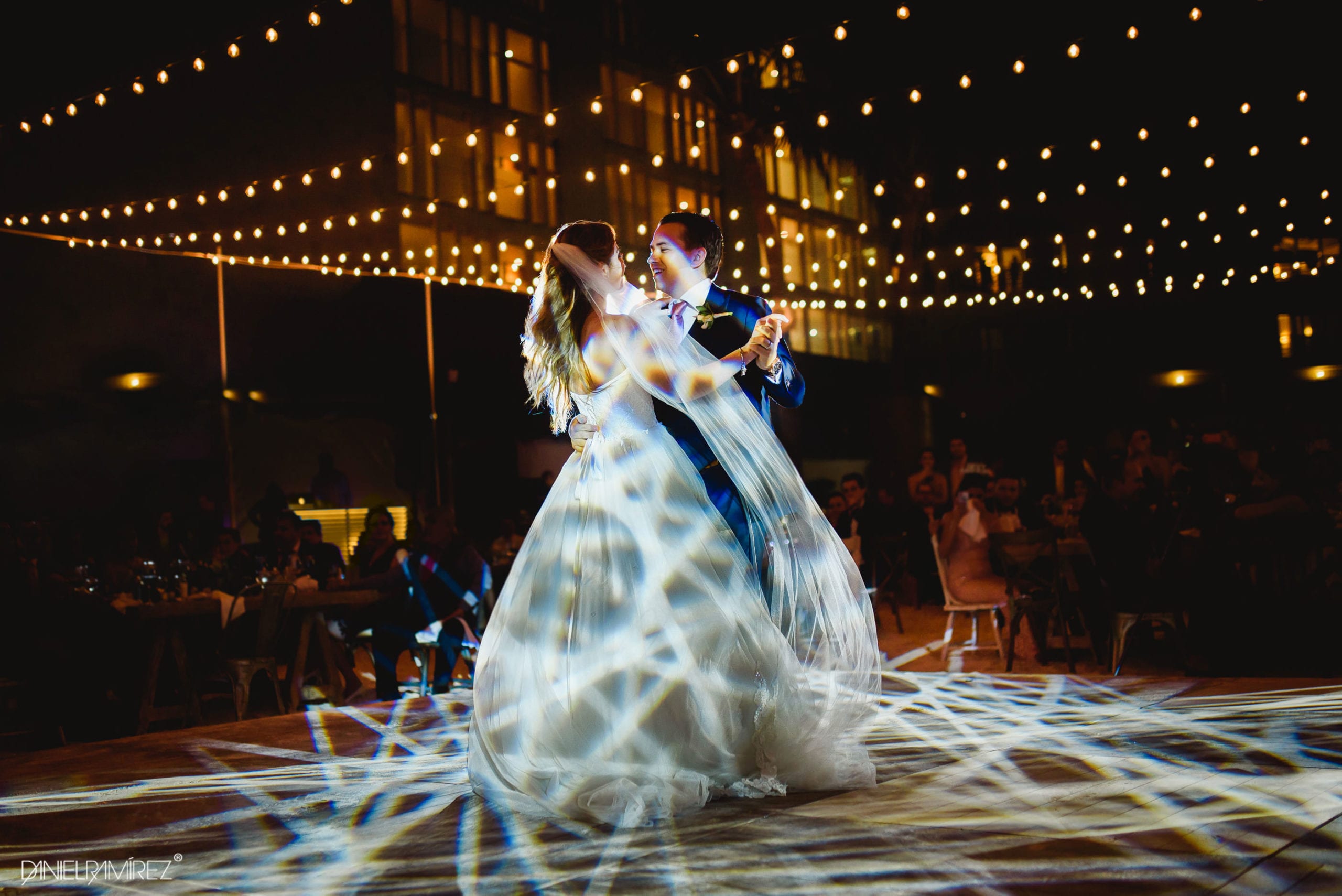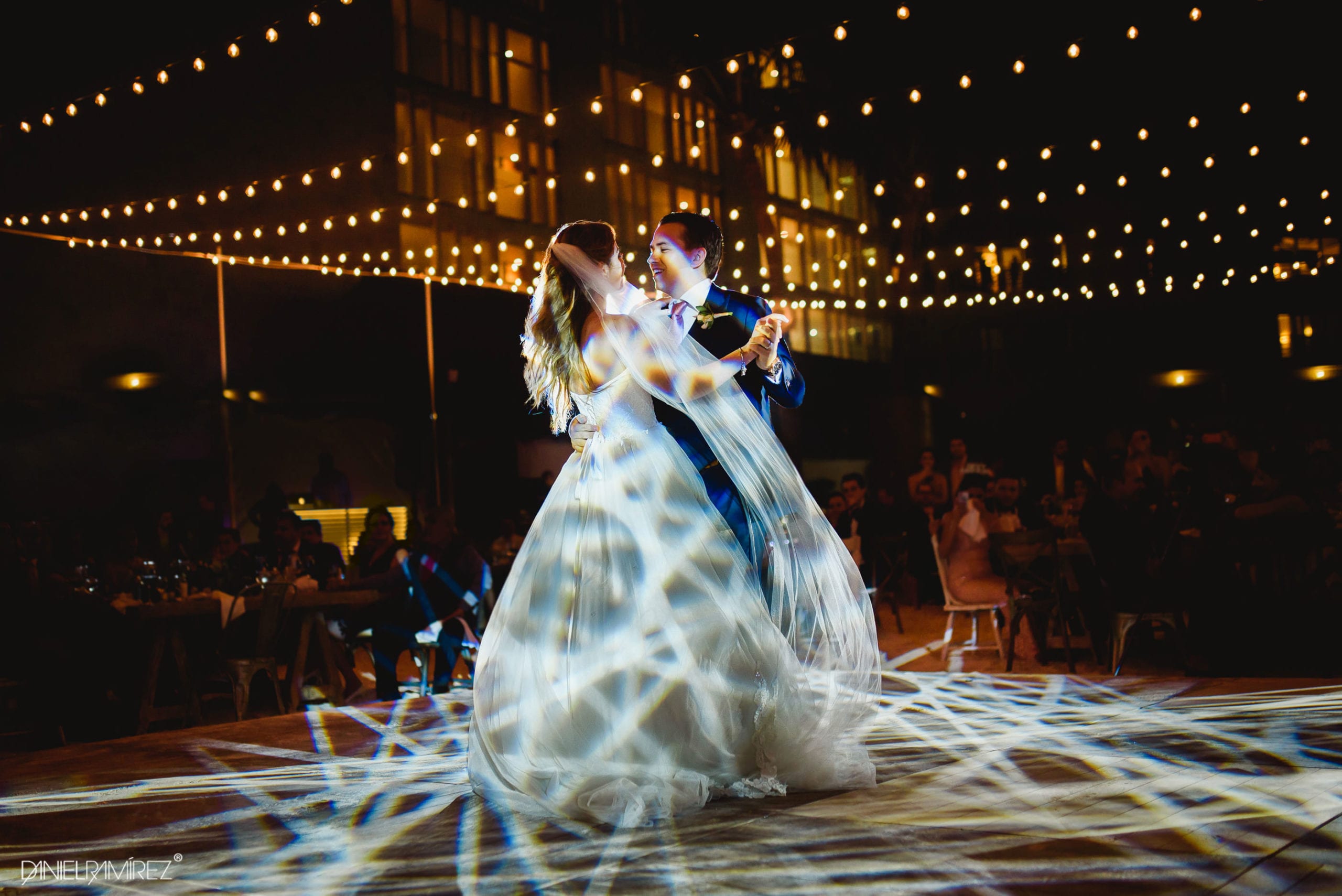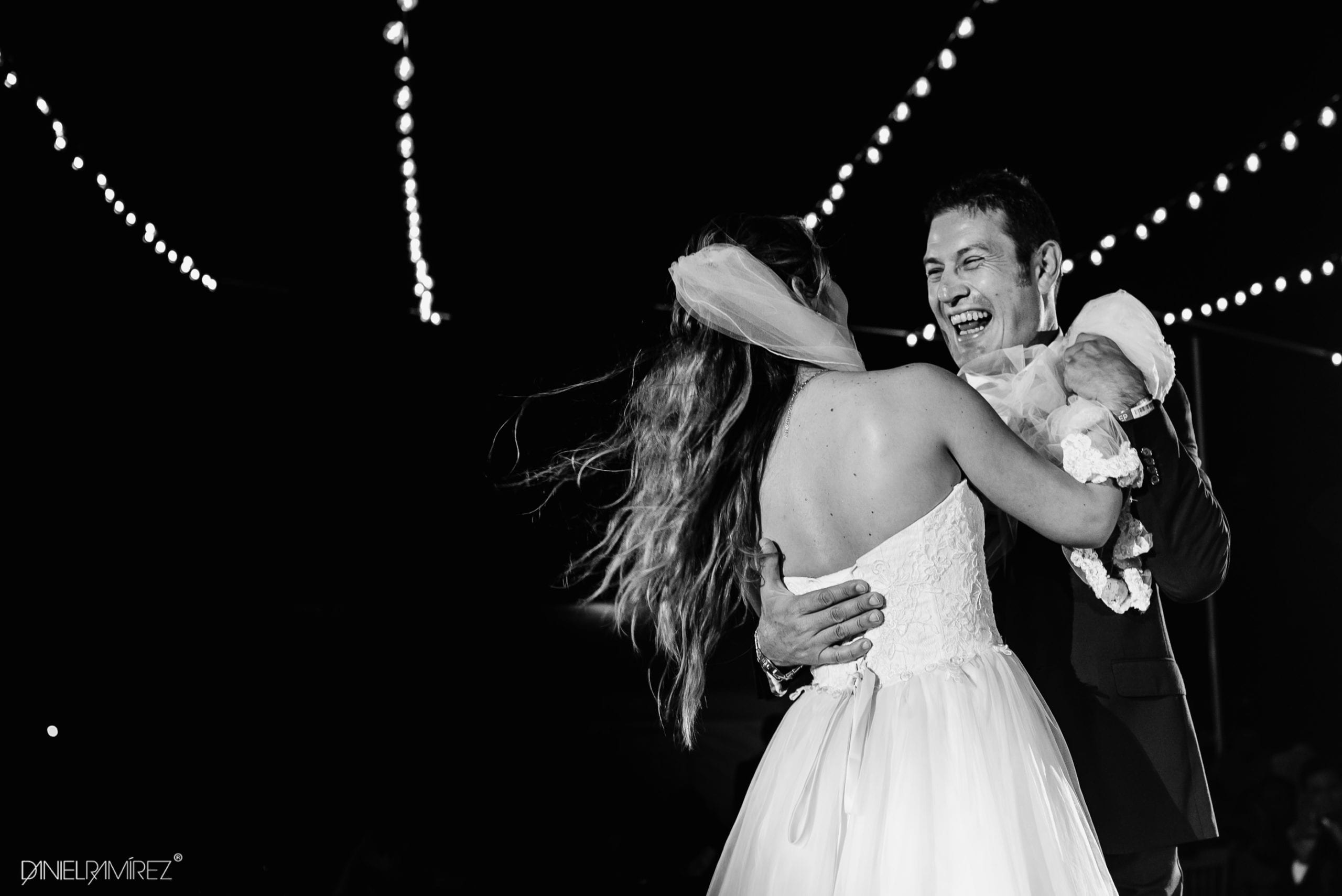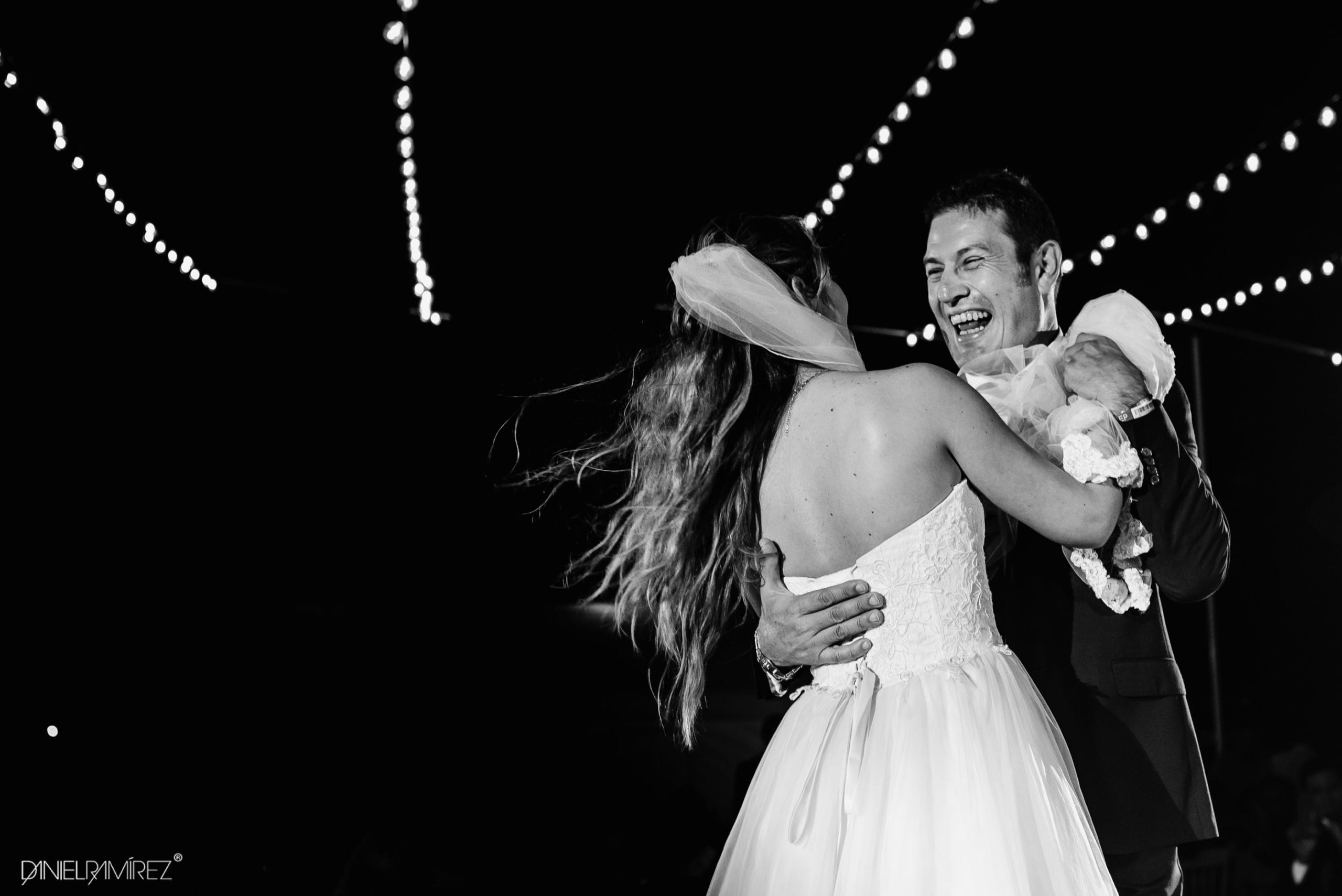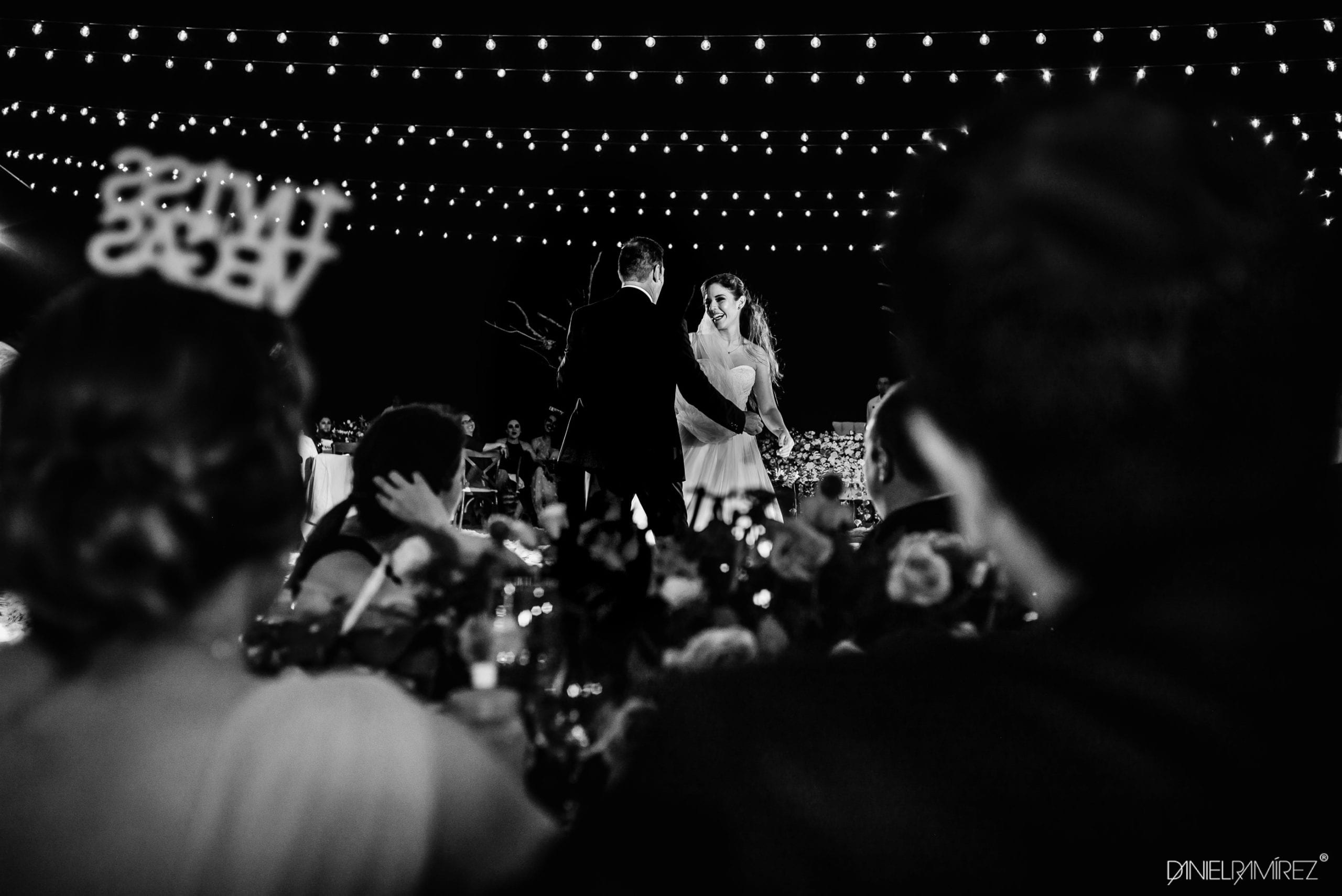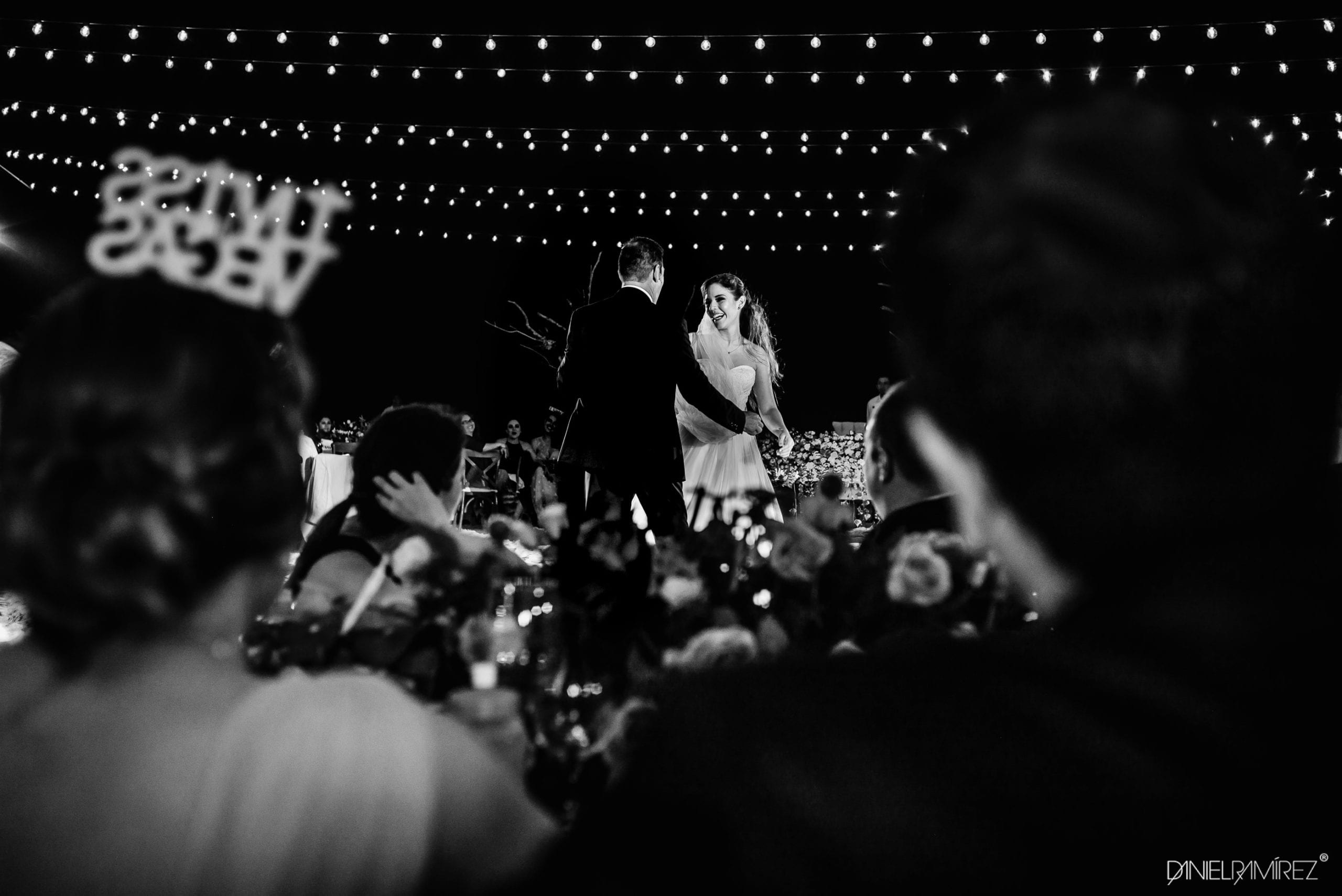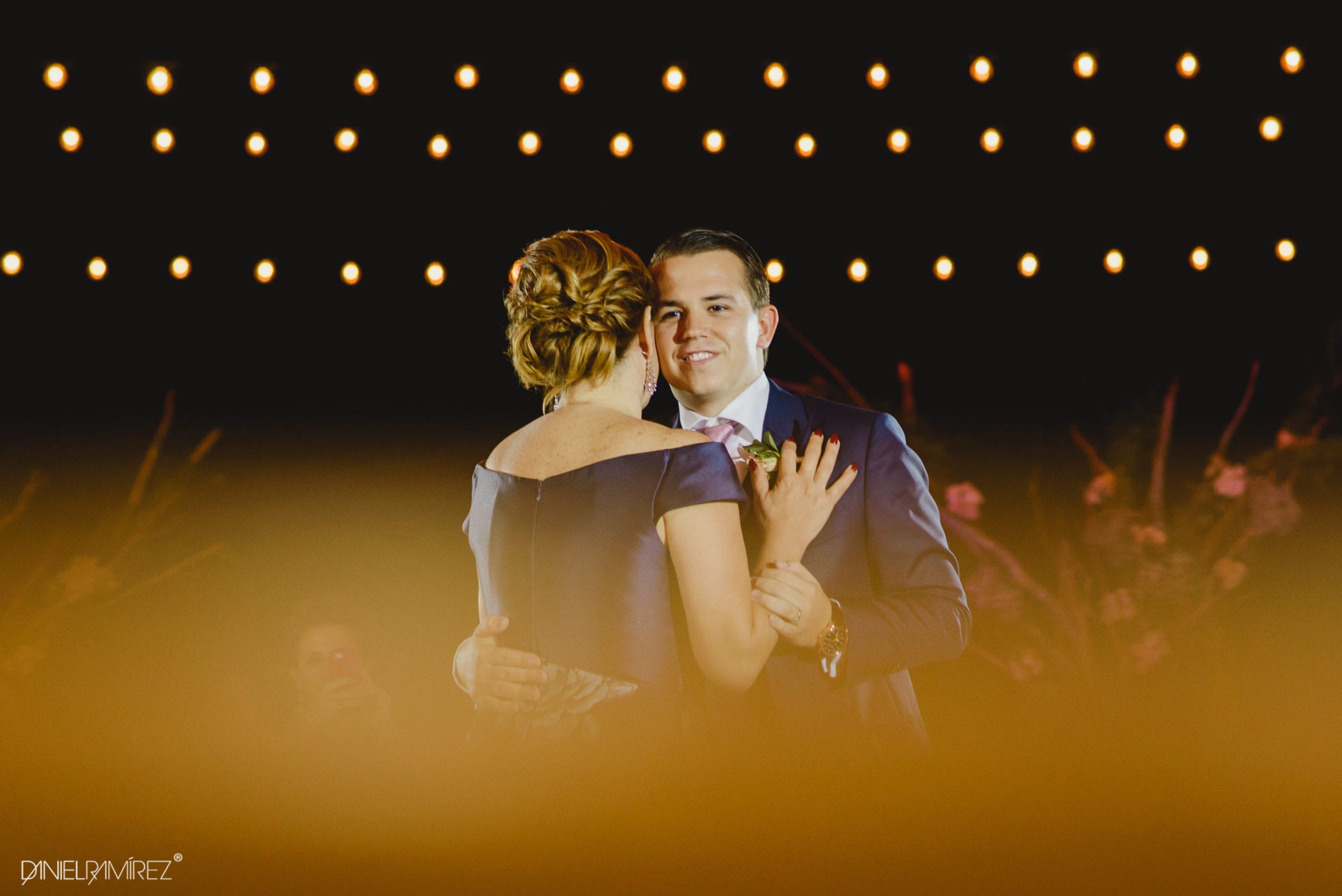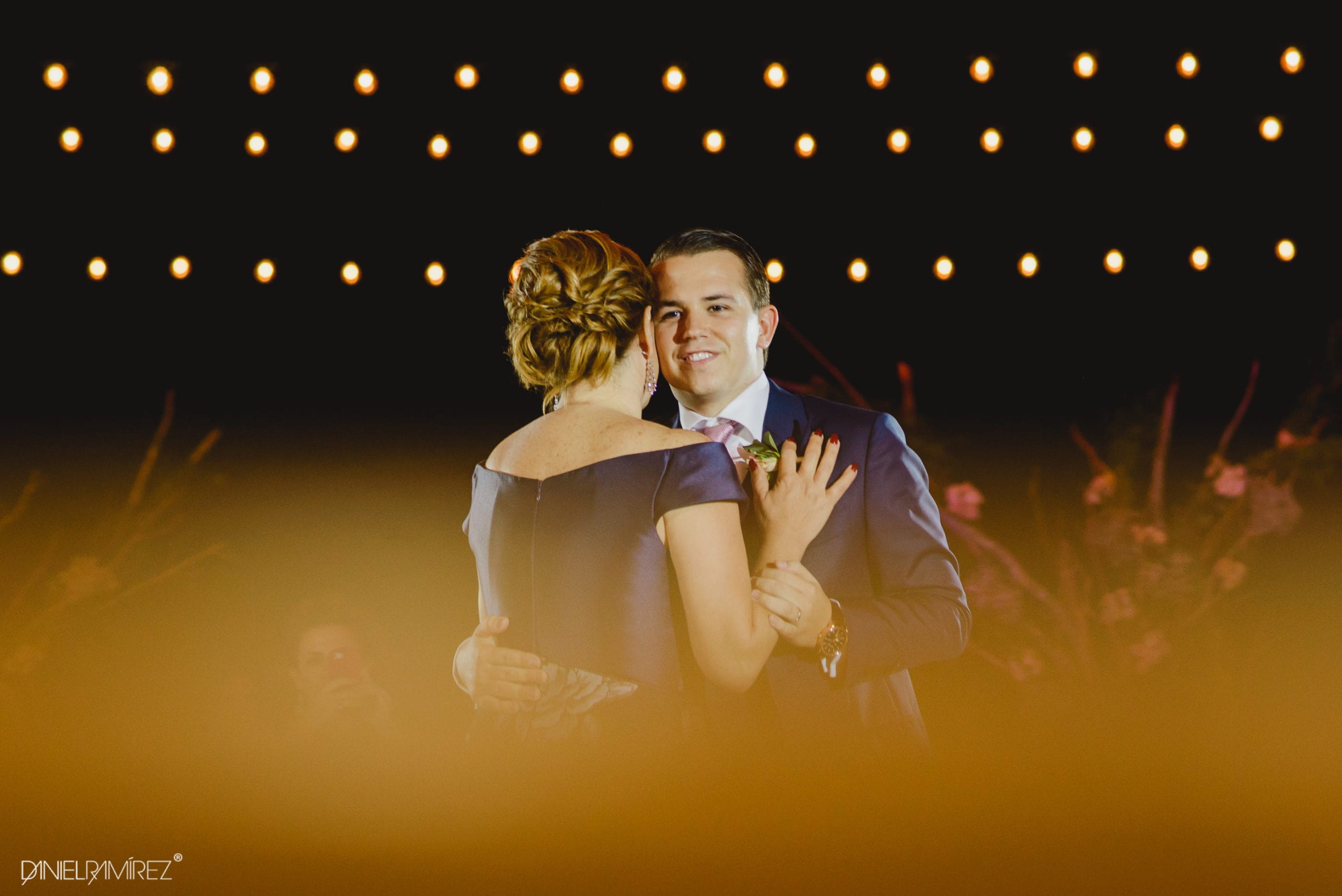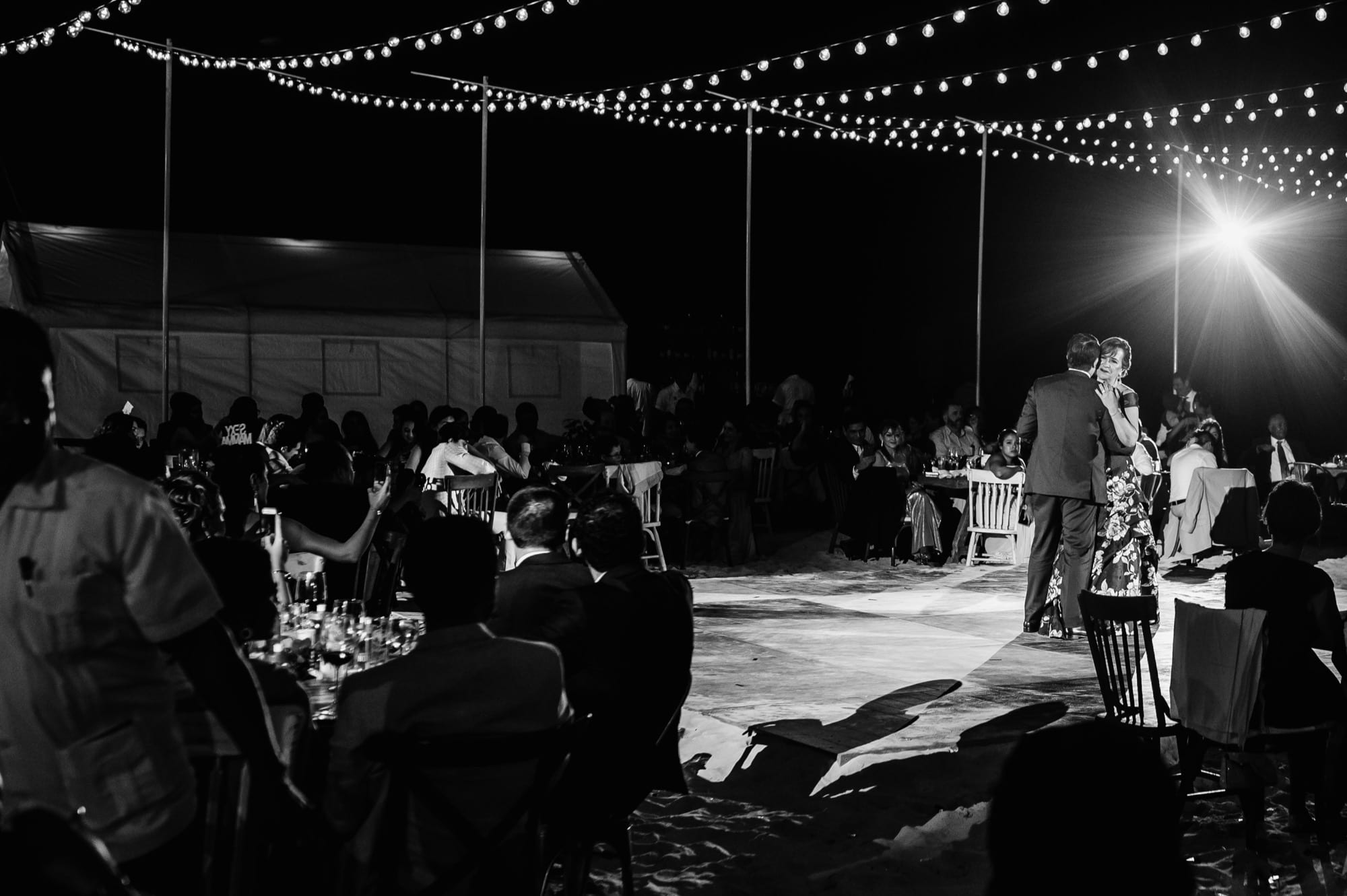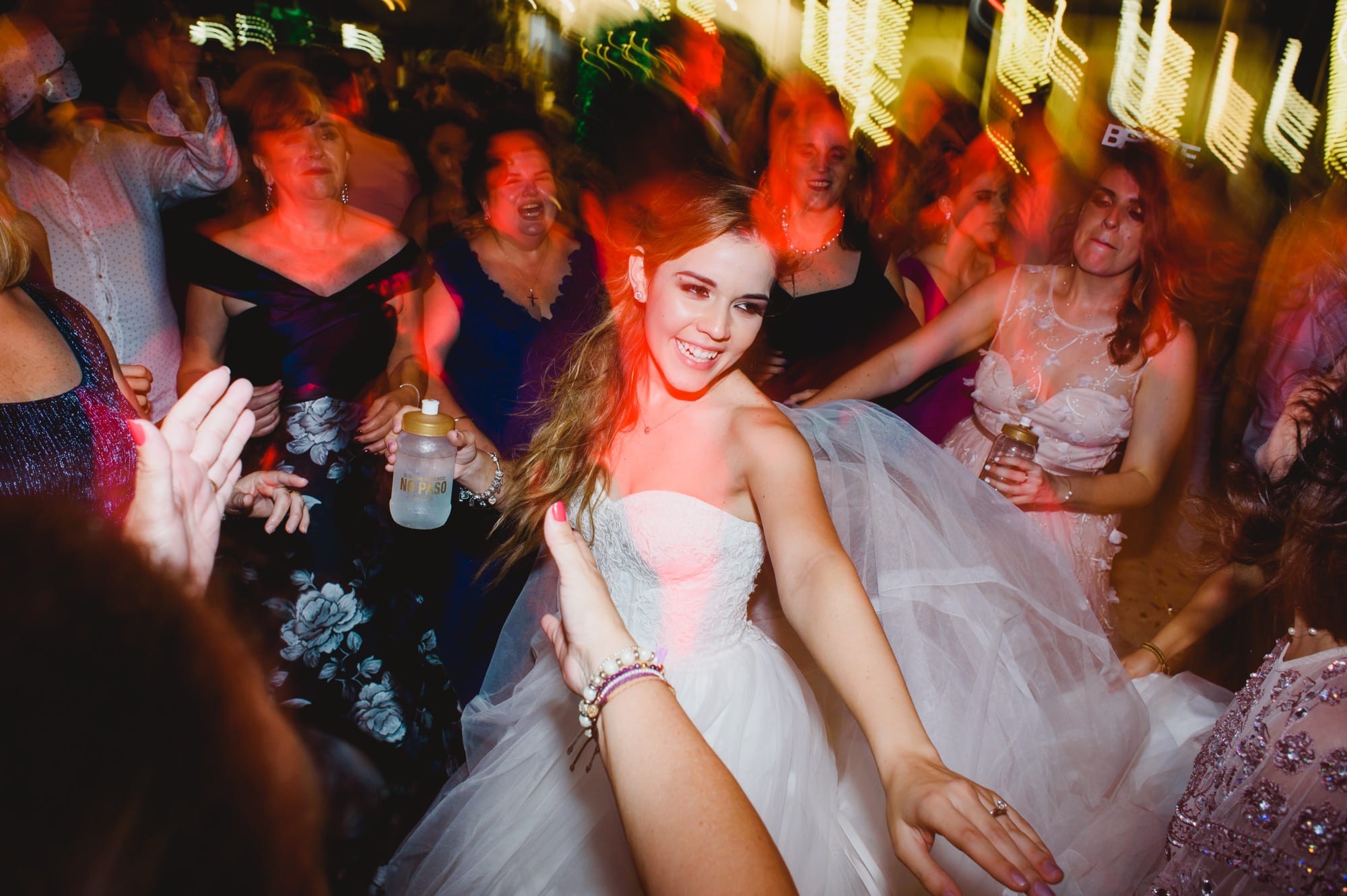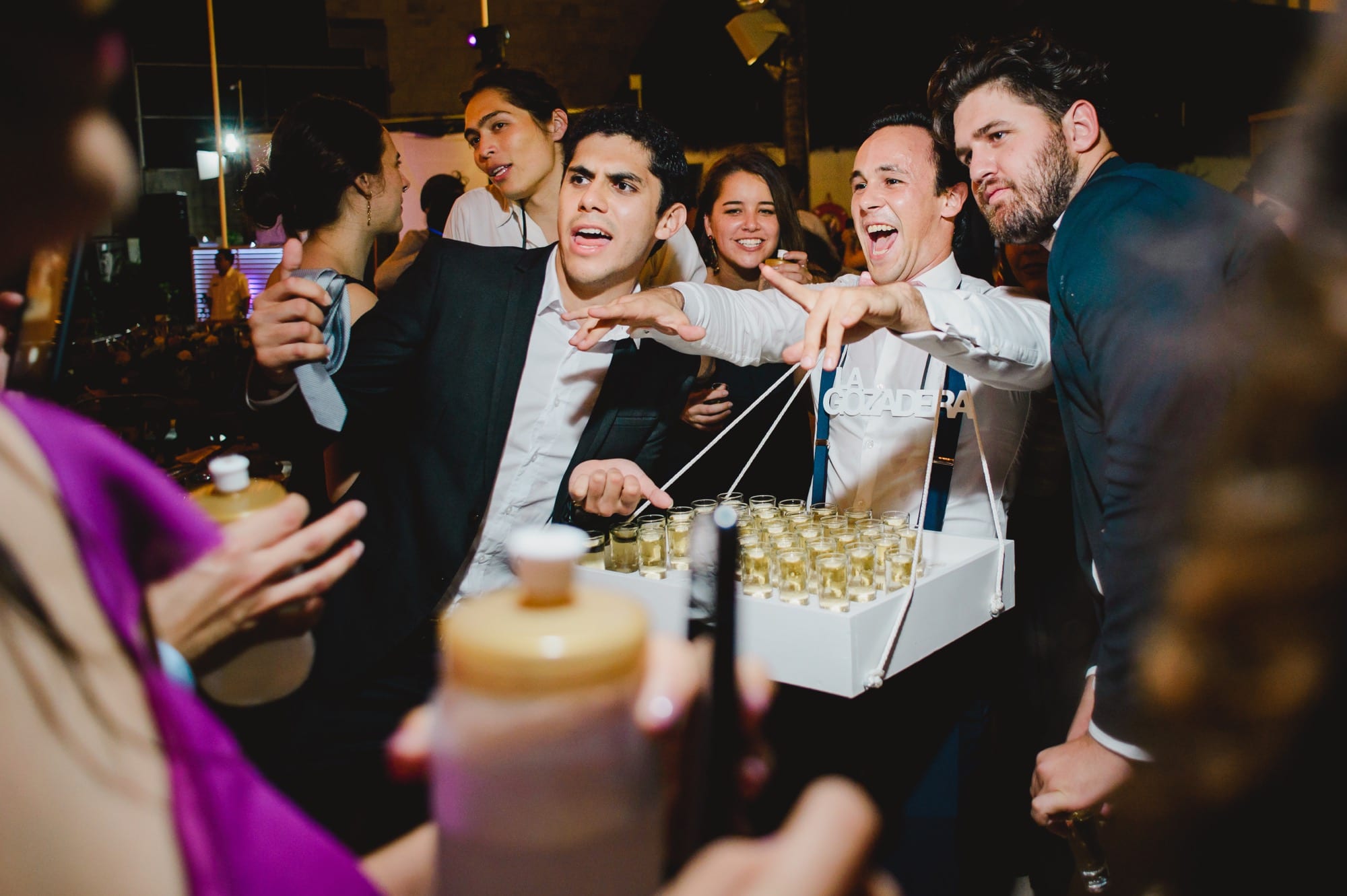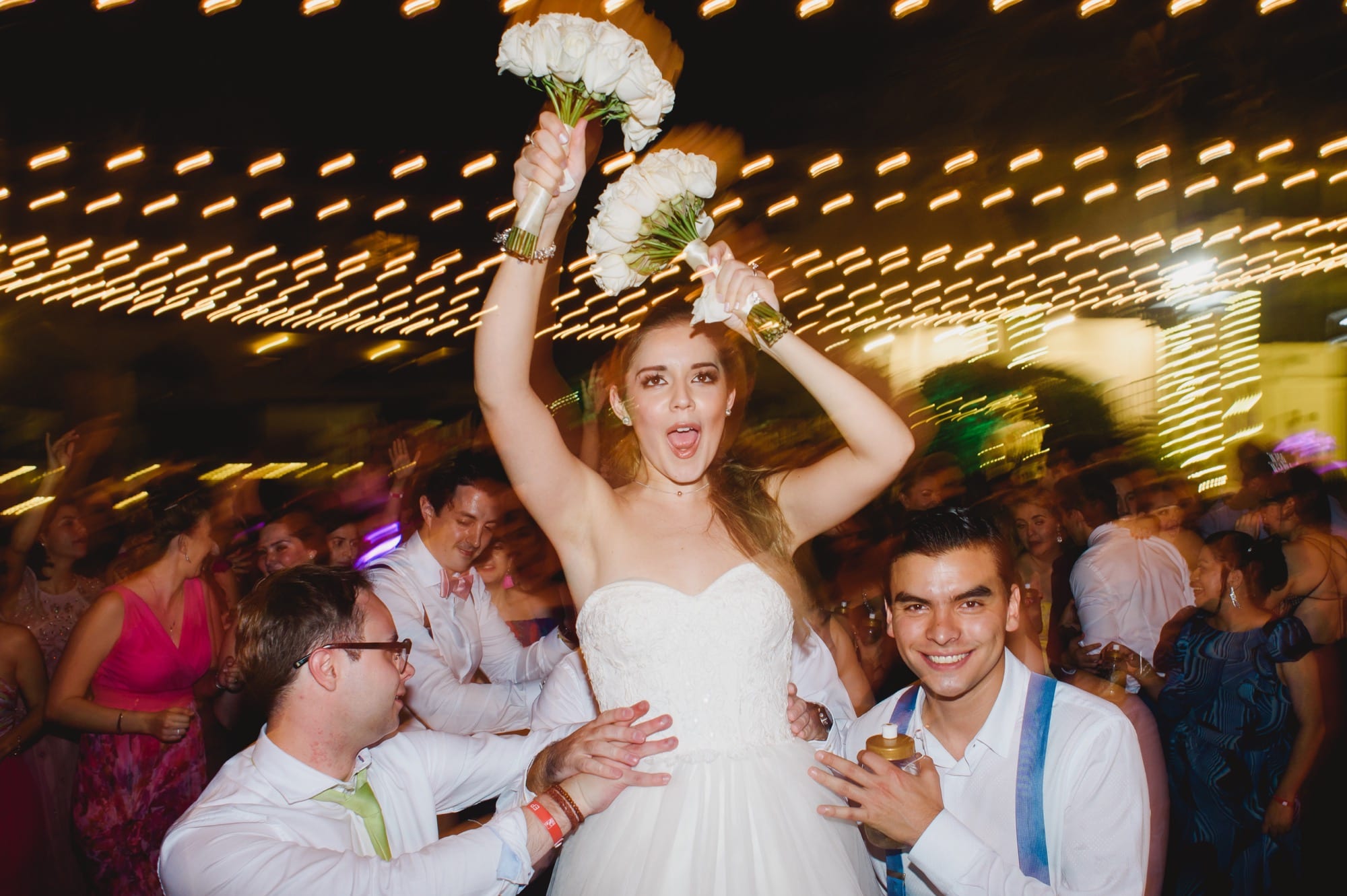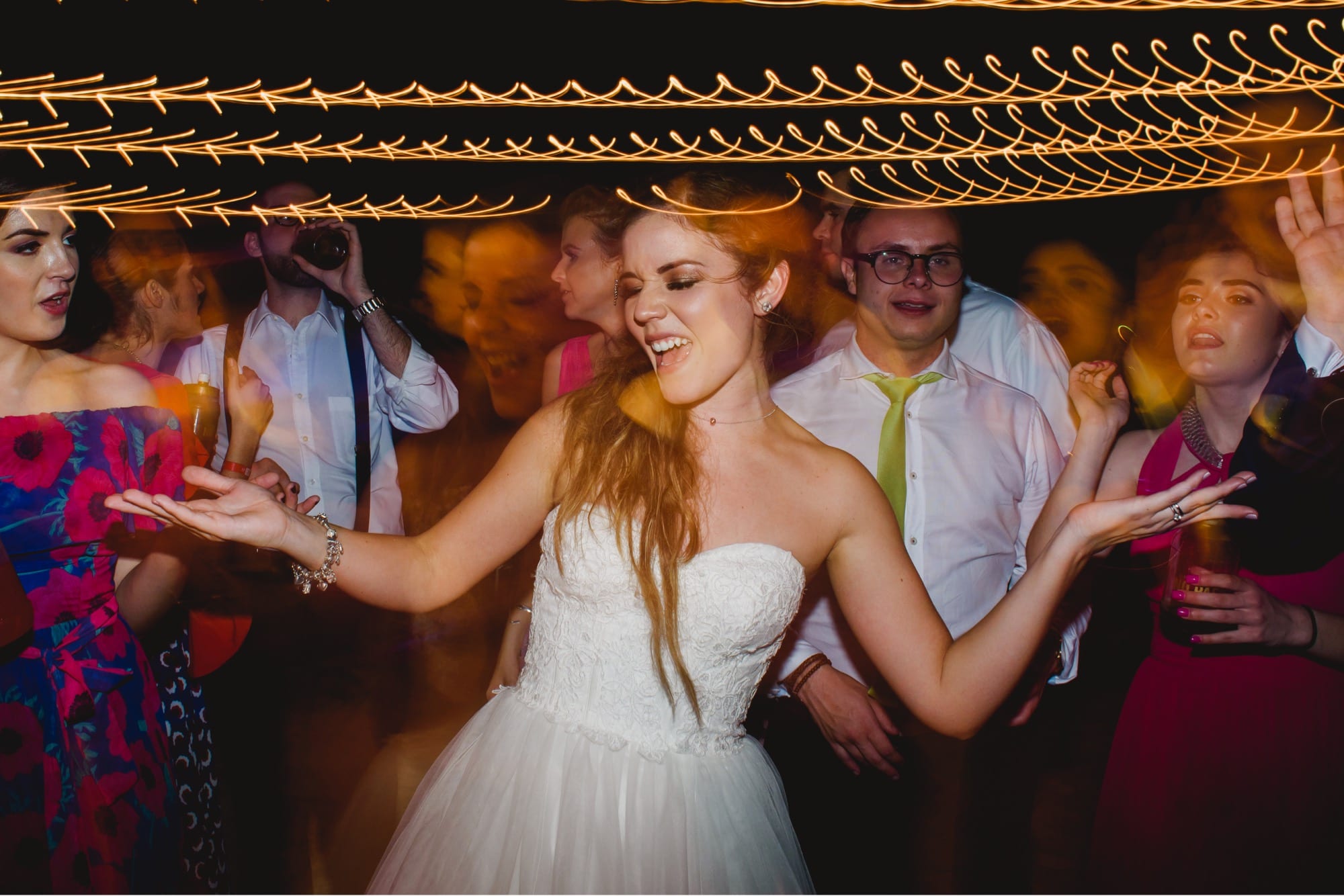 I've been documenting weddings for about 12 years, that means around 350 couples, enough to not be surprised anymore in a weedding day... FAKE !!!, I'm still beeing surprised, excited and still learning a lot. The good thing about documenting weddings is that you do not know what will happen, although it is true that there is a protocol this is only a small part of the day.
Today I'm sharing Fernanda and José Manuel's Wedding, the wedding was at El Pueblito in Rosewood Mayacoba, Playa del Carmen.