Playa del Carmen Wedding Photos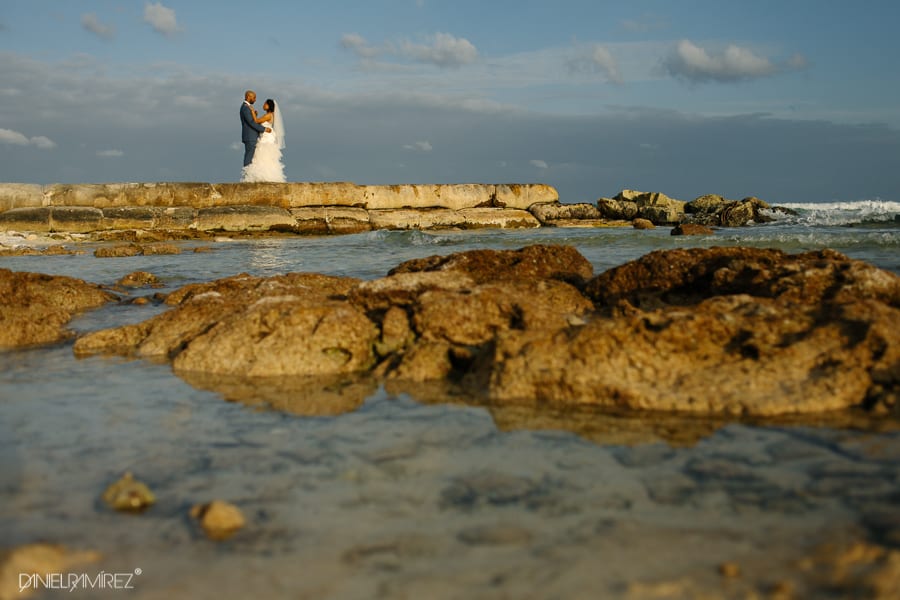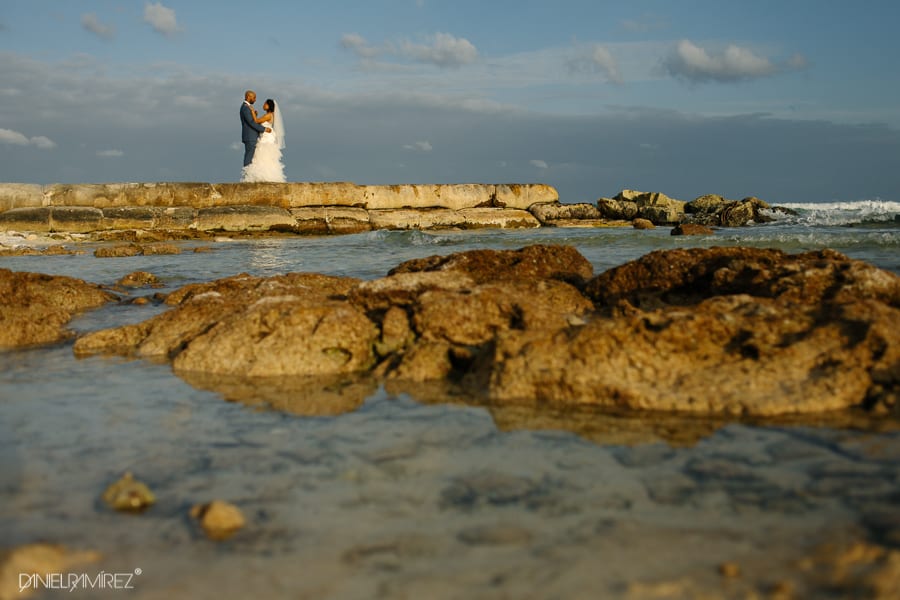 From Portland, Tanisha and Corey decided to leave their city to get married in the Caribbean Paradise. I first met Tanisha and Corey just one day before their wedding and noticed they are awesome and real people.
The wedding took place at The Royal Playa del Carmen and many friends came from the United States to enjoy the celebration.
I really love destination weddings in Riviera Maya, all the guest, or mostly, are close people to the bride & groom and they come with an awesome energy to spend a good time.
Thank you Tanisha and Corey for welcoming me into your celebration so wholeheartedly.
Their day was spectacular in so many different ways. There is so much more to be said about this wedding, but I prefer to let the photos do the story-telling!
Many thanks to my bro Vladimir Liñan for helping me to document the wedding.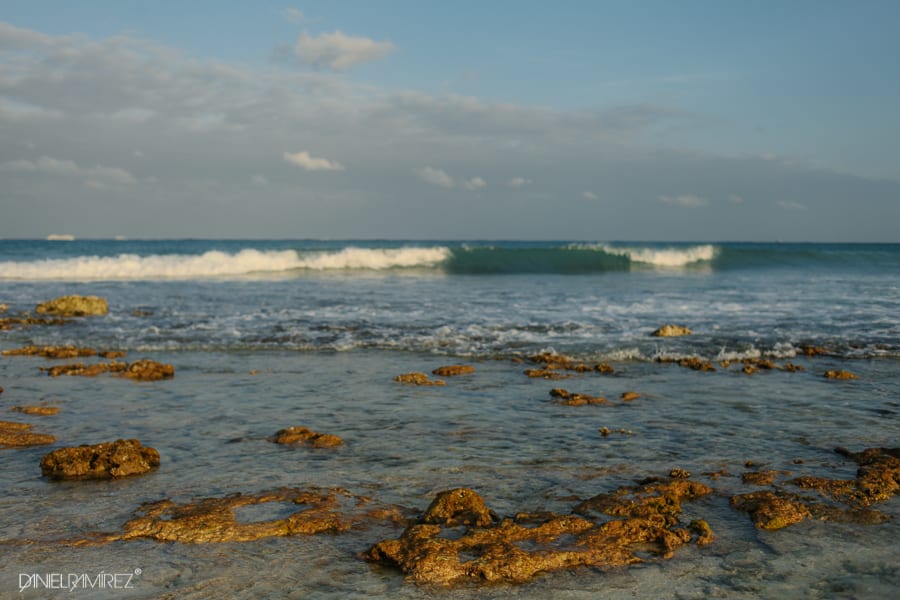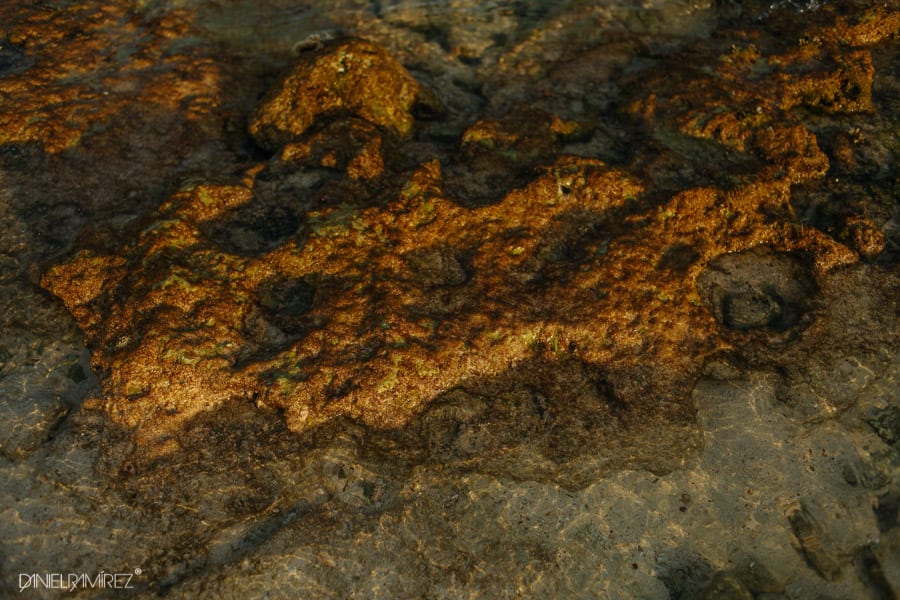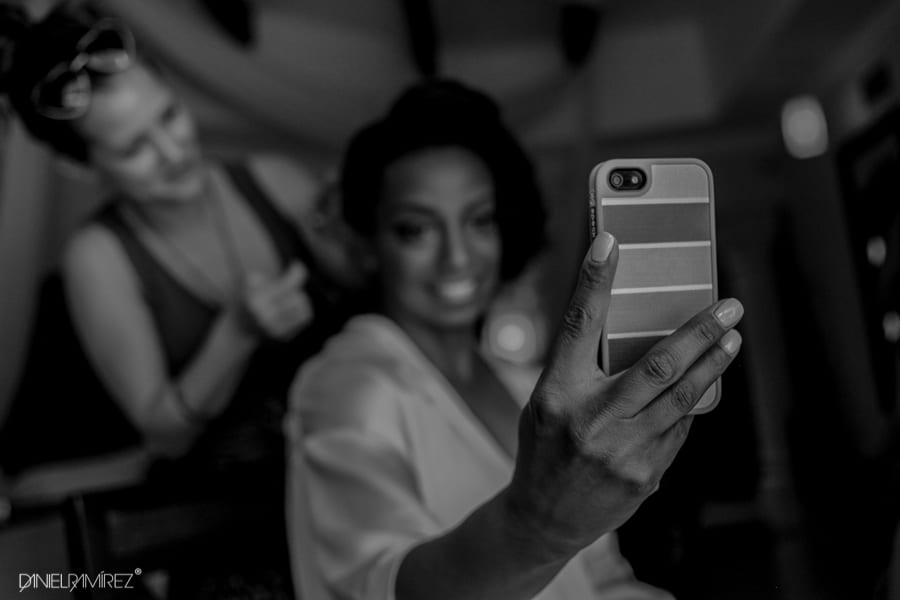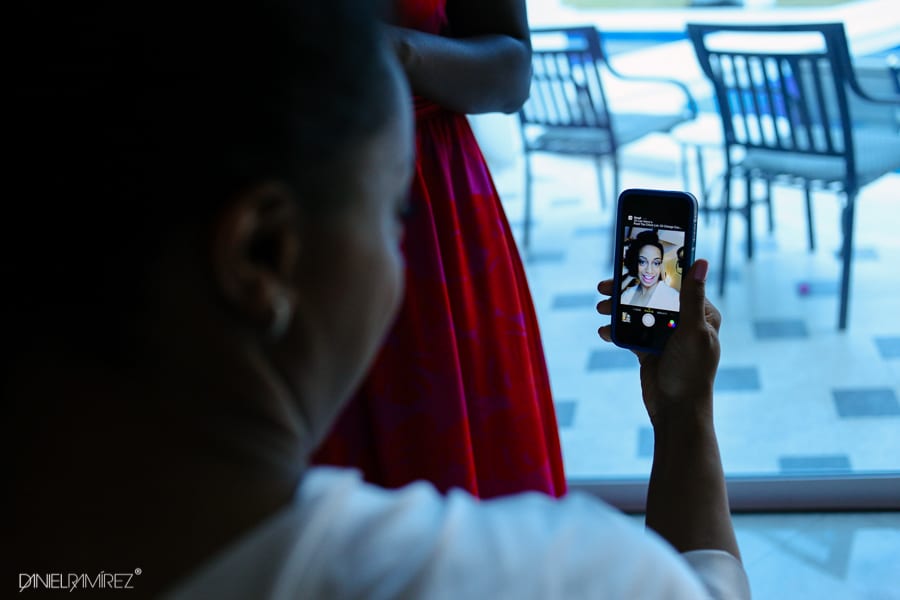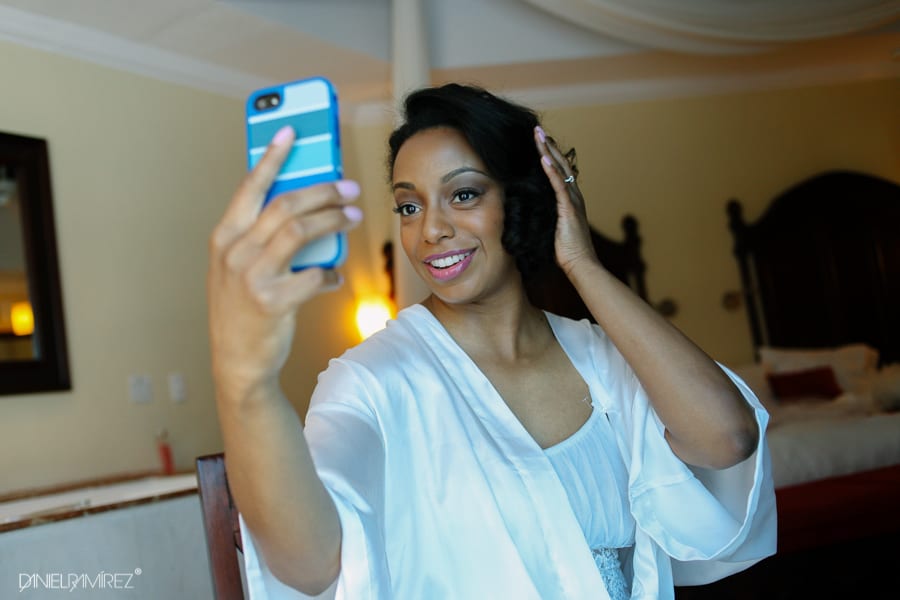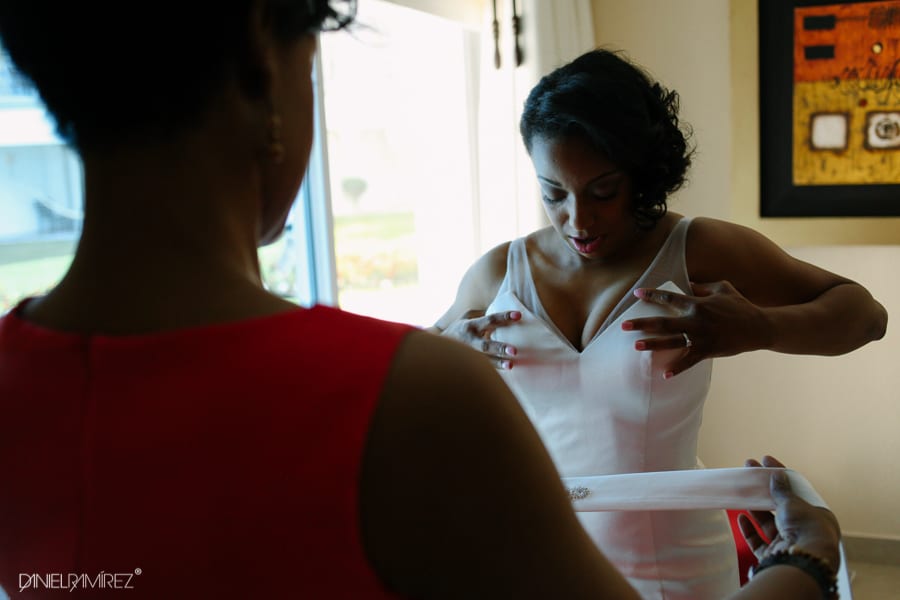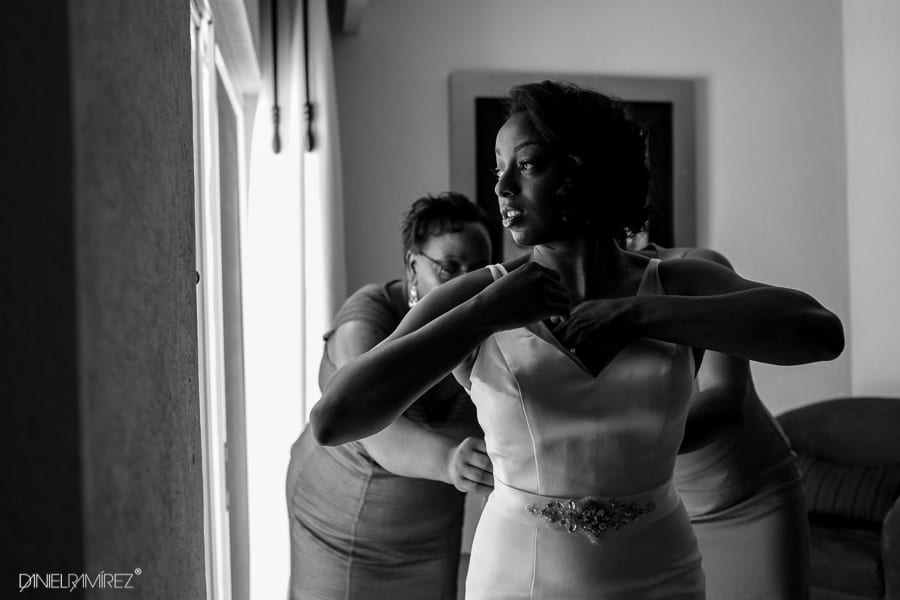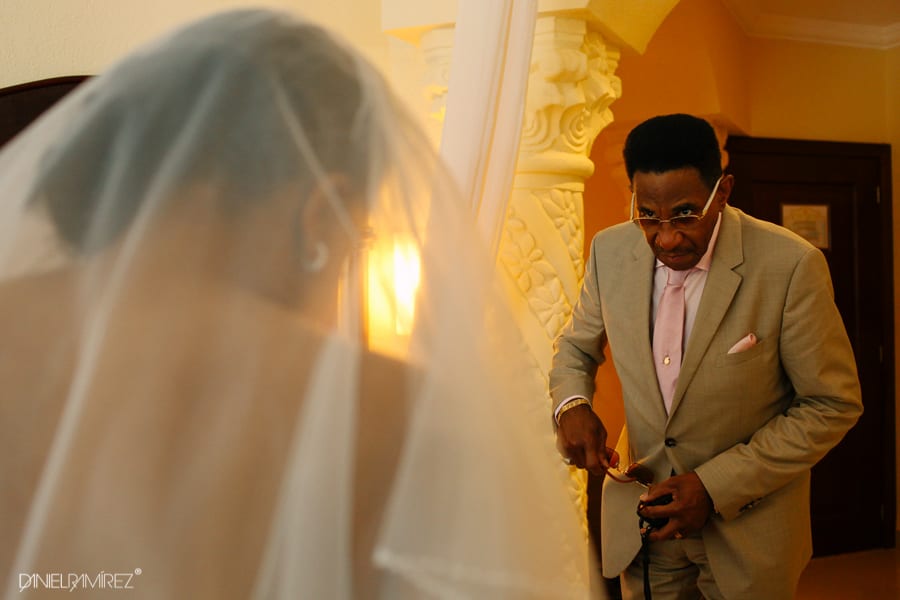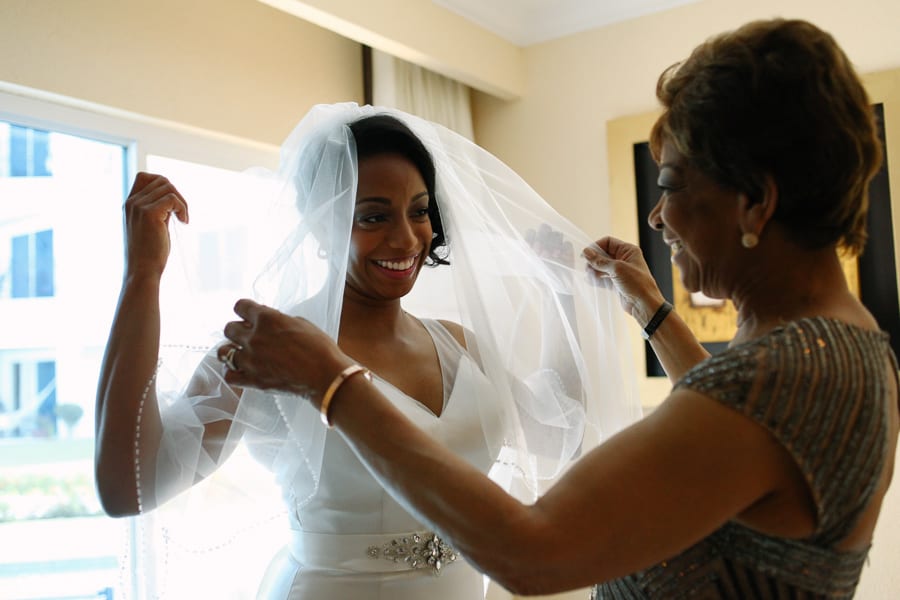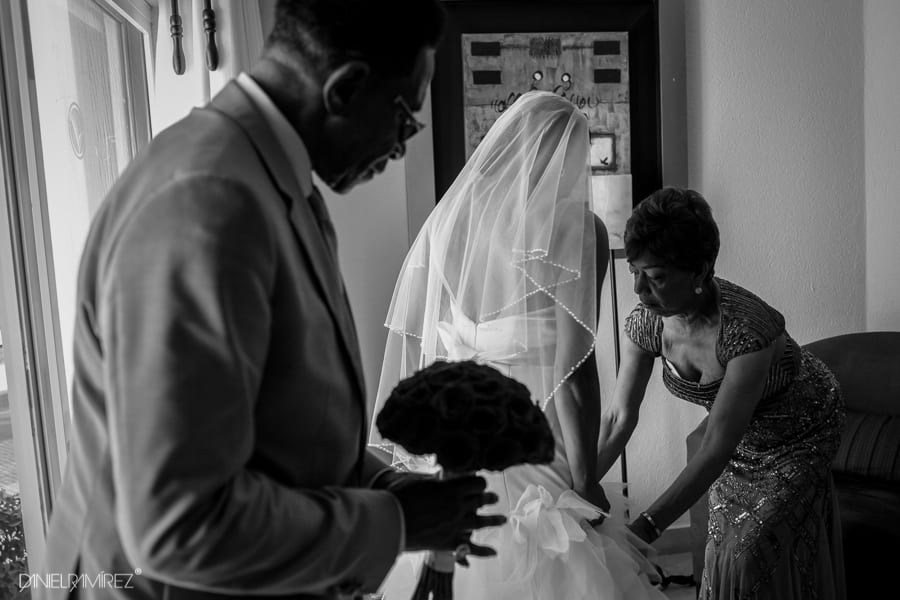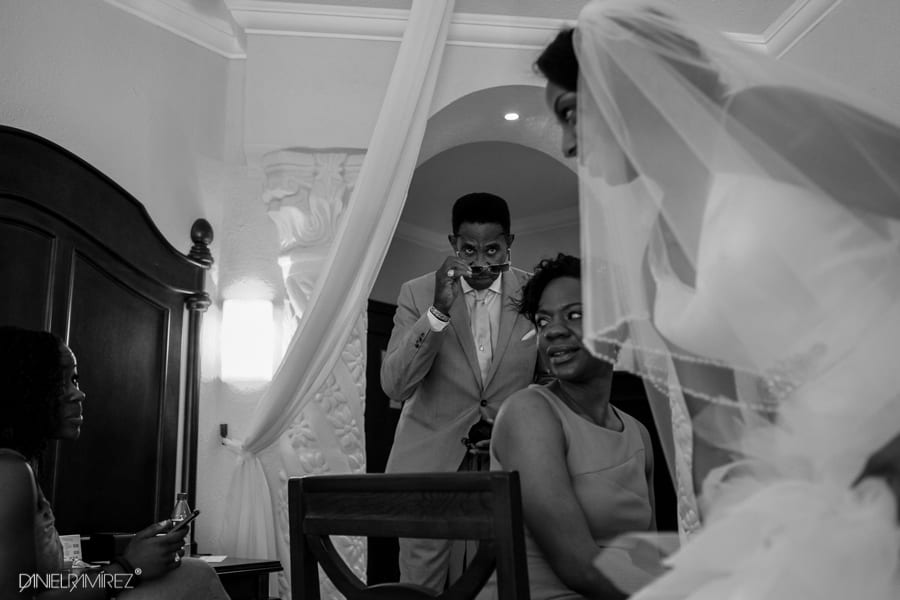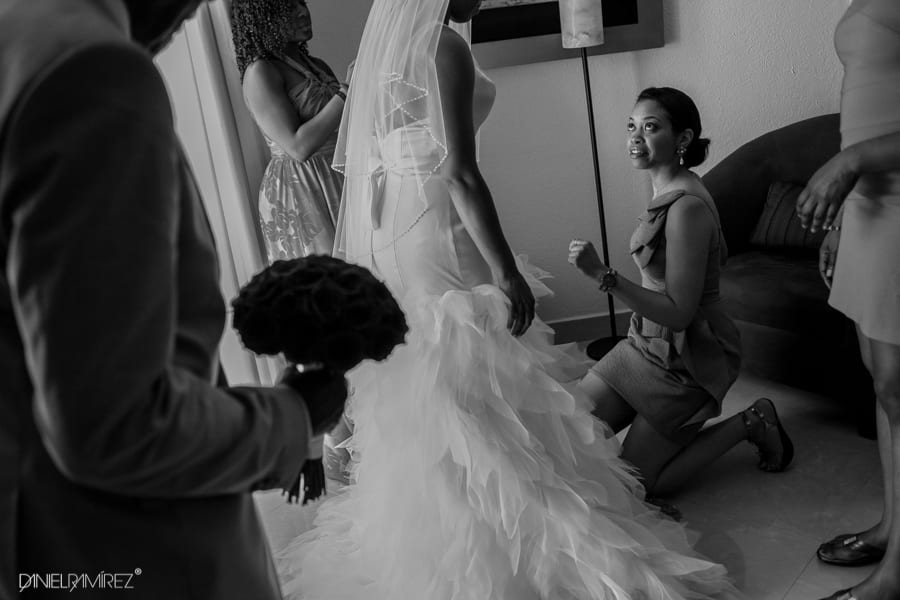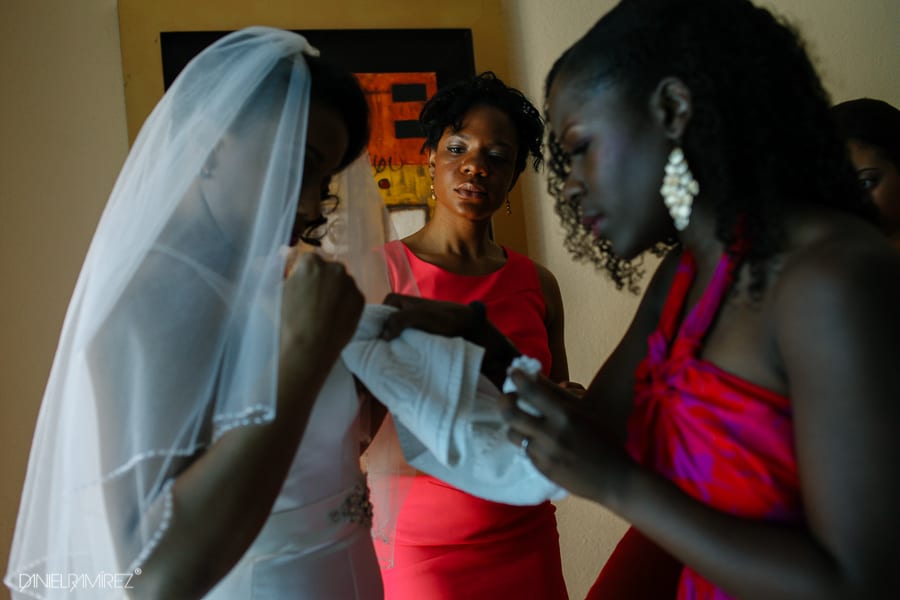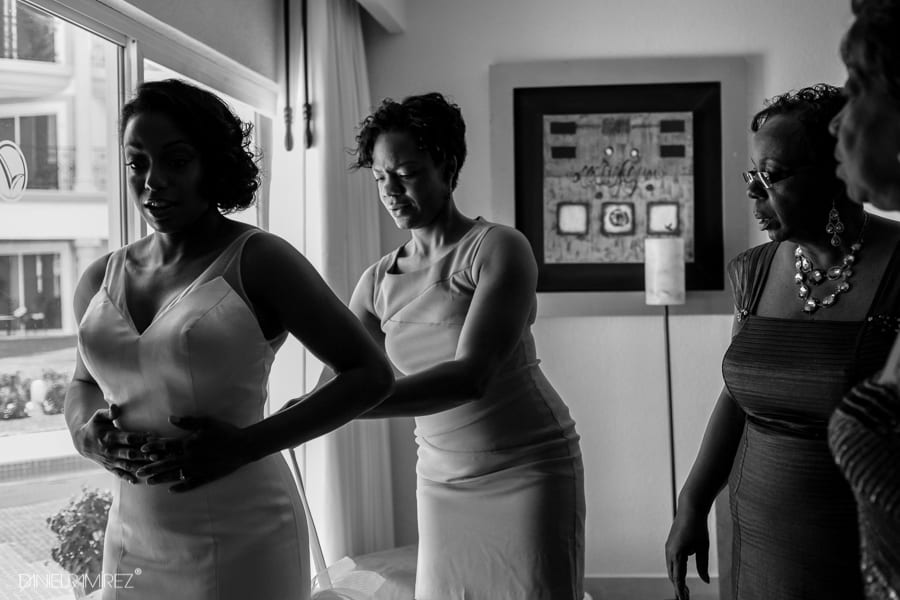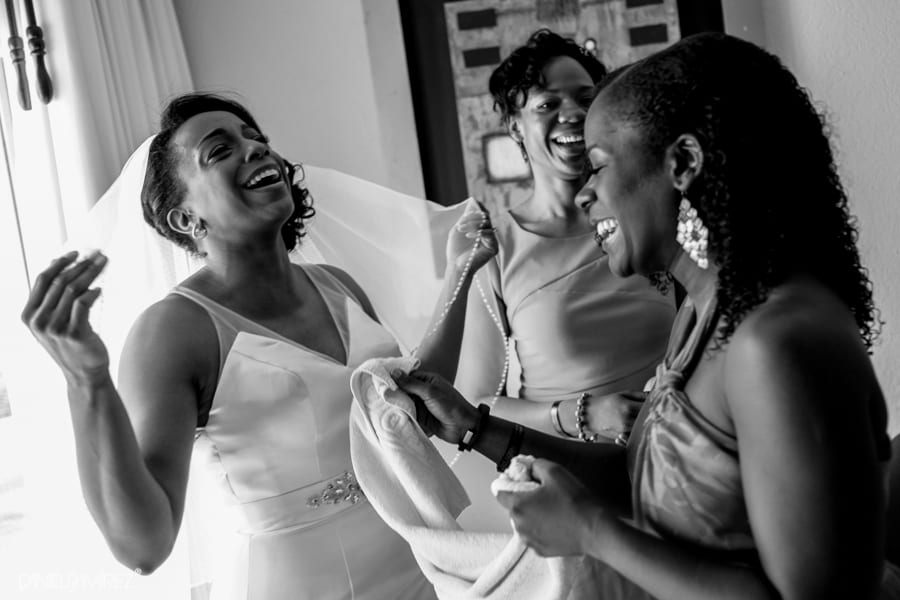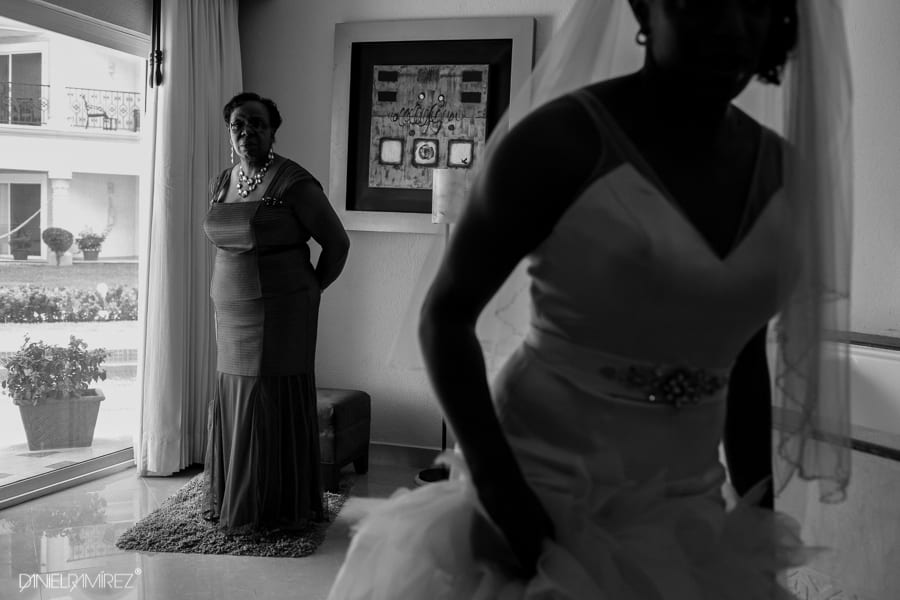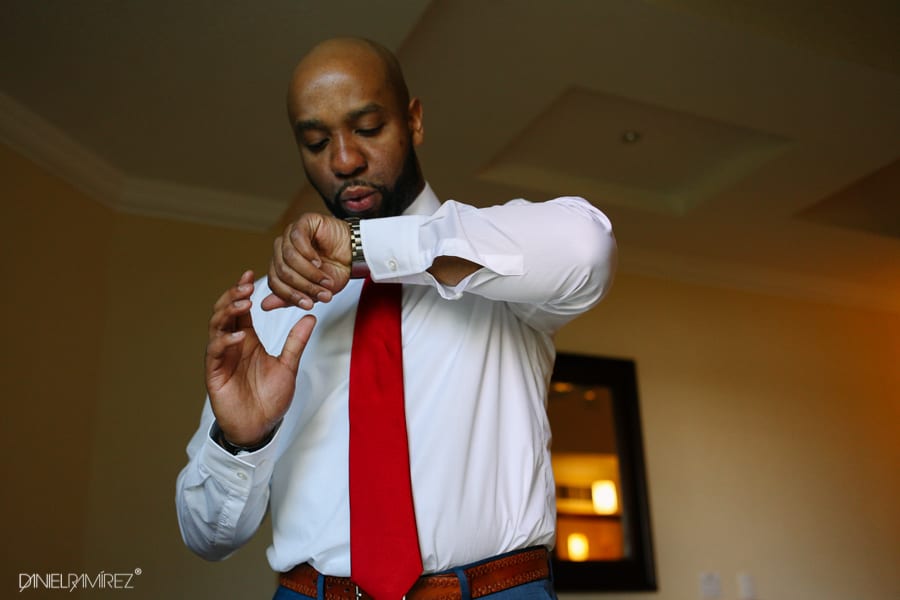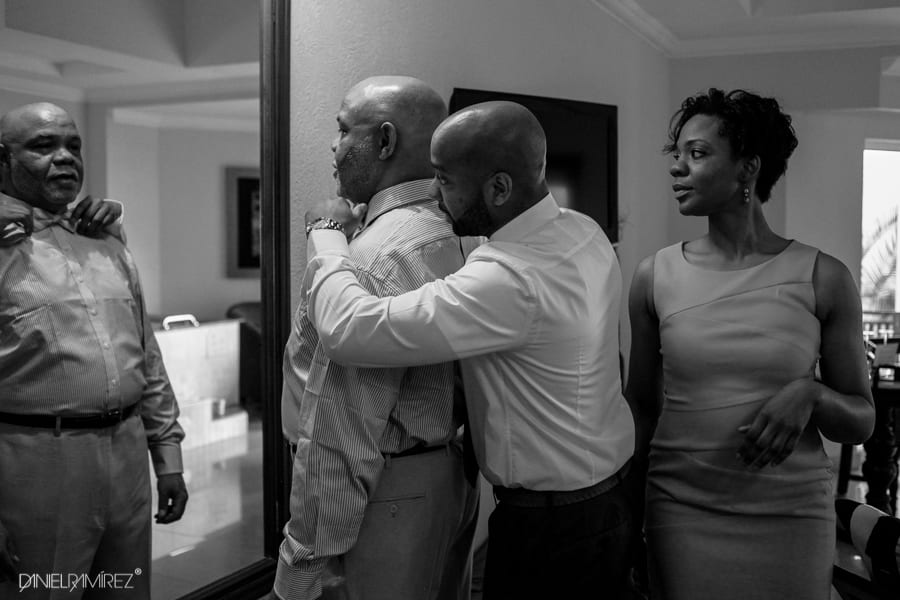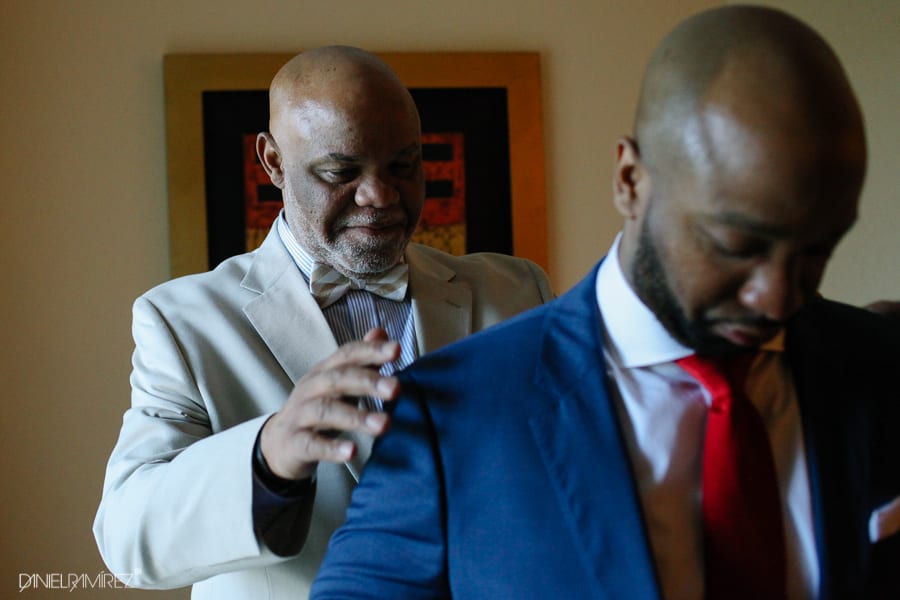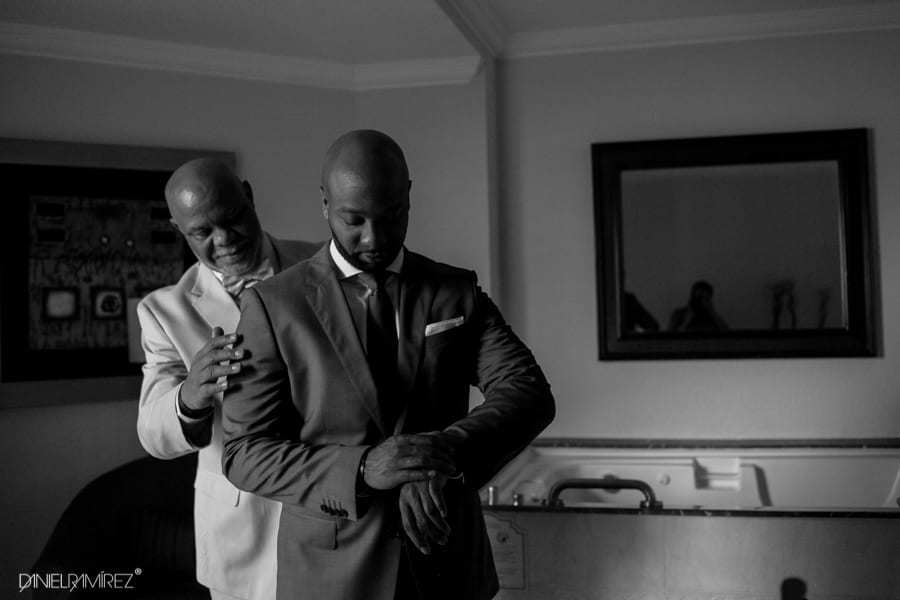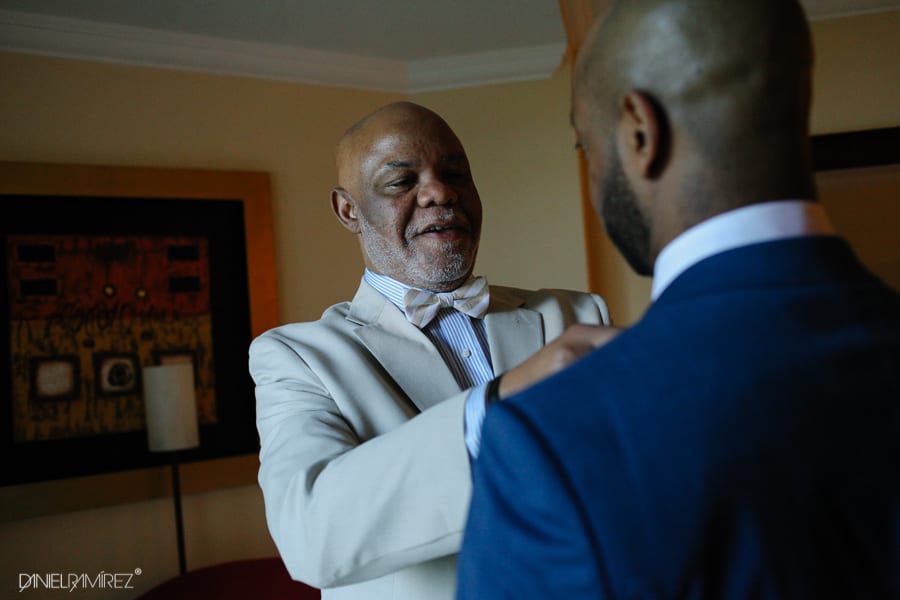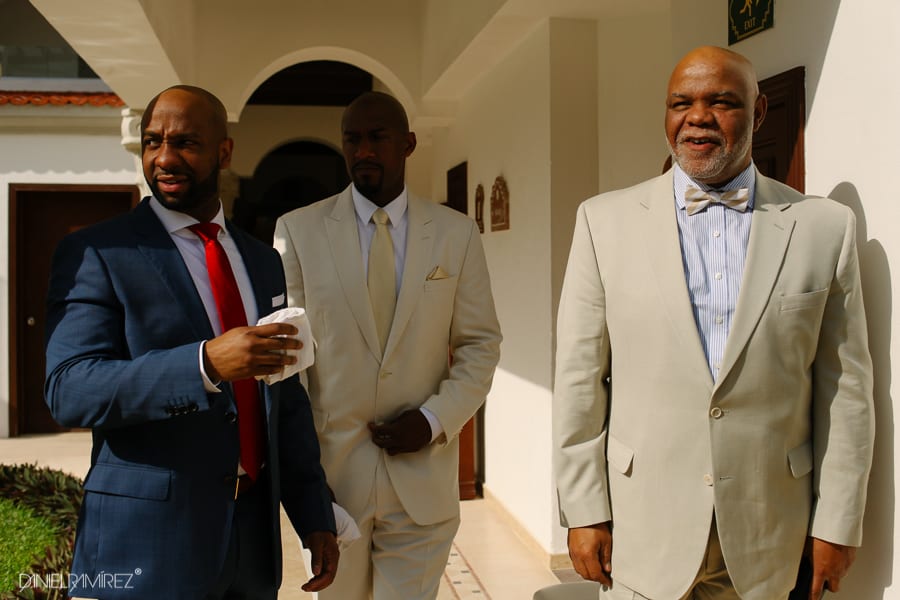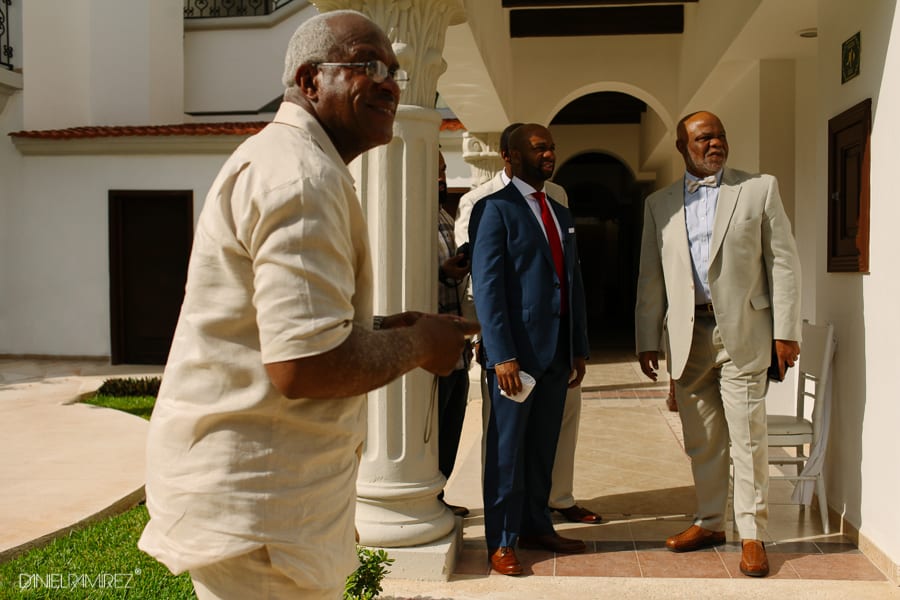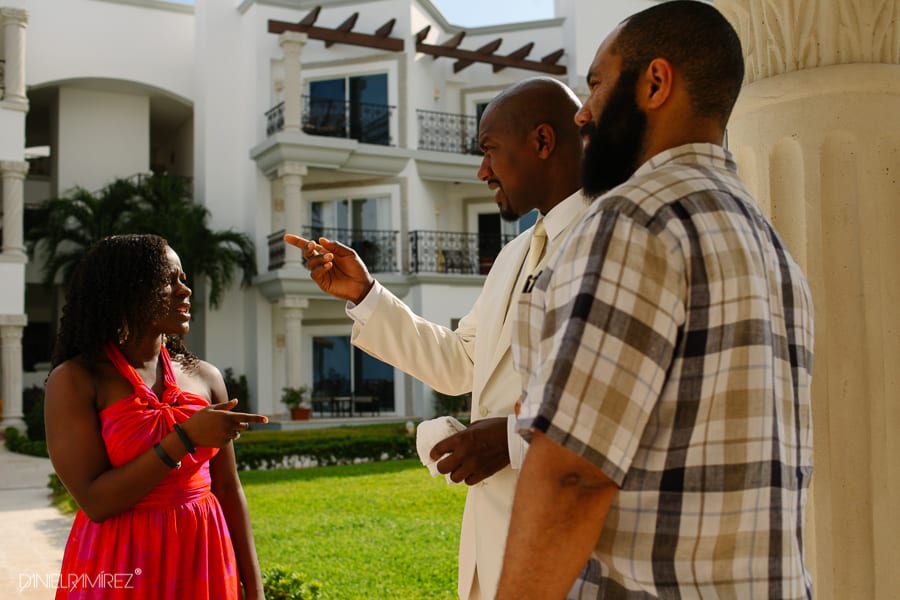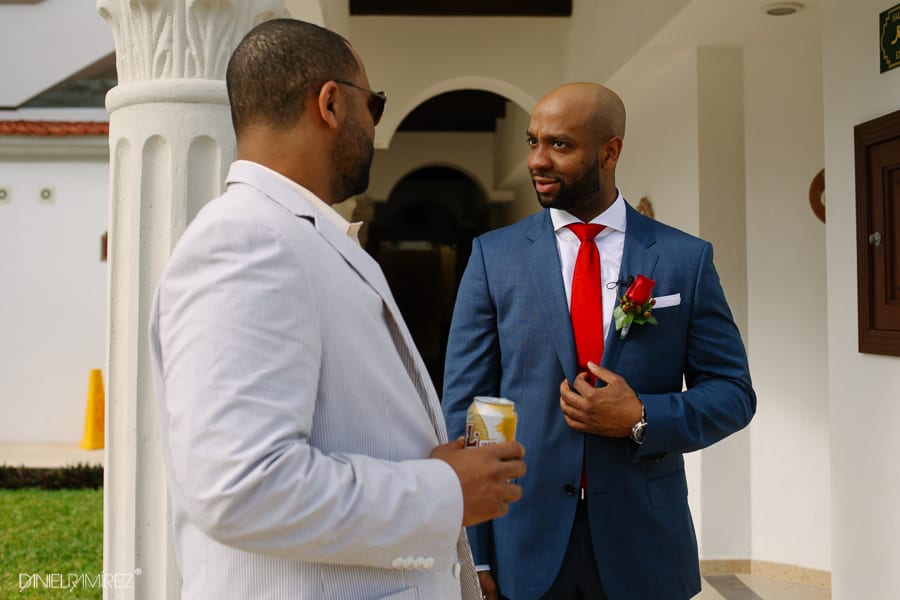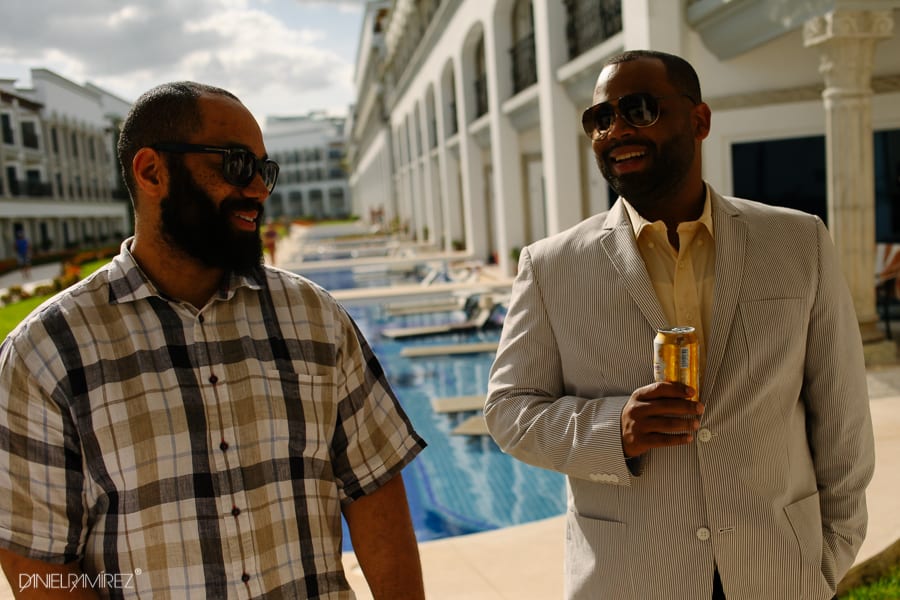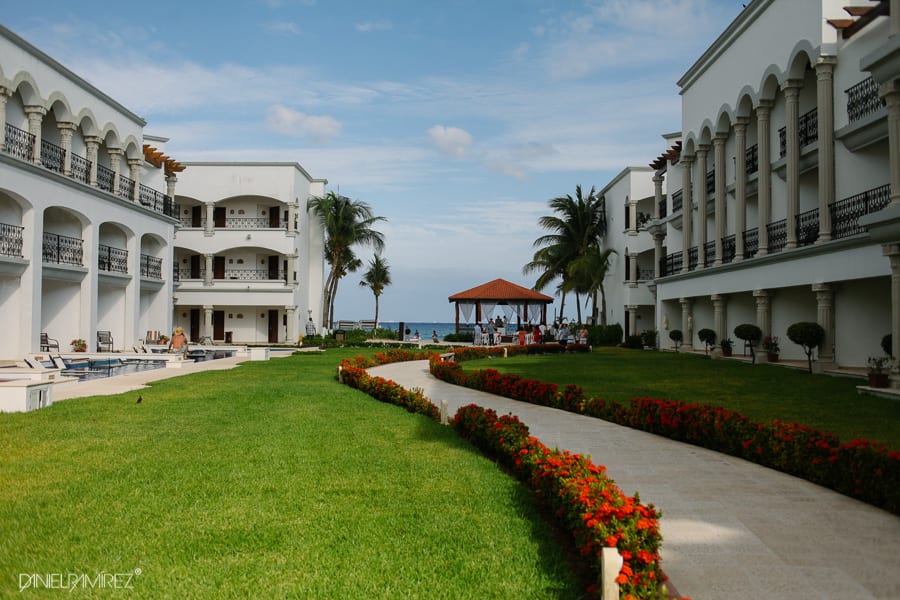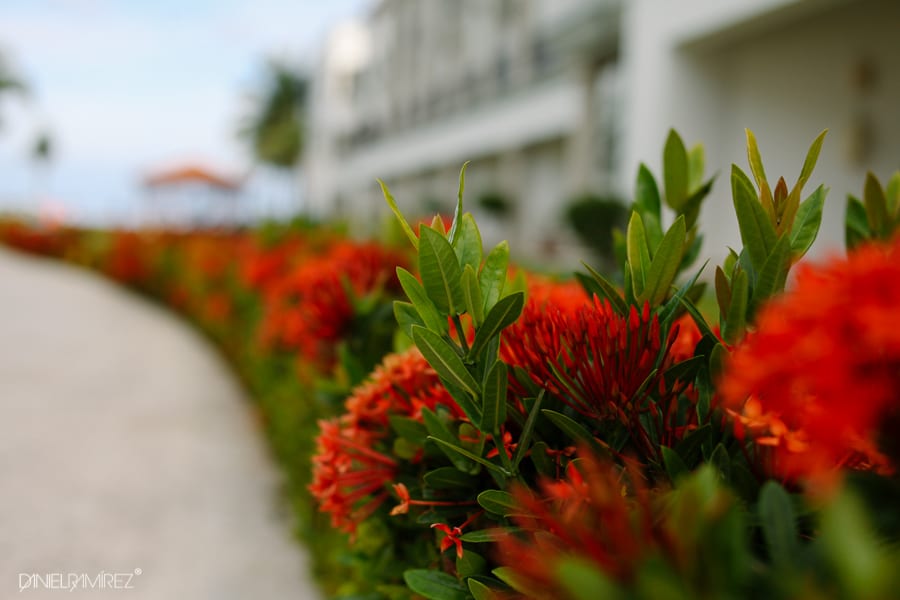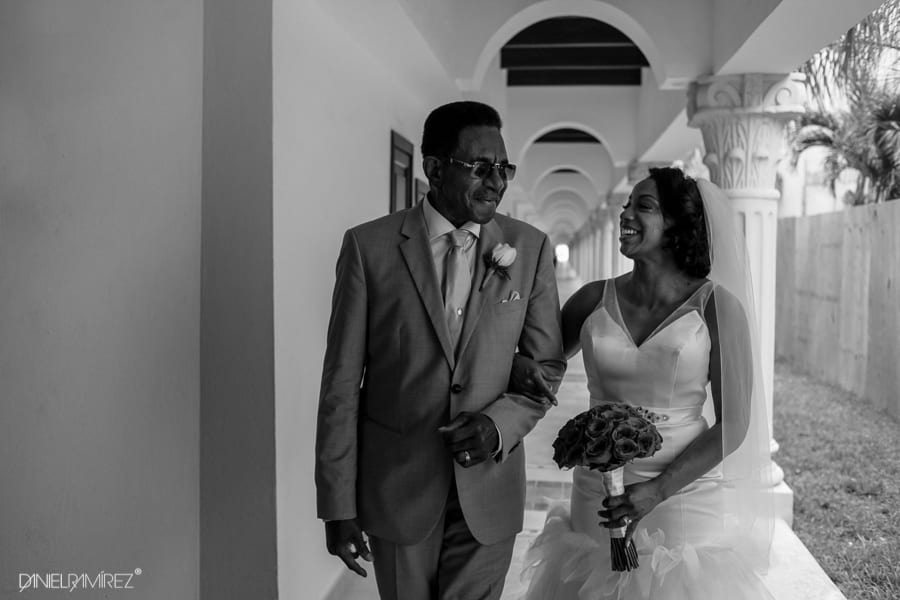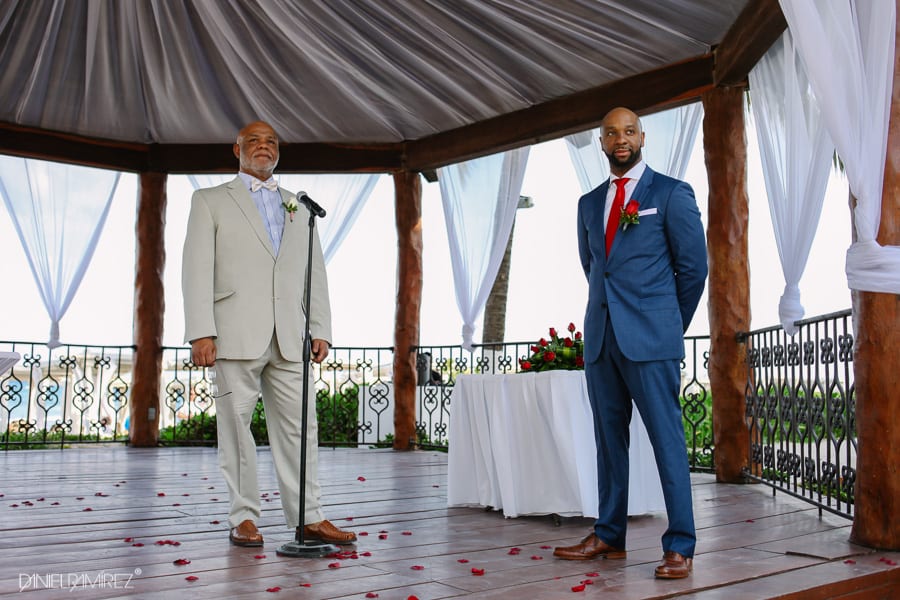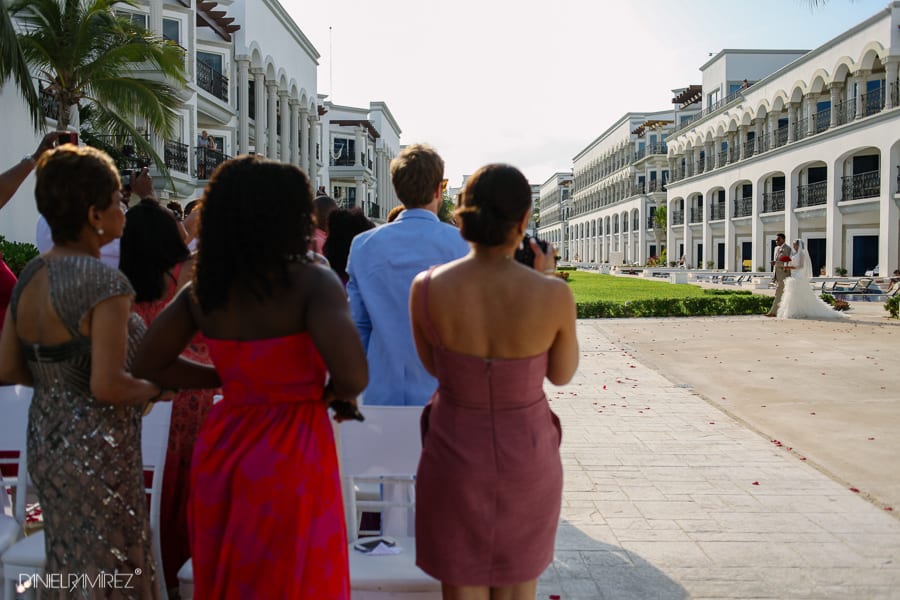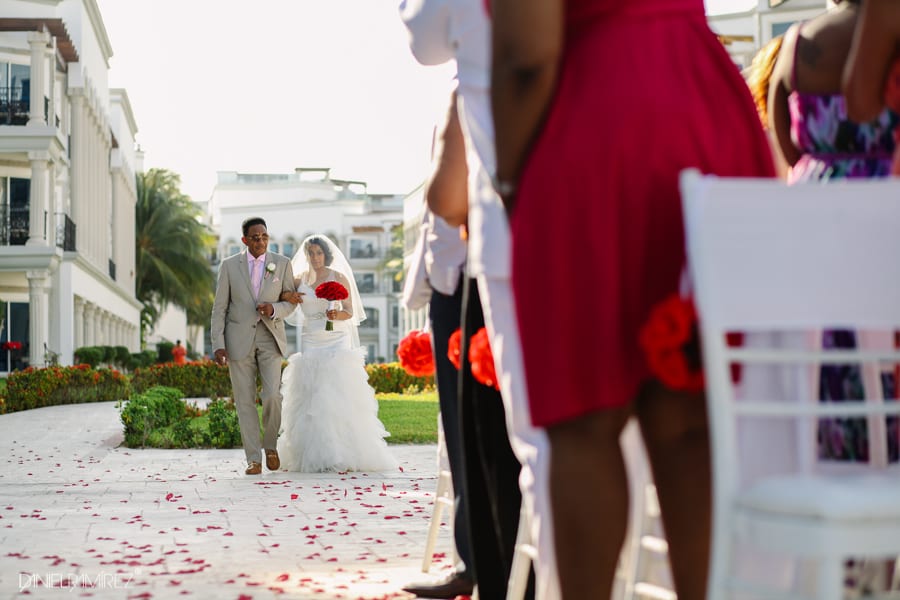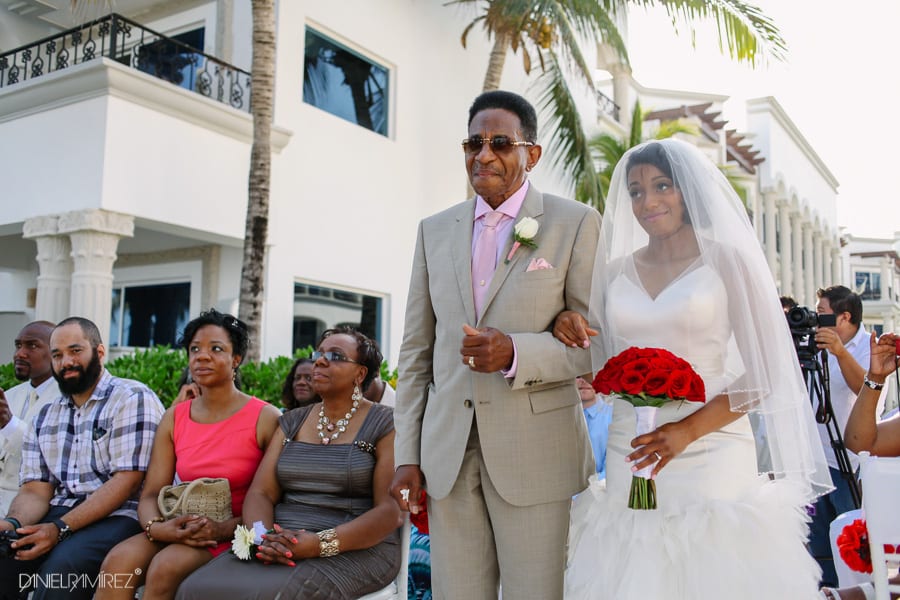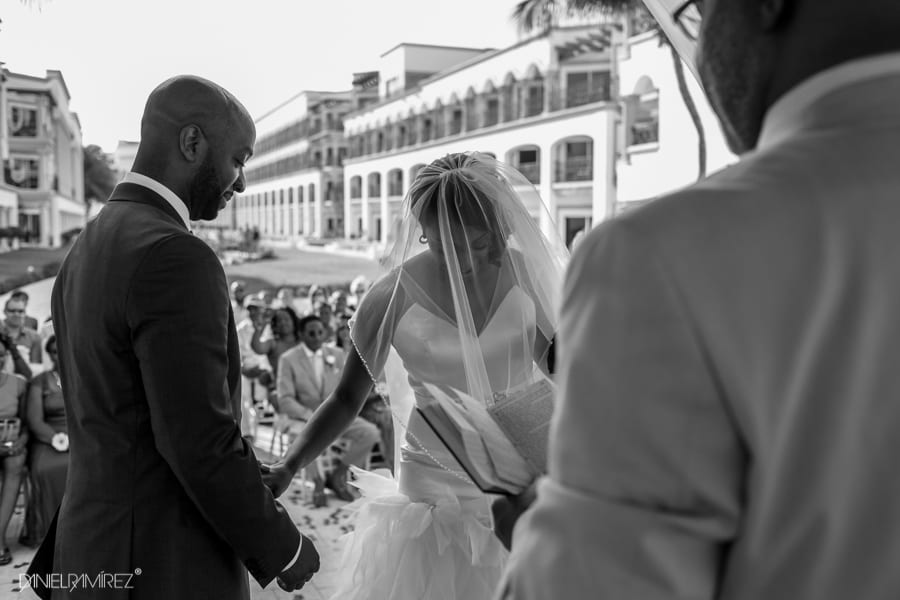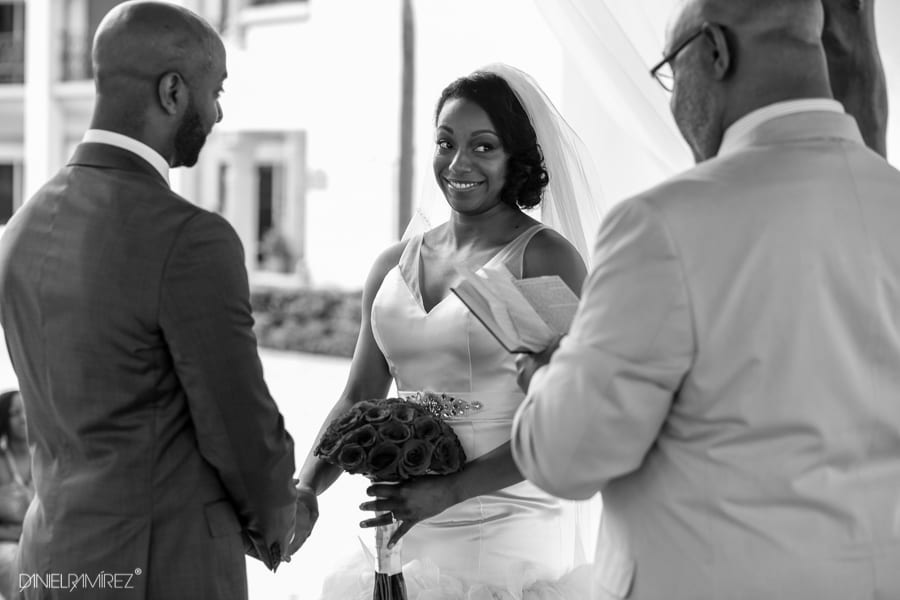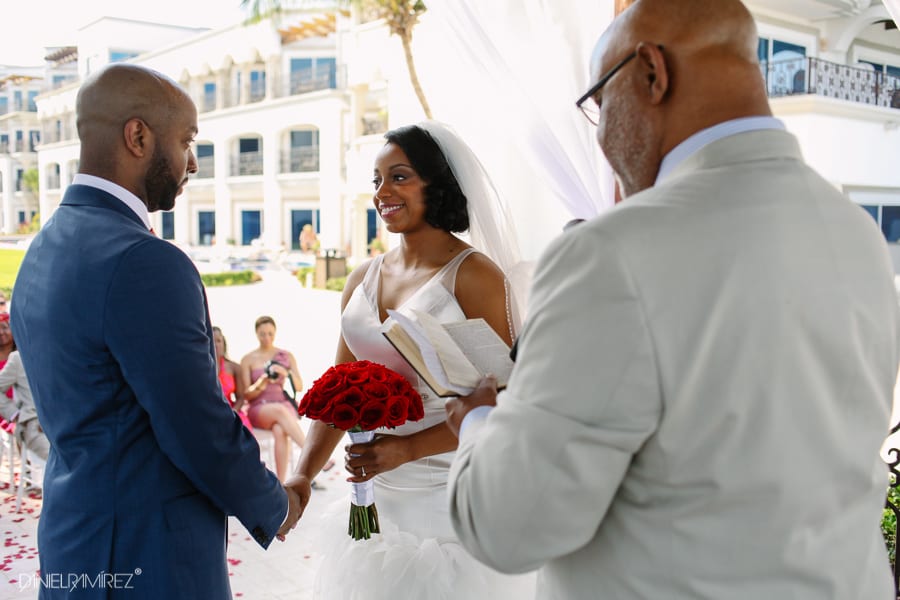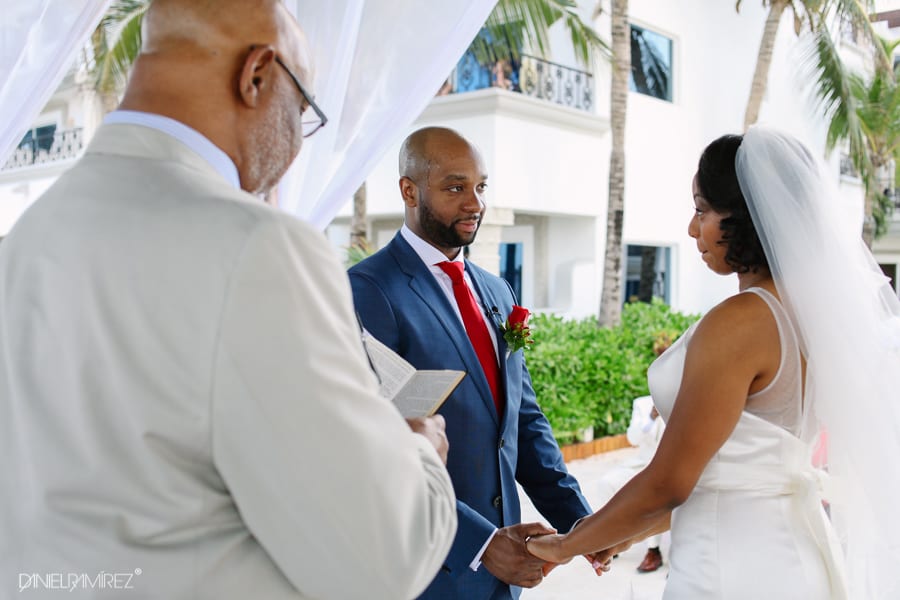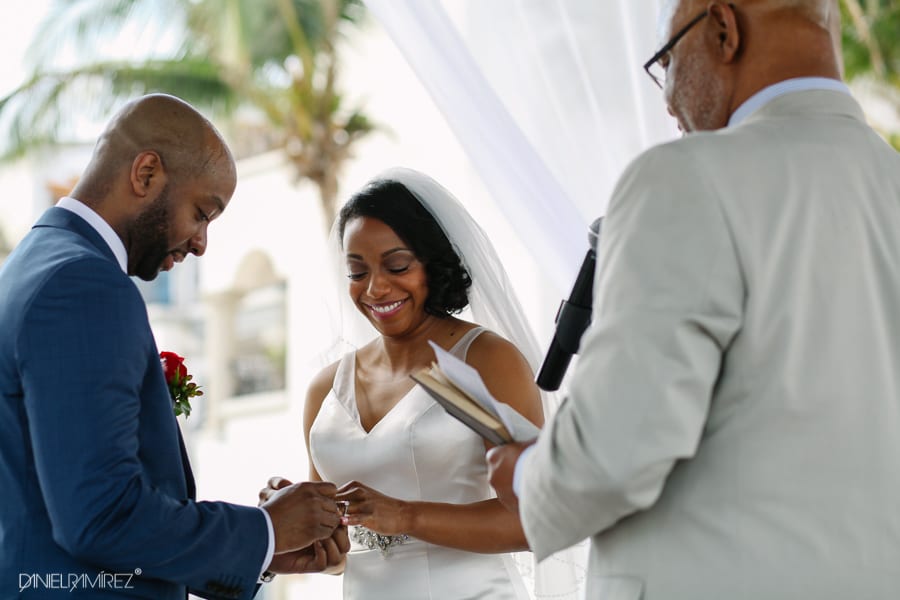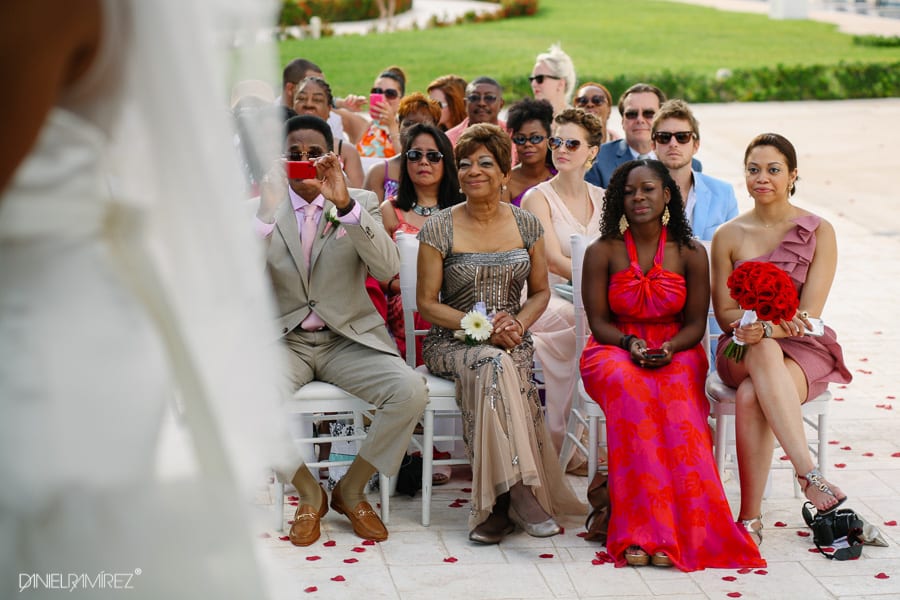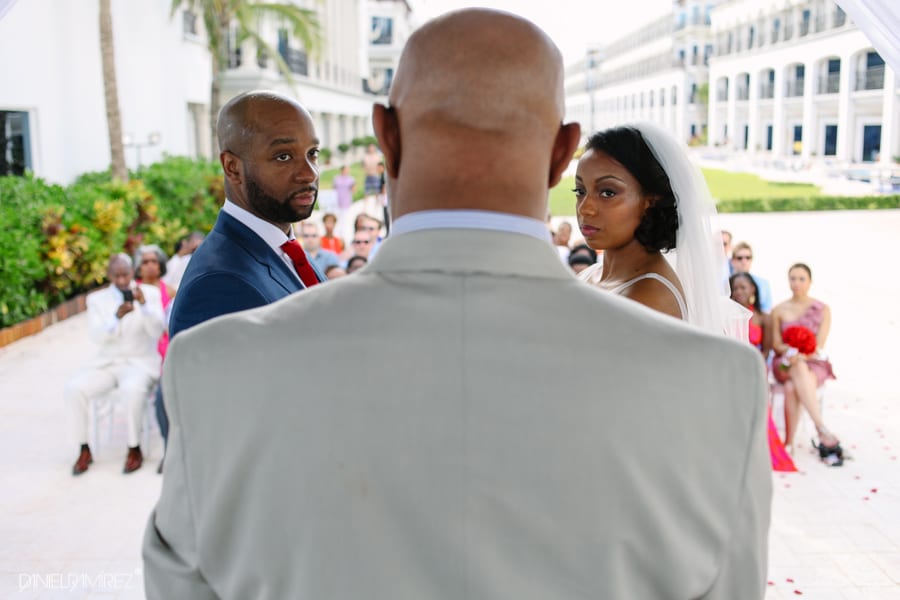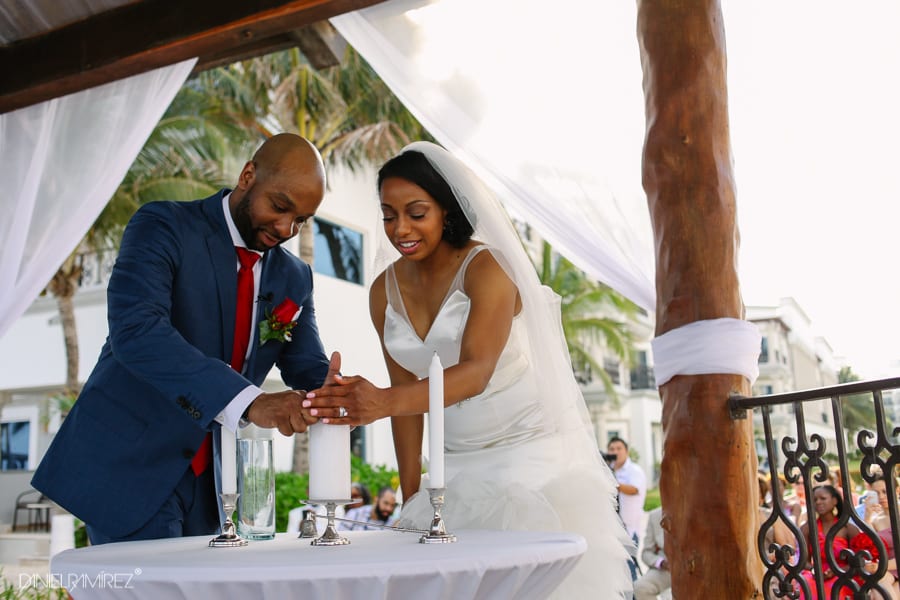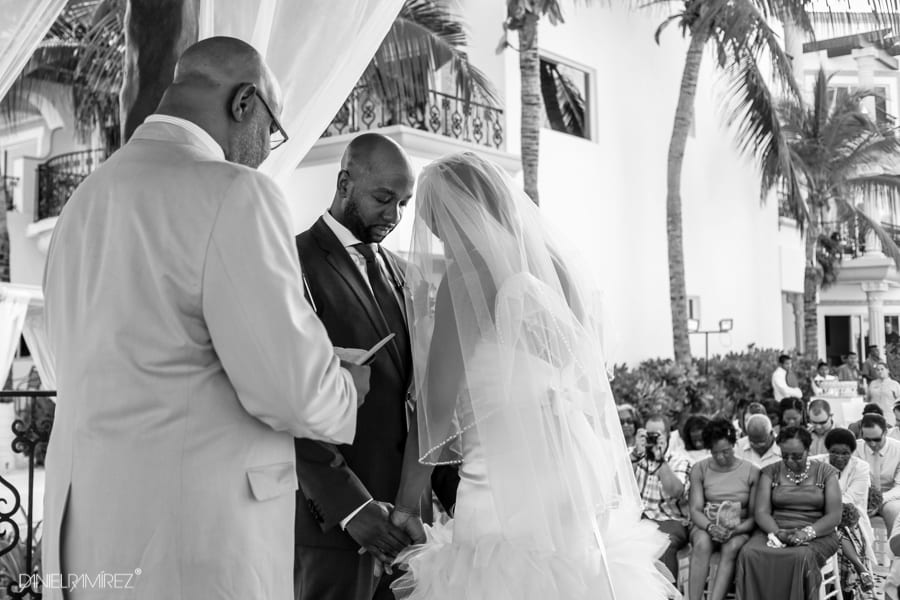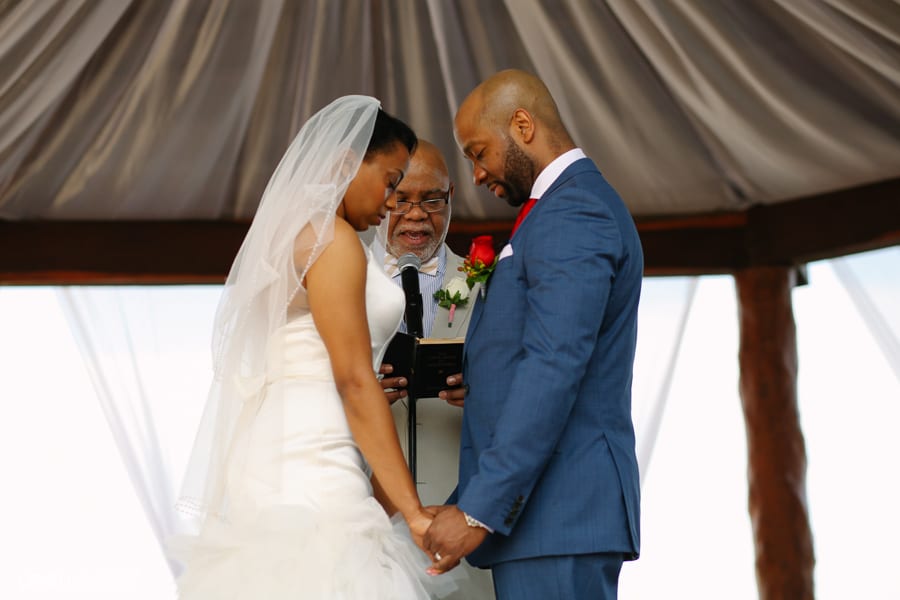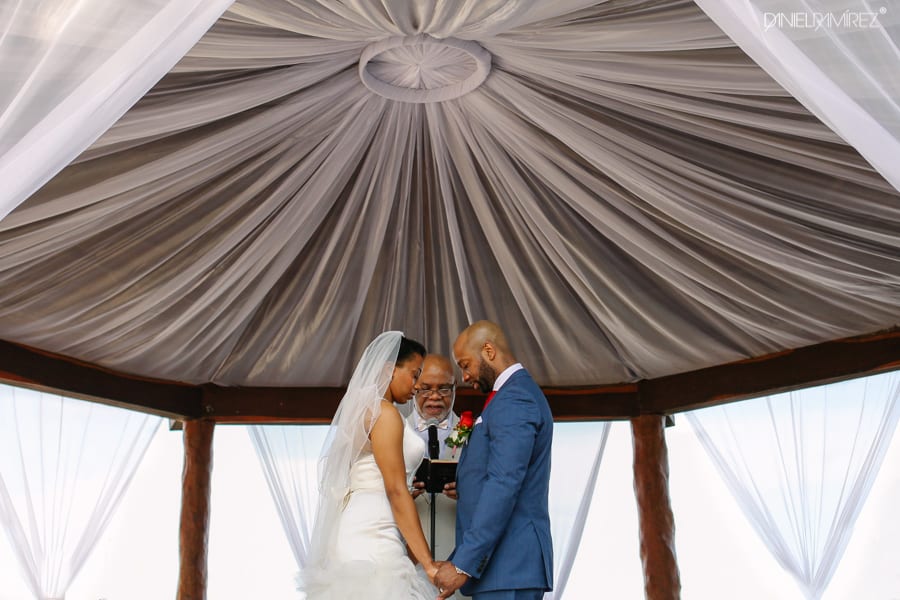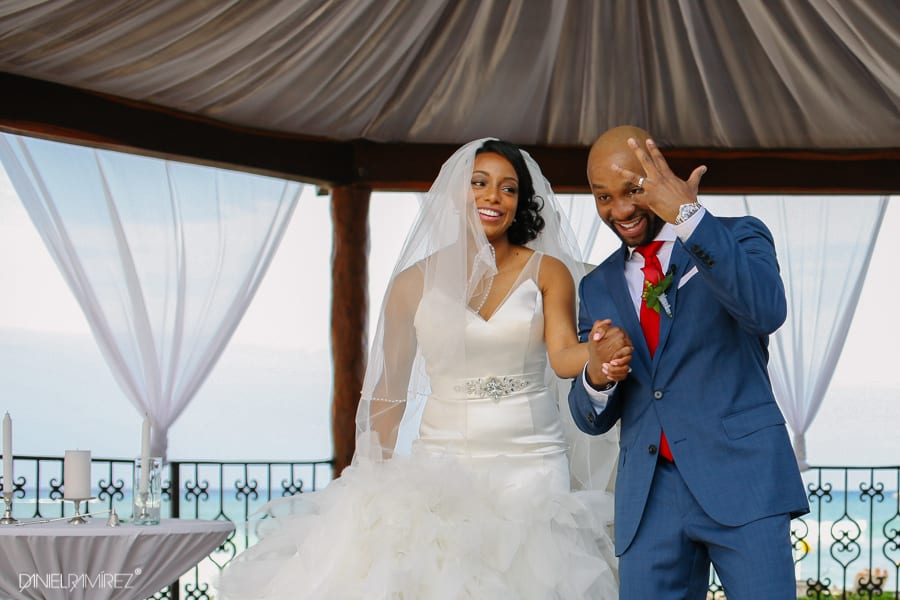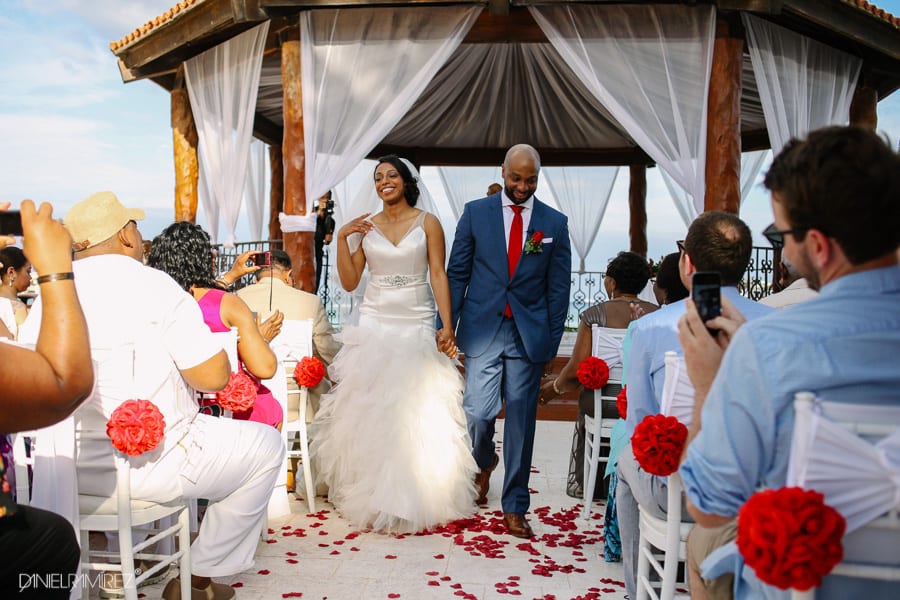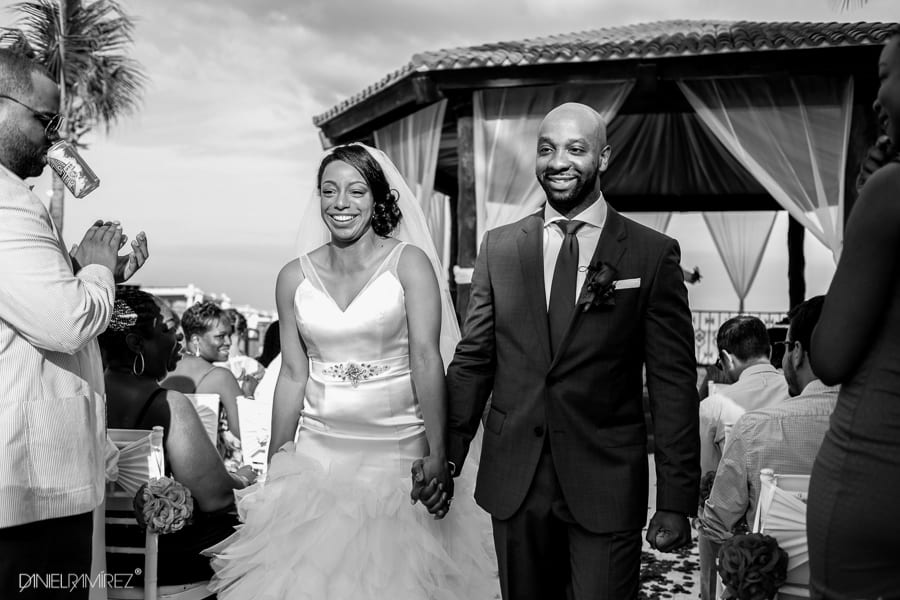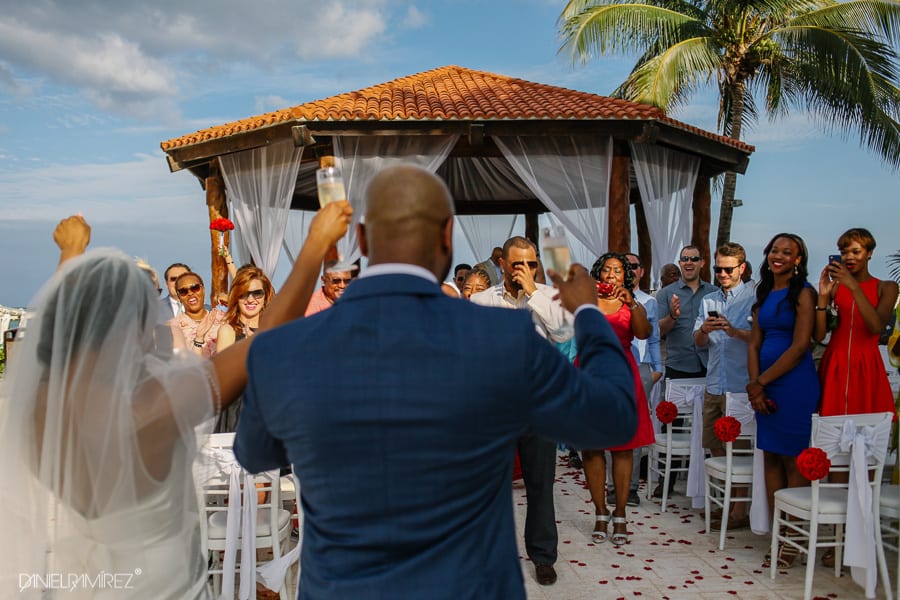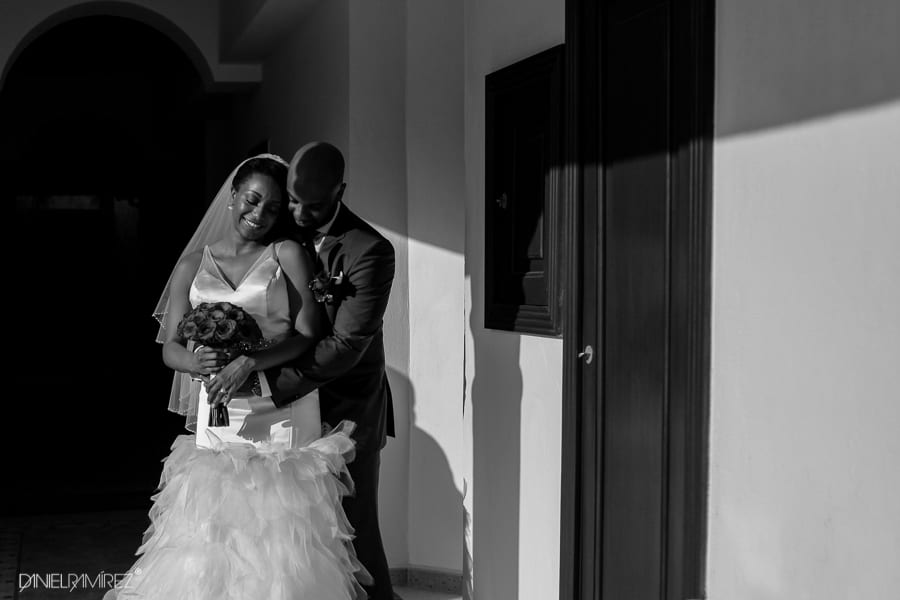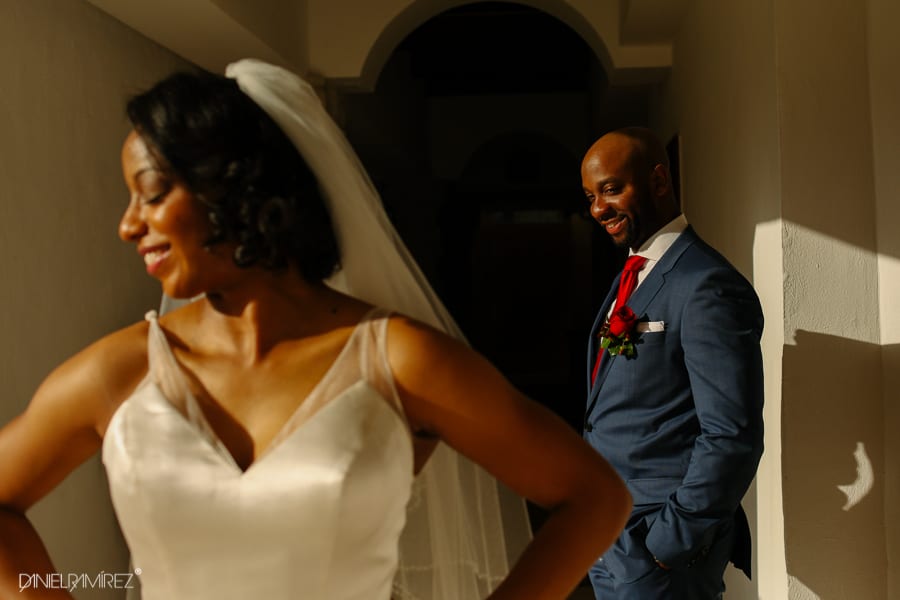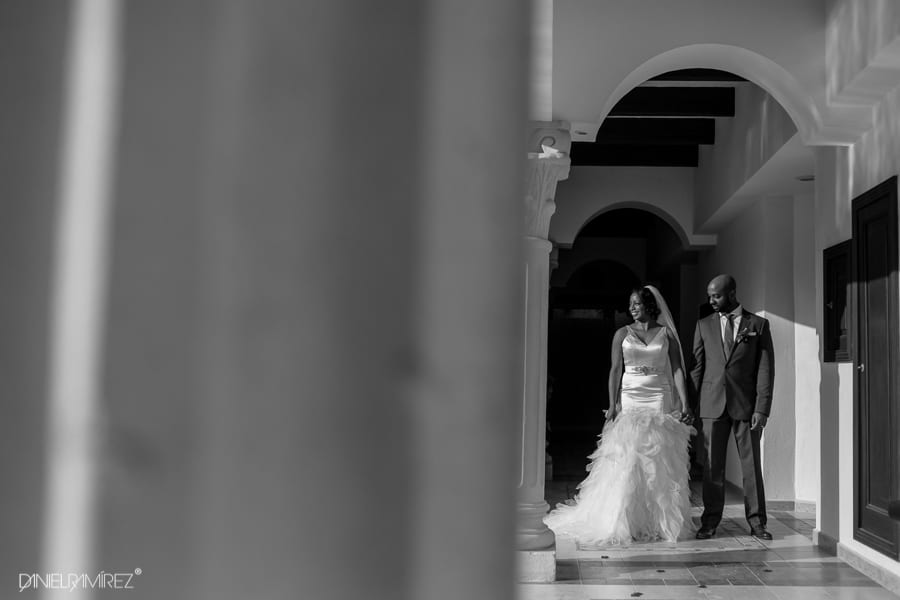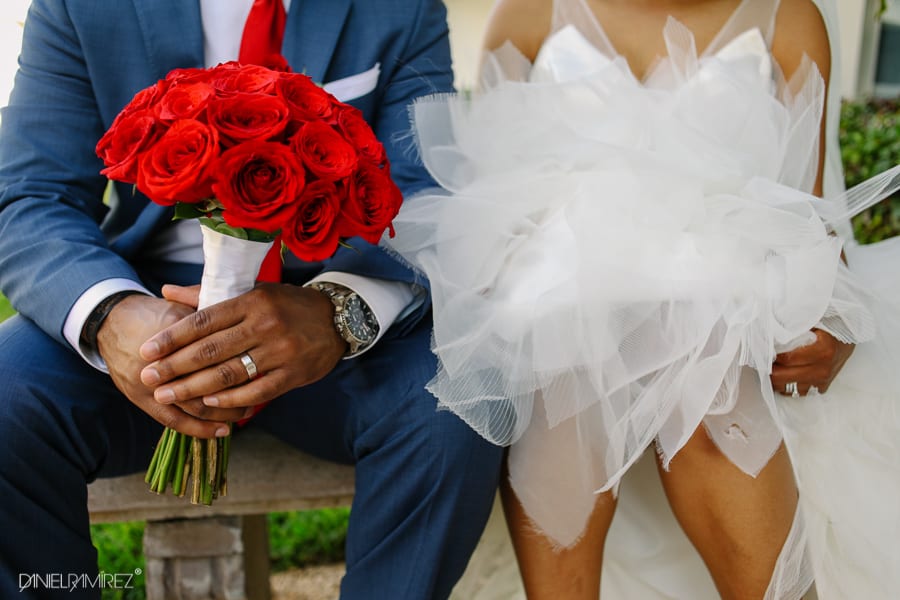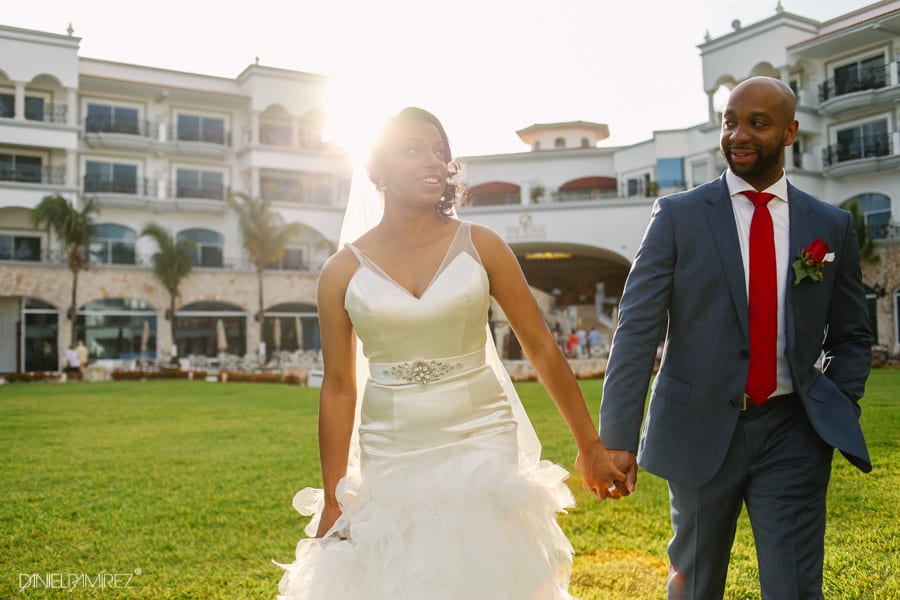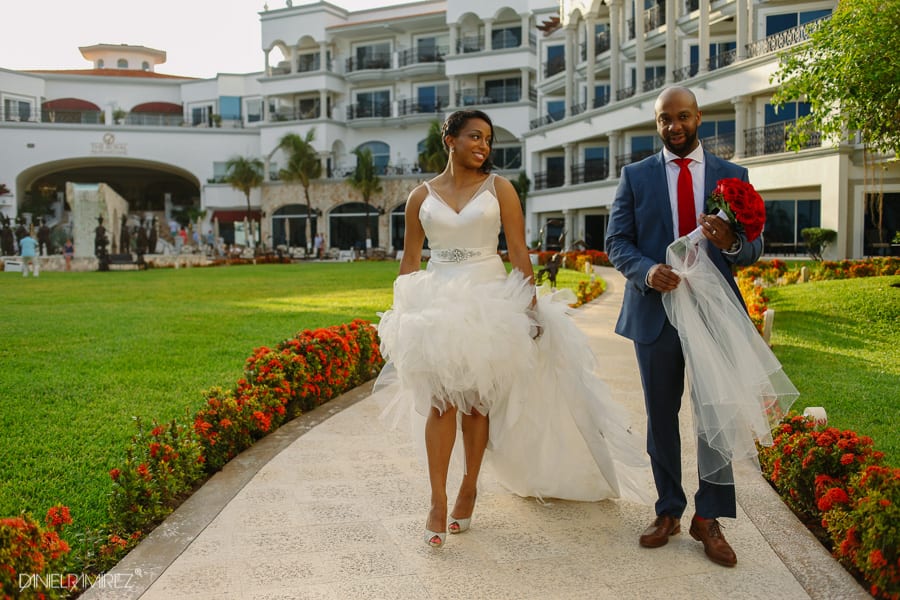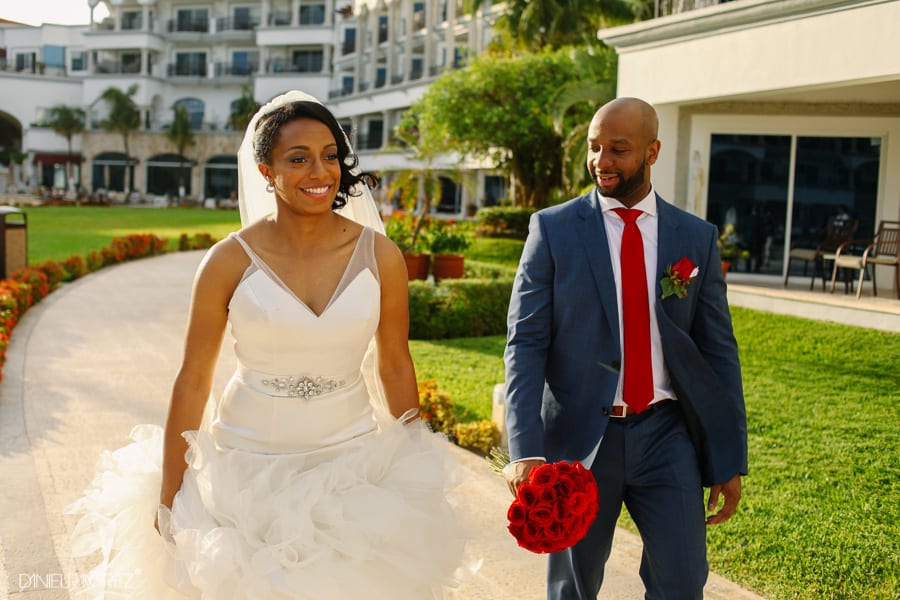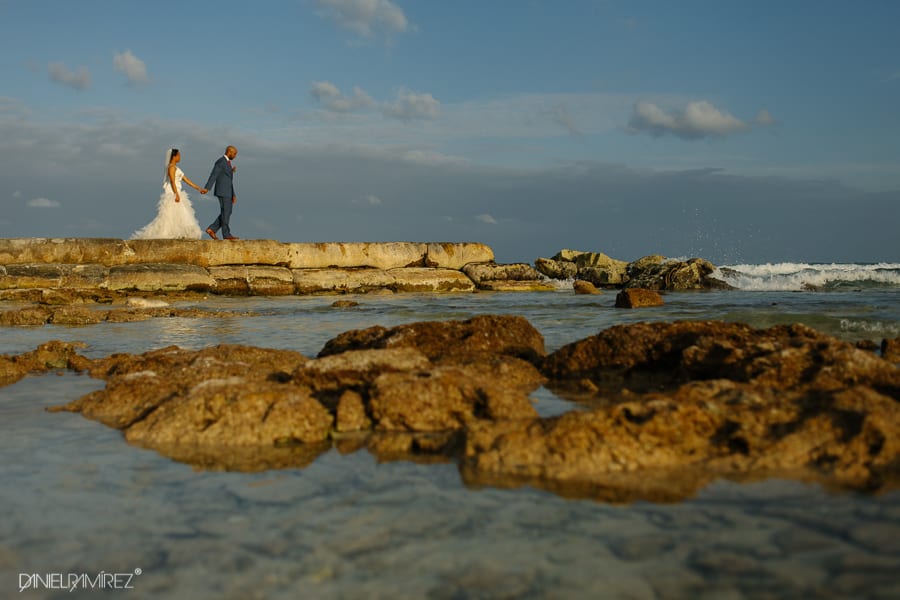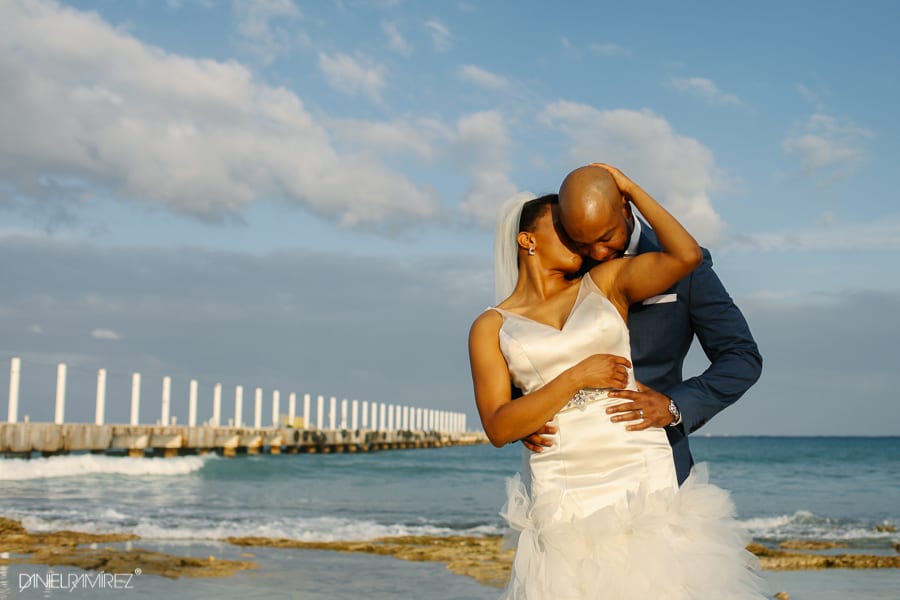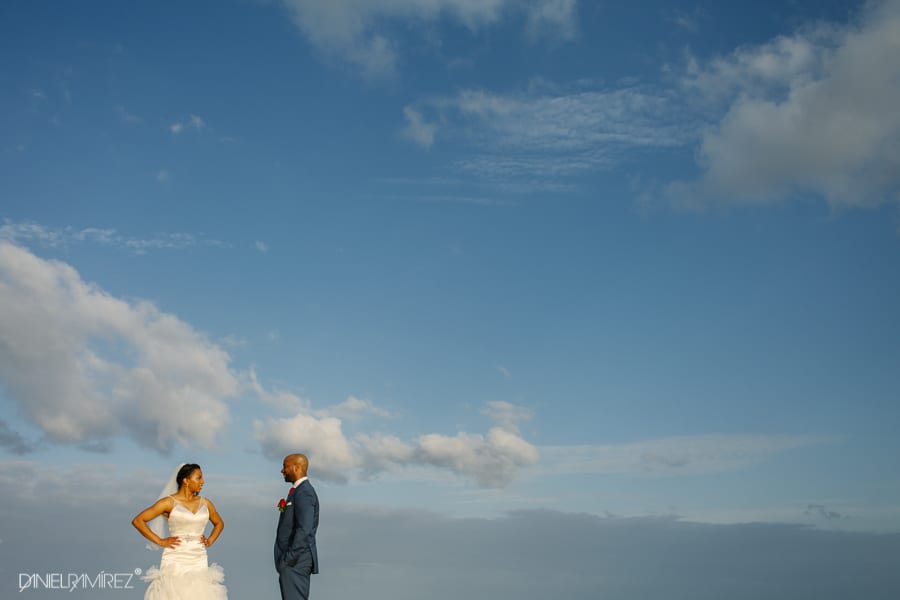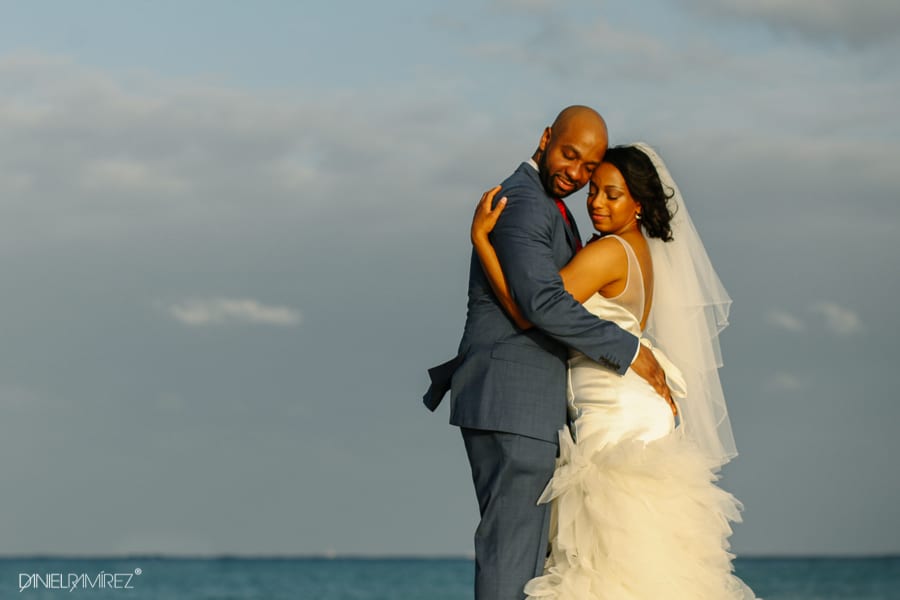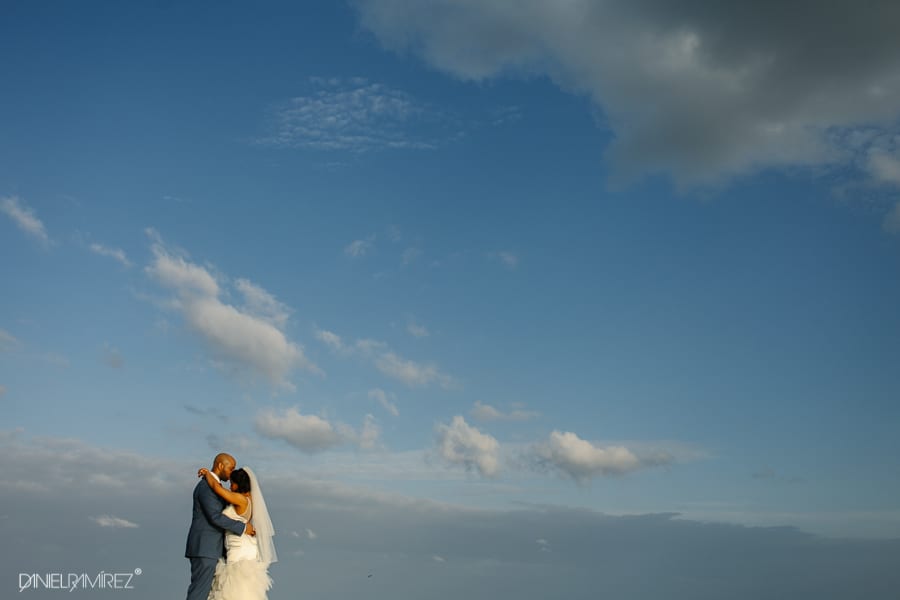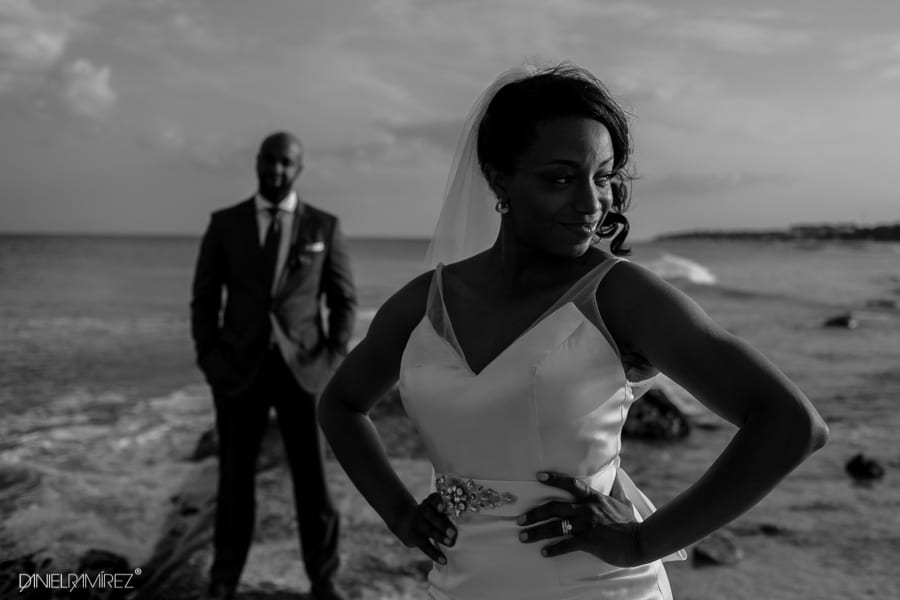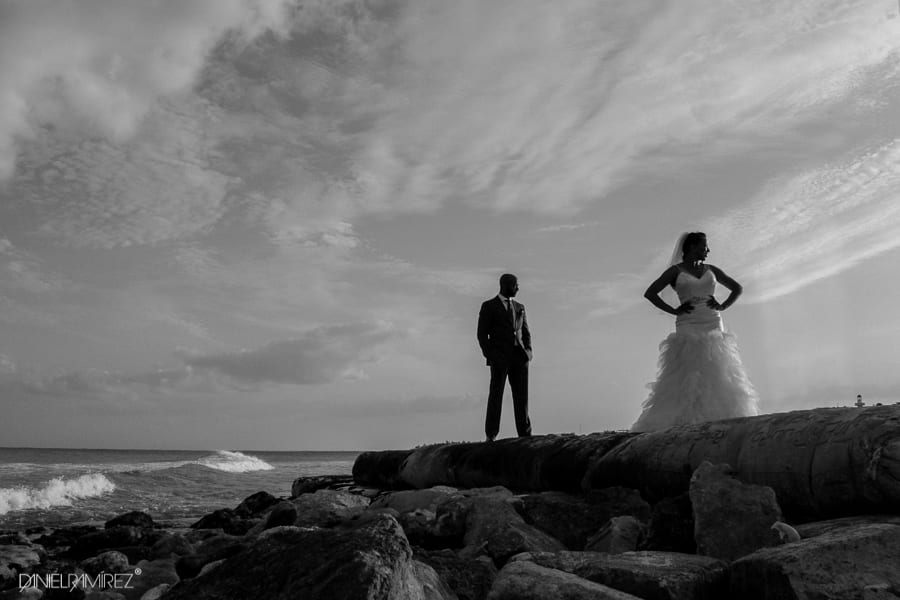 Vlad's Photo ▲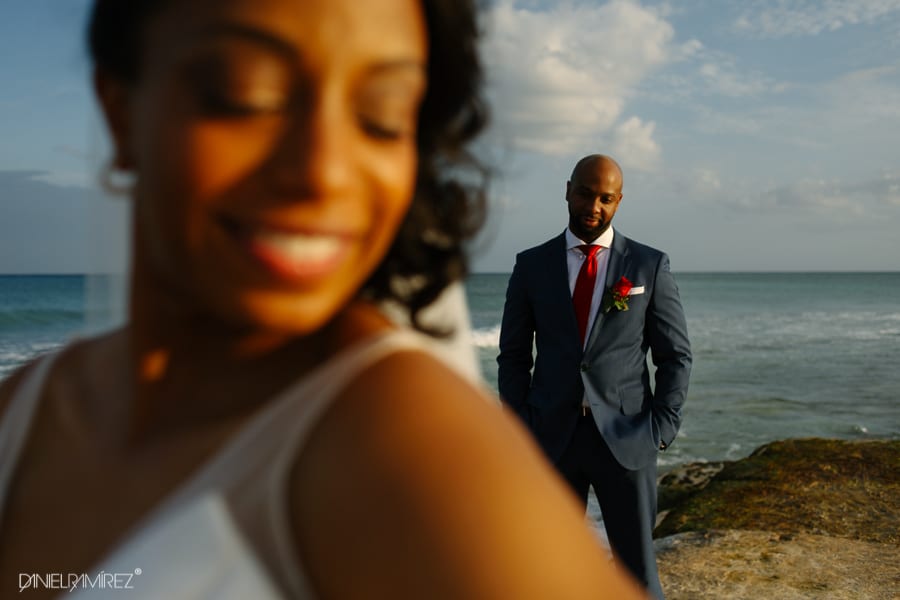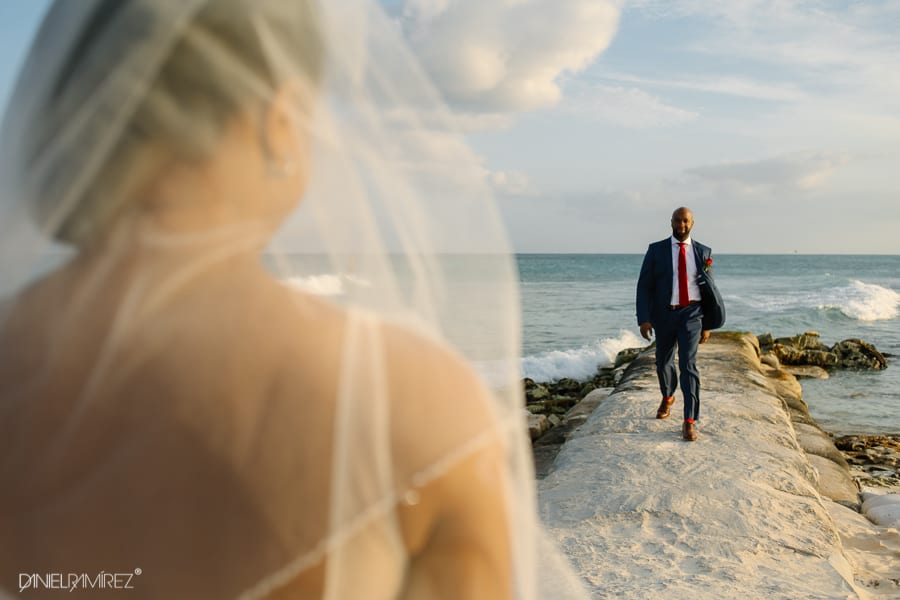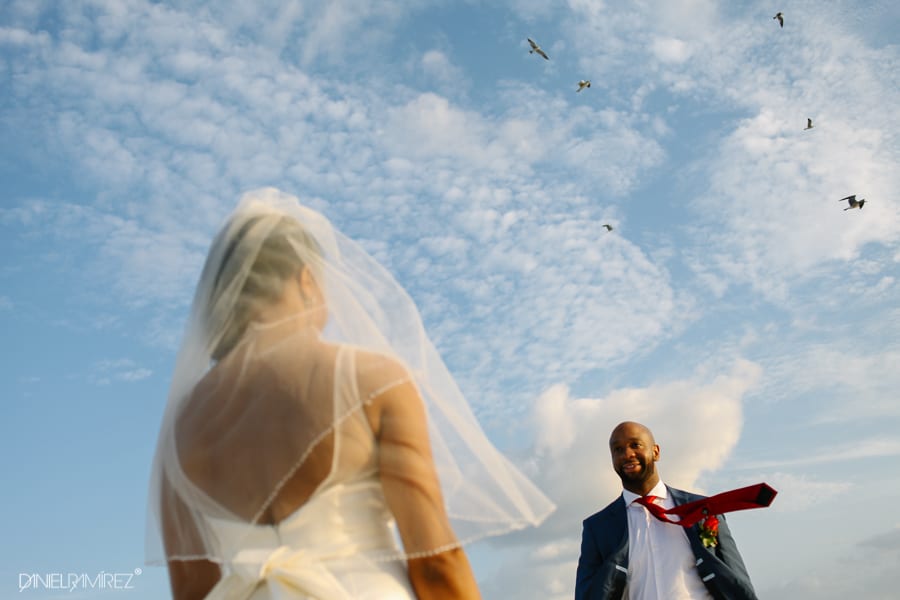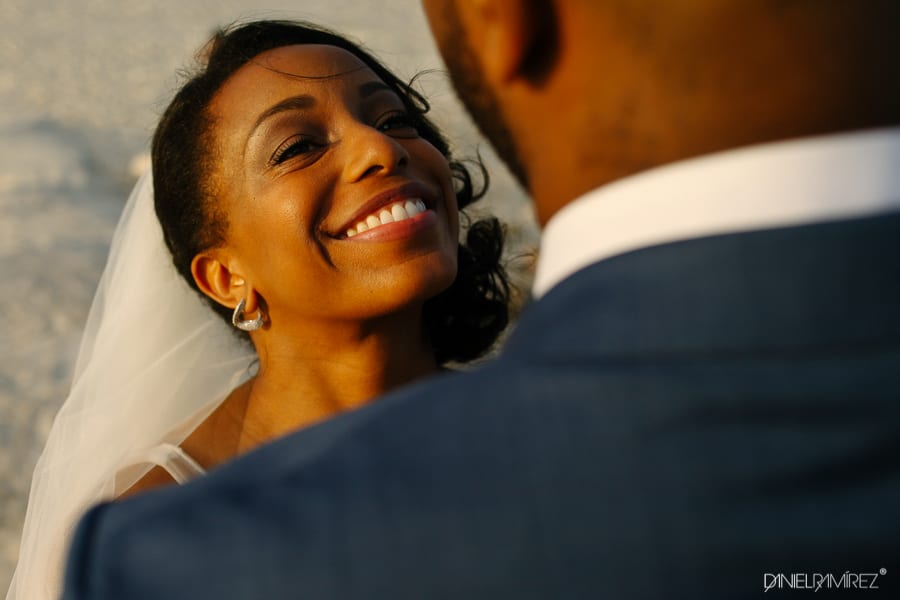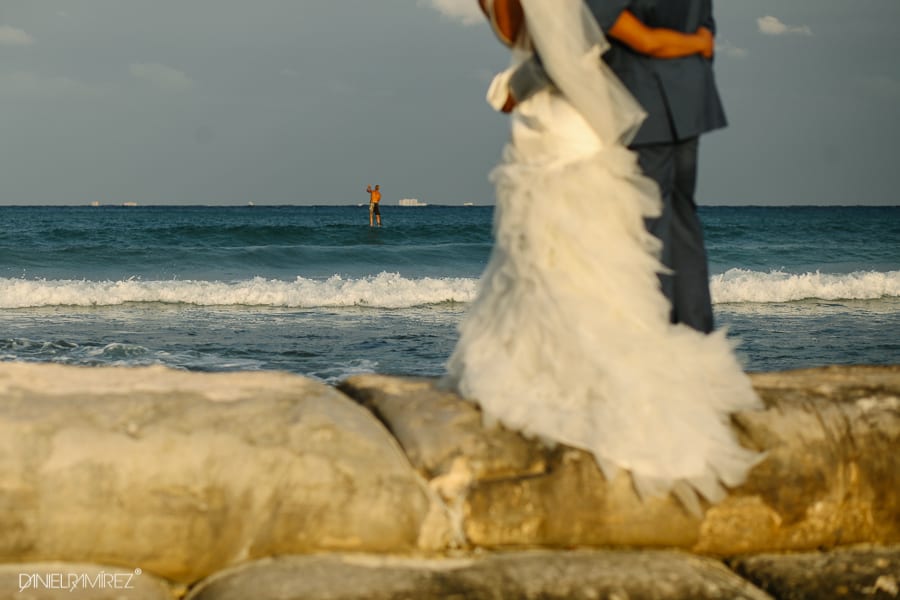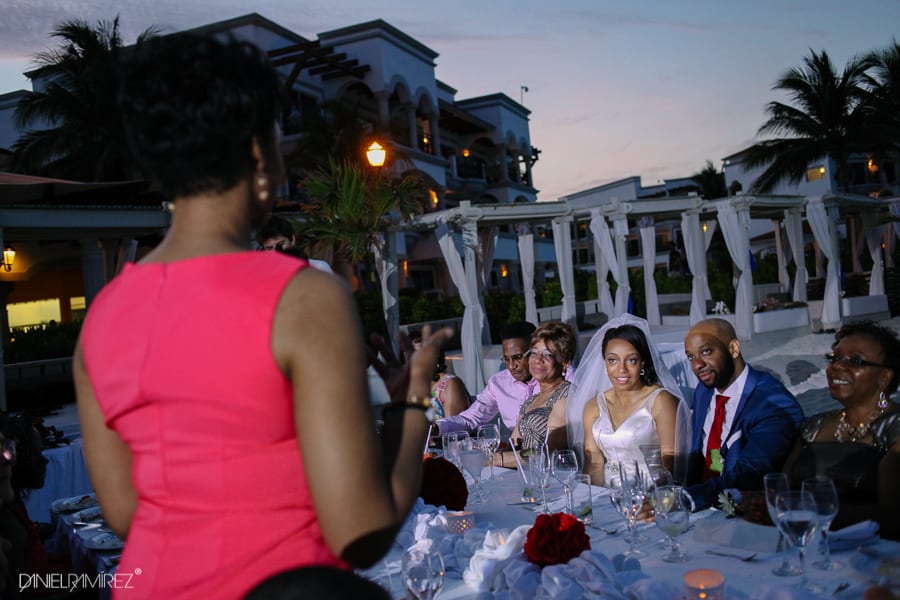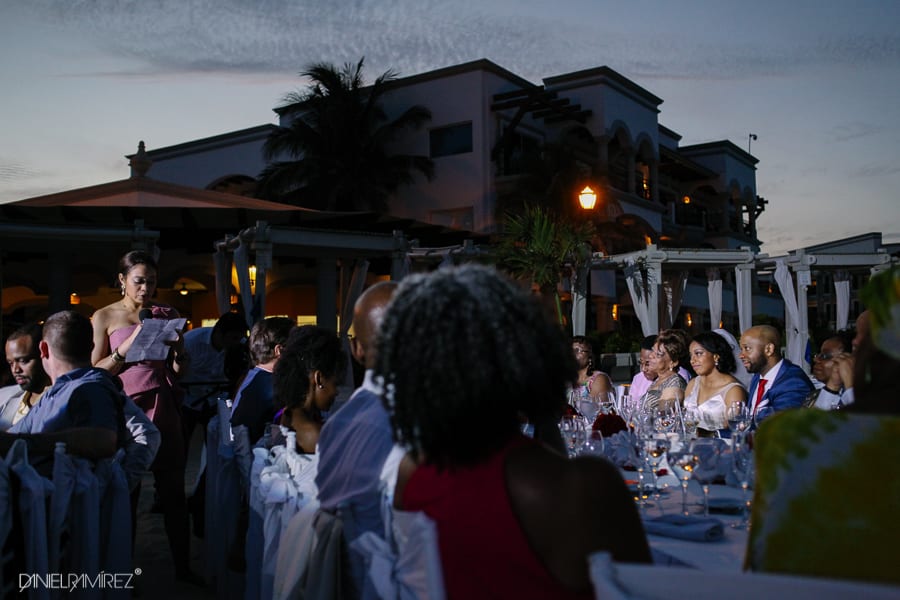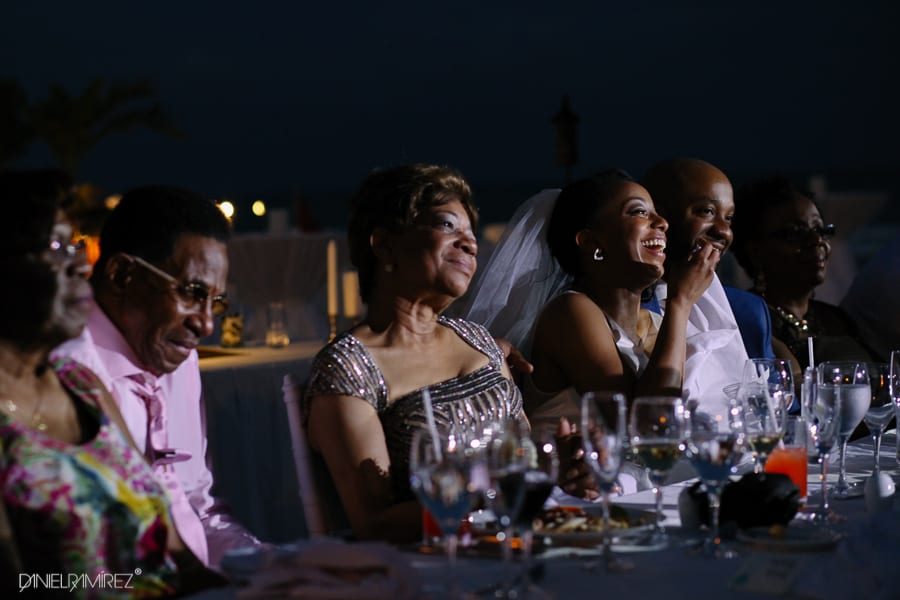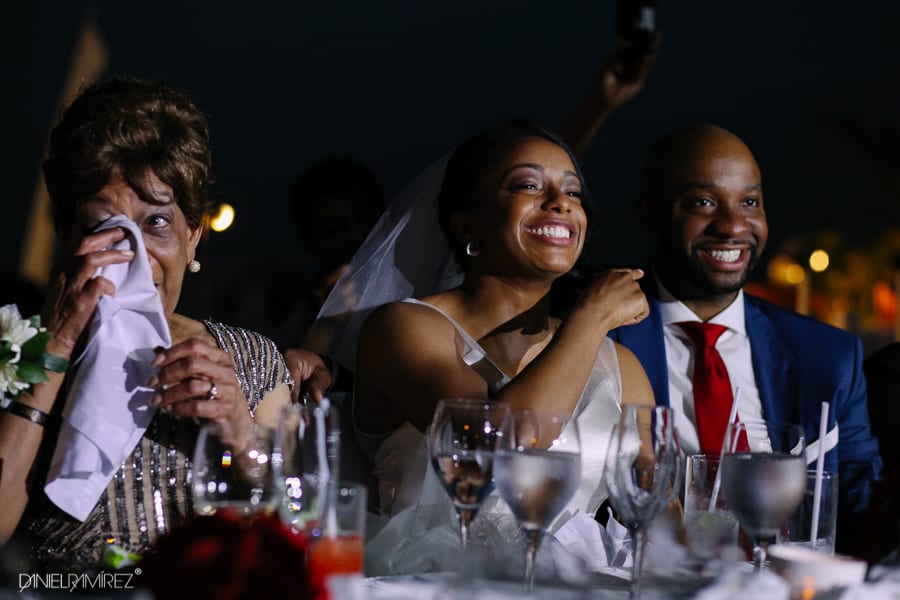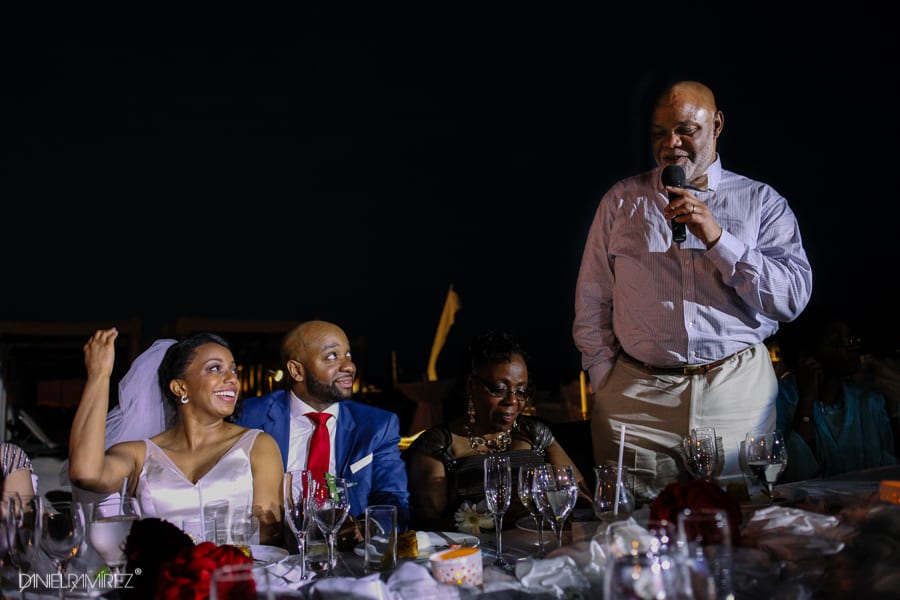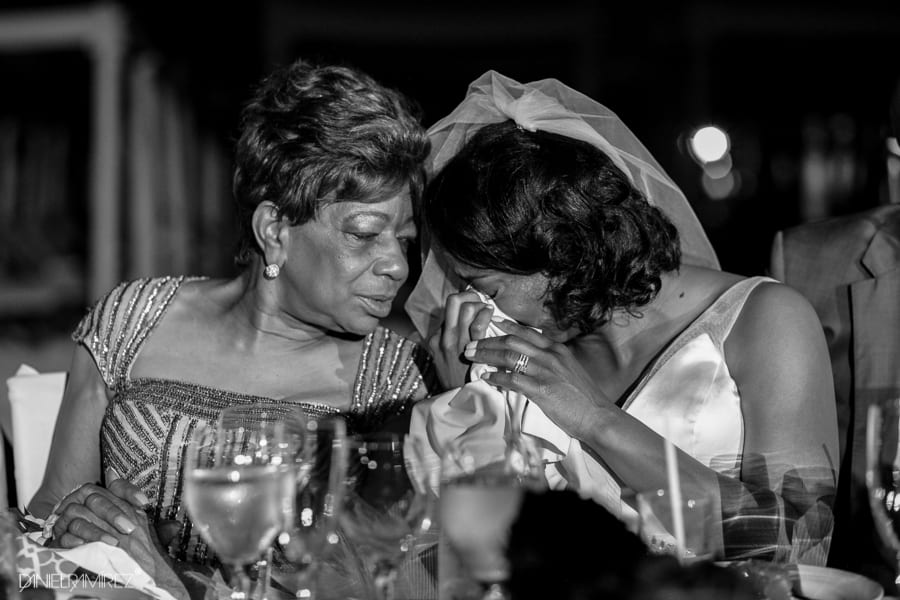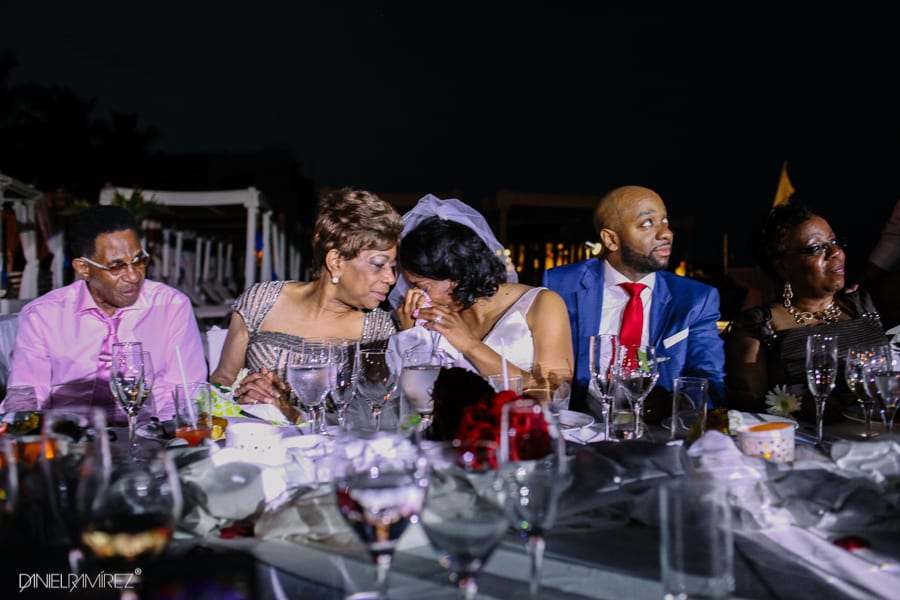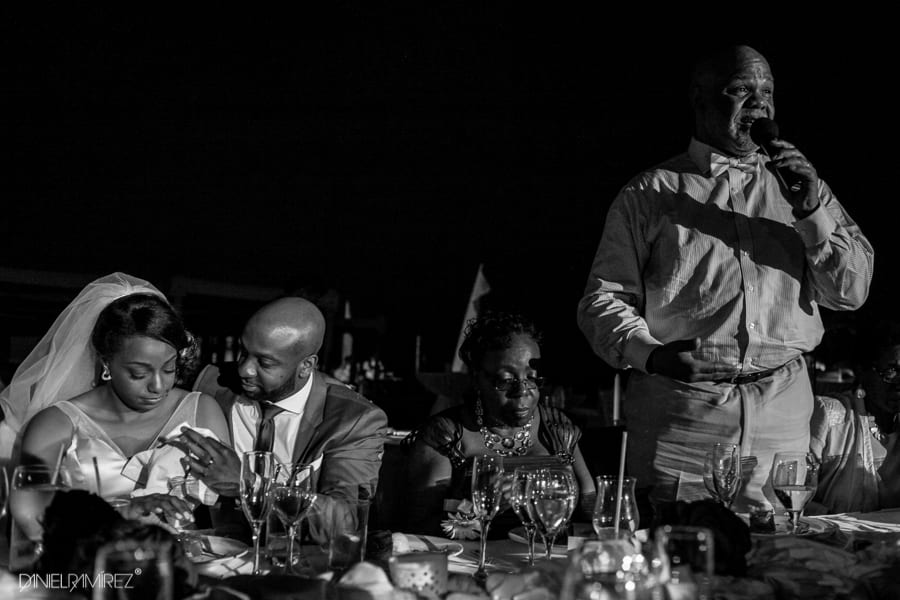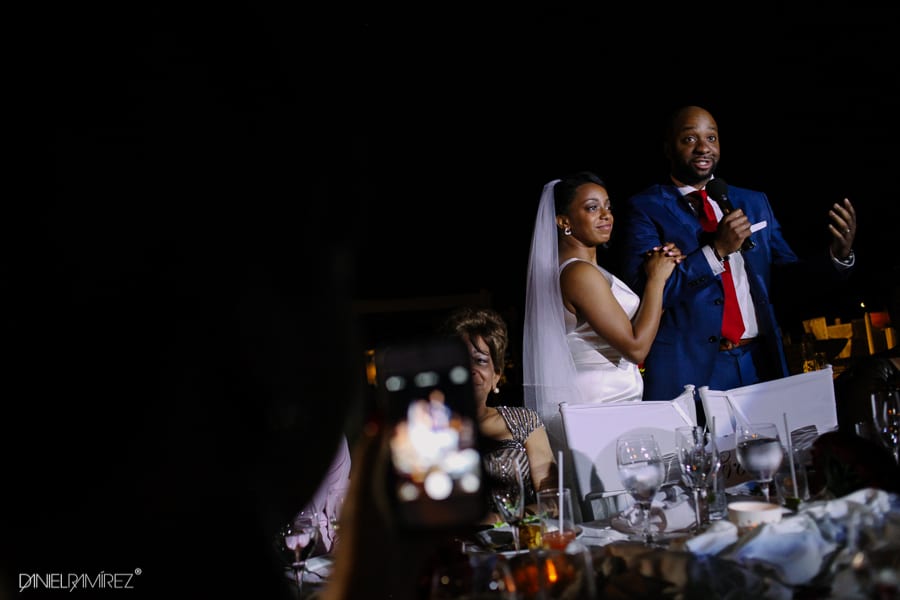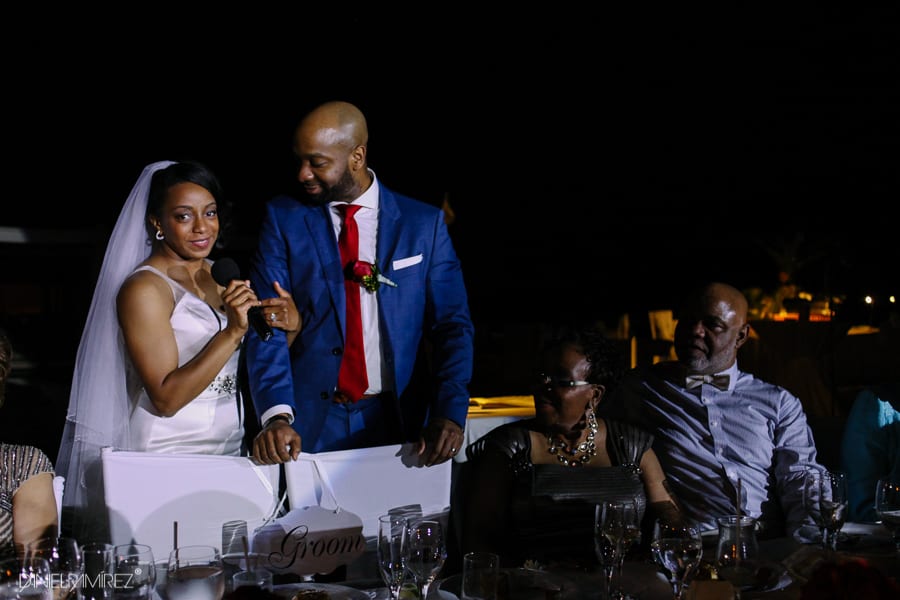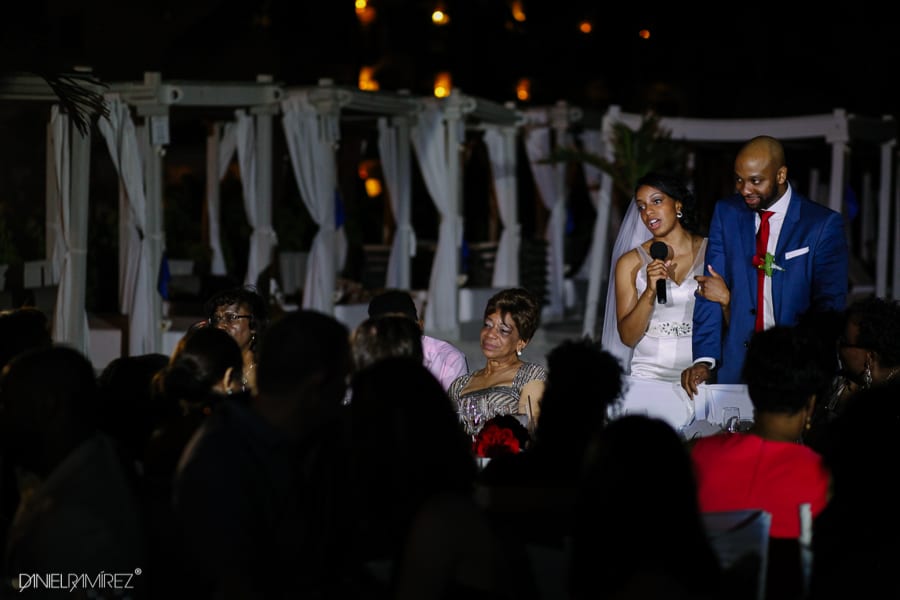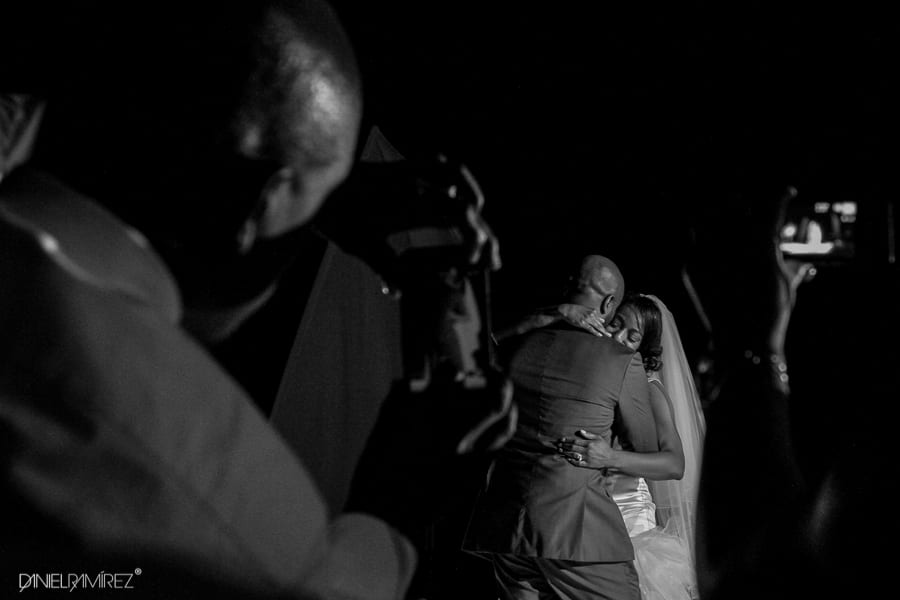 Vlad's Photo ▲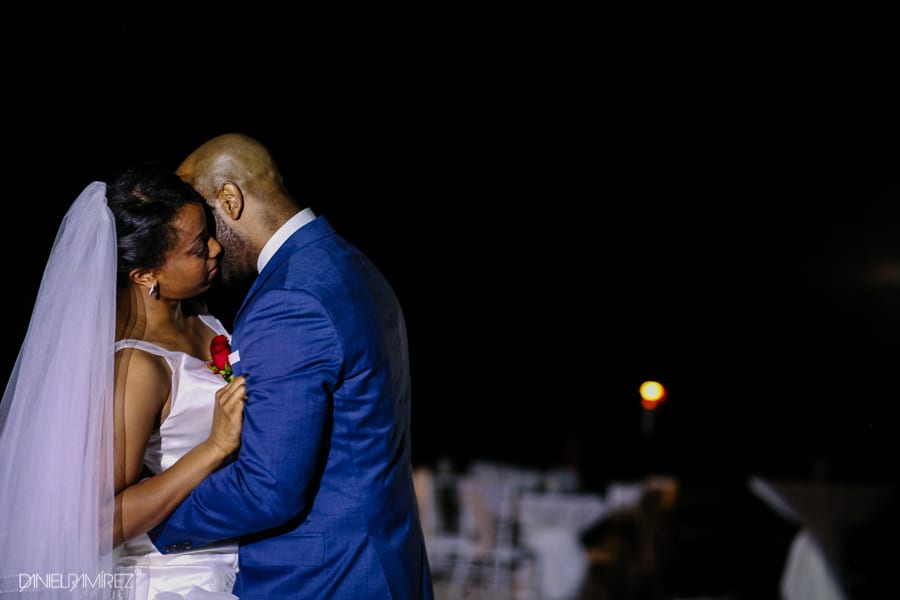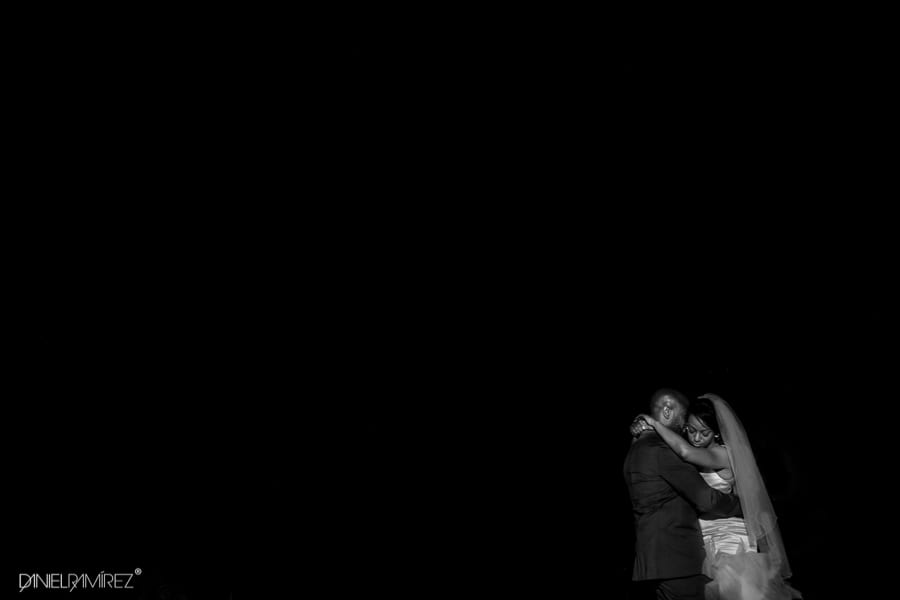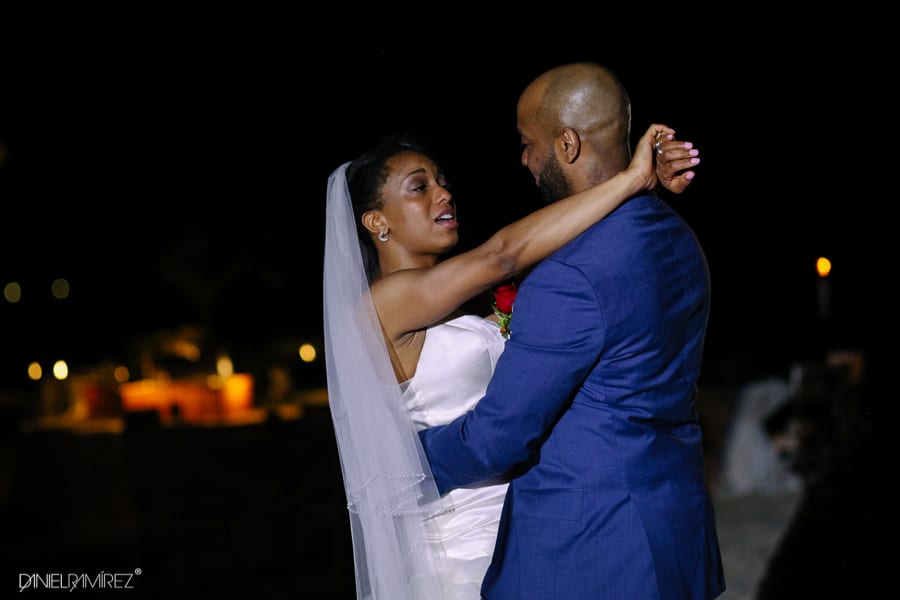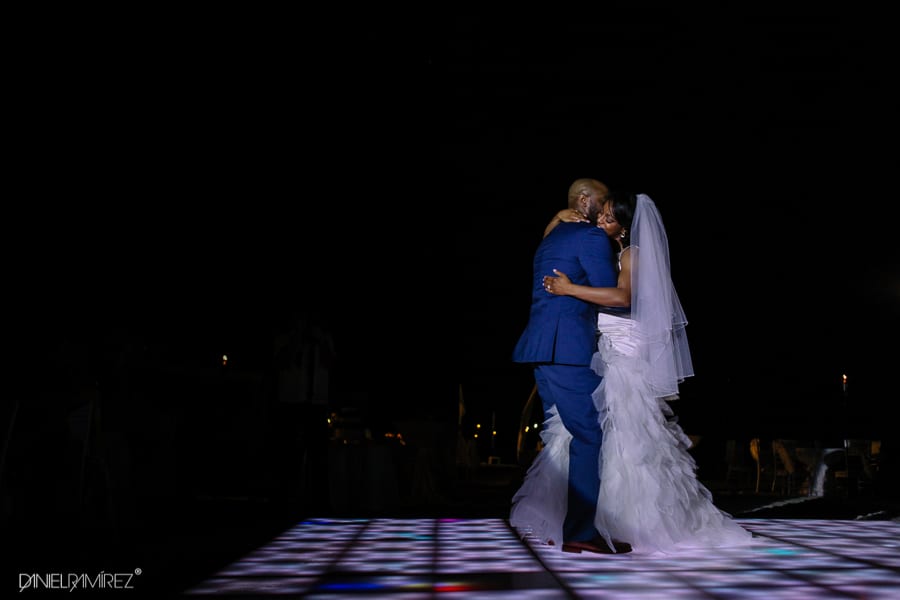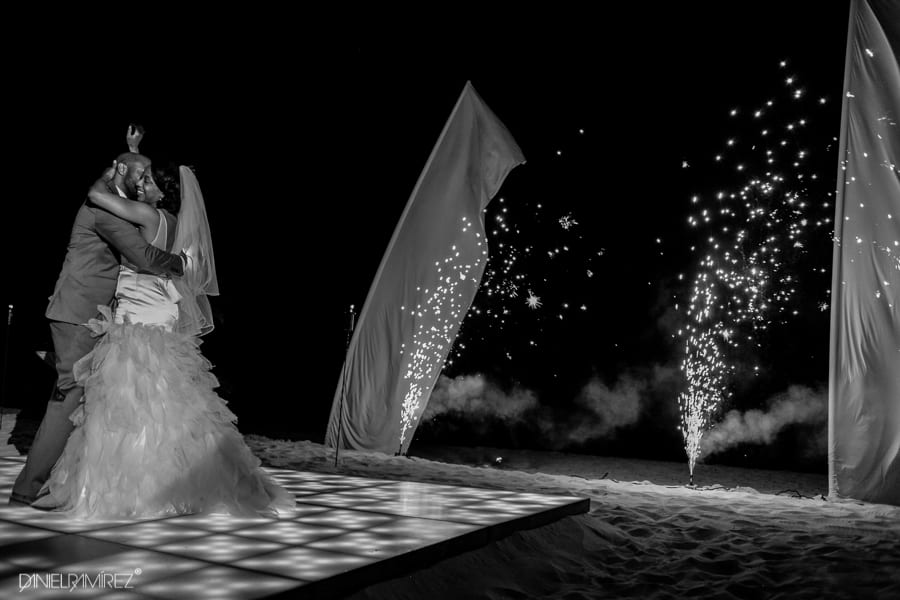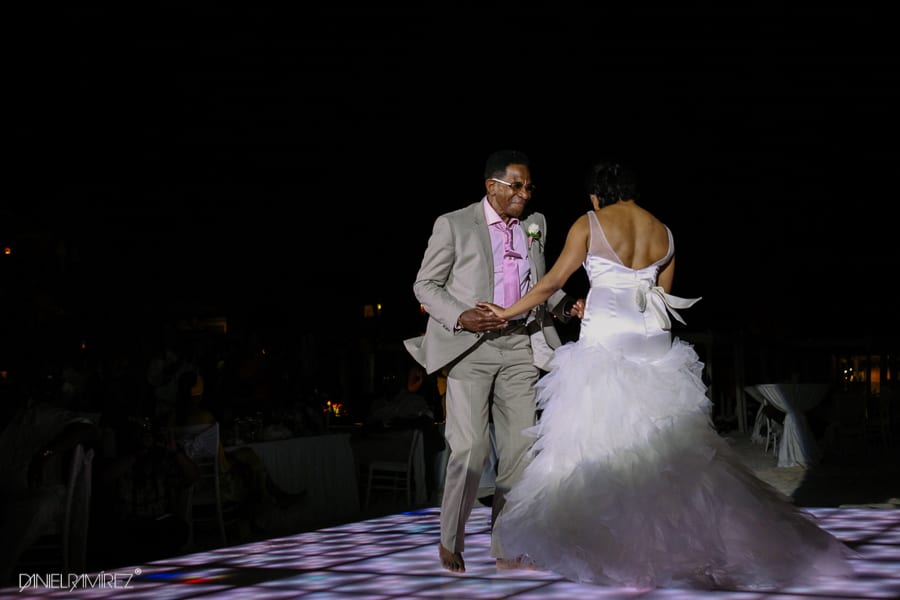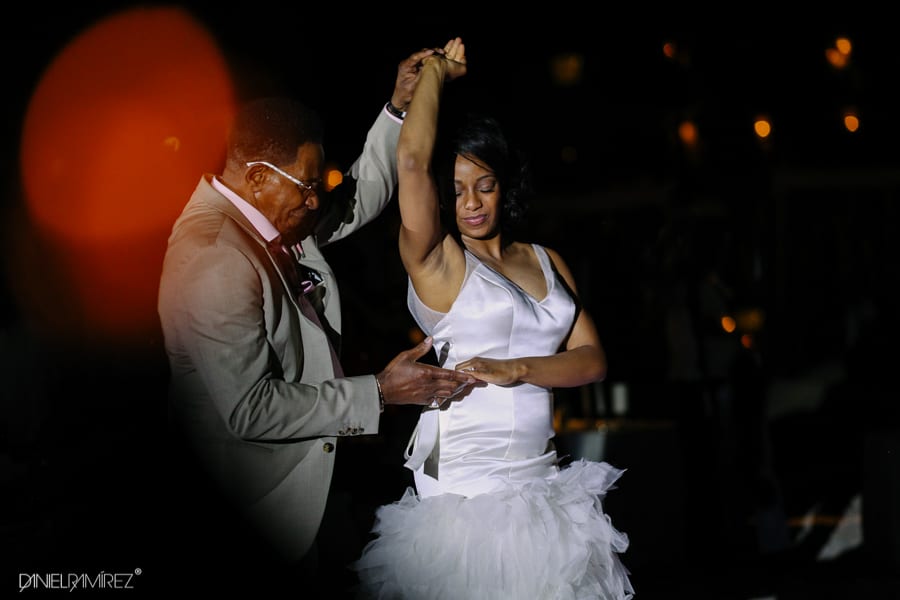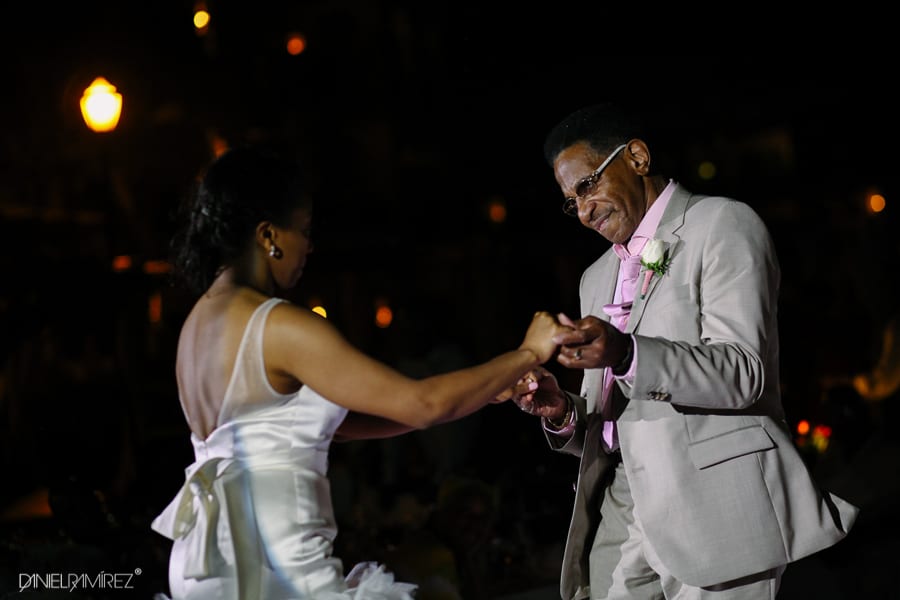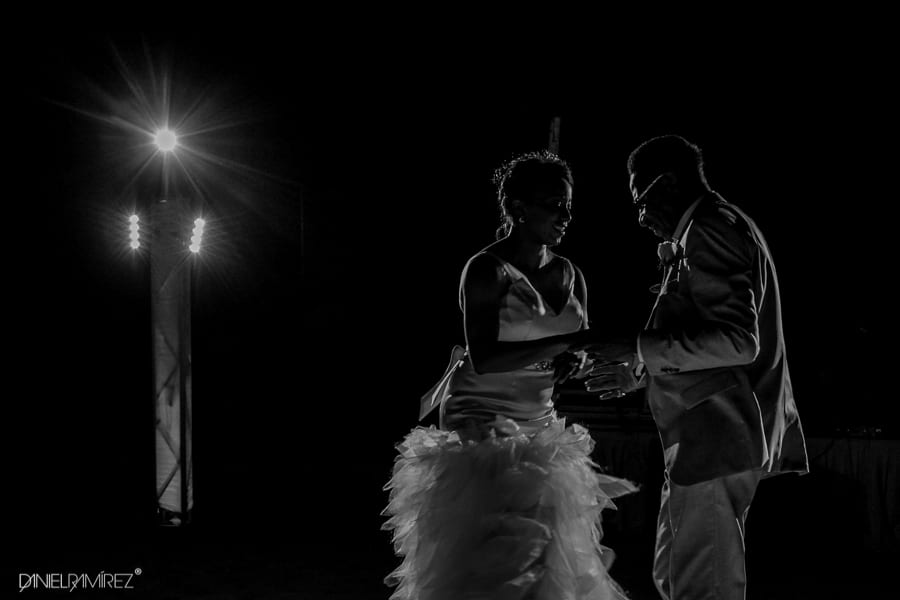 Vlad's Photo ▲