Nizuc Resort Cancun Wedding Photos
As destination wedding photographer, I have had the honor to document awesome weddings in beautiful places. But Lula & David's Wedding was unreal.
Lula and David chose one of the most beautiful Resorts I have ever seen in my life for their wedding weekend. Nizuc Resort and Spa weddings in Cancun,  In 2013 Nizuc Resort was named one of the best new hotels in the world by Conde Nast and it is quickly becoming a venue of choice for brides and grooms around the world. The wedding coordination team is amazing.
Located on a private white sand beach in Punta Nizuc, Cancun, this exclusive resort offers guests the best in modern luxury and personalized service, definitely is an elegant destination wedding venue.
This was a large wedding, more than 200 guests from Venezuela, it was full of love, warmth and energy.
The coverage successful of this crazy destination wedding in Cancun would not have been possible without the help of my friends, Arturo Gonzalez & Vladimir Liñan. But special thanks to Arturo, for help me to make the pool party coverage alone.
I'm honored to have documented Lula and David's Jewish Wedding Ceremony, there is something so special about the sacred, meaningful traditions that go back hundreds of years and have deep roots not just in the history of marriage but in the history of the Jewish people.
The next set of photos are from a weekend full of real moments, beginning with a incredible pool party at Nizuc Resort Cancun Wedding Photos.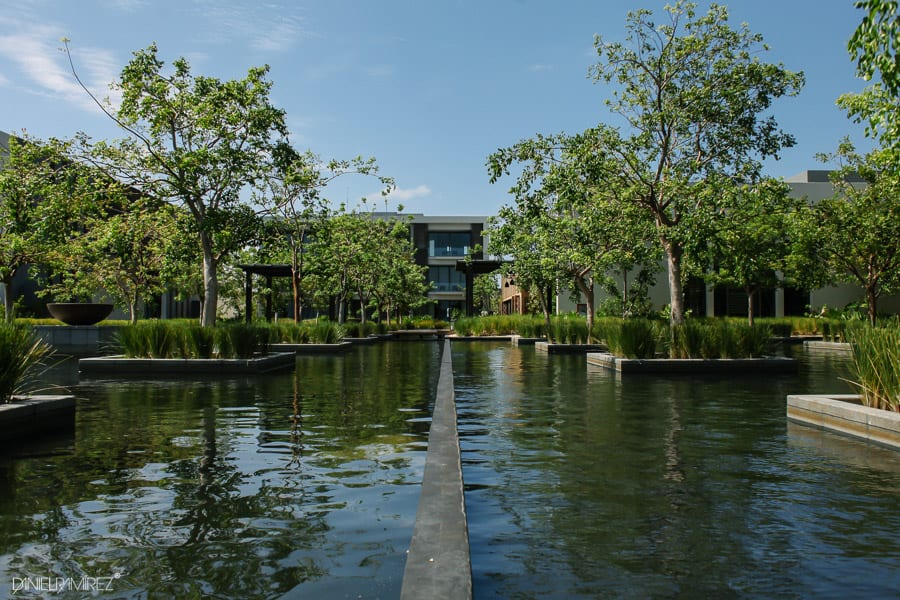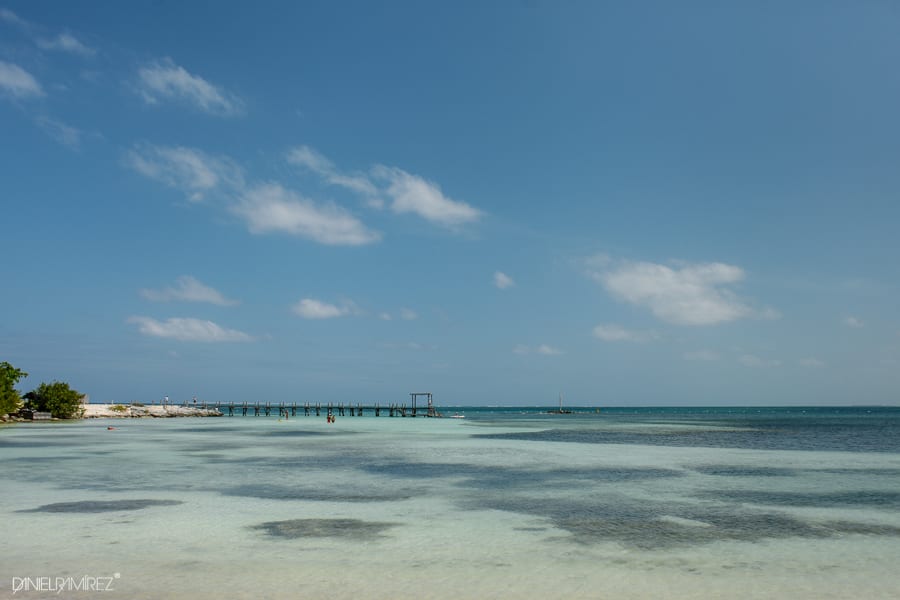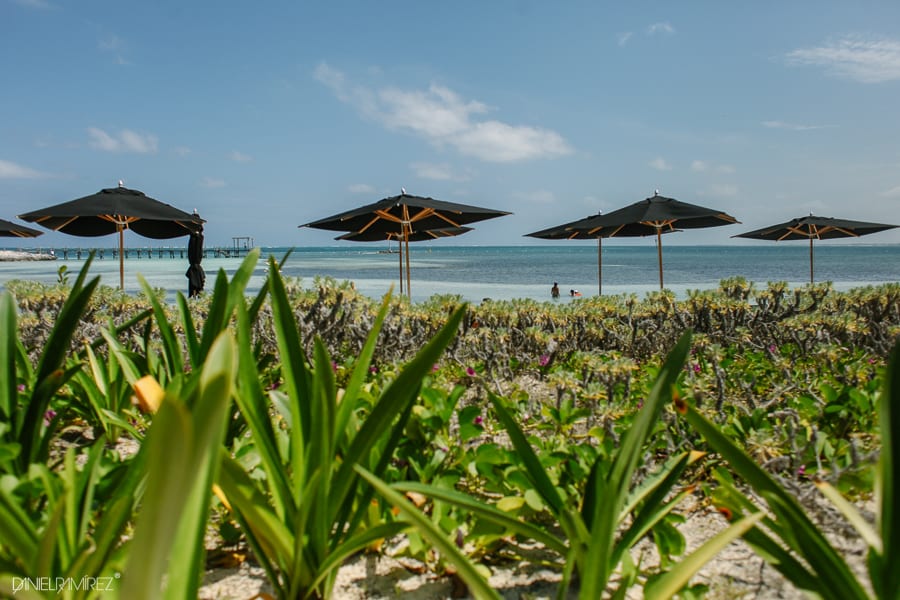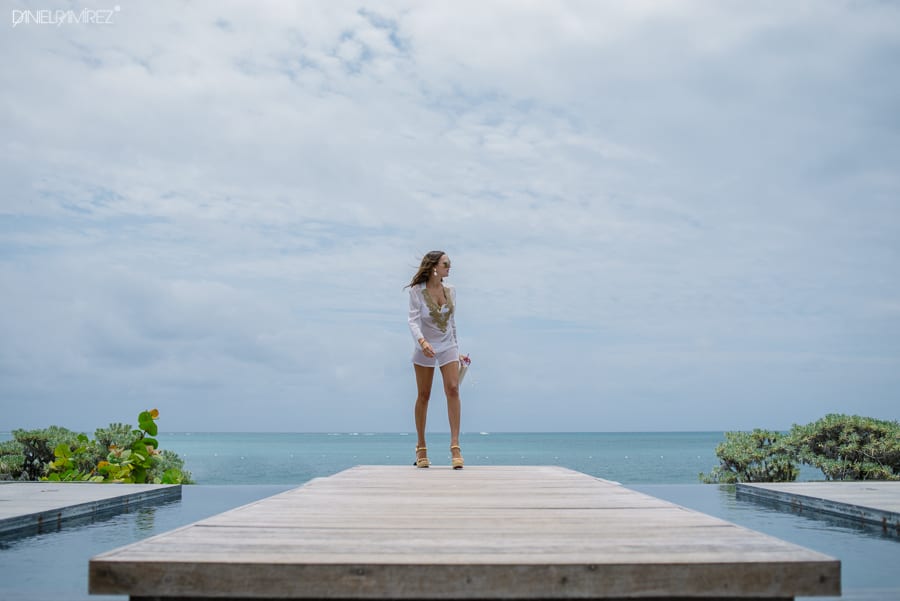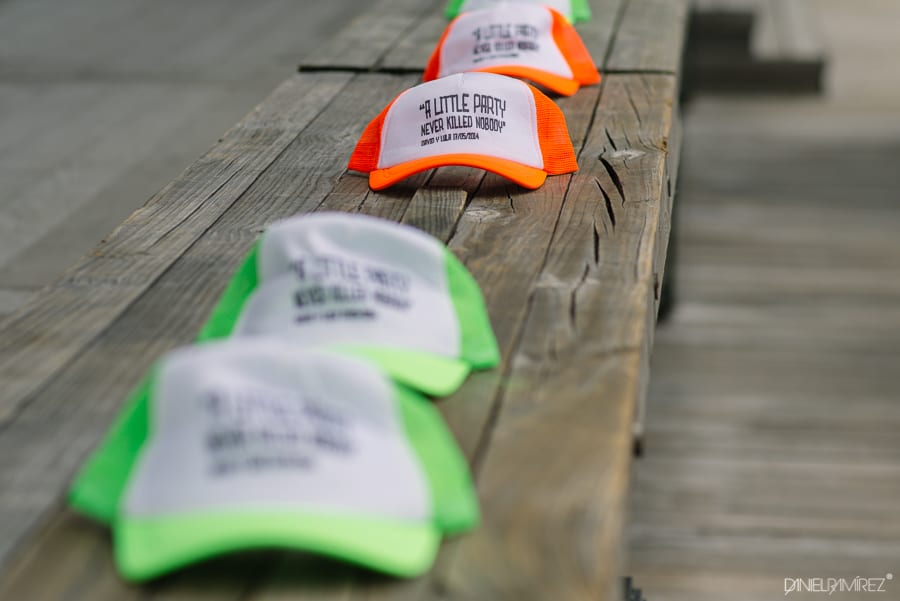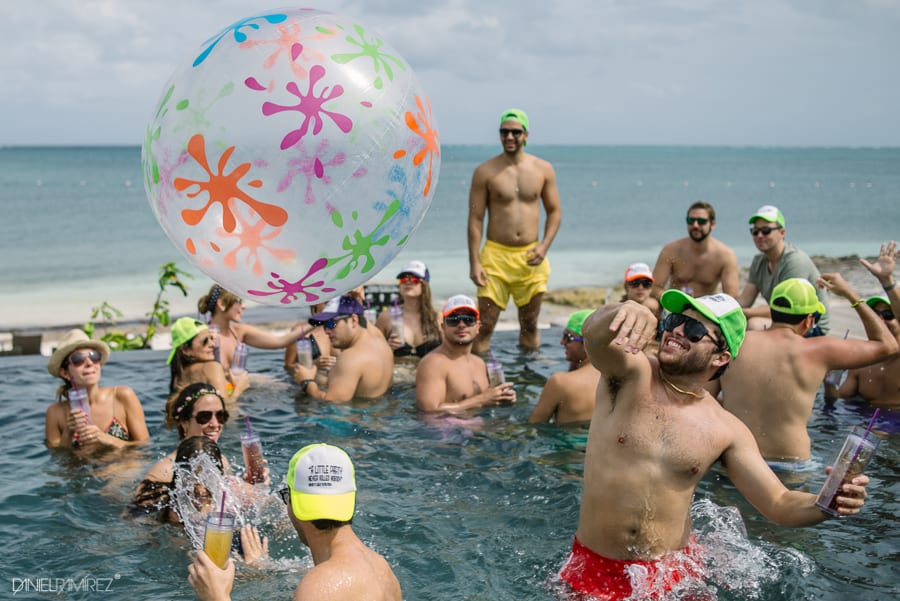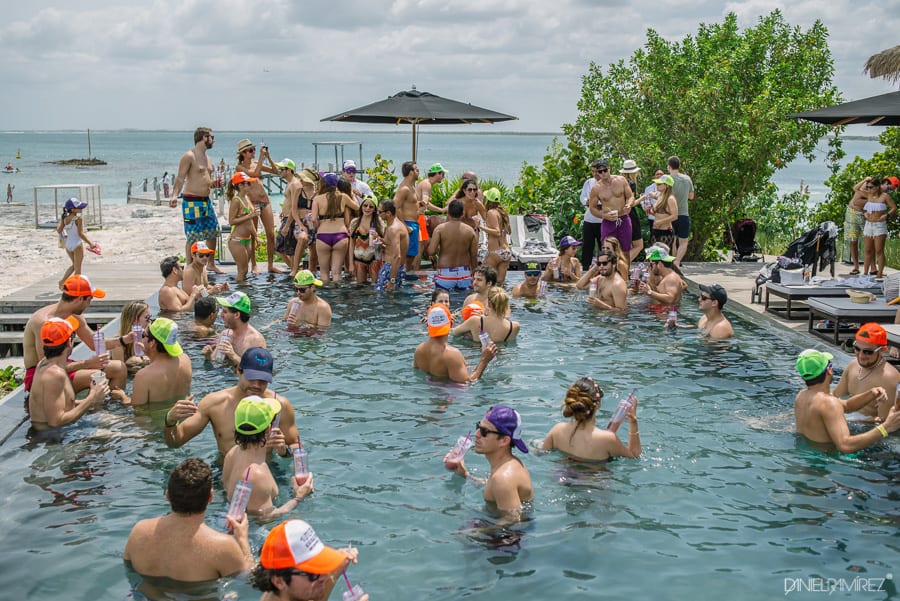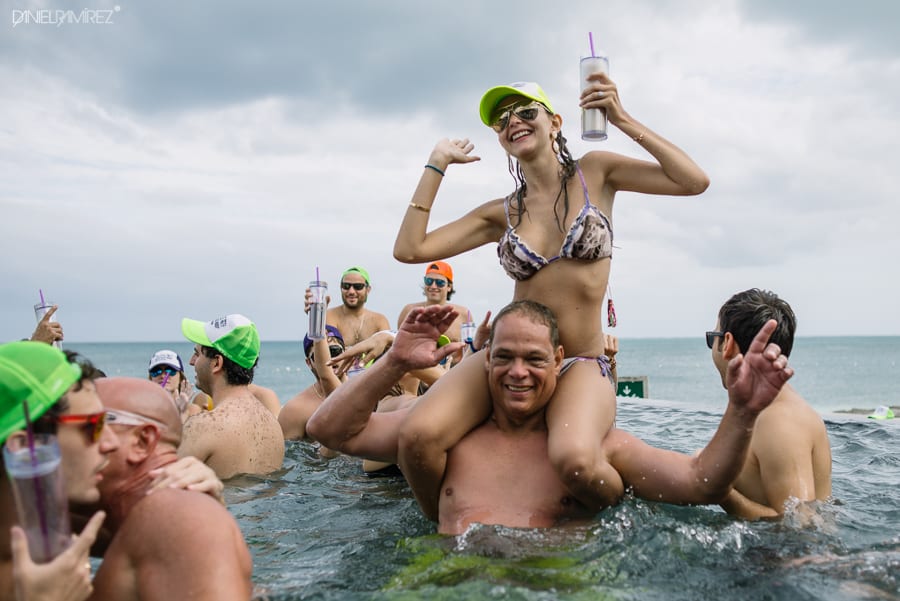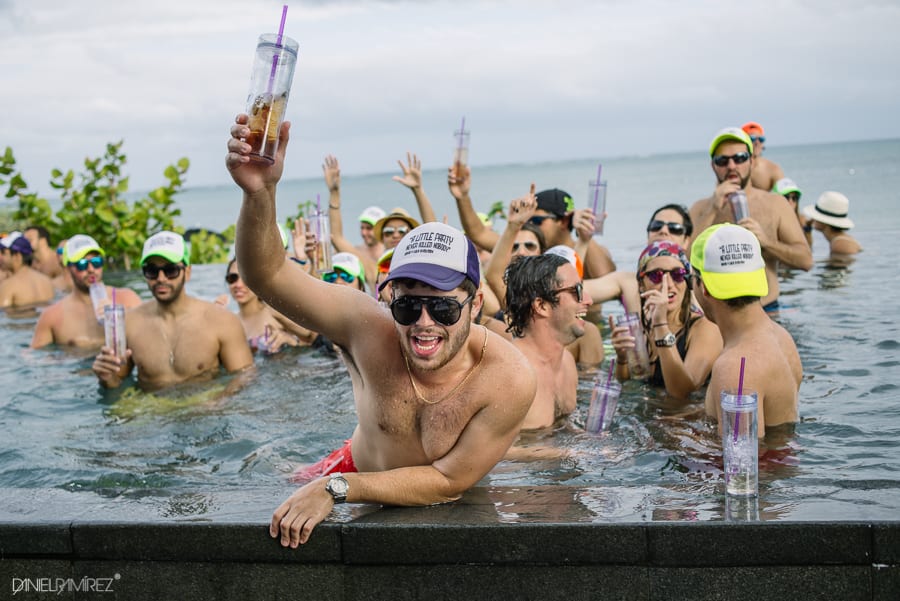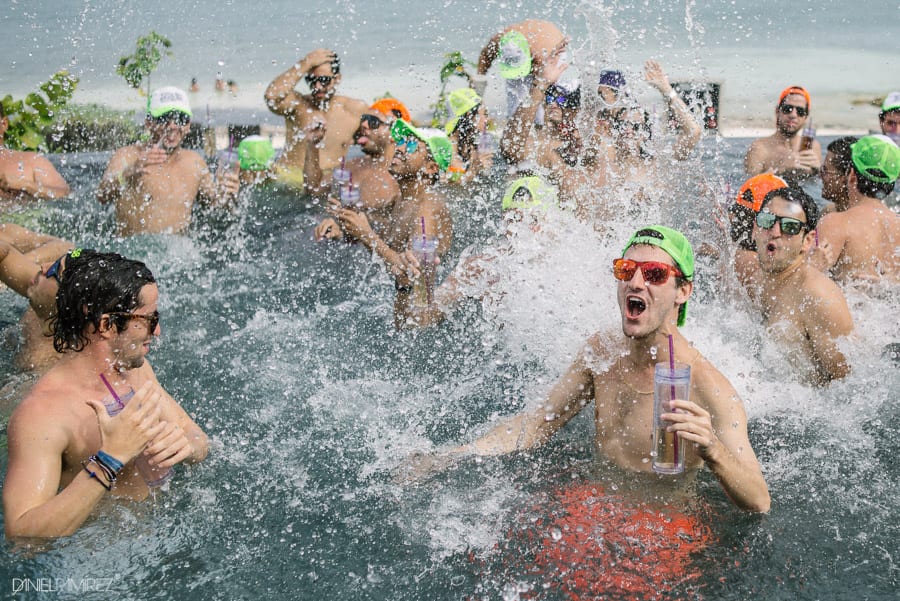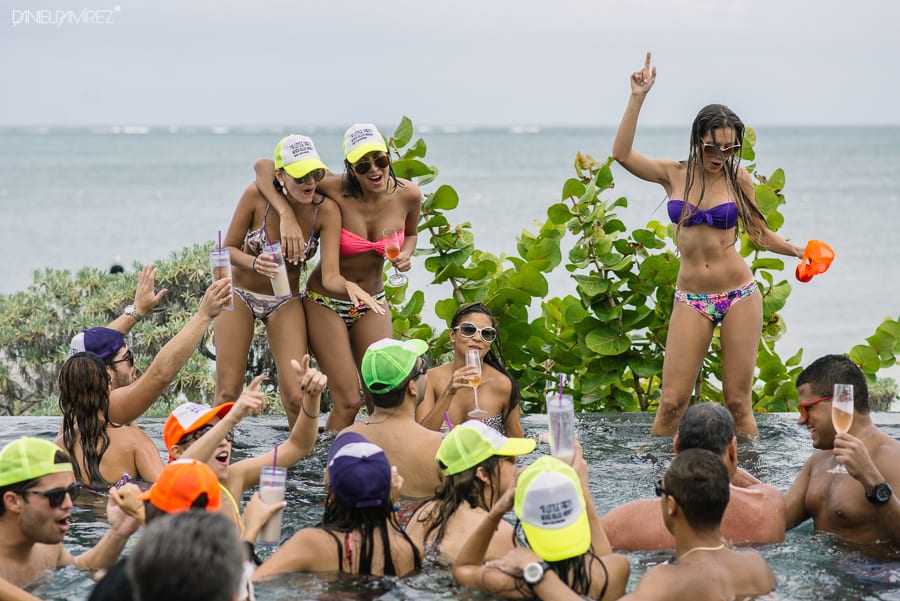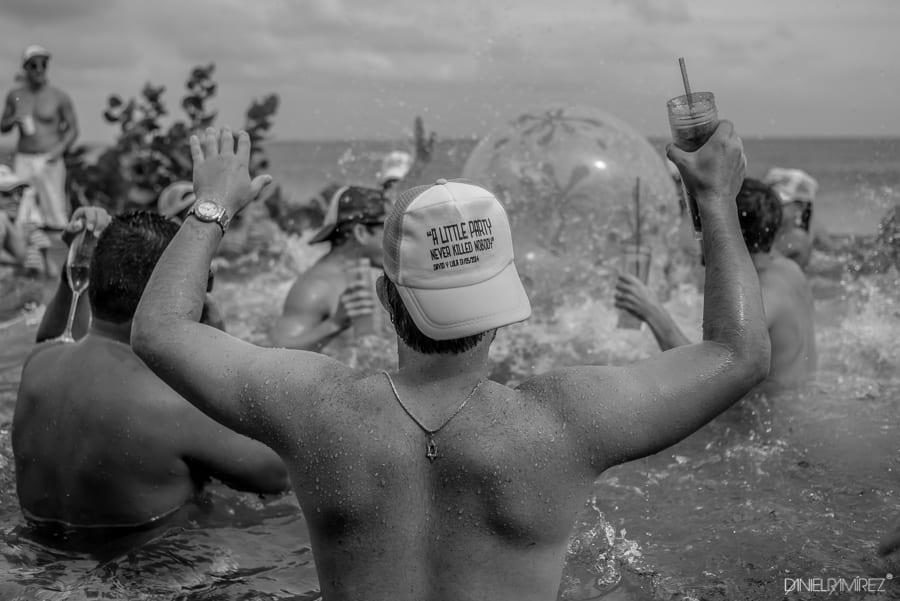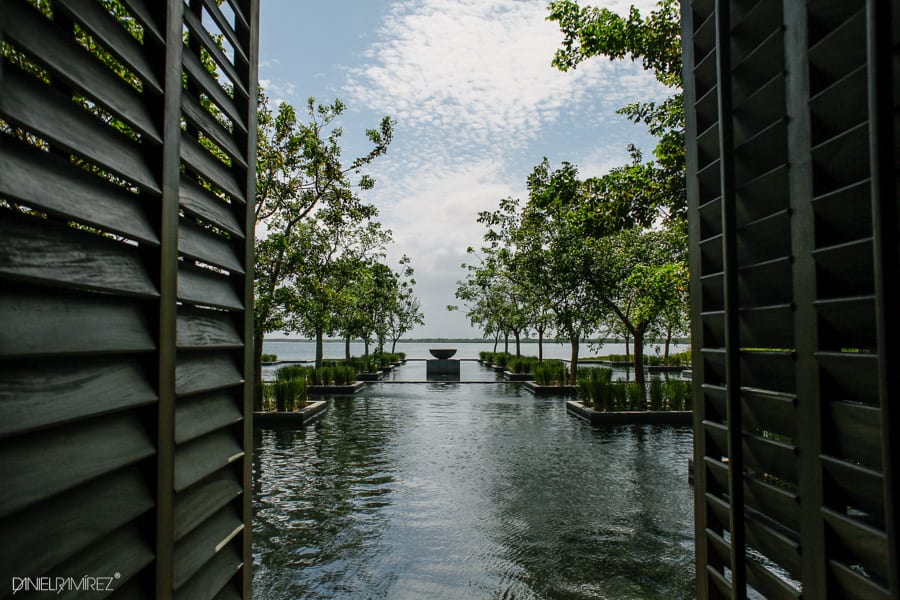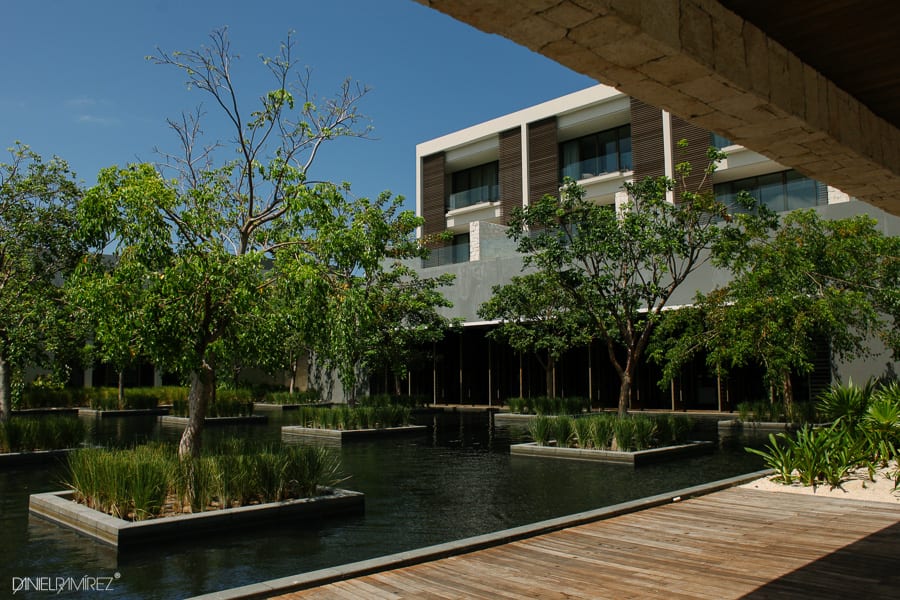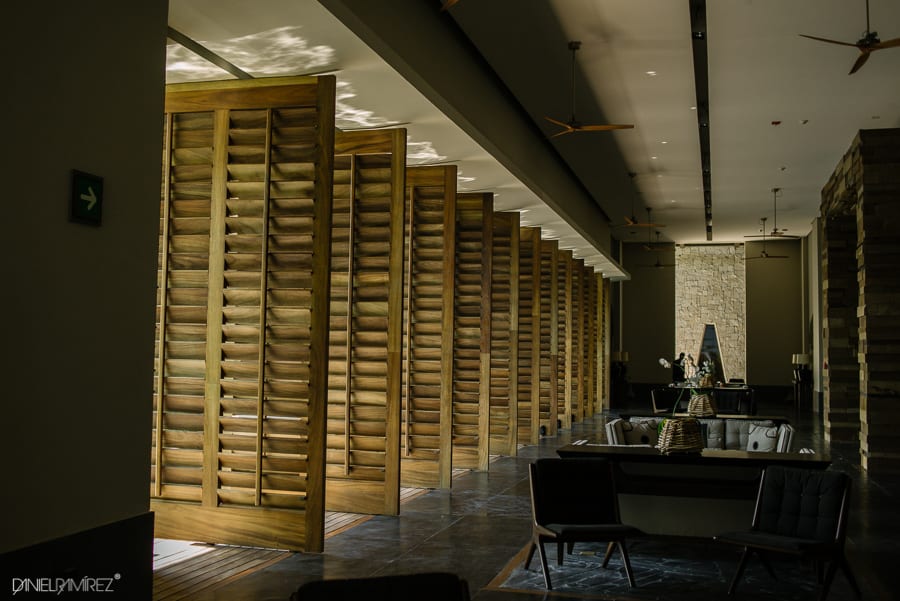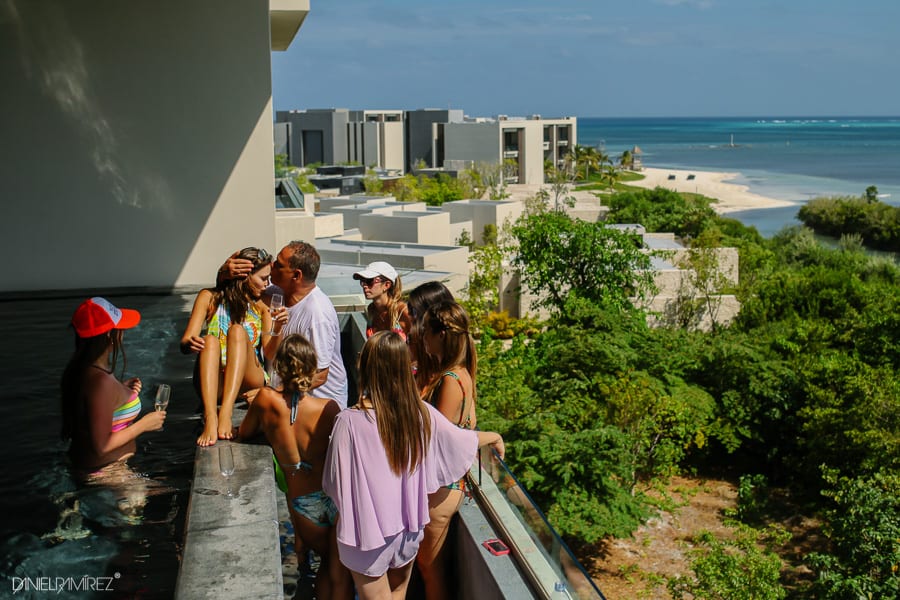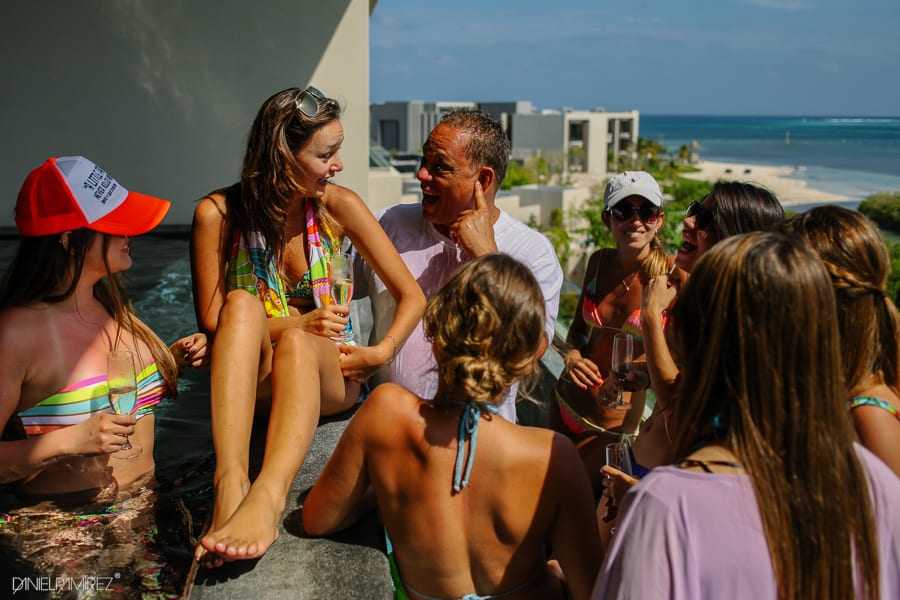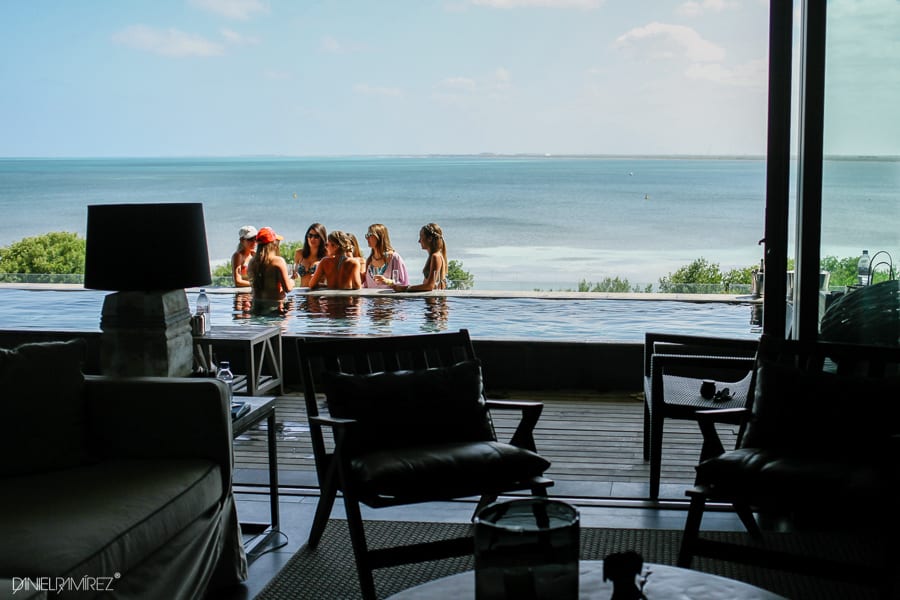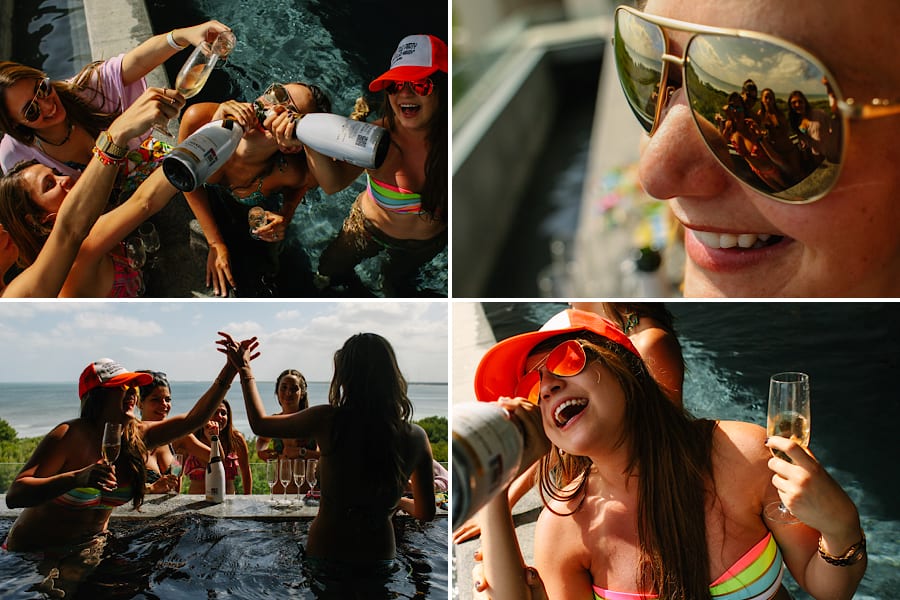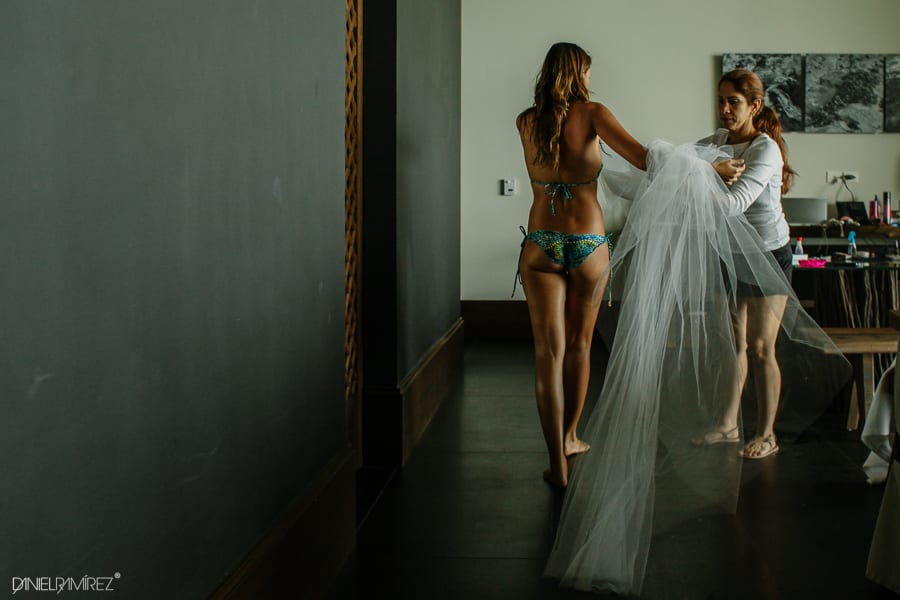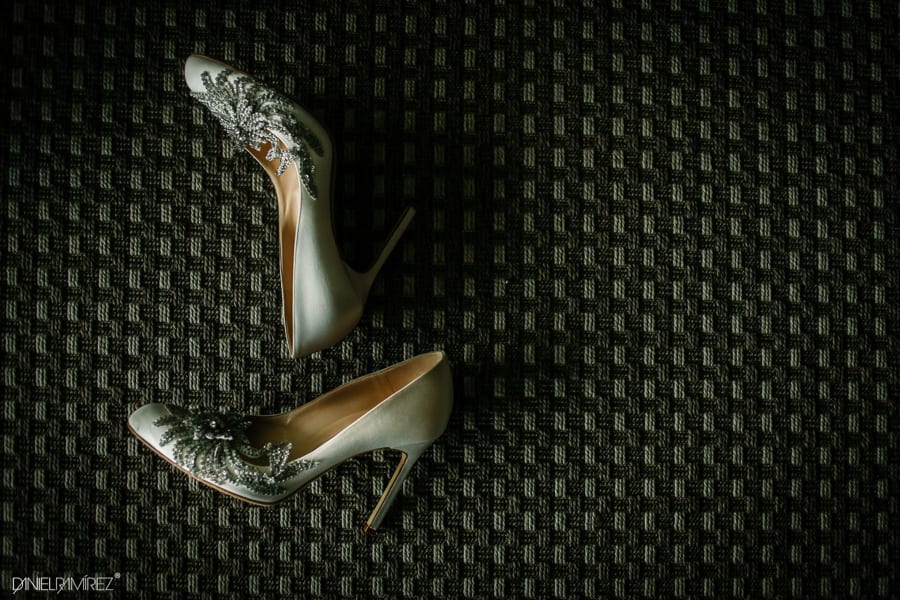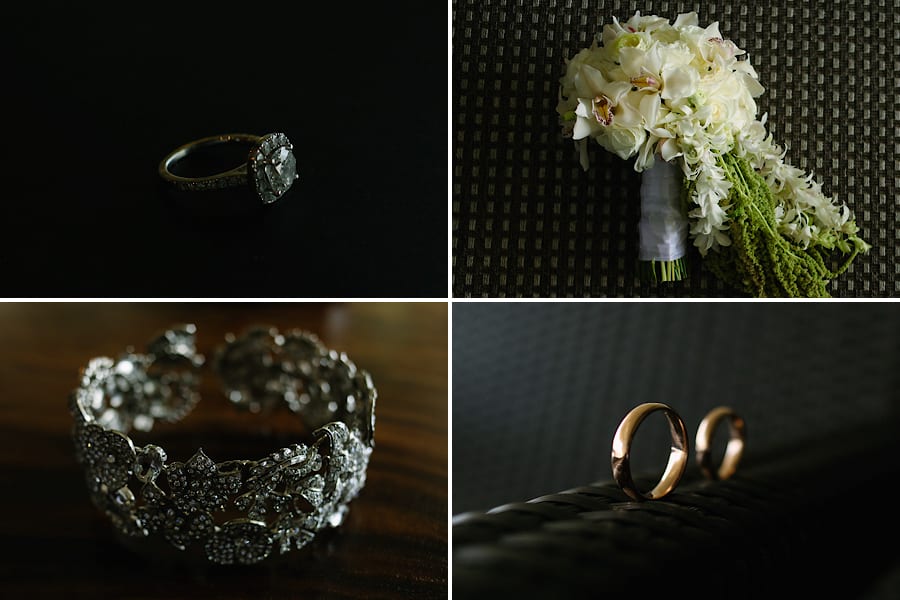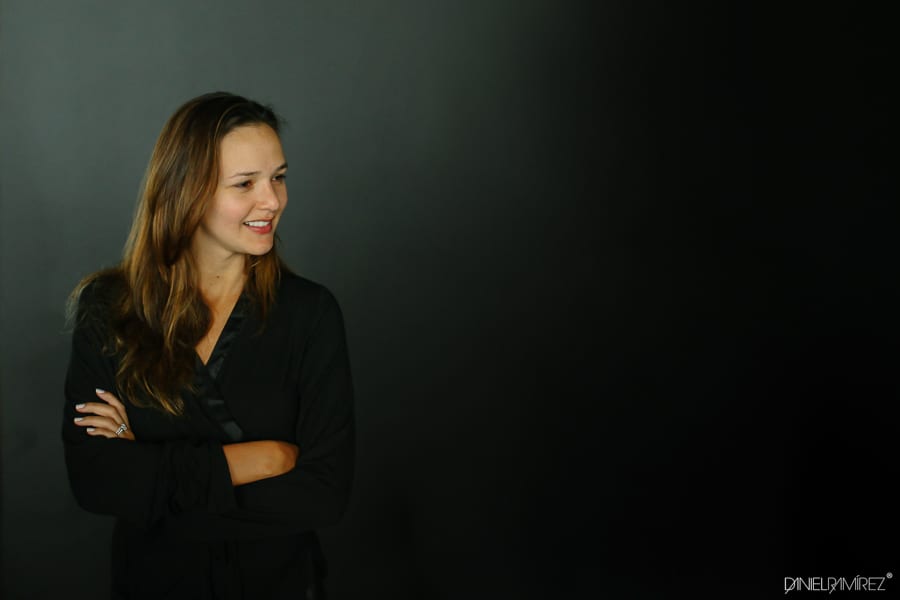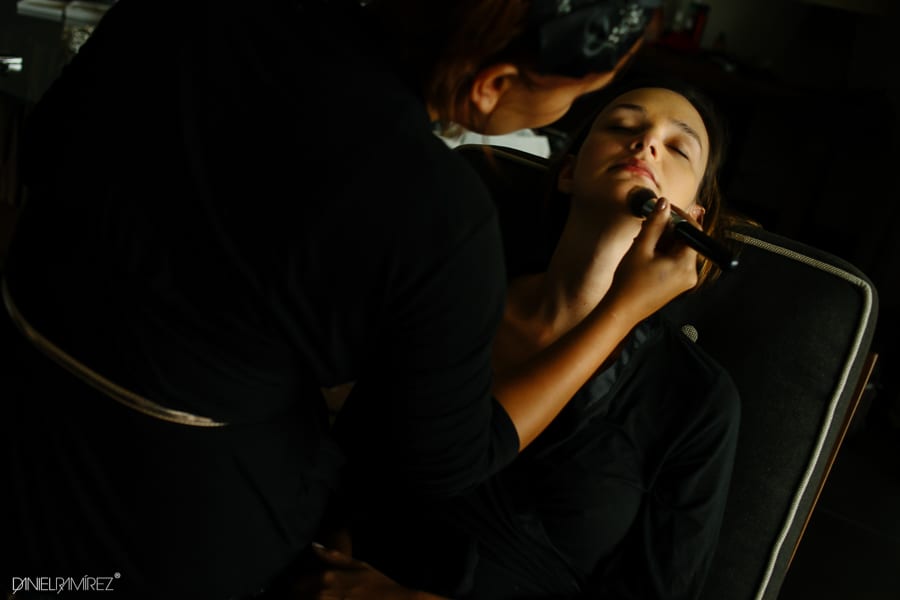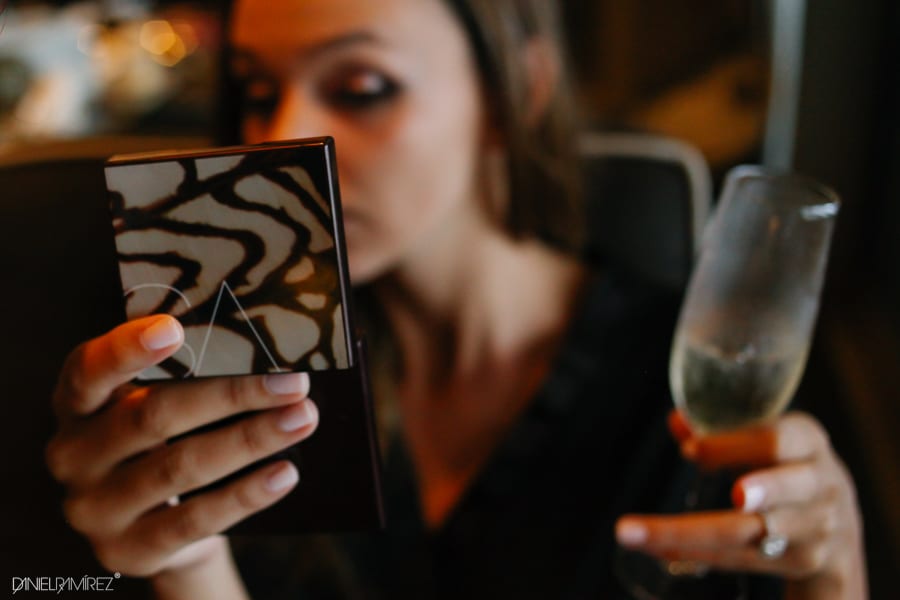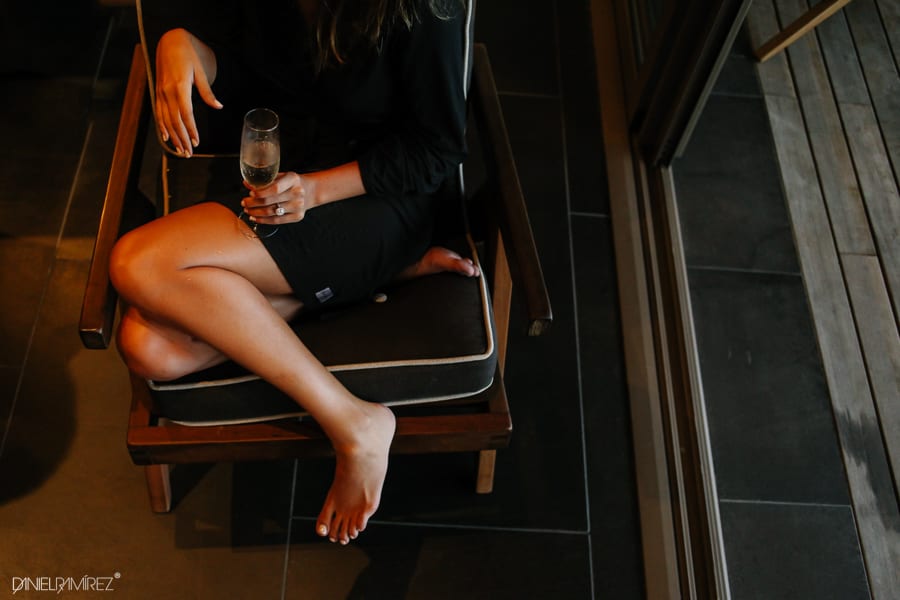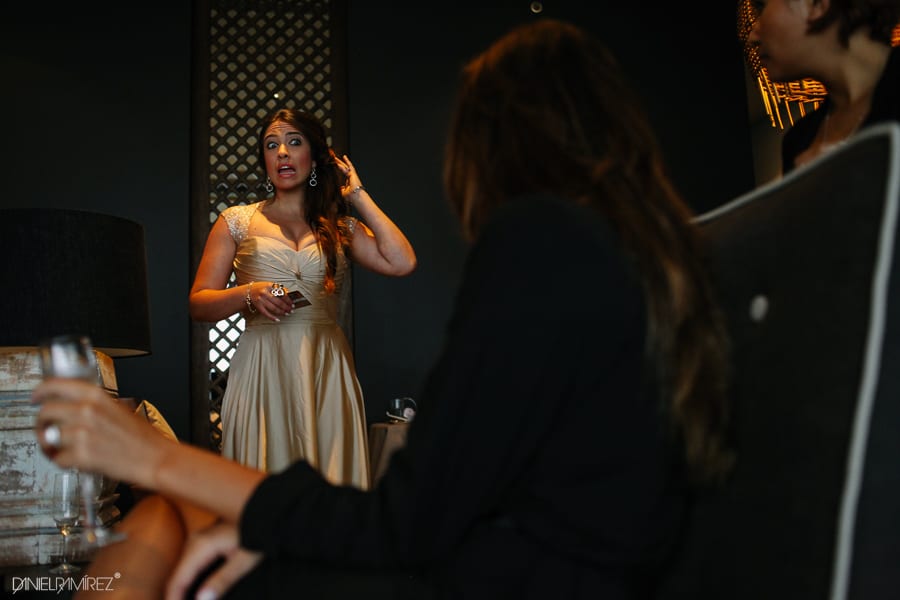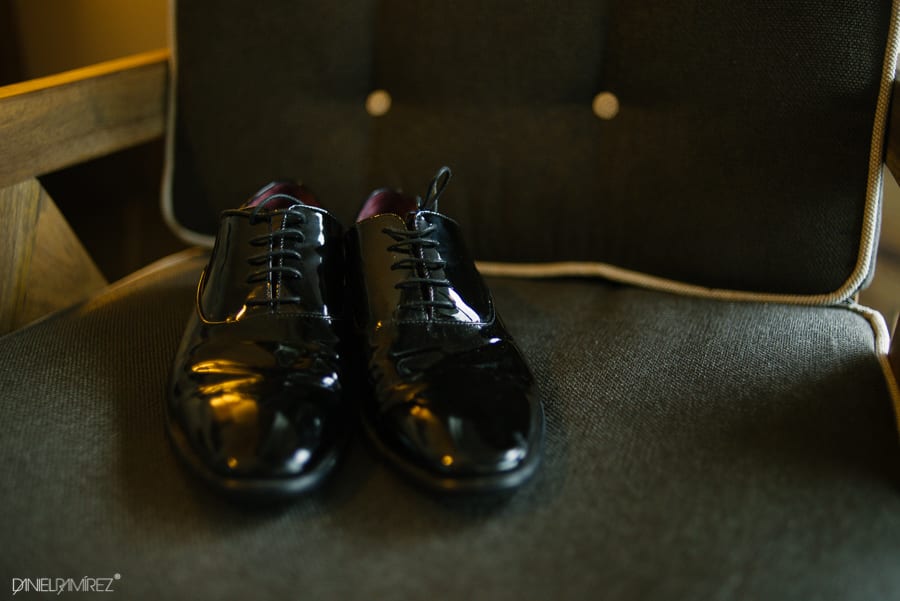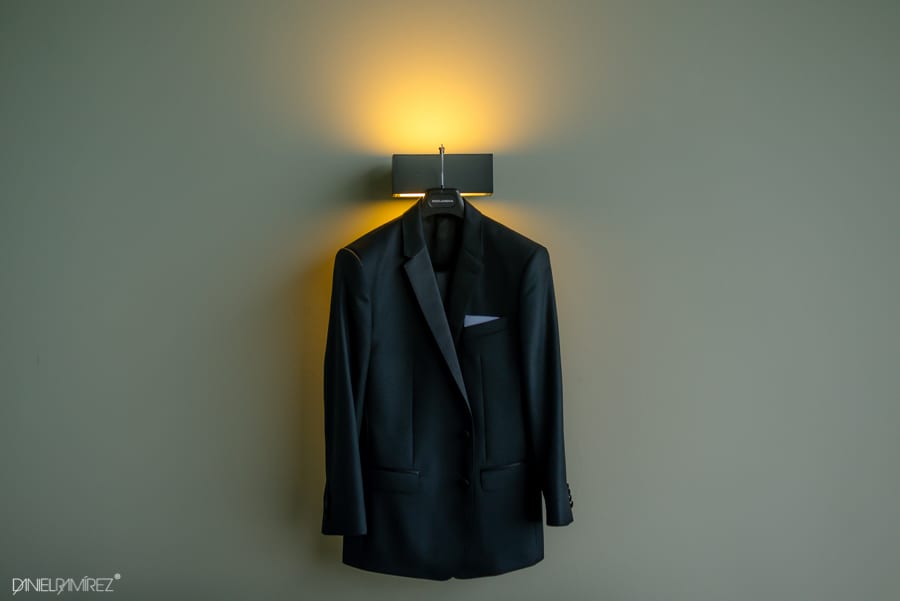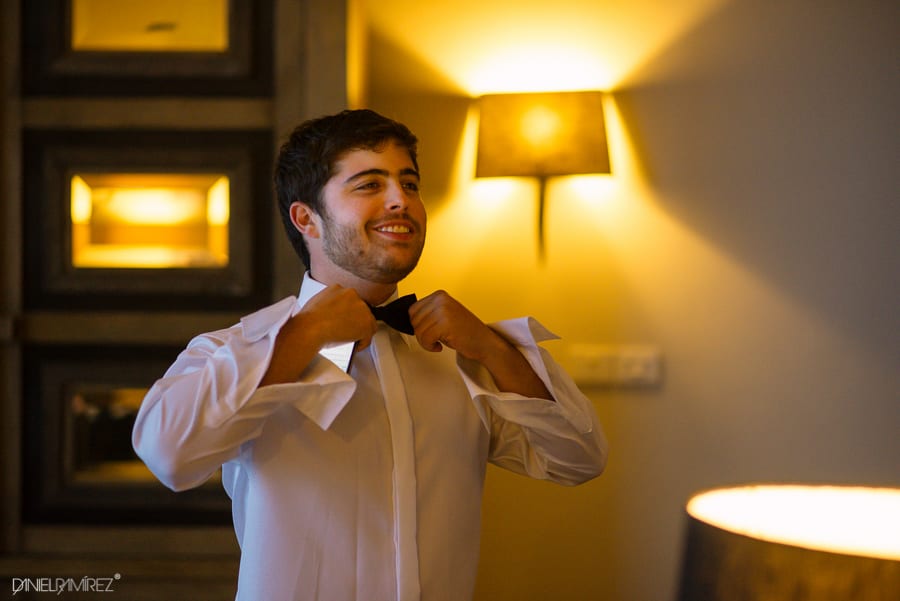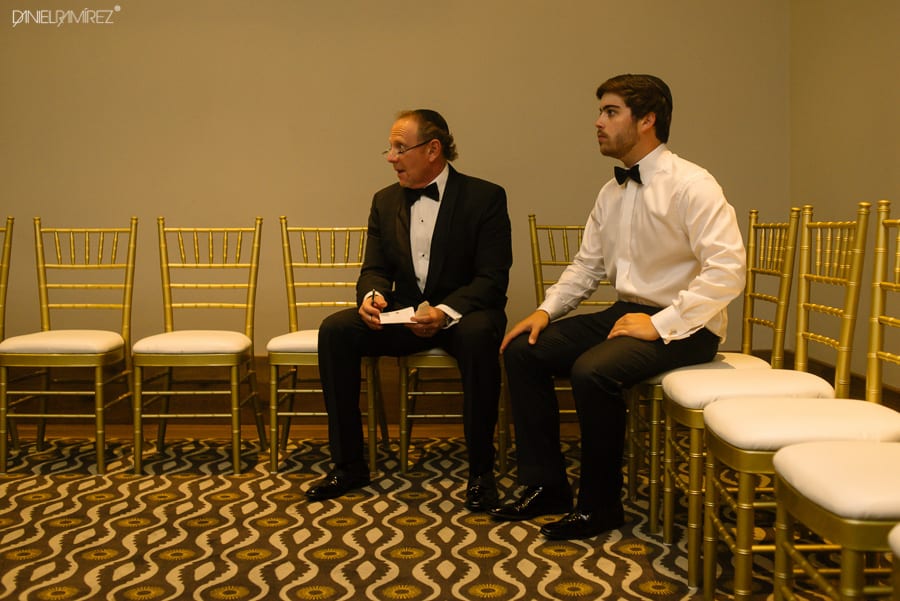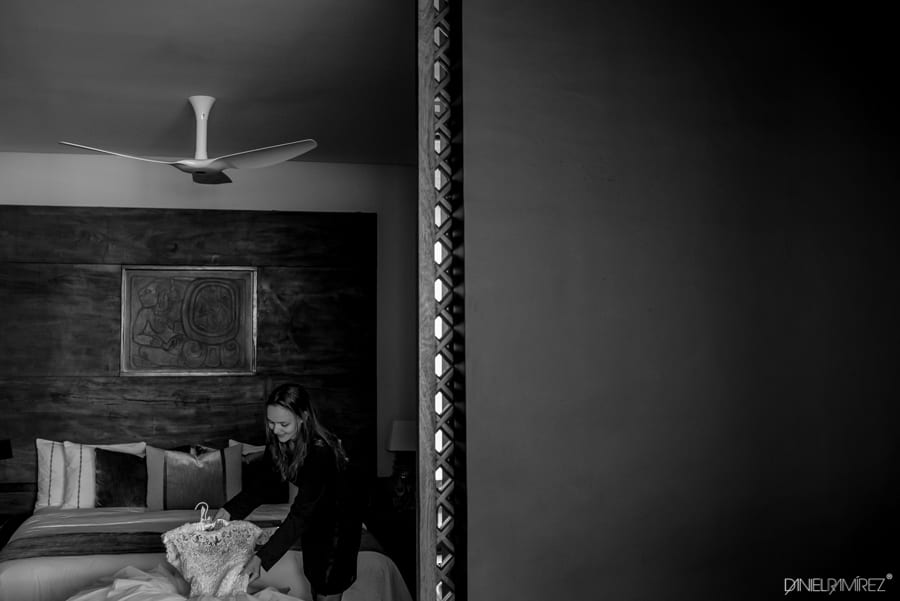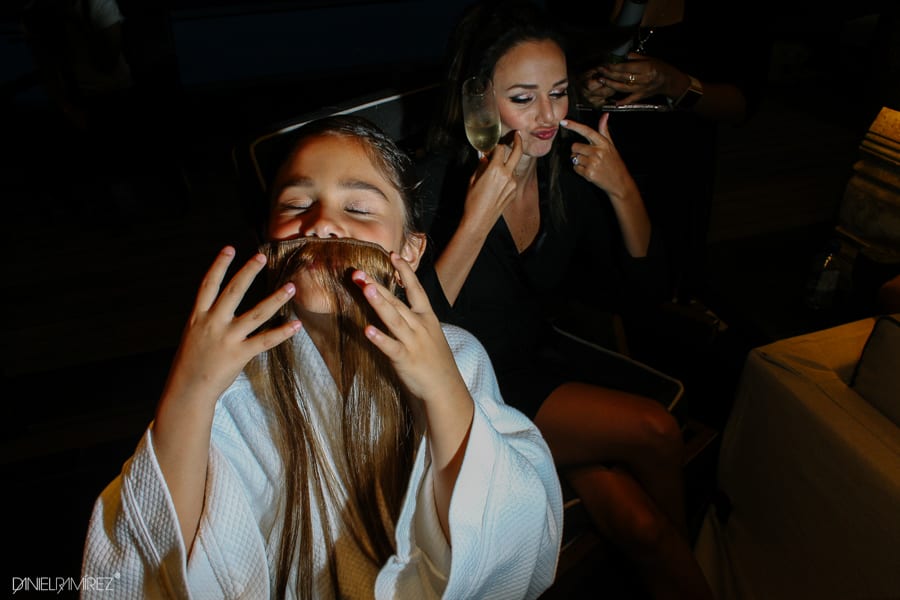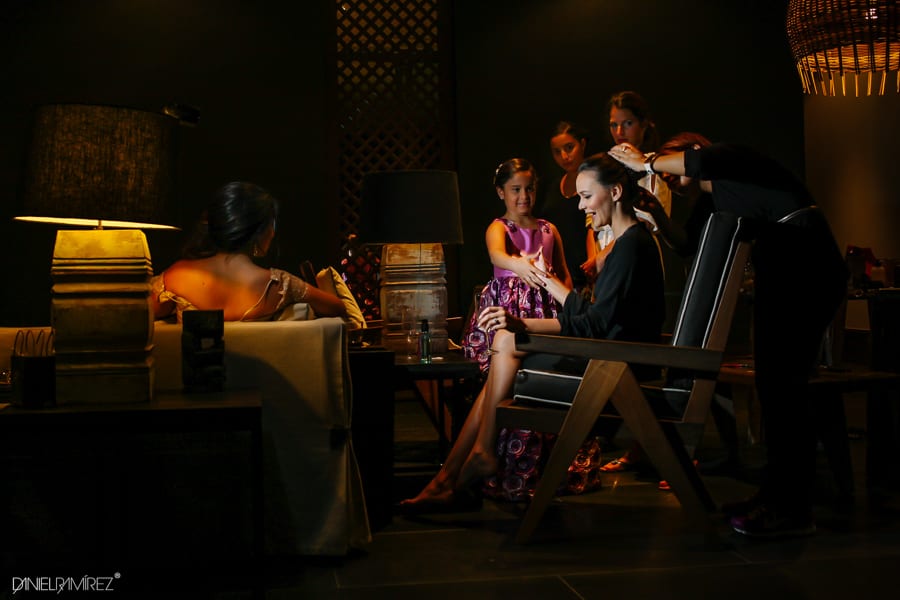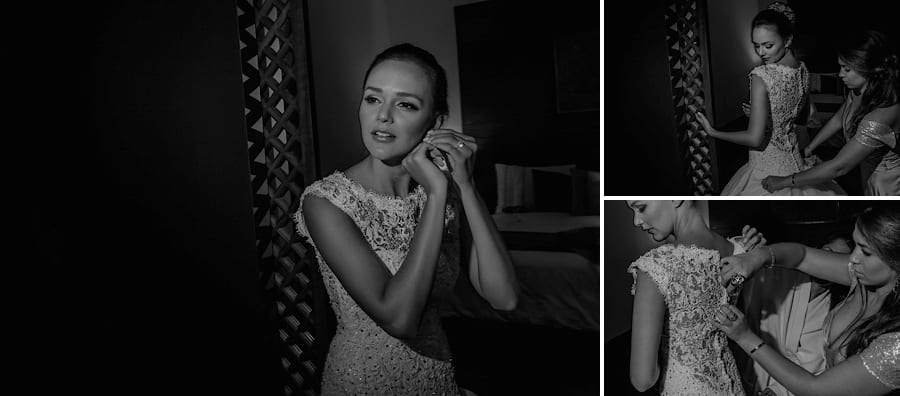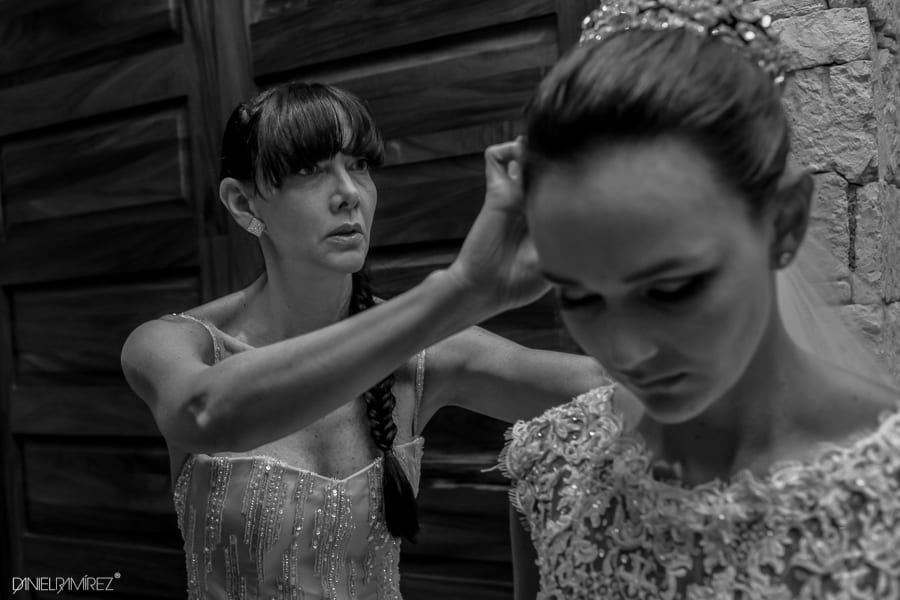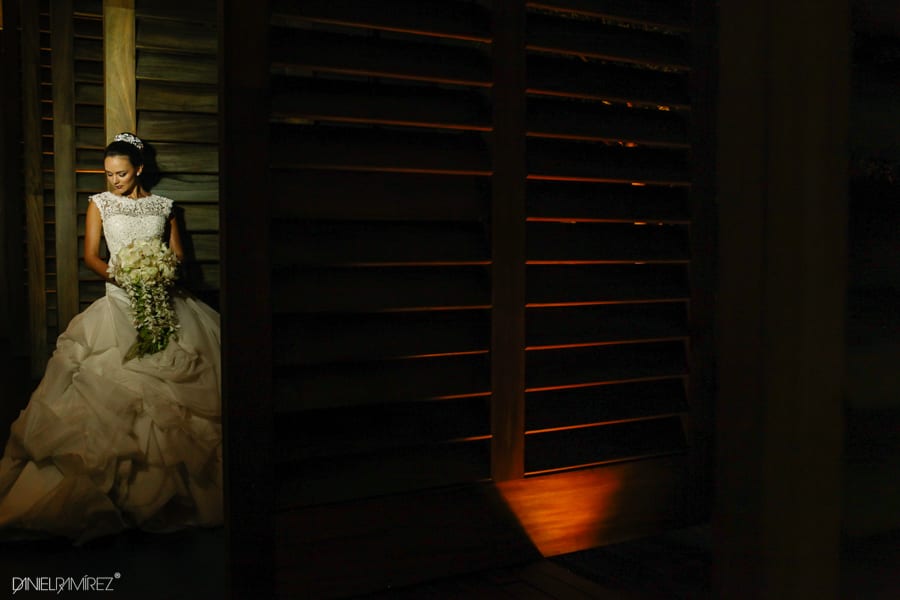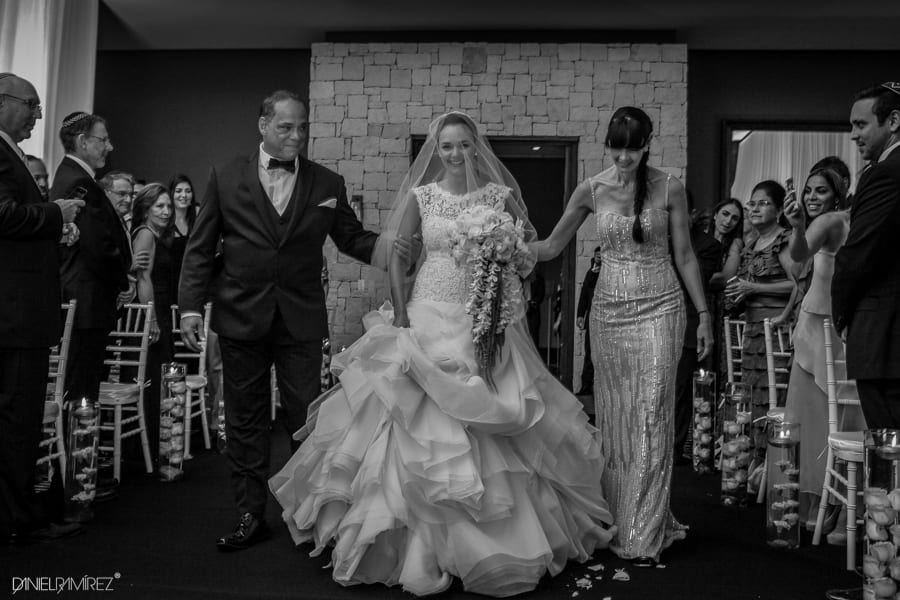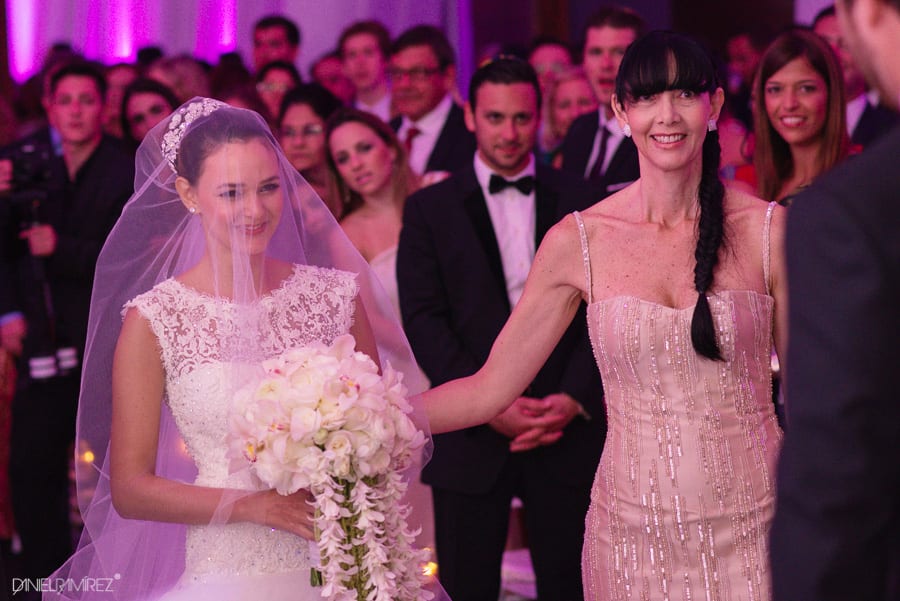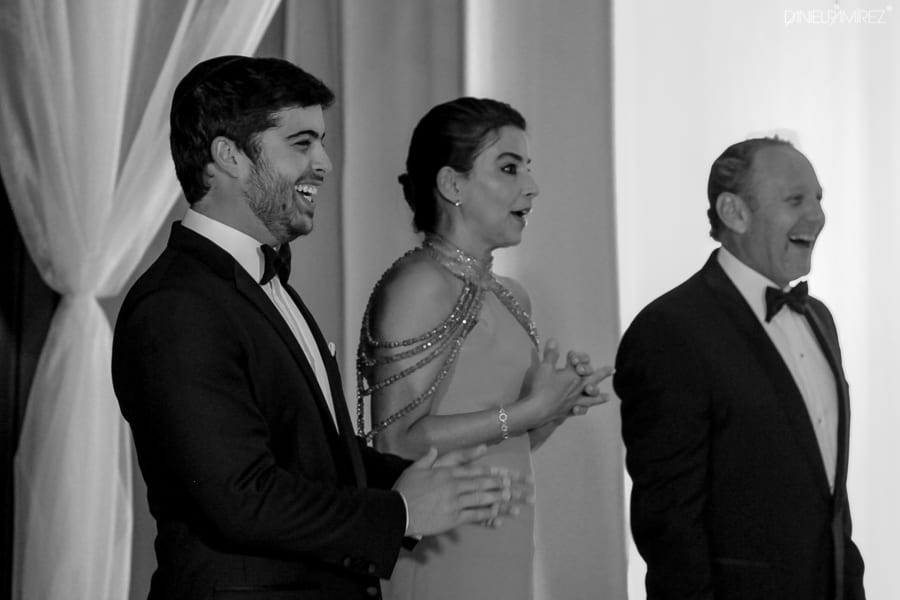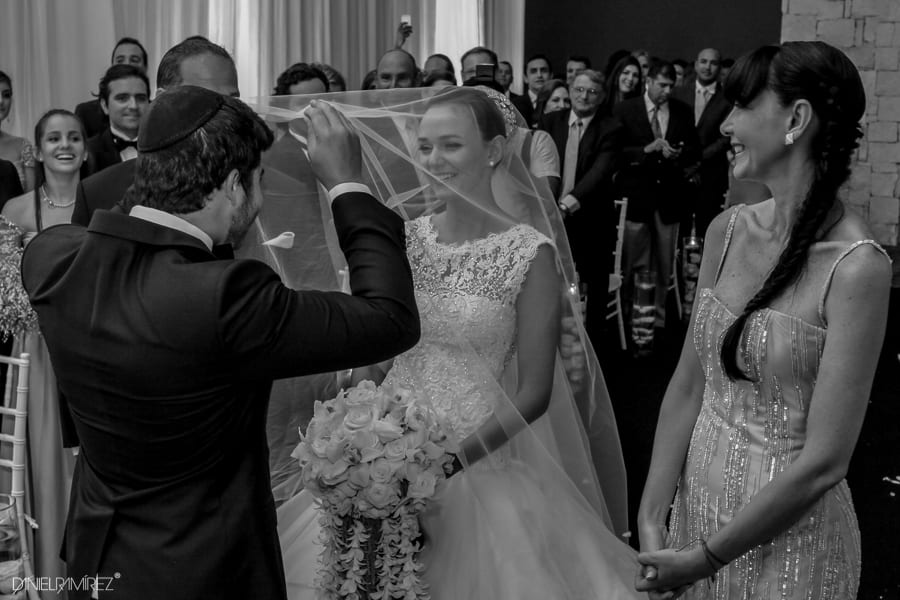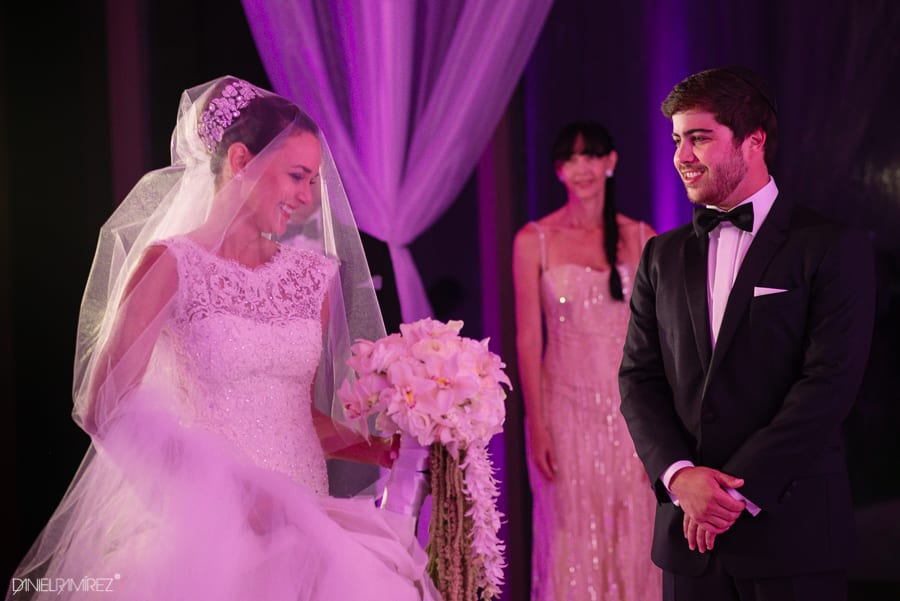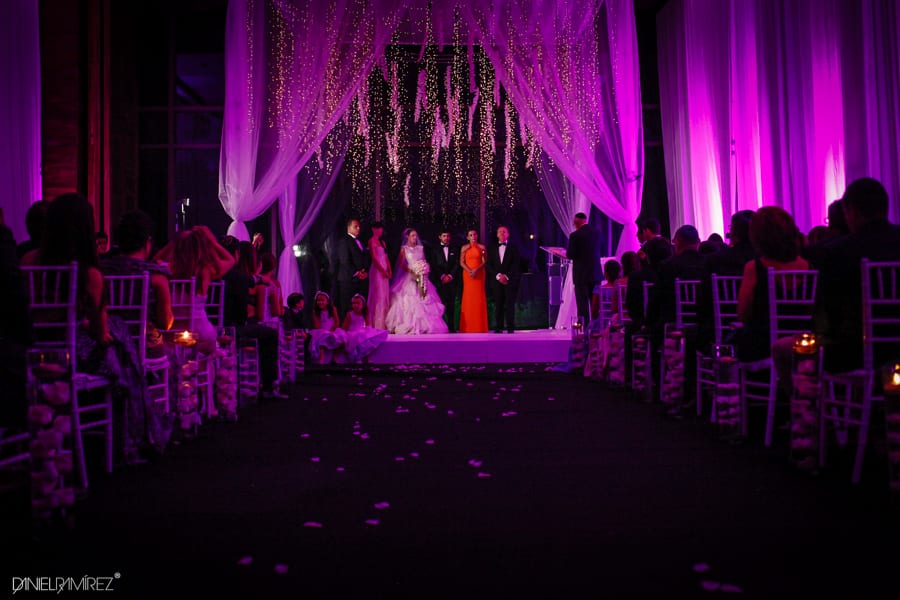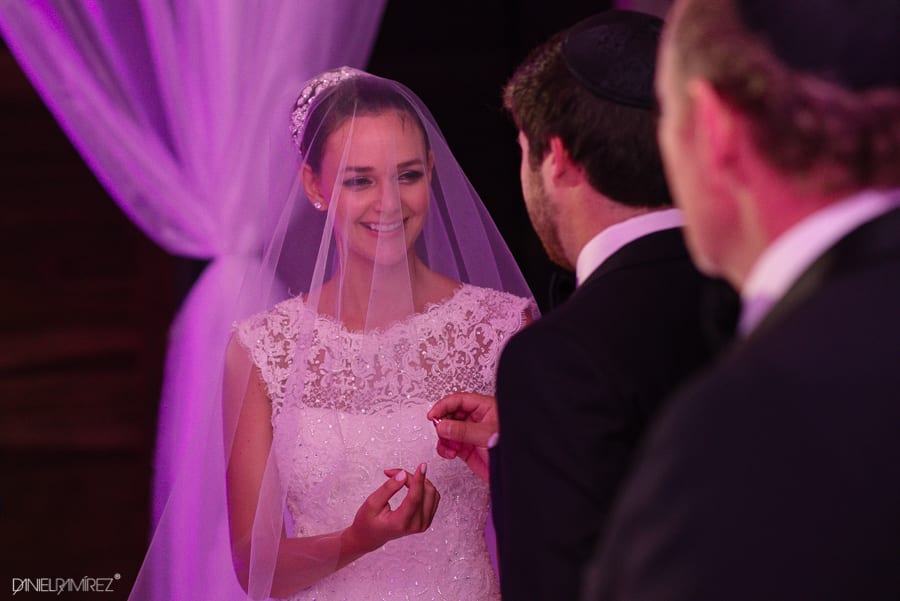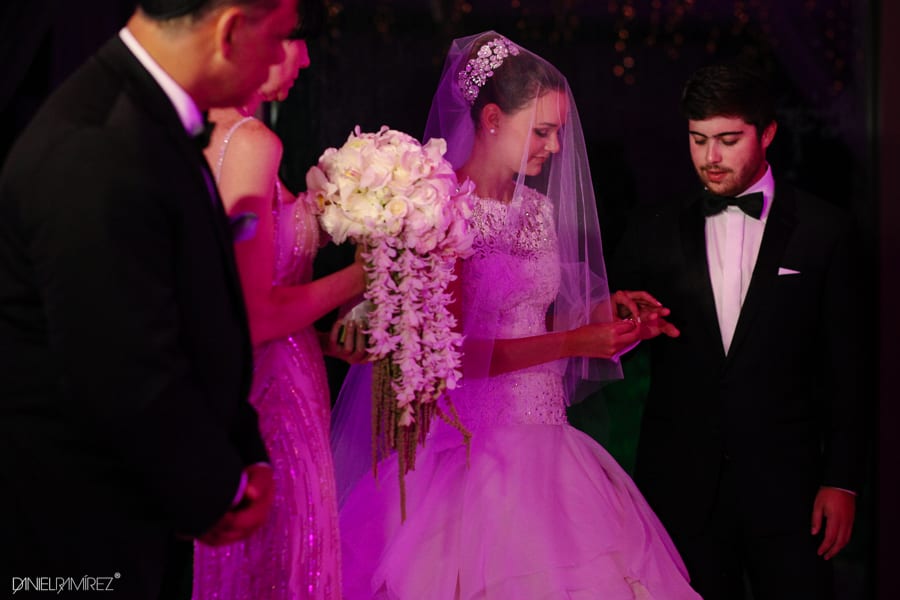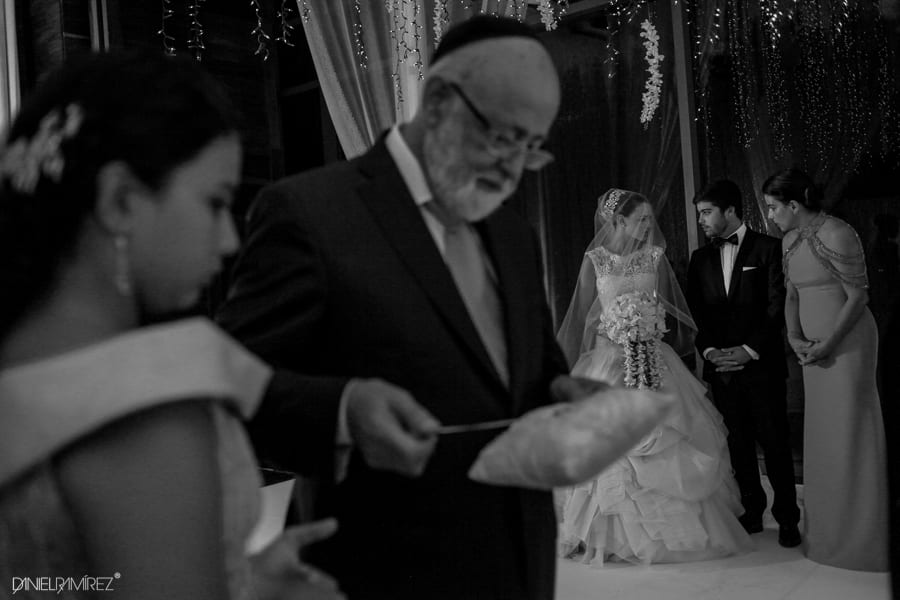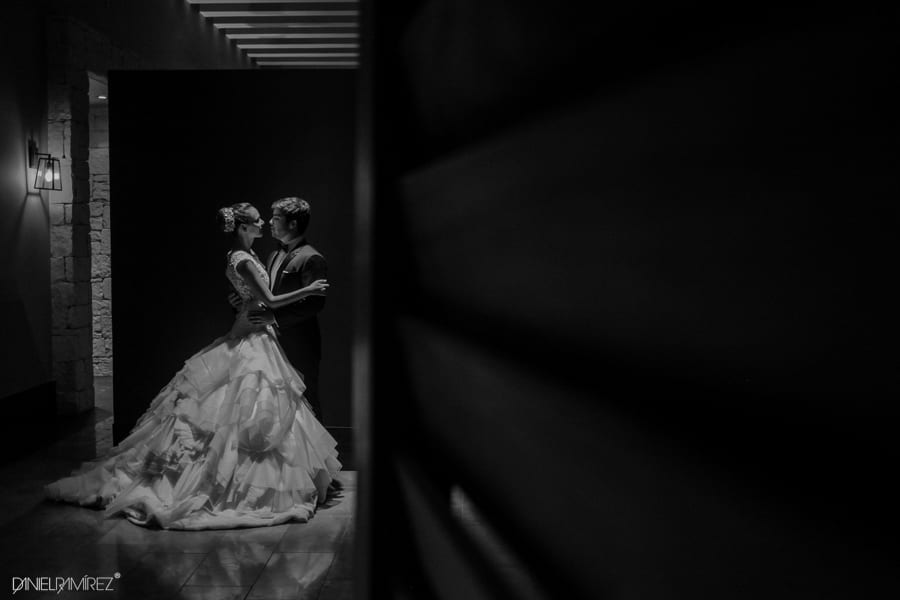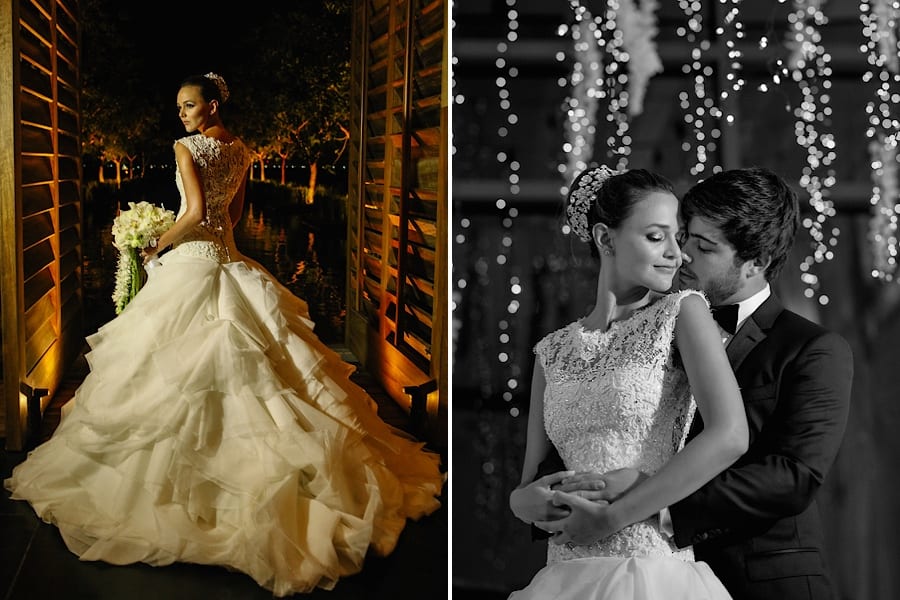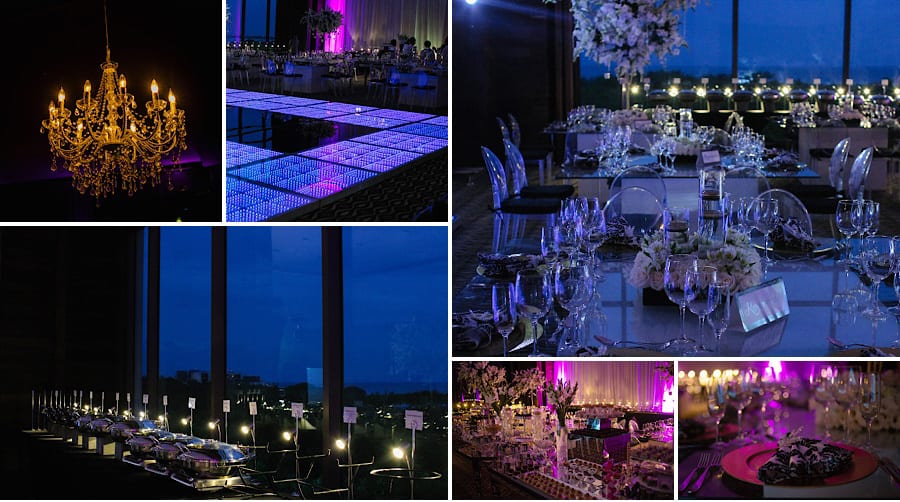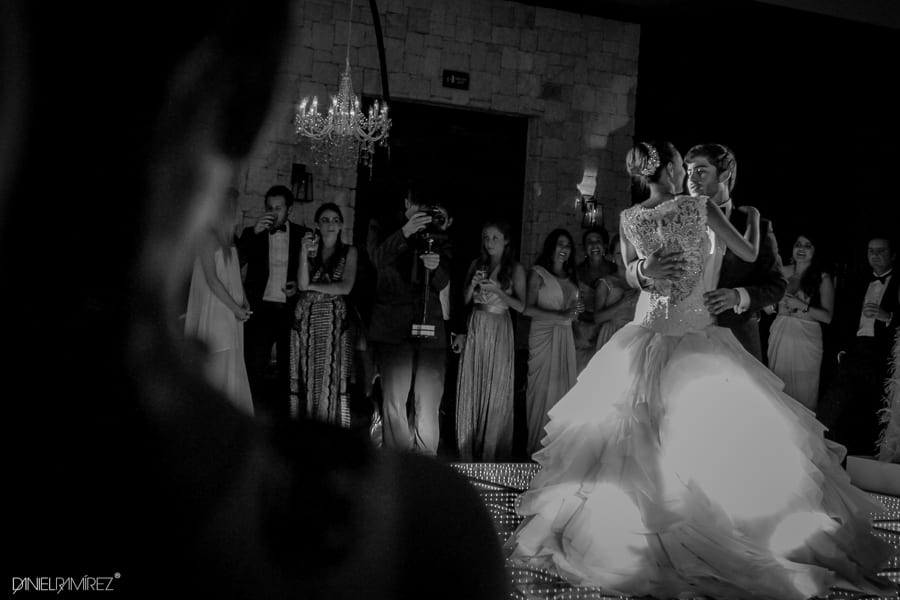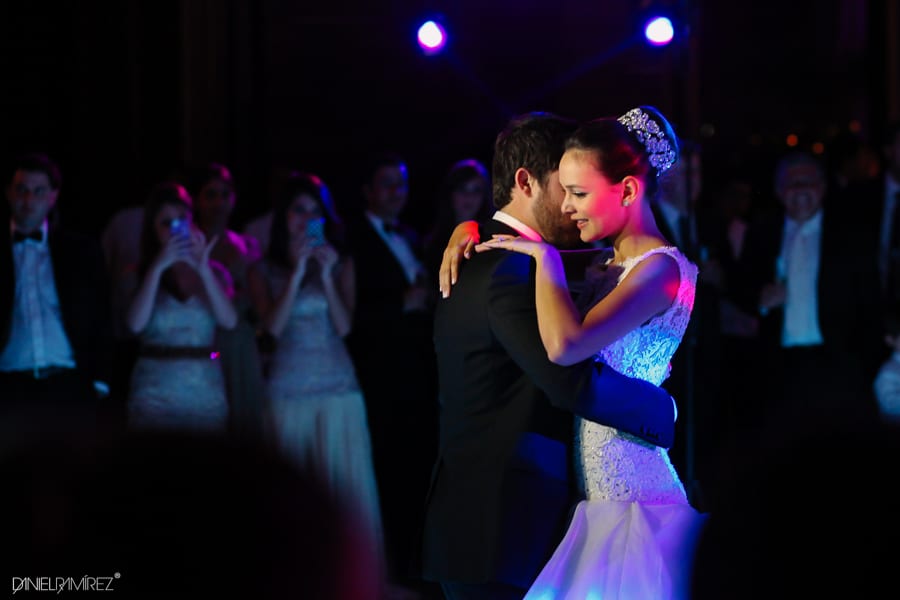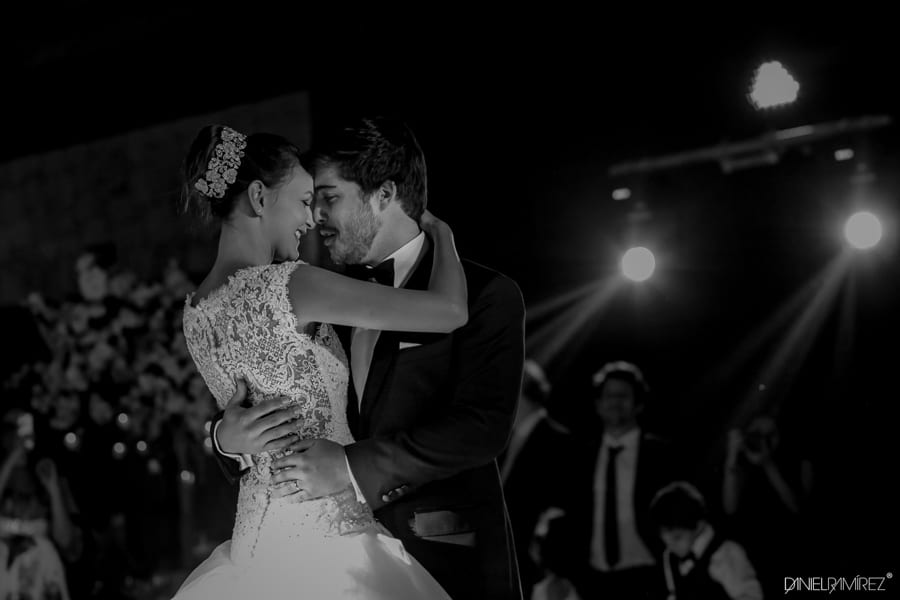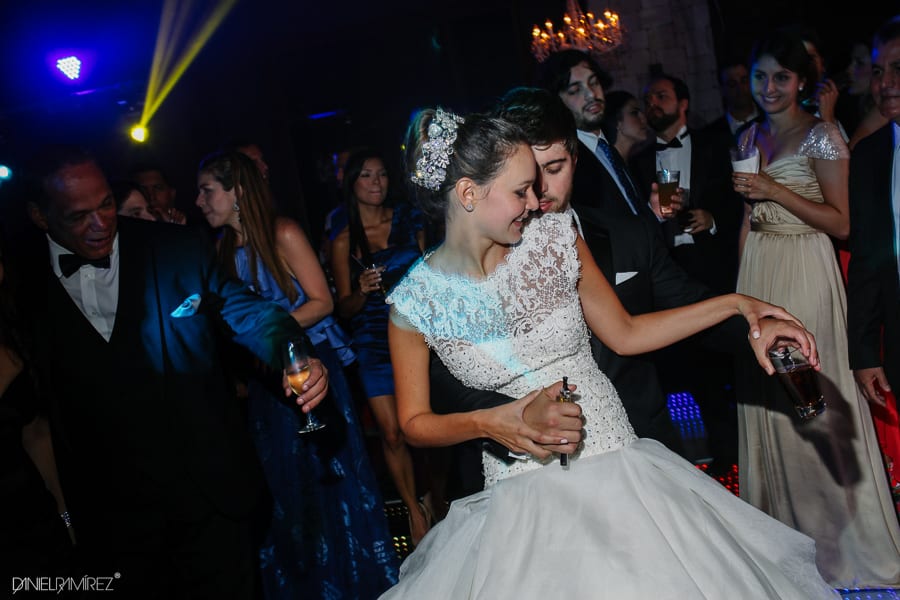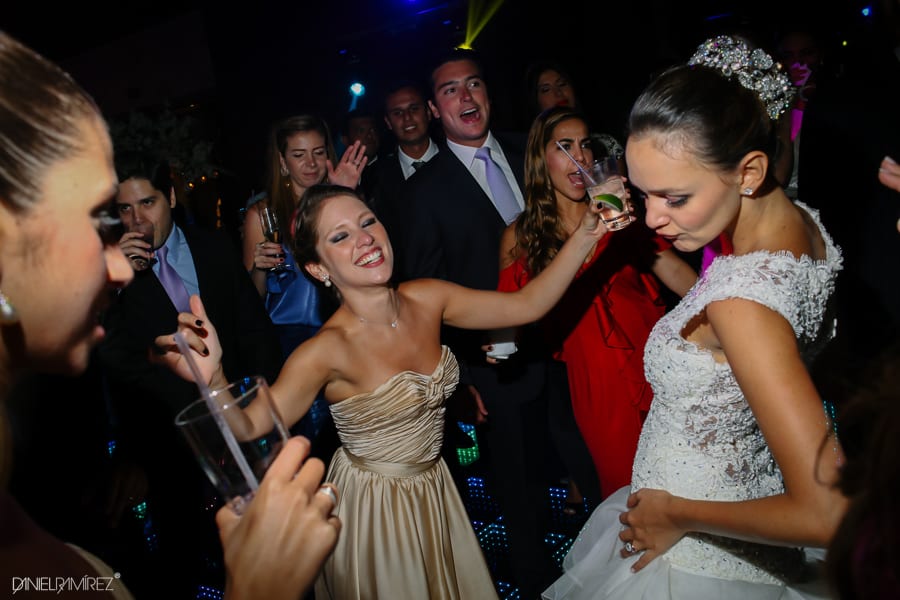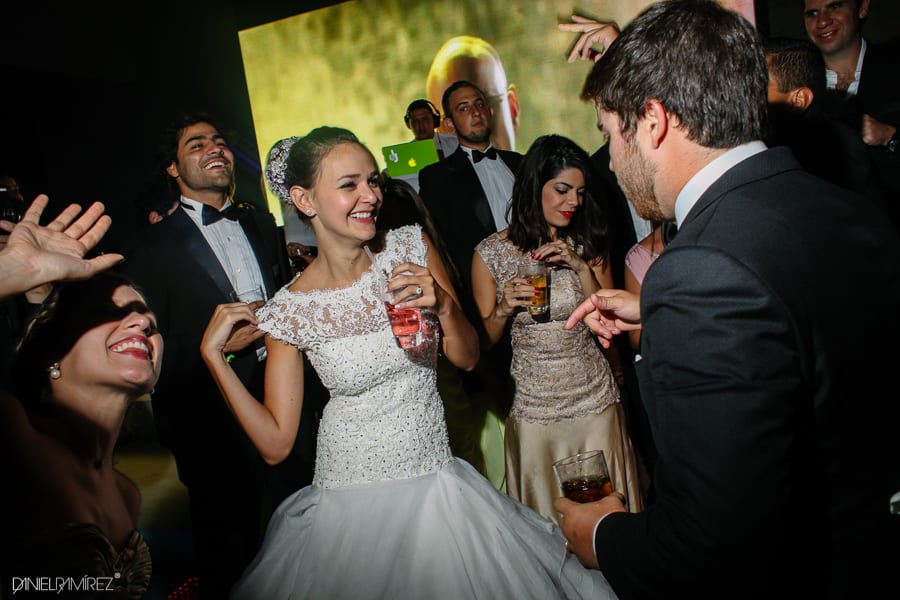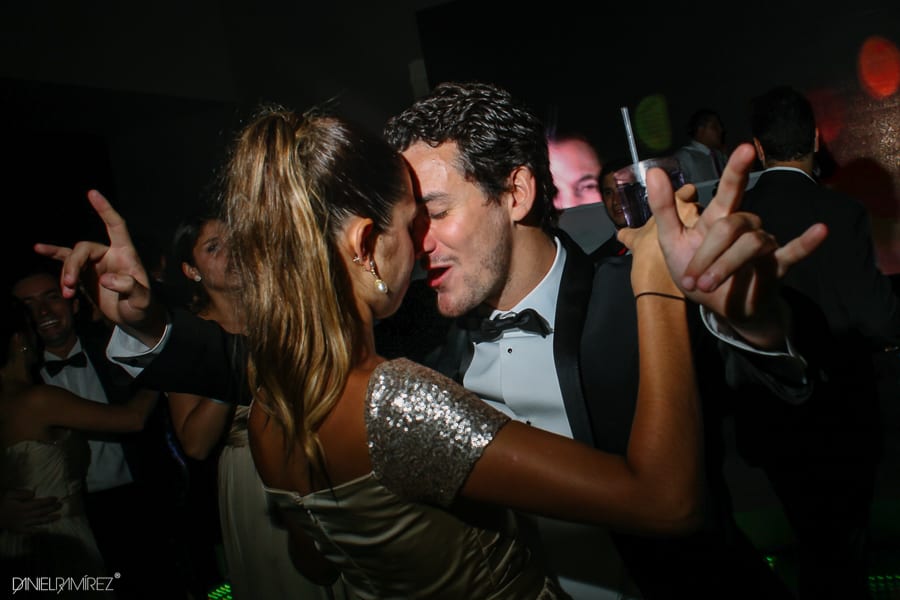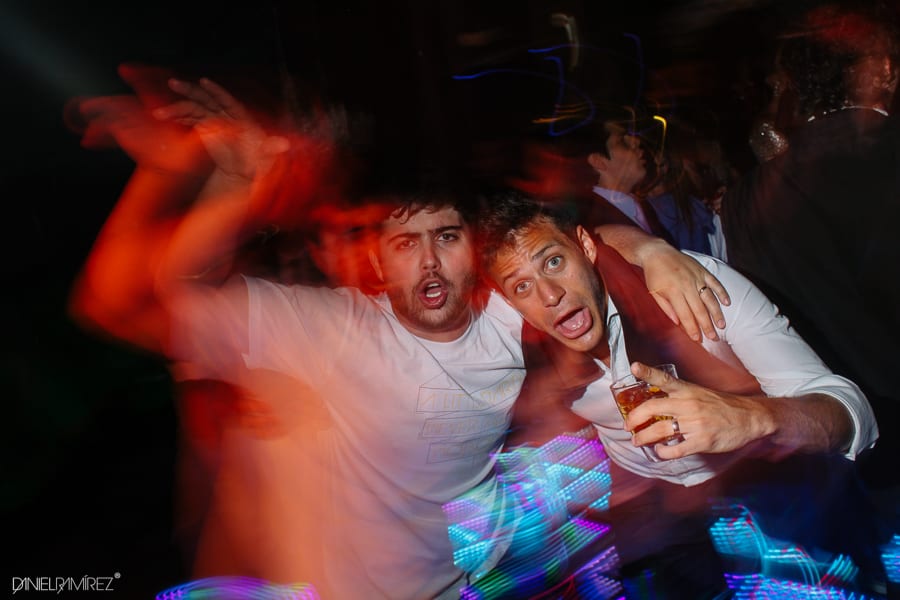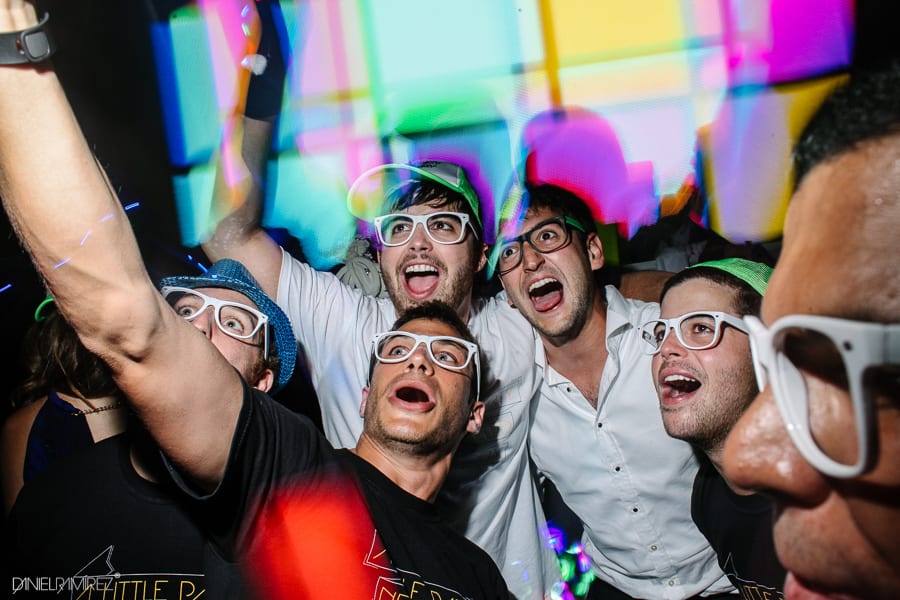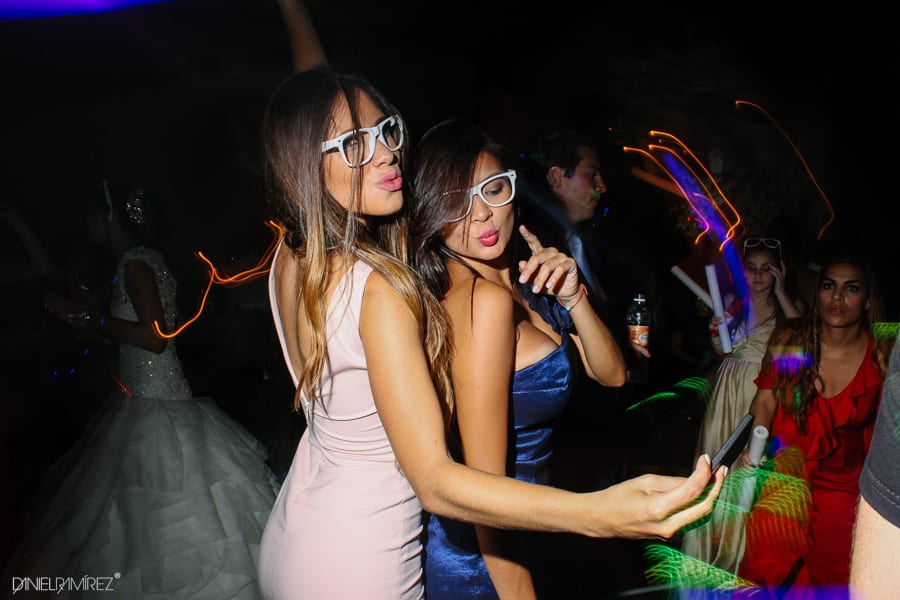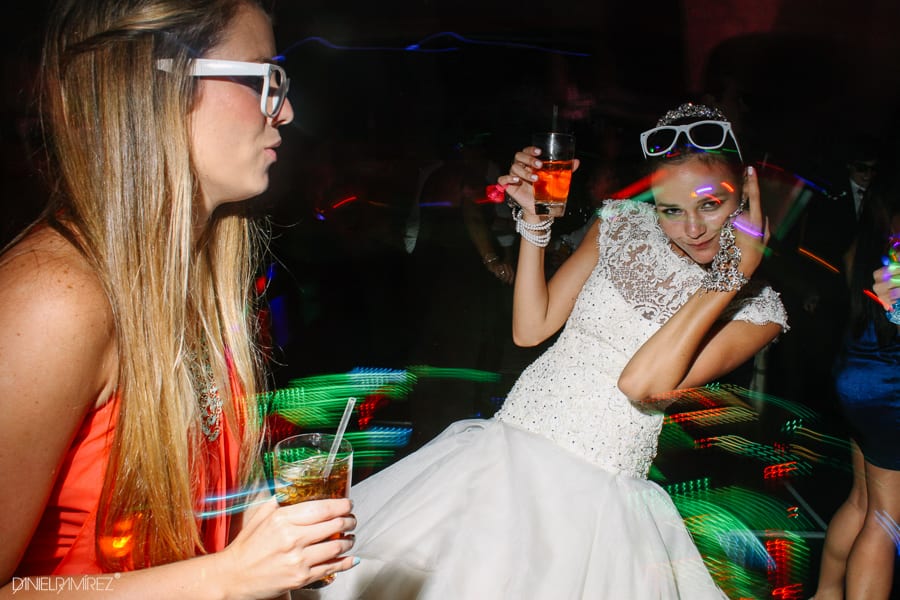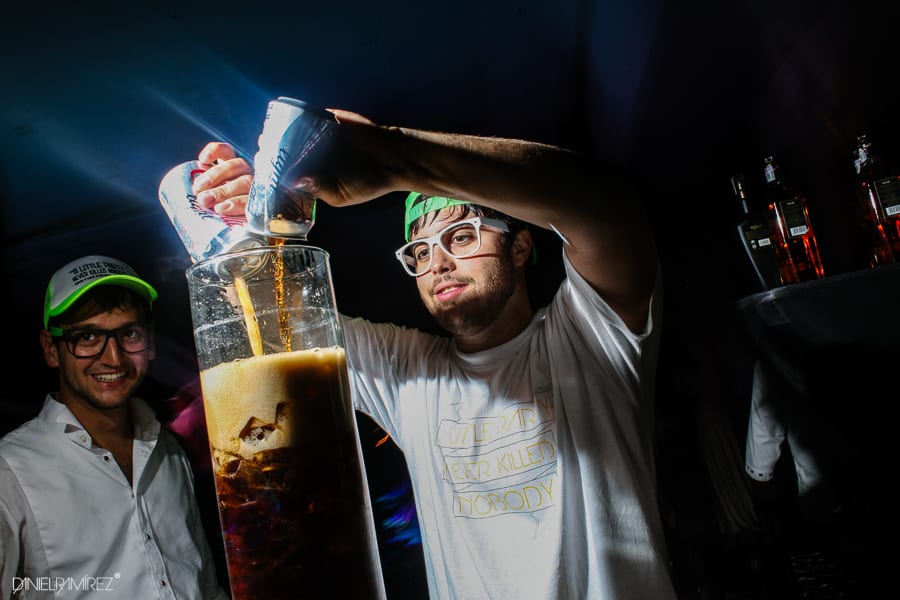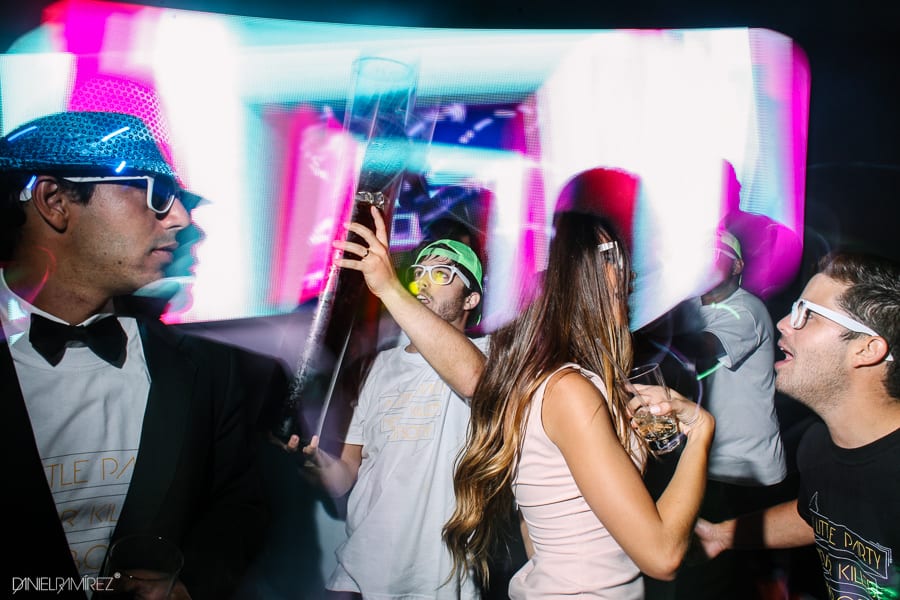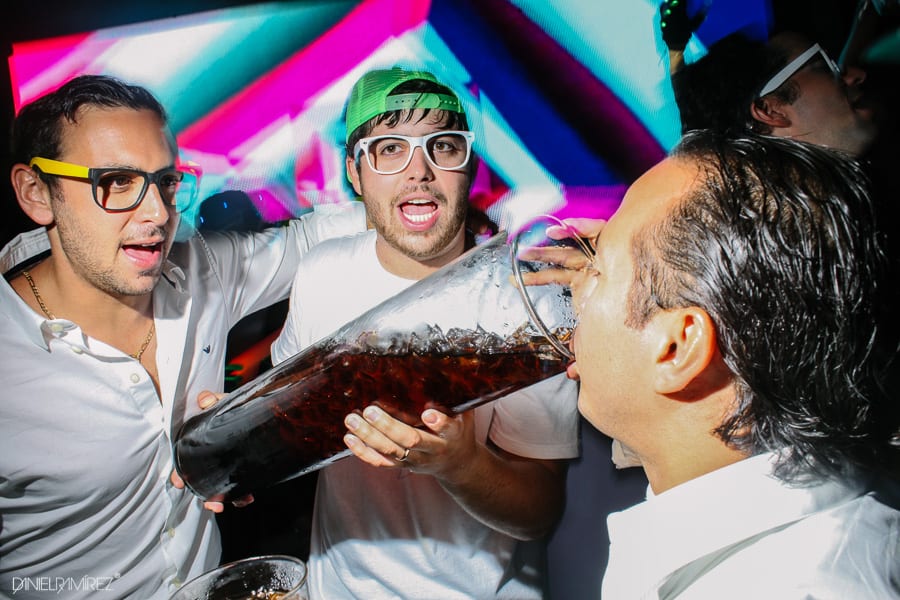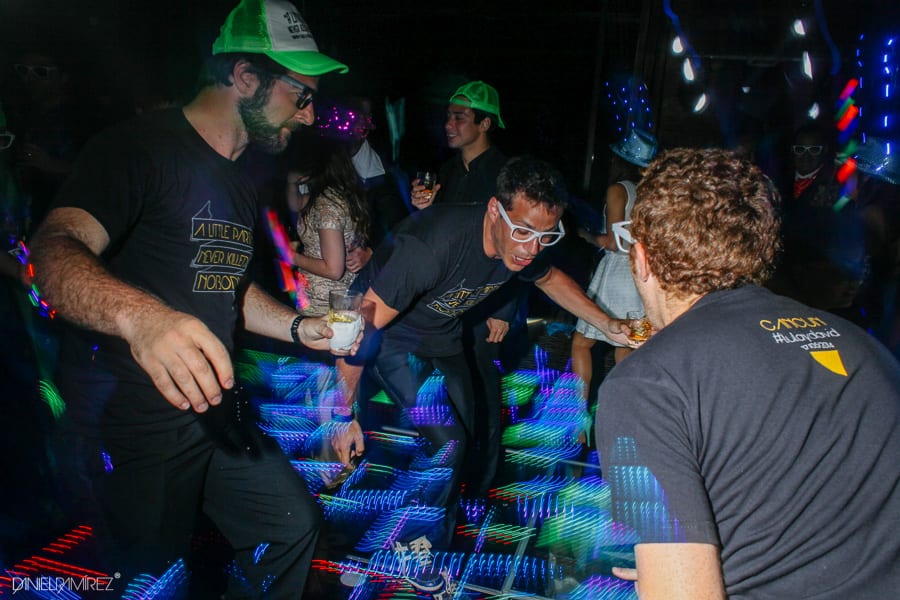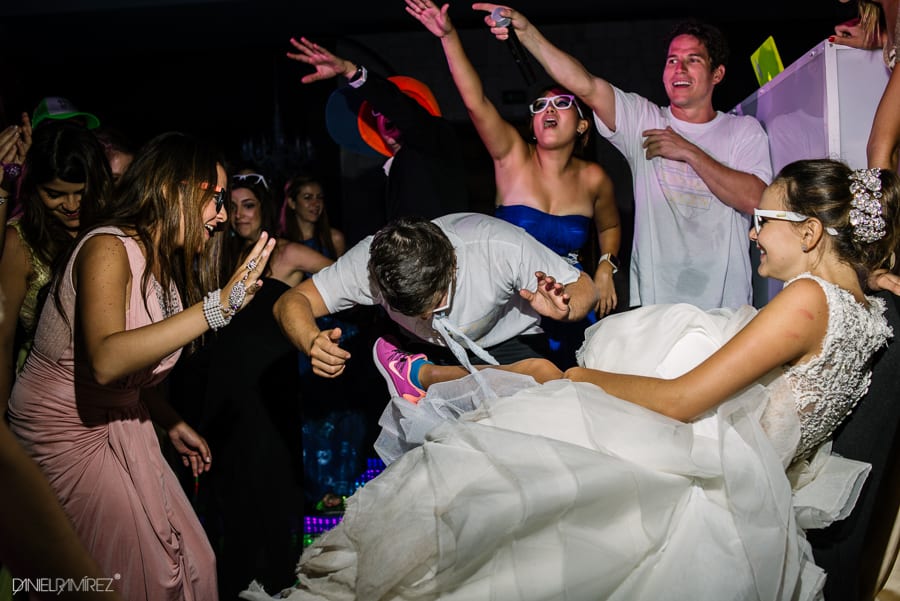 Daniel Ramírez is a destination wedding photographer in Cancun, Riviera Maya, Playa del Carmen, Tulum.