new york photographers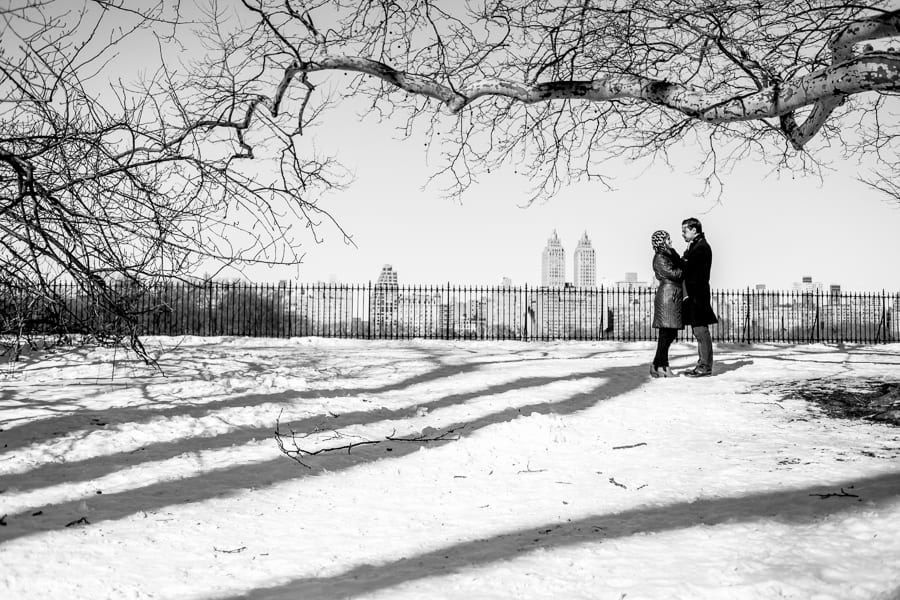 Nueva York, sin duda, se ha convertido en una de mis ciudades favoritas de lo poco que conozco de este mundo.
Estoy infinitamente agradecido con mis queridos Montse y Dany por la oportunidad de hacer estas fotos. De verdad mil gracias por todo.
New York, one of my favorite cities in the world.
Infinitely grateful to my dear Montse and Dany for the chance to make these pictures. I really thank you for everything guys. 
Photographer: Daniel Ramírez
Locations: Central Park/Nueva York City Streets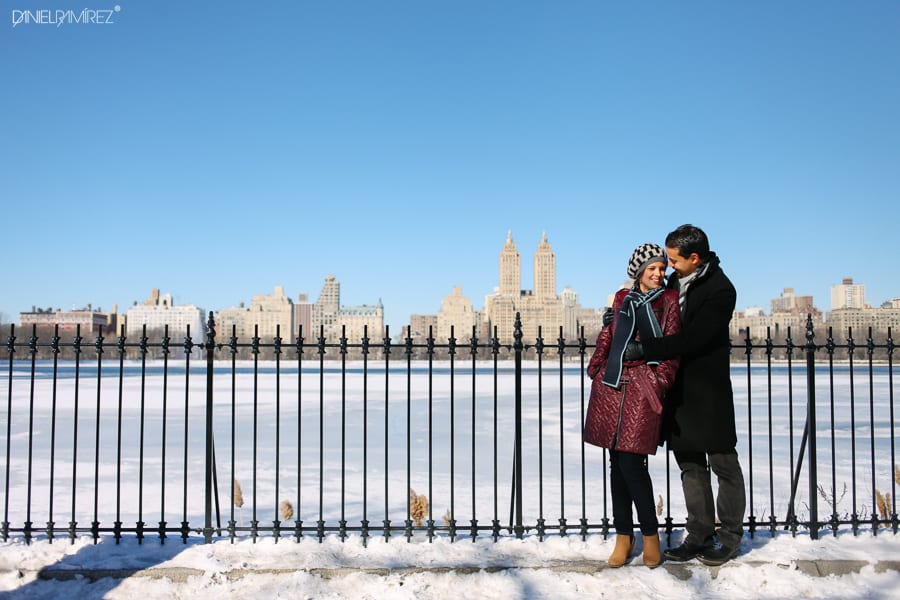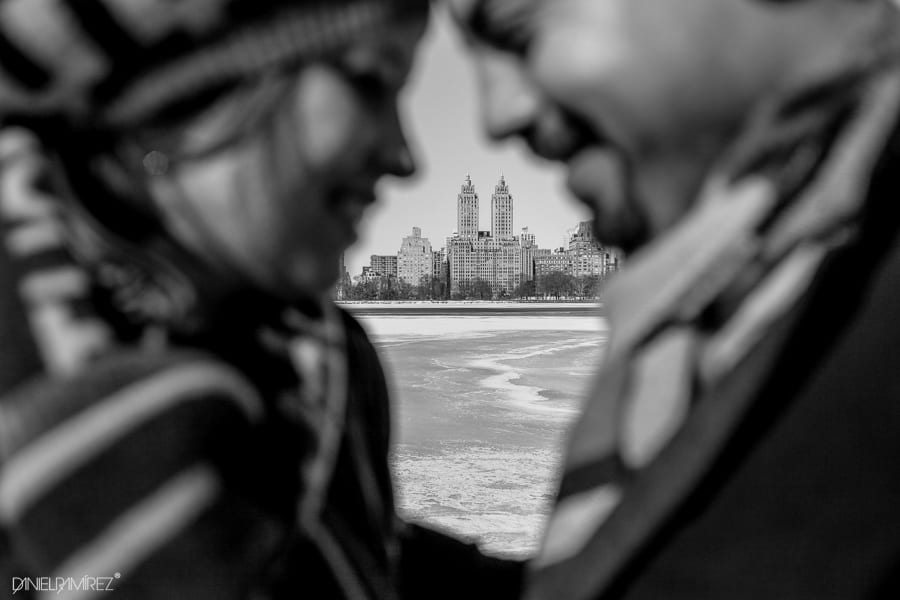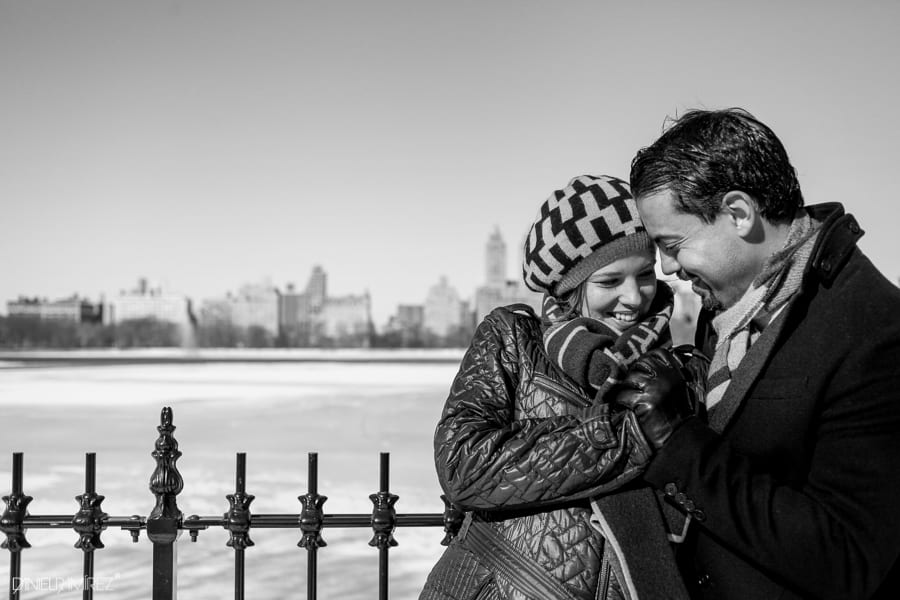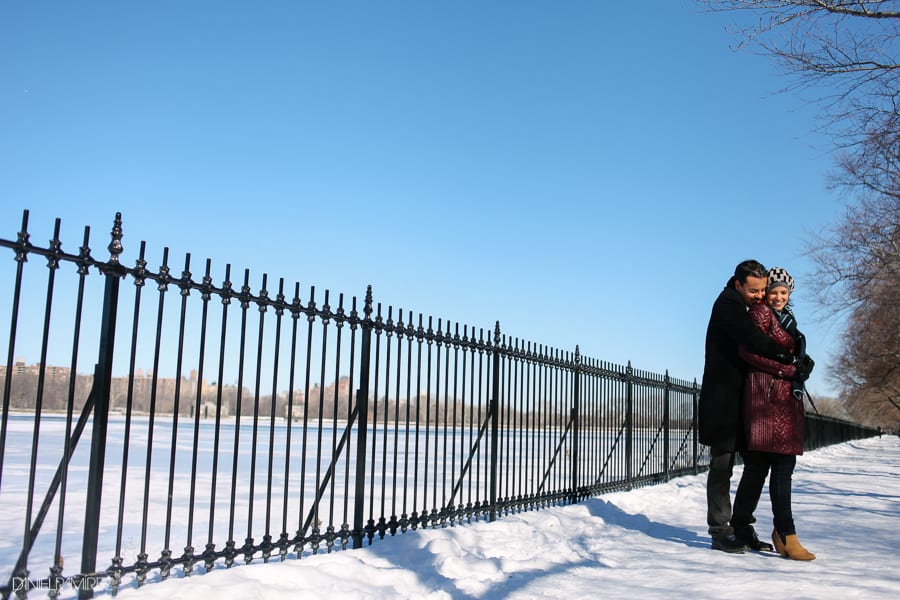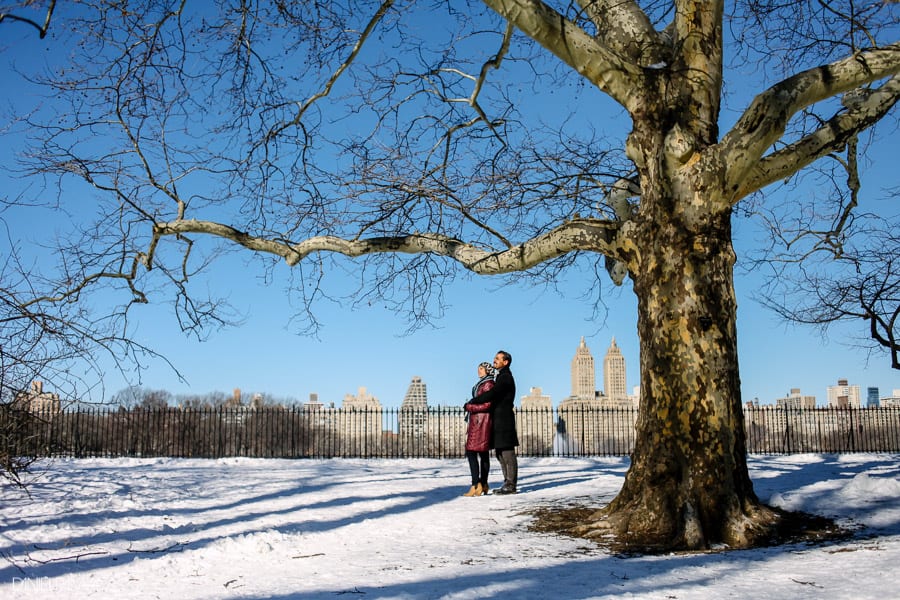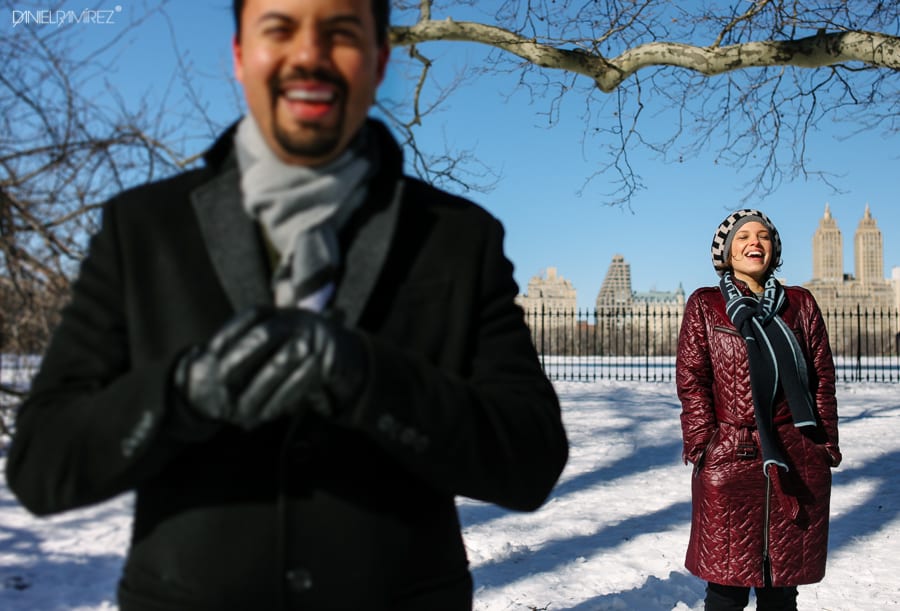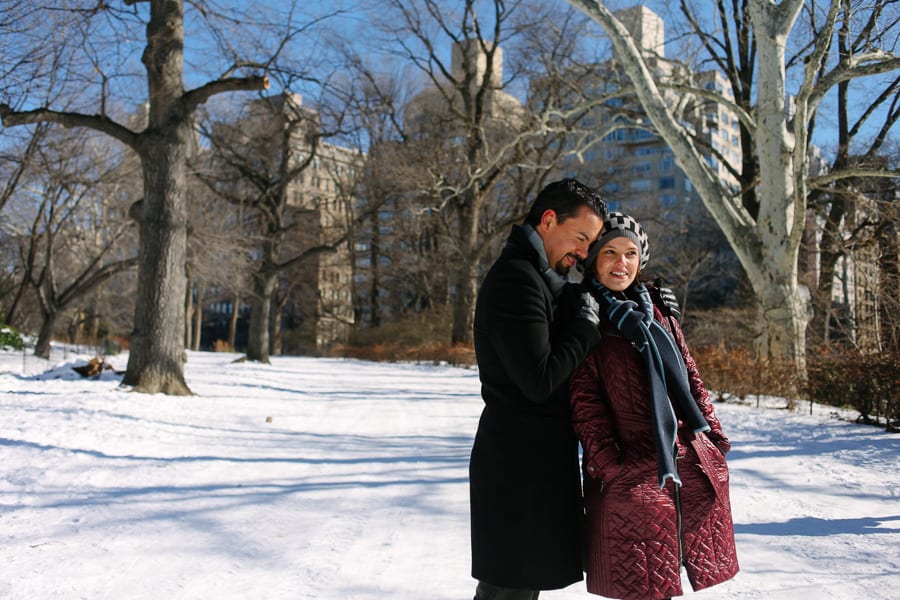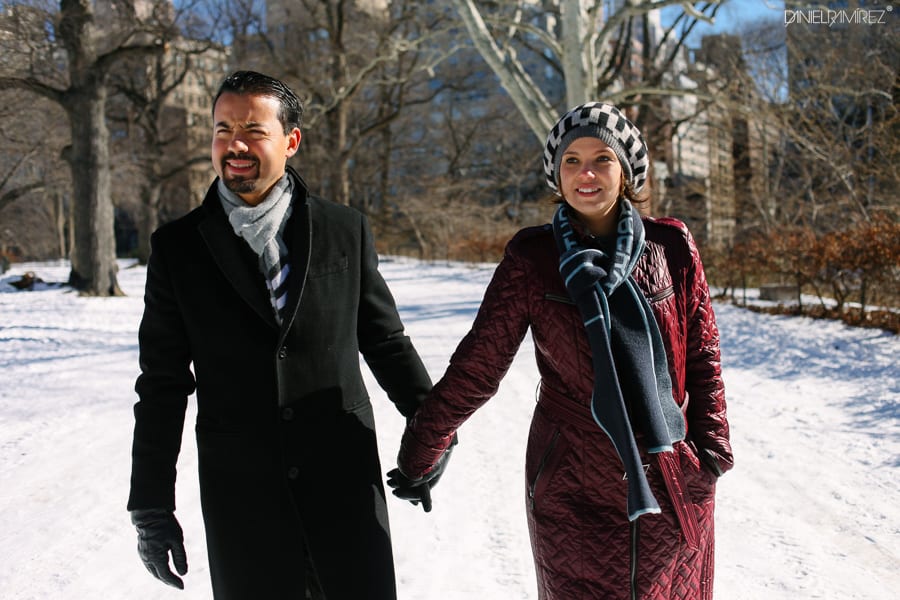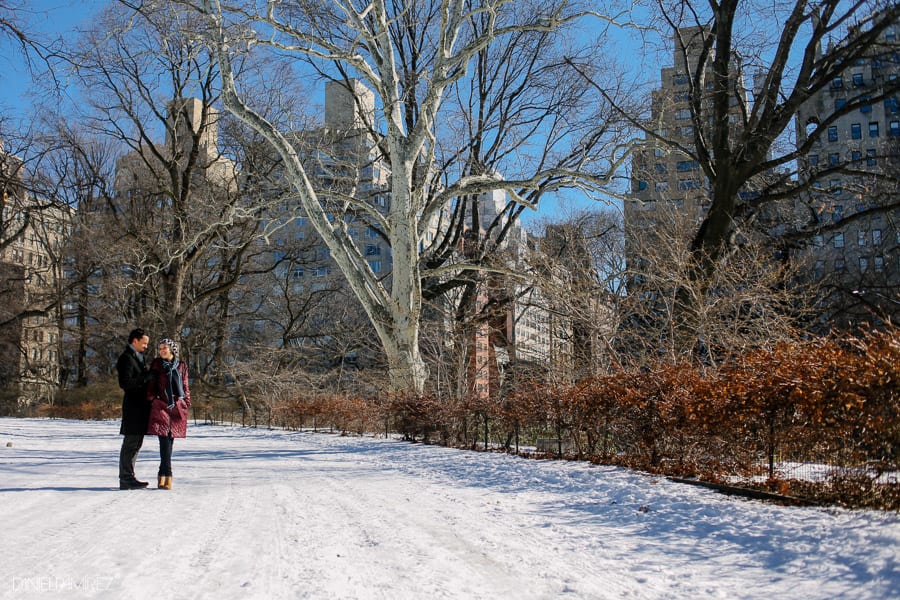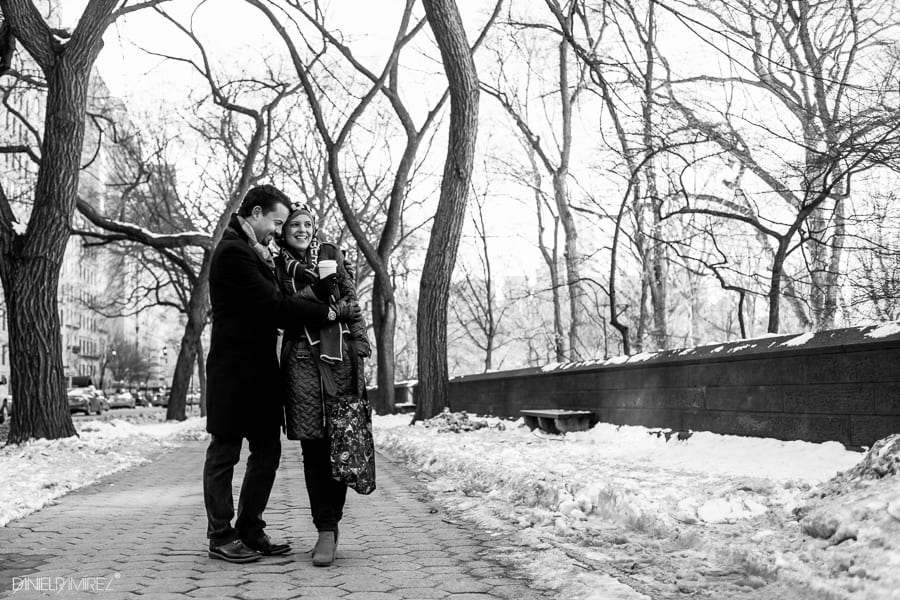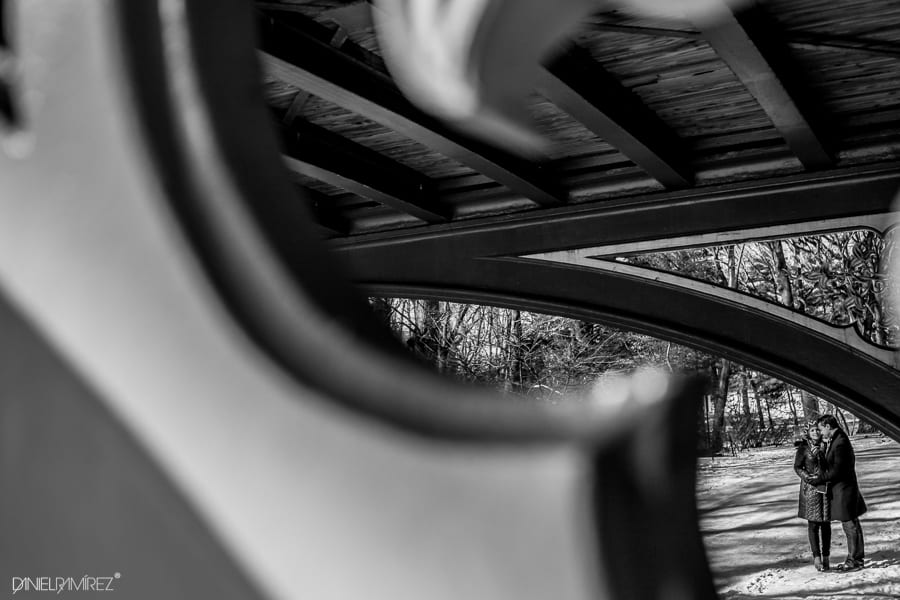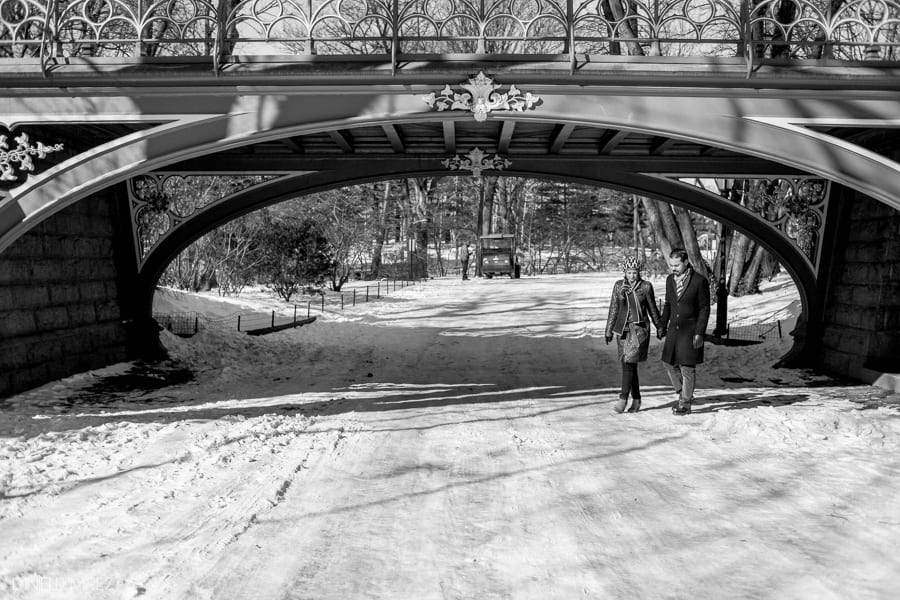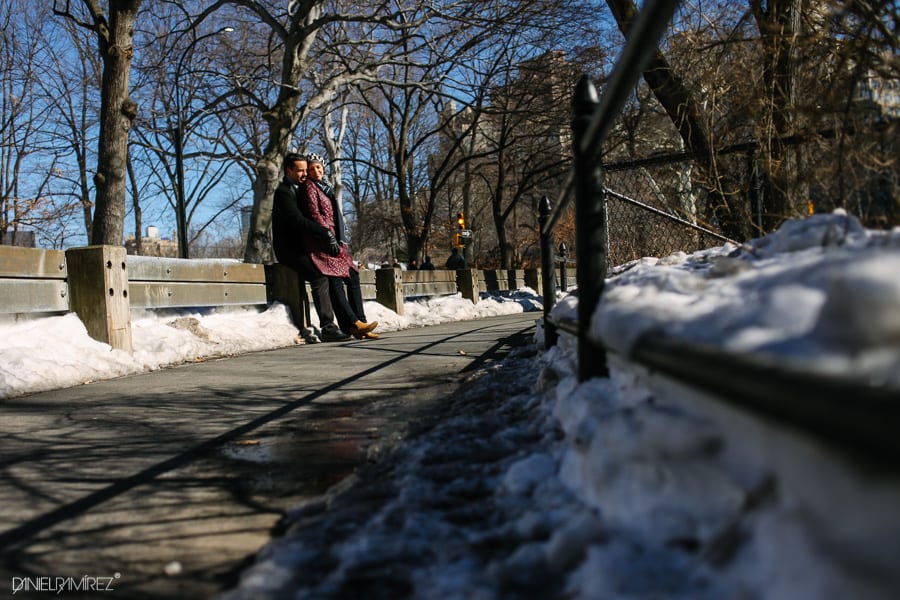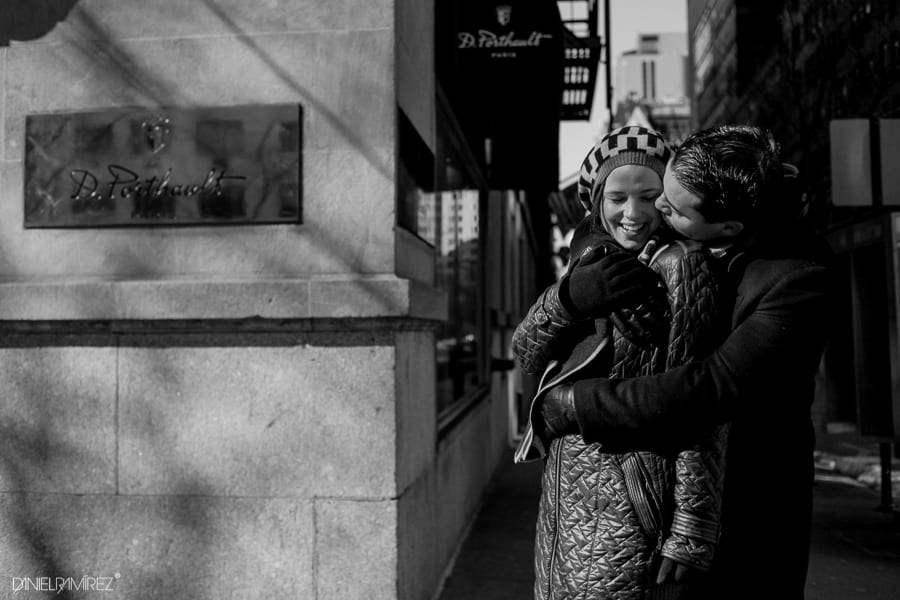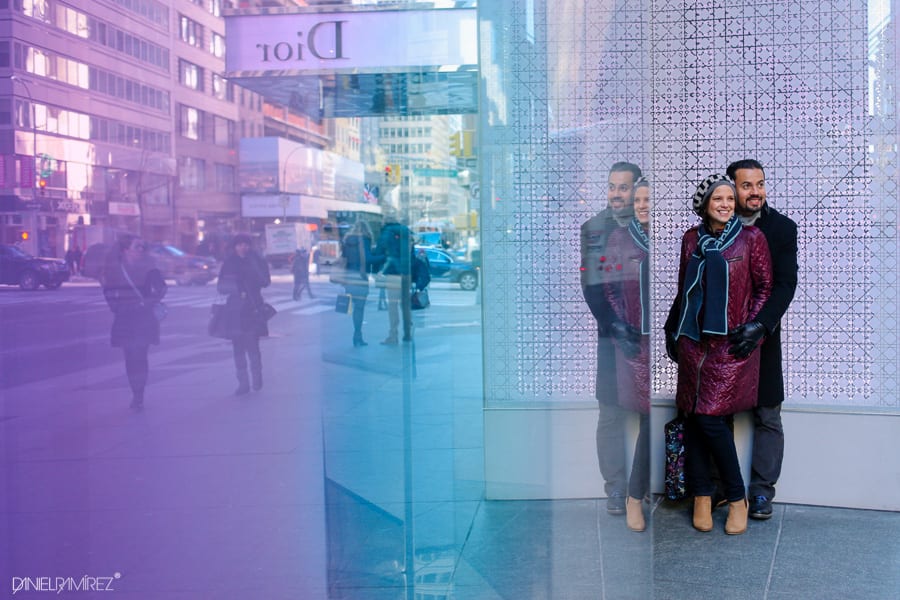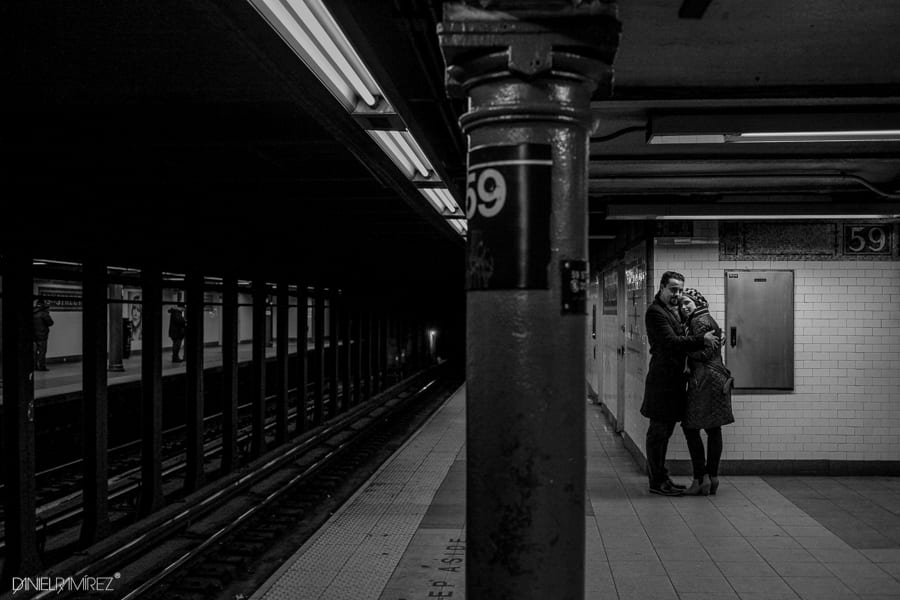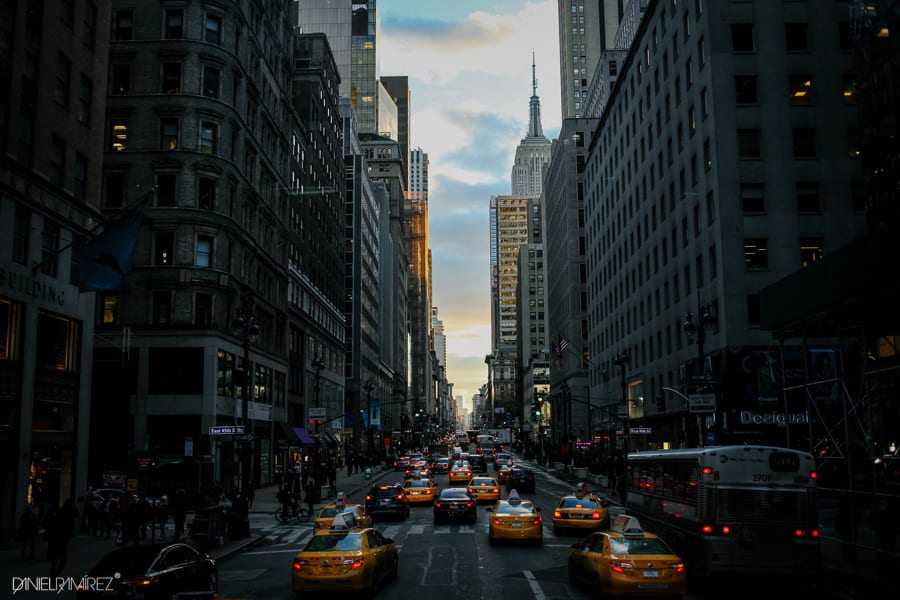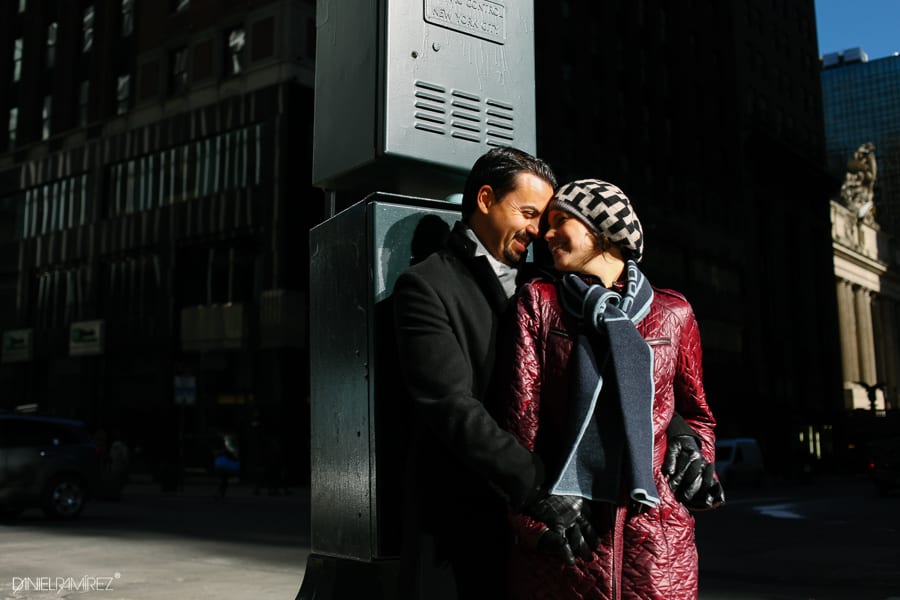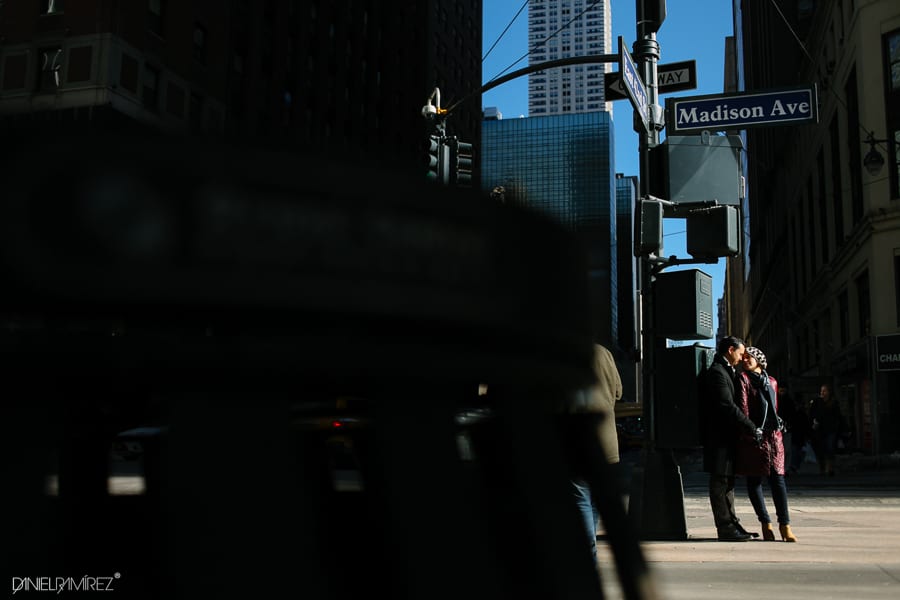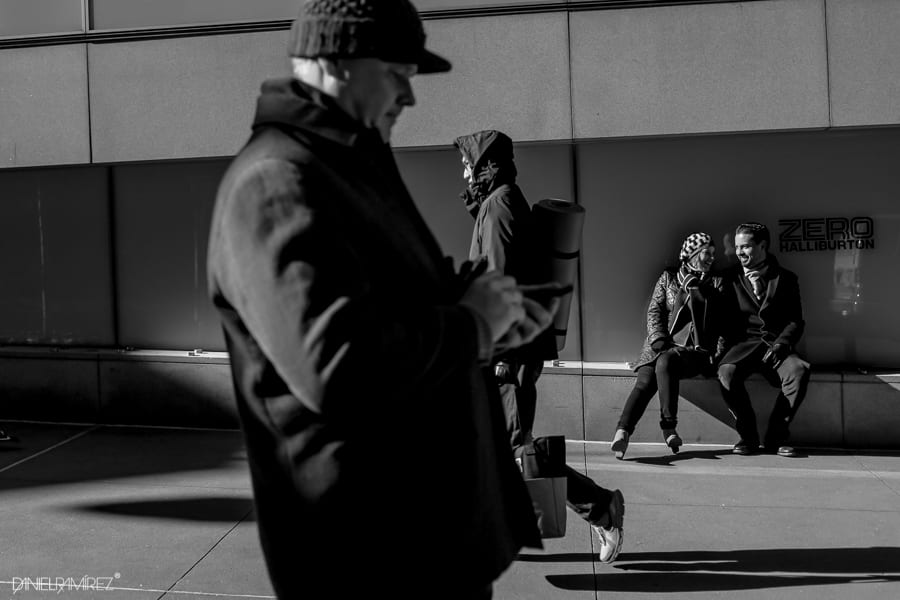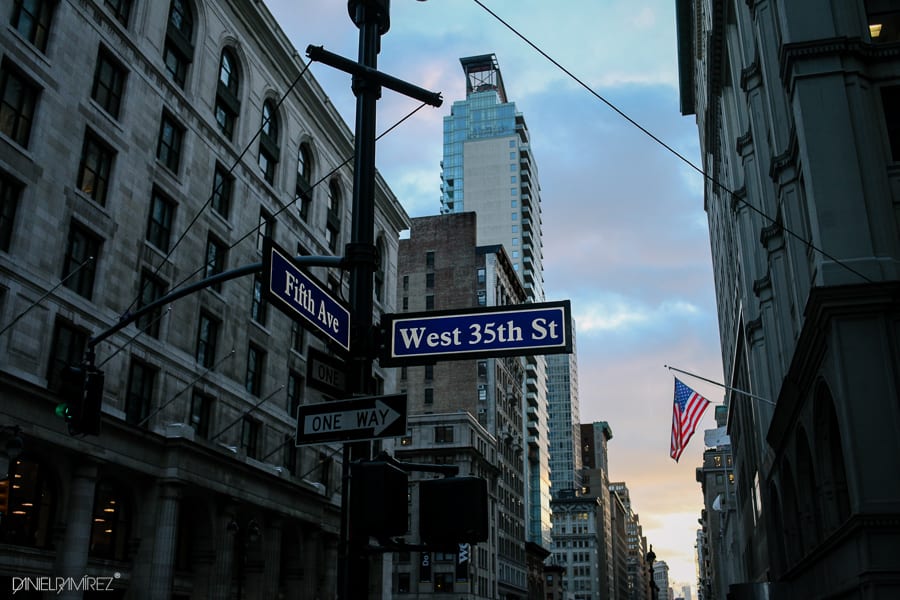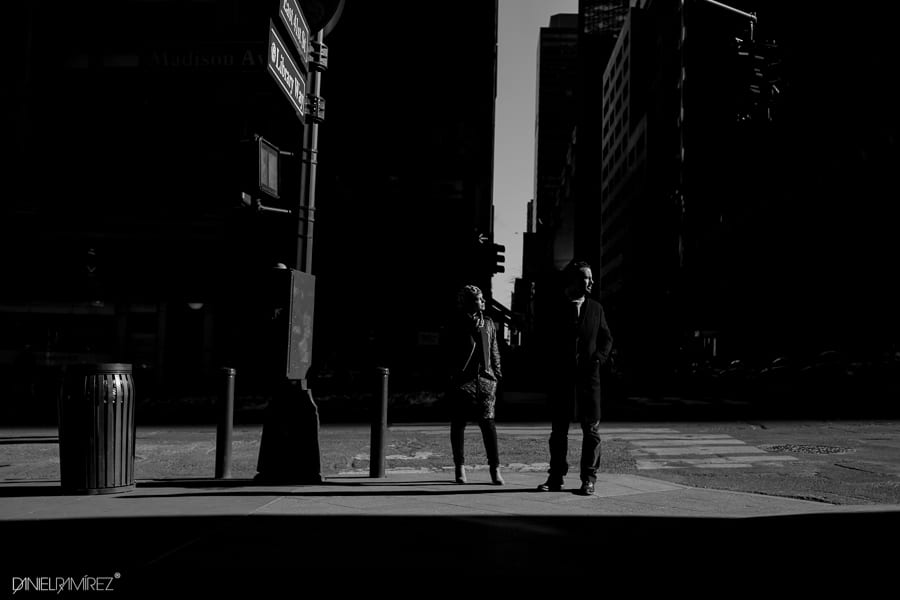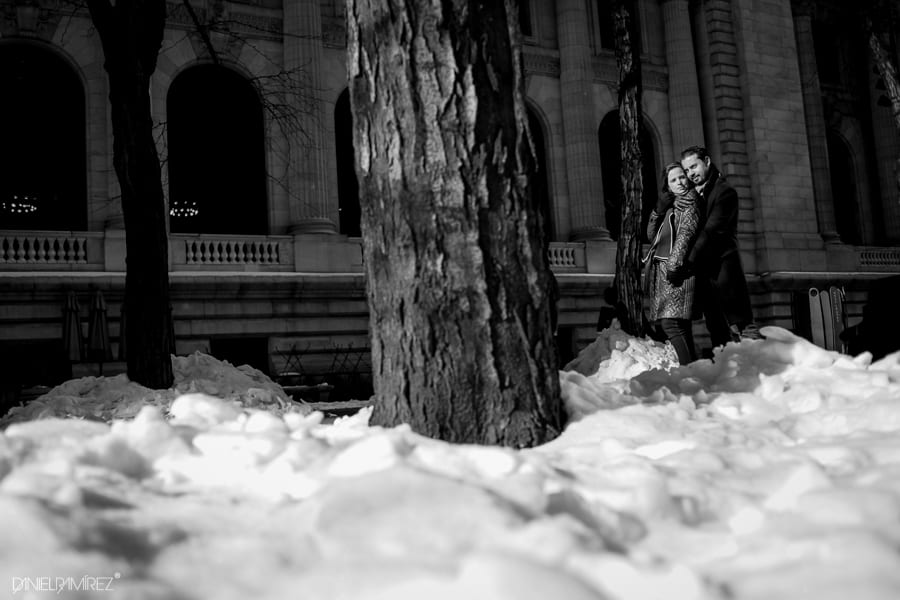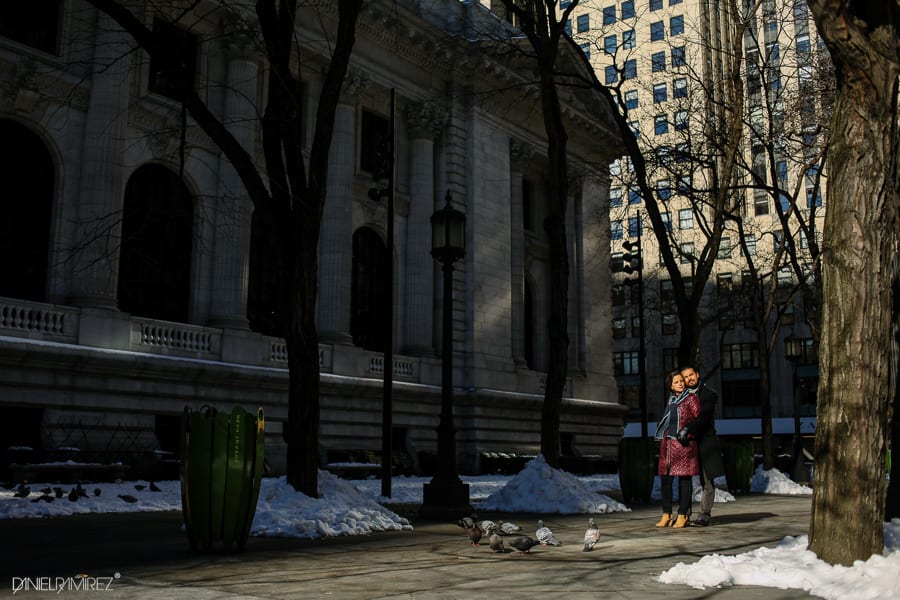 Daniel Ramírez is a Destination Wedding Photographer Based in Mexico, He has covered weddings around the world in countries like Colombia, Honduras, Costa Rica, Mexico, United States, Cuba. Also he makes wedding photos in different cities of Mexico as Cancun, Riviera Maya, Tulum, Playa del Carmen, San Miguel de Allende, Puebla, Cuernavaca.