Lucienne + Gerardo – Boda en Africam Safari – Daniel Ramírez Fotógrafo de Bodas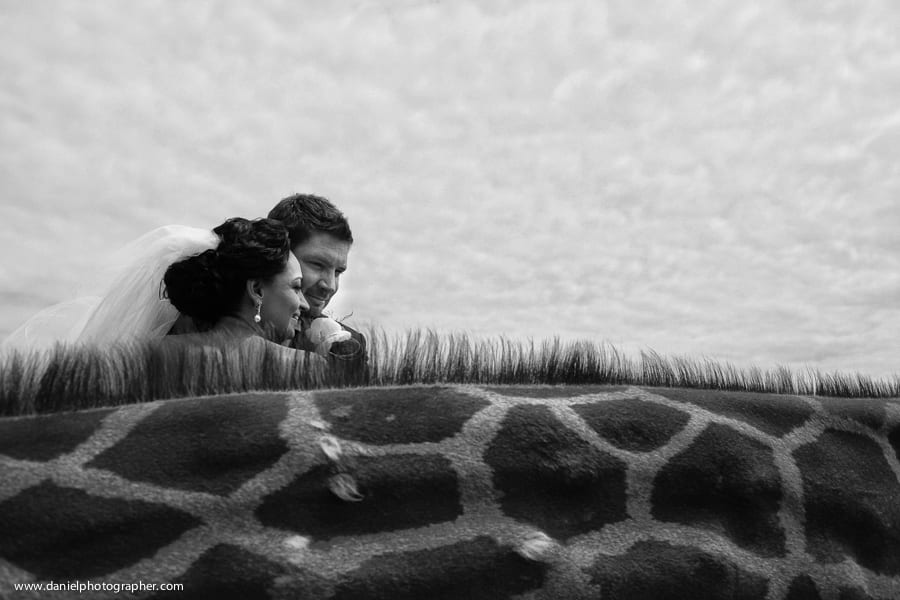 La boda de Luci y Gerardo en Africam Safari fue increiblemente original, les doy las gracias L+G por permitirme documentar su hemosa historia, fue un verdadero honor acompañarlos y guardar sus recuerdos por siempre.
Este post es algo grande, fue difícil resumirlo pues hubiera querido subir todas las fotos con la finalidad de contar esta historia que estuvo llena de momentos fabulosos.
Gracias infinitas a mis amigos Abraham Sánchez y Oscar Macuil por ayudarme a completar este día.
Los grandes proveedores de esta boda fueron:
Banquete: Jalil Dib  /  Recepción: Africam Safari / Video: Kine Cinema  / Maquillaje: Alejandra López -Vogá  / DJ: Ezquerro
The L+G Wedding was at the wonderful Africam Zafari Zoo, the event was indredible and original, thank you for give me the chance to document your story. I'm honored to have been your photographer.
This post is big and was dificult to select the images, there were a lot of fabulous moments.
Thanks to my friends Abraham Sánchez and Oscar Macuil for helping me to complete the story.
Banquete: Jalil Dib /  Recepción: Africam Safari / Video: Kine Cinema  / Maquillaje: Alejandra López -Vogá  / DJ: Ezquerro