Destination Wedding at Riu Palace Riviera Maya – Mimi and Robert
Destination Wedding Riviera Maya at Riu Palace Resort
La boda de Mimi y Robert fue en el majestuoso Riu Palace Riviera Maya, el día estuvo un poco lluvioso y hubo cambios en los planes a ultima hora, pero eso no impidió que fuera una de las bodas más bonitas en las que he tenido oportunidad de estar, de principio a fin la buena vibra trajo consigo momentos muy especiales, que sin duda harán memorable este día.
Muchas gracias M+R por permitirme documentar su boda, trabajar con personas como ustedes hace de mi trabajo un placer.
No puedo dejar de agradecer a mi colega y hoy hermana Gabriela Ramírez por acompañarme  y disfrutar juntos esta bodita, un verdadero honor tu amistad mi Gaby., abrazos hasta España.
Mimi and Robert's wedding was in the magestic Riu Palace Riviera Maya, the day was a bit rainy and they did changes in the plans at the last minute, but that didn't stop, the wedding was one of the most beautiful weddings where I have had the opportunity to document, from start to finish the good vibes brought very special moments that will surely make this day memorable.
M + R thank you very much for allowing me to document your wedding, work with people like you make my job a pleasure.
And of course many thanks to my colleage and sister Gabriela Ramirez for joining me and enjoy together this wedding, is a pleasure your friendship. Hugs from here to Spain.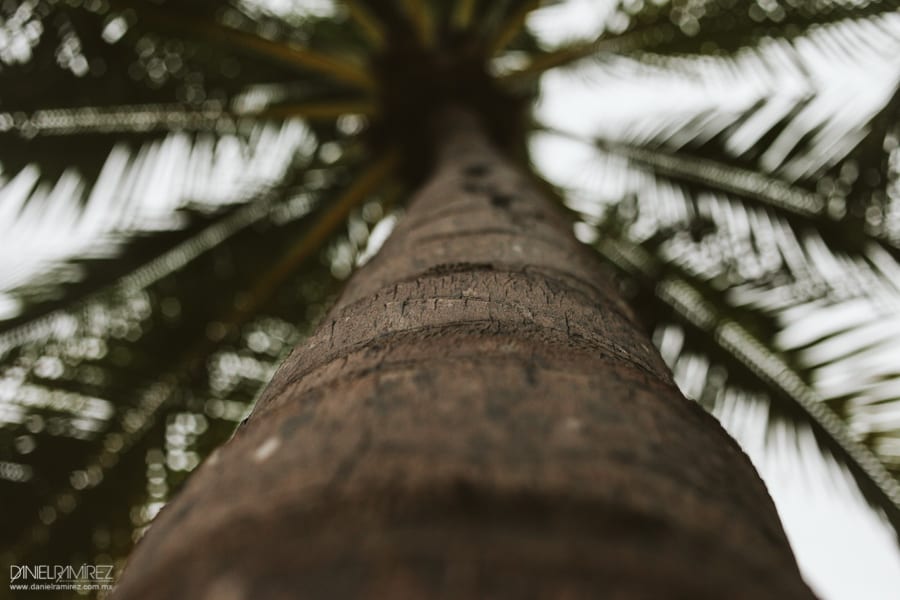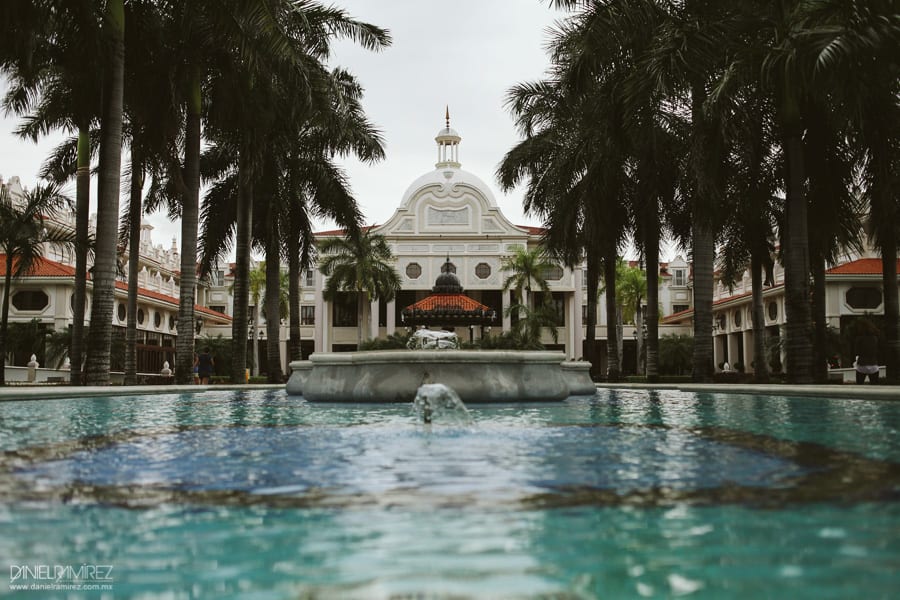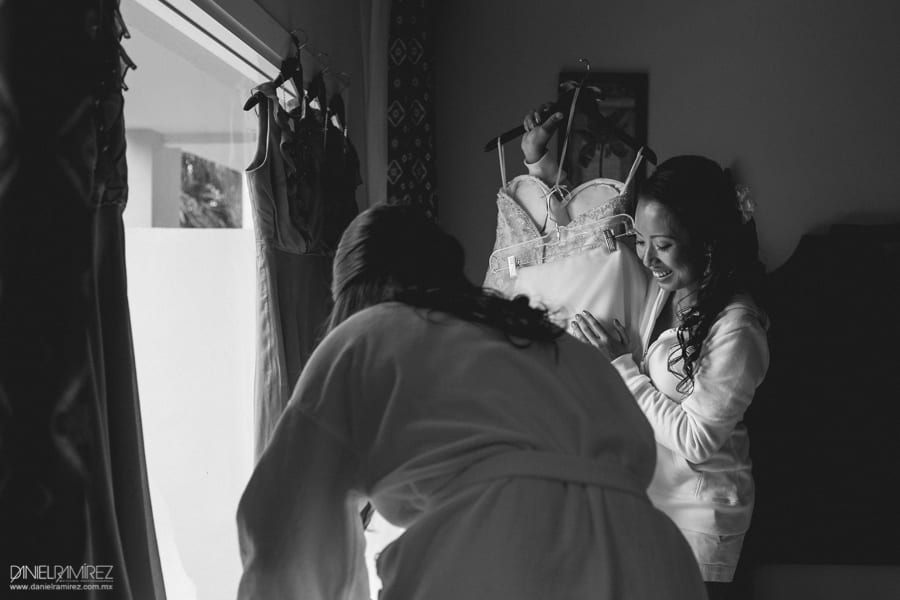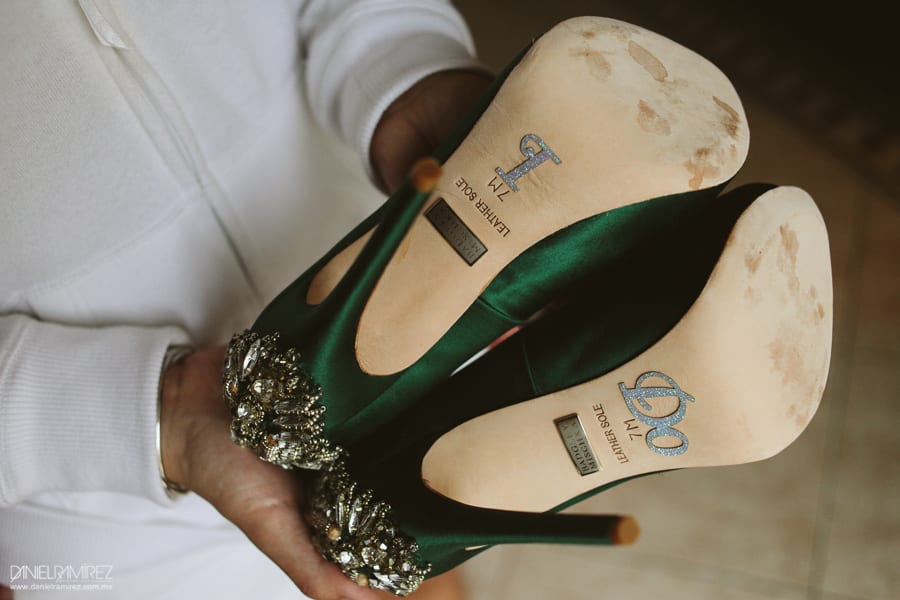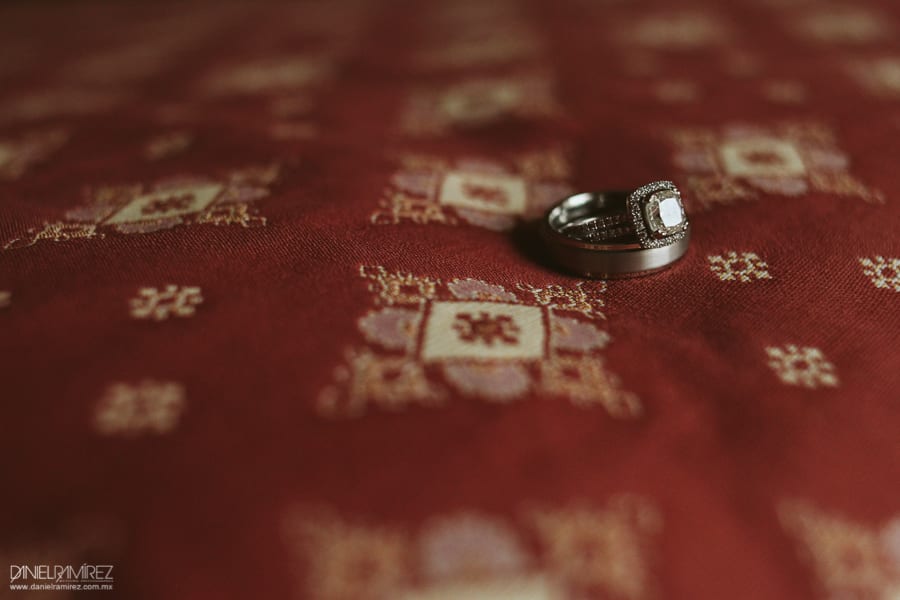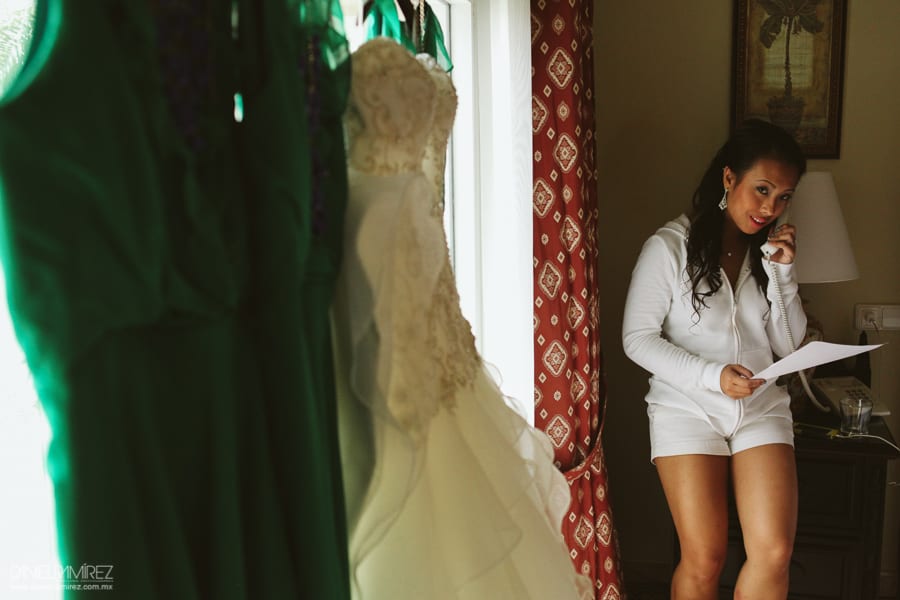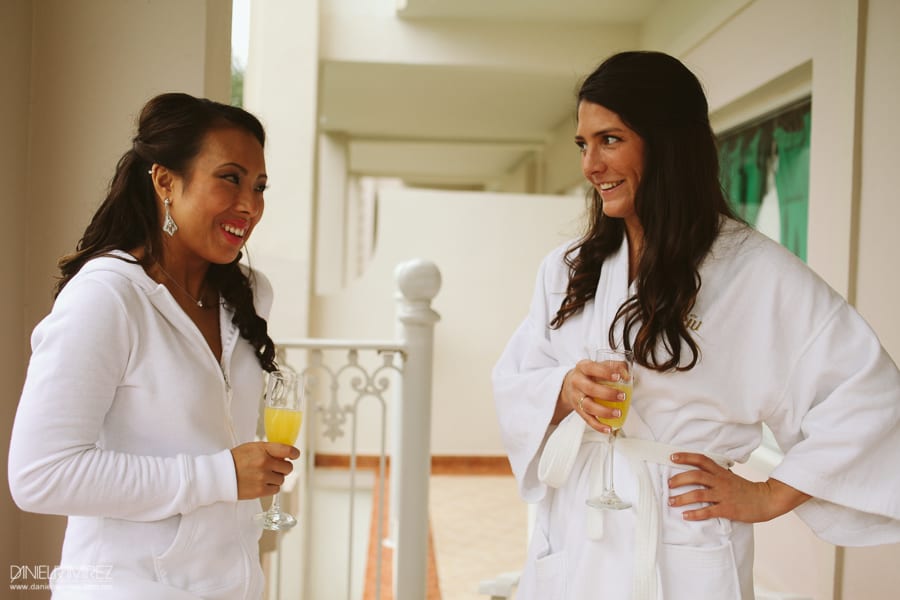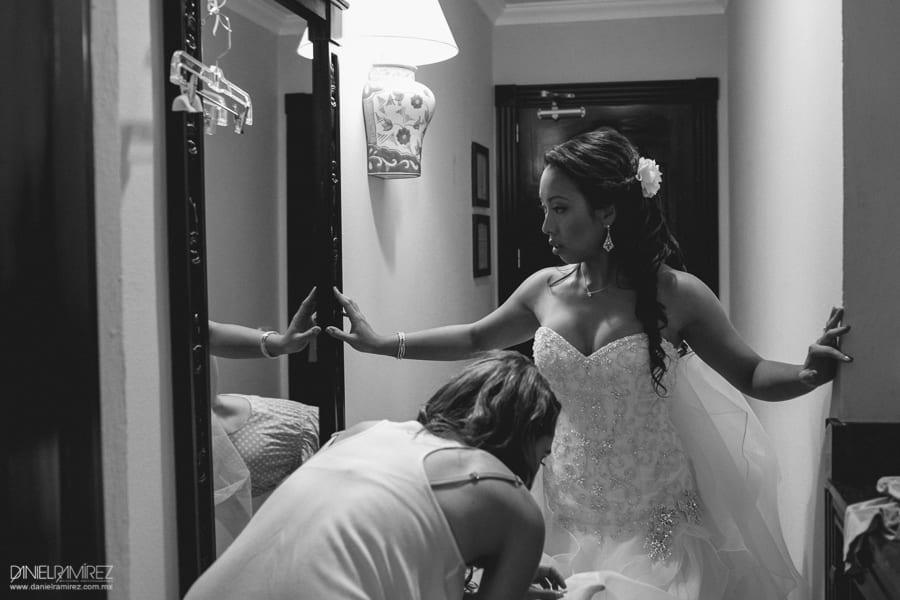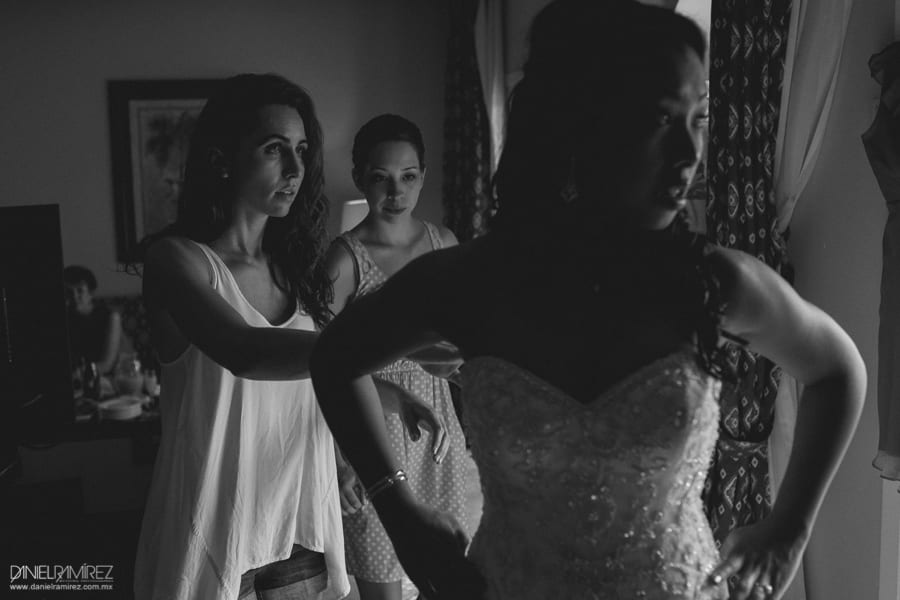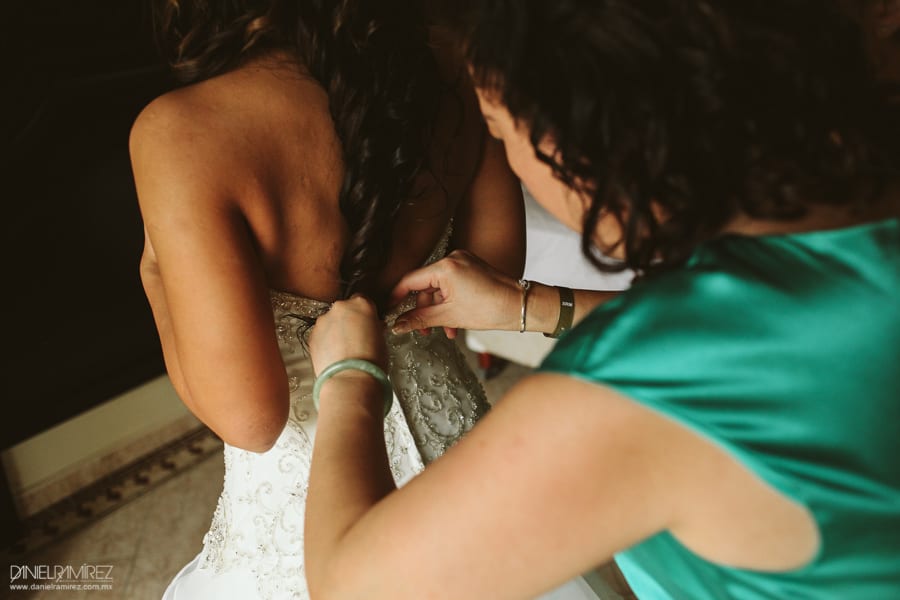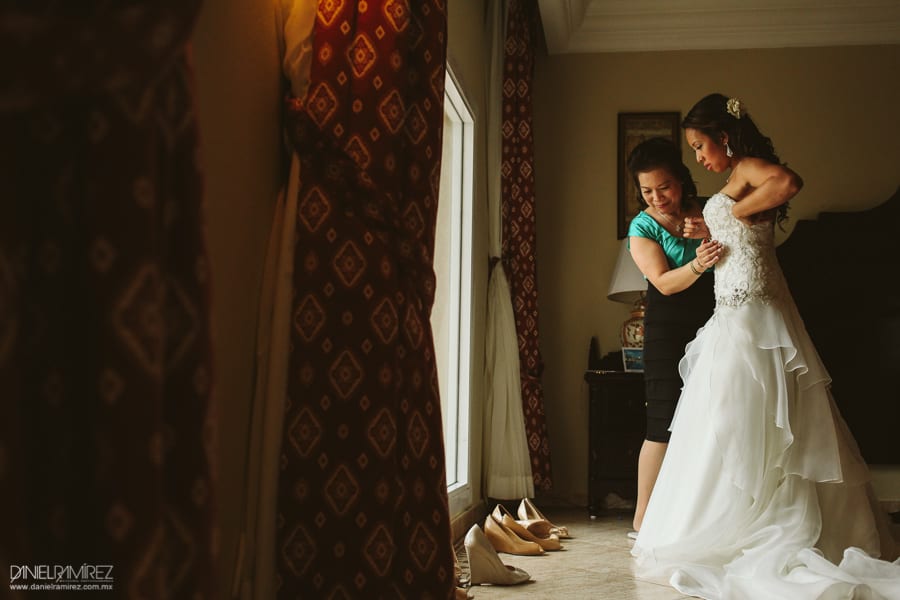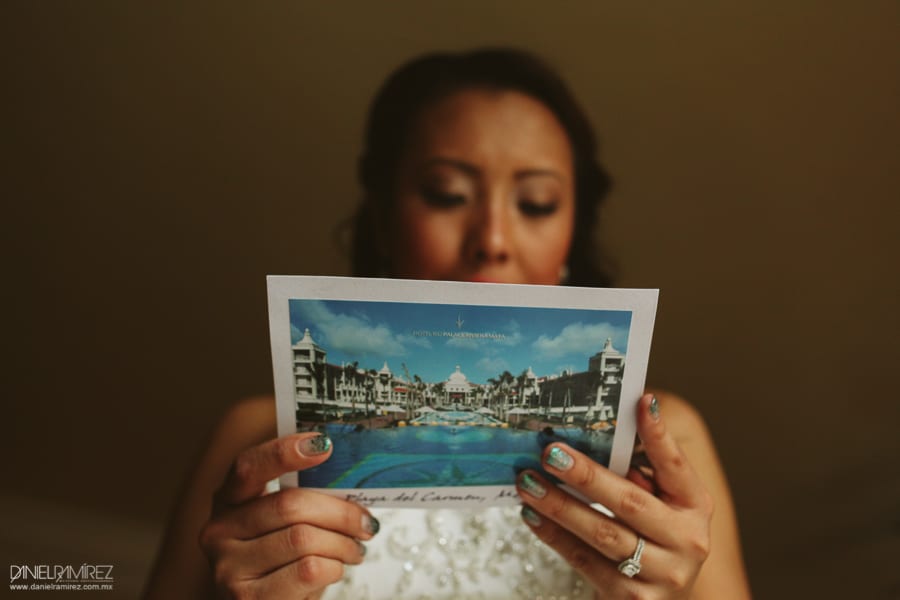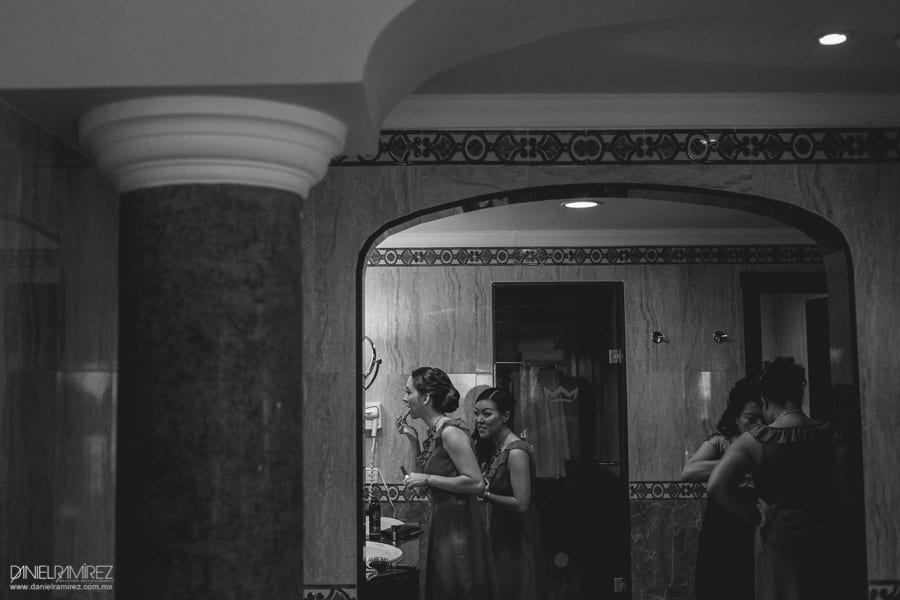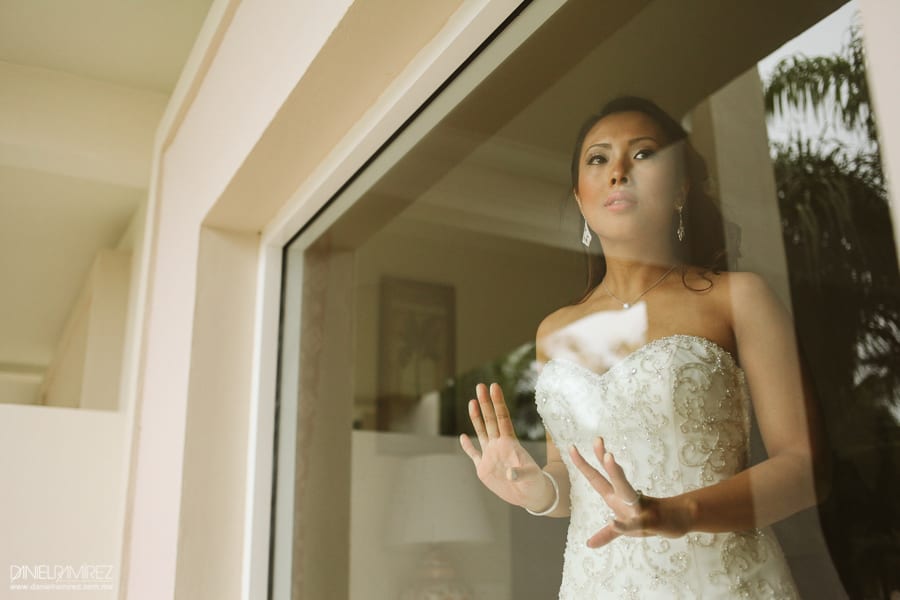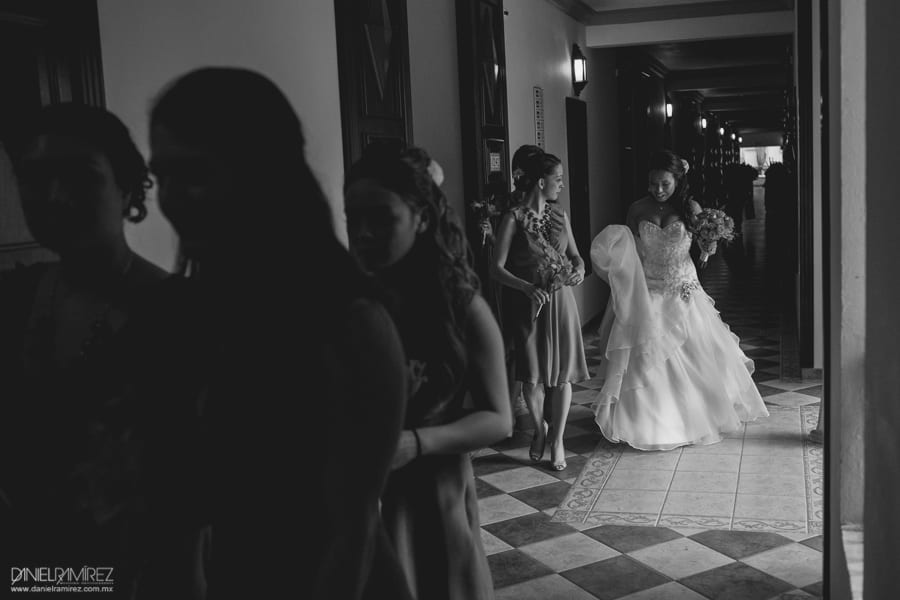 Some clicks by Gaby below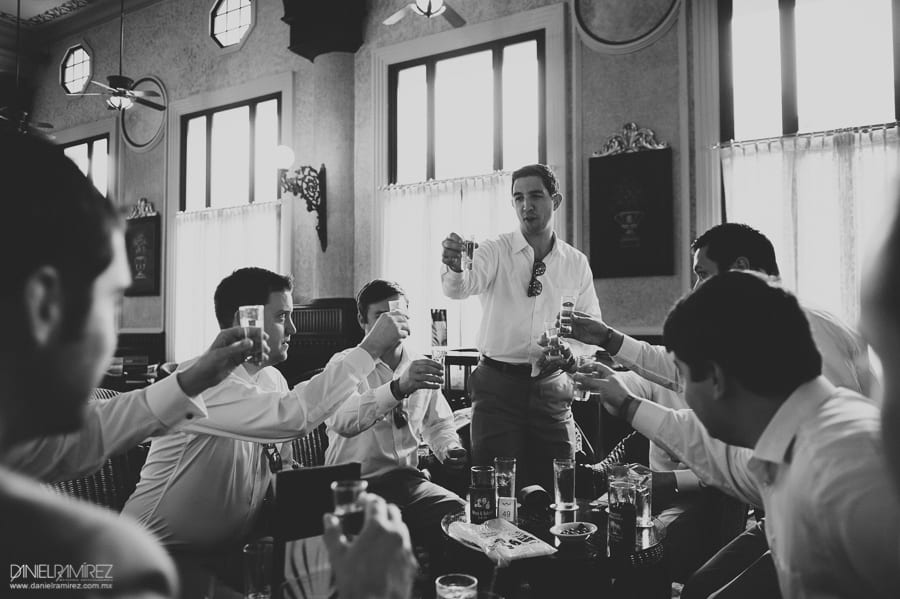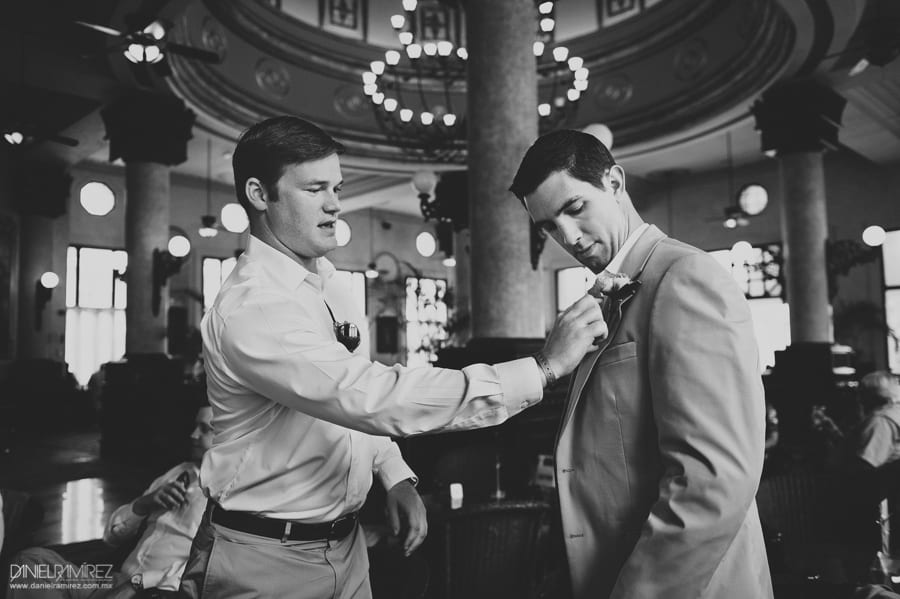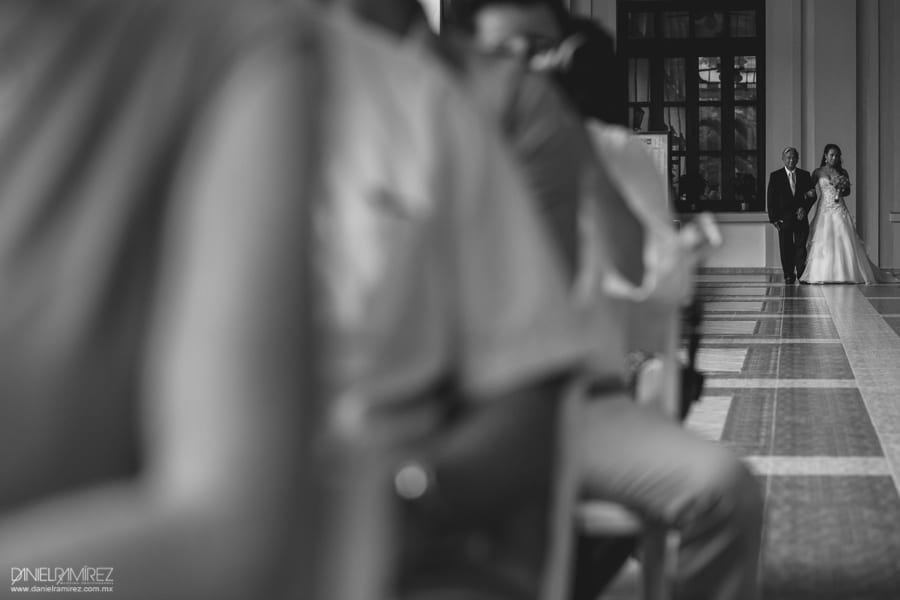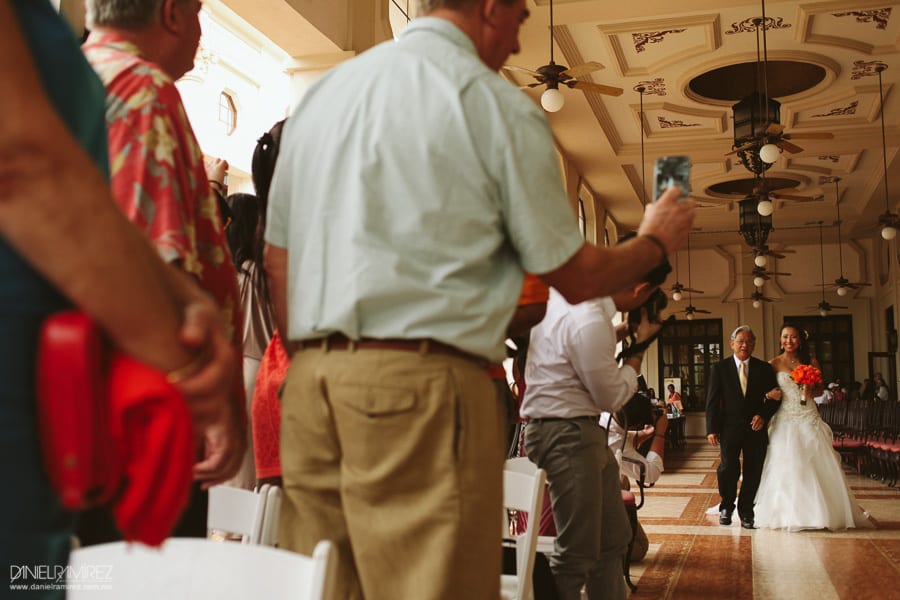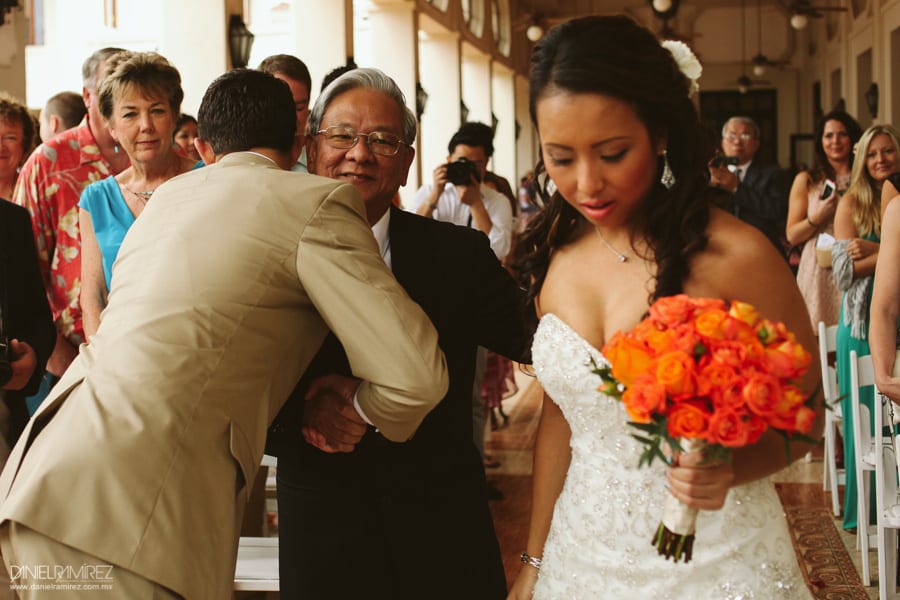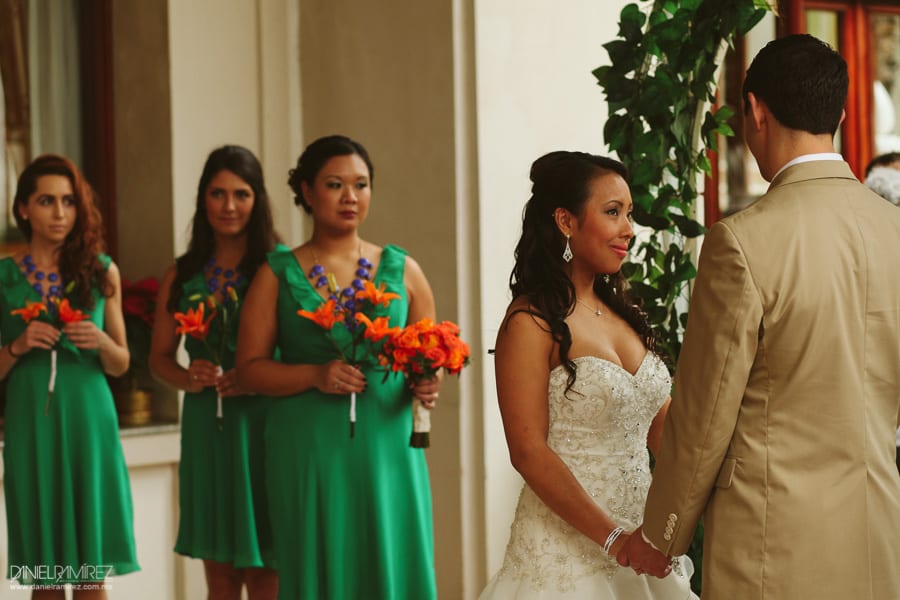 Click by Gaby below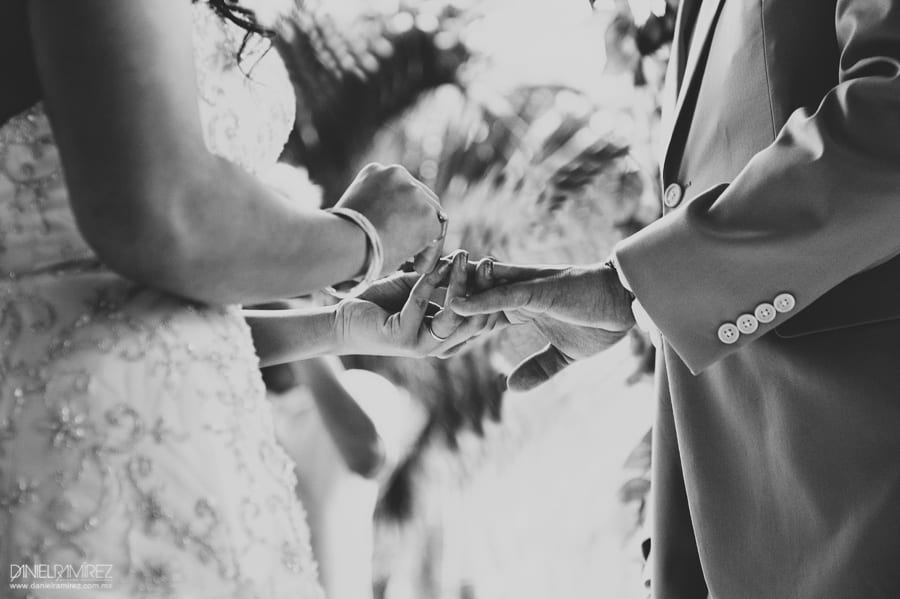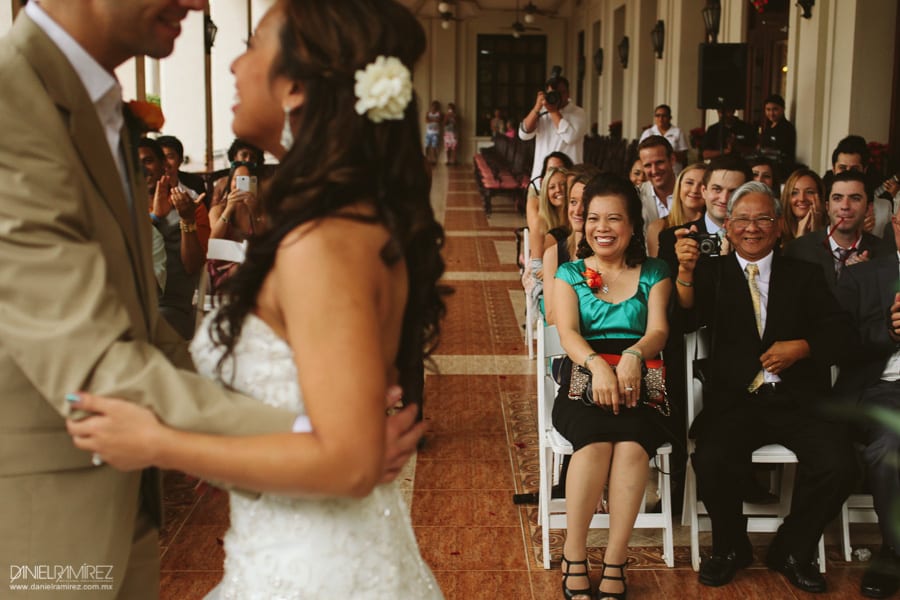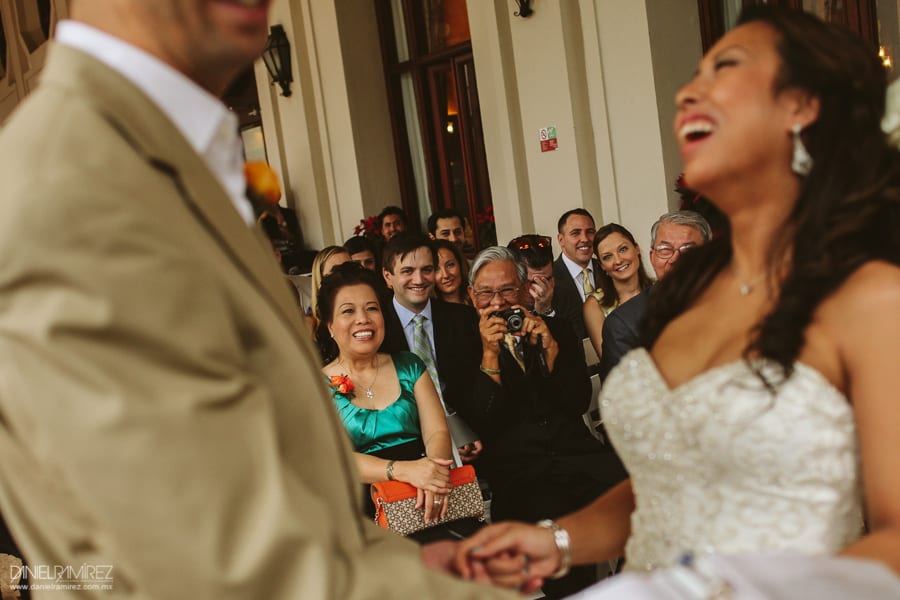 Click by Gaby below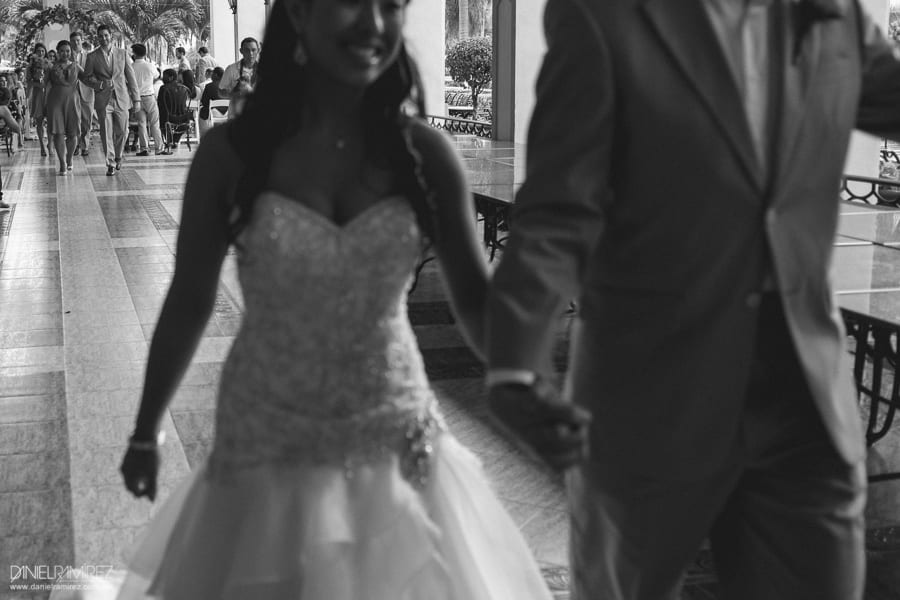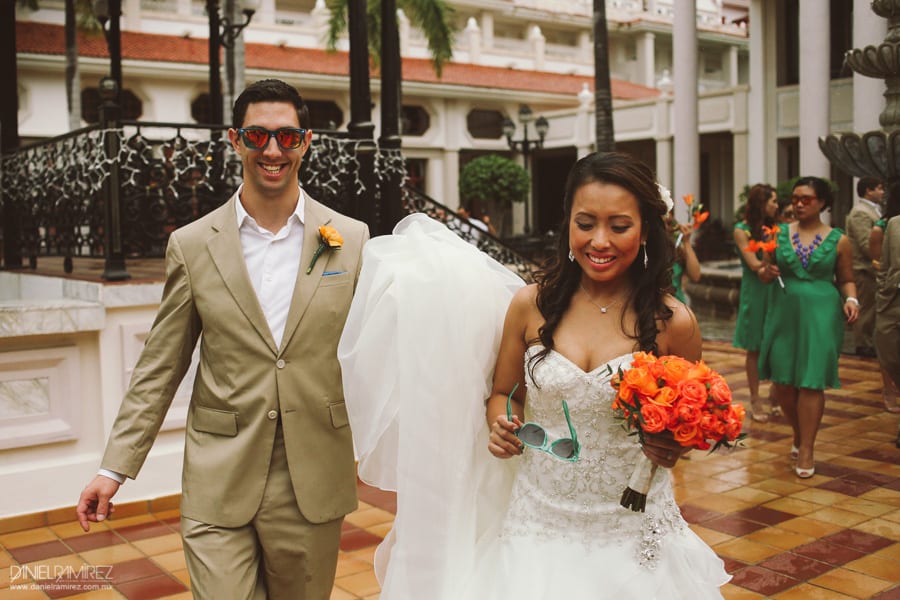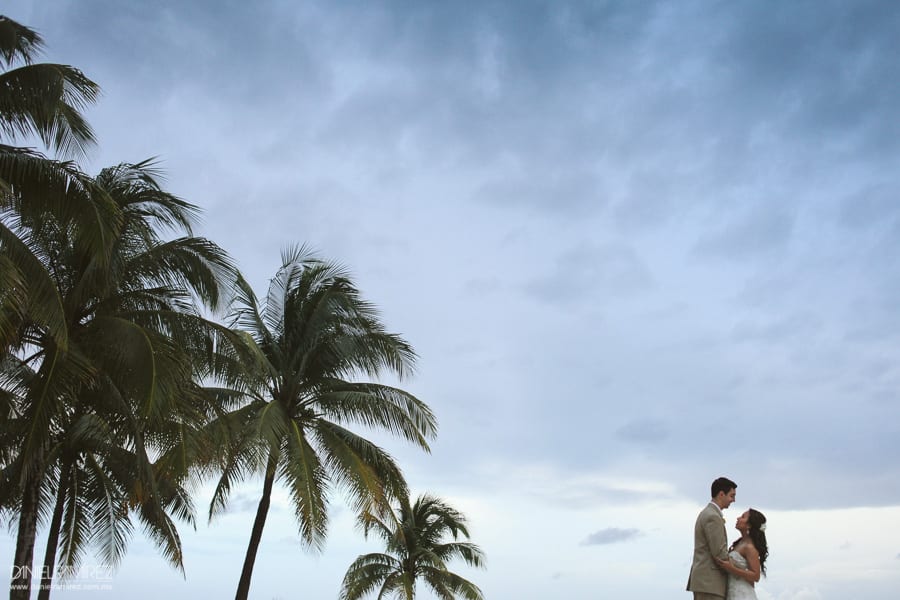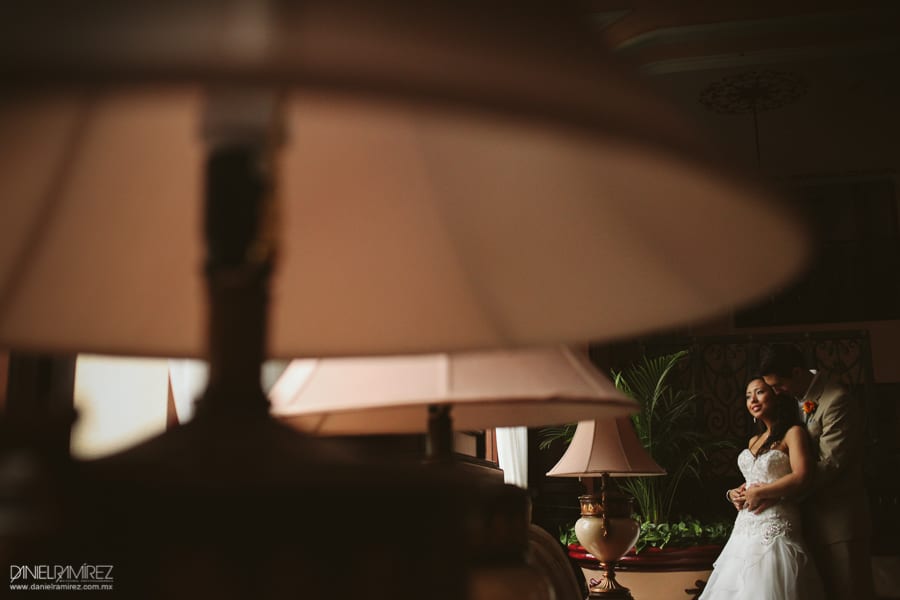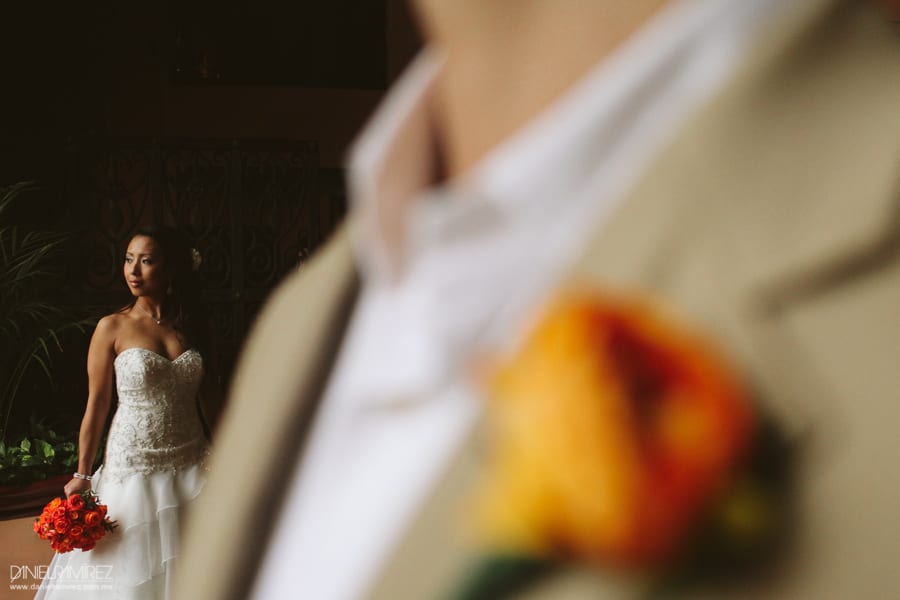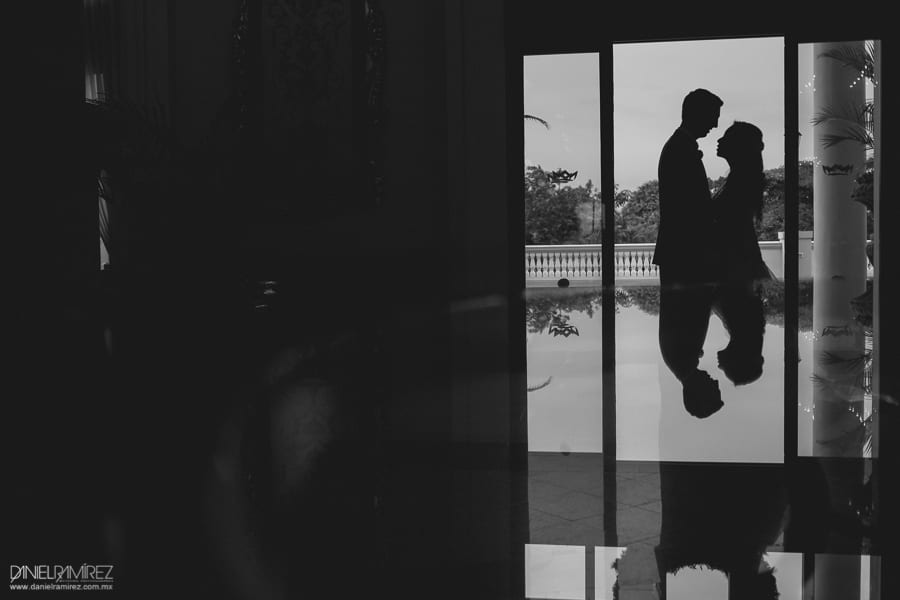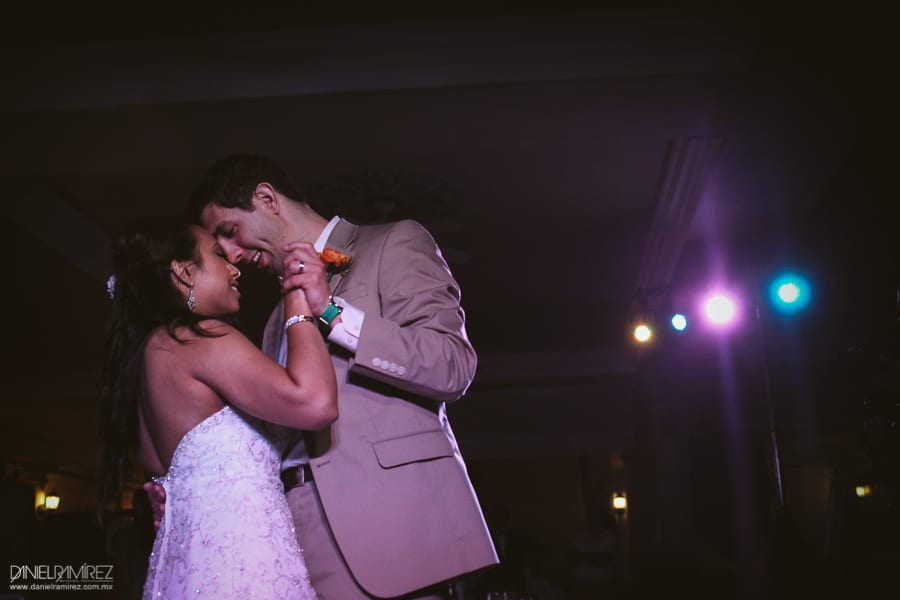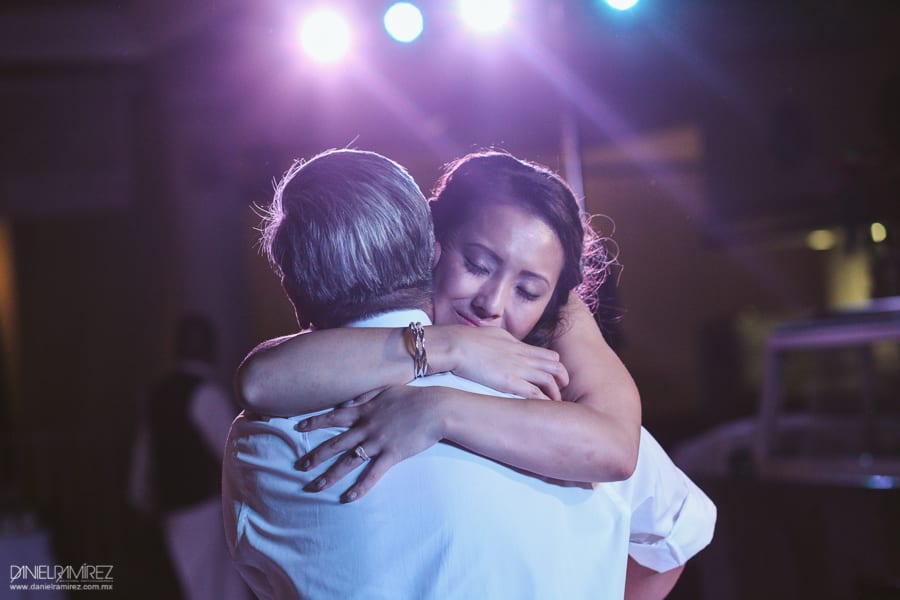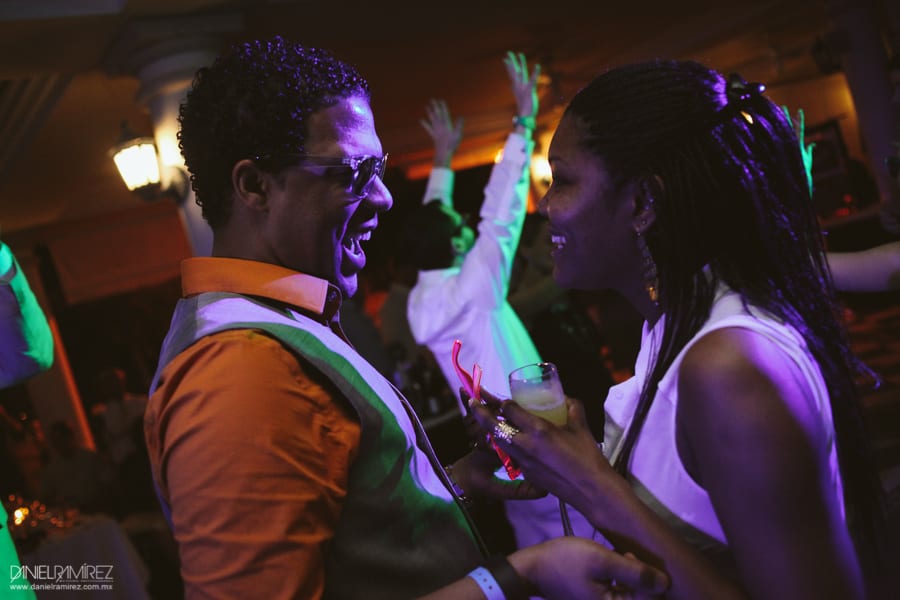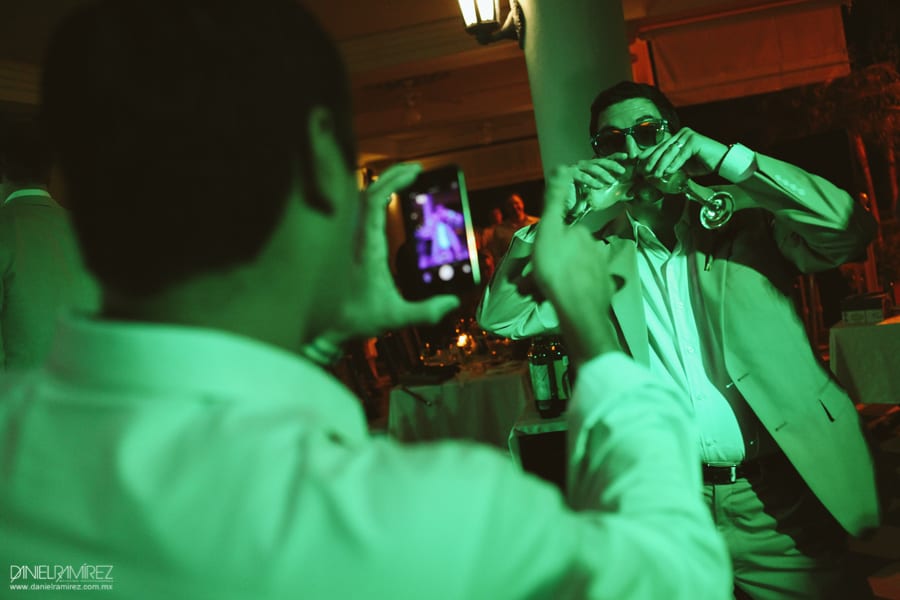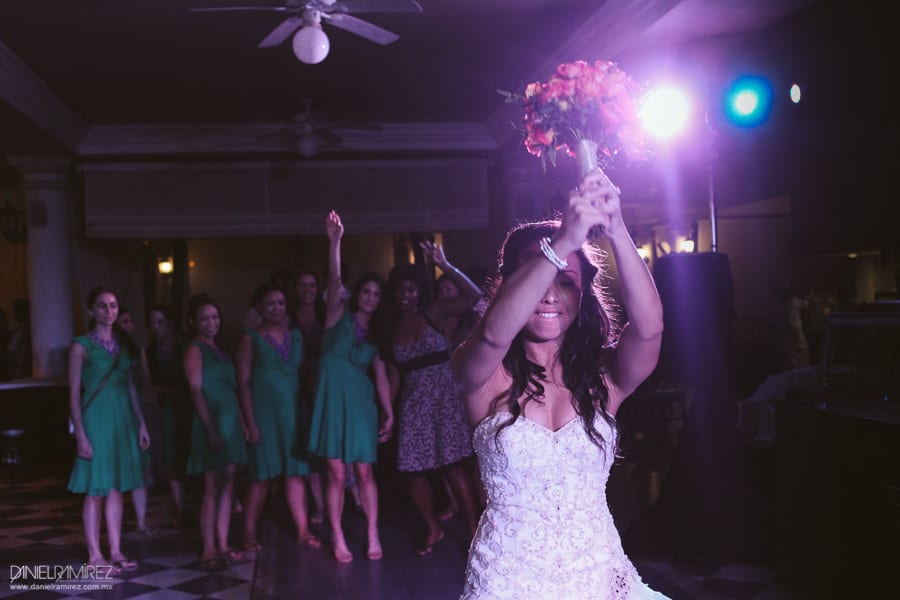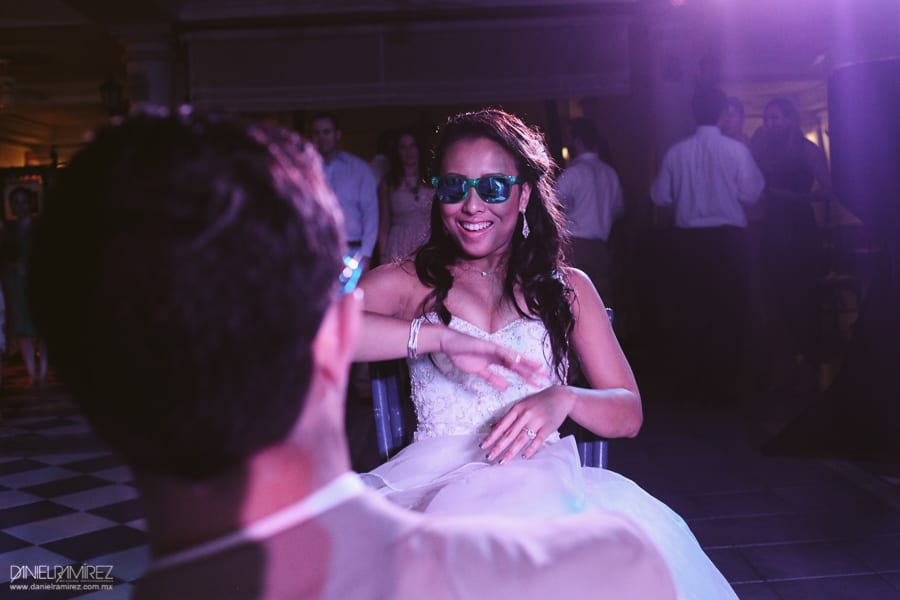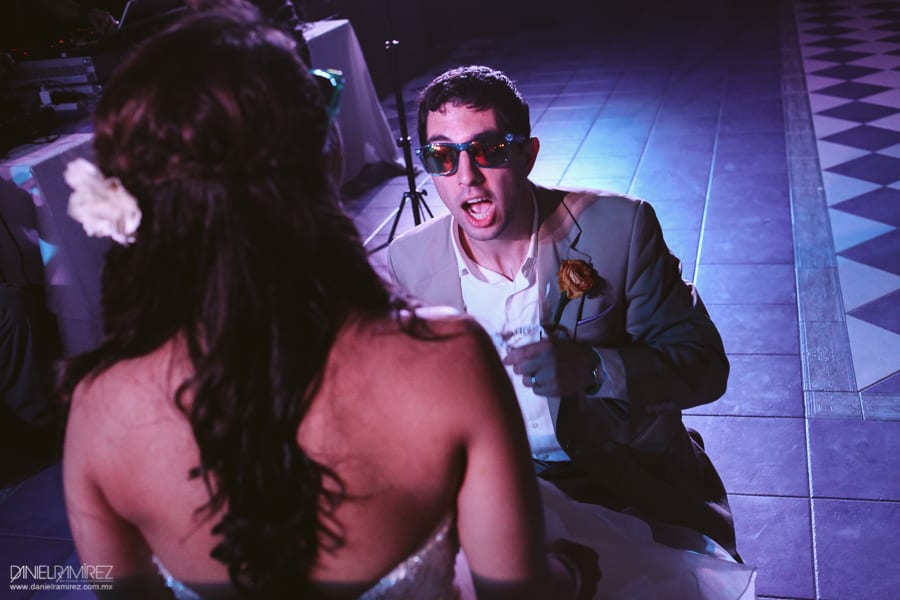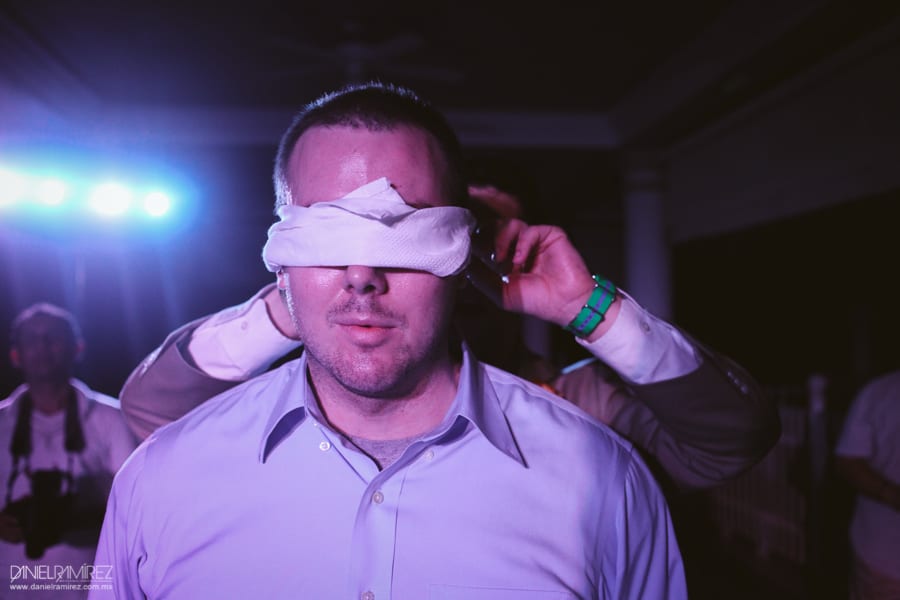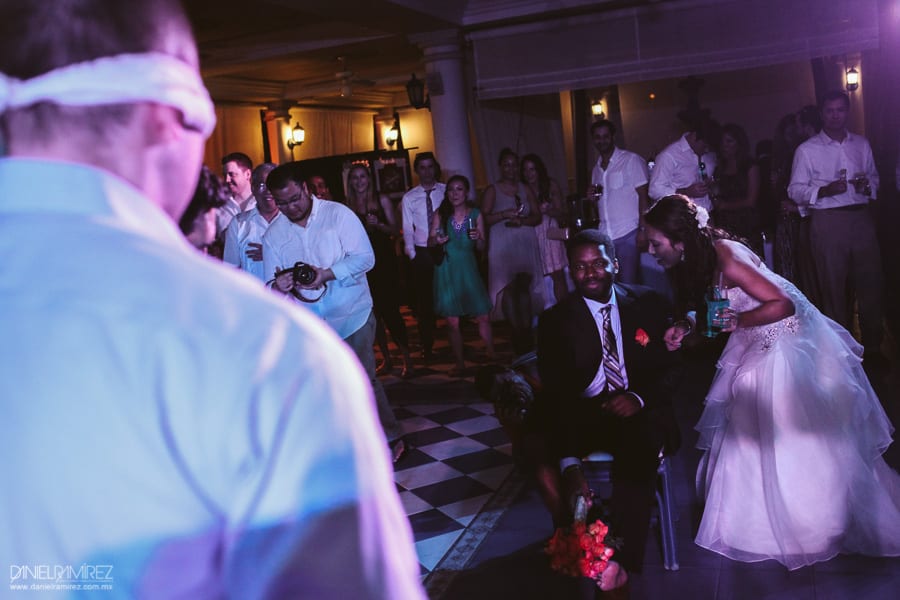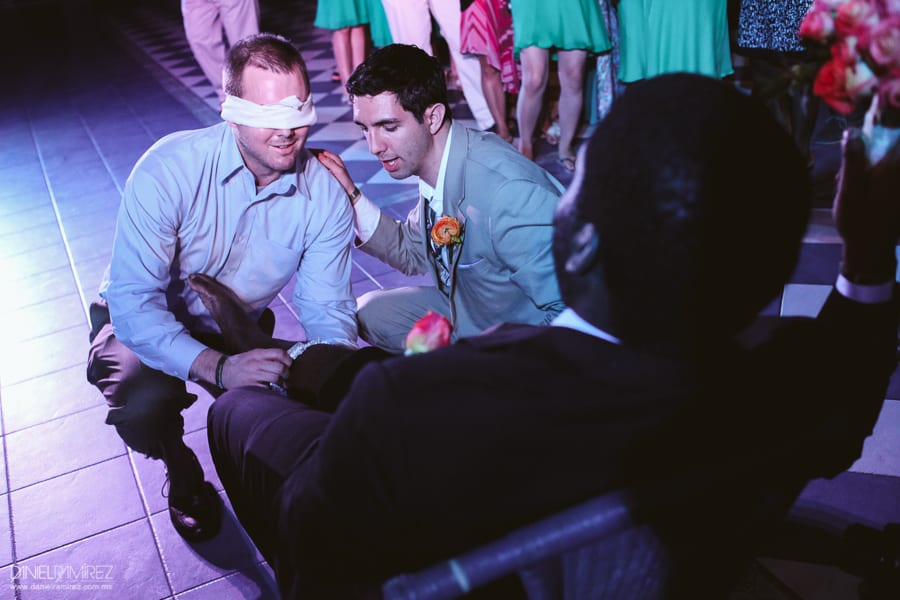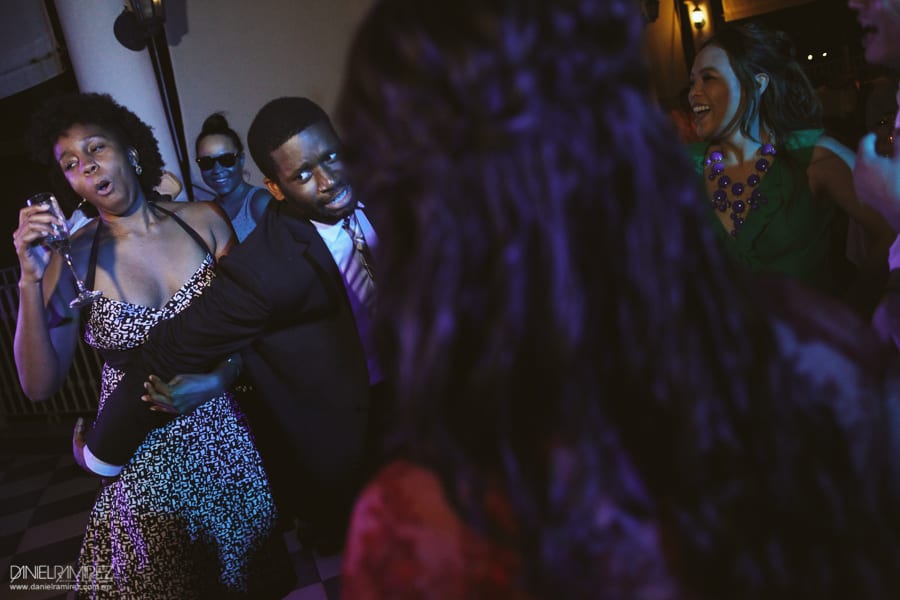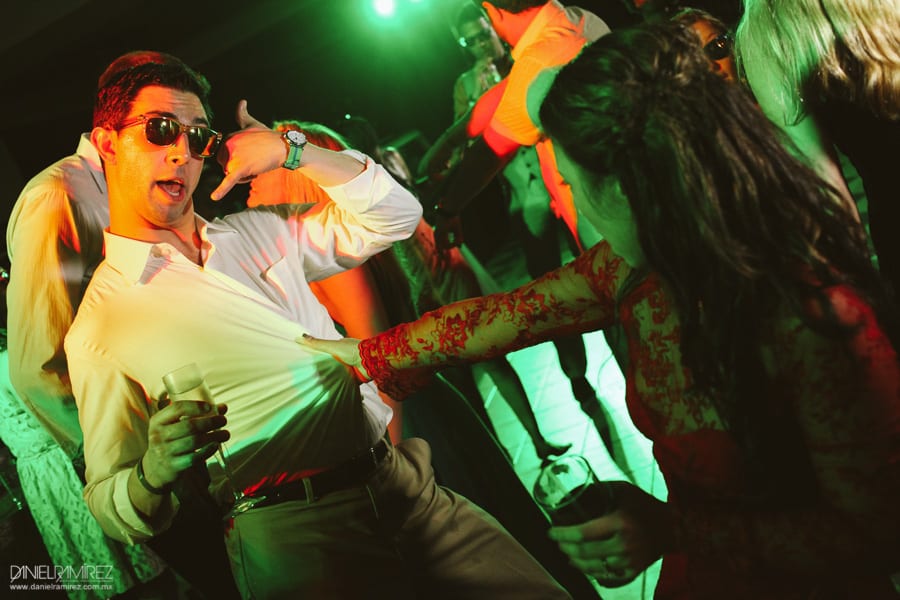 Some clicks by Gaby below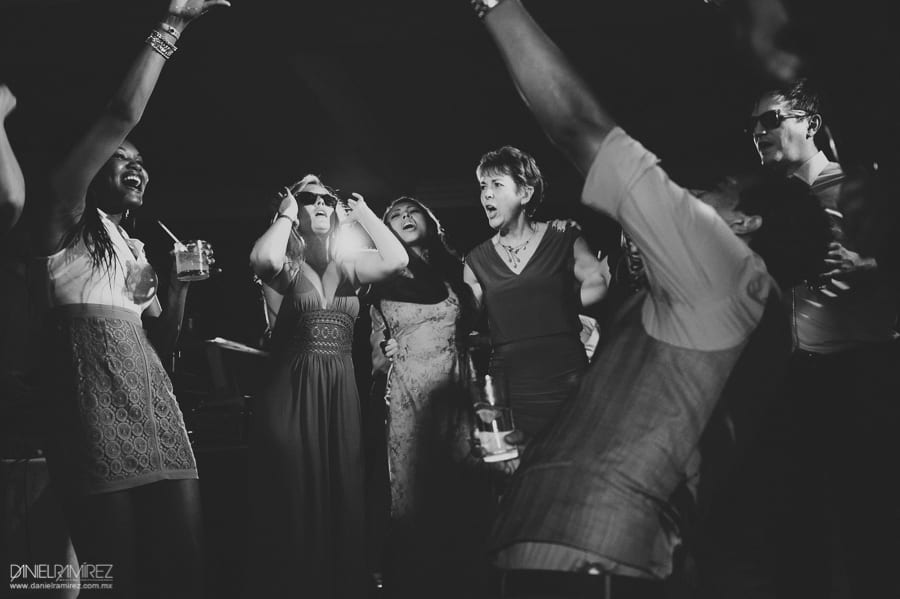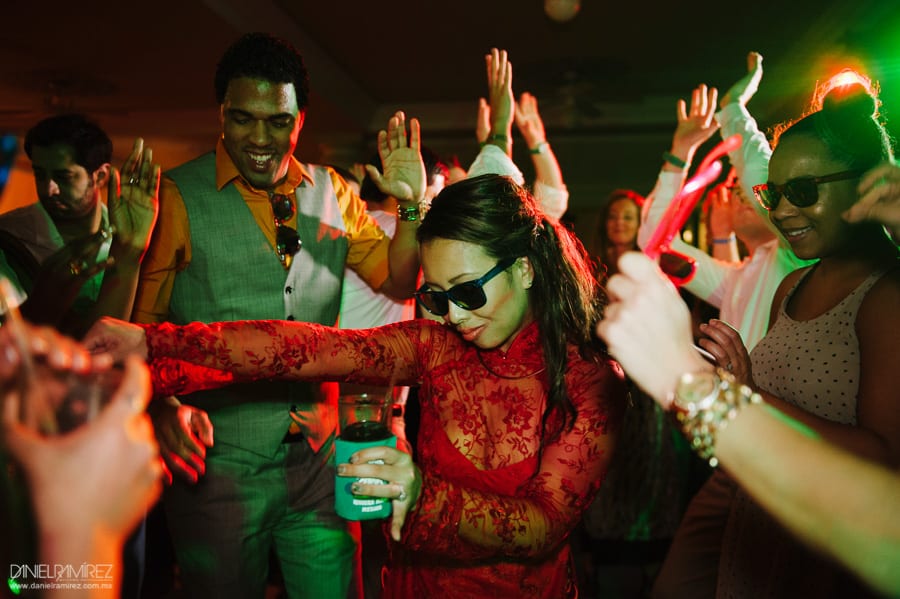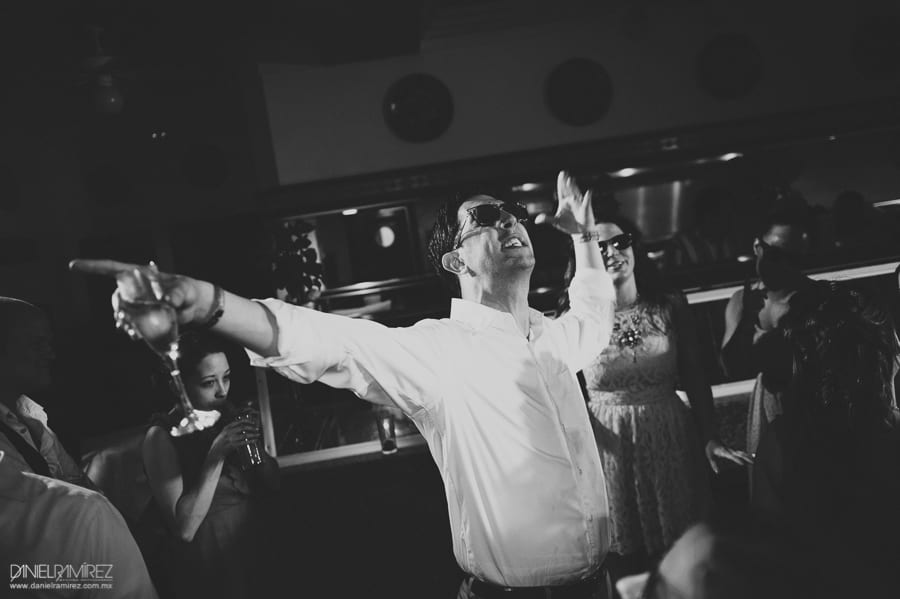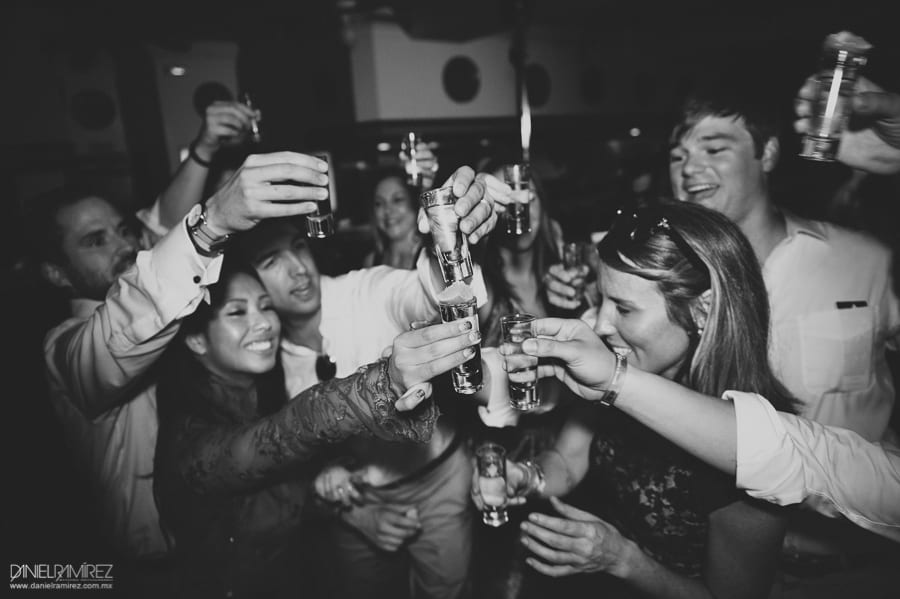 Daniel Ramírez is a Destination Wedding Photographer in Cancun, Playa del Carmen, Riviera Maya, Holbox, Tulum.