Bodas en la Purificadora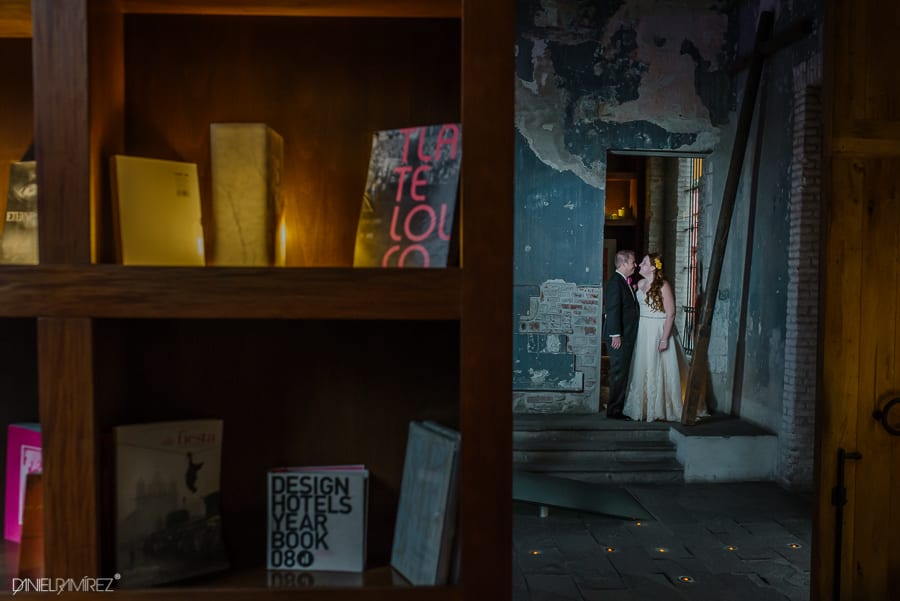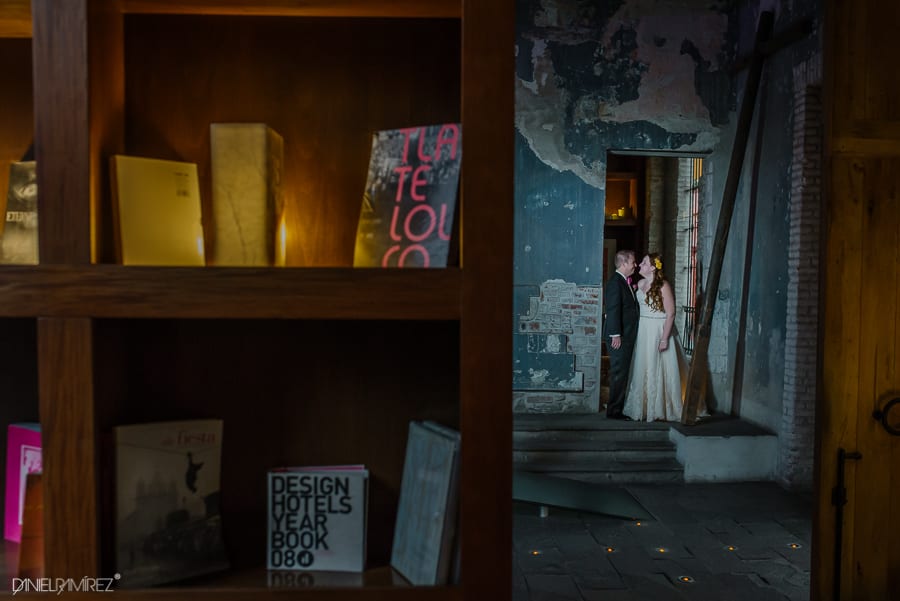 Kristina and Jeff came from Chicago to enjoy three awesome and crazy days of their Destination Wedding.
K+J chose La Purificadora, one of my favorite wedding venues in Puebla. Beyond all of my favorite elements of this wedding; the wonderful light, colors, decor, intimacy of the hotel, I also enjoyed the quieter details.
Watching Kris and Jeff together, it's clear they are meant to be, and that no one else would do. Real love looks like comfort, familiarity, protectiveness, excitement, devotion, loyalty, patience, friendship. And you see this in their every interaction. They make each other laugh, they adore each other, they respect each other, and they seem absolutely amazed by each other. And the most telling bit of it all is that thing that can't be put into words. It's the thing that happens when they look at each other. Countless unexplainable emotions expressed within one electric connection of the eyes.
Weddings in Mexico are magical. There's something about going to another country – a colorful colonial beautiful country – with your closest family and friends for the party of your life. It's a vacation, it's relaxing, it's adventurous, and you can let loose and just revel in the exotic. It's also fun to watch your guests test their limits with tequila!.
Muchísimas gracias Etienne por todo tu apoyo durante los 3 días, definitivamente tu trabajo fue indispensable para que todo fluyera perfecto.
Visita más Bodas en la Purificadora aquí
First Day: E Session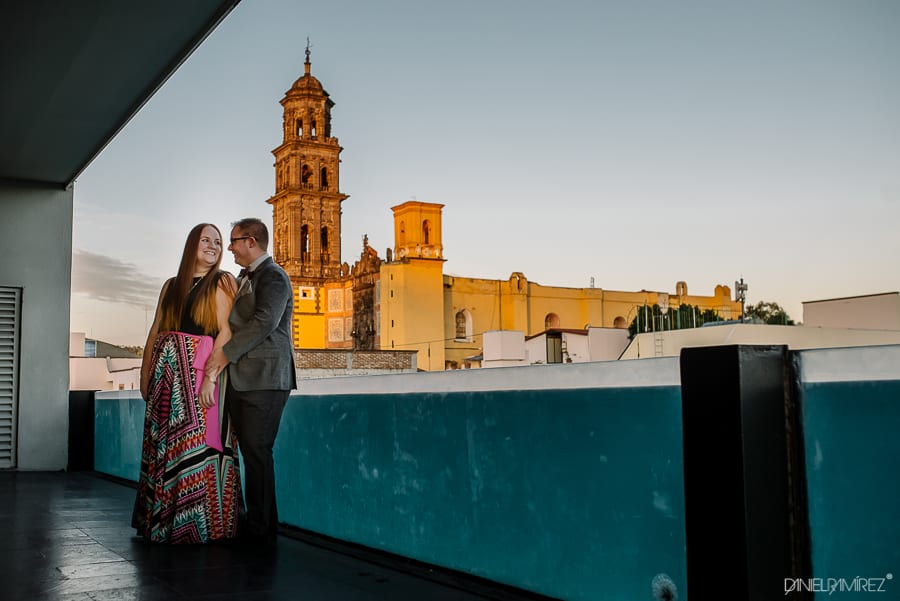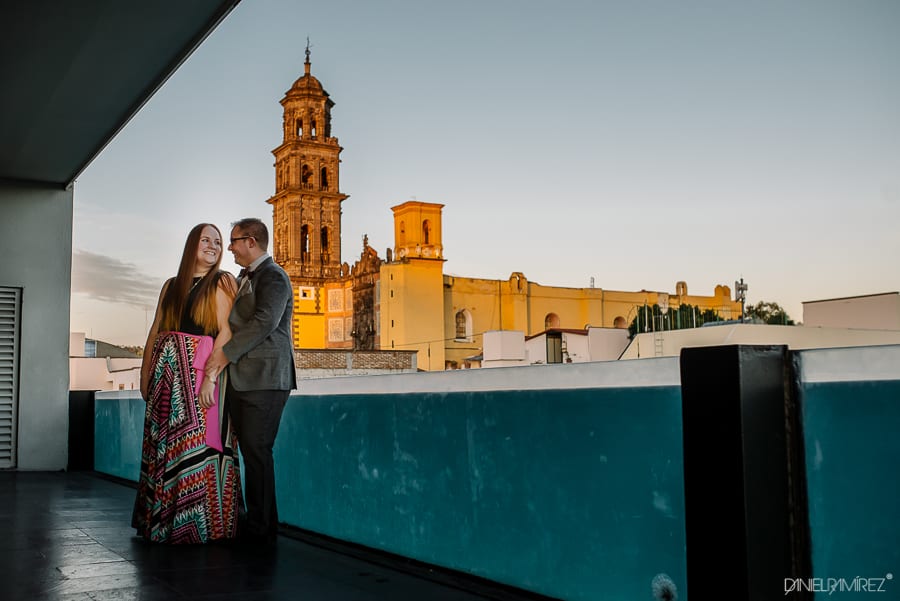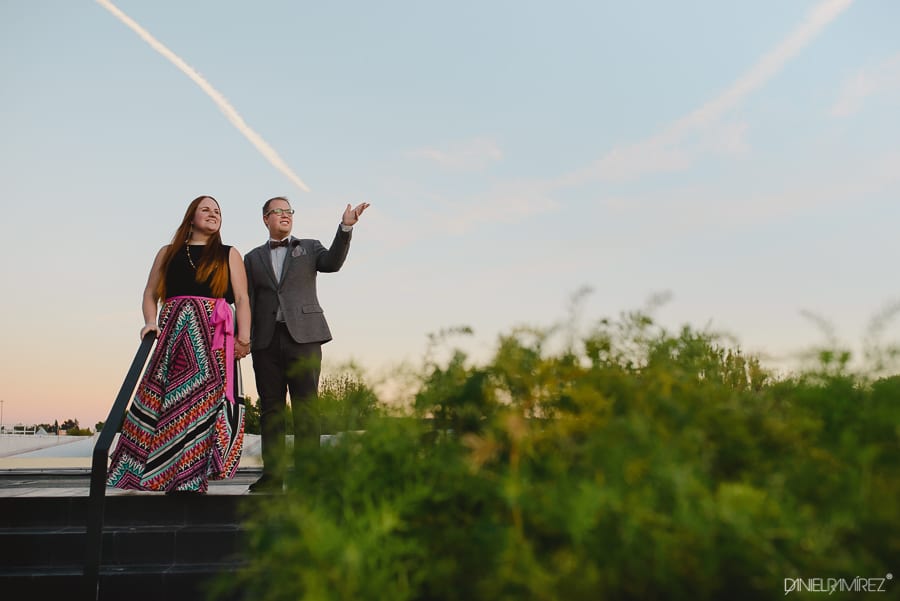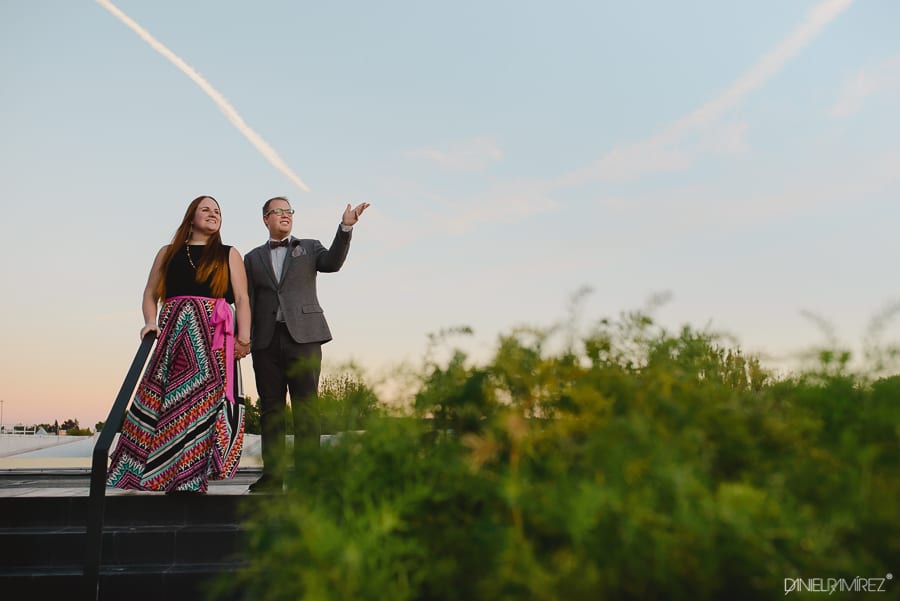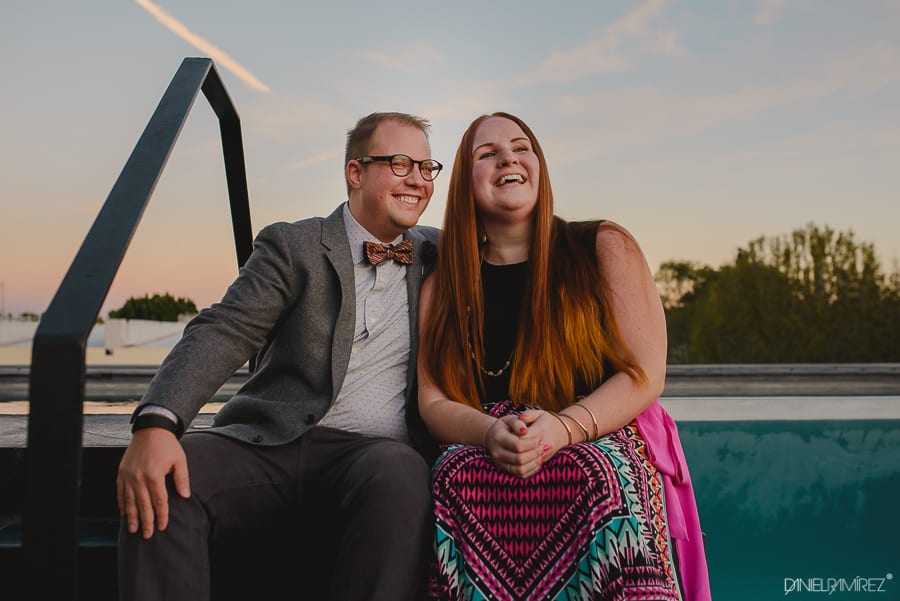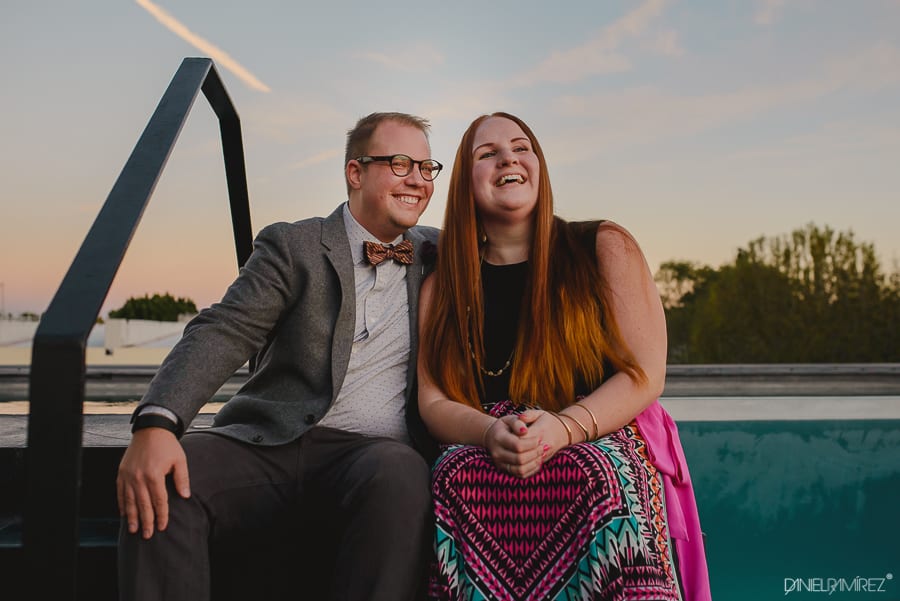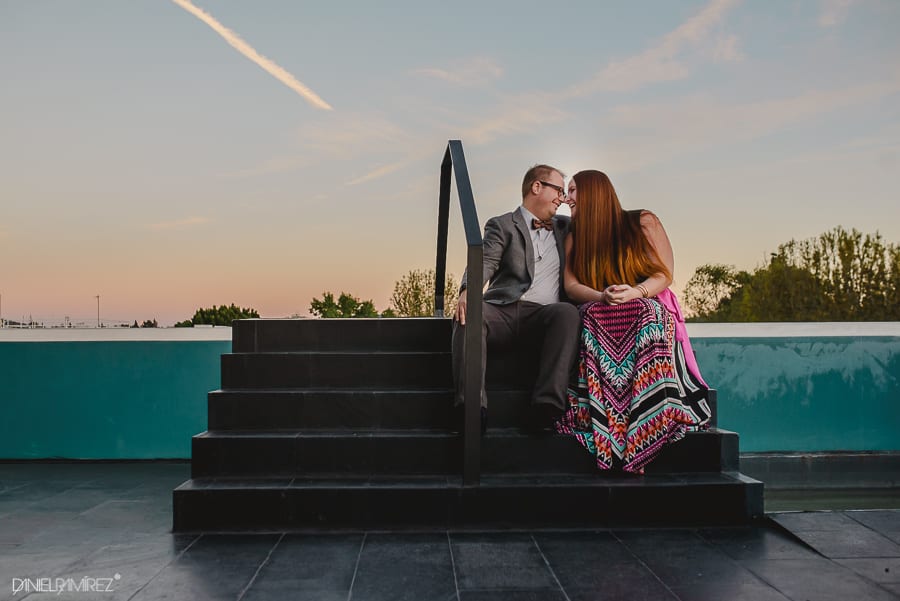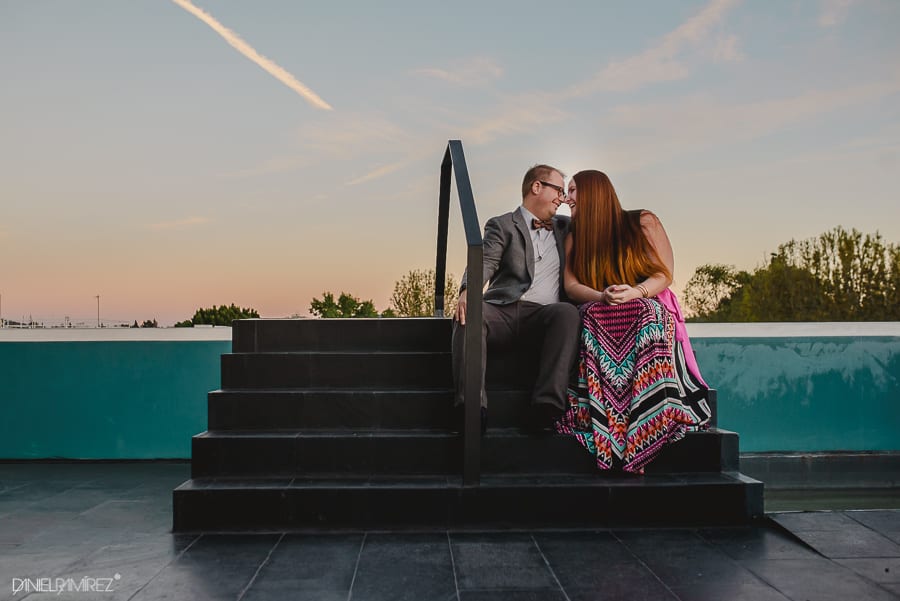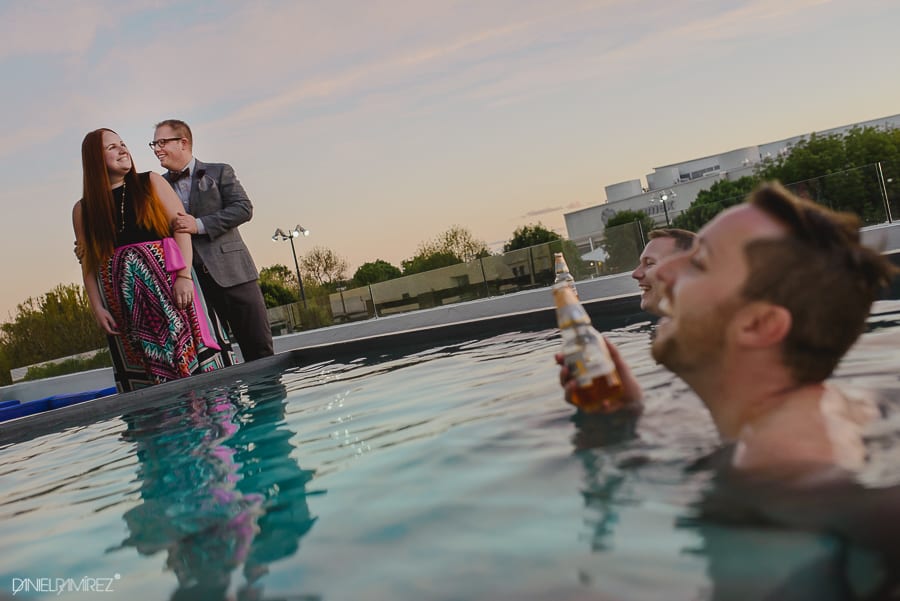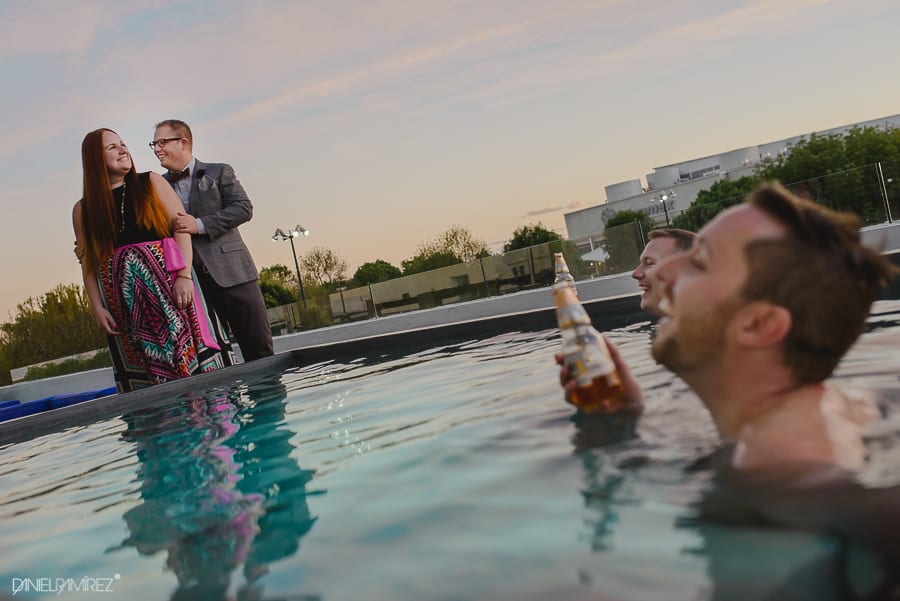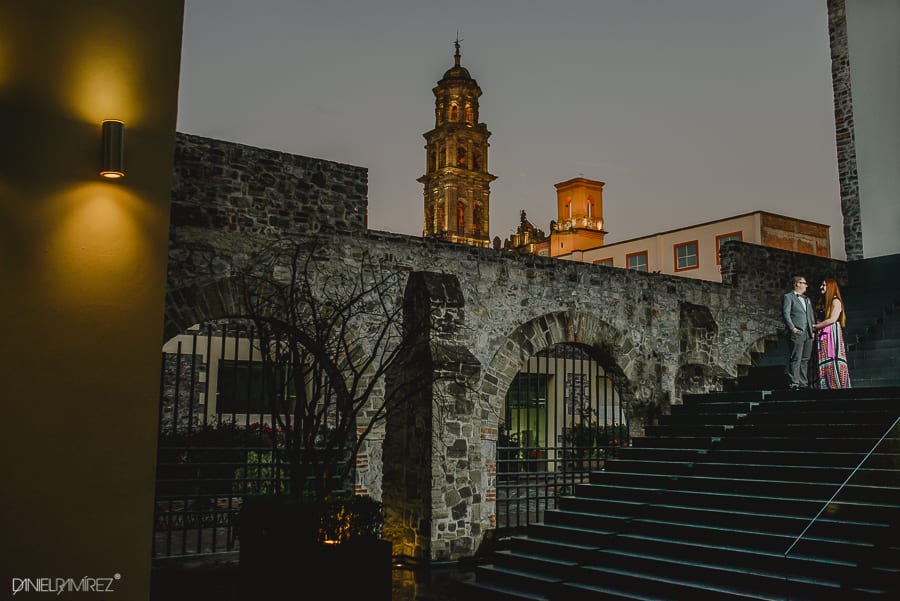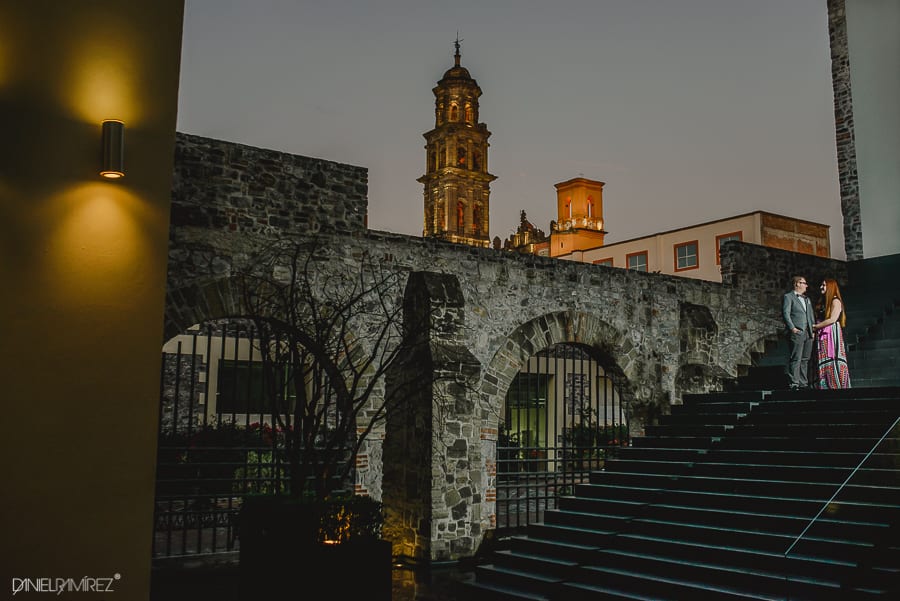 Second Day: The Wedding Day begins from here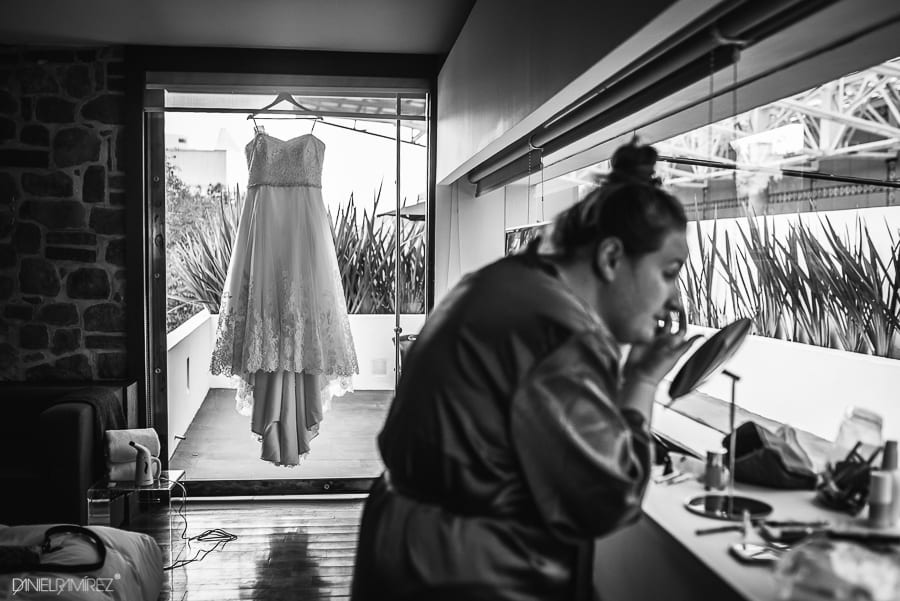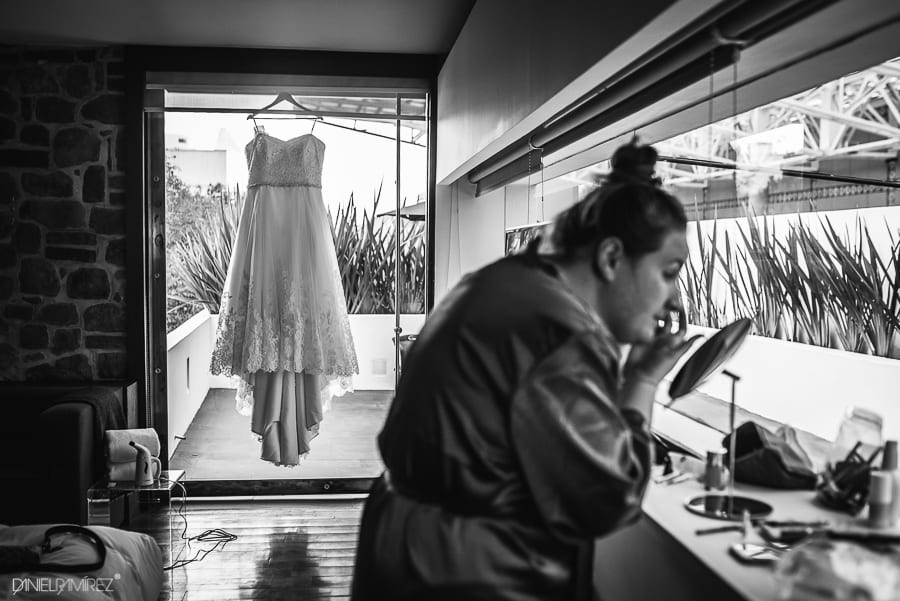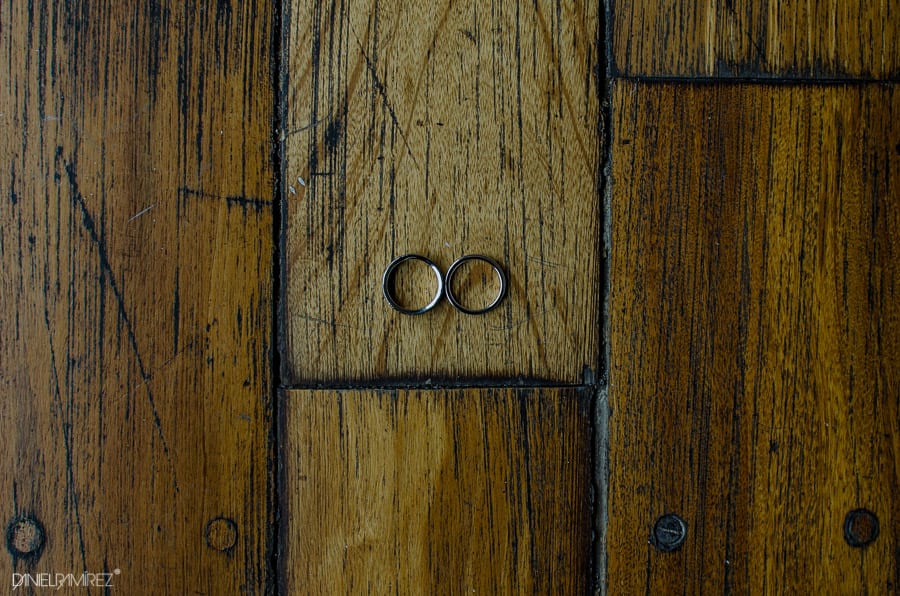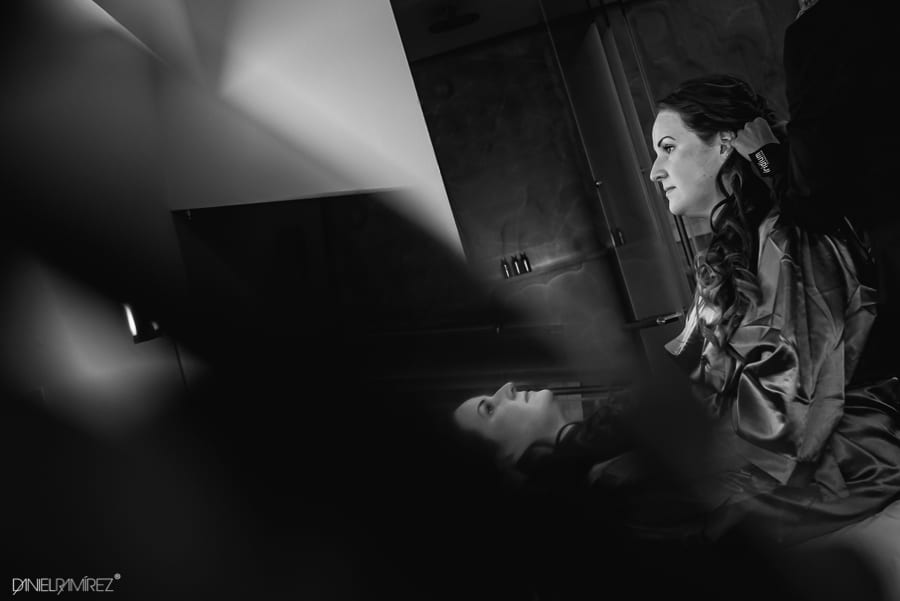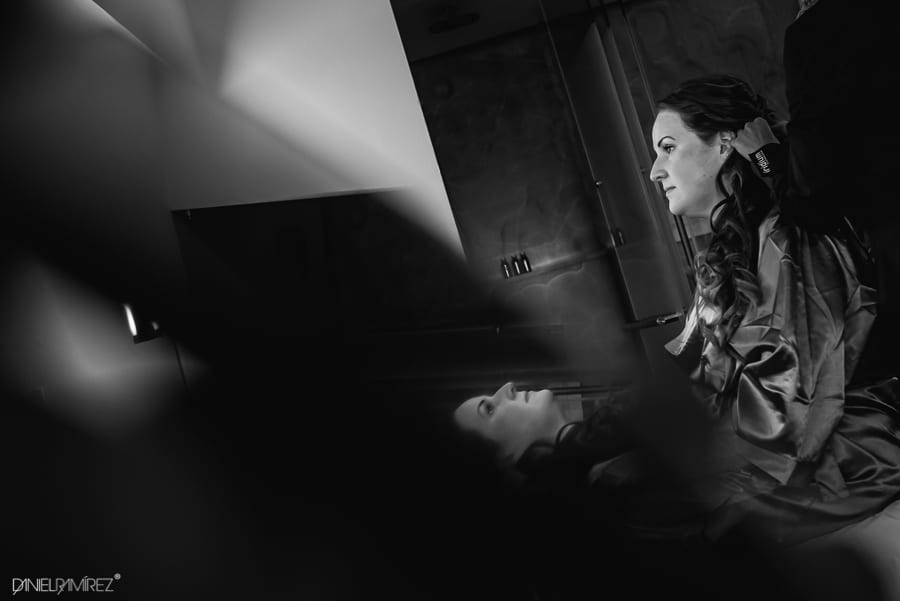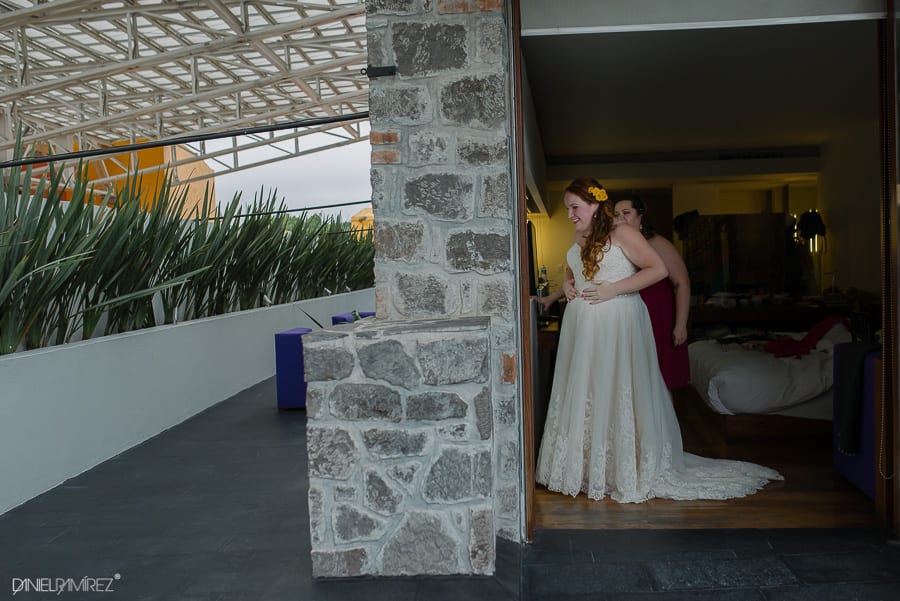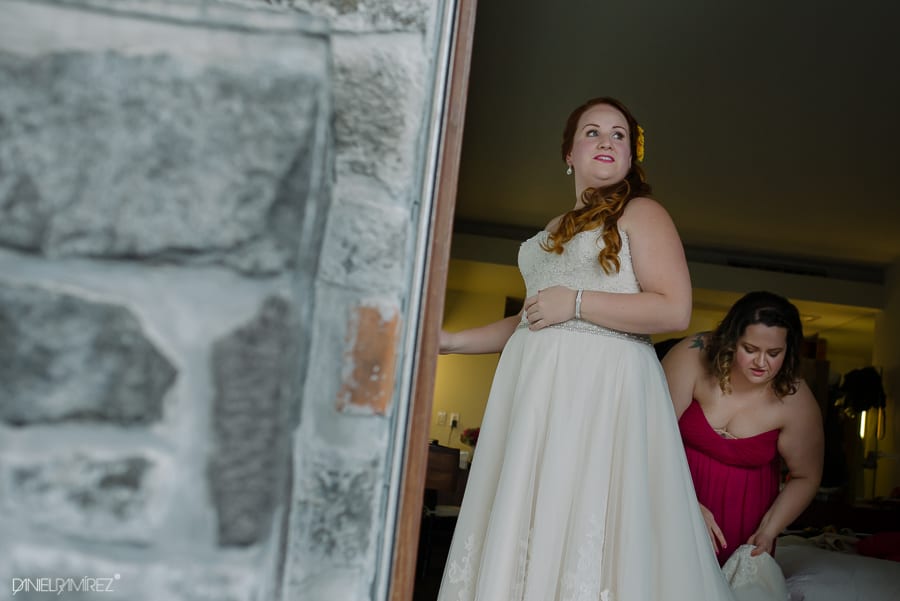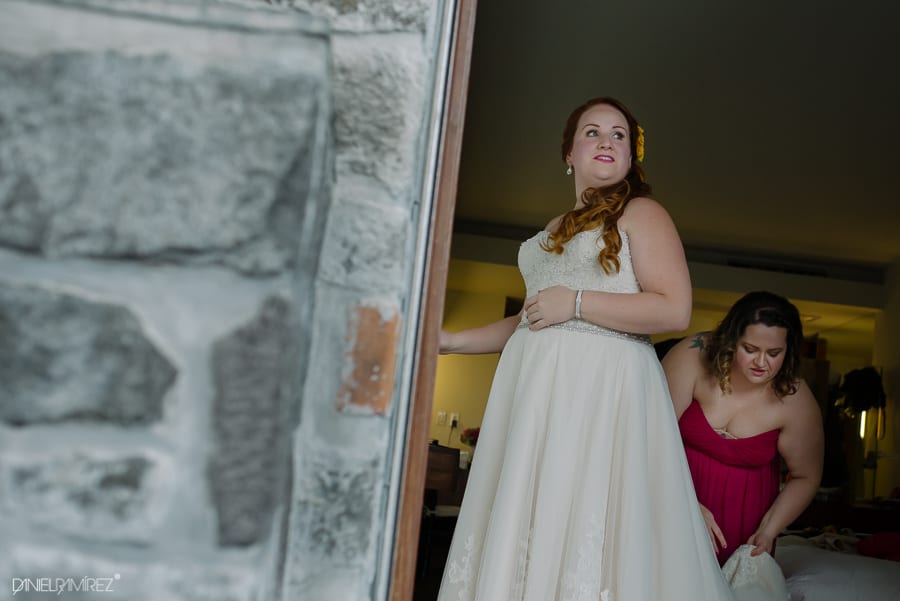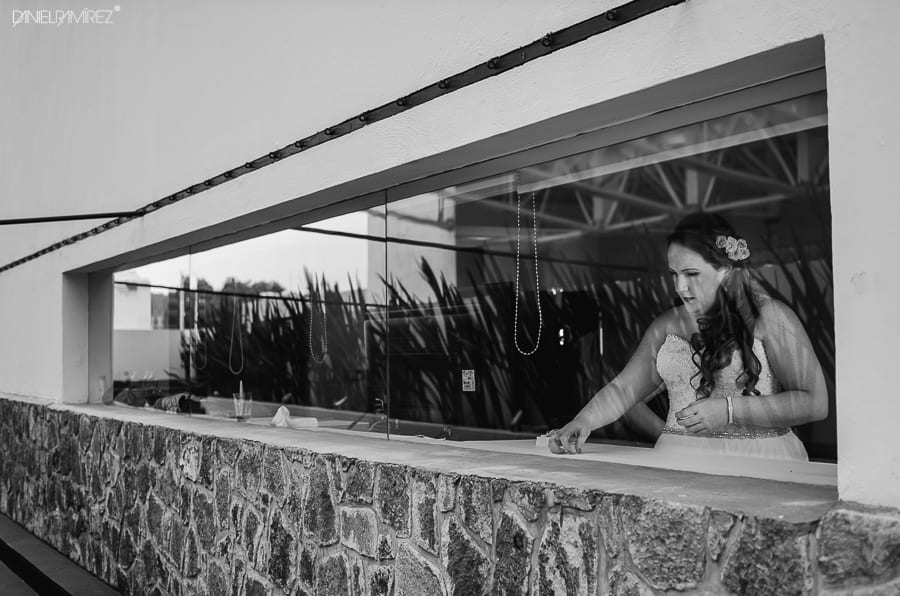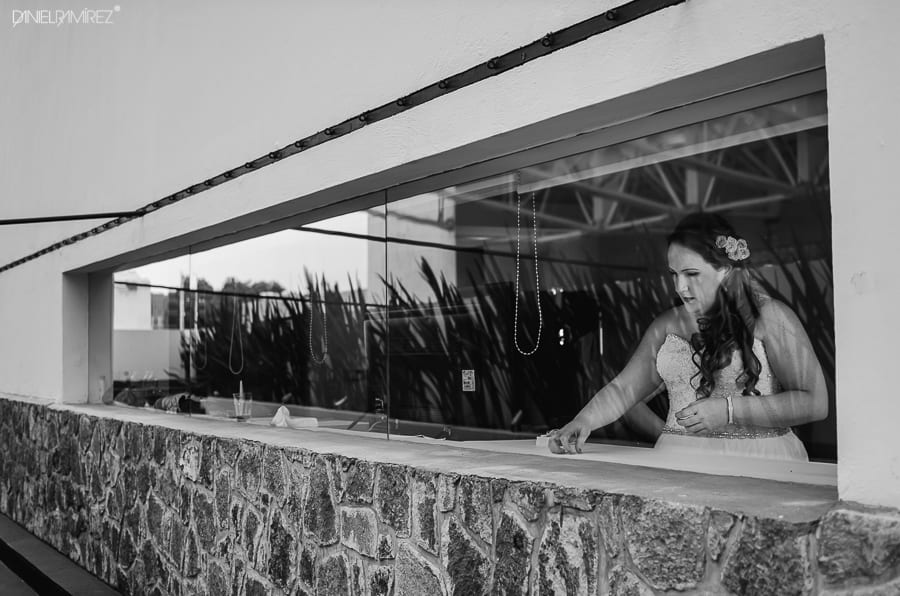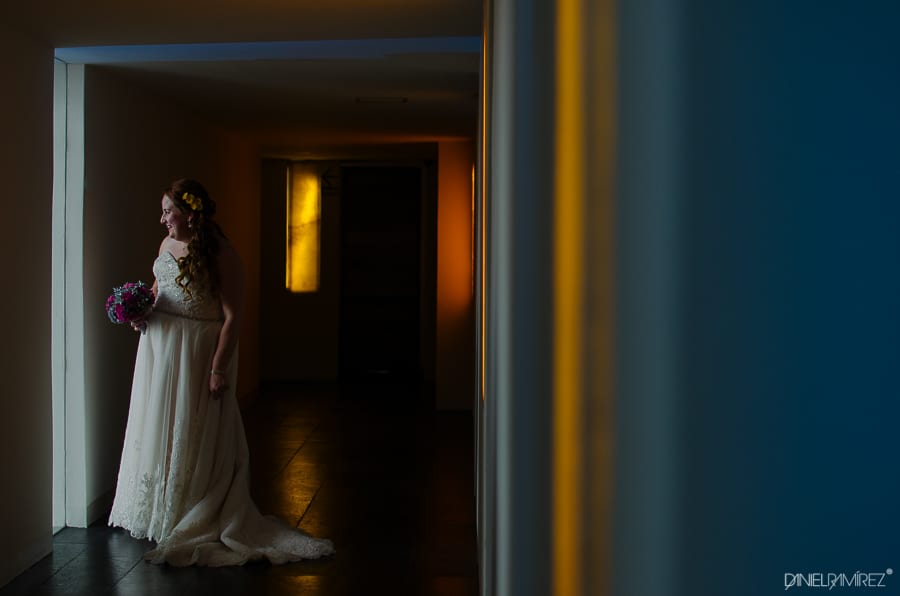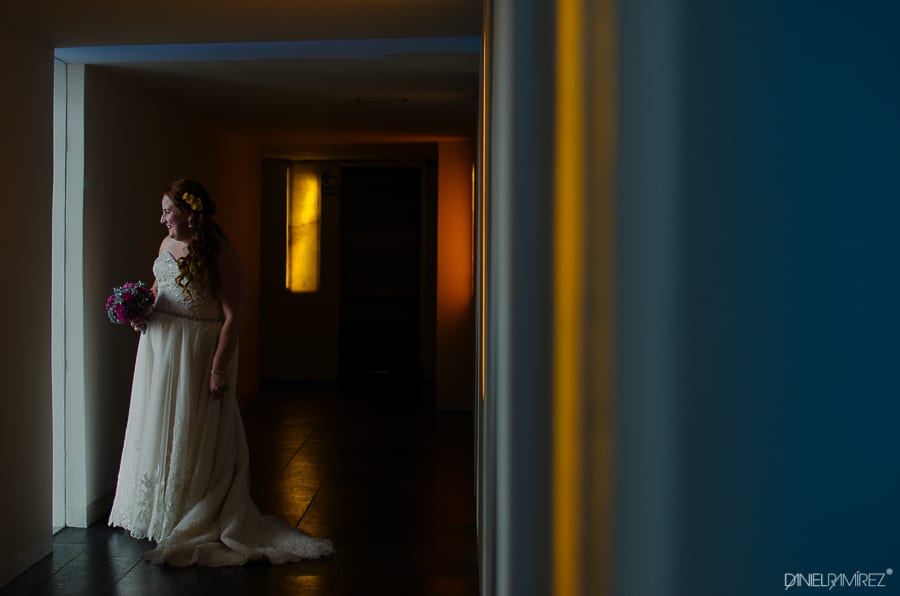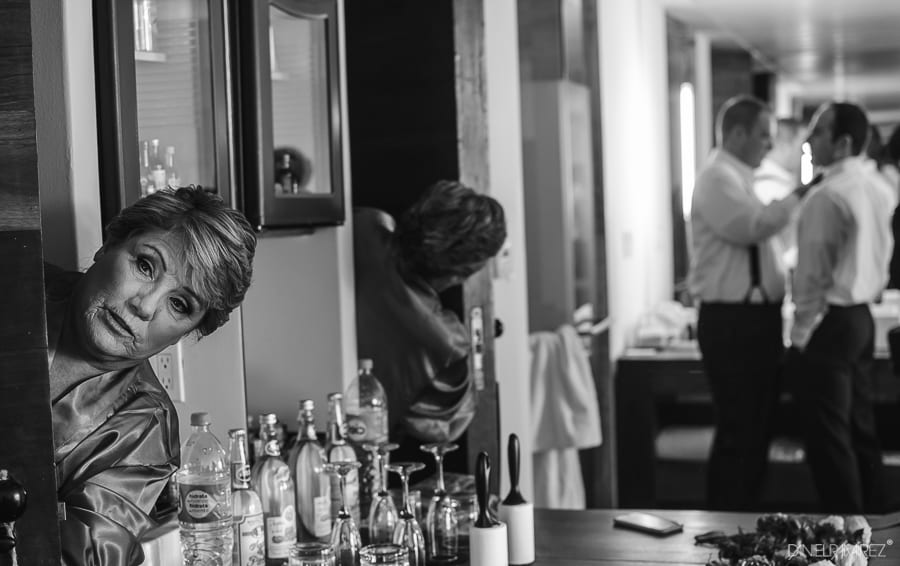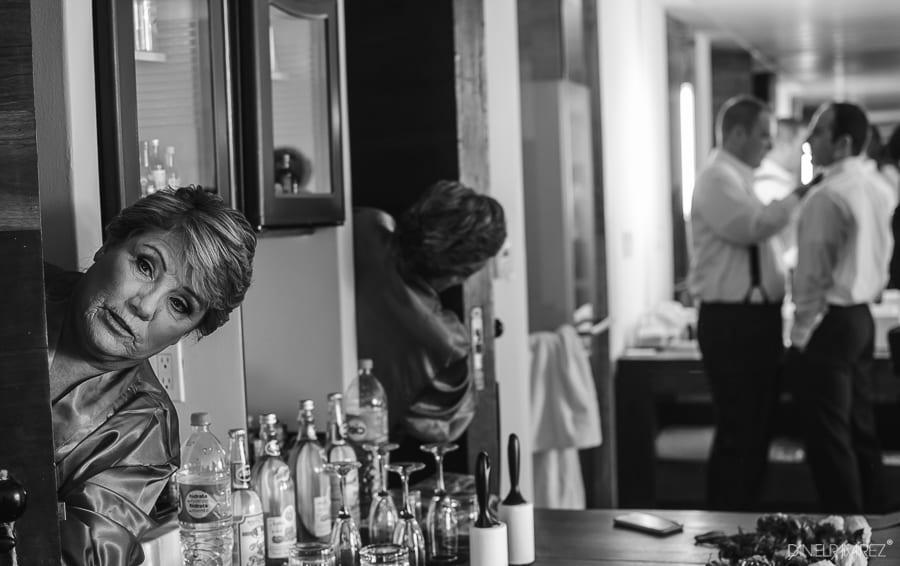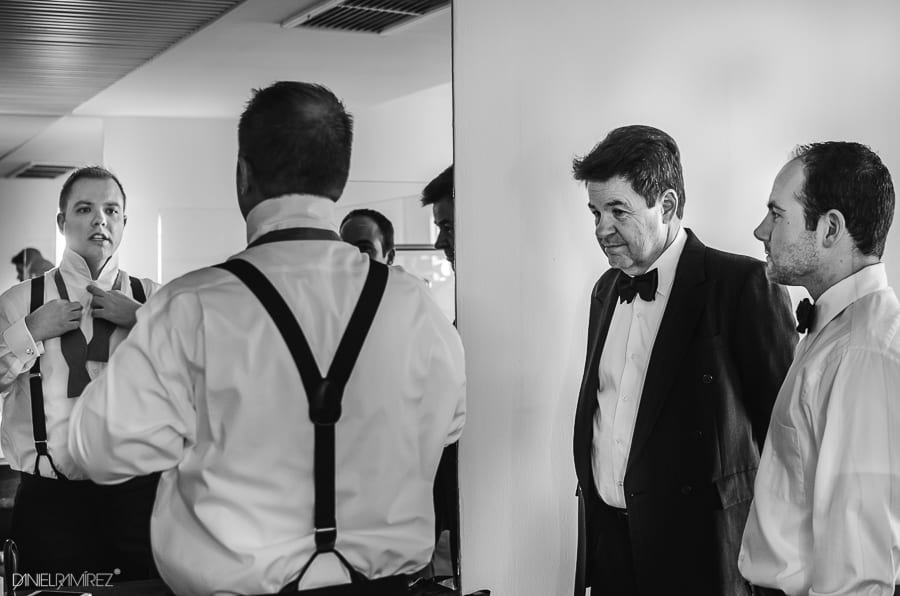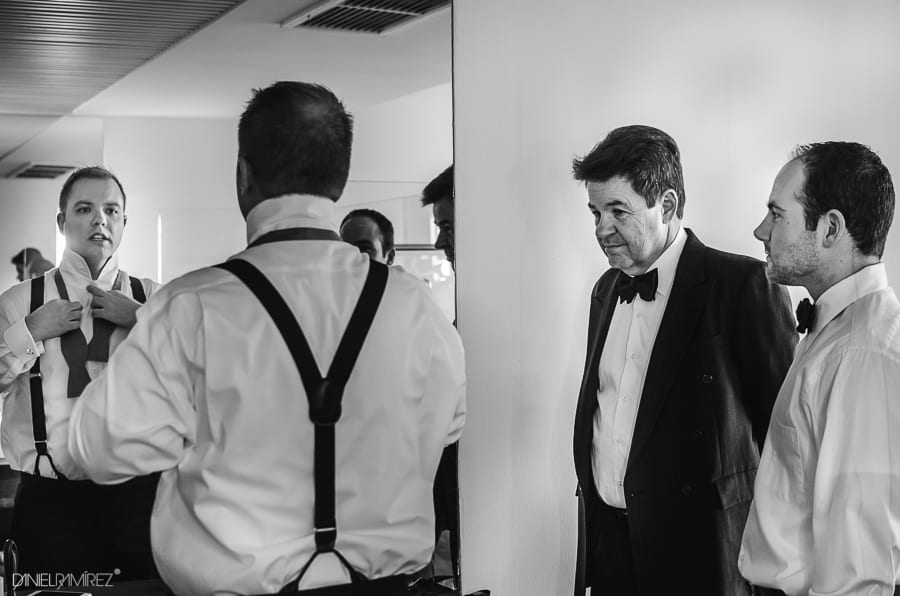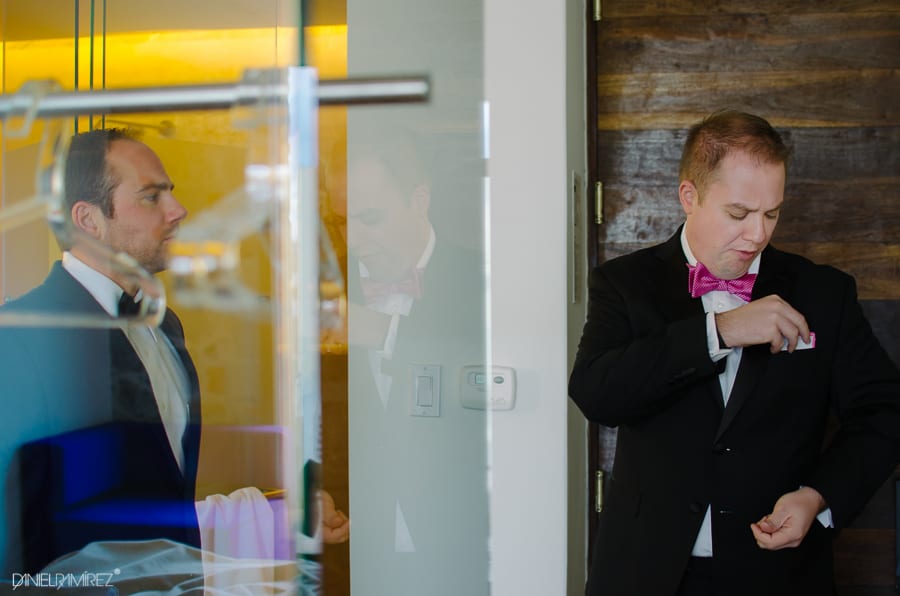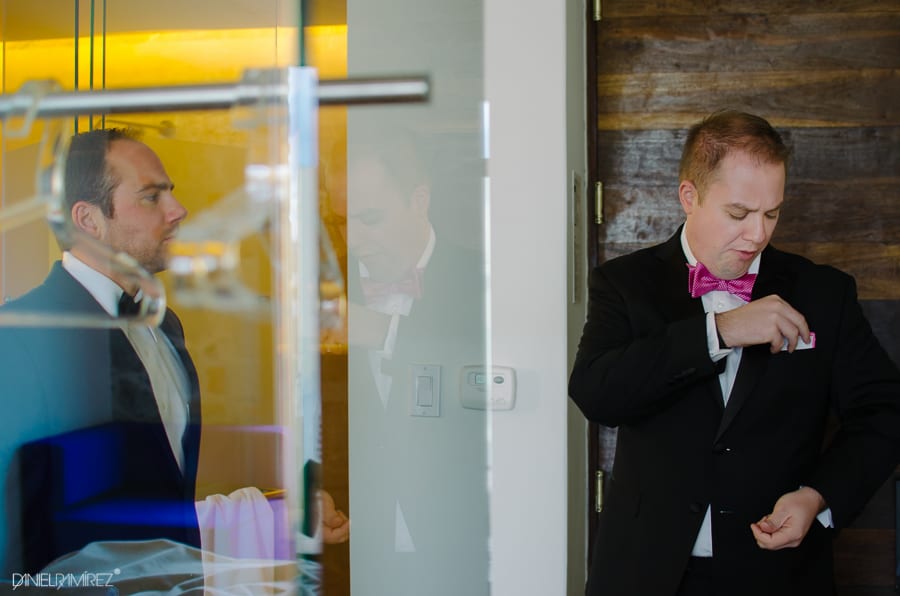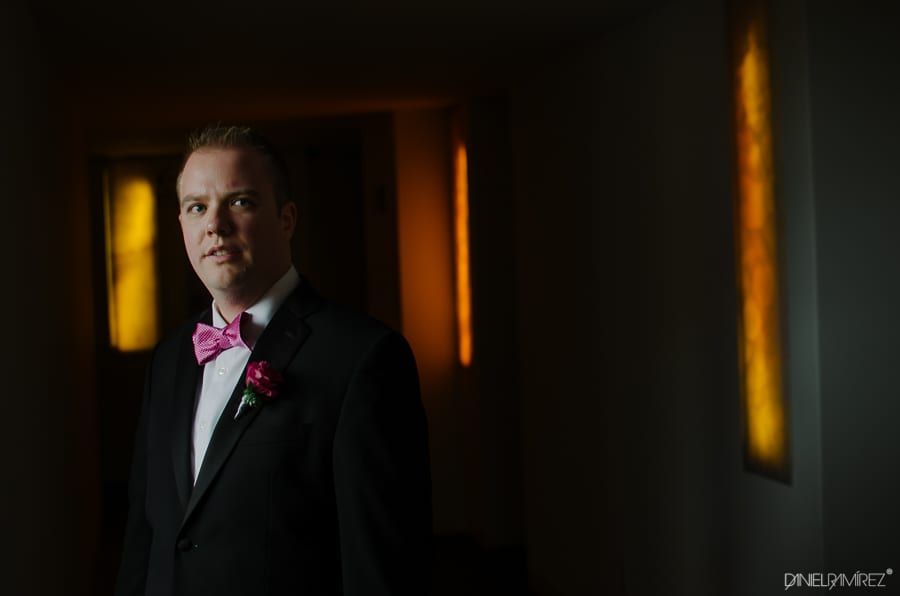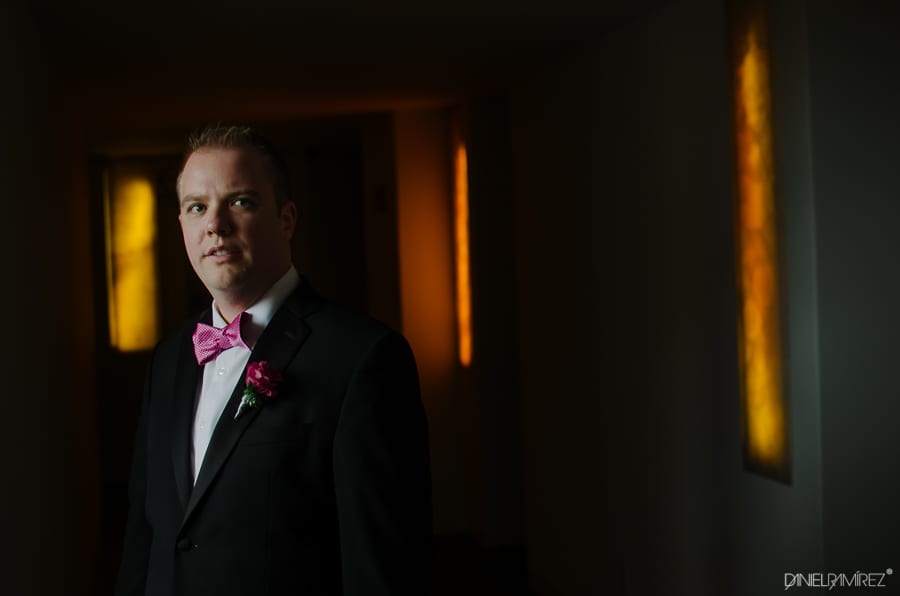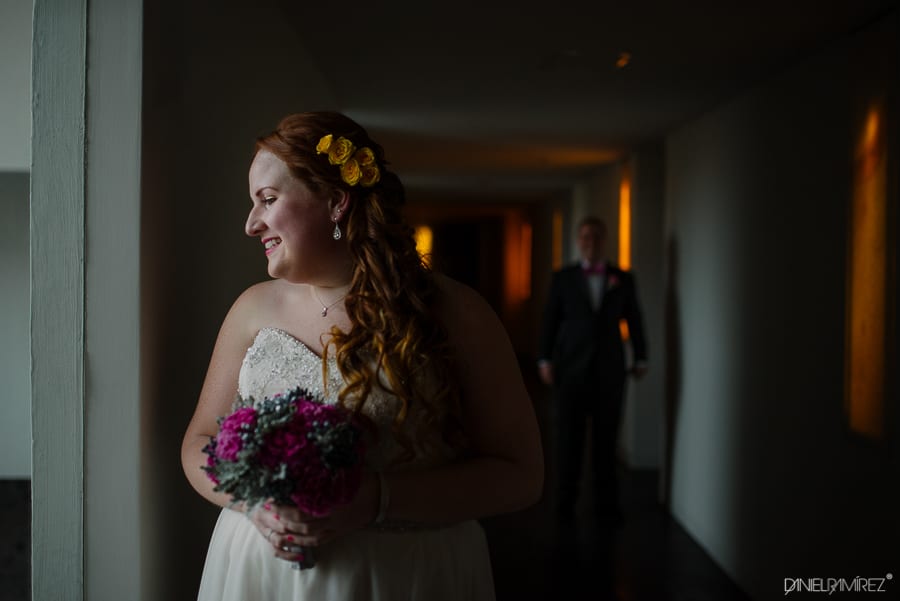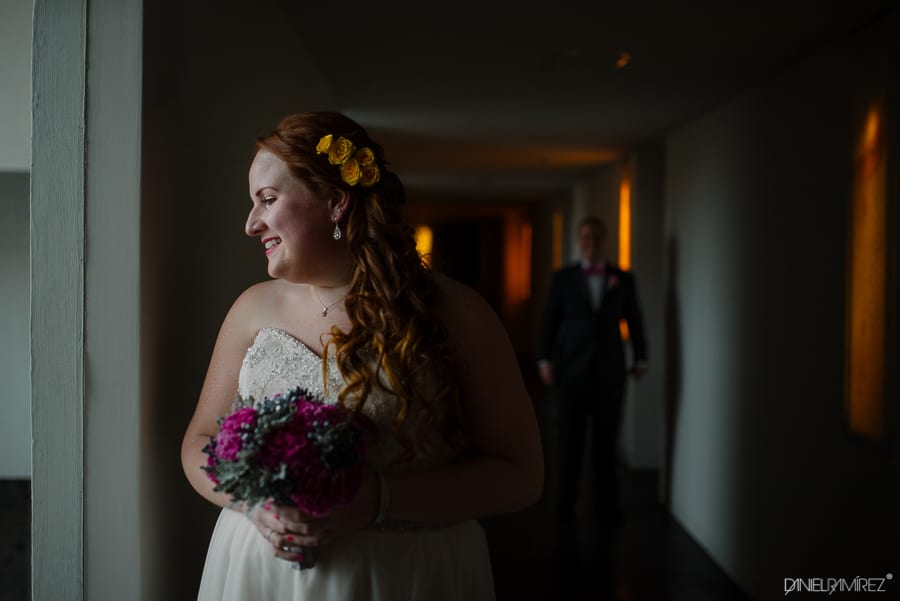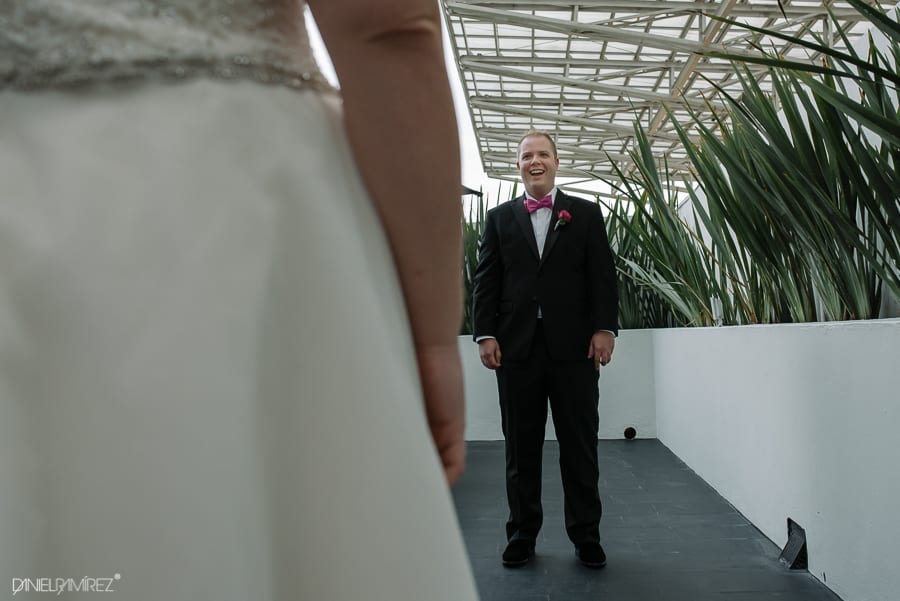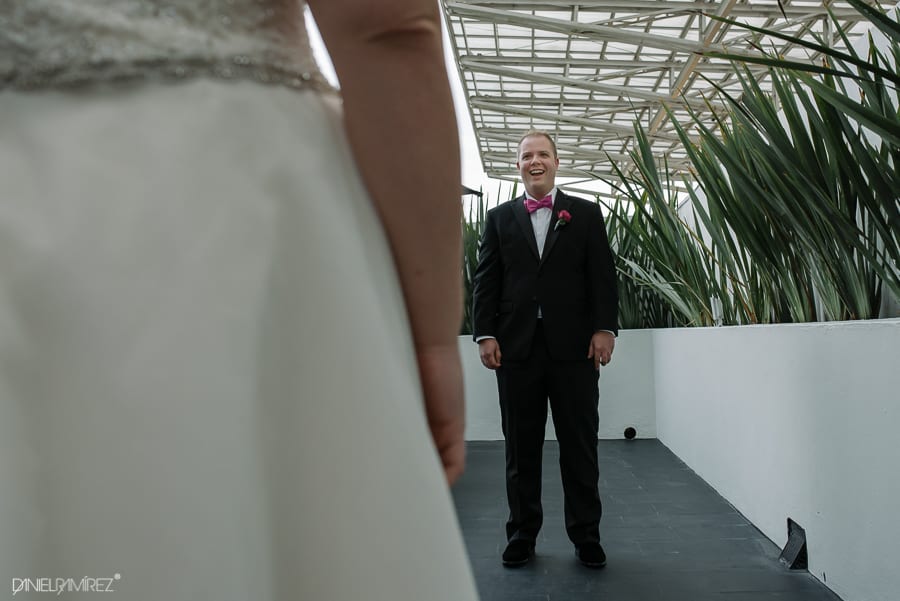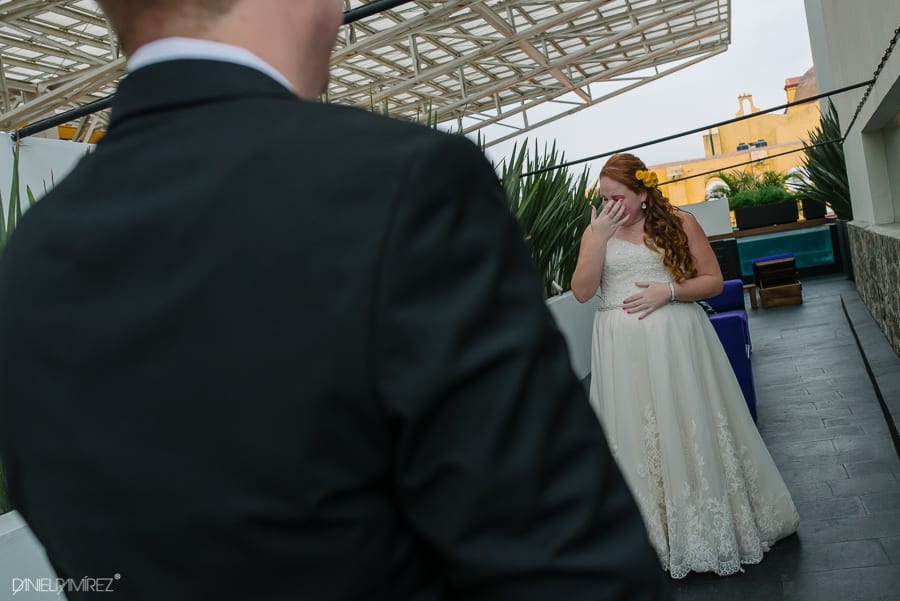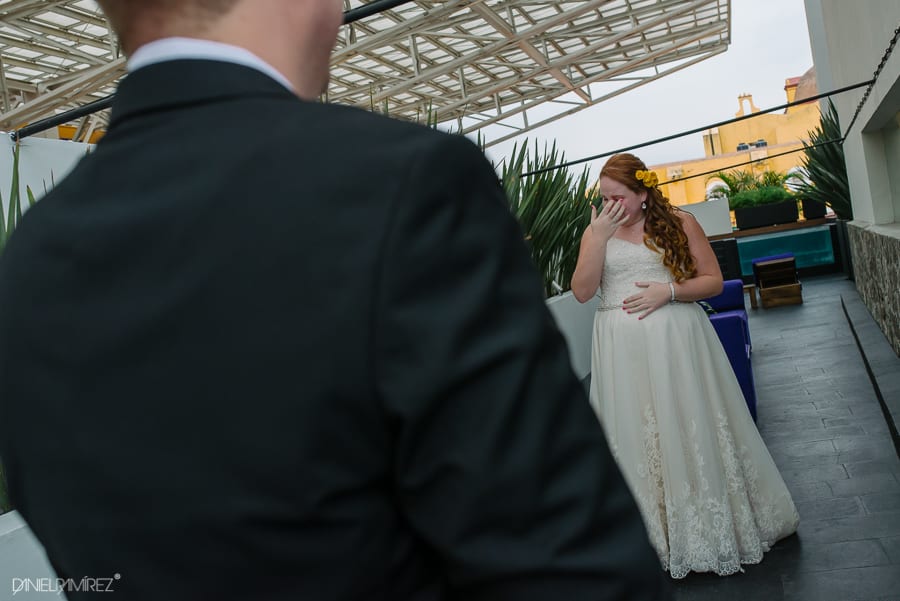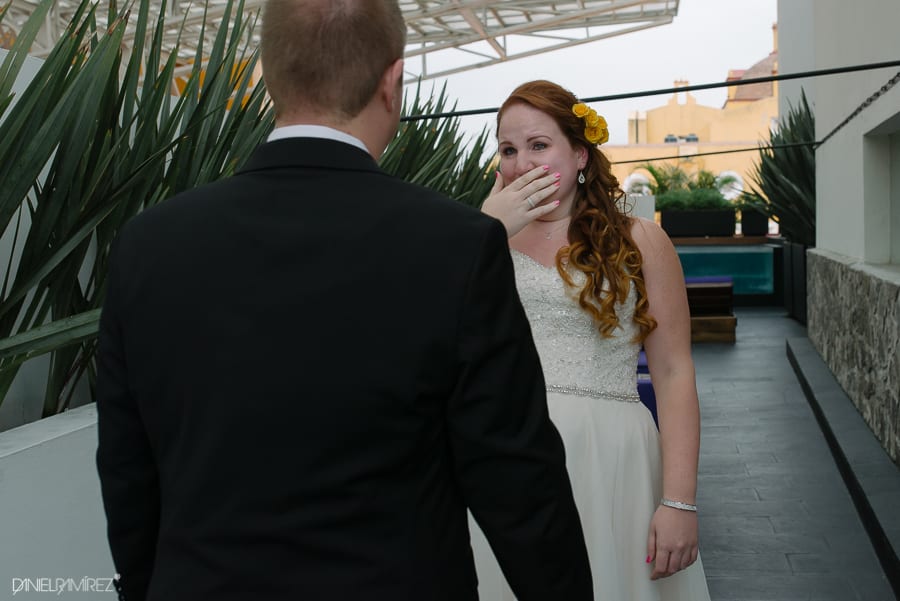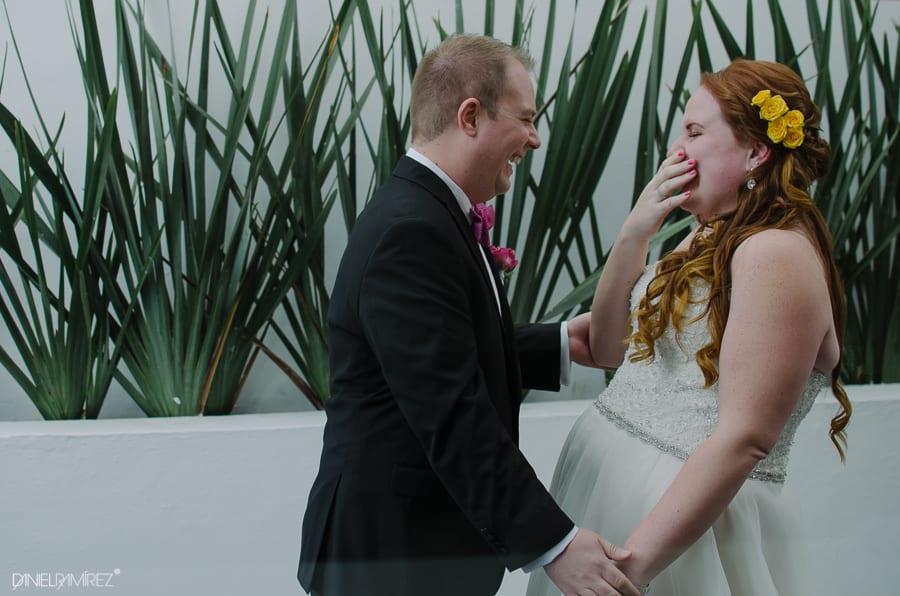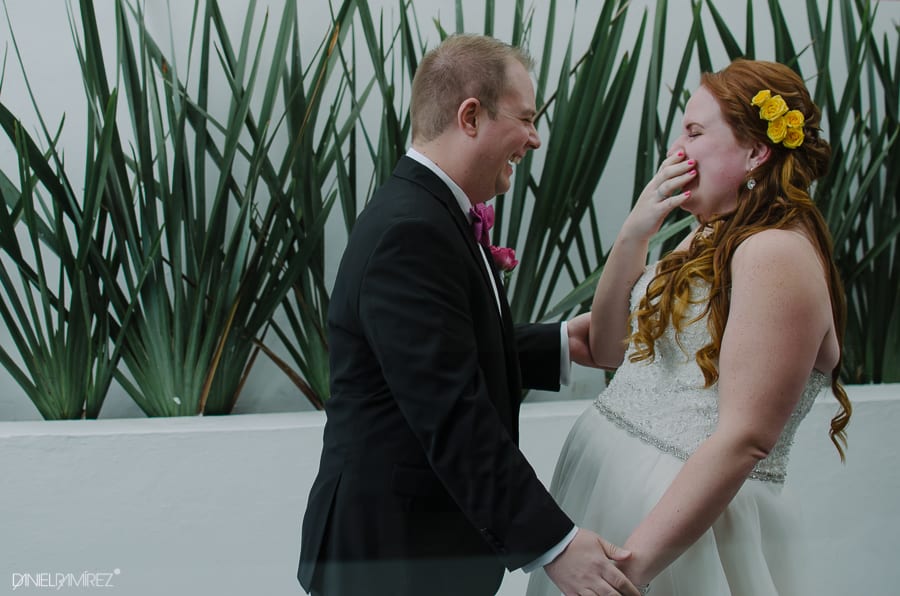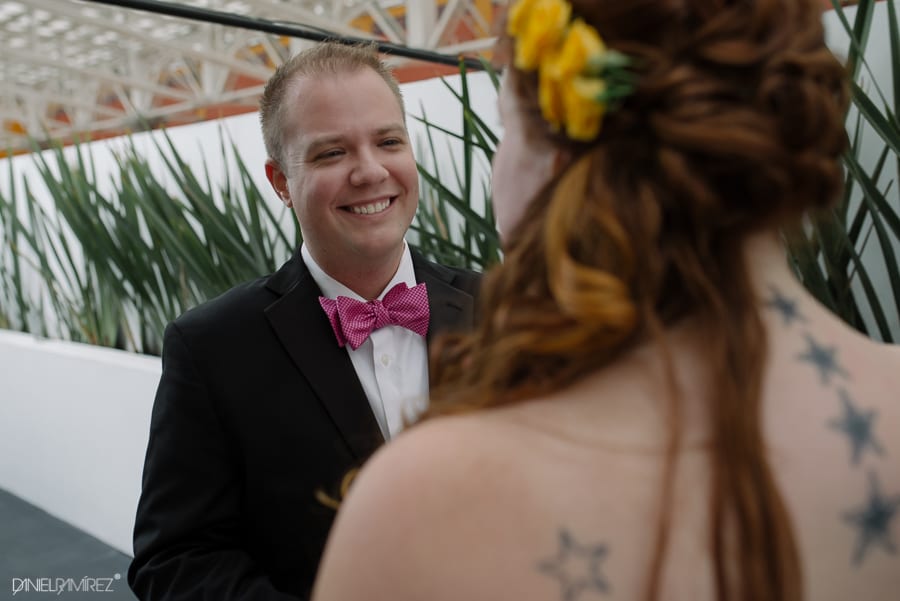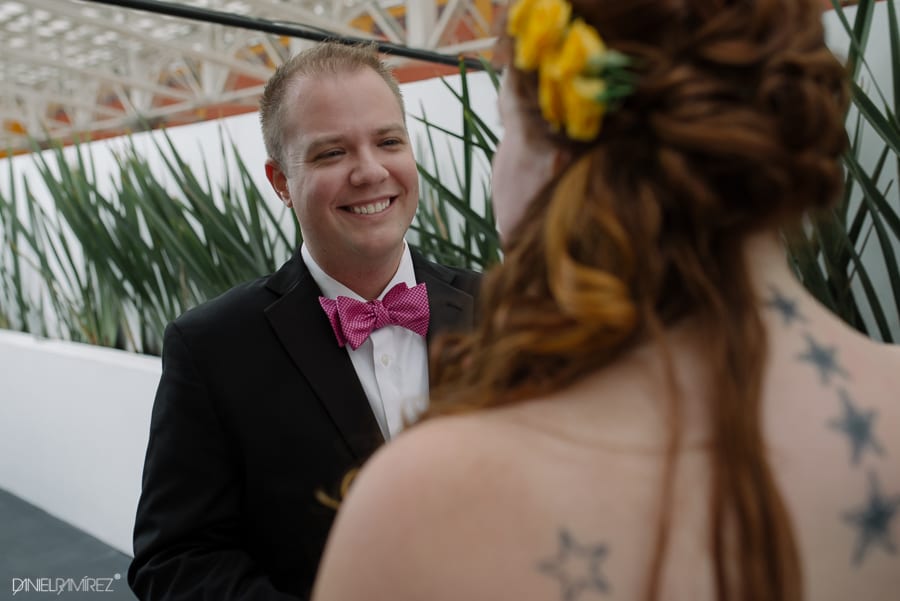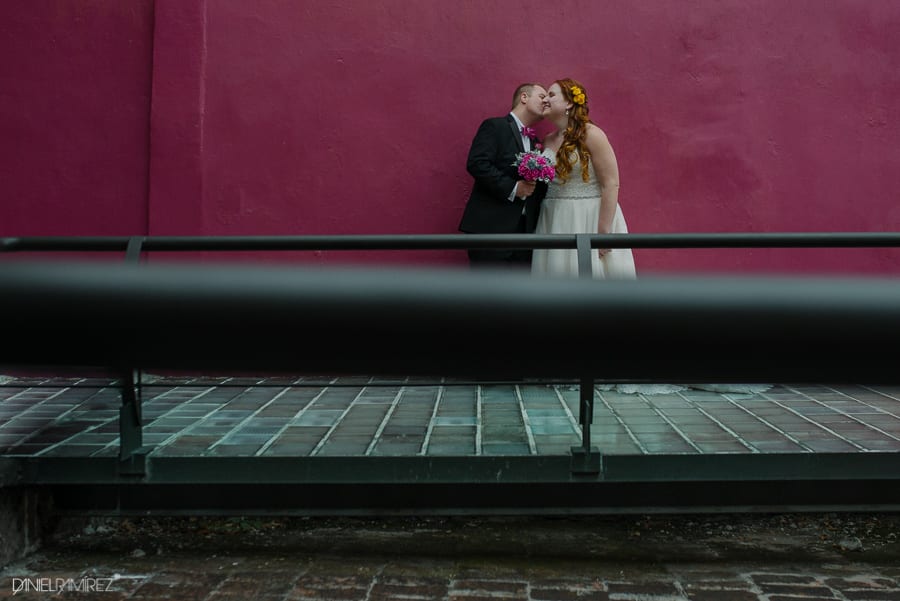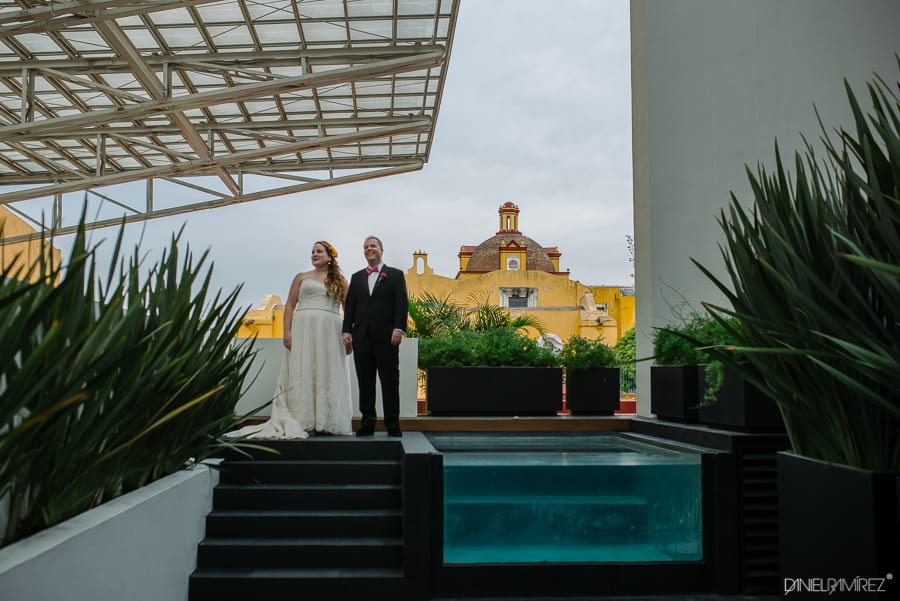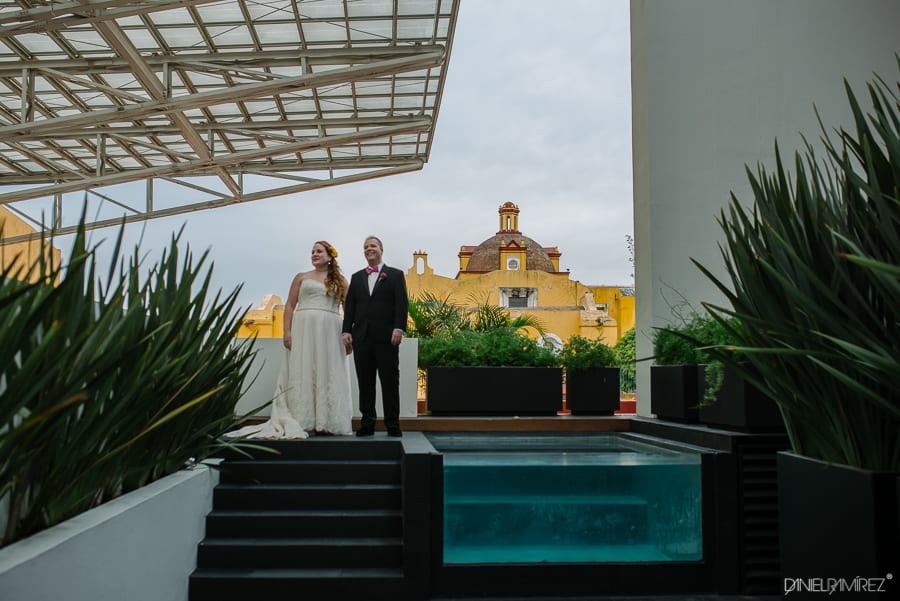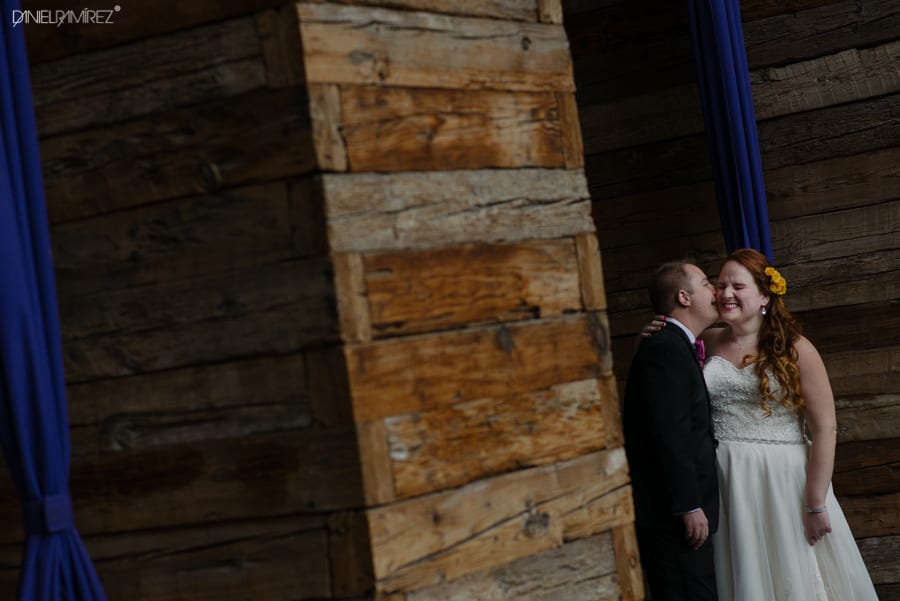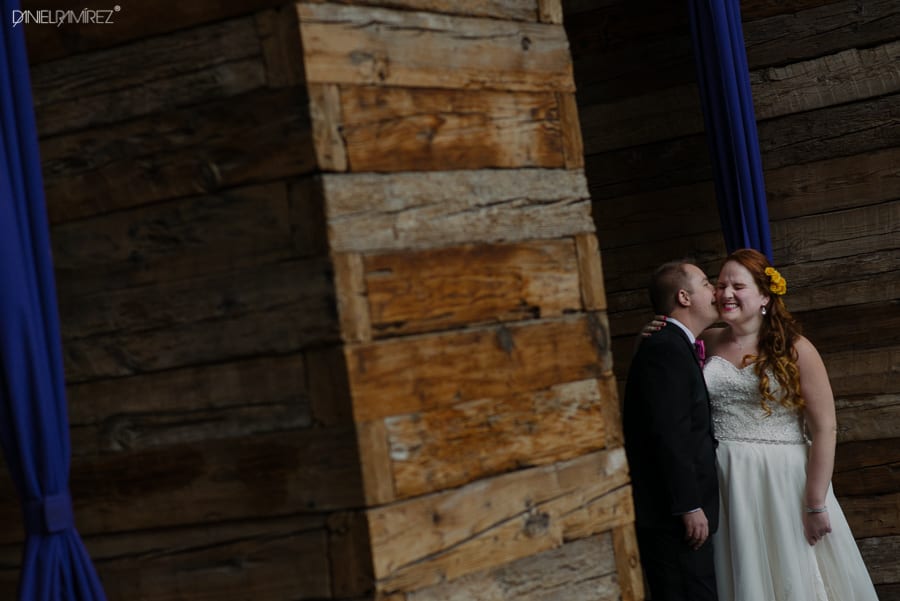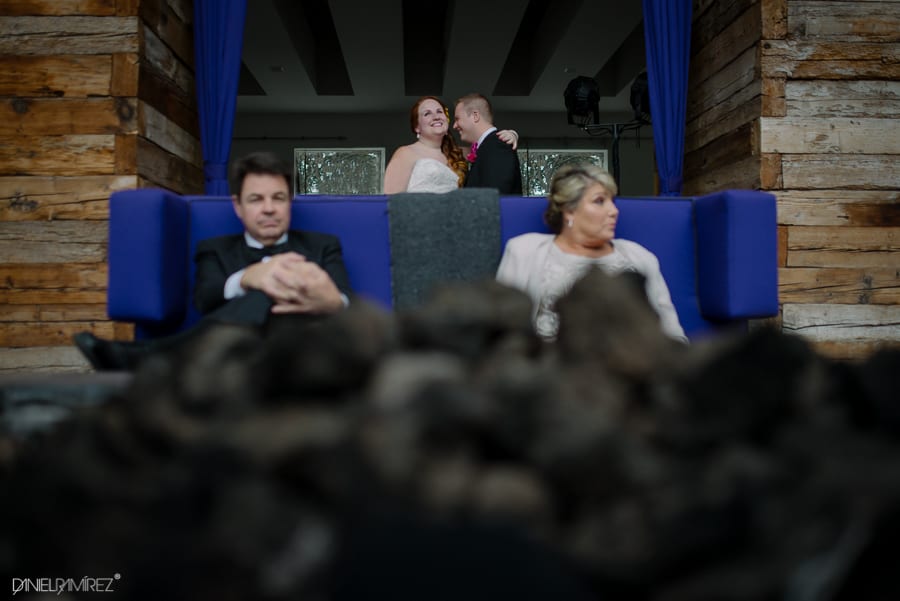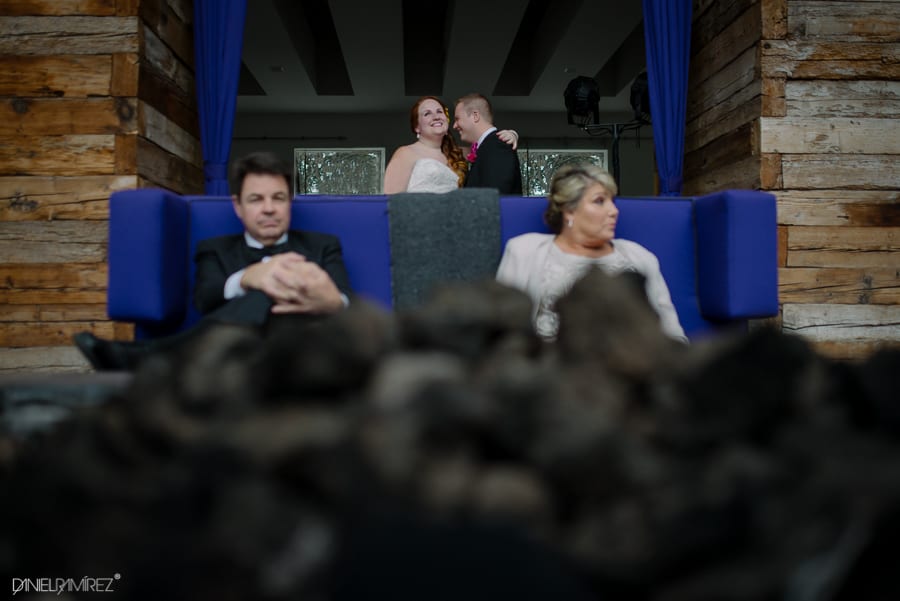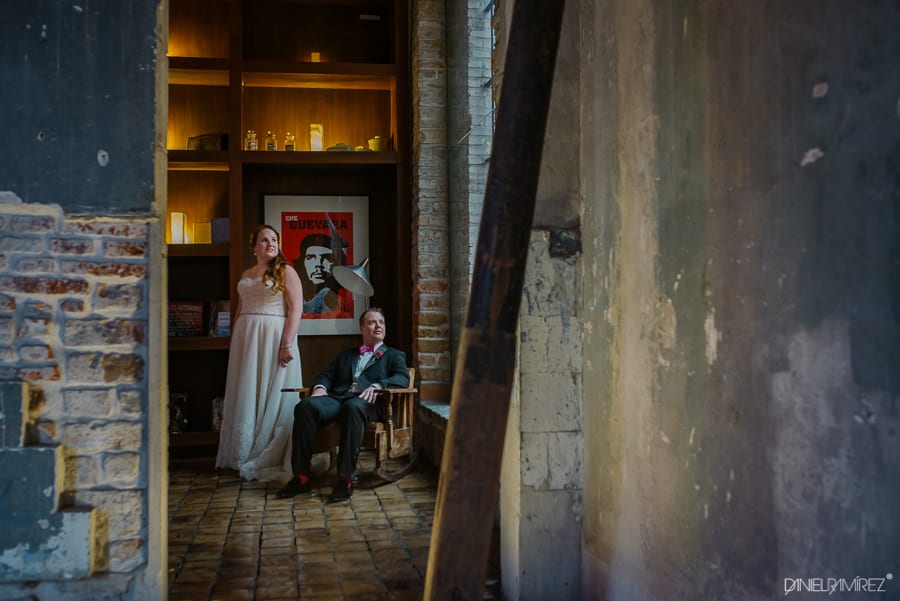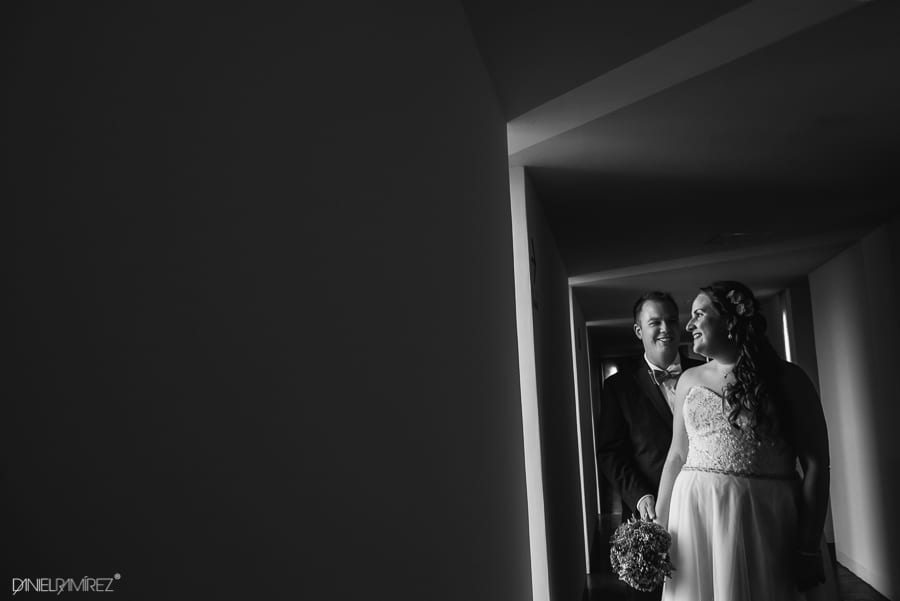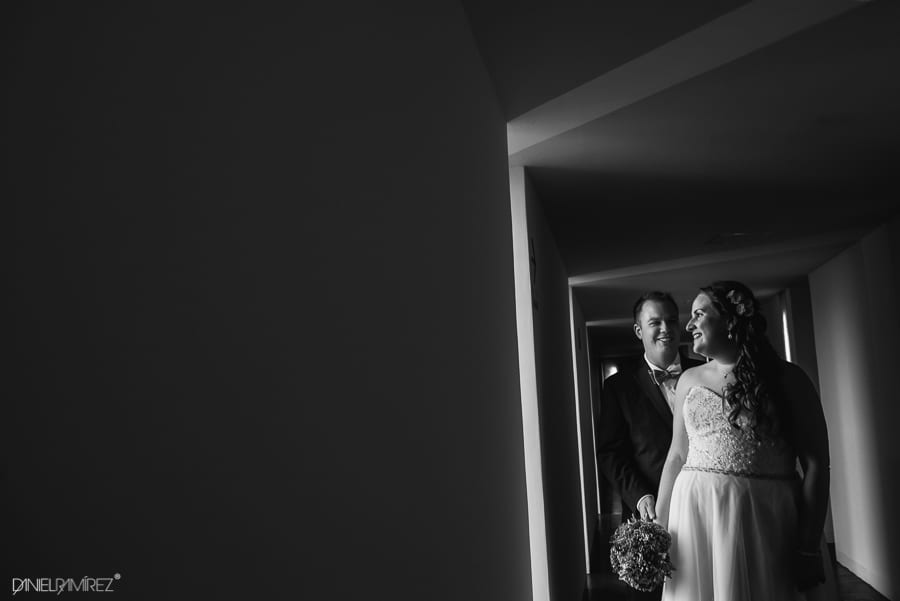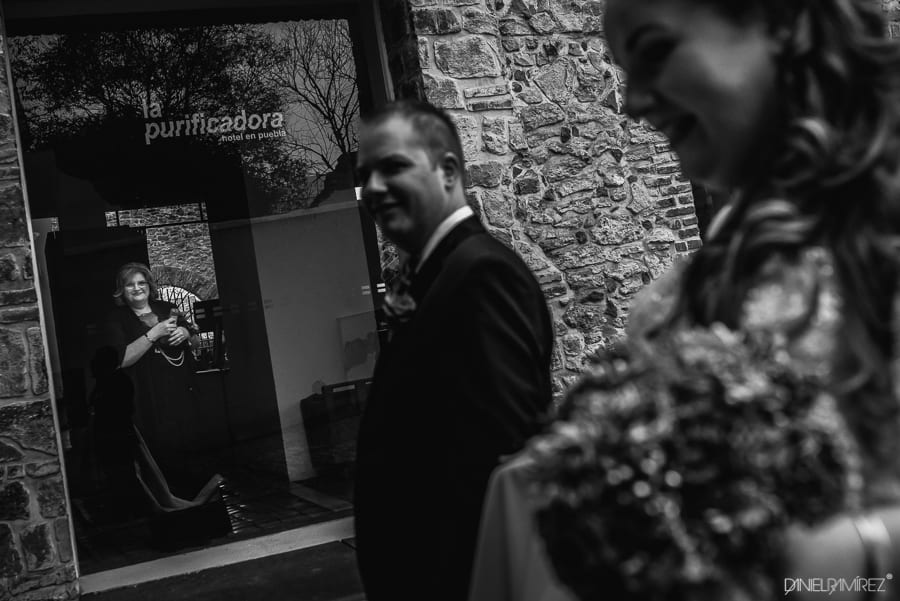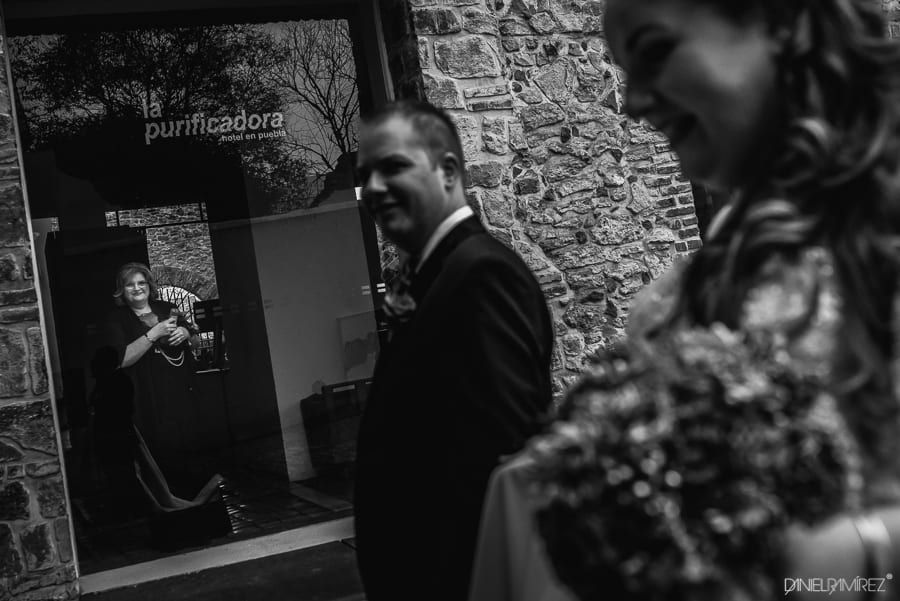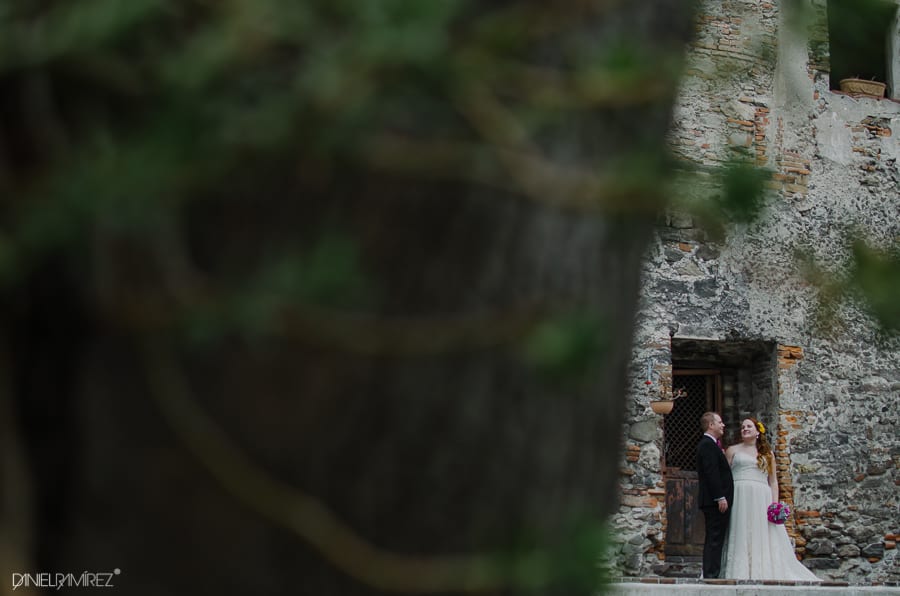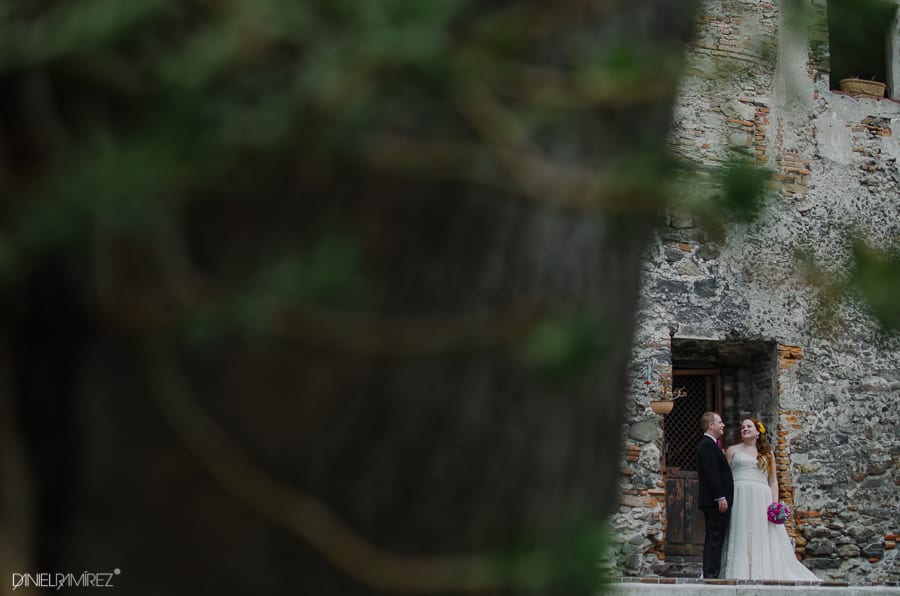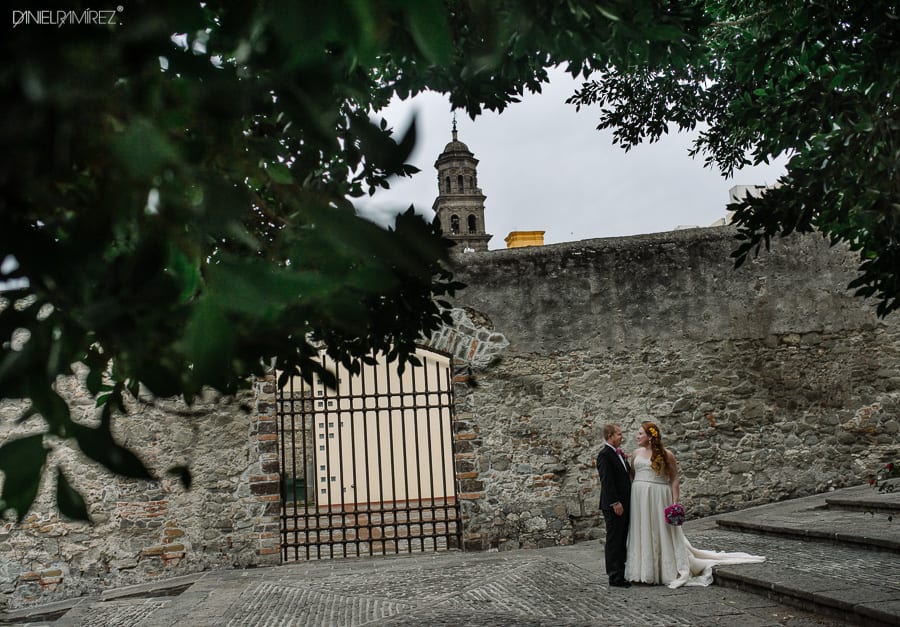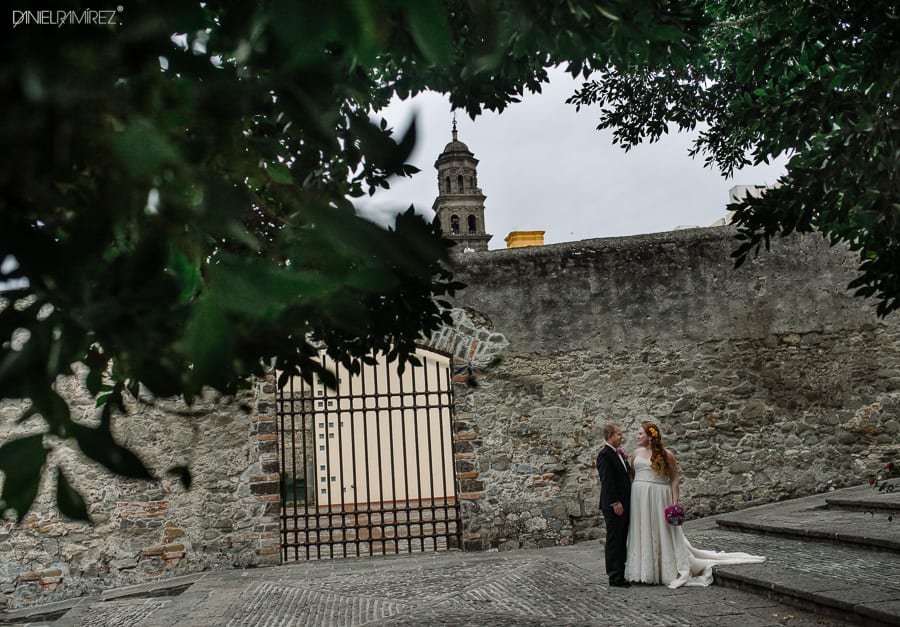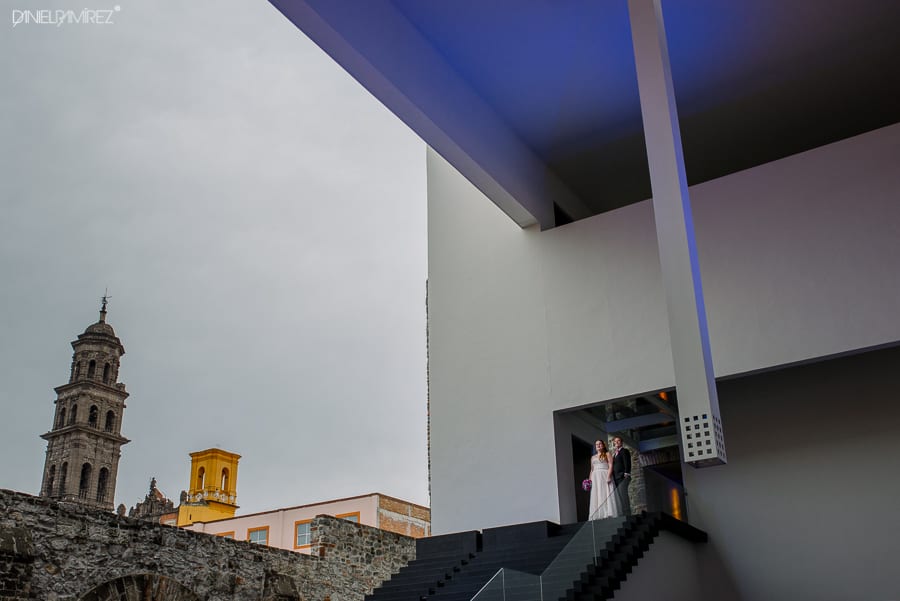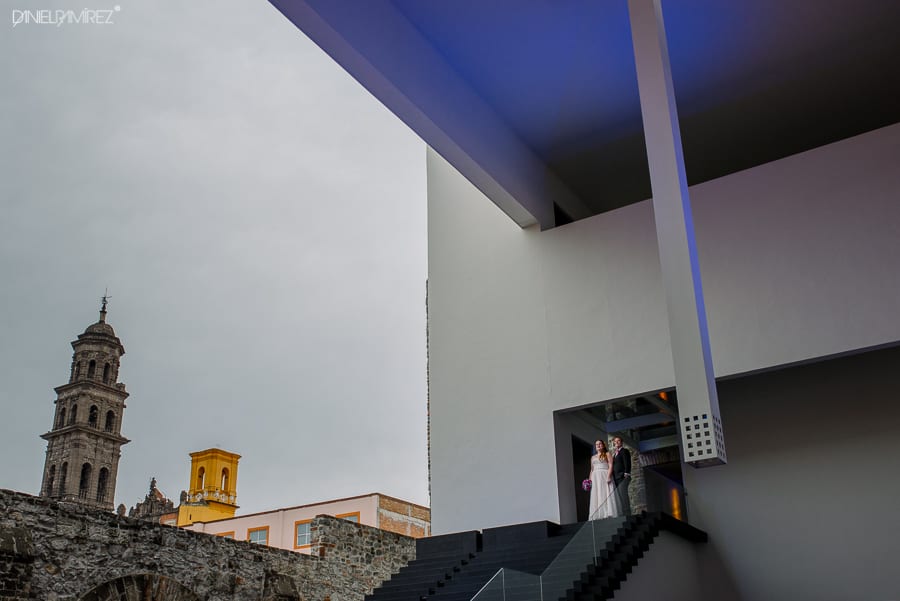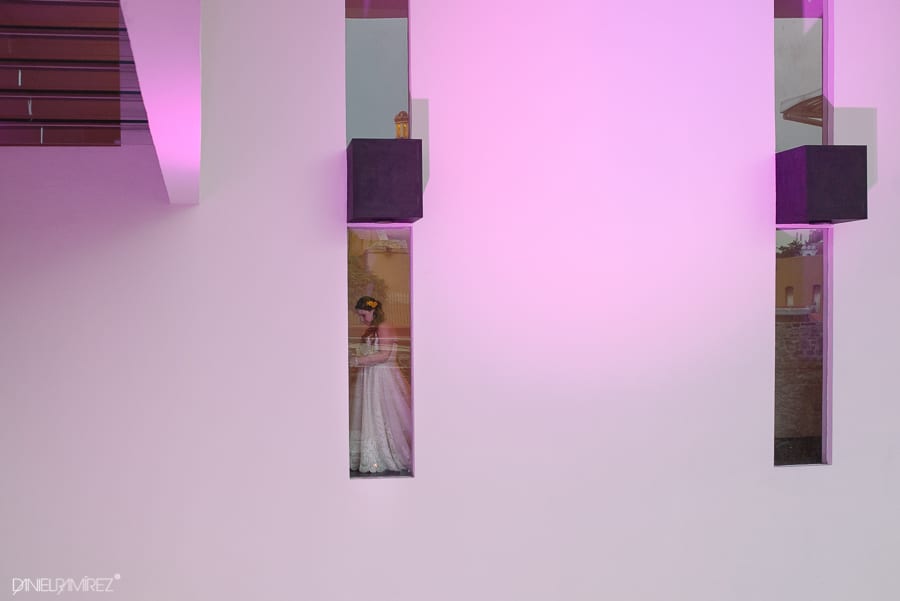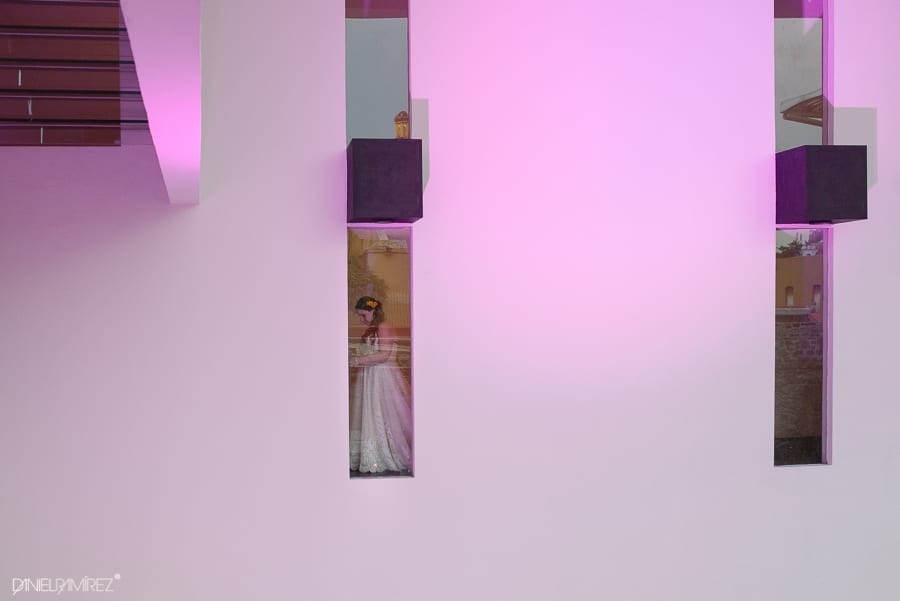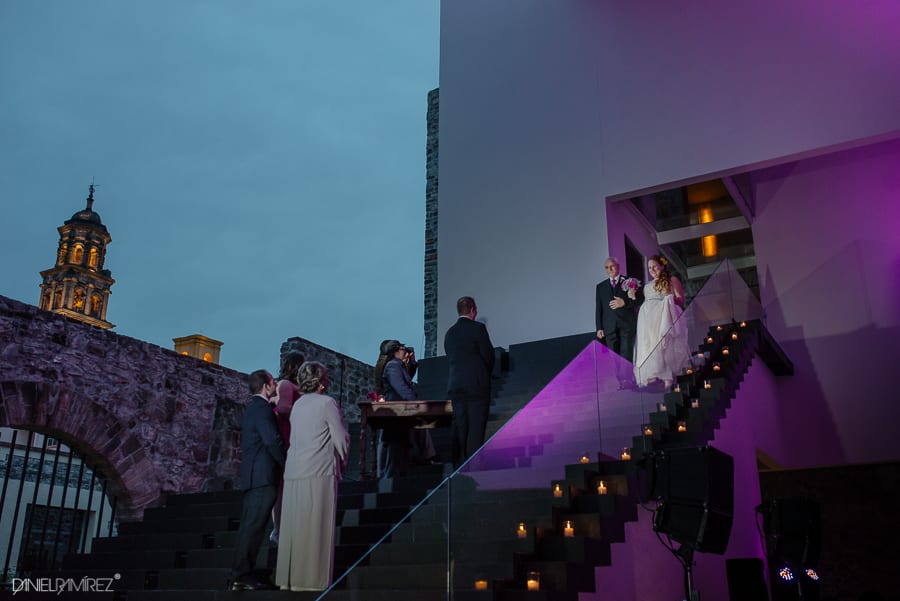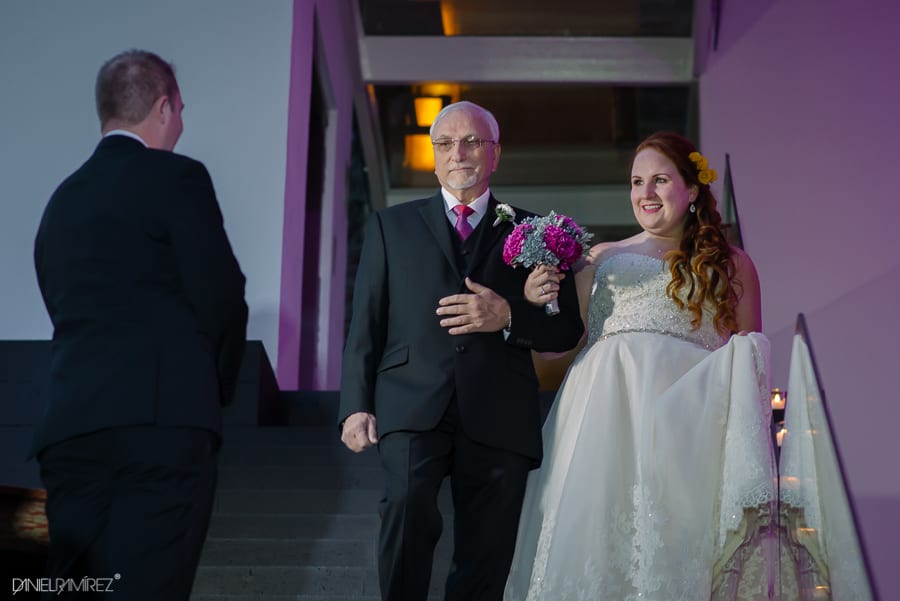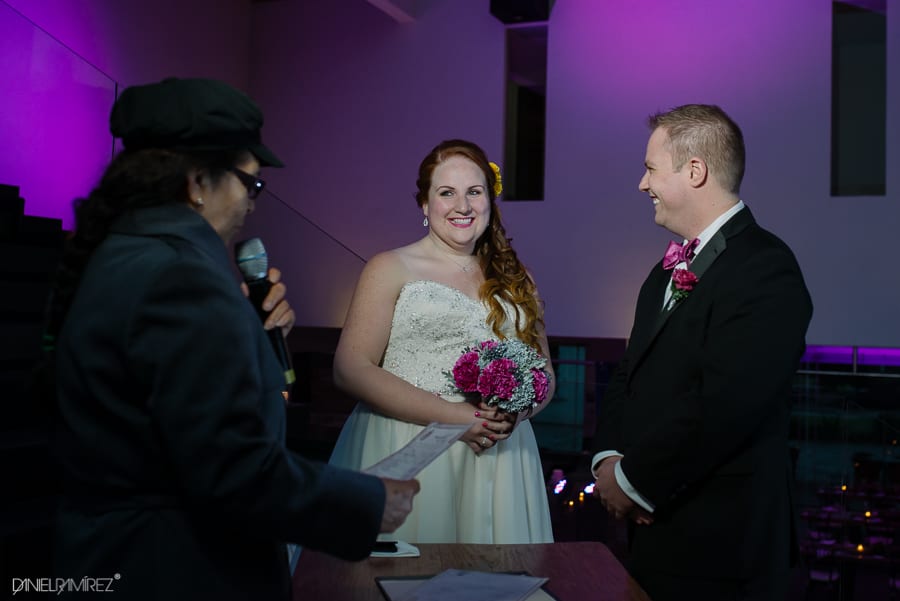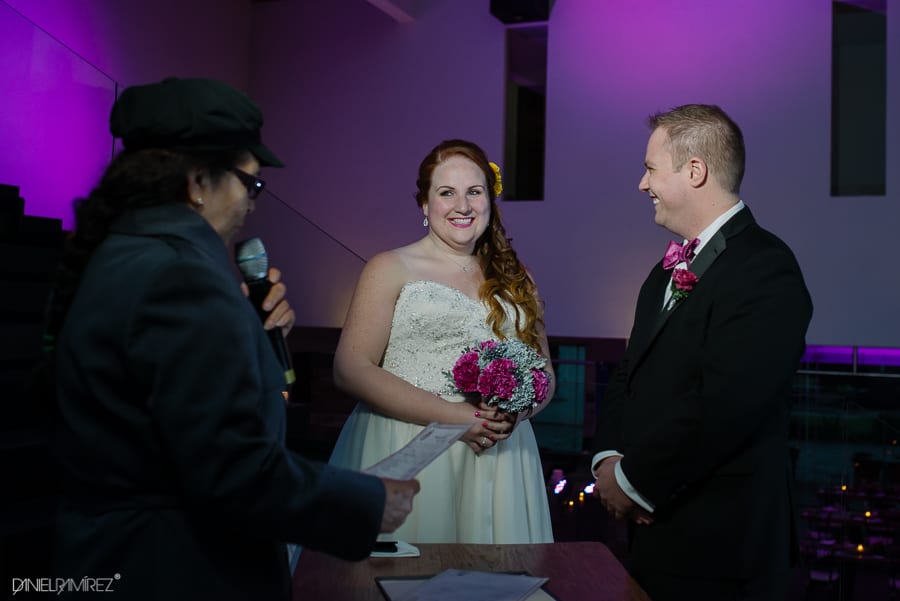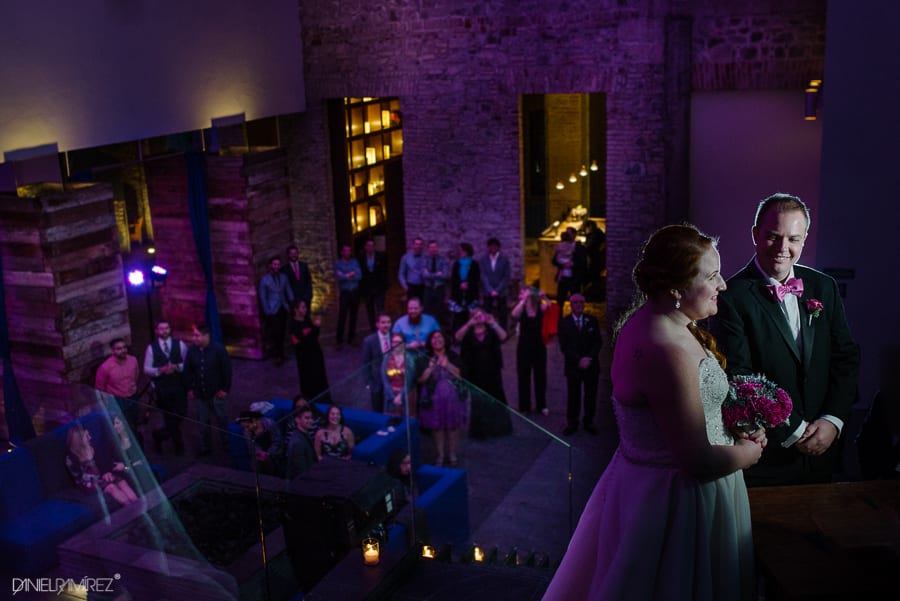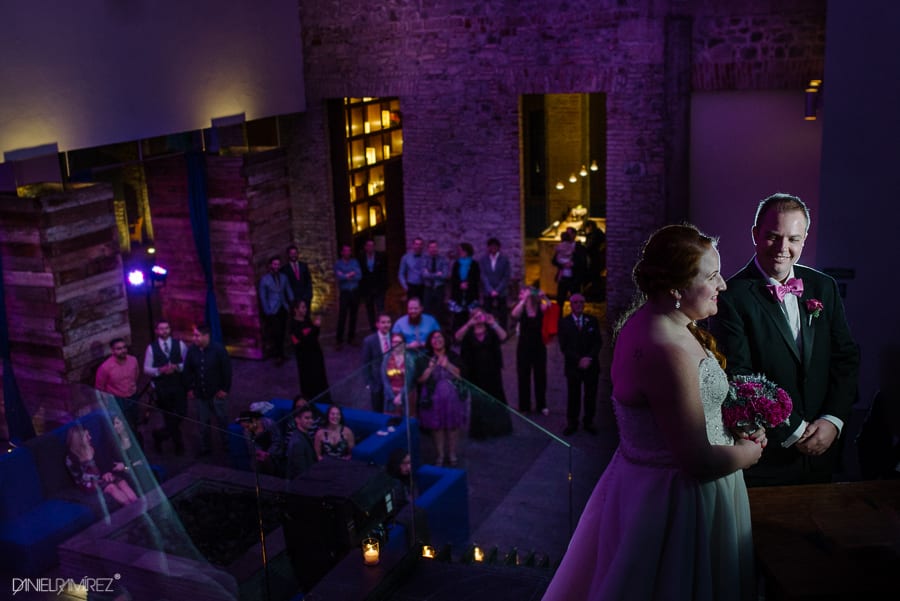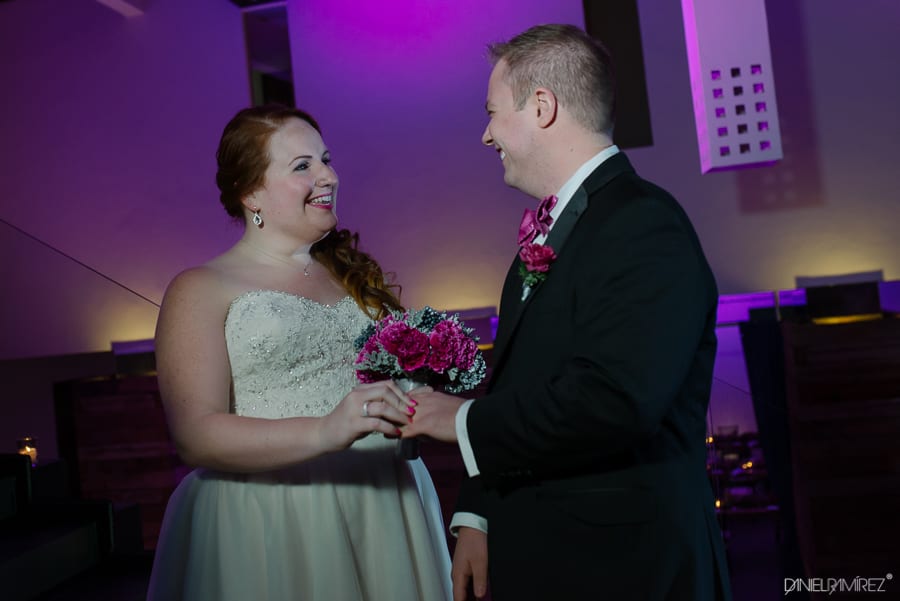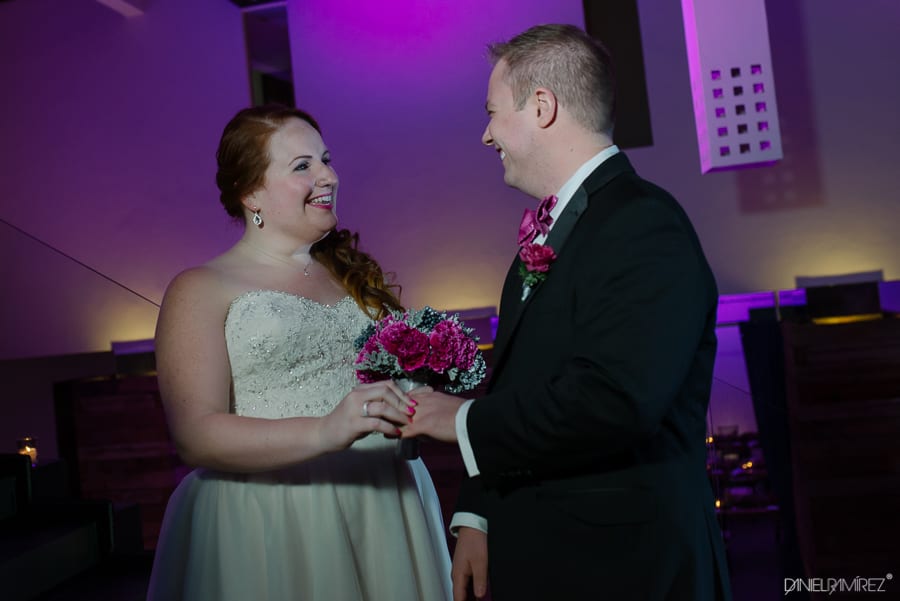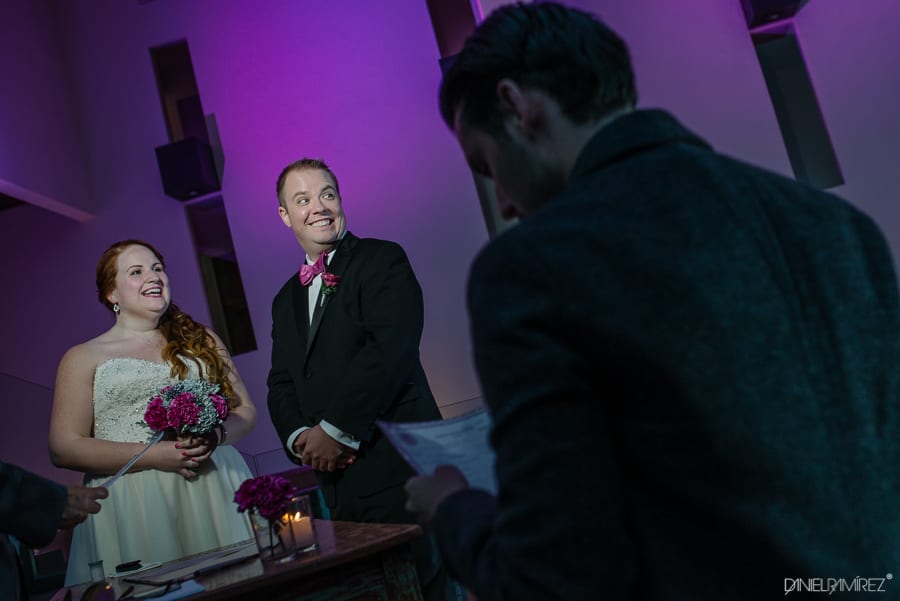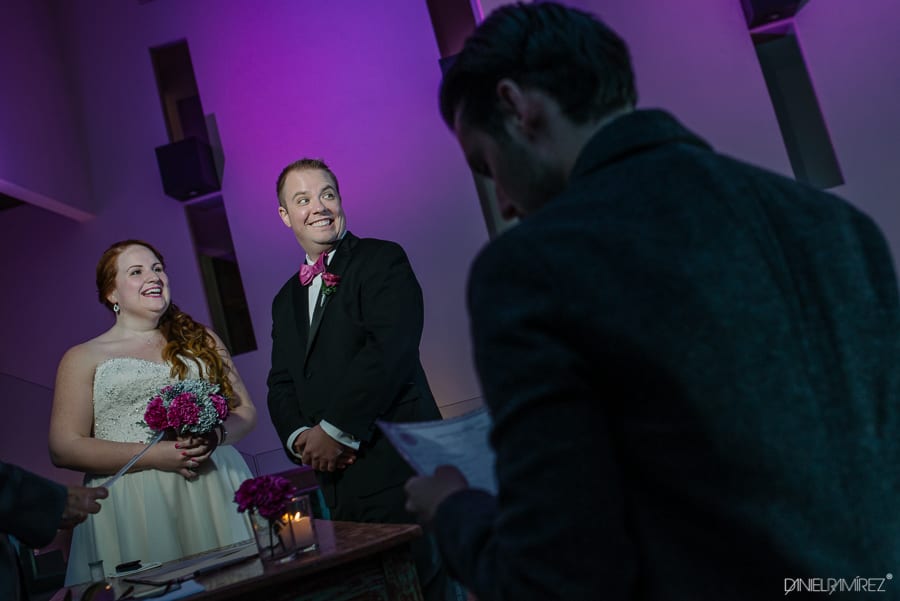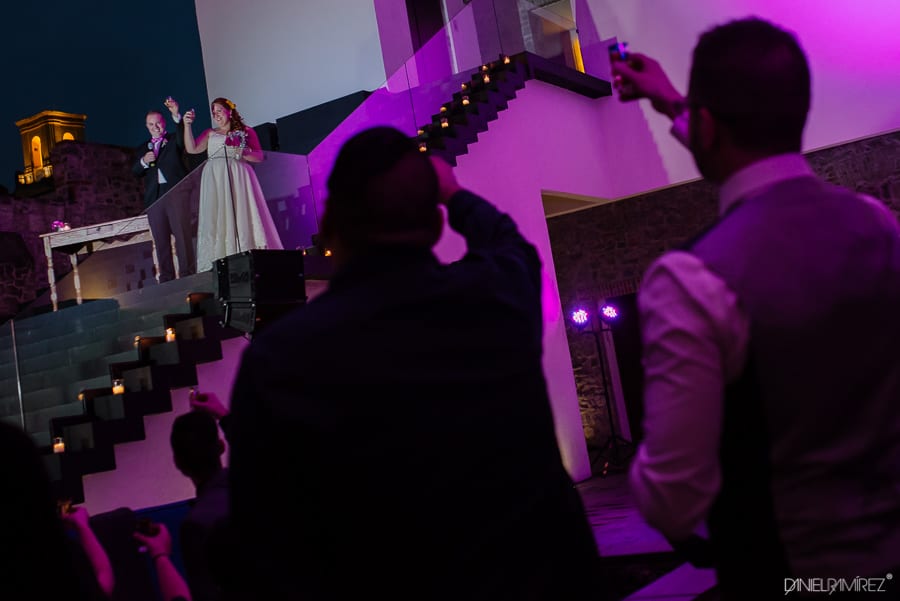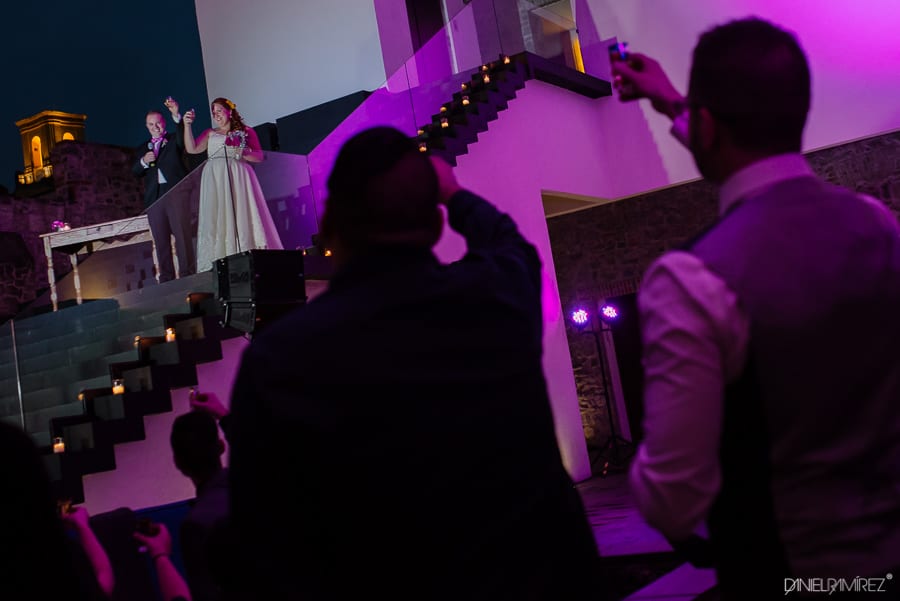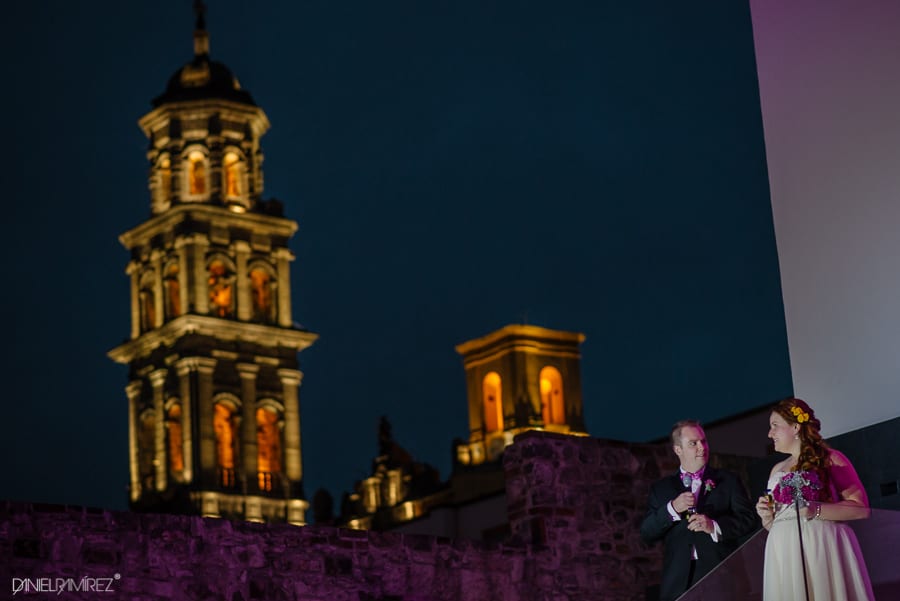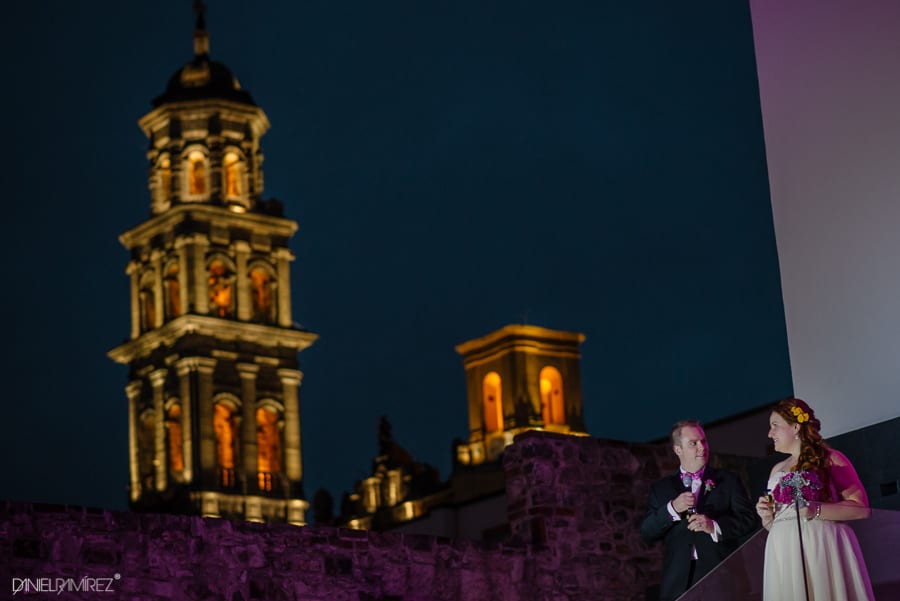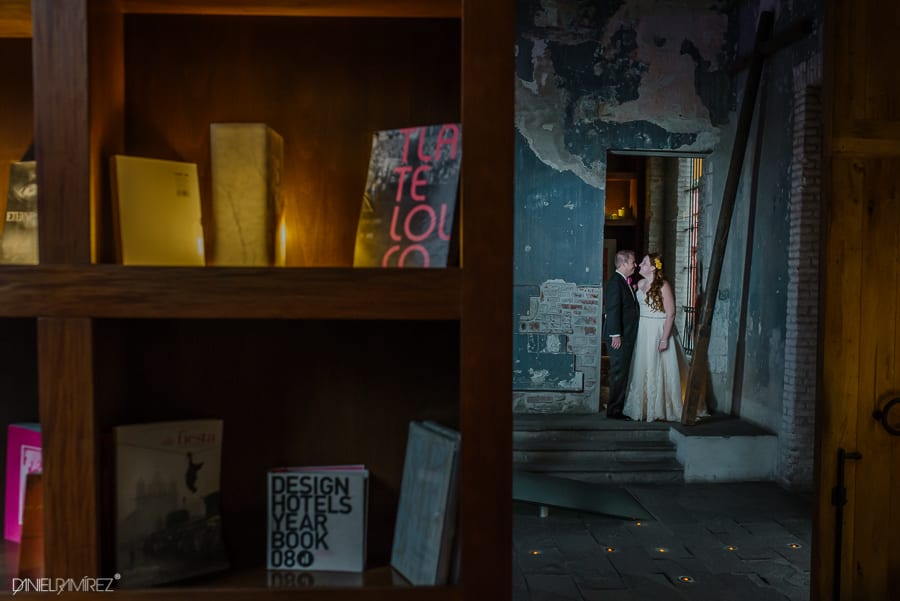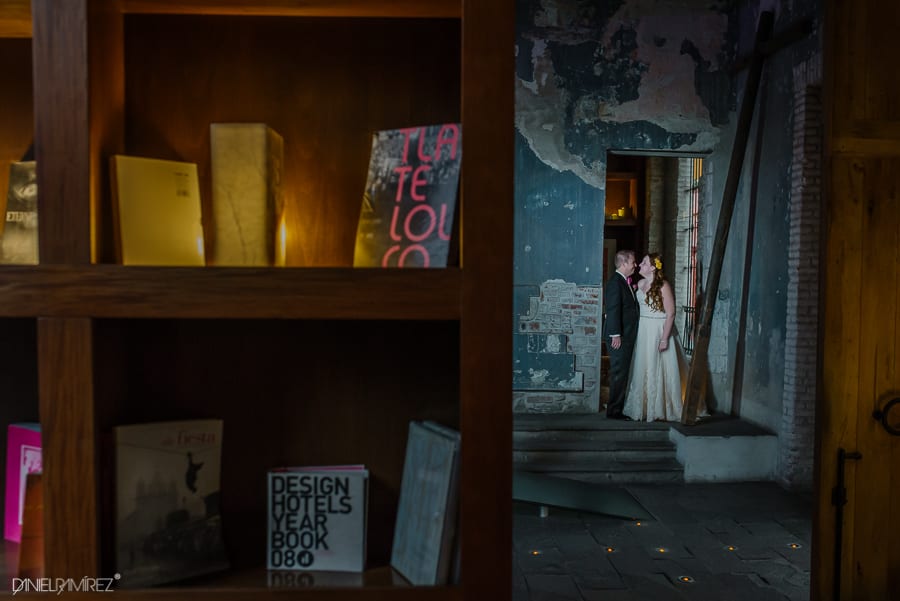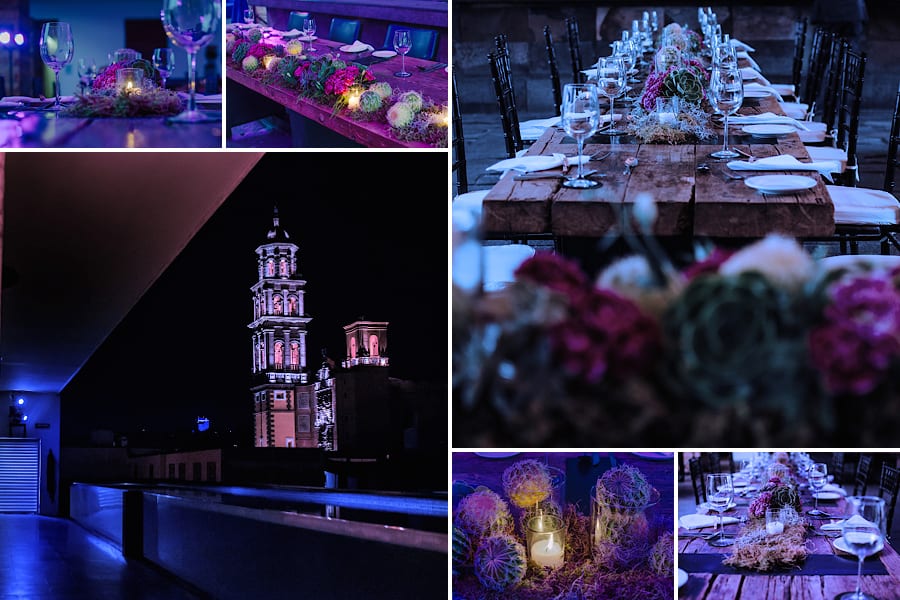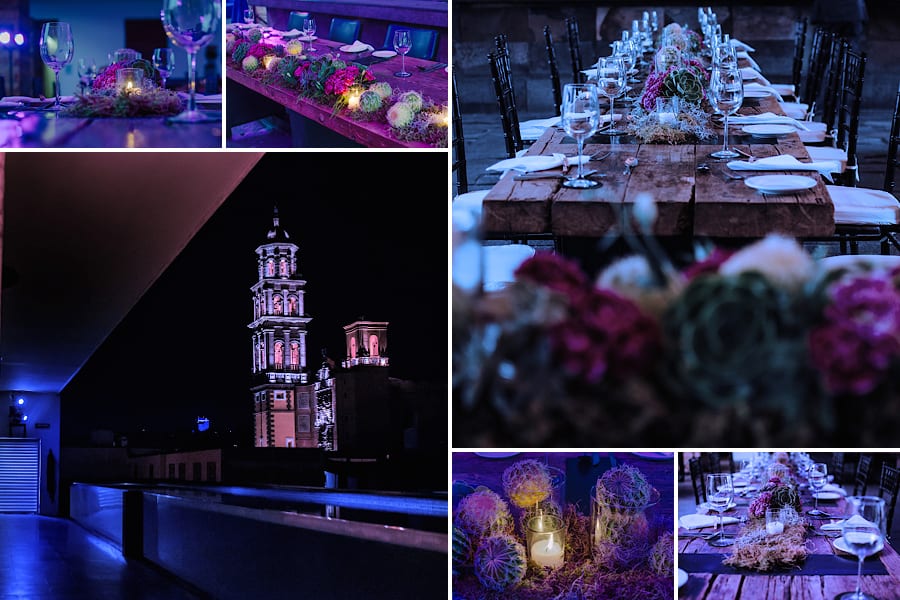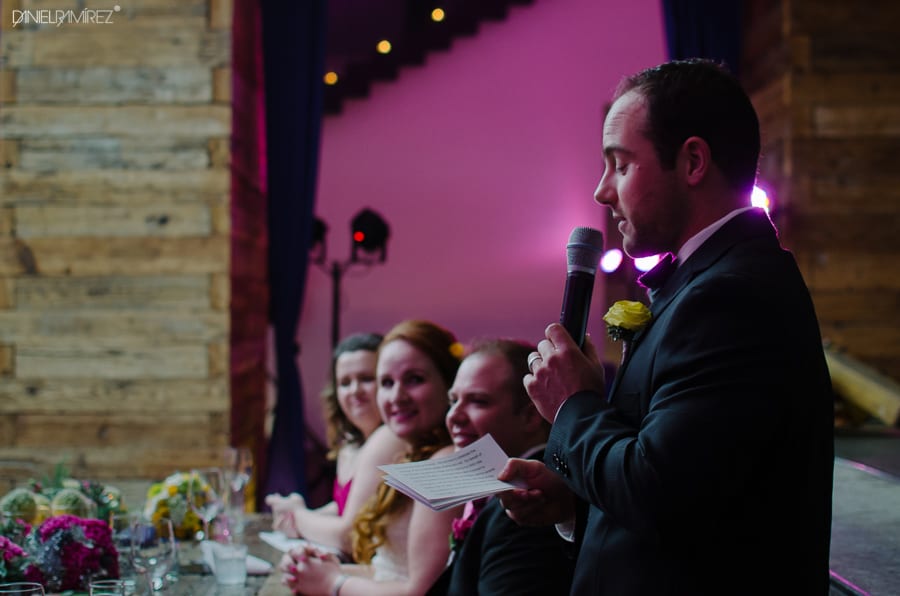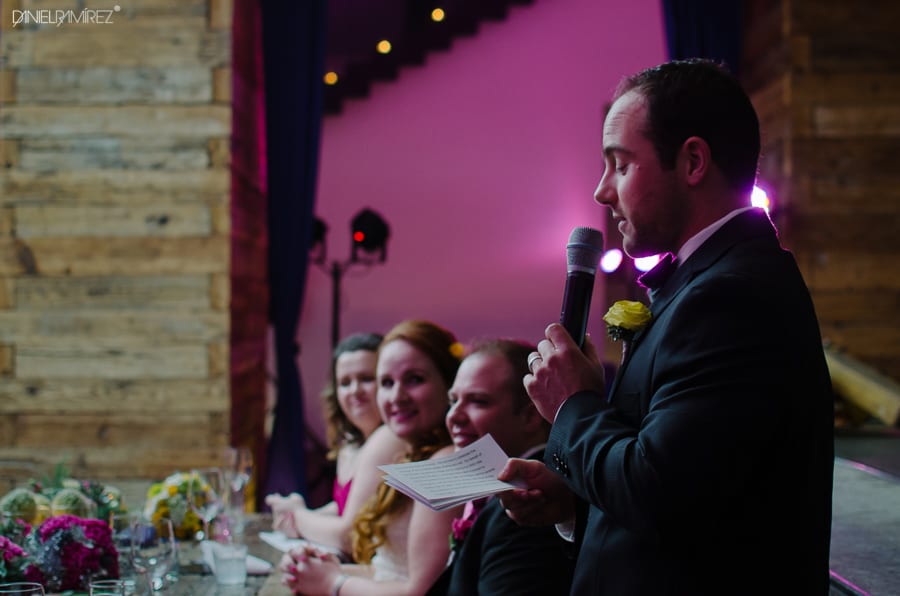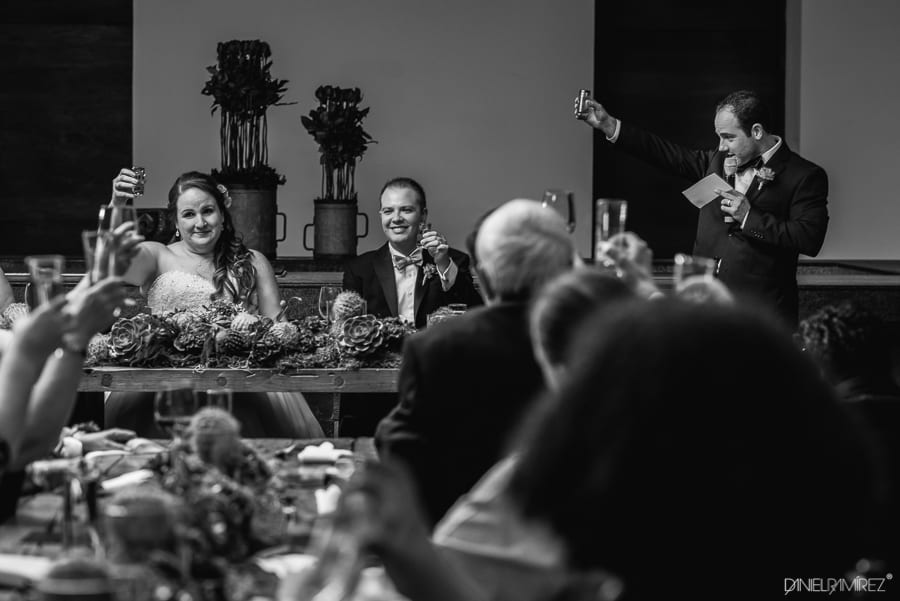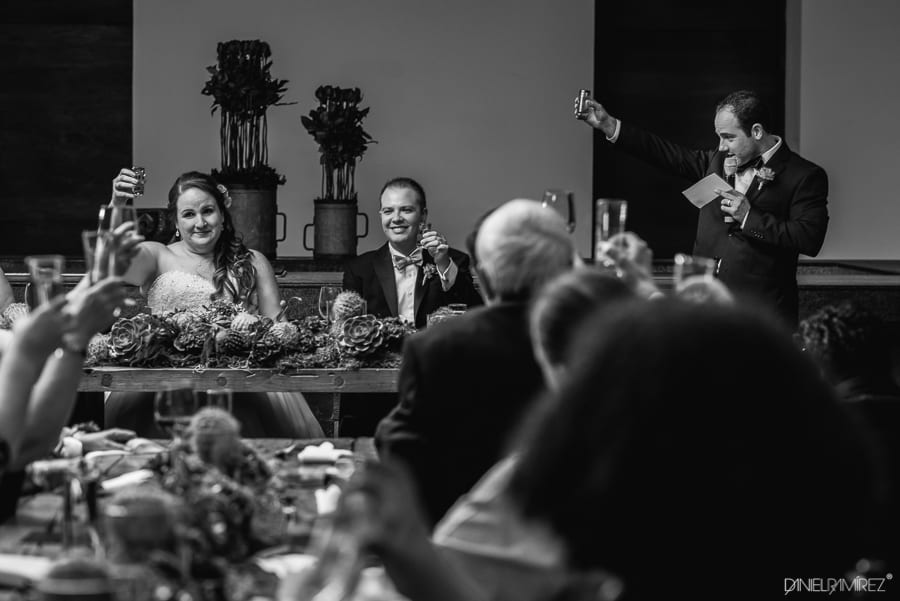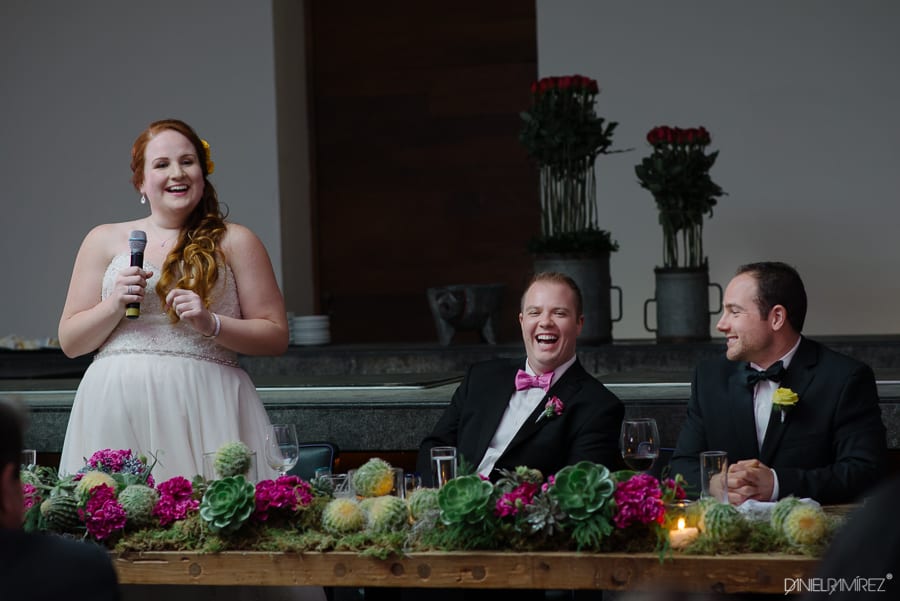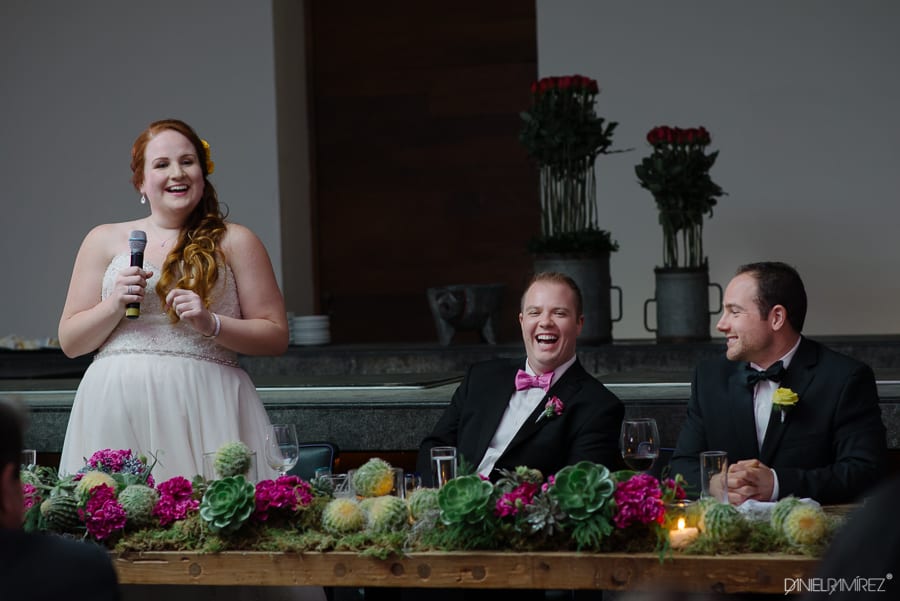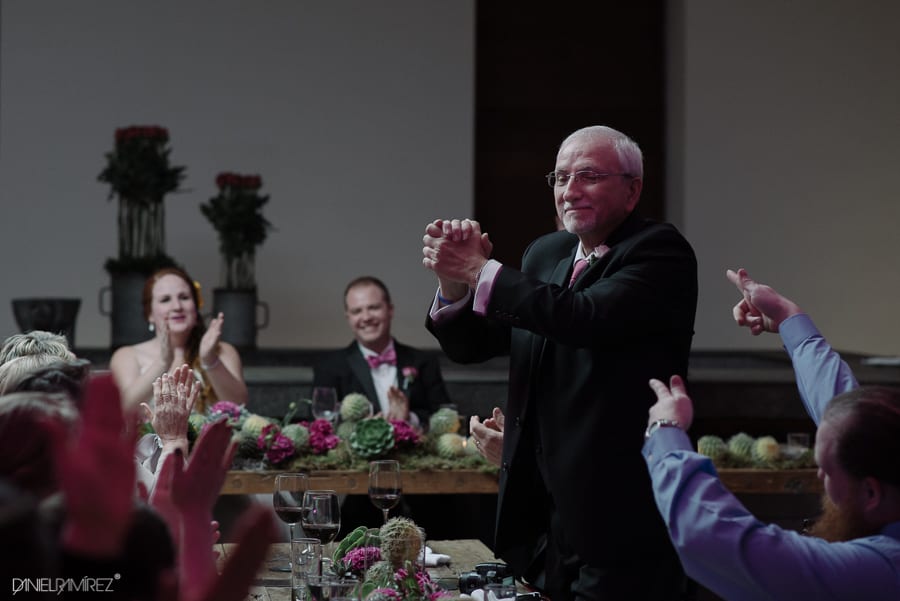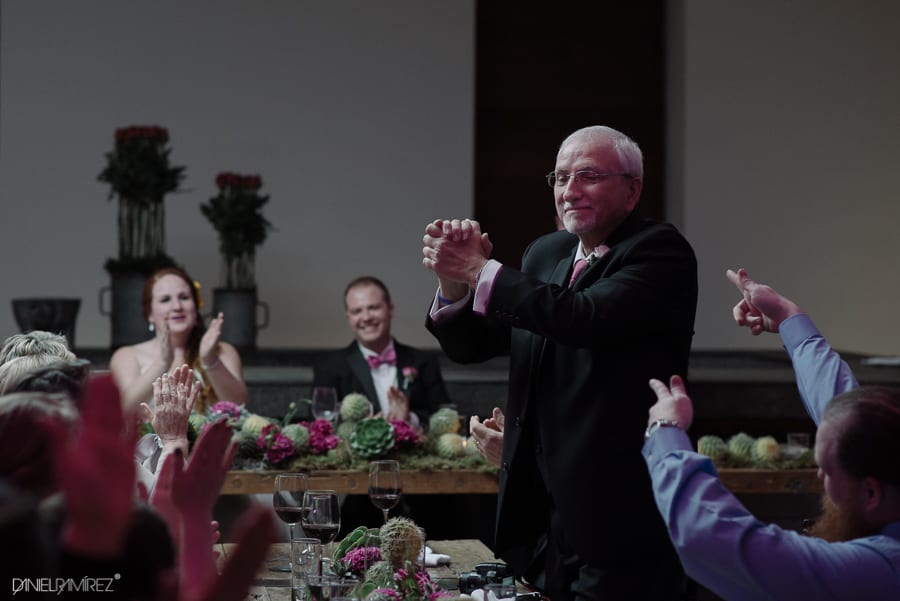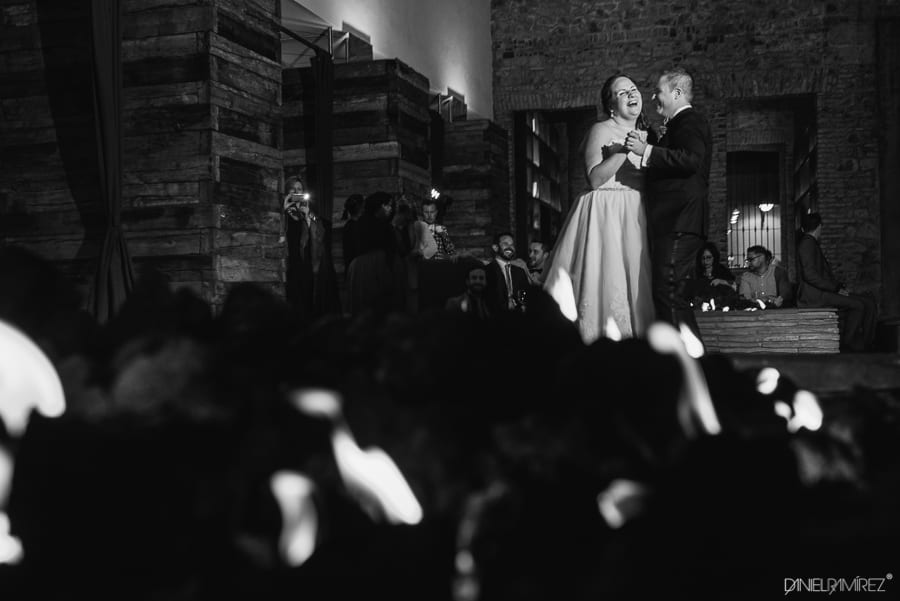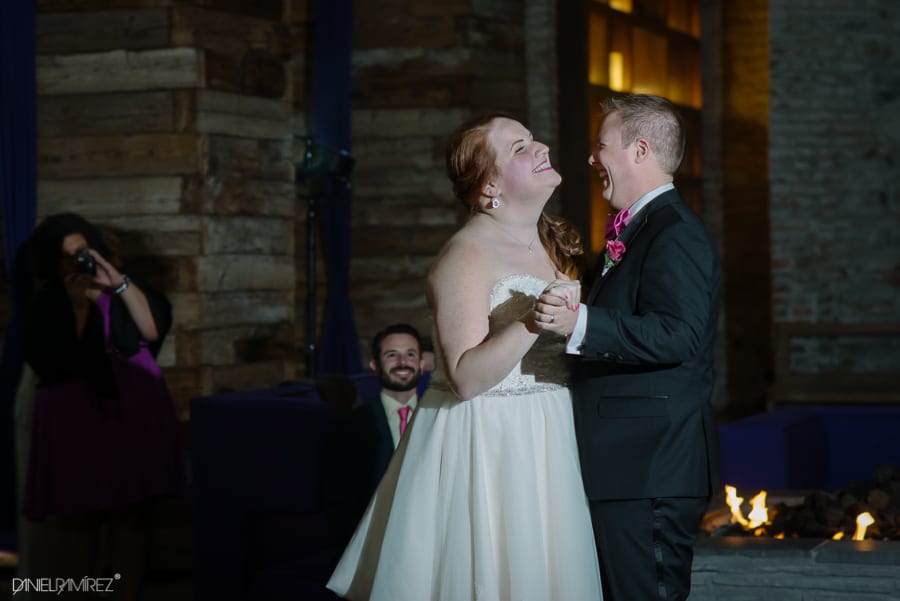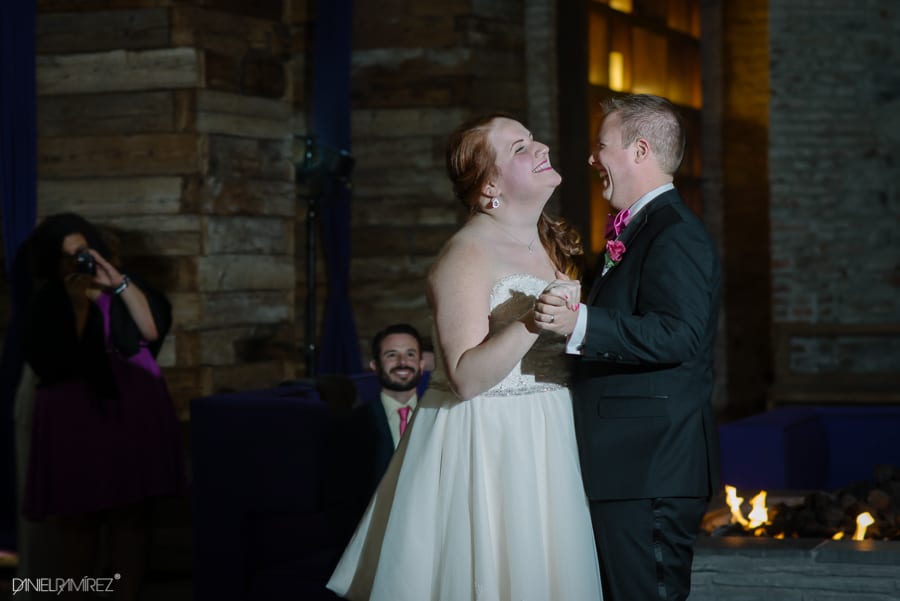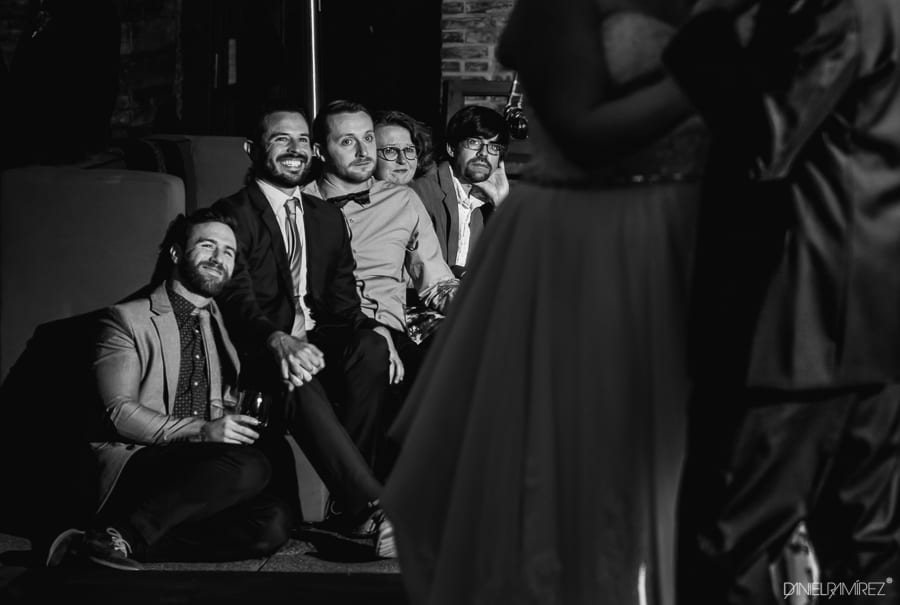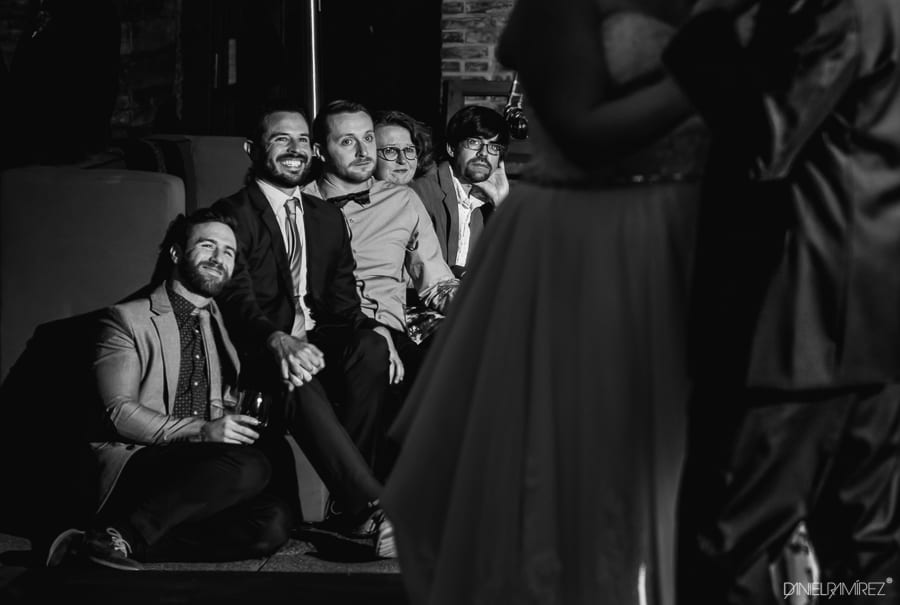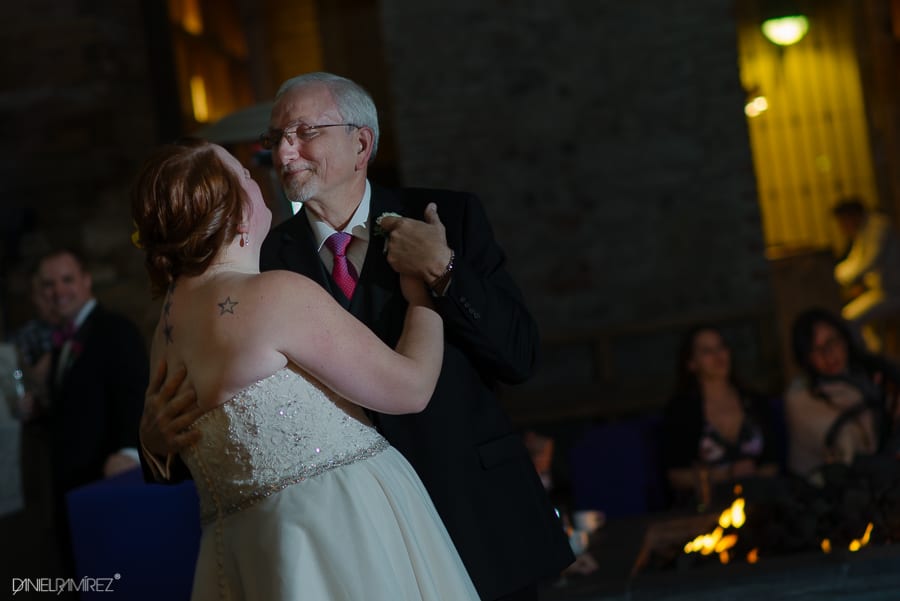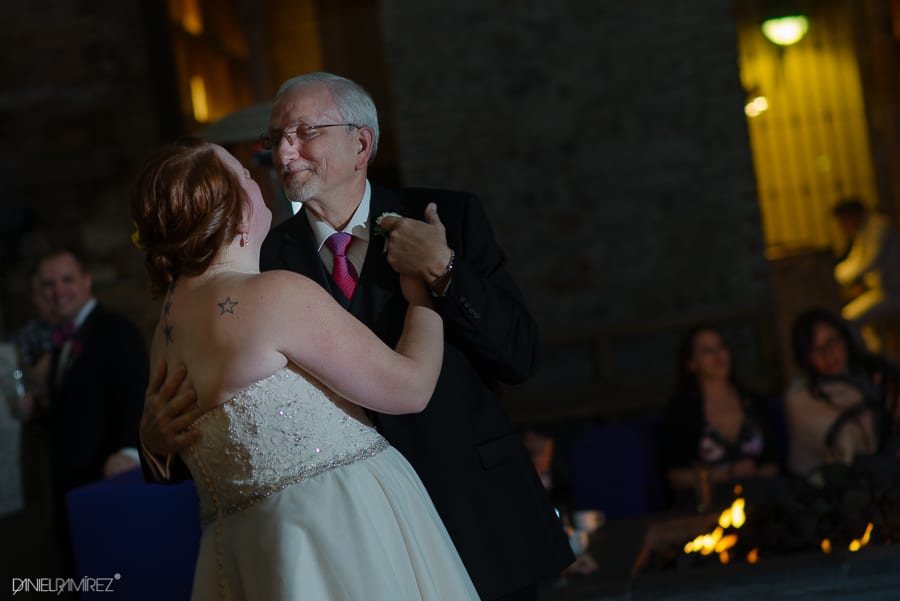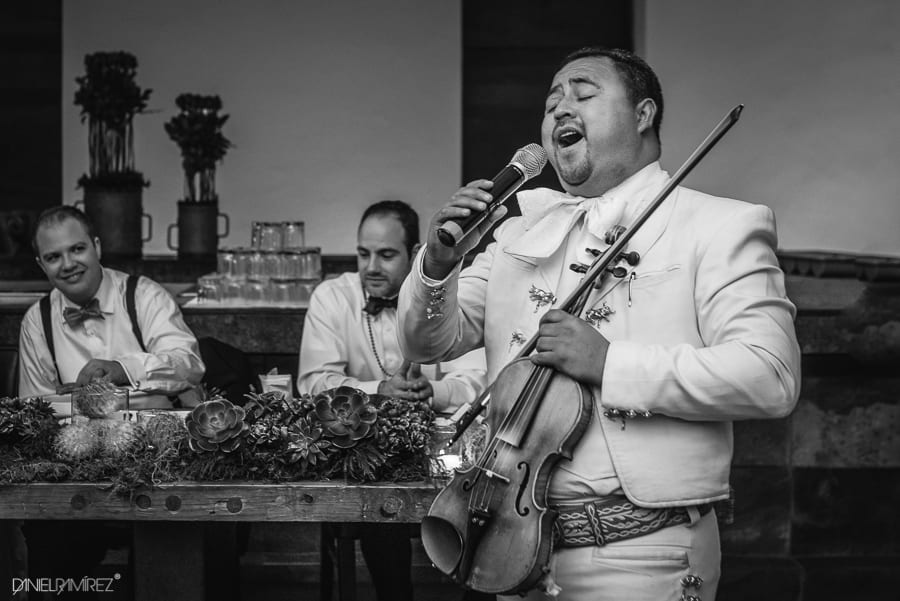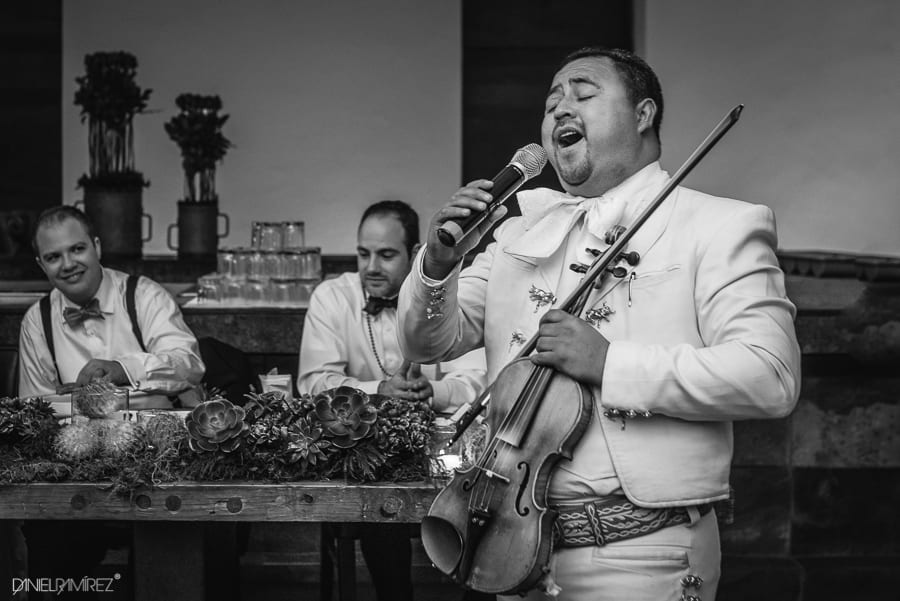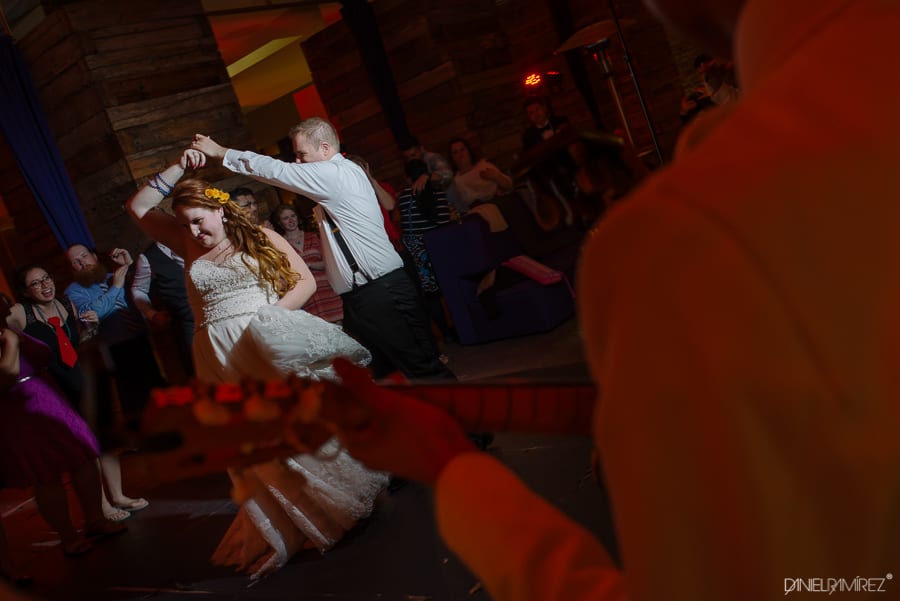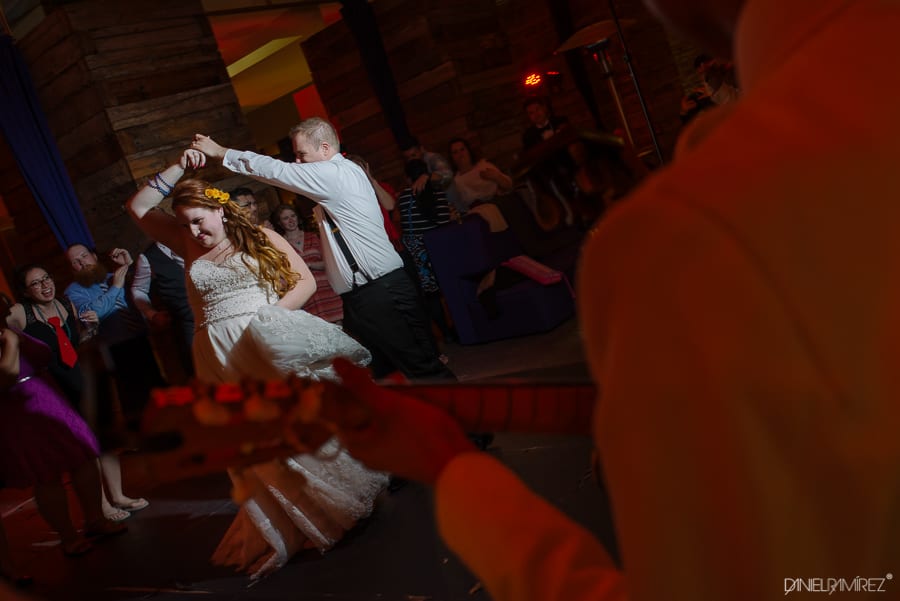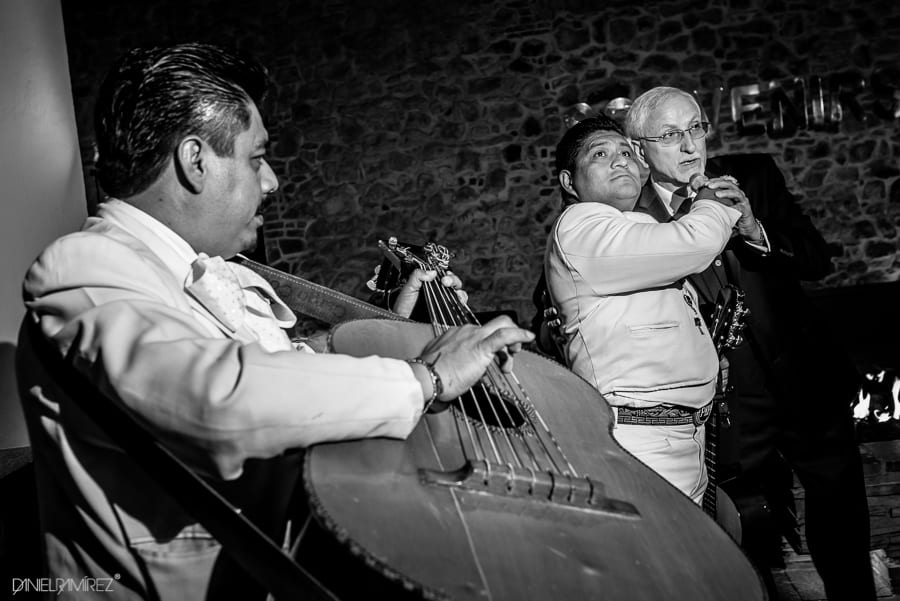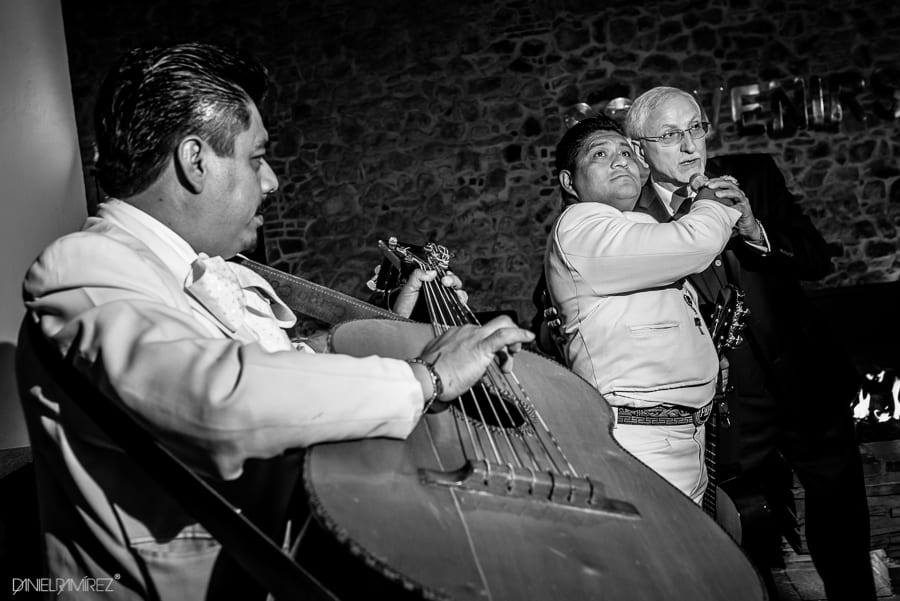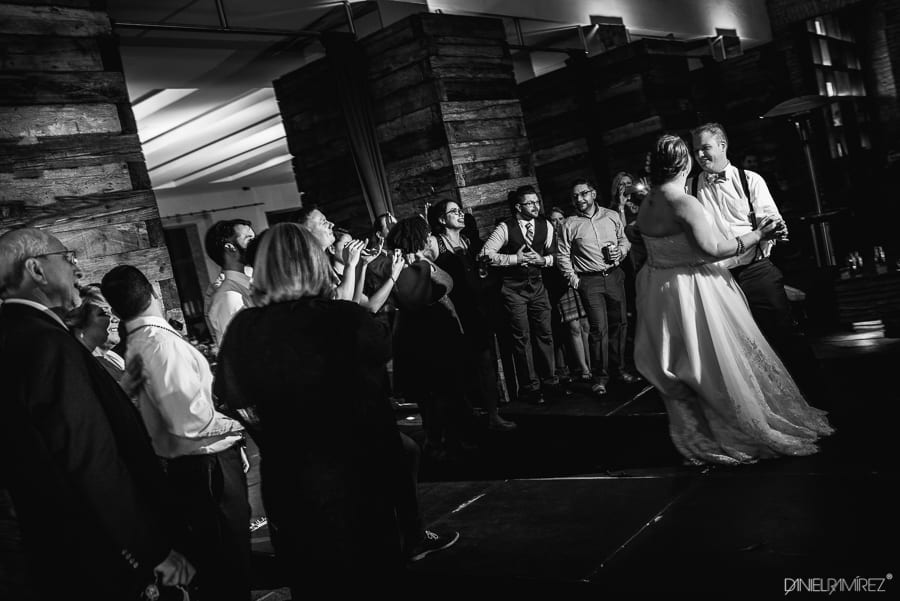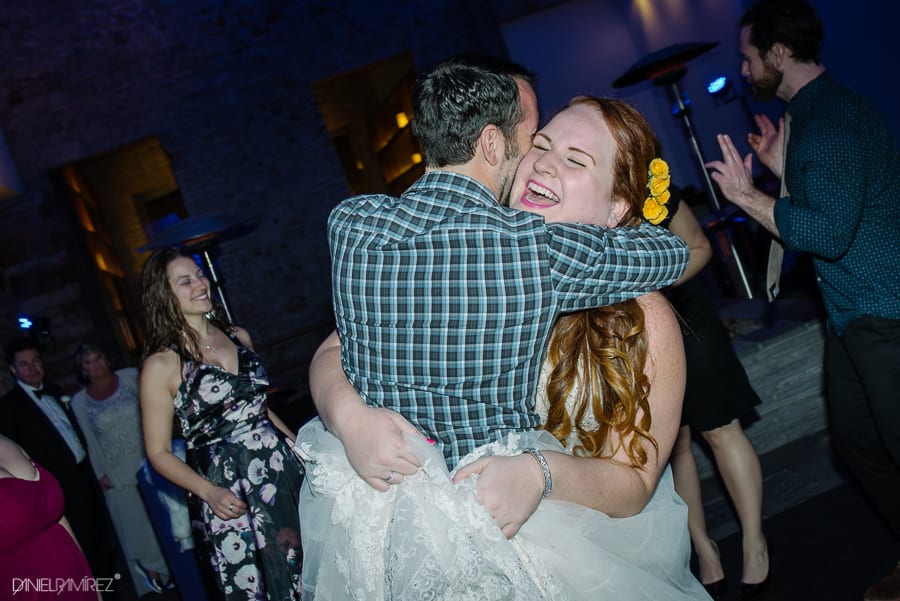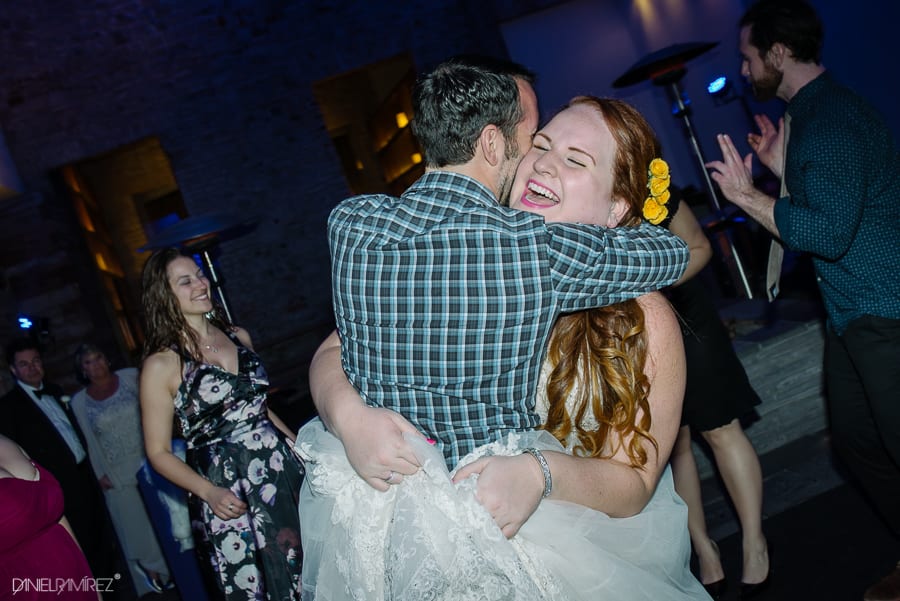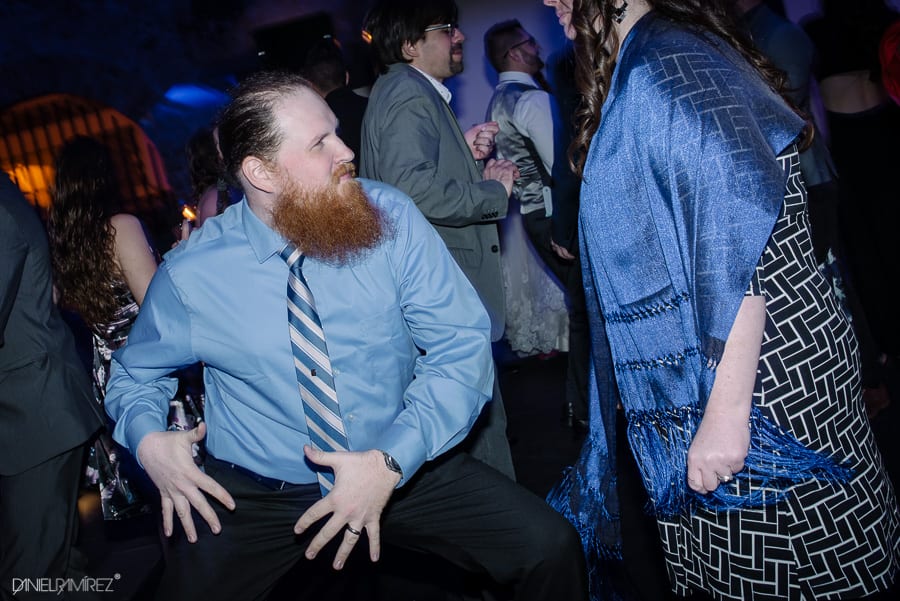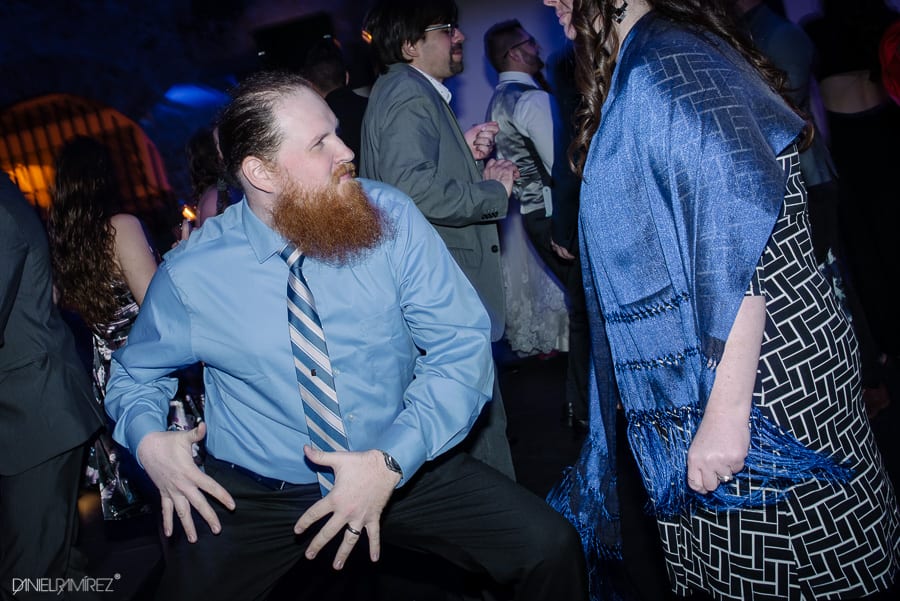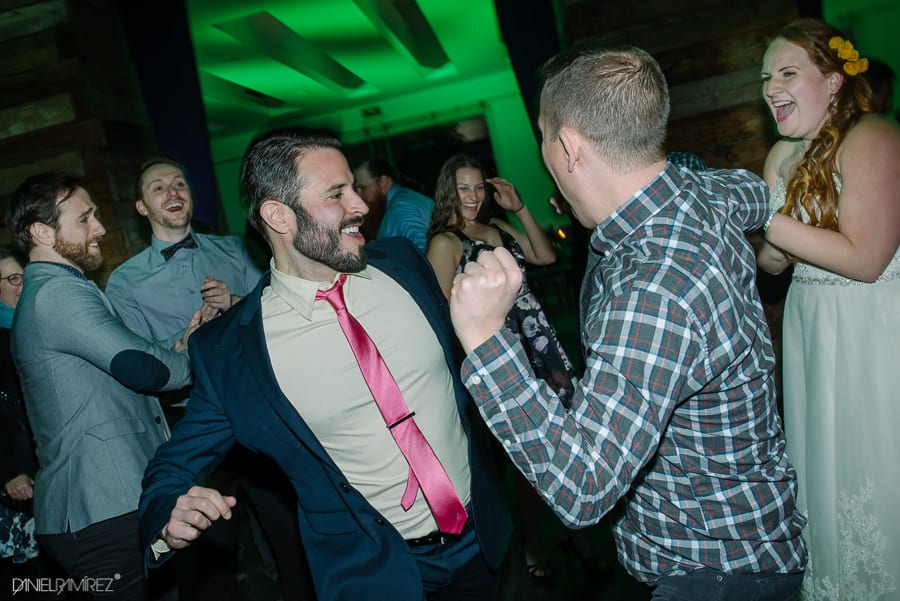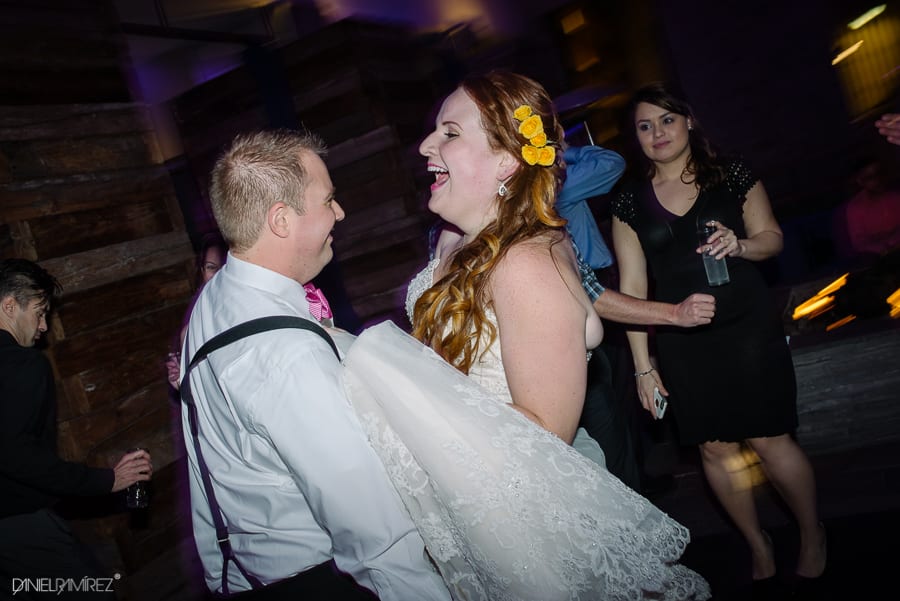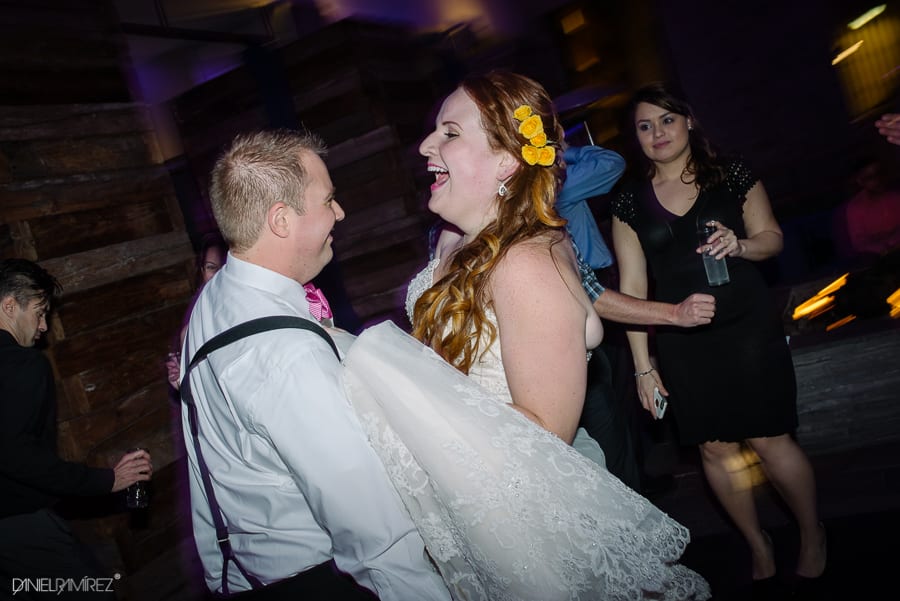 Third Day: Trash The Dress Session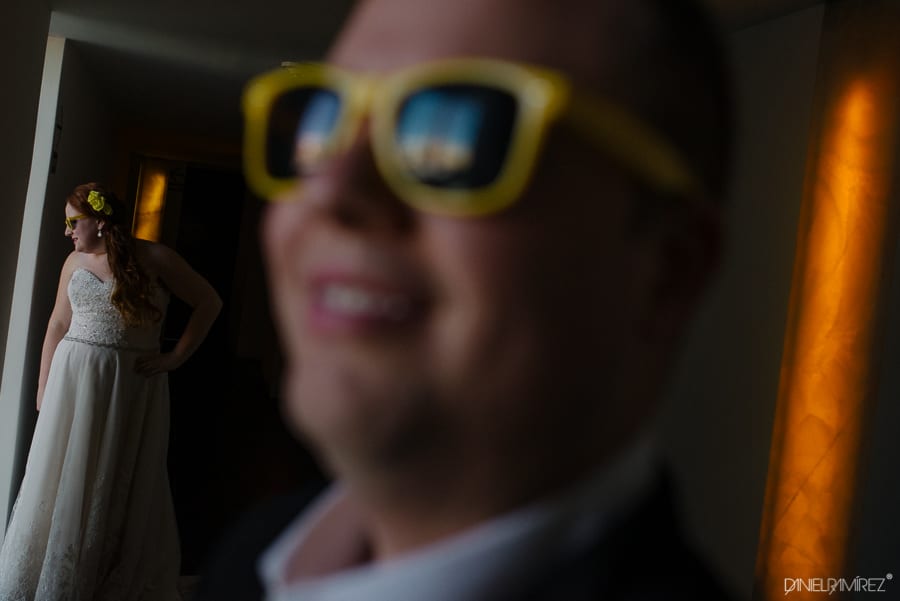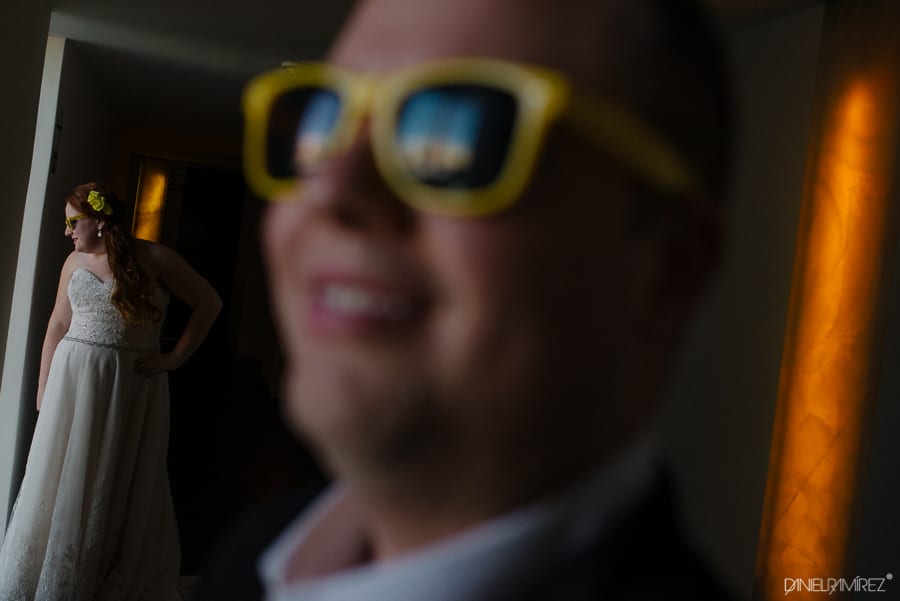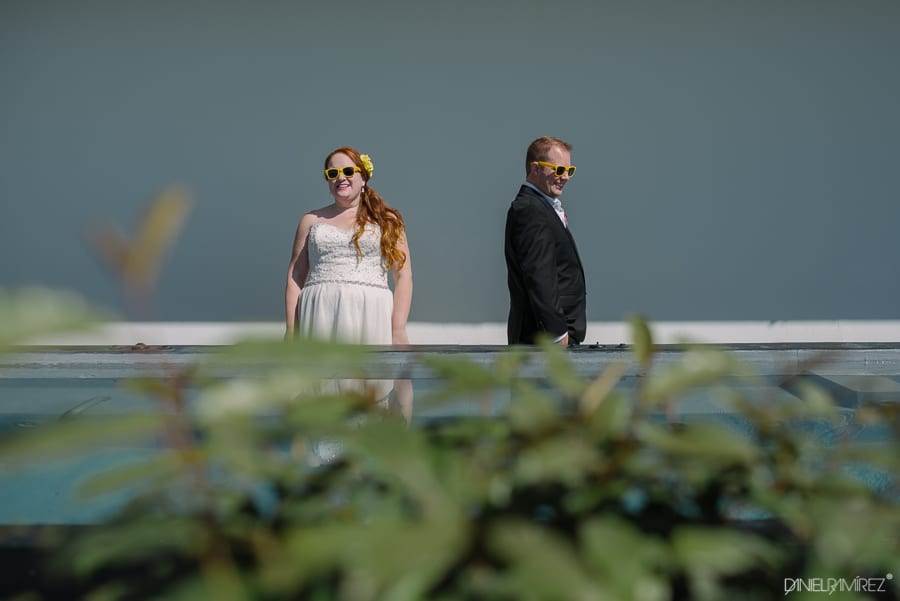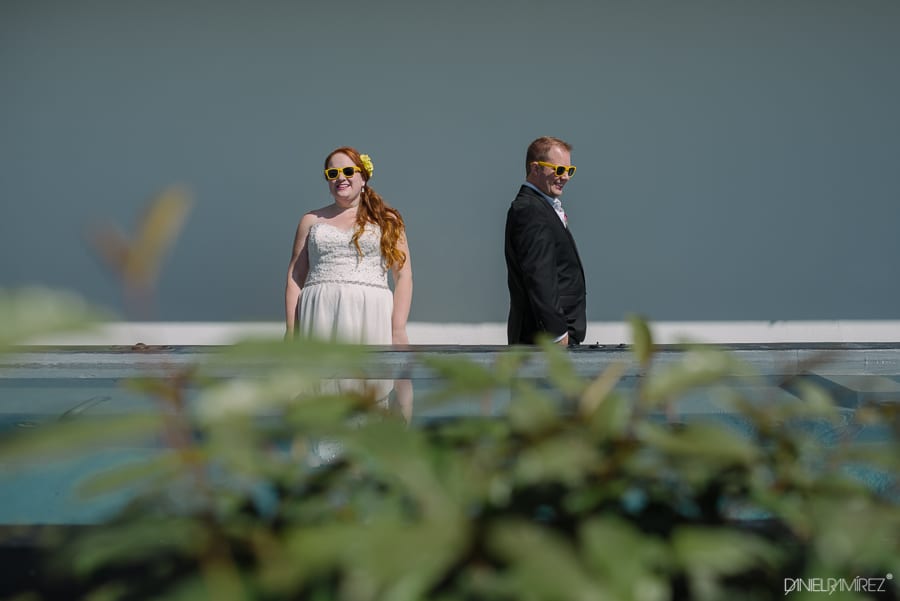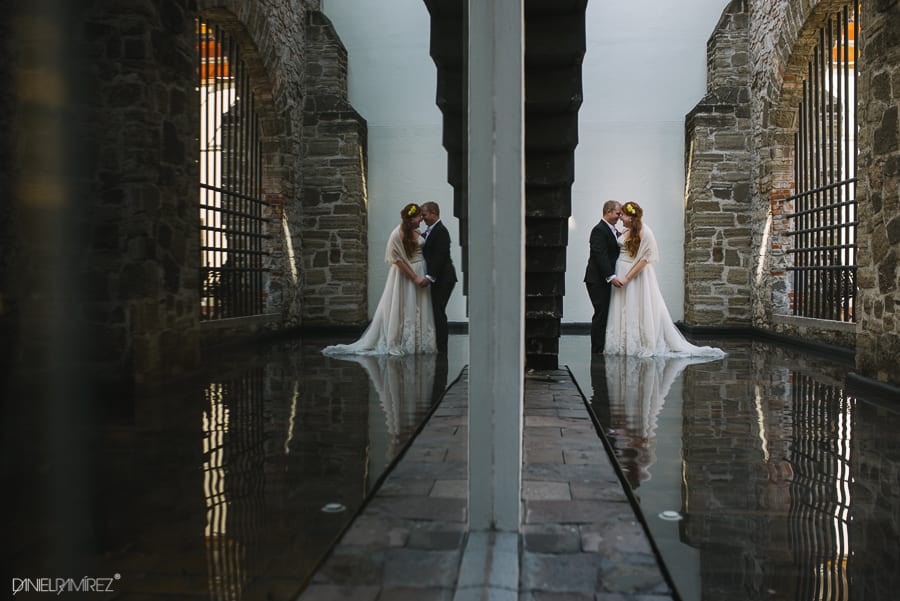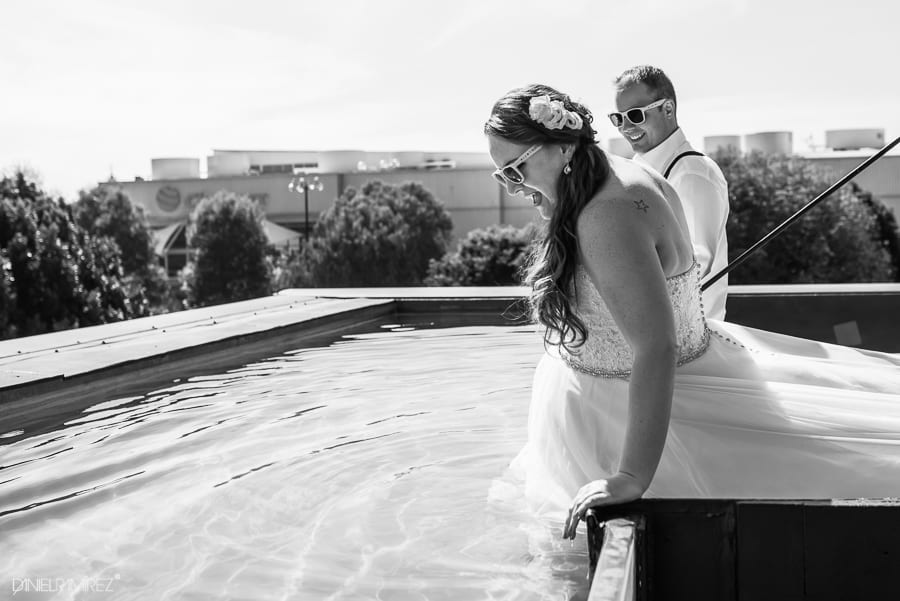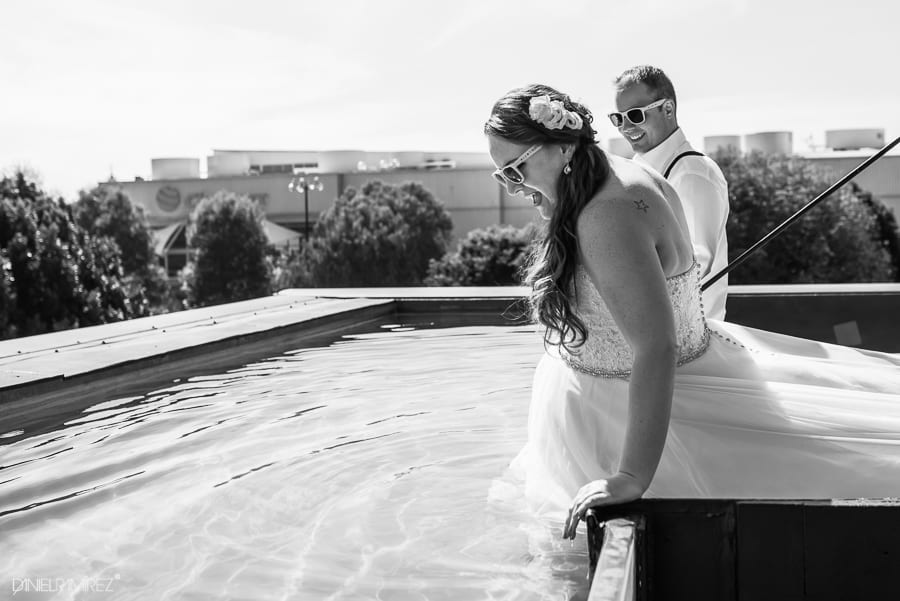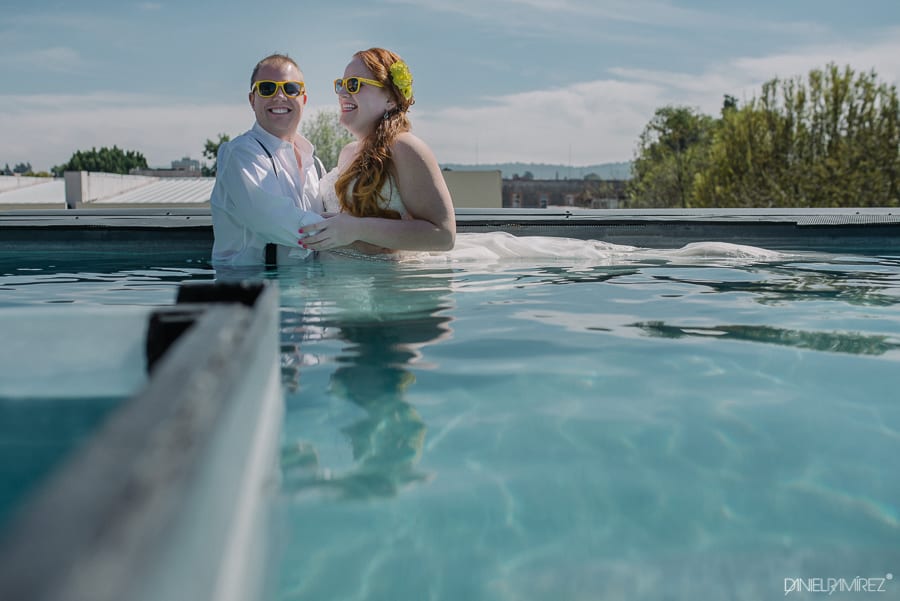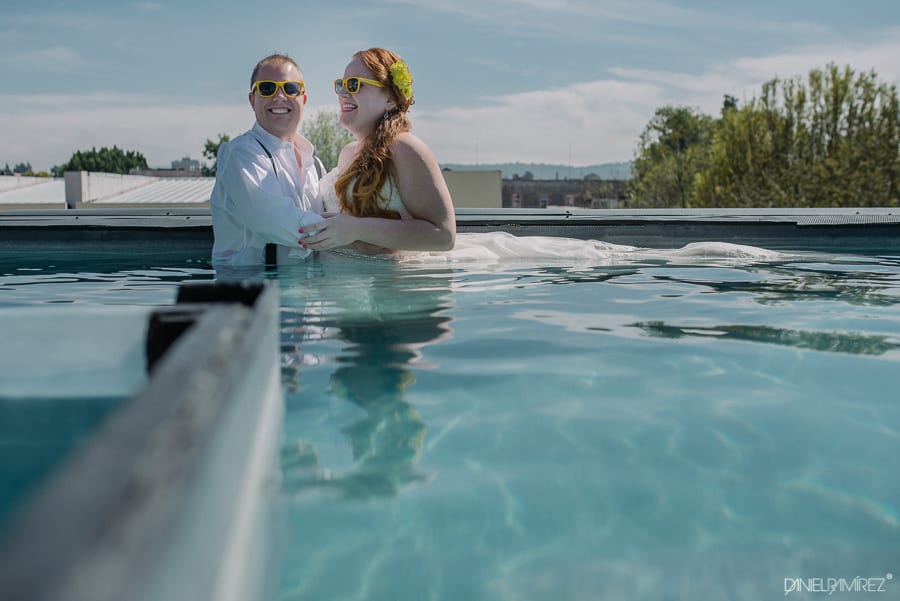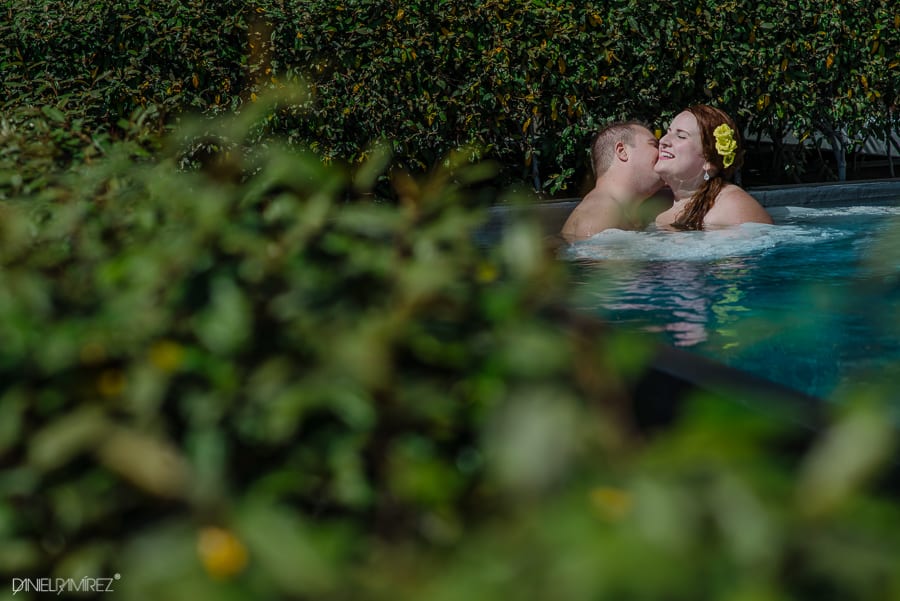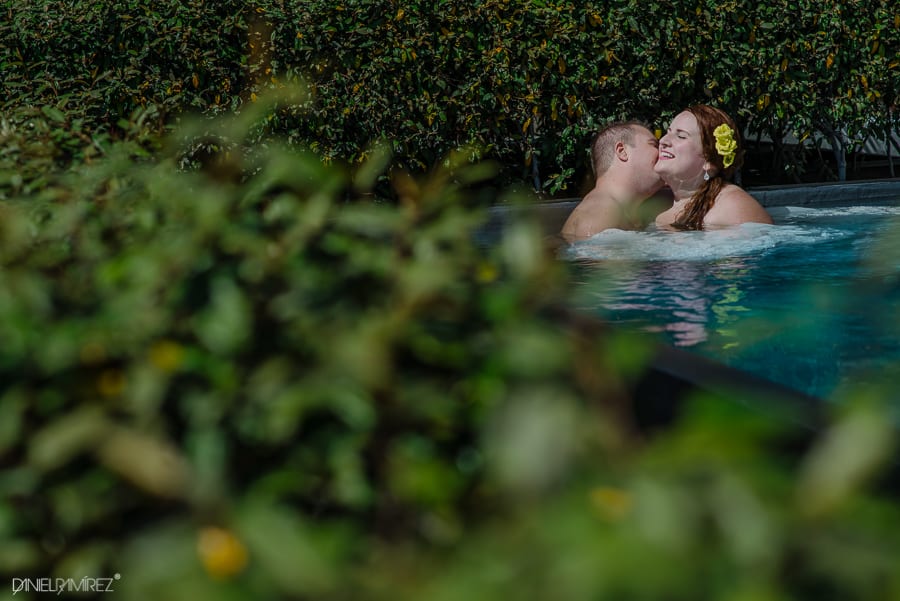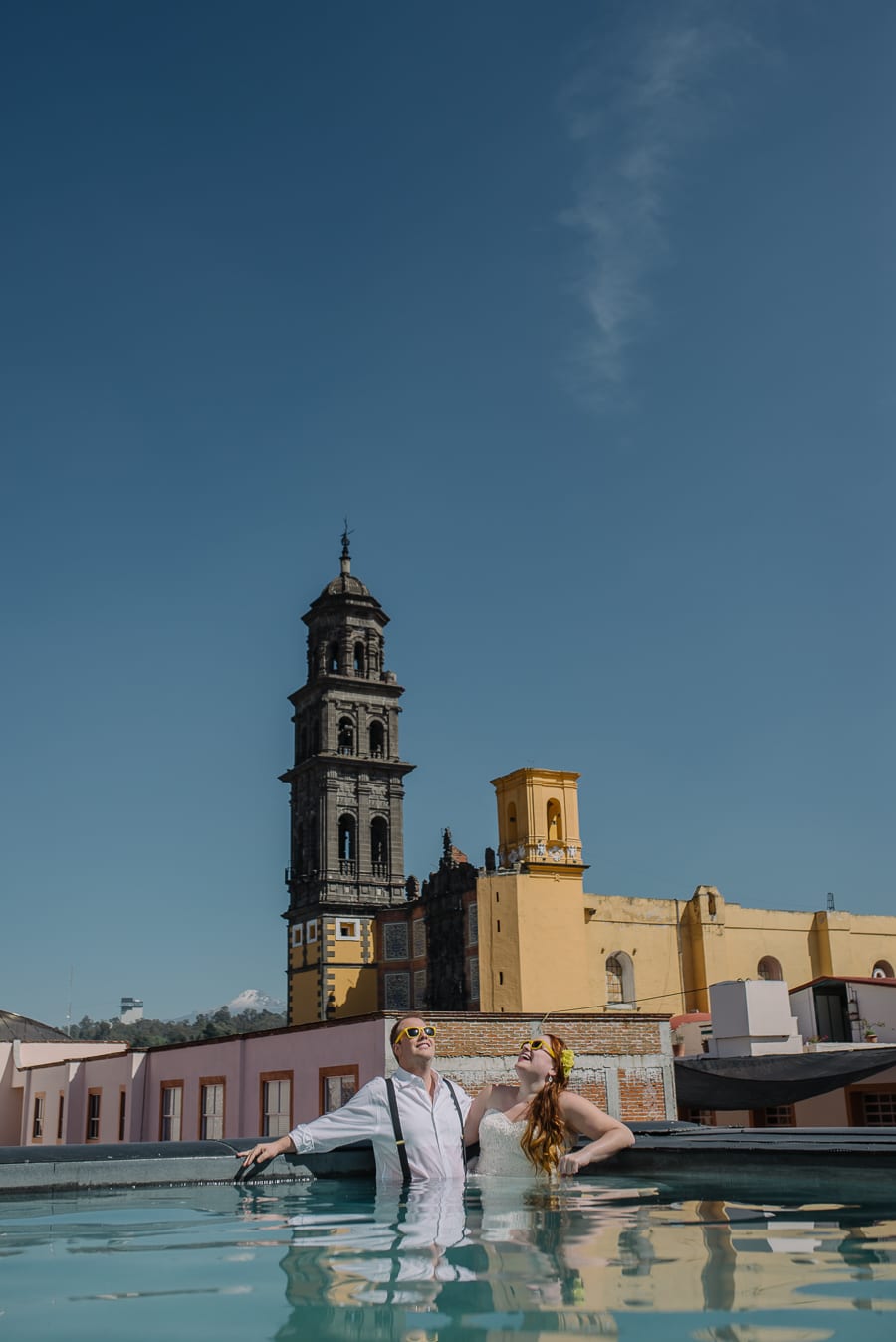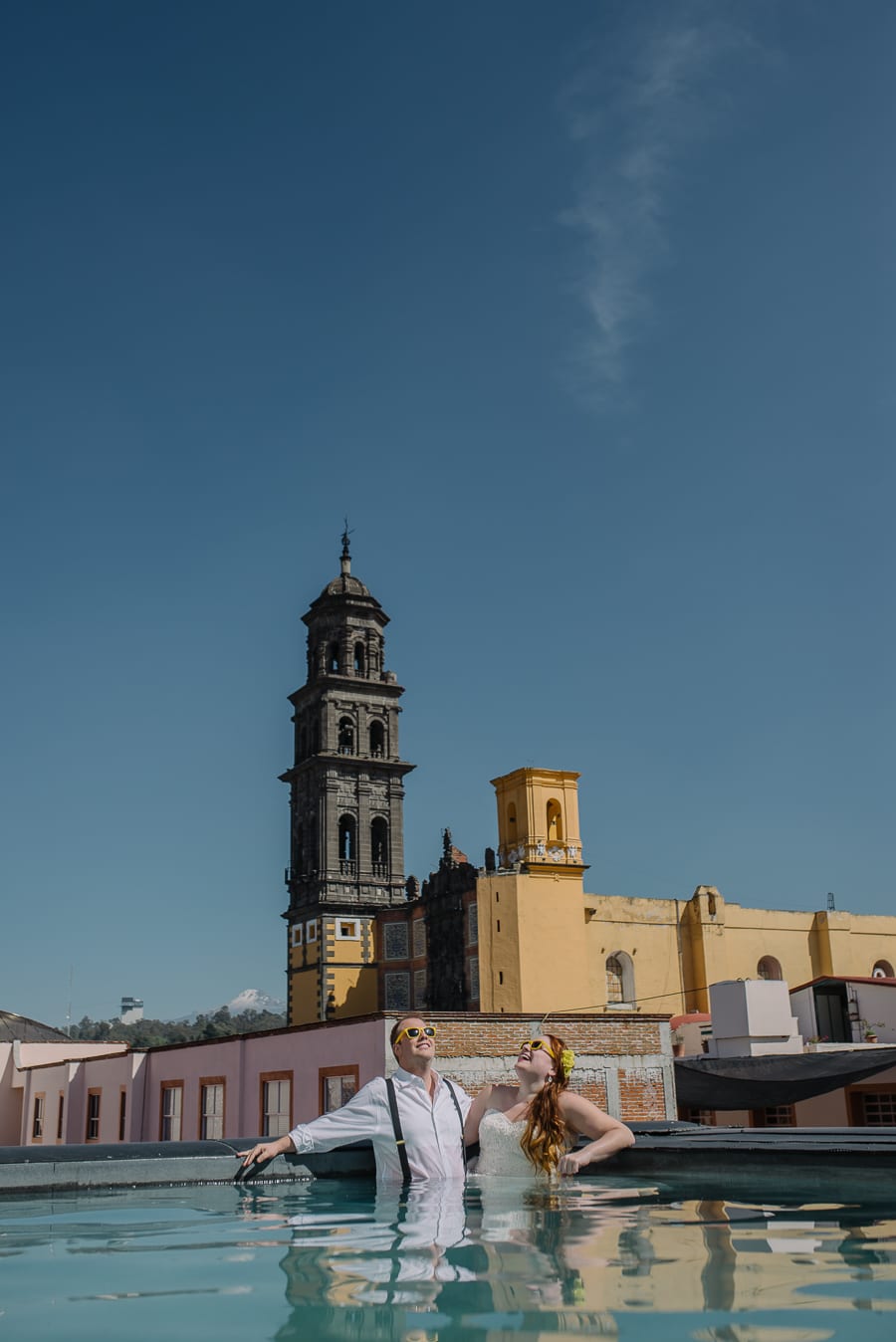 Visita más Bodas en la Purificadora aquí