Boda Jardin Etnobotanico Oaxaca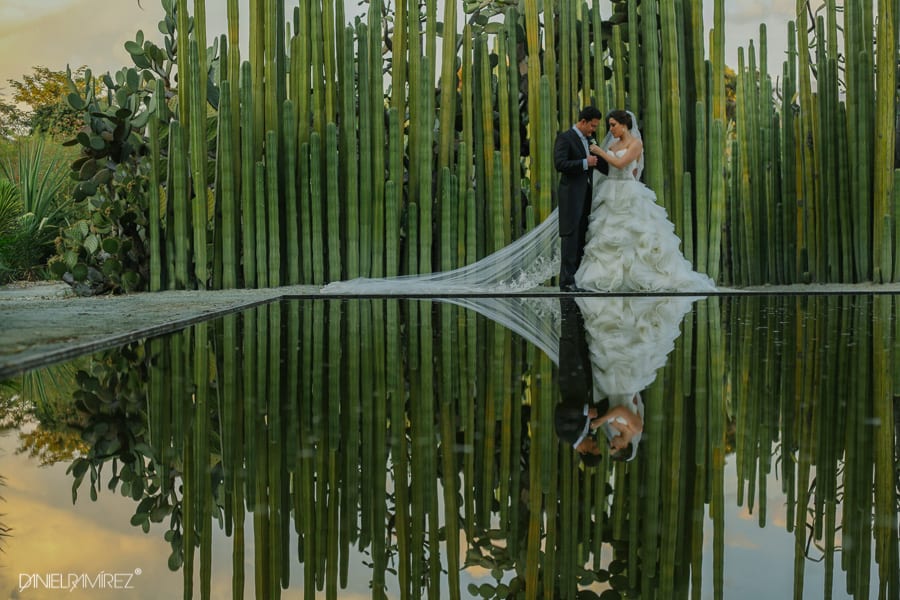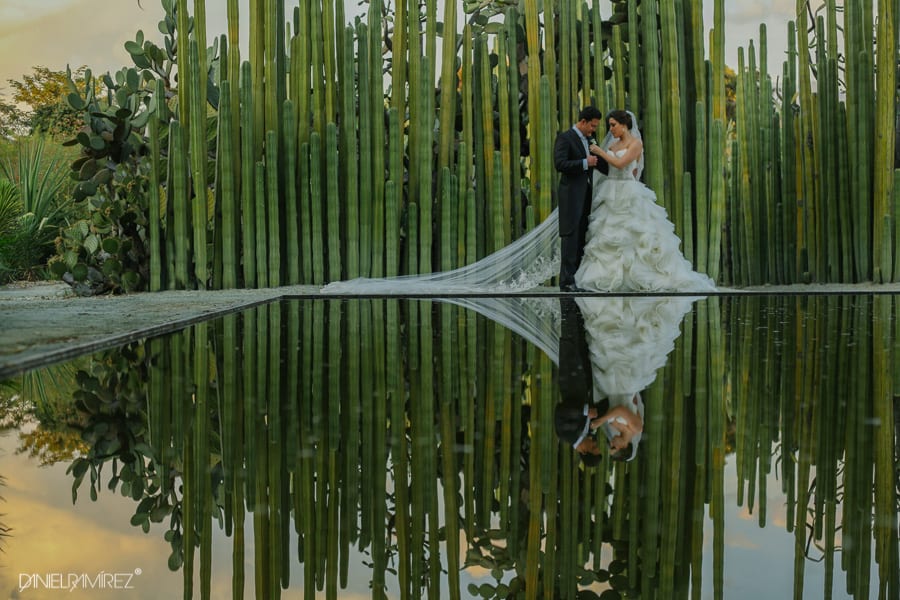 Oaxaca is a beautiful town in Mexico, which has conserved many cultural traditions. Definitely Oaxaca is one of the most beautiful destinations to get married in Mexico. If you want to have a colonial wedding full of mexican colors, Oaxaca is an excellent option.
The Monica and Alex's wedding took place at the amazing church of  Santo Domingo, after the catholic ceremony we moved to the reception at the fabulous Ethnobotanical Garden.
Many thanks to Rafa Ibañez who invited me as his second shooter.
Oaxaca es una ciudad preciosa que ha conservado sus tradiciones. Definitivamente Oaxaca es uno de los más bellos destinos para casarse en México. Si quieres tener una boda colonial llena de colores mexicanos, Oaxaca es una excelente opción.
La boda de Mónica y Alex fue en el templo de Santo Domingo, después de la ceremonia católica nos trasladamos a la recepción que tuvo lugar en el fabuloso Jardín Etnobotánico.
Muchas gracias a Rafa Ibañez por invitarme como su segundo fotógrafo.